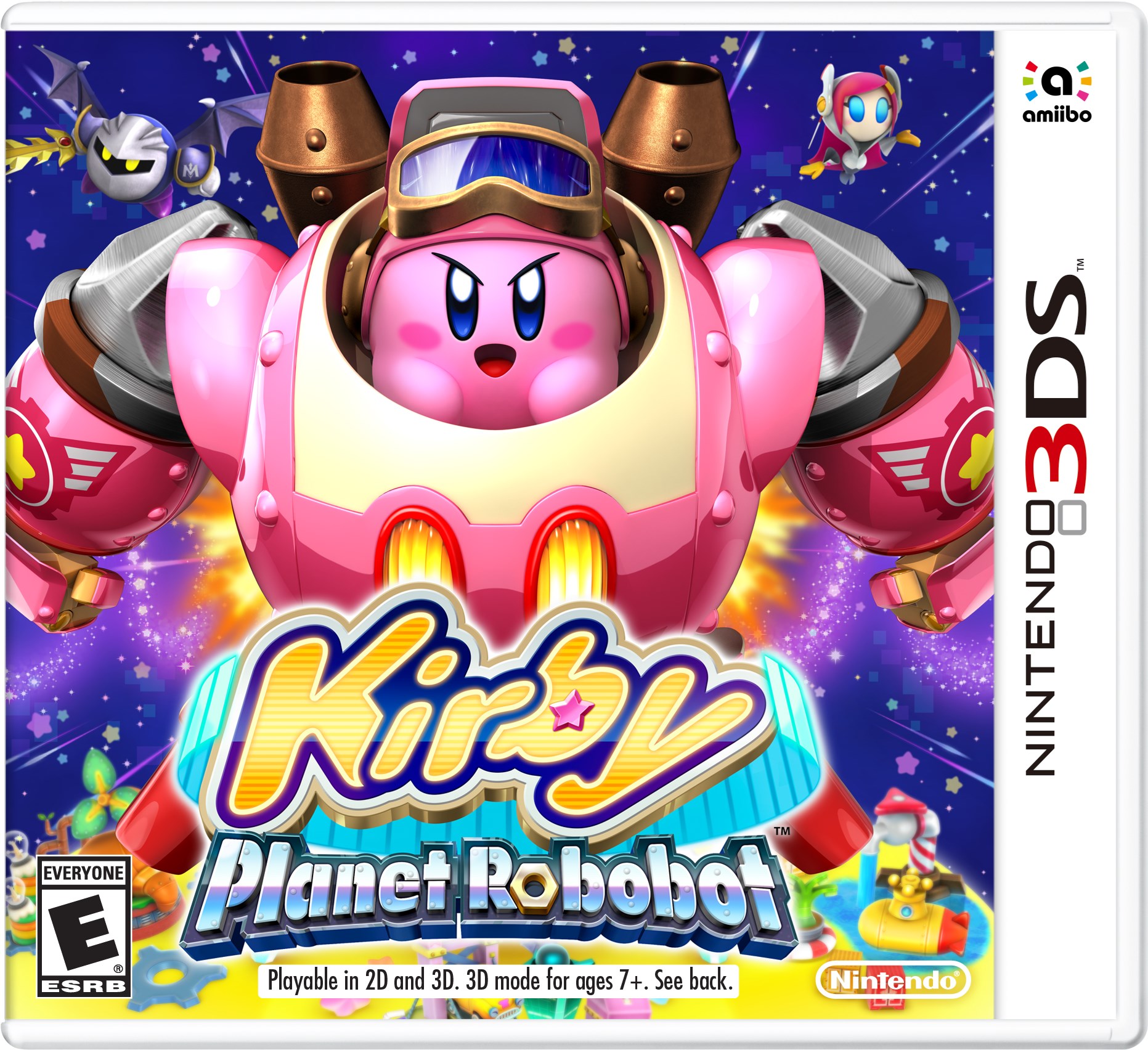 Nintendo has discounted a pair of 3DS titles for just a few days only. Kirby: Planet Robobot and Miitopia are both available on the eShop for $19.99. Normally, they're priced at $39.99.
The sale lasts until December 27 at 8:59 AM PT / 11:59 AM ET.
Source: 3DS eShop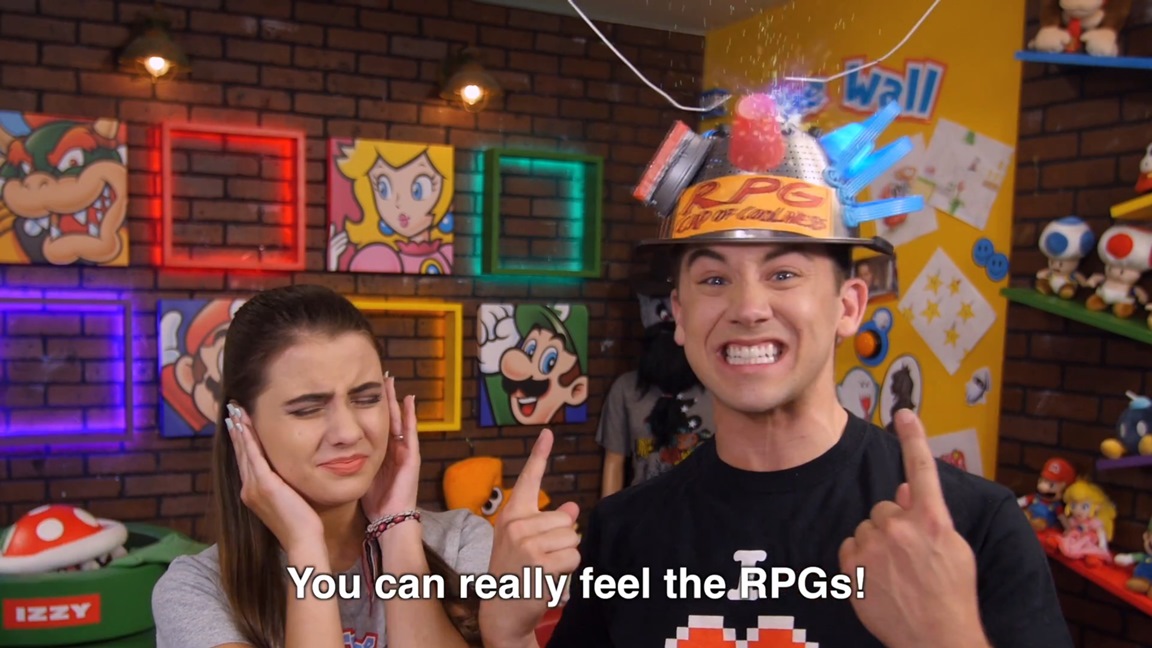 The latest episode of the Play Nintendo Show has gone live. This time around, Andrew, Jenna, and Izzy journey through Miitopia. Check out the full episode below.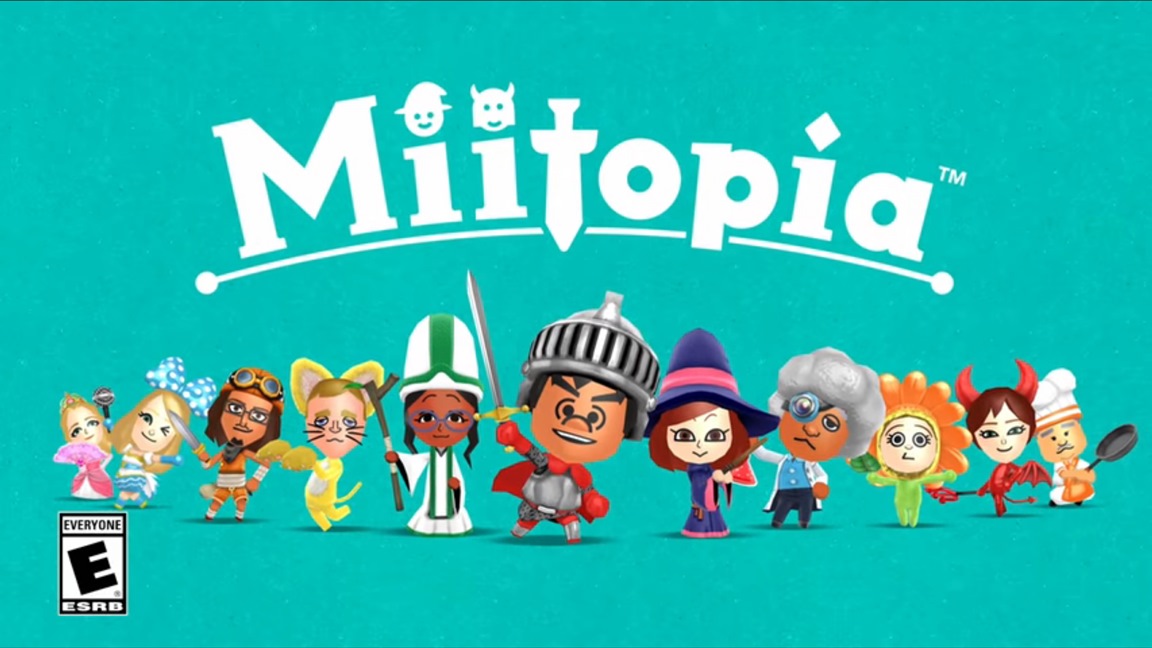 With Miitopia launching today, Nintendo published another new North American commercial for the game. It's a bit more traditional than the previous one. Check out the advert below.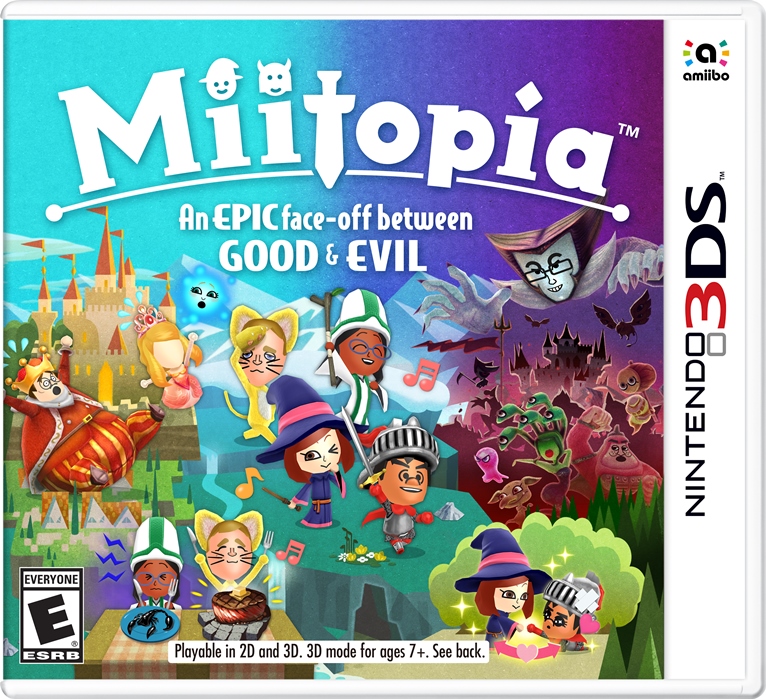 Following its release in Japan a few months ago, Miitopia is now available for 3DS in North America and Europe. Watch the official launch trailer below.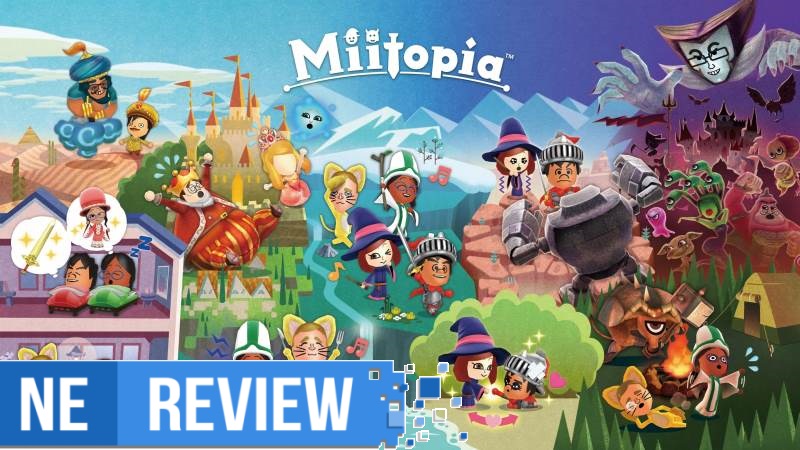 System: 3DS
Release date: July 28, 2017
Developer:: Nintendo
Publisher: Nintendo
---
Miis have seen a long history of games and appearances ranging from party titles like Wii Play and Wii Sports to spinoff Mario titles such as Mario Kart and Mario Tennis. Now from a fancy island resort in 2013's quirky Tomodachi Life to the fantasy wonderlands of an RPG, Miitopia sees Nintendo's Mii avatars come front and center once again on the 3DS. Miitopia builds ground and gives Miis a more robust experience compared to the simulator nature of Tomodachi Life, but it falls short in many areas to really make this a game worth owning, even if it is just as fun and absurd as one would expect from a Mii driven title – for better or for worse.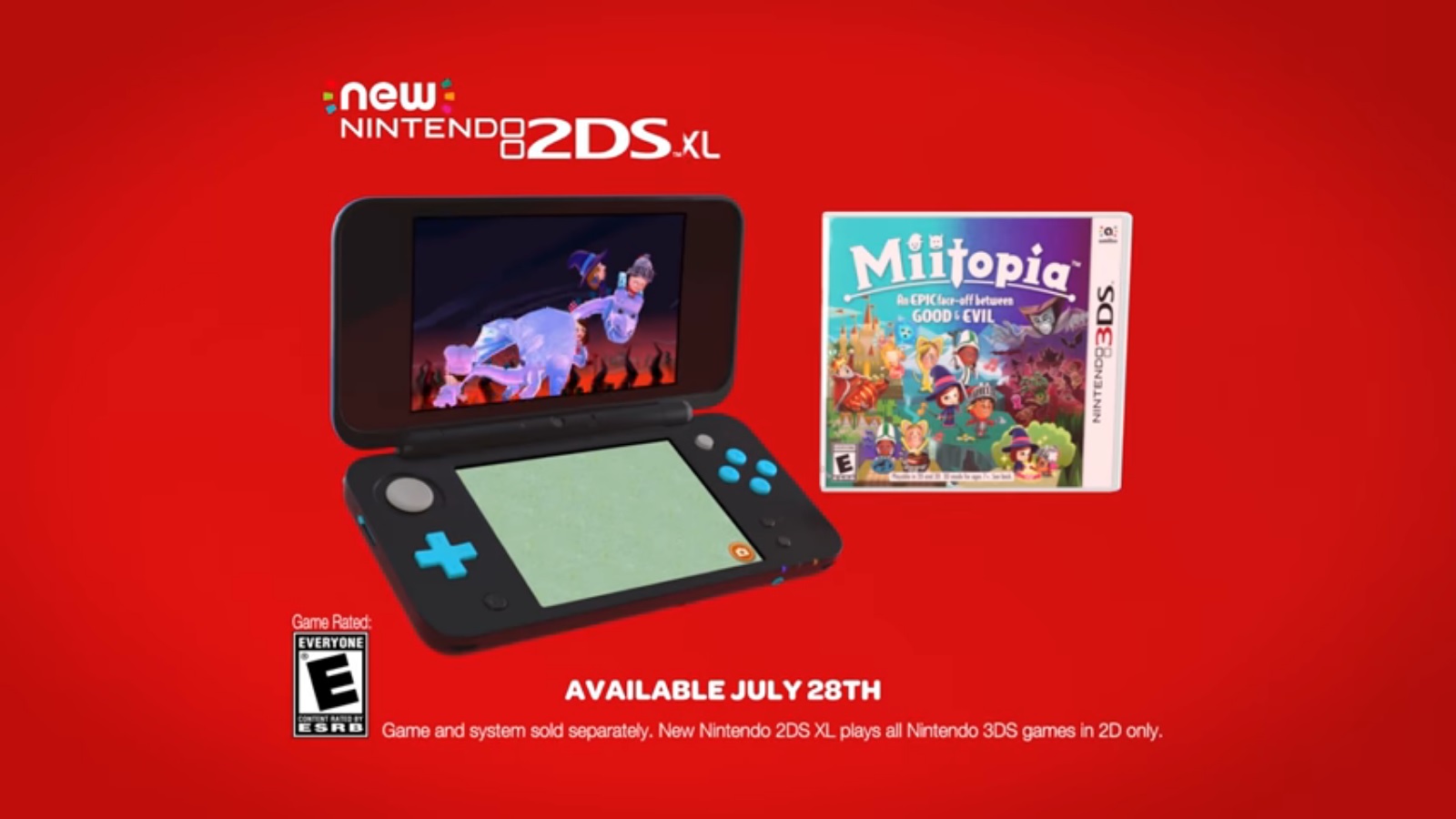 Nintendo has gone live with a new North American commercial for Miitopia, launching July 28 on 3Ds. View it below.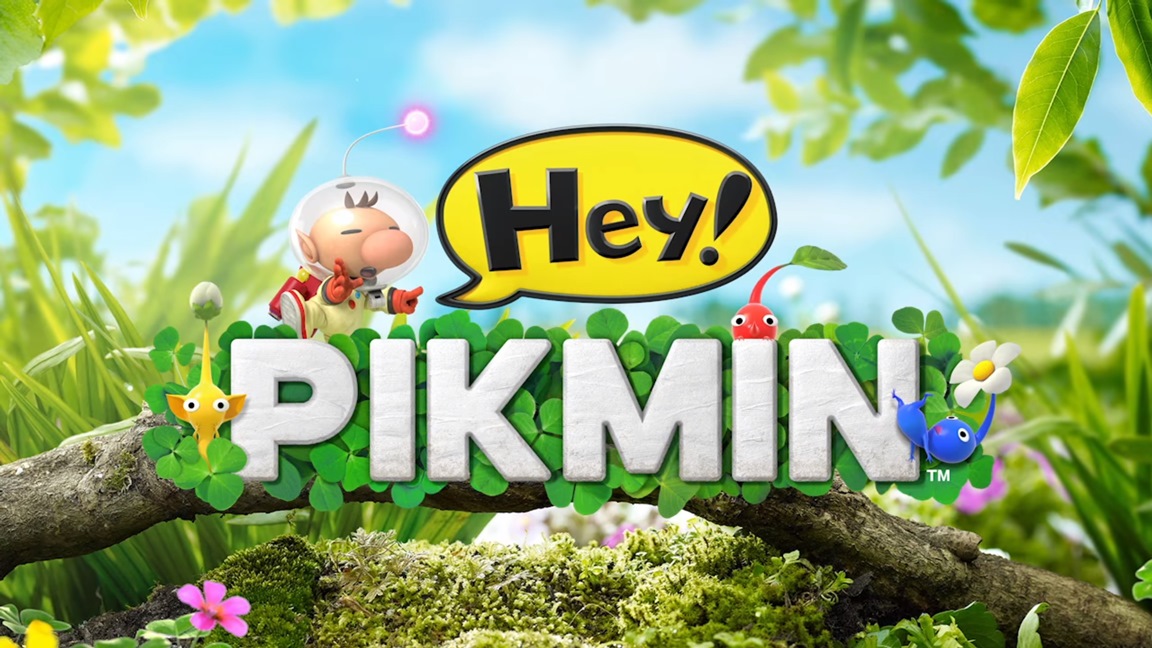 A pair of Nintendo-published 3DS games are now up for pre-load on the North American 3DS eShop: Hey! Pikmin and Miitopia. Both launch on July 28.
Pre-loading lets users buy games digitally in advance and download most of the game data ahead of time. Then on launch day, just a small update is needed to begin playing.
Hey! Pikmin takes up 3,230 blocks of space (403.75MB). Miitopia is 6,866 blocks (858.25MB).
Source: 3DS eShop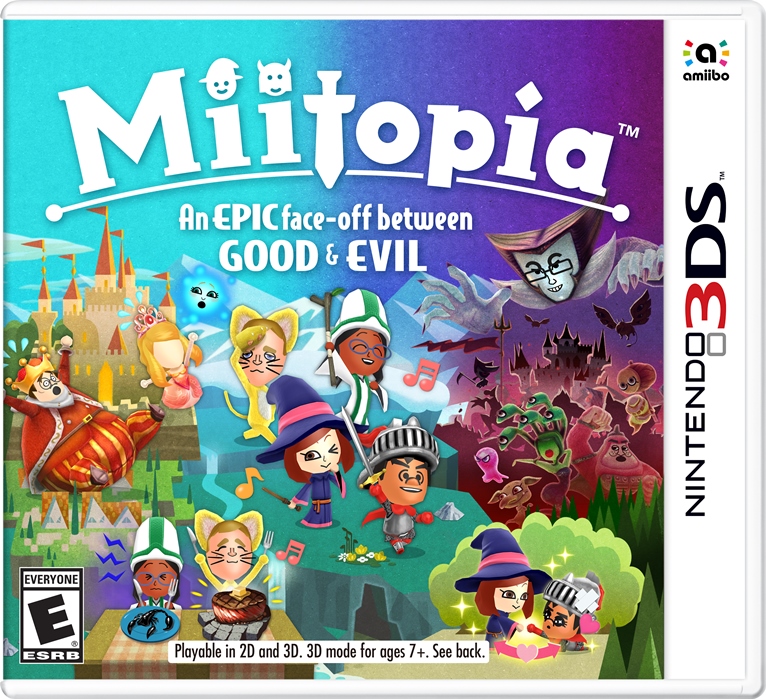 Nintendo has a new trailer up for Miitopia, promoting the interactive trailer on the eShop. You can watch it below.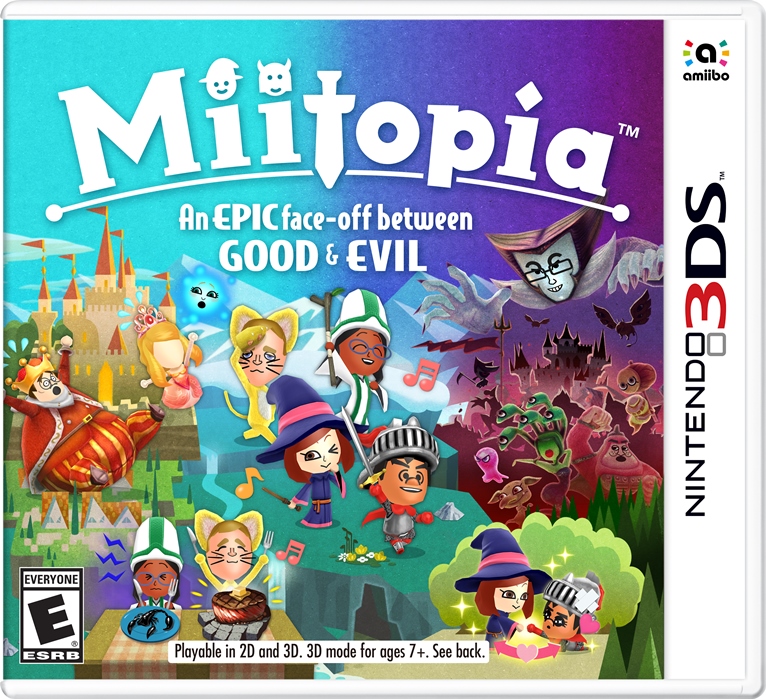 Nintendo has opened the full North American website for Miitopia. You can give it a look here. It'll teach you everything you know about the game, and plenty of screenshots and a couple of clips are also included. Miitopia launches on July 28.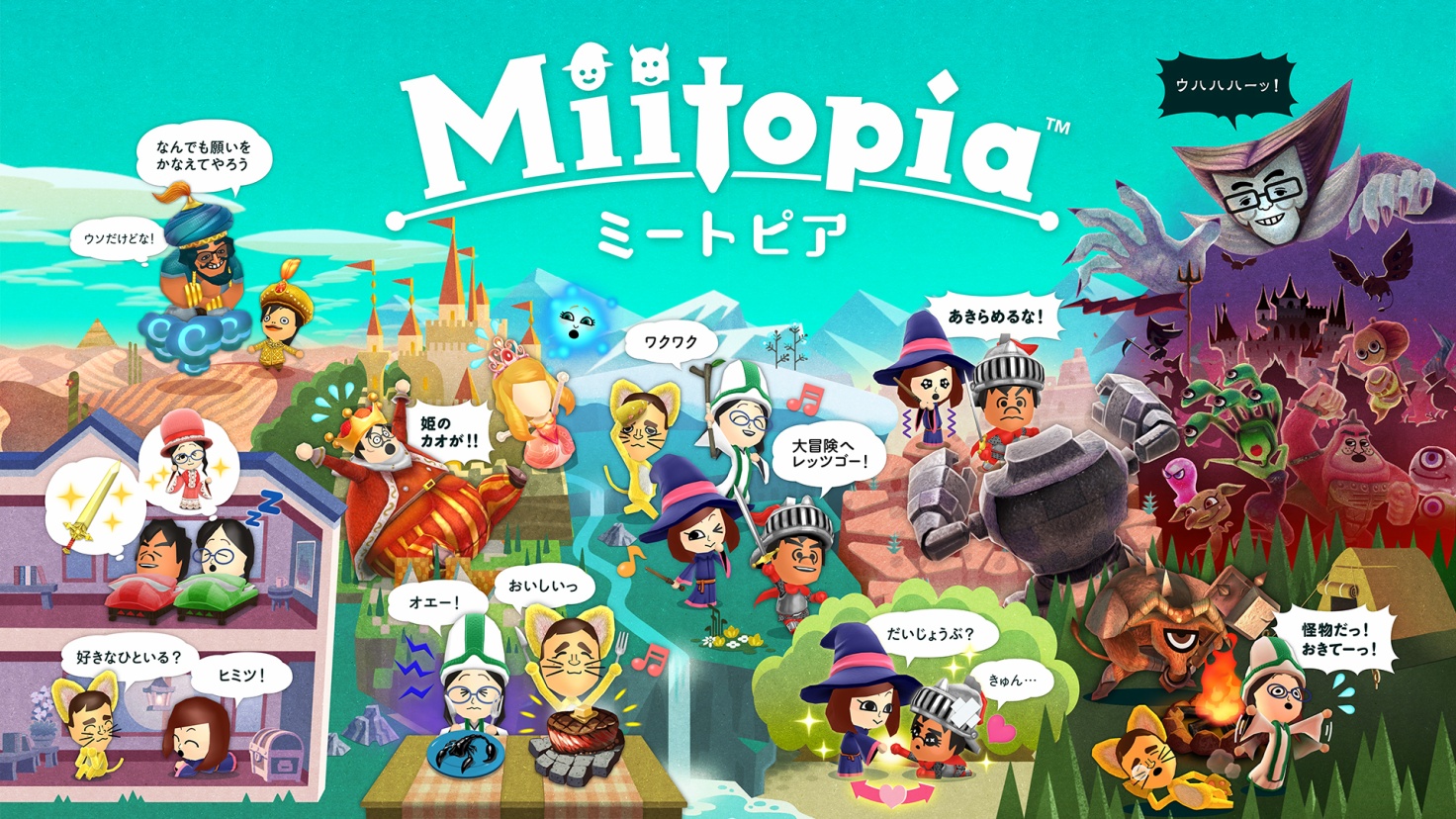 A new trailer is now live for Miitopia, which hits 3DS next month. Have a look at the new video below.