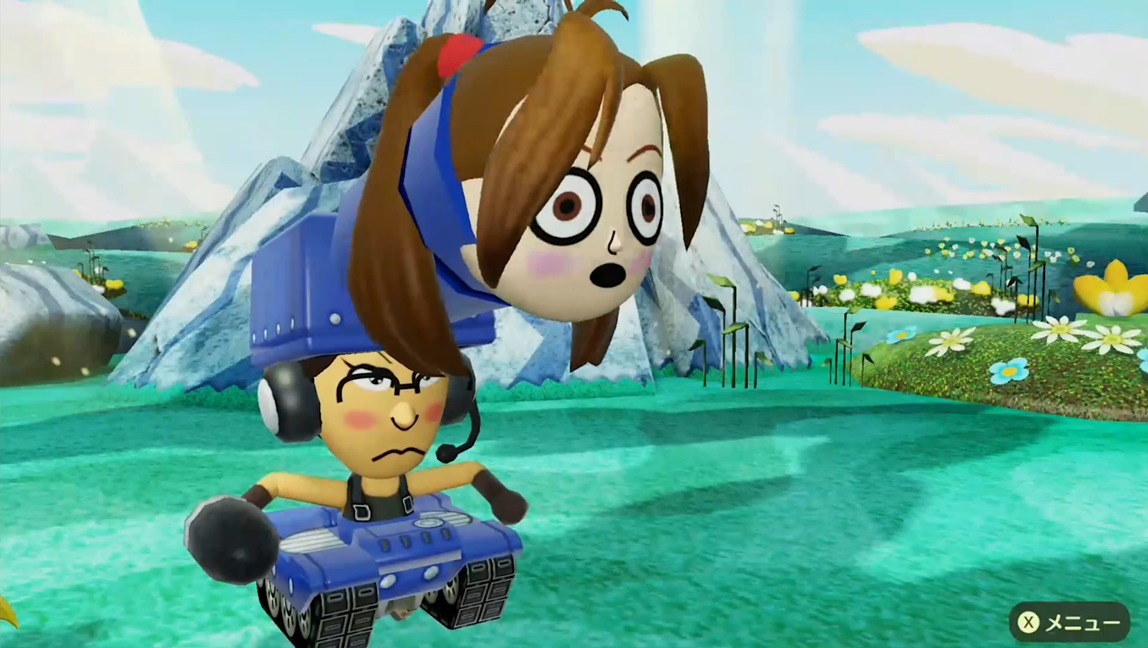 The Switch version of Miitopia received a brand new trailer this week, but that wasn't all. Nintendo also opened the official Japanese website, which contains a whole bunch of gameplay clips.
We've gone ahead and rounded up the various footage in a single video. Give it a look below.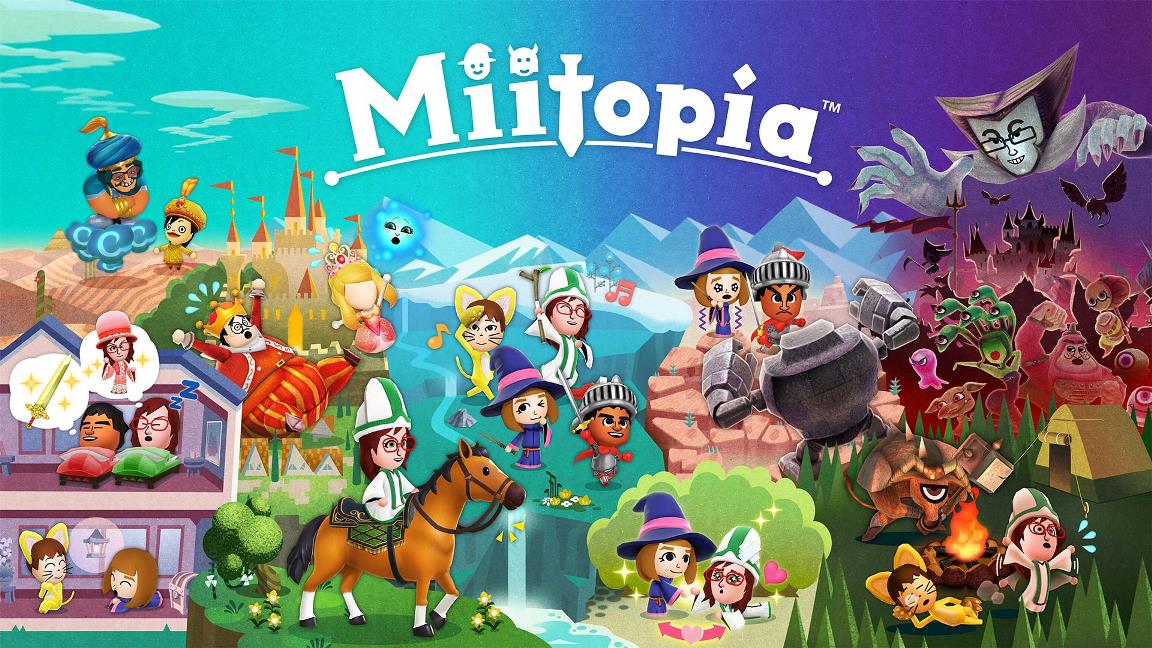 Nintendo has released a new trailer for the Switch version of Miitopia, which originally debuted on 3DS. Get a look at the video below.
Miitopia launches for Switch on May 21.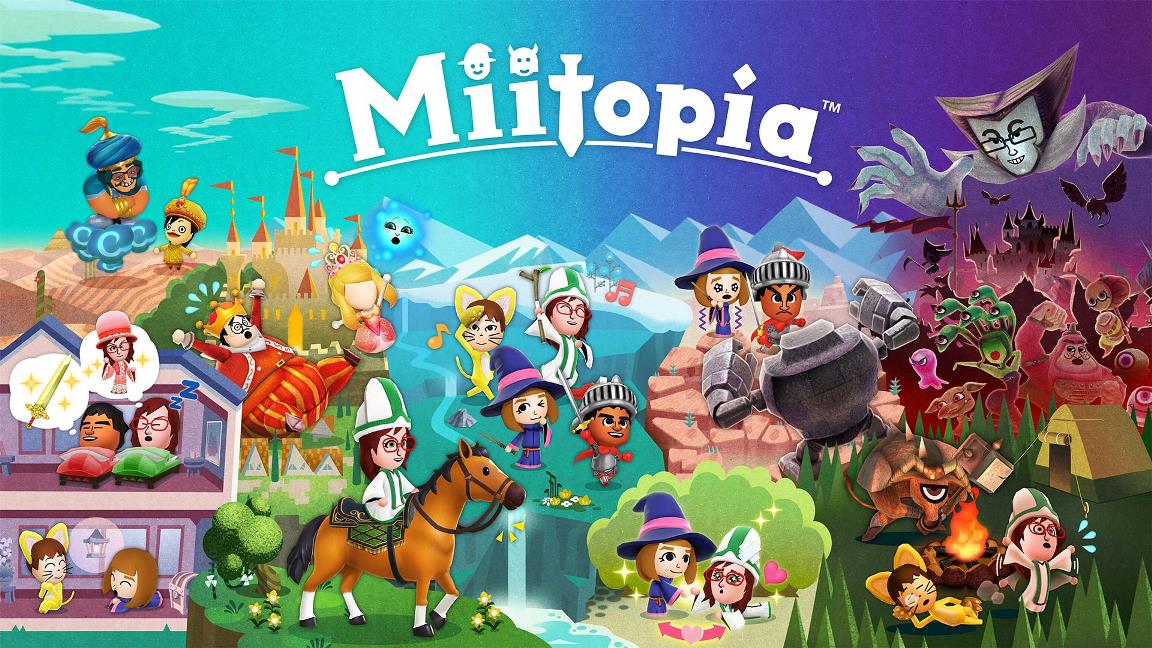 Nintendo has ported quite a few of its previous games to Switch, but not many probably would have predicted that Miitopia would get a second shot on the system. Yet earlier this week, it was announced that the 3DS title is returning on the Big N's current console. Although it's largely the same RPG as it was on 3DS, the Switch version will have some additional elements like makeup and wigs for Mii customization.
What might be even more interesting about Miitopia on Switch is the developer behind it. Apparently, the porting task has been given to Grezzo. That's according to the official UK website, which credits the studio alongside Nintendo.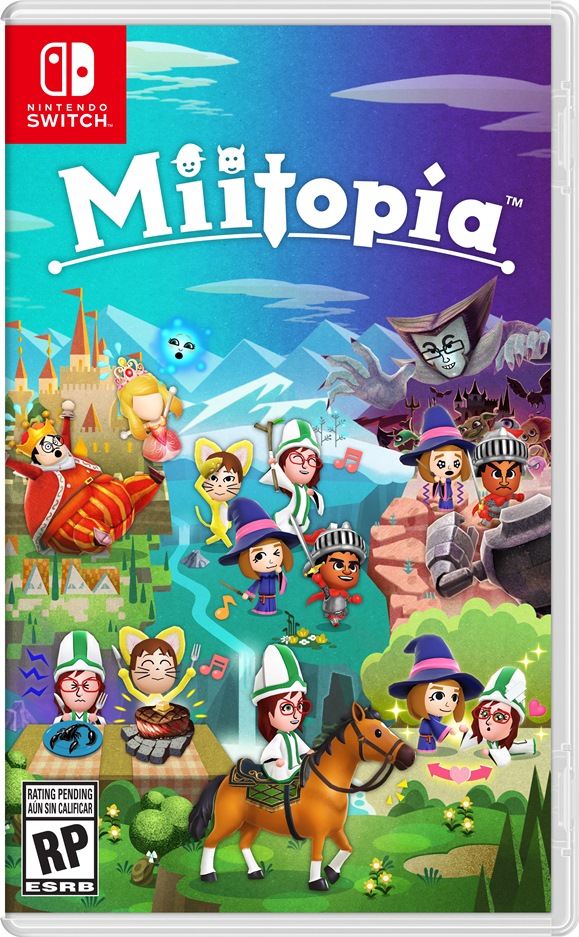 Nintendo has passed along new assets for Miitopia on Switch. We have a look at the official boxart above, and a handful of screenshots are attached below.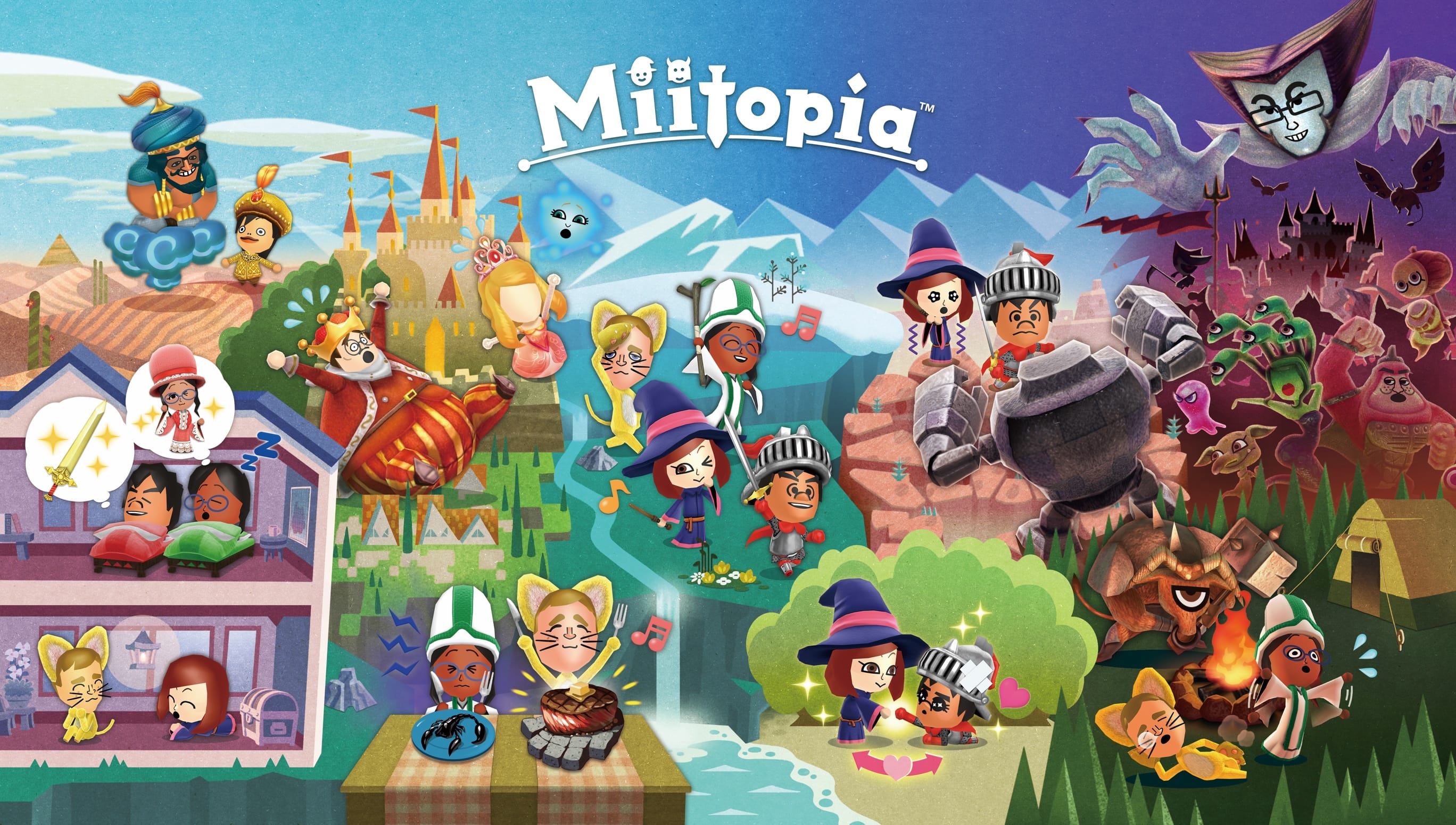 Nintendo is putting the 3DS game Miitopia on Switch, the company revealed during a Nintendo Direct presentation. The new Switch version will launch on May 21.
Miitopia first made it to 3DS in Japan at the end of 2016 and the rest of the world in July 2017. There will be some new additions for the Switch edition.
Here's an overview of the original 3DS release: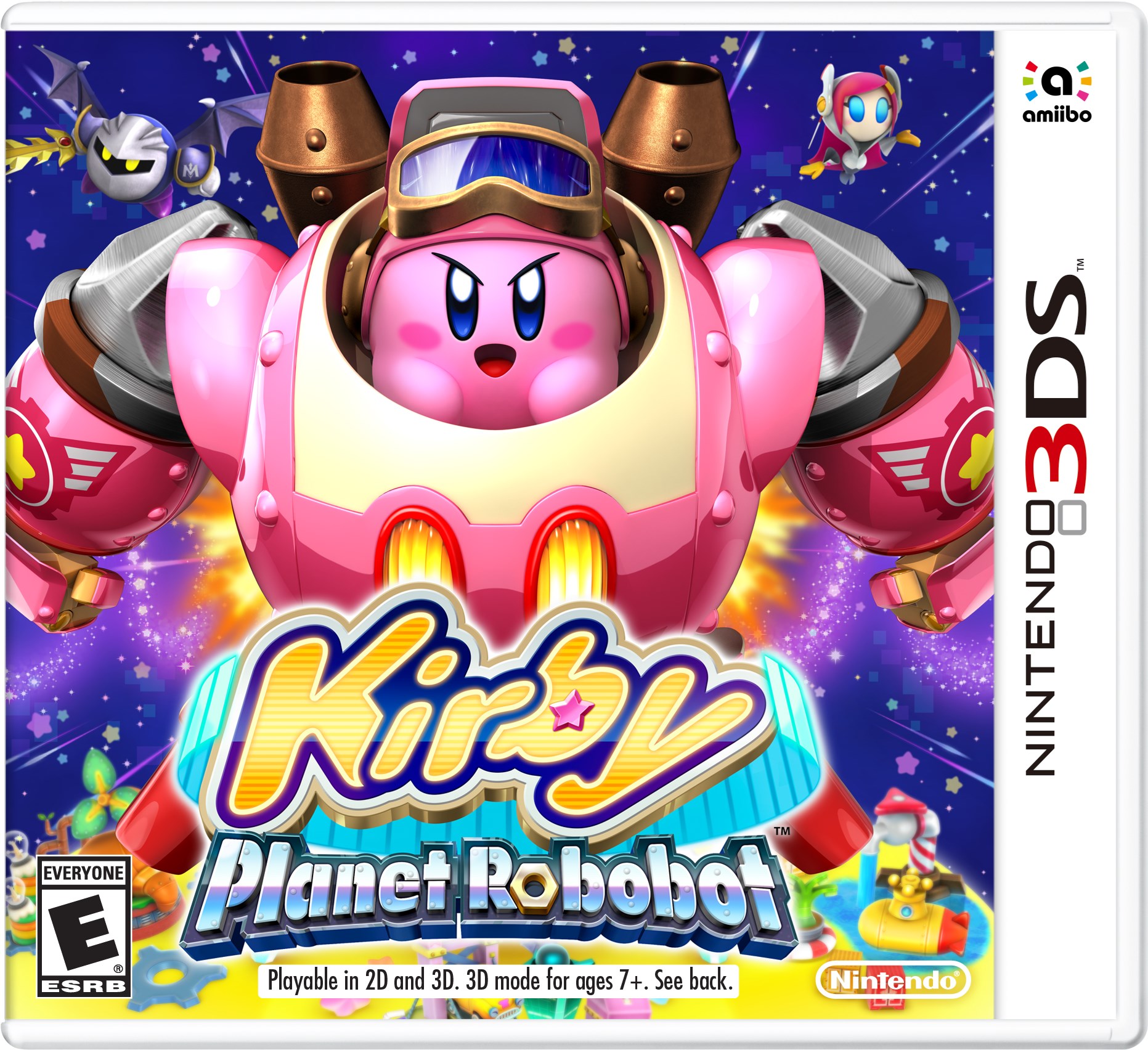 Nintendo has discounted a pair of 3DS titles for just a few days only. Kirby: Planet Robobot and Miitopia are both available on the eShop for $19.99. Normally, they're priced at $39.99.
The sale lasts until December 27 at 8:59 AM PT / 11:59 AM ET.
Source: 3DS eShop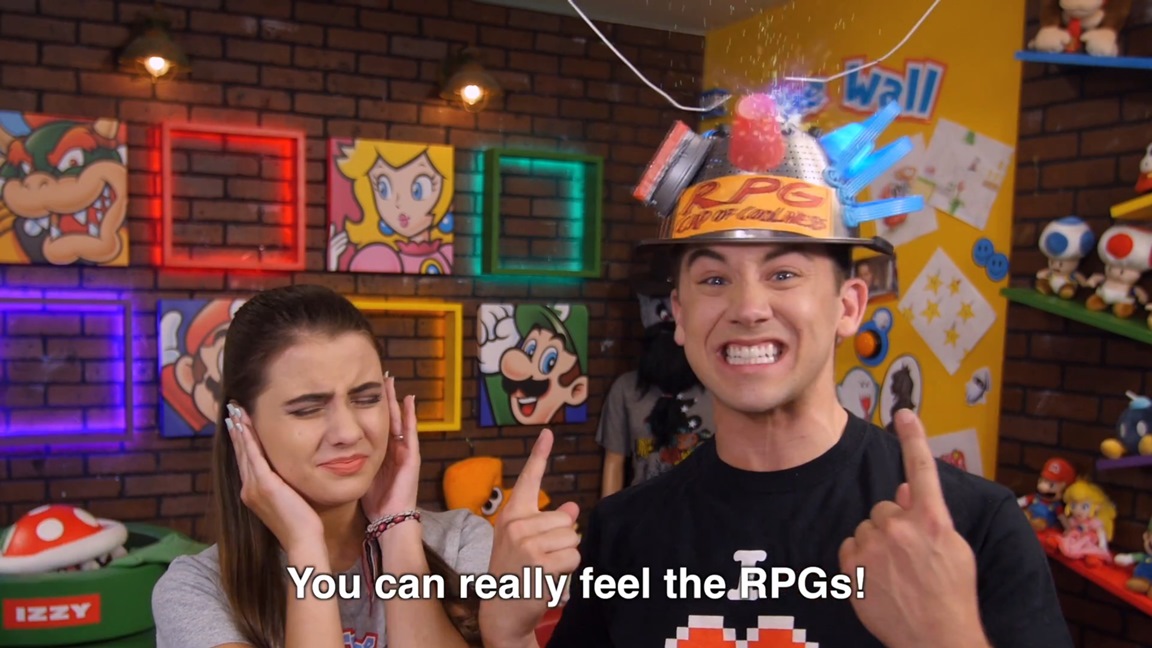 The latest episode of the Play Nintendo Show has gone live. This time around, Andrew, Jenna, and Izzy journey through Miitopia. Check out the full episode below.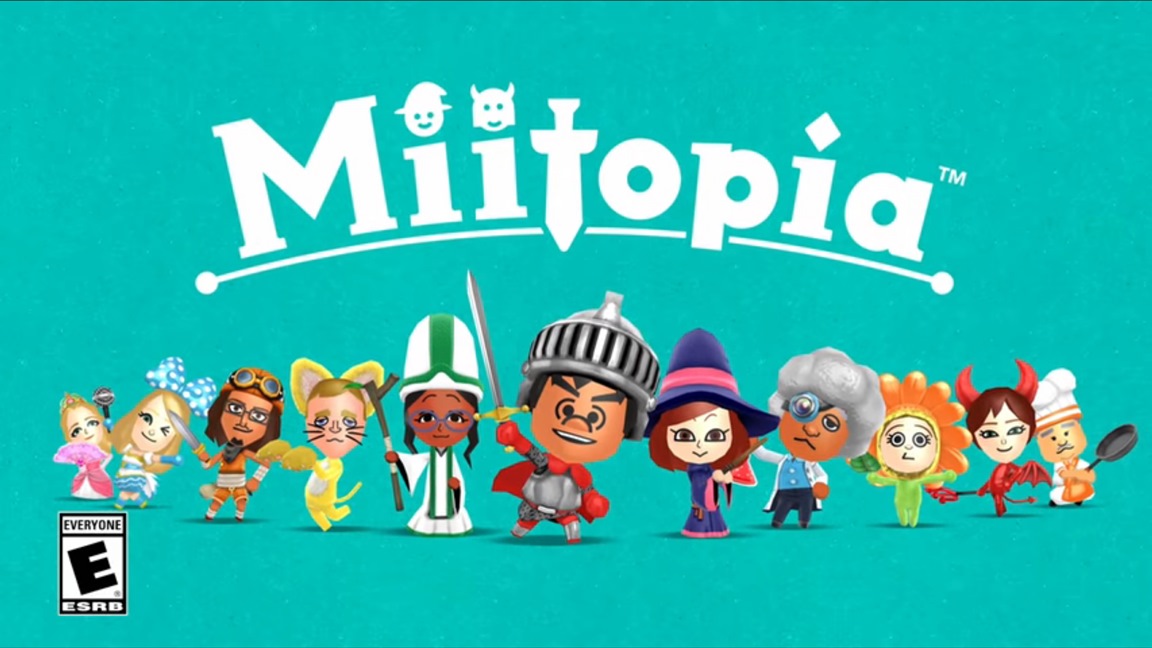 With Miitopia launching today, Nintendo published another new North American commercial for the game. It's a bit more traditional than the previous one. Check out the advert below.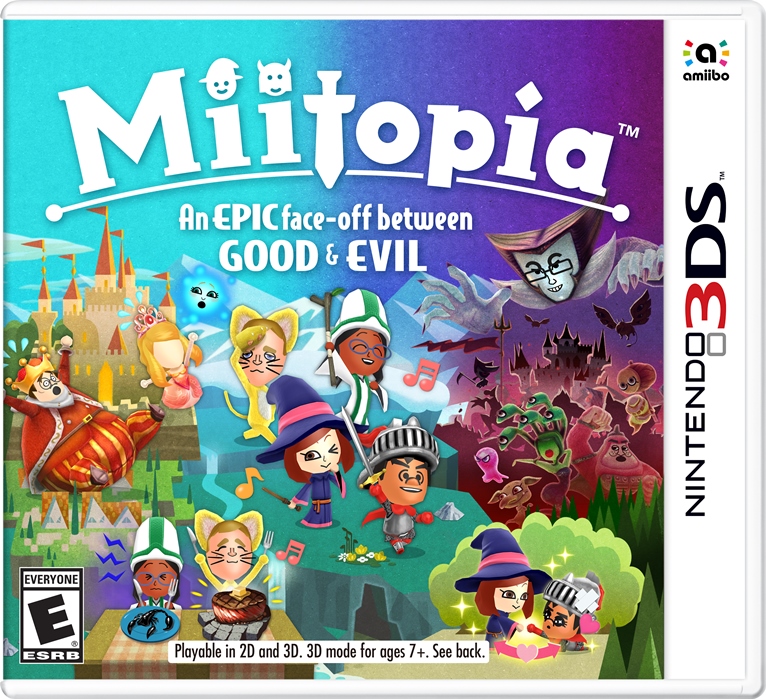 Following its release in Japan a few months ago, Miitopia is now available for 3DS in North America and Europe. Watch the official launch trailer below.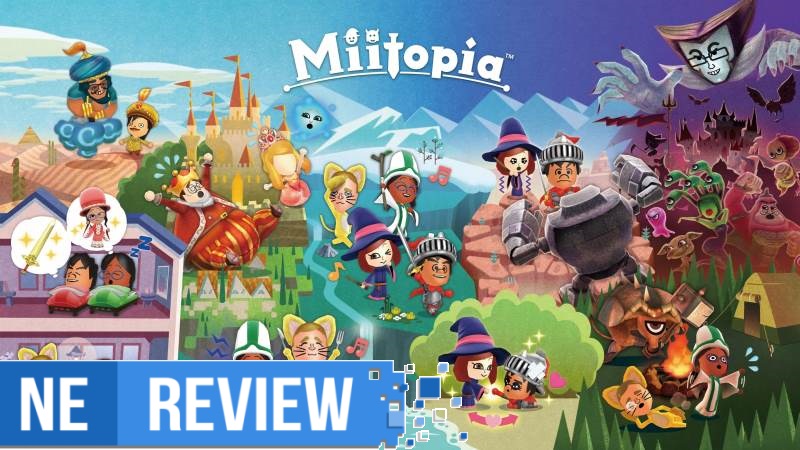 System: 3DS
Release date: July 28, 2017
Developer:: Nintendo
Publisher: Nintendo
---
Miis have seen a long history of games and appearances ranging from party titles like Wii Play and Wii Sports to spinoff Mario titles such as Mario Kart and Mario Tennis. Now from a fancy island resort in 2013's quirky Tomodachi Life to the fantasy wonderlands of an RPG, Miitopia sees Nintendo's Mii avatars come front and center once again on the 3DS. Miitopia builds ground and gives Miis a more robust experience compared to the simulator nature of Tomodachi Life, but it falls short in many areas to really make this a game worth owning, even if it is just as fun and absurd as one would expect from a Mii driven title – for better or for worse.