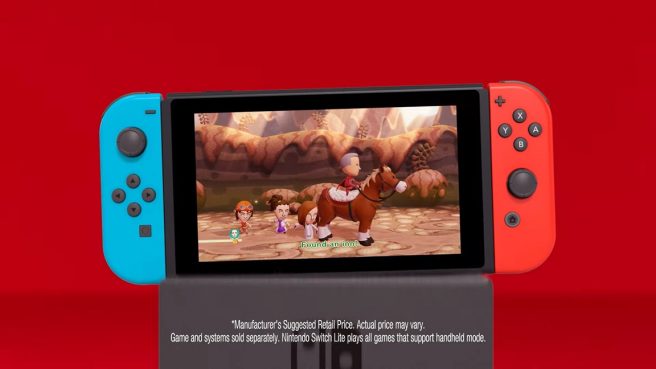 Nintendo's "Switch My Way" commercial series rolls on with a new advert dedicated to Miitopia. Check it out below.
Miitopia is now available on Switch.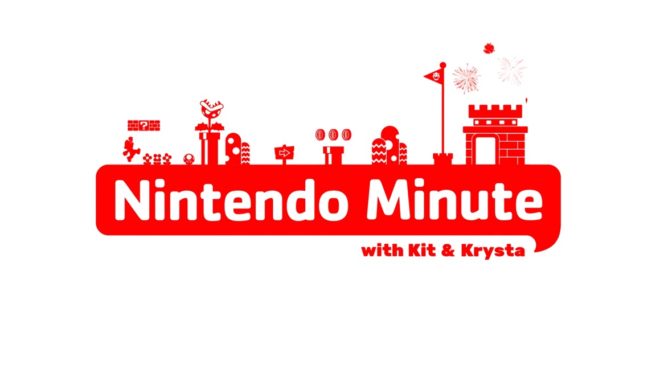 This week's episode of Nintendo Minute has gone live. In today's video, Kit and Krysta are joined by special guest Strawburry17 to create some Mii characters for each other. Check out the full episode below.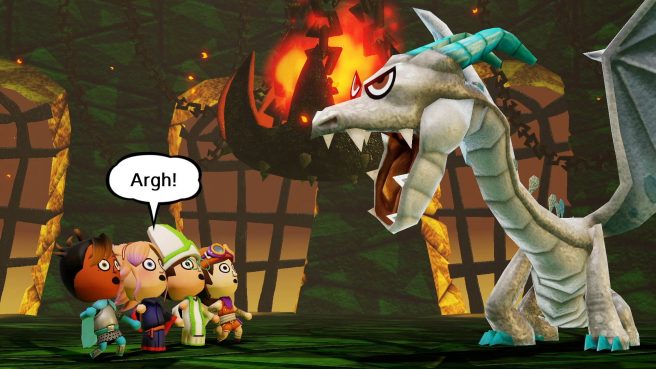 In celebration of Miitopia's launch on Switch today, Nintendo has uploaded a new trailer. Take a look at the video below.
Miitopia is out now on Switch both physically and digitally.