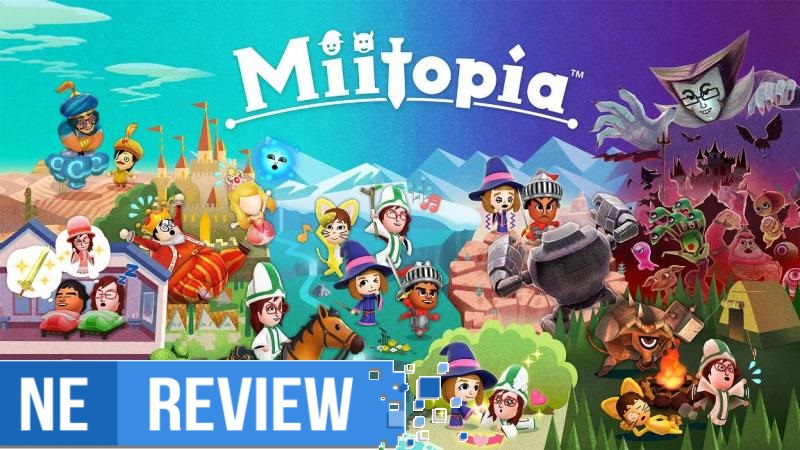 System: Switch
Release date: May 21, 2021
Developer: Nintendo / Grezzo
Publisher: Nintendo
---
Miitopia is an adventure where you can insert yourself, your friends, your family, your boss, your favorite comedian…. really anyone into the game and adventure alongside them. Different roles are needed throughout the journey – kings, townsfolk, guards, terribly evil overlords. You get the gist. There are many faces that you'll need to create, or if you want to you can stick to the default ones provided, but who wants to do that in a game where some of the best fun is had in beating up an iteration of your high school bully and making the hyper child in the starting town into your own little brother because it's just the perfect fit for him? And so what if you make the king into the literal Henry the VIII? Plenty of people do that, I'm sure! Don't let anything stop you. Insert your friends, insert your foes, and just have fun with it. This games shines most when you let go and embrace the silliness of it all.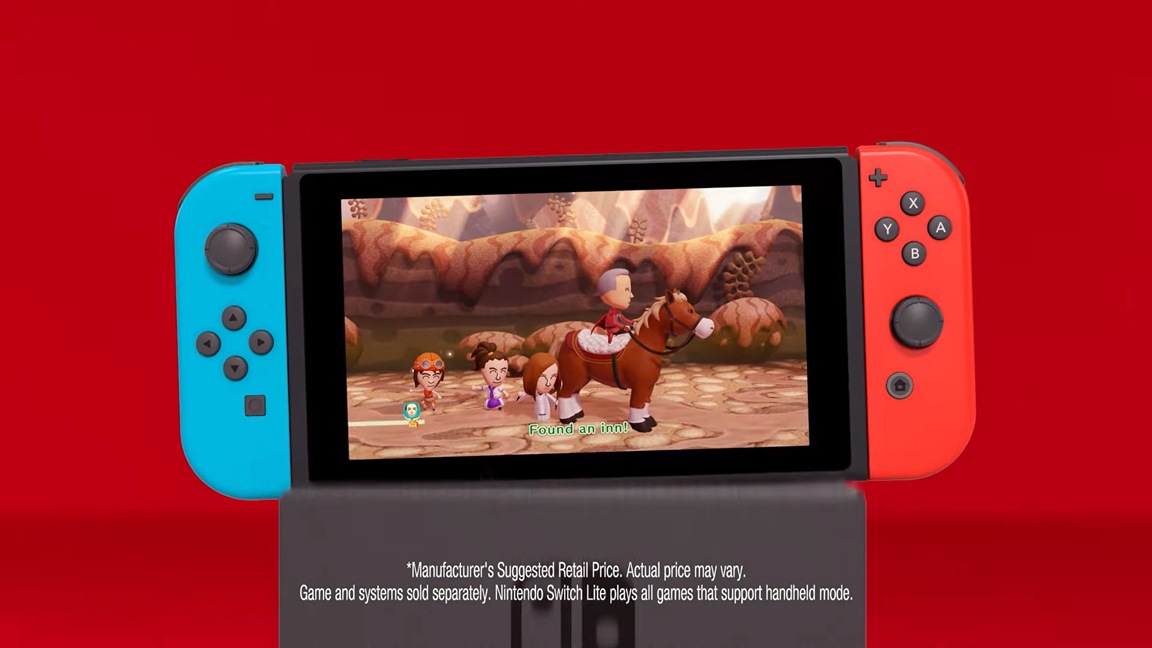 Nintendo's "Switch My Way" commercial series rolls on with a new advert dedicated to Miitopia. Check it out below.
Miitopia is now available on Switch.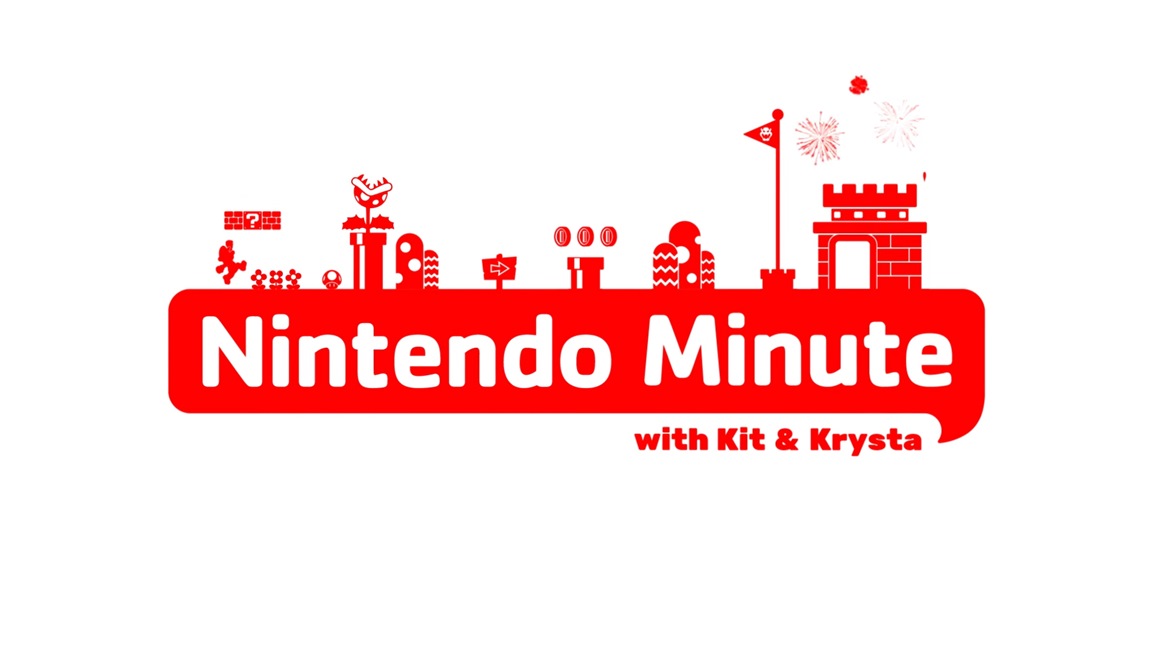 This week's episode of Nintendo Minute has gone live. In today's video, Kit and Krysta are joined by special guest Strawburry17 to create some Mii characters for each other. Check out the full episode below.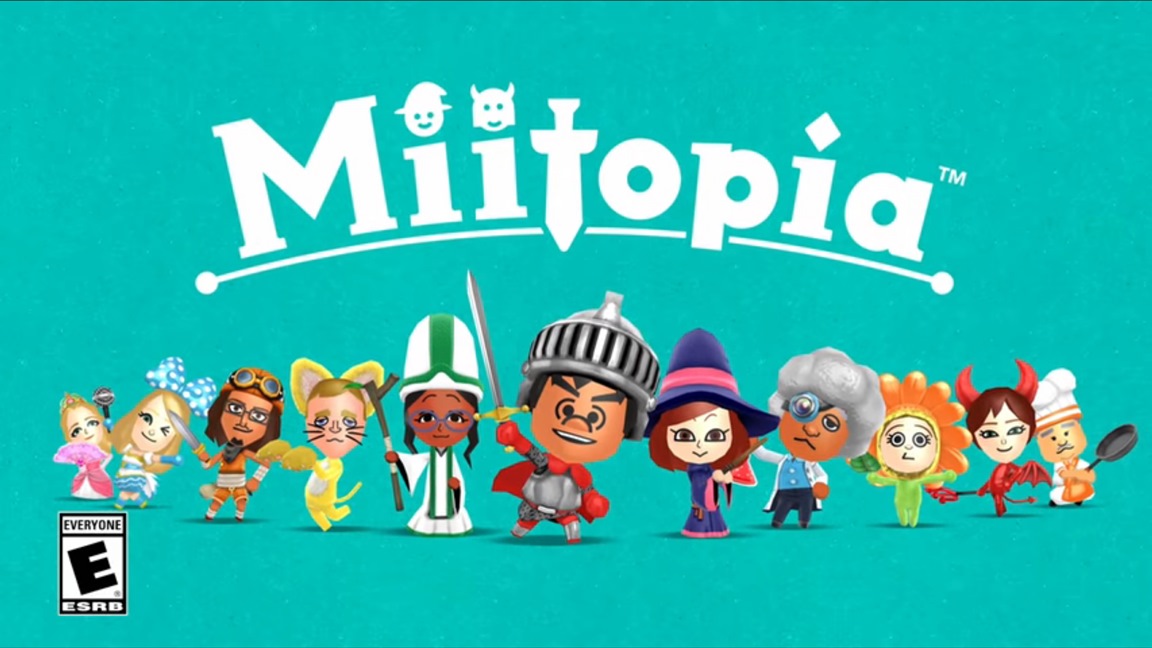 Nintendo has issued a small update for the Switch version of Miitopia. Version 1.0.3 adds support for the Power-Up Band (amiibo), which provides a character outfit when used.
Below are the official patch notes: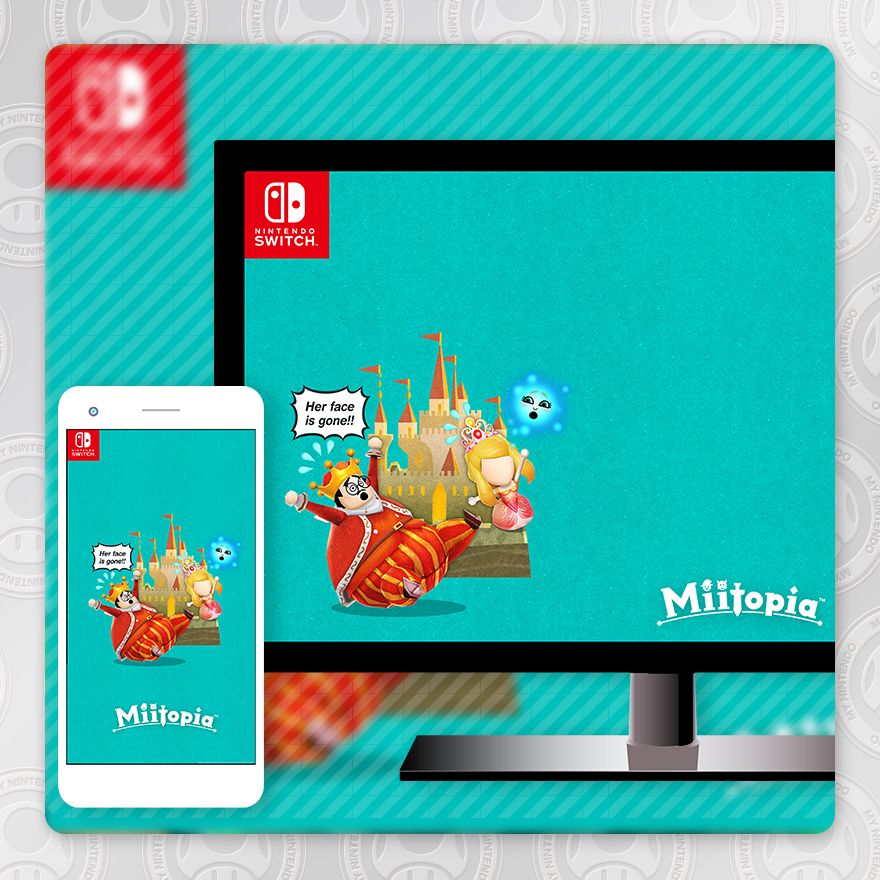 Another wallpaper based on Miitopia is now up for grabs on My Nintendo in North America. You can claim it here for 50 Platinum Points.
My Nintendo already received a couple of Miitopia rewards earlier in the month. Aside from the first wallpaper, a May calendar was added.
Miitopia is out now on Switch.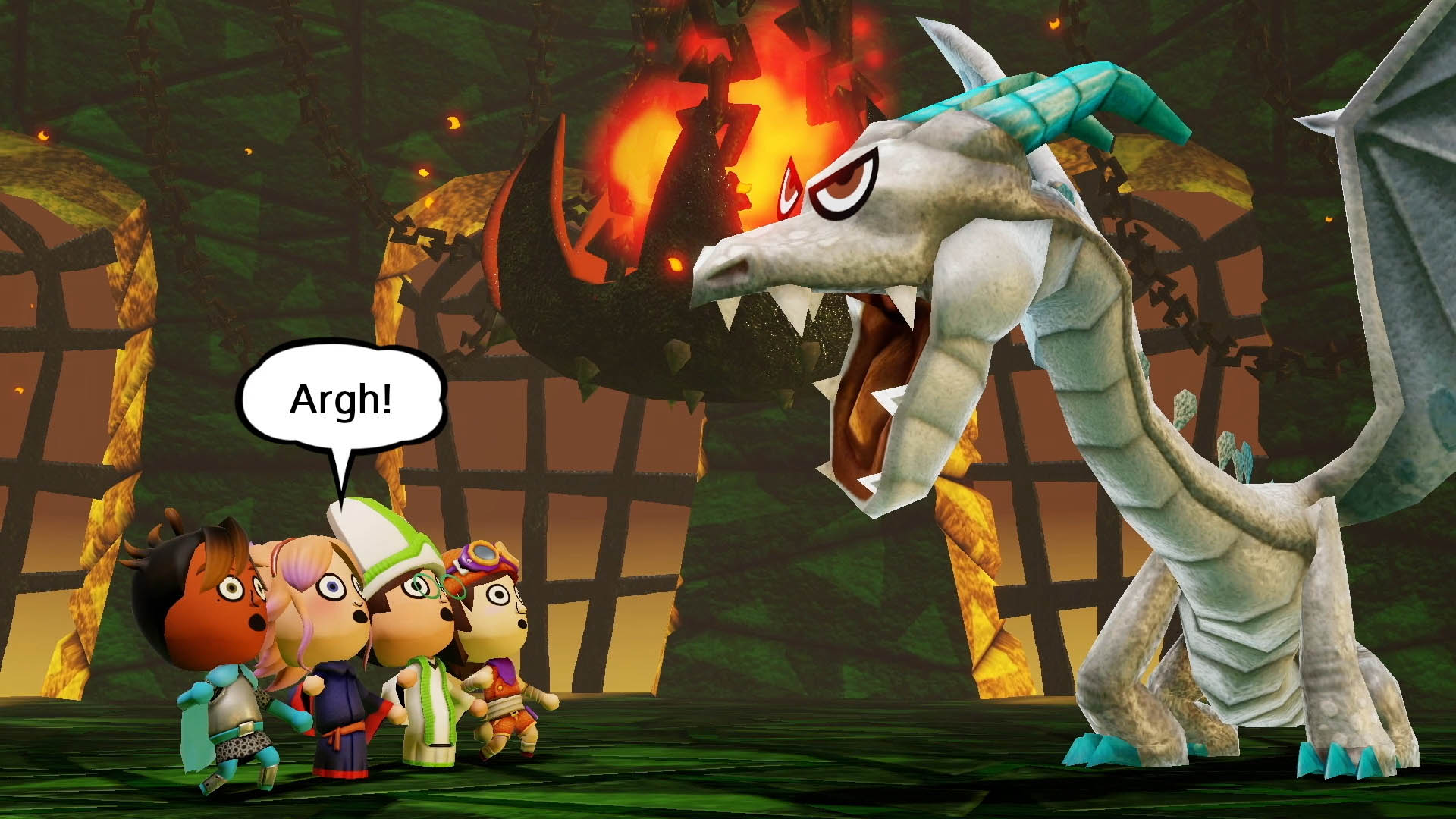 In celebration of Miitopia's launch on Switch today, Nintendo has uploaded a new trailer. Take a look at the video below.
Miitopia is out now on Switch both physically and digitally.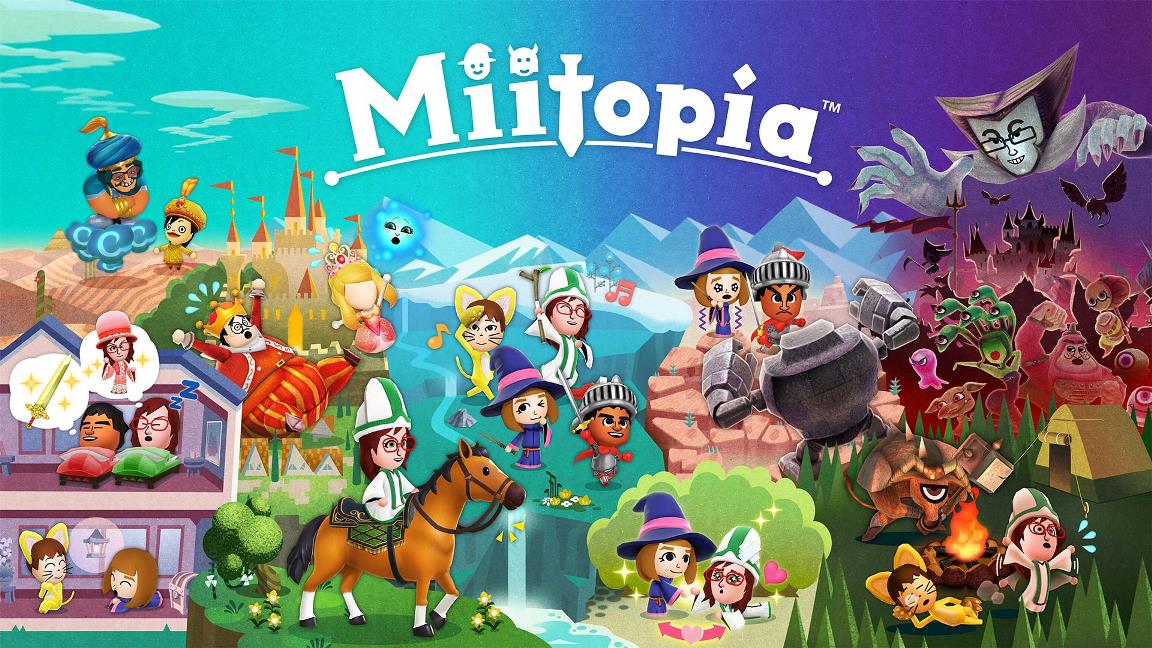 Miitopia is out today on Switch and since it is now May 21 in some regions, the Day One updates have gone live. These updates fix a small list of bugs that can be seen below in the official patch notes.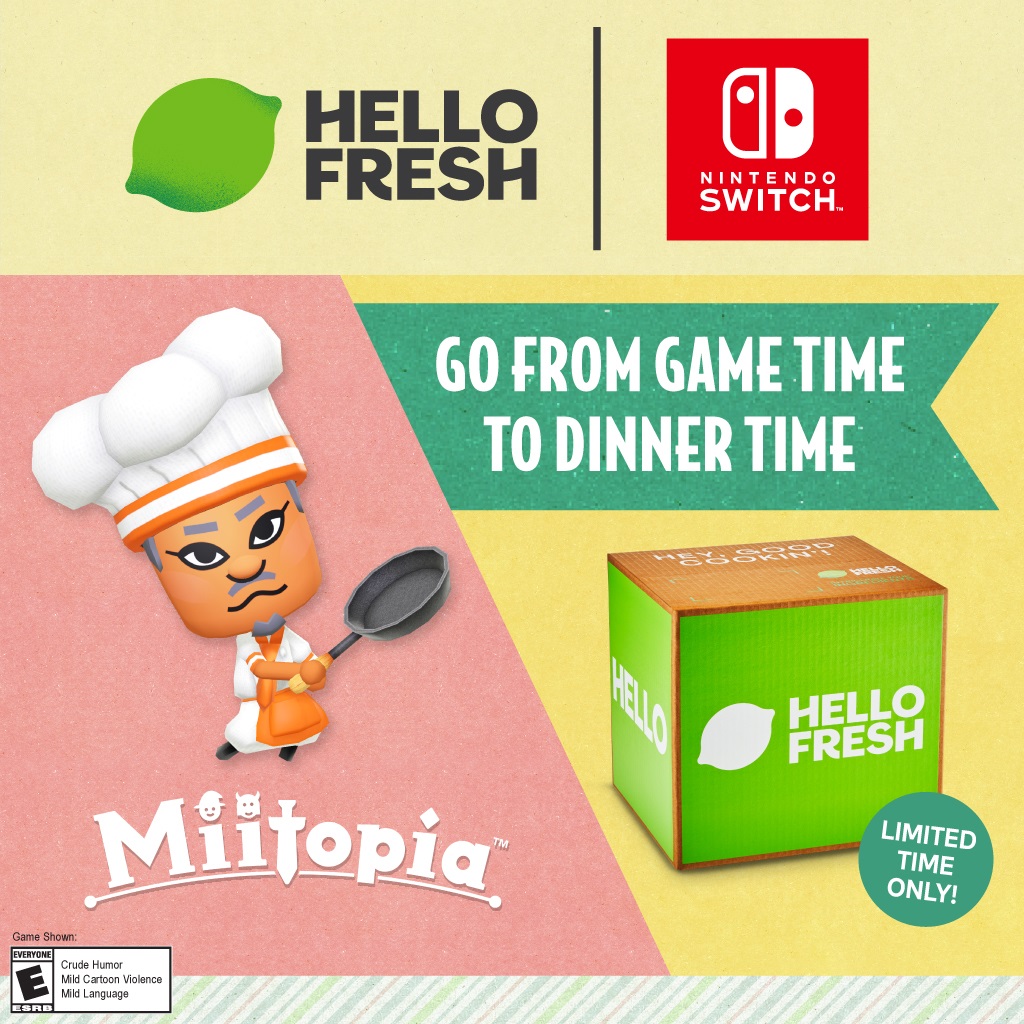 Today, Nintendo announced a new partnership with HelloFresh to celebrate the upcoming launch of Miitopia. The Fresh Adventures Sweepstakes begins May 21, and those who enter will have the chance to win a Nintendo Switch prize pack. It contains a Switch system and a download code for Miitopia.
Those that are interested can enter the sweepstakes here. The site also contains additional details.
Miitopia launches for Switch on May 21.
Source: Nintendo PR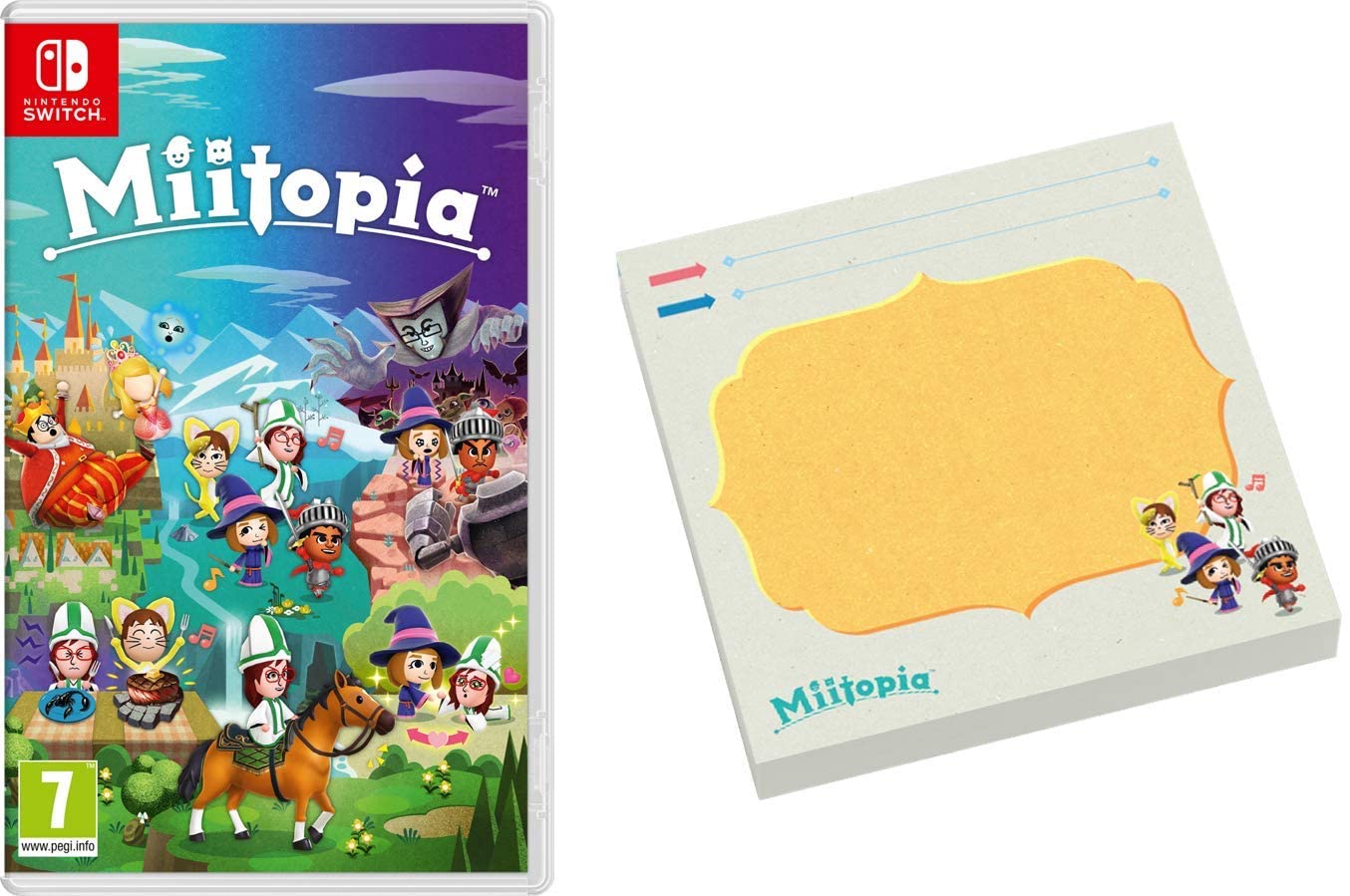 Over on Amazon UK, the retailer is offering a bonus with orders of Miitopia on Switch. Buyers will be given the sticky notes set pictured above.
Miitopia launches for Switch on May 21. If interested, you can pre-order the game (with sticky notes) here. Note that there's no shipping option for the United States.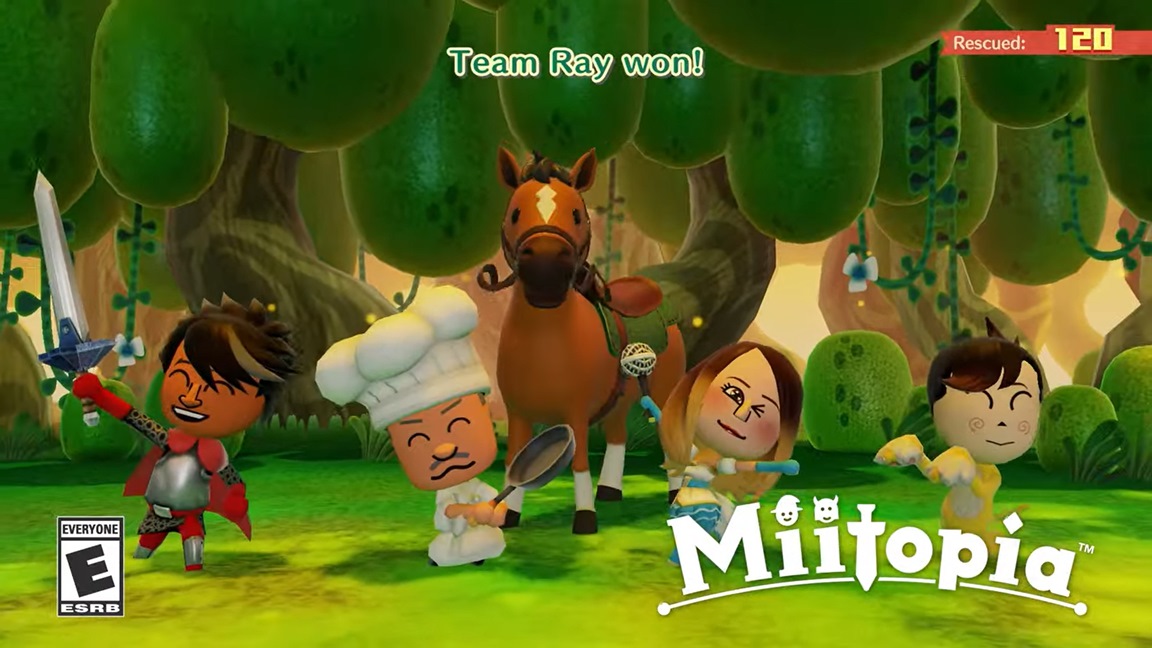 Nintendo has shared new North American commercials to promote the upcoming release of Miitopia on Switch. View the full set below.