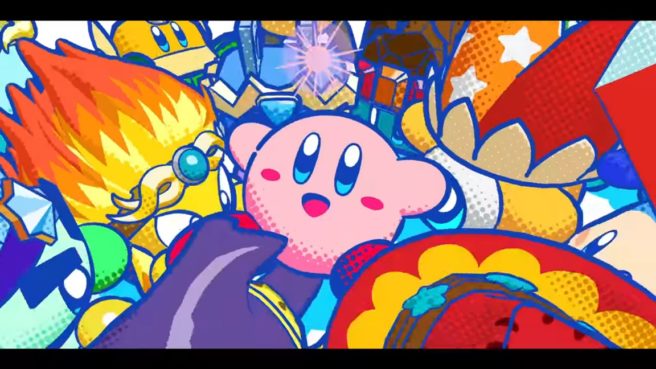 Nintendo published a new, "special movie" for Kirby Star Allies featuring about a minute of animation. Have a look at the video below.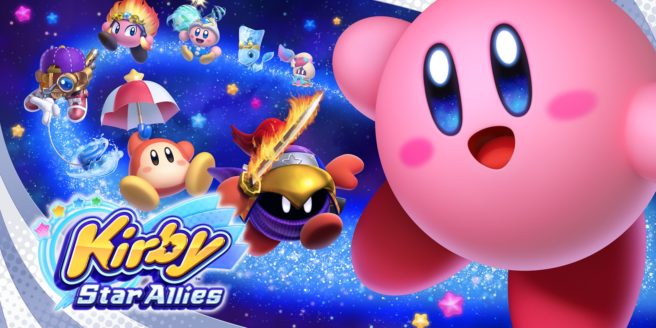 Nintendo's Hong Kong YouTube channel has posted its own trailer for Kirby Star Allies. View the video below for the latest footage.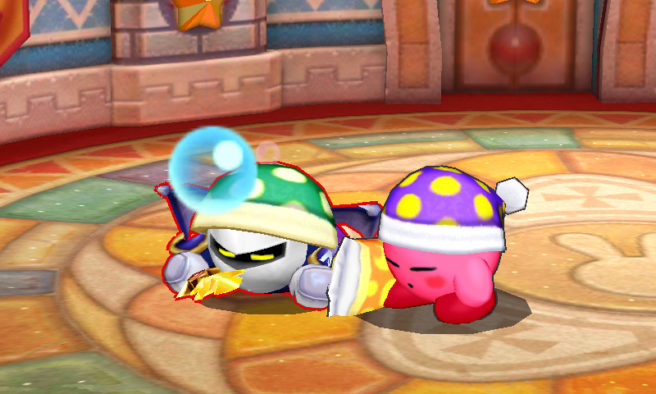 Nintendo updated Kirby Battle Royale last week with the brand new Sleep Copy Ability. For a closer look at the addition, watch the video below.