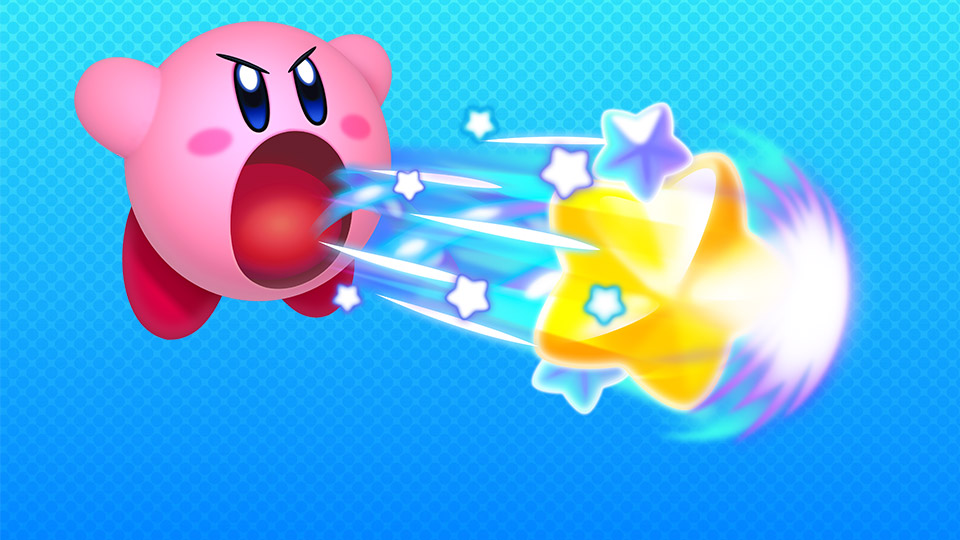 Kirby's Blowout Blast can now be downloaded on the 3DS eShop. Nintendo published the game's launch trailer, available for viewing below.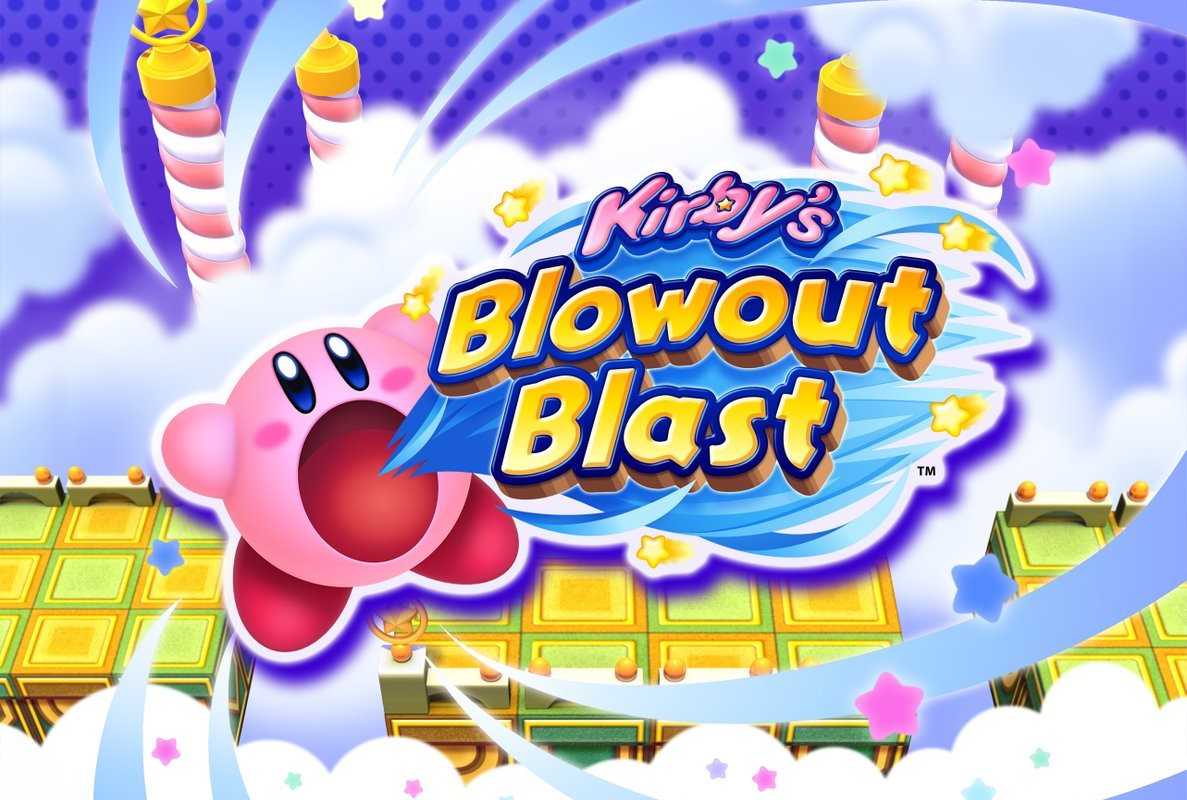 Nintendo uploaded the first in a series of tips and tricks video on its Japanese YouTube page. The first one, which focuses on racking up combos, is below.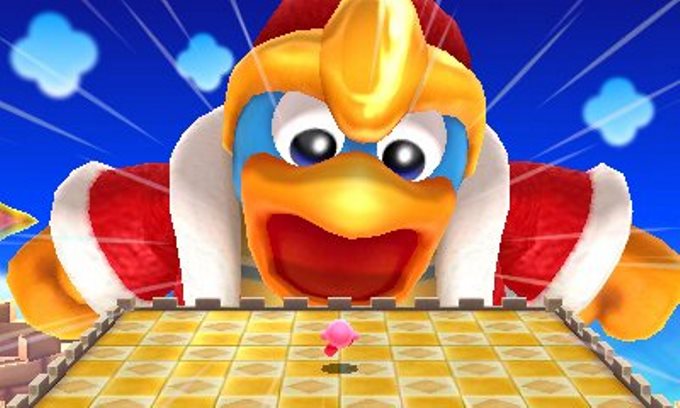 Having been released in Japan today, more footage is in for Kirby's Blowout Blast. Watch another half hour of gameplay below.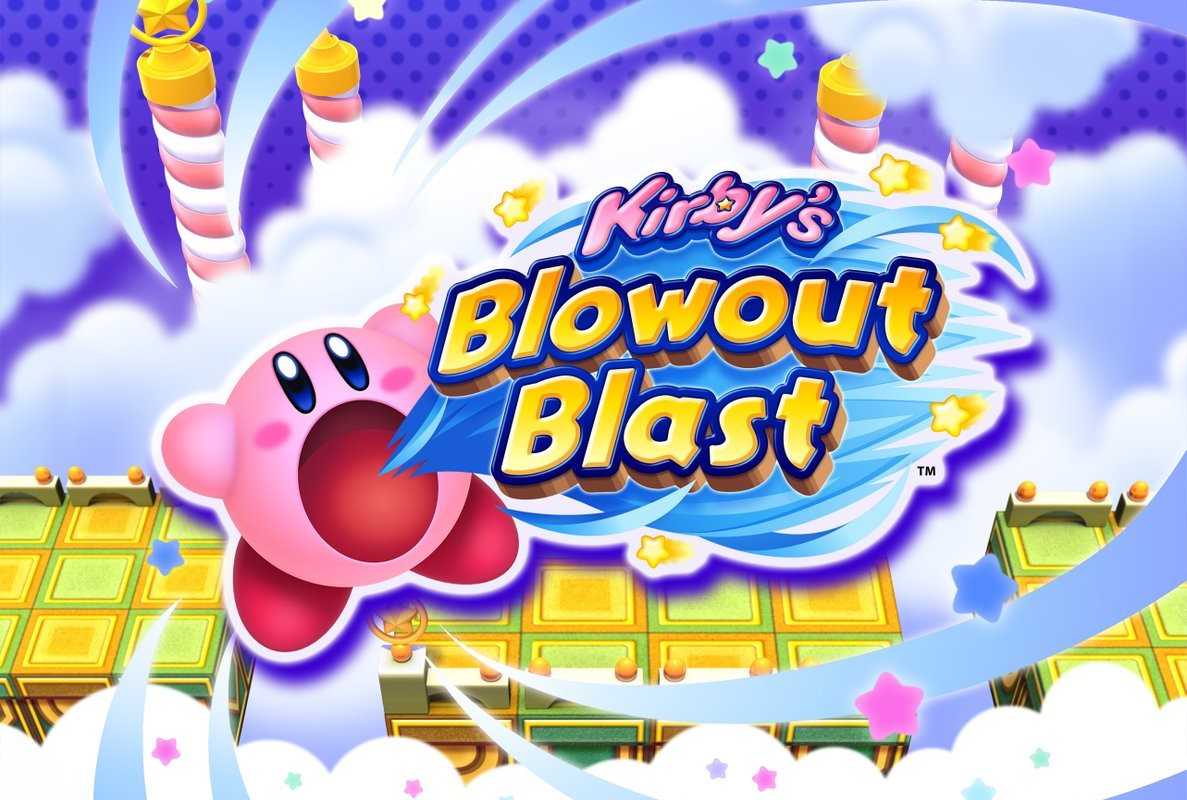 Kirby's Blowout Blast is out now in Japan, and later this week in the west. View 15 minutes of footage from the game below.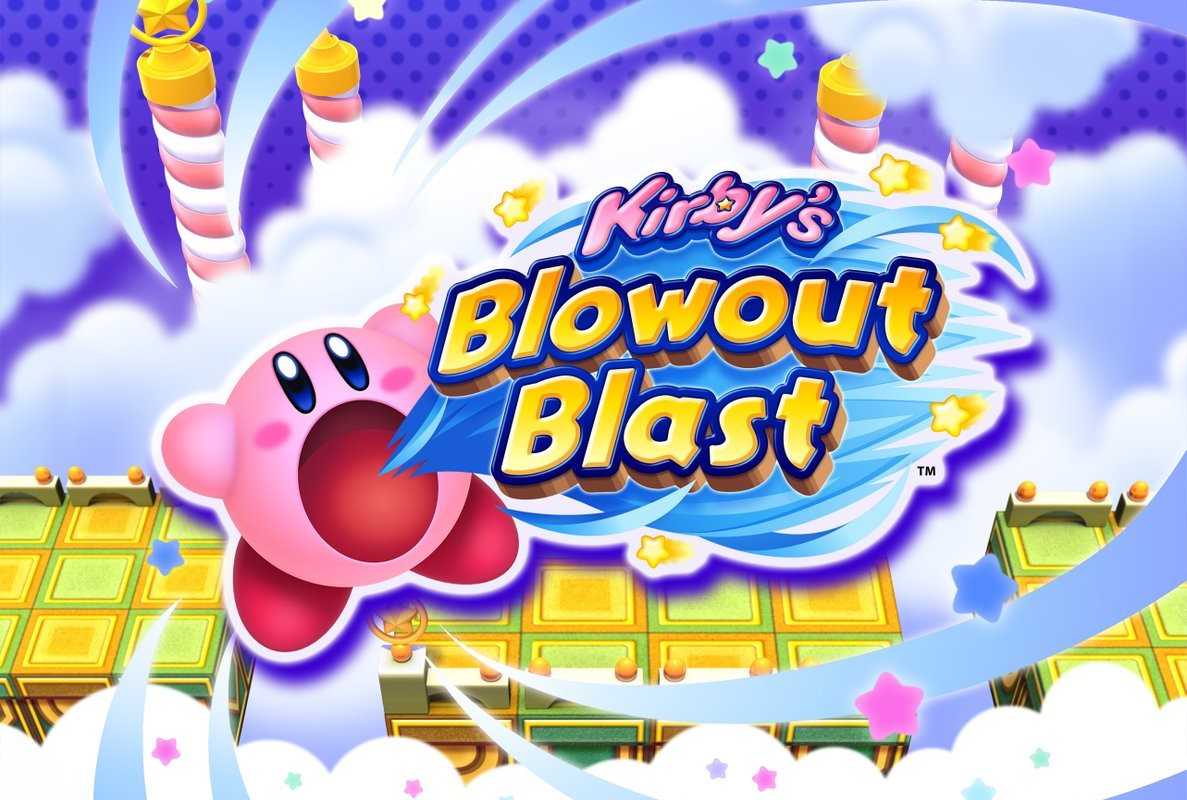 Just as expected, all regions are getting Kirby's Blowout Blast next week. Nintendo first confirmed a July 4 release date for Japan followed by July 6 in North America. Europe will also be receiving Kirby's Blowout Blast on July 6.
Nintendo tweeted out the news just now:
Kirby's Blowout Blast smashes onto Nintendo #eShop for Nintendo #3DS on 06/07 pic.twitter.com/rJBjUvmV5I

— Nintendo of Europe (@NintendoEurope) June 28, 2017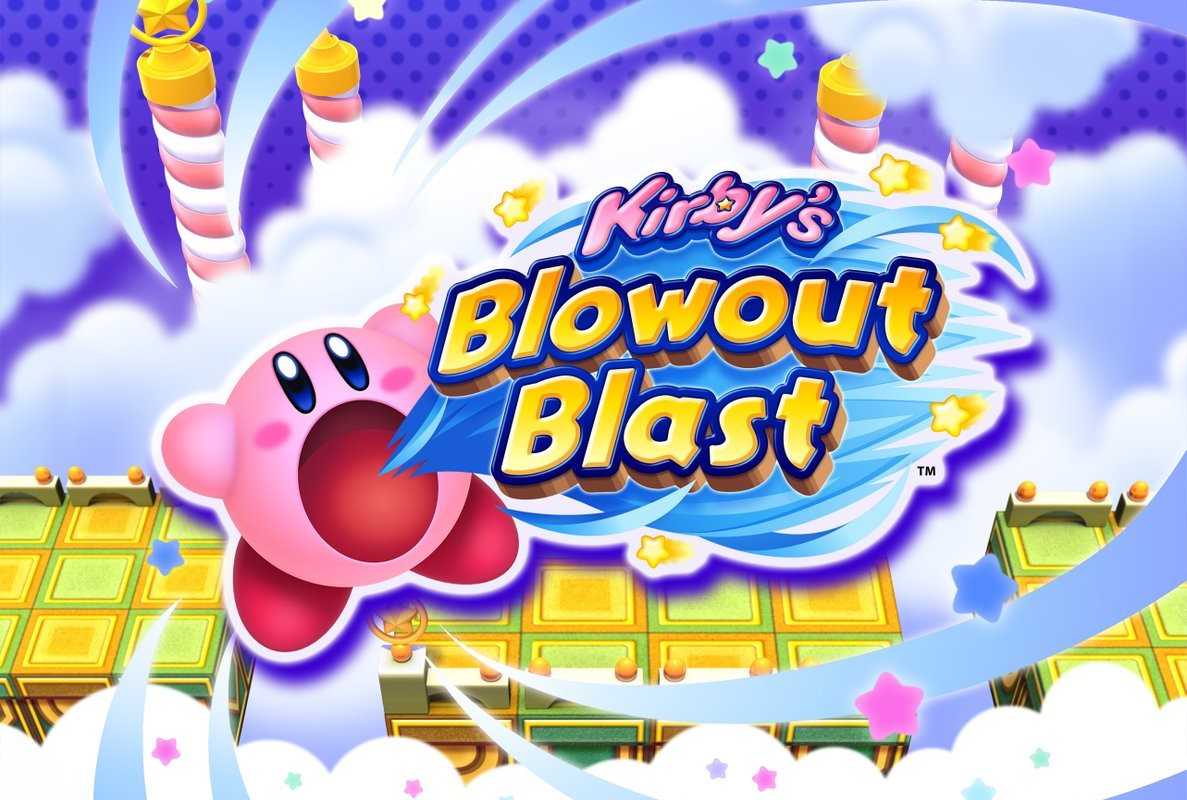 Nintendo provided an update on Kirby's Blowout Blast today. We now know that the game is due out next week in North America and Japan (likely Europe as well). The new Japanese trailer and website offer the latest details.
Kirby's Blowout Blast uses bigger scrolling stages compared to 3D Rumble in Kirby: Planet Robobot. The requirement to clear the stage is reaching the goal. There are no copy abilities, so Kirby inhales enemies and blocks and sends them back out as Blaster Bullets.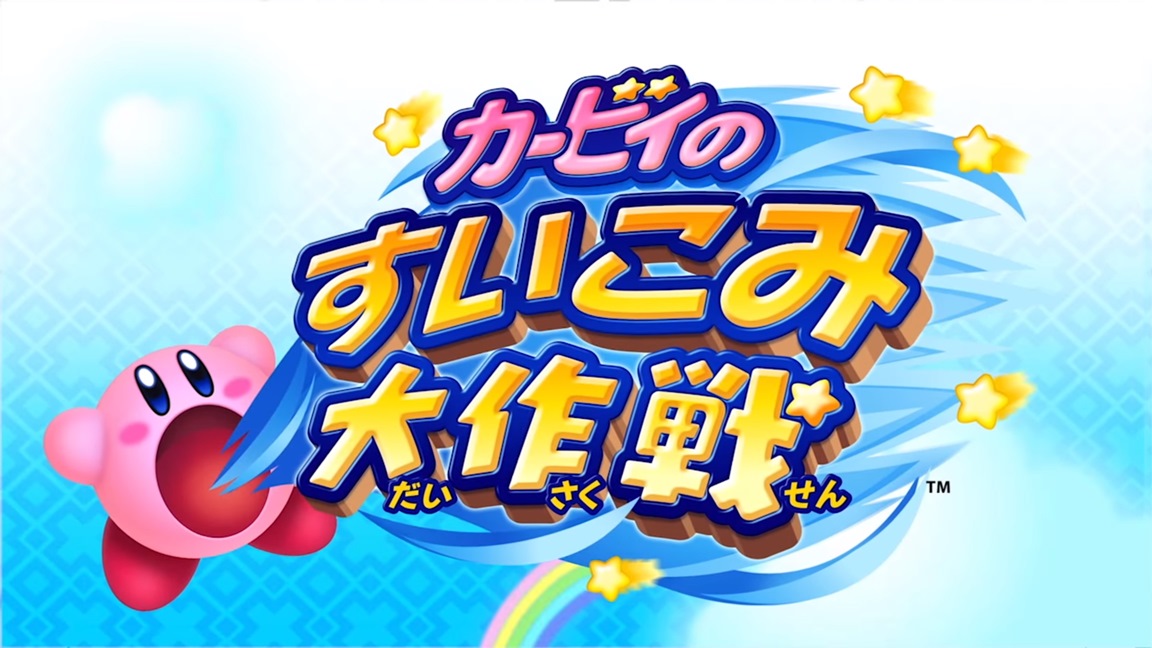 Kirby's Blowout Blast was absent from E3, but the game is still on the way – and it's arriving very soon. Nintendo just put out a new trailer that reveals a July 4 release date.
Here's the video in question:
Kirby's Blowout Blast hasn't been dated for the west yet. However, we wouldn't be surprised to see it releasing next week in North America and Europe as well.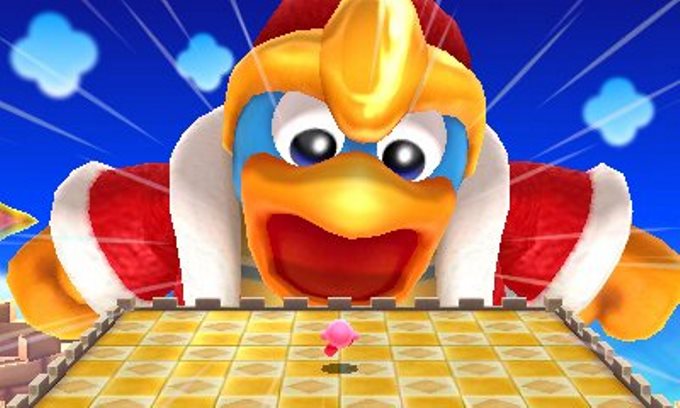 Nintendo and HAL Laboratory have three Kirby games on 3DS to celebrate the series' 25th anniversary. Team Kirby Clash Deluxe is out now. A new multiplayer action game will follow later in the year. In between the two is Kirby's Blowout Blast, coming to the 3DS eShop this summer.
In Nintendo Dream this month, when asked how Kirby's Blowout Blast compares to the sub-game Kirby 3D Rumble in Kirby: Planet Robobot, HAL Laboratory's Shinya Kumazaki answered that while both are digital games, the former will have an overall volume that's more like a normal packaged release. The sub-game was made more as an experiment on seeing whether the epitome of Kirby games can be enjoyed in 3D. They had been receiving requests to create a 3D game, and Kumazaki also wanted to challenge himself in making it.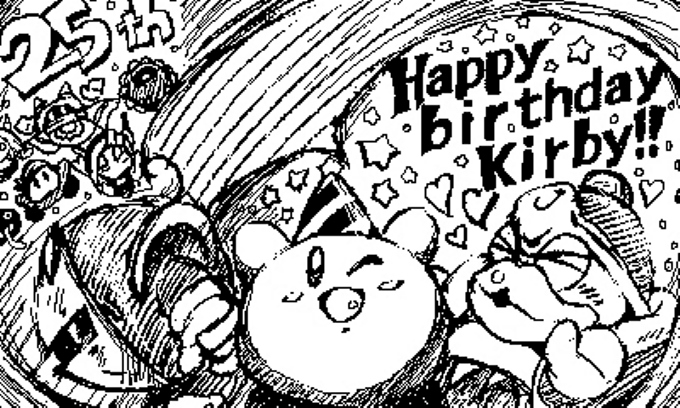 Kirby recently celebrated a big event – specifically the series' 25th anniversary. With that big day in mind, two representatives from HAL Laboratory shared messages on Miiverse.
Satoshi Ishida started off with a brief introduction. He then passed things off to Shinya Kumazaki, who has directed most of the latest Kirby games.
The full message is below: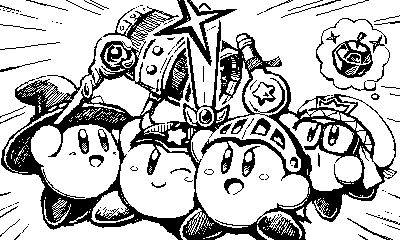 Three new Kirby games were announced for 3DS during the latest Nintendo Direct. The first is Team Kirby Clash Deluxe, out now on the eShop. Kirby's Blowout Blast will follow this summer as another digital title.
The final game was only teased with a snippet of information. Nintendo said it will be a "multiplayer action game", and aside from confirming a holiday launch, didn't offer any additional information.
We do have one other tidbit of information from HAL Laboratory's Satoshi Ishida. In a newly-posted Miiverse post, he specifically referred to it as "an action fighting game". That means we can count on fighting being incorporated in some fashion.