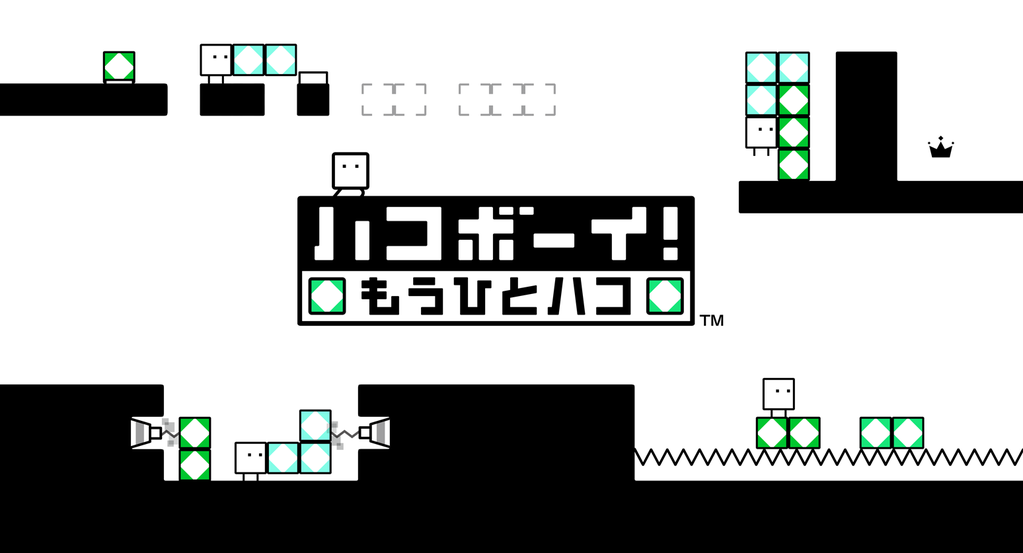 We're posting one final video for BoxBoy! One More Box – at least until the English release. Check out the latest footage below.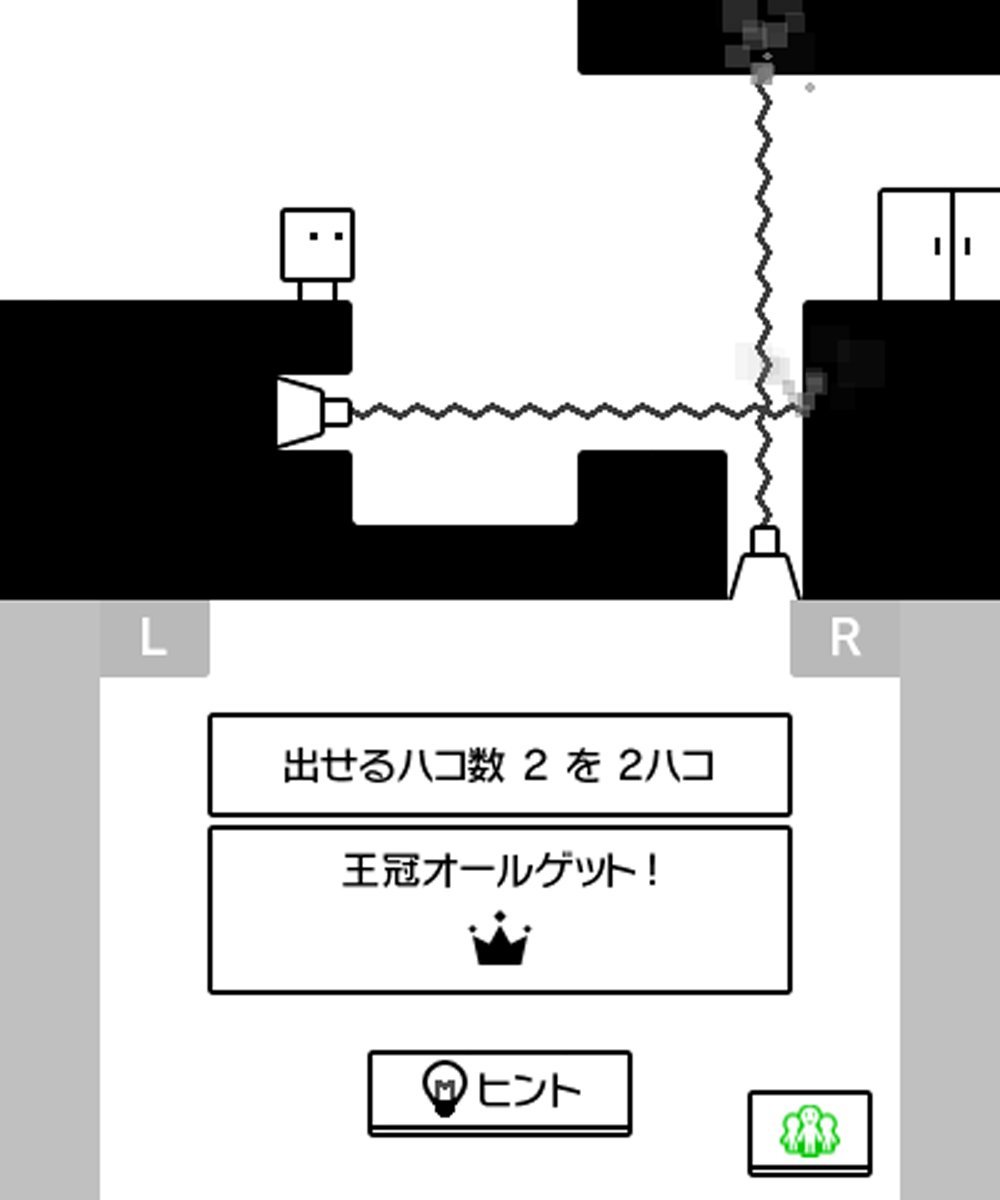 18 more minutes of footage from BoxBoy! One More Box is now available. Check out another video for the game below.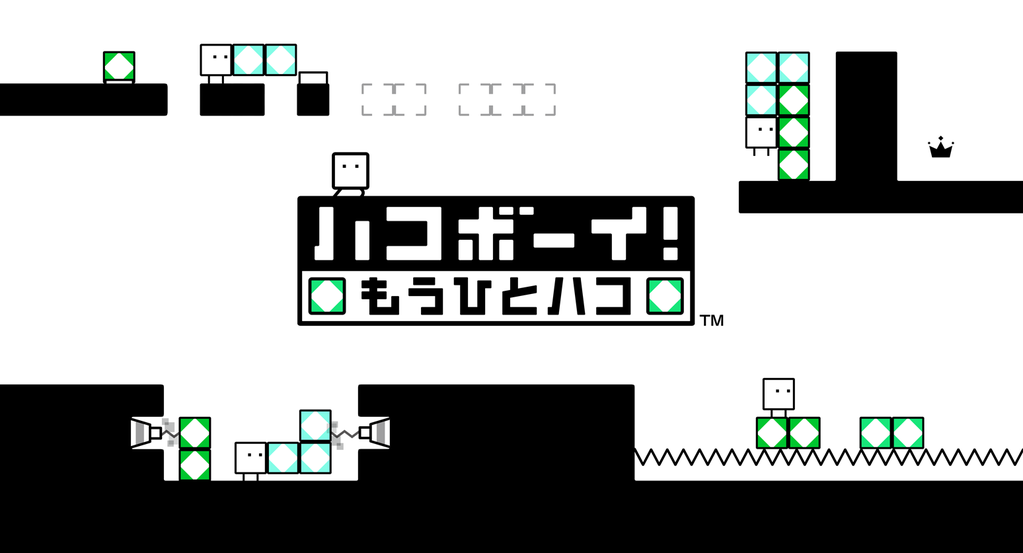 BoxBoy! One More Box debuted on the Japanese 3DS eShop just a couple of hours ago. View 14 minutes of footage from the download below.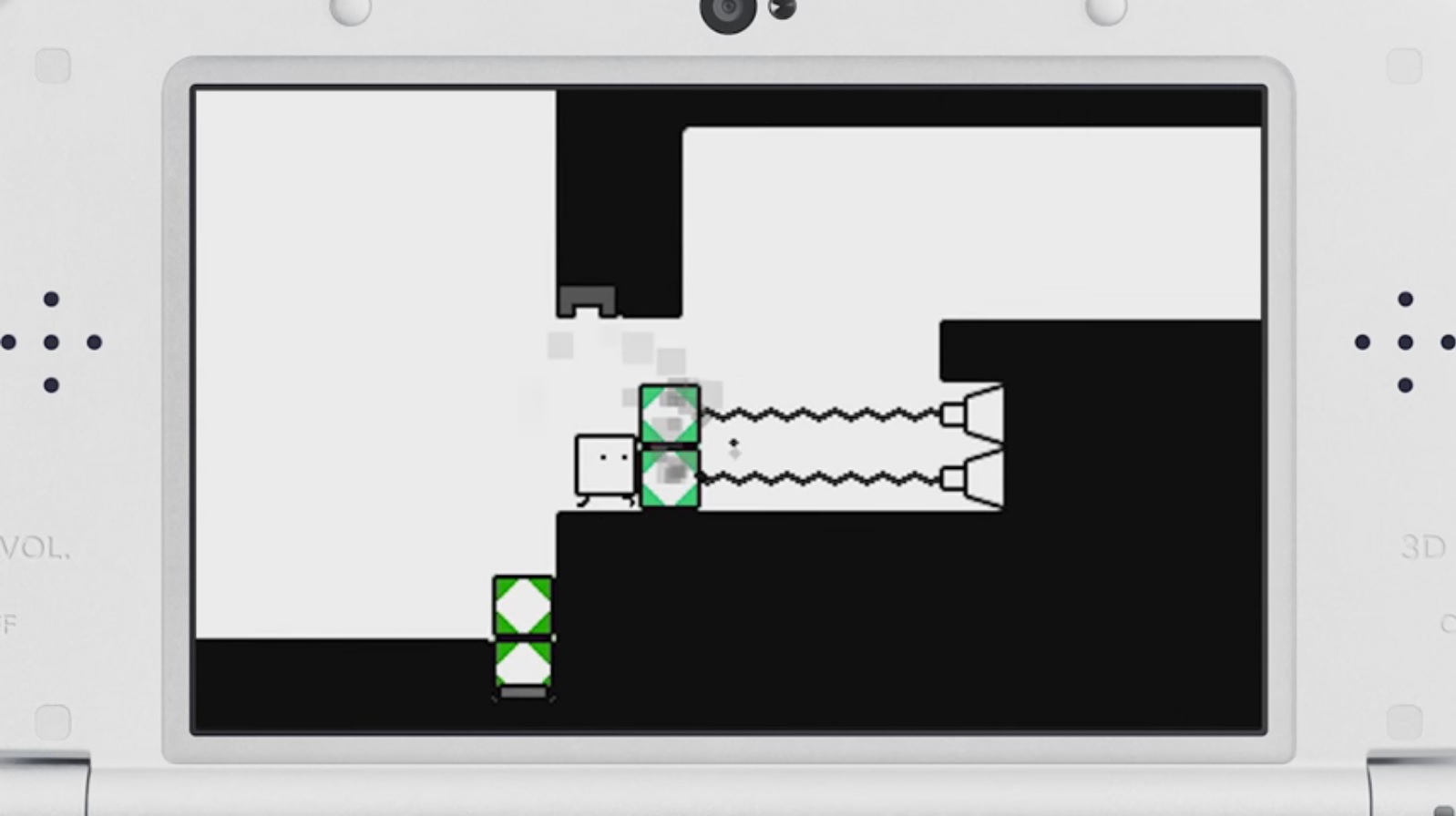 Nintendo and HAL Laboratory have revealed a sequel to the 3DS eShop hit BoxBoy!, which is actually out in Japan right now. The game is BoxBoy: Mou Hito Hako (roughly BoxBoy! One More Box).
Here's the official trailer:
In the second game of the BoxBoy! series, players once again control Qbby, who can unleash boxes just like in the first entry. You'll need to head to the goal while passing through obstacles. Qbby is powered up in this title, as he can now dish out two boxes at a time. Nintendo says that the stages are also undauntedly powered up, and await Qbby with new gimmicks.
Medals collected in the different levels provide costumes, musics, and comics. Those with save data from the first BoxBoy! can also use costumes from that game.
BoxBoy: Mou Hito Hako is available now via the Japanese eShop for 680 yen. 712 blocks of free space on an SD card are required for the download.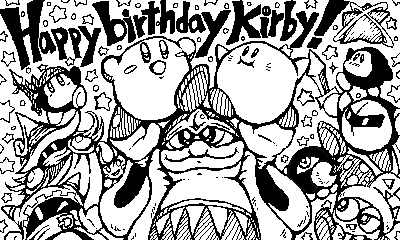 As the first Kirby game shipped in 1992, the character (and the franchise overall) is celebrating its 23rd birthday this year. Developer HAL Laboratory decided to post a special message on Miiverse in honor of the occasion. Head past the break for the full note from Kirby Triple Deluxe director Shinya Kumazaki.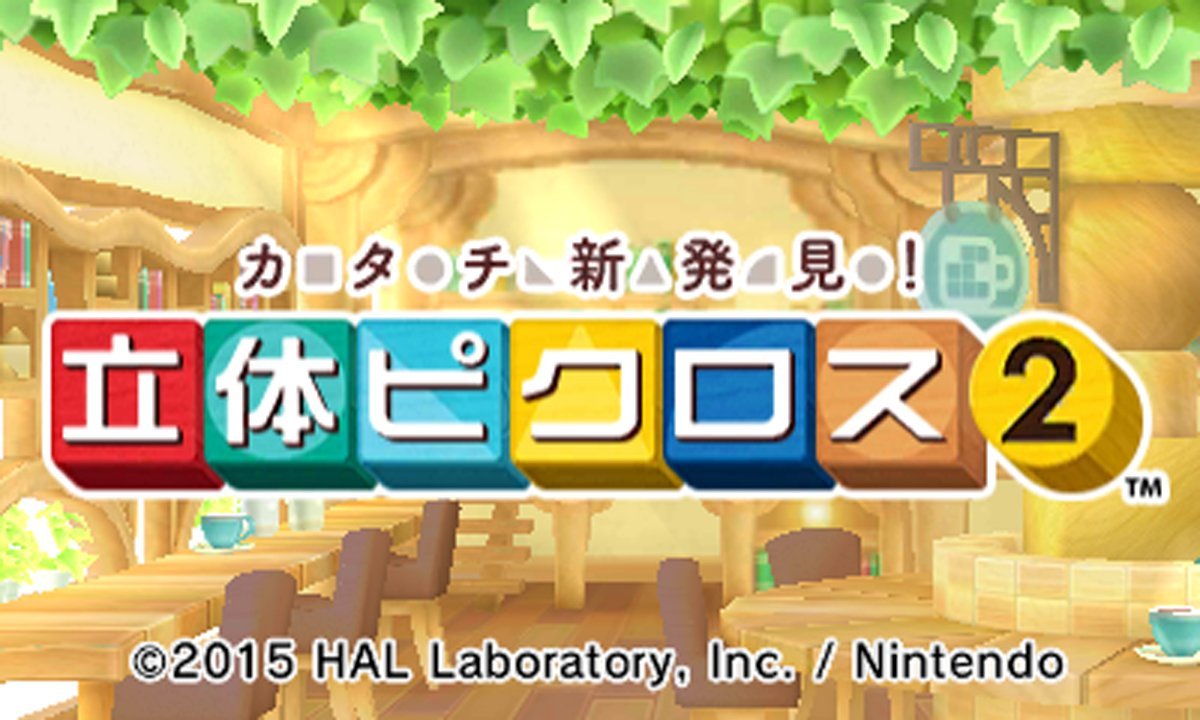 Nintendo has now released Picross 3D 2 in Japan, and extensive footage from the puzzle title is now available. We have over 30 minutes of gameplay below.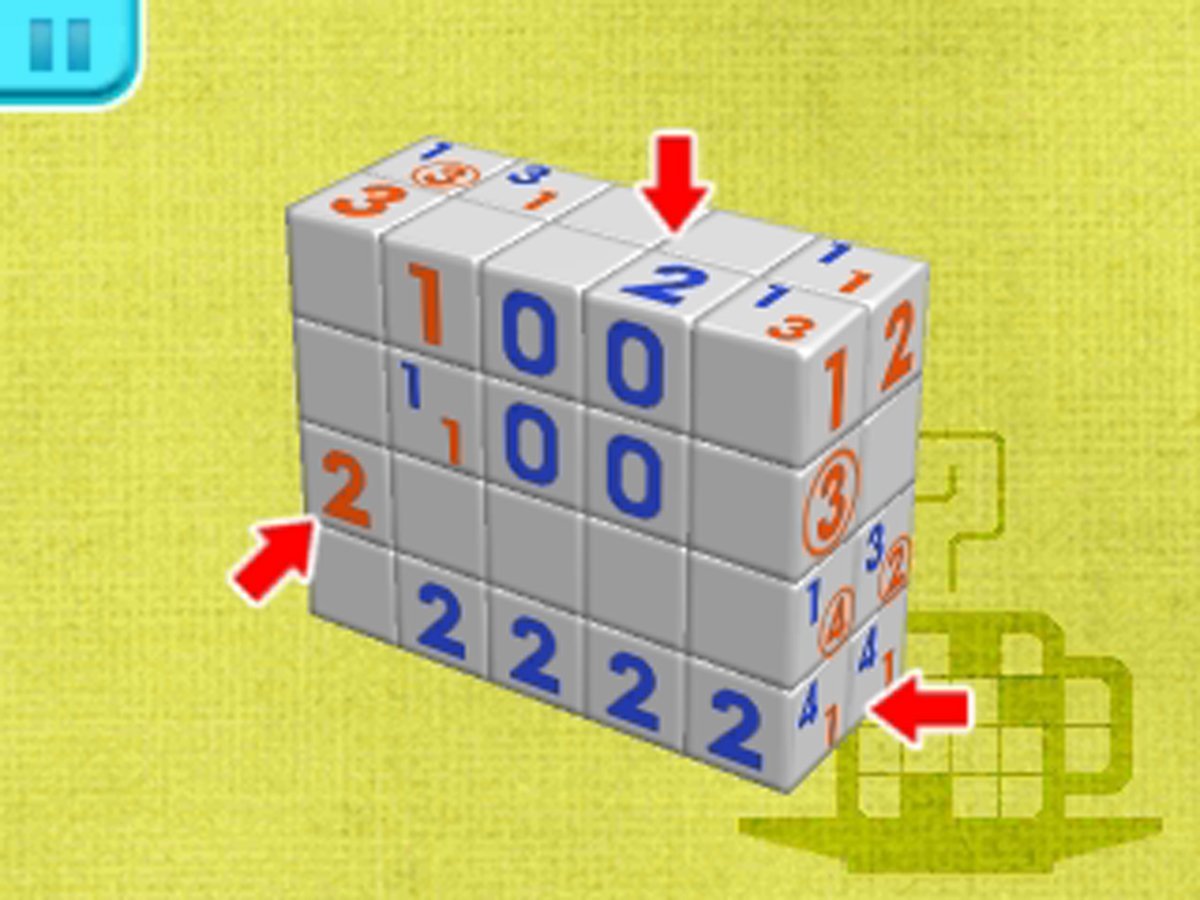 Another couple of Picross 3D 2 videos have surfaced on Nintendo's Japanese YouTube page. Find both of them below.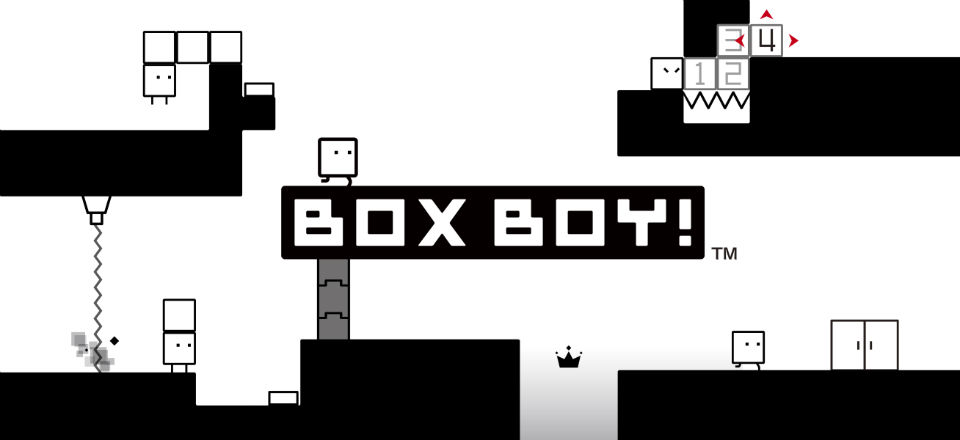 In a recent issue of Famitsu, BoyBoy! director Yasuhiro Mukae, executive producer Satoshi Mitsuhara, and design lead Haruka Ito spoke about the 3DS game. There were some very interesting comments shared by the three developers, so we went ahead and translated a good portion of the interview.
Topics include:
– Different visual styles they experimented with
– Why Kirby wasn't chosen as the main character
– An initial idea to have the obtainable crowns required to beat the game
– Development difficulties
– The story
Head past the break for our full translation!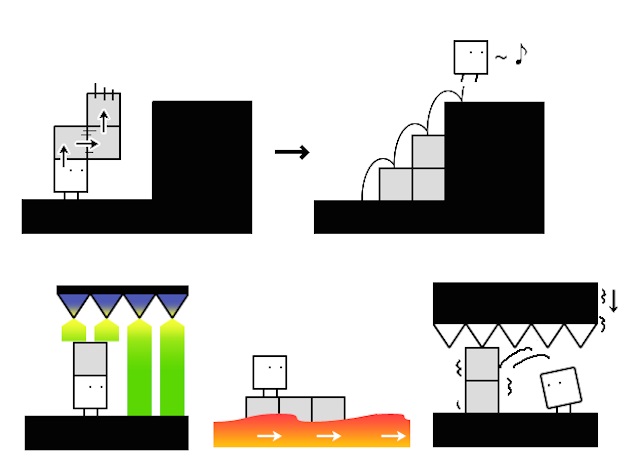 Over the past few generations, HAL Laboratory has primarily worked on Kirby games. We've seen a few non-Kirby titles here and there (most recently with BoxBoy!), but that character is certainly the studio's bread and butter. Interestingly, BoxBoy! director Yasuhiro Mukae recently informed Kotaku that "several" projects are in the works that are unrelated to the character.
Mukae mentioned:
Certainly, as you say, the Kirby series is HAL Laboratory's main development focus, but we actually have several other projects proceeding along in parallel (not that I can give details on them right now, of course). We also have a few experimental projects in the works with smaller teams, so there certainly isn't any rule that we must be involved with Kirby projects. Like I discussed in the first question, BoxBoy got its start as an experimental project along those lines.

I was involved in the development of Kirby: Triple Deluxe, but I was also working on the BoxBoy experiment at the same time. Handling both projects simultaneously presented some big challenges, but creating a game with a new character like Qbby made me feel happier than I've ever felt before.

Once Kirby: Triple Deluxe development wrapped up, I was able to devote myself fully to BoxBoy. This happened right when it went from an experiment to an official development project, and full-on development began at that point. Some of the Kirby: Triple Deluxe team also joined the BoxBoy project right about then.

As I wrote earlier, our development efforts may be chiefly devoted to Kirby, but there's no hard-and-fast rule that everything has to be related to Kirby titles. I'm getting the chance to be involved a lot more often with non-Kirby things, such as this BoxBoy project—though, again, I can't give details quite yet.
Below are some other noteworthy tidbits shared in Kotaku's interview: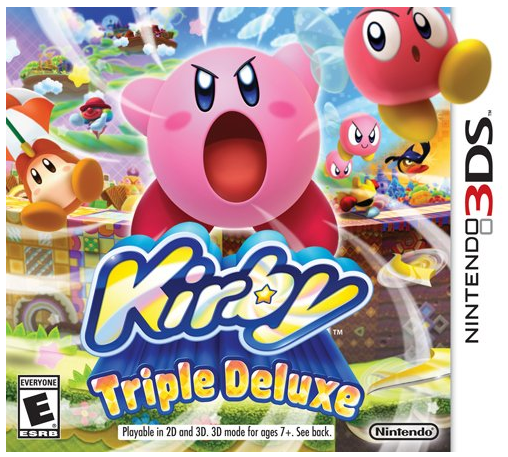 Kirby Triple Deluxe celebrated its first anniversary on May 2. Intelligent Systems celebrated the occasion with a special post on Miiverse, and director Shinya Kumazaki explained how the game's name came about.
Here's what was shared: