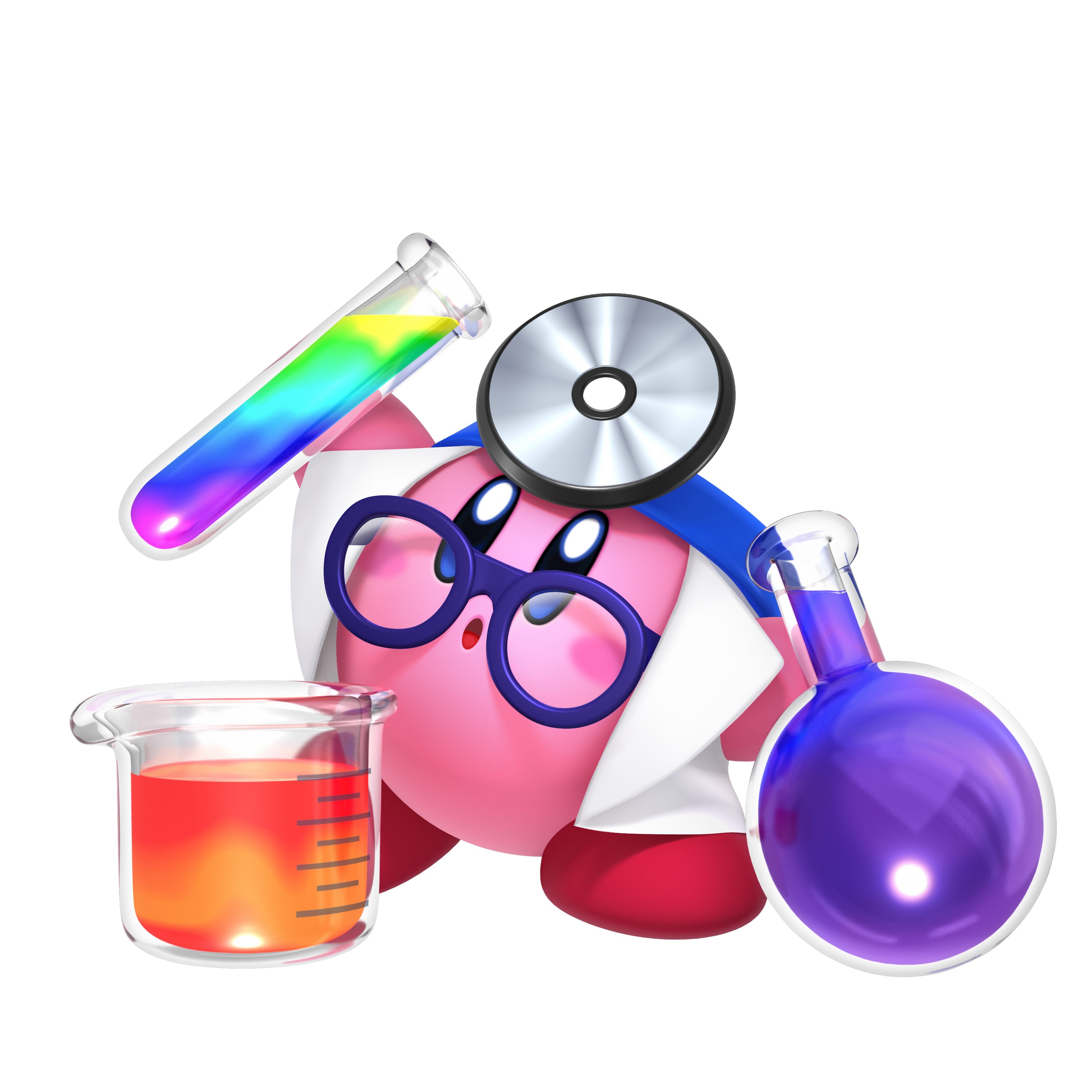 Aside from the opening we posted today, the Japanese Kirby: Planet Robobot website also has a few gameplay clips. The bits of footage have been collected in the video below.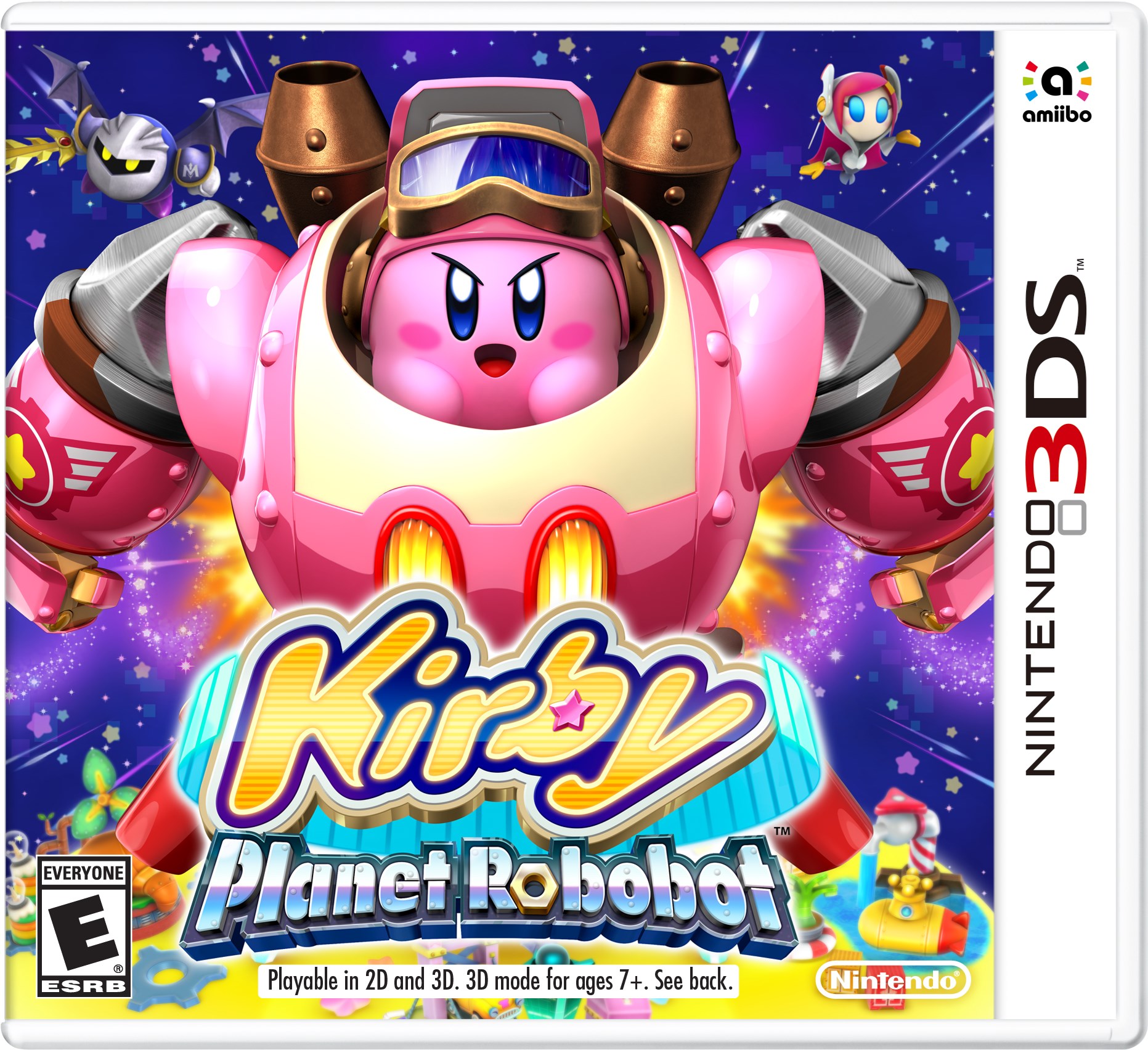 One more asset coming from the Japanese Kirby: Planet Robobot website is the game's opening cut-scene, which you can find below. There's no proper sound though unfortunately, so GameXplain added in some background music.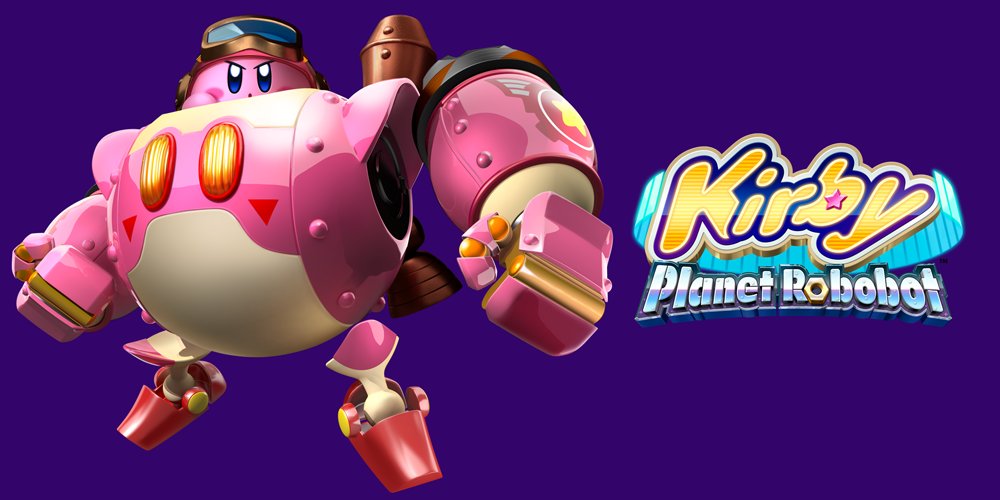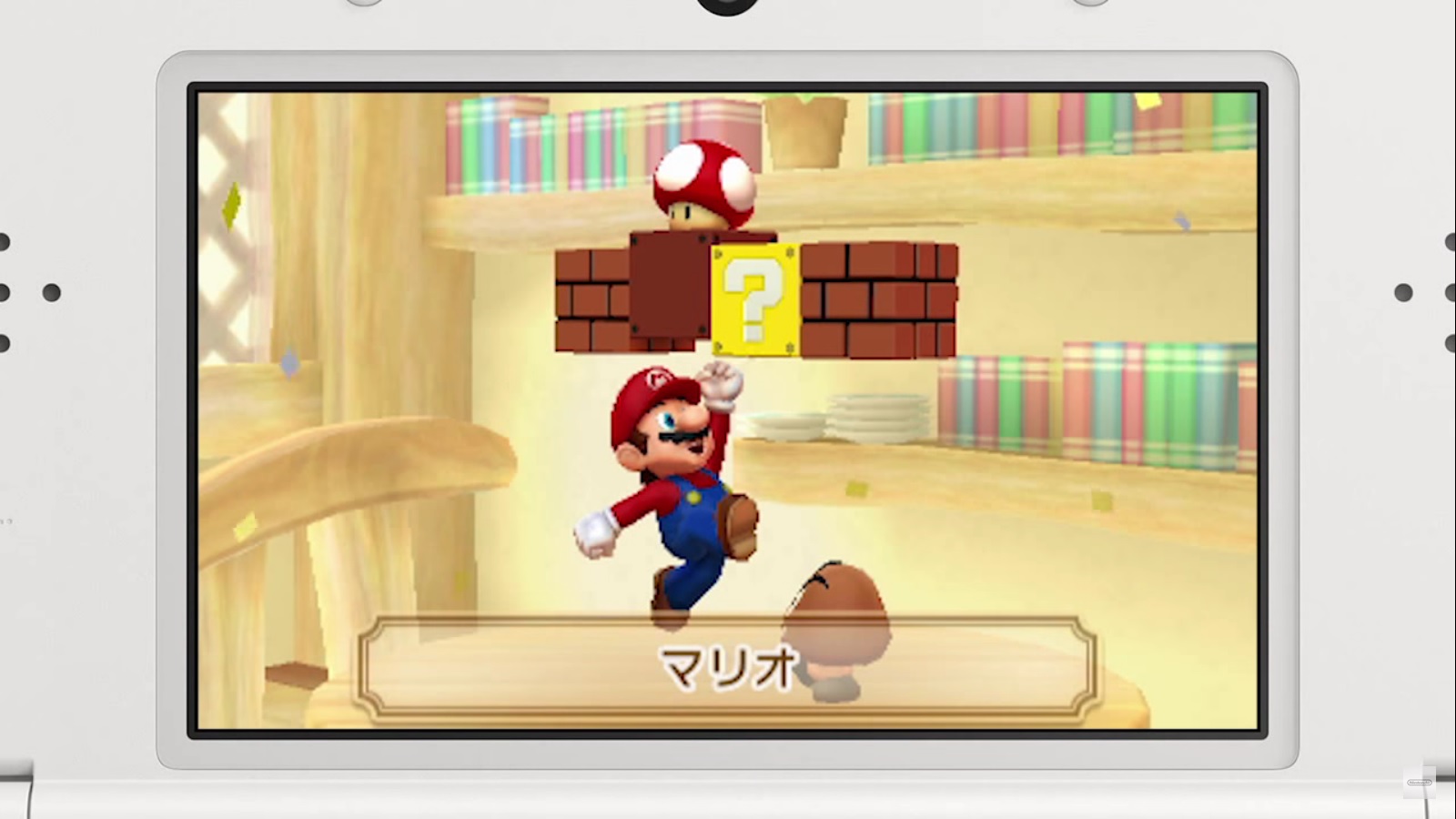 Picross 3D 2 came to Japan last October. There hasn't been any news about the amiibo-supported puzzle game heading west, but a classification discovered by Nintendo Everything reveals plans for localization.
The USK, Germany's ratings board, has added in a listing for "Picross 3D: Round 2". Although it submitted towards the end of last year, the listing was only made public recently.
Nintendo has yet to officially announce Picross 3D: Round 2 for Europe. However, the listing suggests that news should be on the way soon. It's also unclear if Nintendo has any plans for the game in North America.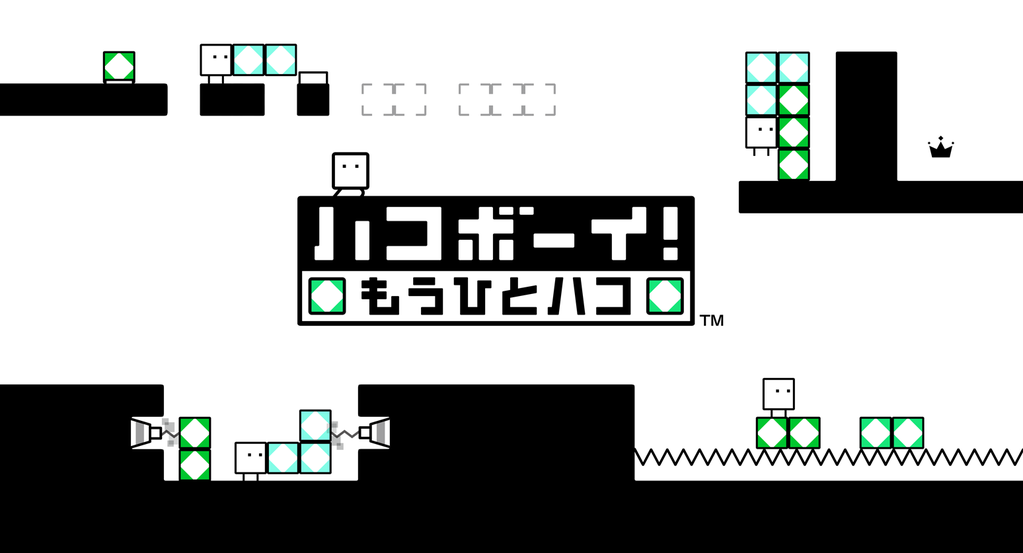 We're posting one final video for BoxBoy! One More Box – at least until the English release. Check out the latest footage below.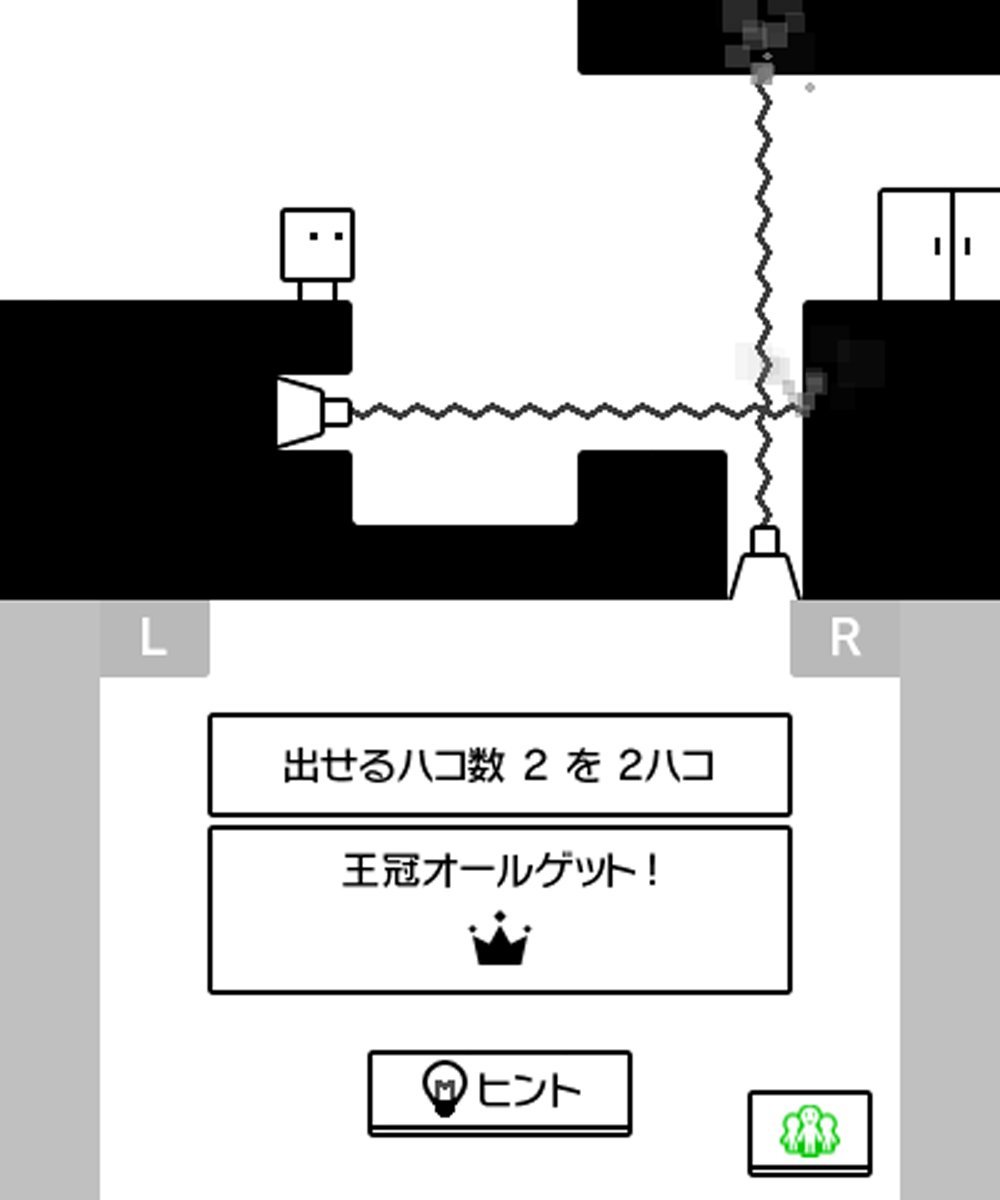 18 more minutes of footage from BoxBoy! One More Box is now available. Check out another video for the game below.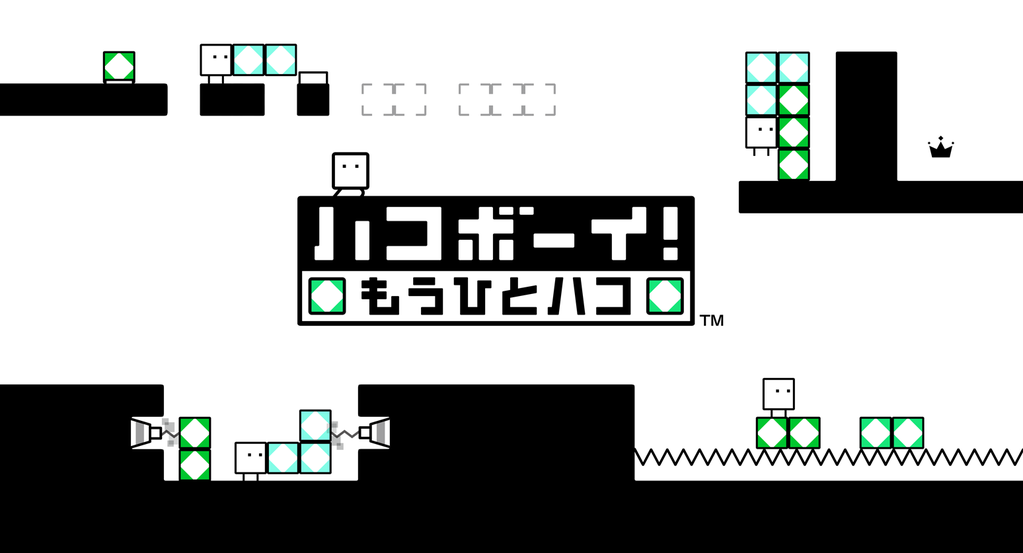 BoxBoy! One More Box debuted on the Japanese 3DS eShop just a couple of hours ago. View 14 minutes of footage from the download below.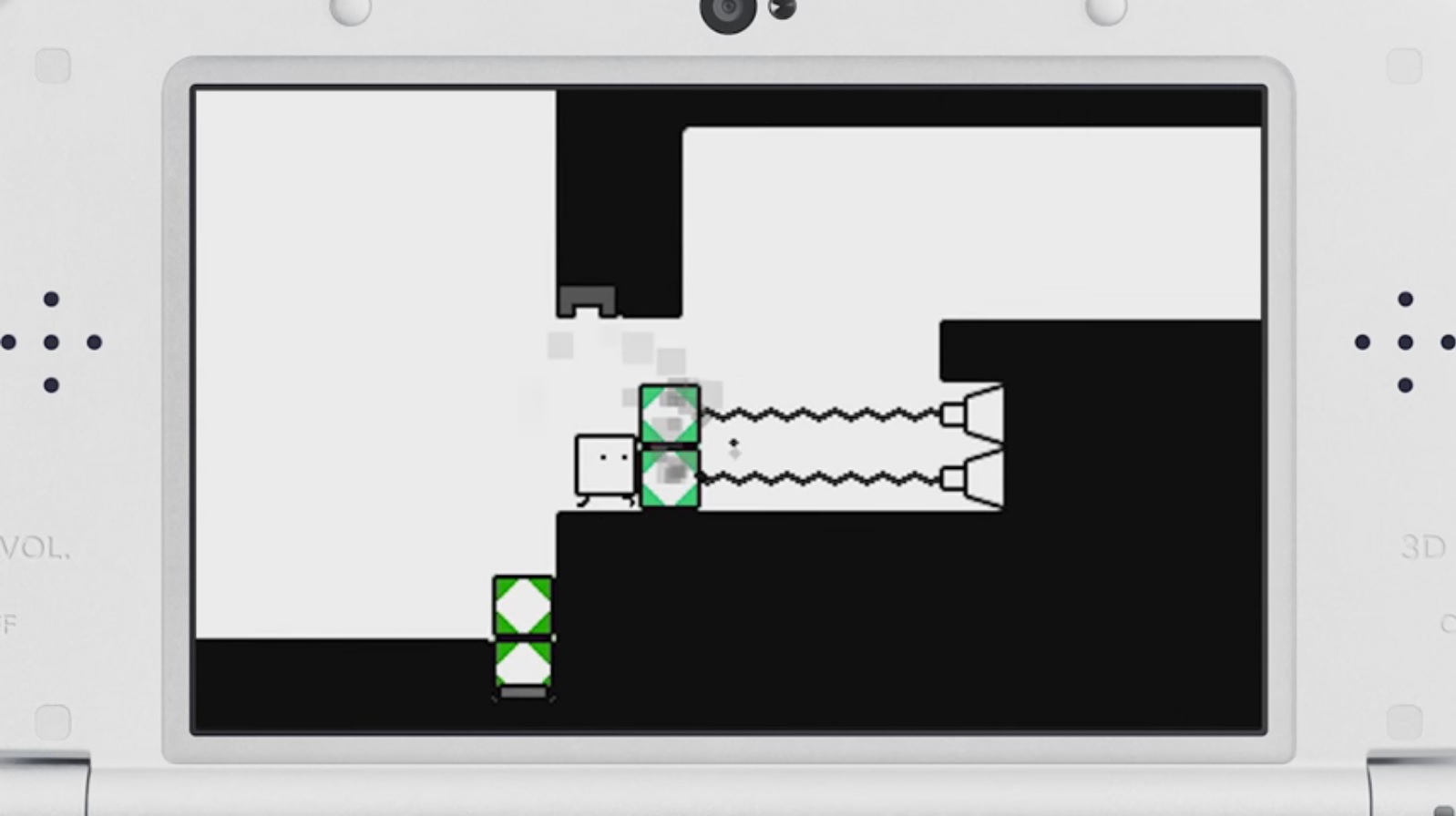 Nintendo and HAL Laboratory have revealed a sequel to the 3DS eShop hit BoxBoy!, which is actually out in Japan right now. The game is BoxBoy: Mou Hito Hako (roughly BoxBoy! One More Box).
Here's the official trailer:
In the second game of the BoxBoy! series, players once again control Qbby, who can unleash boxes just like in the first entry. You'll need to head to the goal while passing through obstacles. Qbby is powered up in this title, as he can now dish out two boxes at a time. Nintendo says that the stages are also undauntedly powered up, and await Qbby with new gimmicks.
Medals collected in the different levels provide costumes, musics, and comics. Those with save data from the first BoxBoy! can also use costumes from that game.
BoxBoy: Mou Hito Hako is available now via the Japanese eShop for 680 yen. 712 blocks of free space on an SD card are required for the download.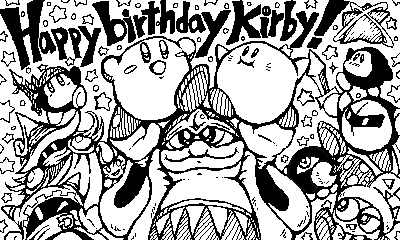 As the first Kirby game shipped in 1992, the character (and the franchise overall) is celebrating its 23rd birthday this year. Developer HAL Laboratory decided to post a special message on Miiverse in honor of the occasion. Head past the break for the full note from Kirby Triple Deluxe director Shinya Kumazaki.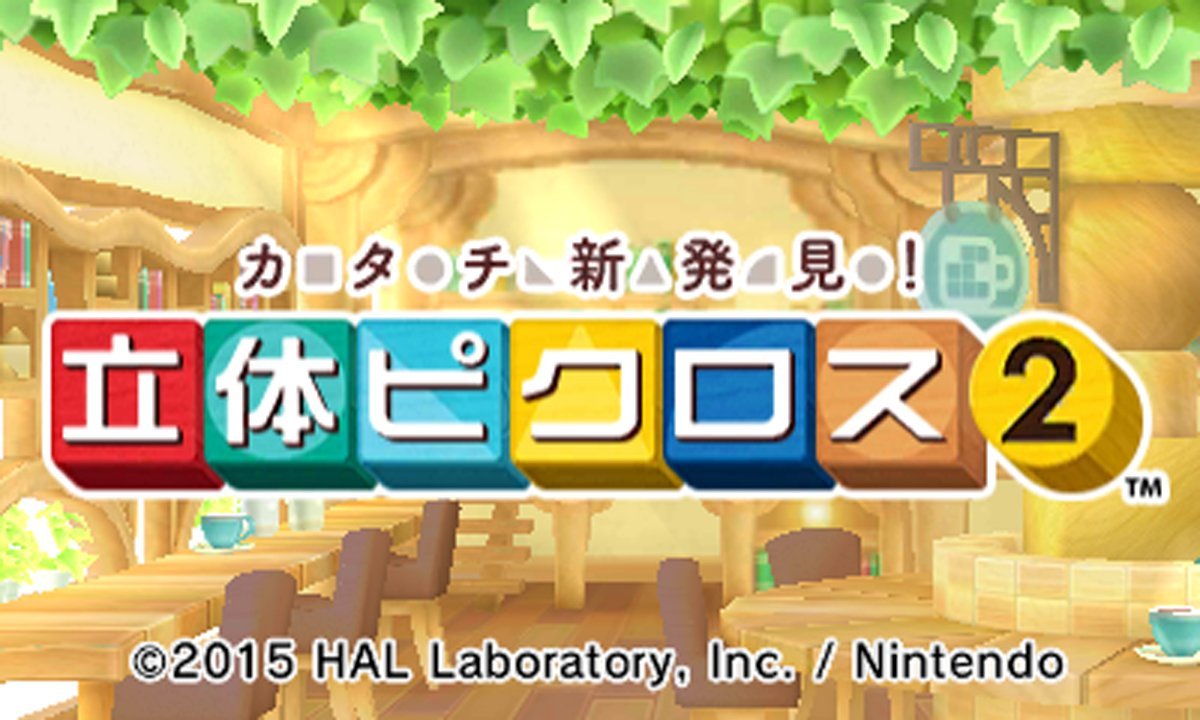 Nintendo has now released Picross 3D 2 in Japan, and extensive footage from the puzzle title is now available. We have over 30 minutes of gameplay below.