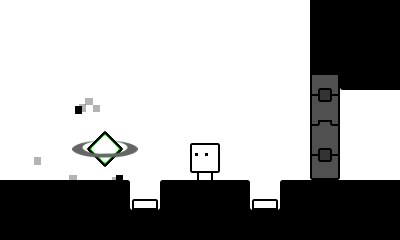 Nintendo uploaded a brief new trailer for BoxBoxBoy! – it's out now on the 3DS eShop. Take a look at the video below.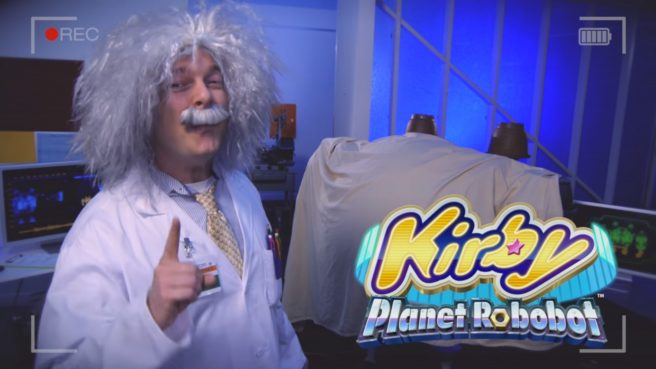 The Play Nintendo YouTube channel has a new promo of sorts up for Kirby: Planet Robobot. In the video below, Dr. Landerson and his "assistant" Ziegfried talk about the game itself and show off what they've been building as they try to create one of their own Robobots.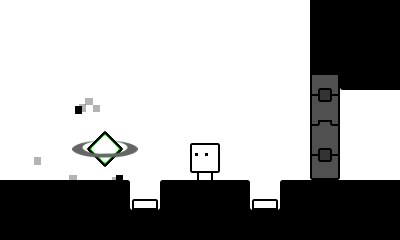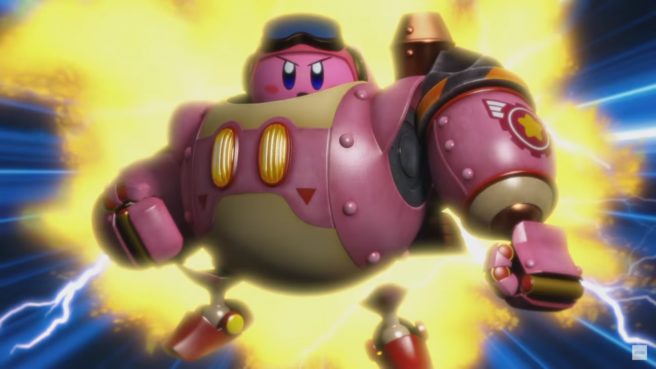 Yet another new commercial is in for Kirby: Planet Robobot. See the "Ready to Rocket" promo below.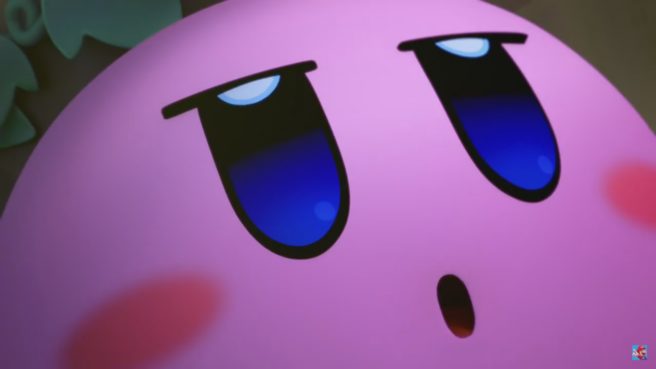 The Kirby: Planet Robobot commercials continue, with a new one coming from the Play Nintendo YouTube page. Check it out below.