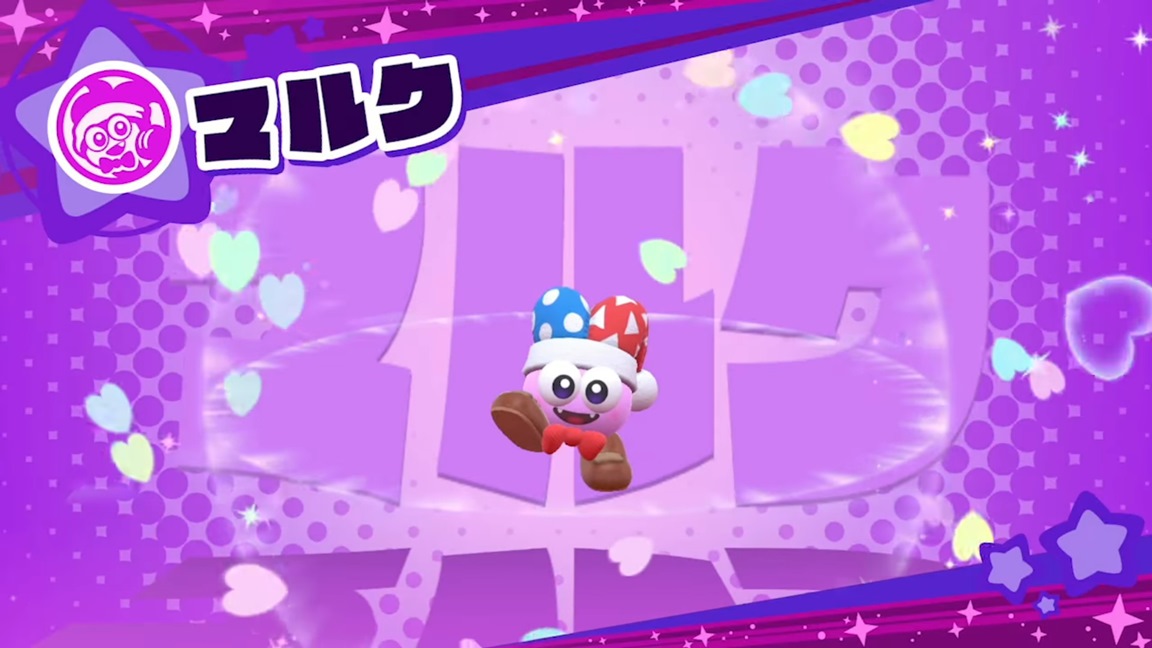 Nintendo has released a new Kirby Star Allies trailer for Marx, one of the new Dream Friends that will be added to the game with next week's update. View the video below.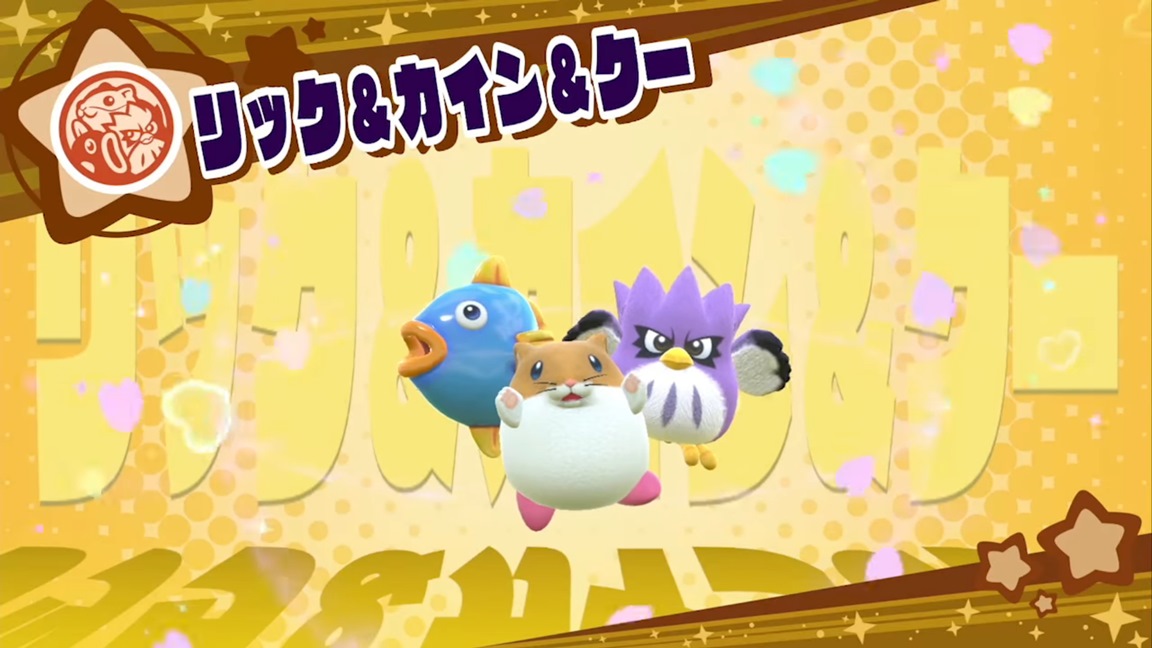 Next week, Kirby Star Allies is getting an update that adds new Dream Friends, including Rick & Kine & Coo. We have a new trailer below.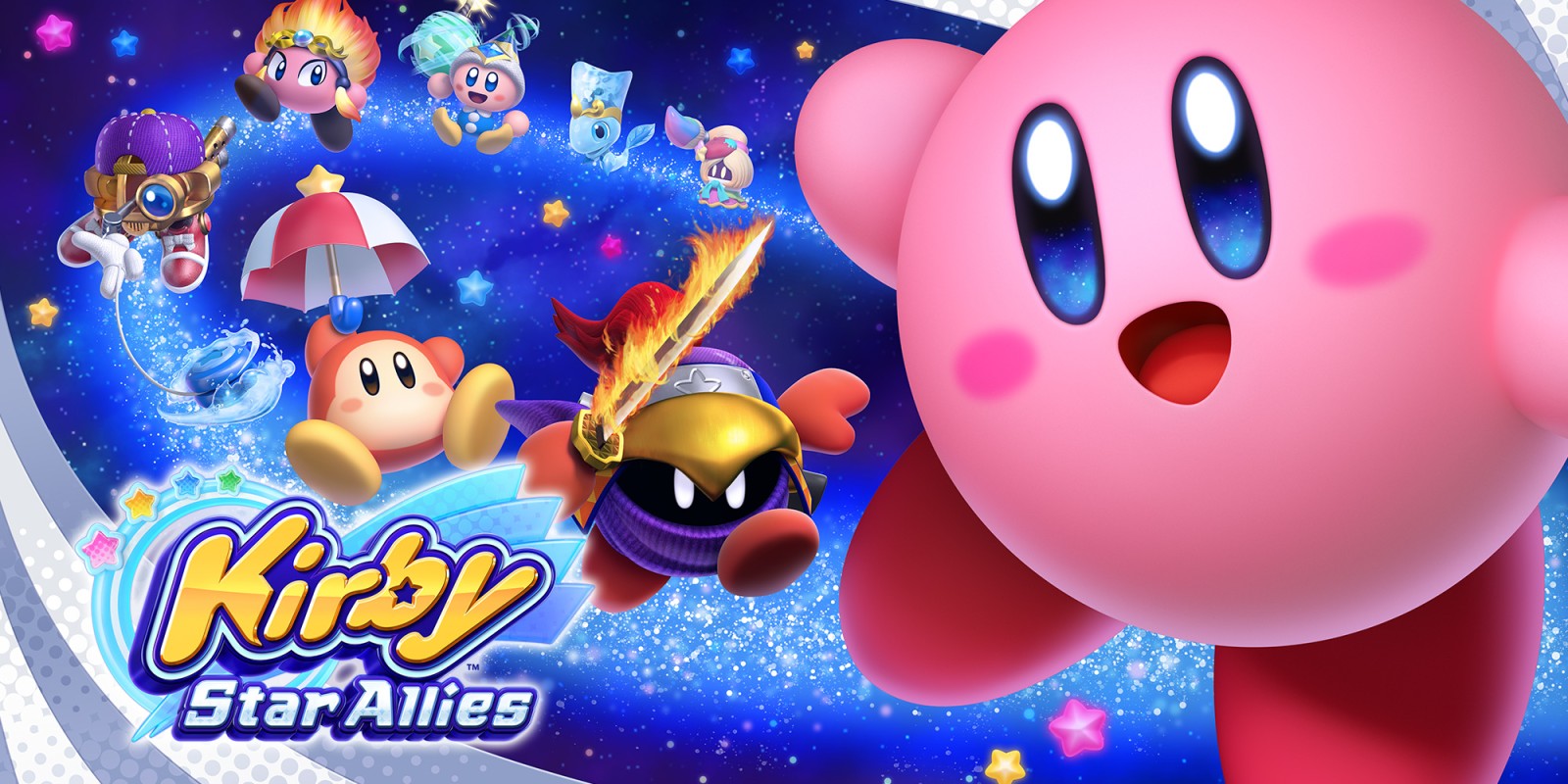 Kirby Star Allies was released last week and it seems like the game is off to a good start, sales-wise. It debuted at #2 in the UK sales charts, which makes it the fastest-selling Kirby game in UK history. Previously, the two fastest-selling Kirby games were Triple Deluxe and Planet Robobot on the 3DS.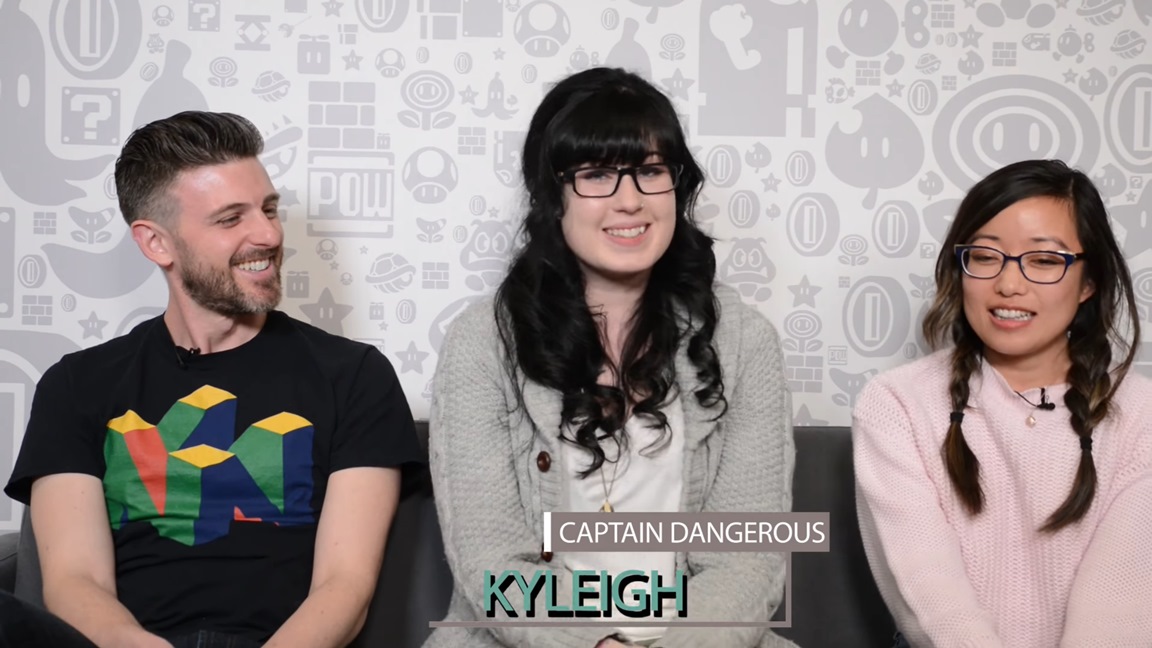 This week's episode of Nintendo Minute has gone live. In today's video, Kit and Krysta have Captain Dangerous as a special guest. Captain Dangerous chats about what she does and shows off a special diorama inspired by Kirby Star Allies. Check out the full episode below.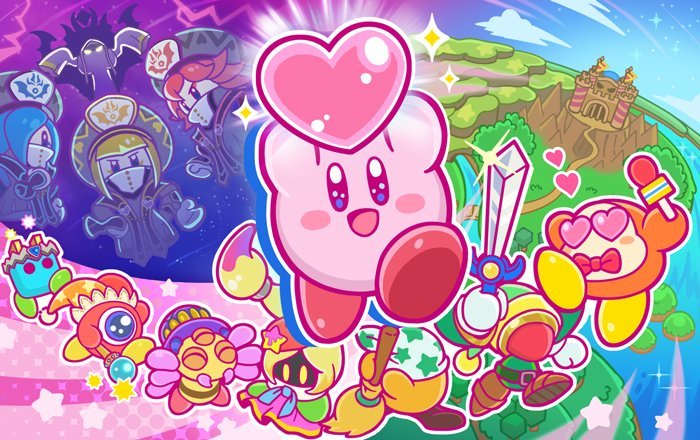 Kirby Star Allies launched around the world today. Alongside the release, Nintendo sent out the game's first update. Version 1.1.1 is now available.
Today's update adds in proper support for Chinese (Traditional), Chinese (Simplified), and Korean language options. Nintendo also says, "Issues have been fixed to make for a more pleasant gaming experience."
The next Kirby Star Allies update drops on March 28, and will add Marx, Gooey, and character set "Rick & Kine & Coo" as new Dream Friends.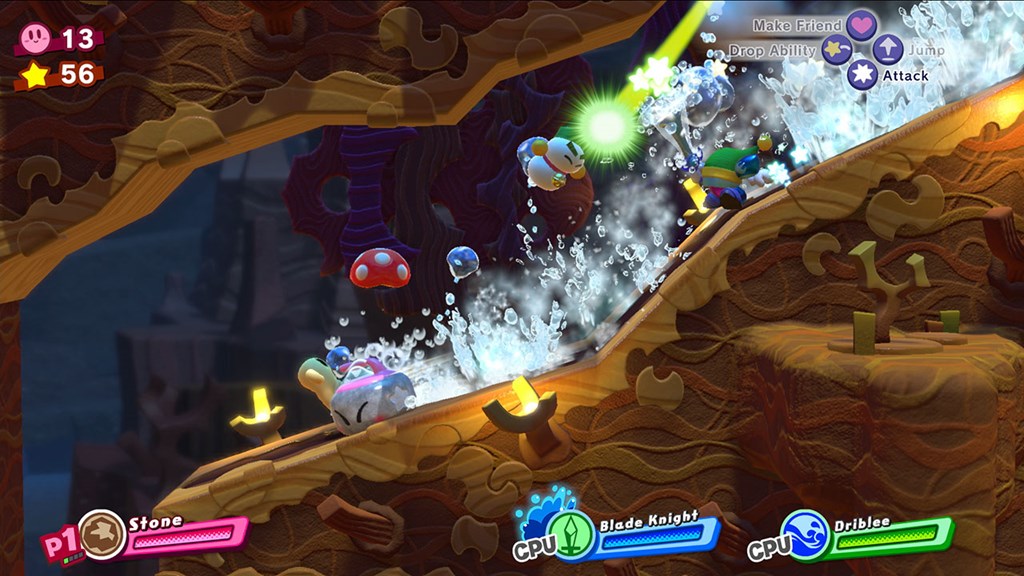 After Nintendo shared a European launch trailer for Kirby Star Allies earlier in the week, we now have a similar video for North America. View that below, along with a new "Heroes" commercial.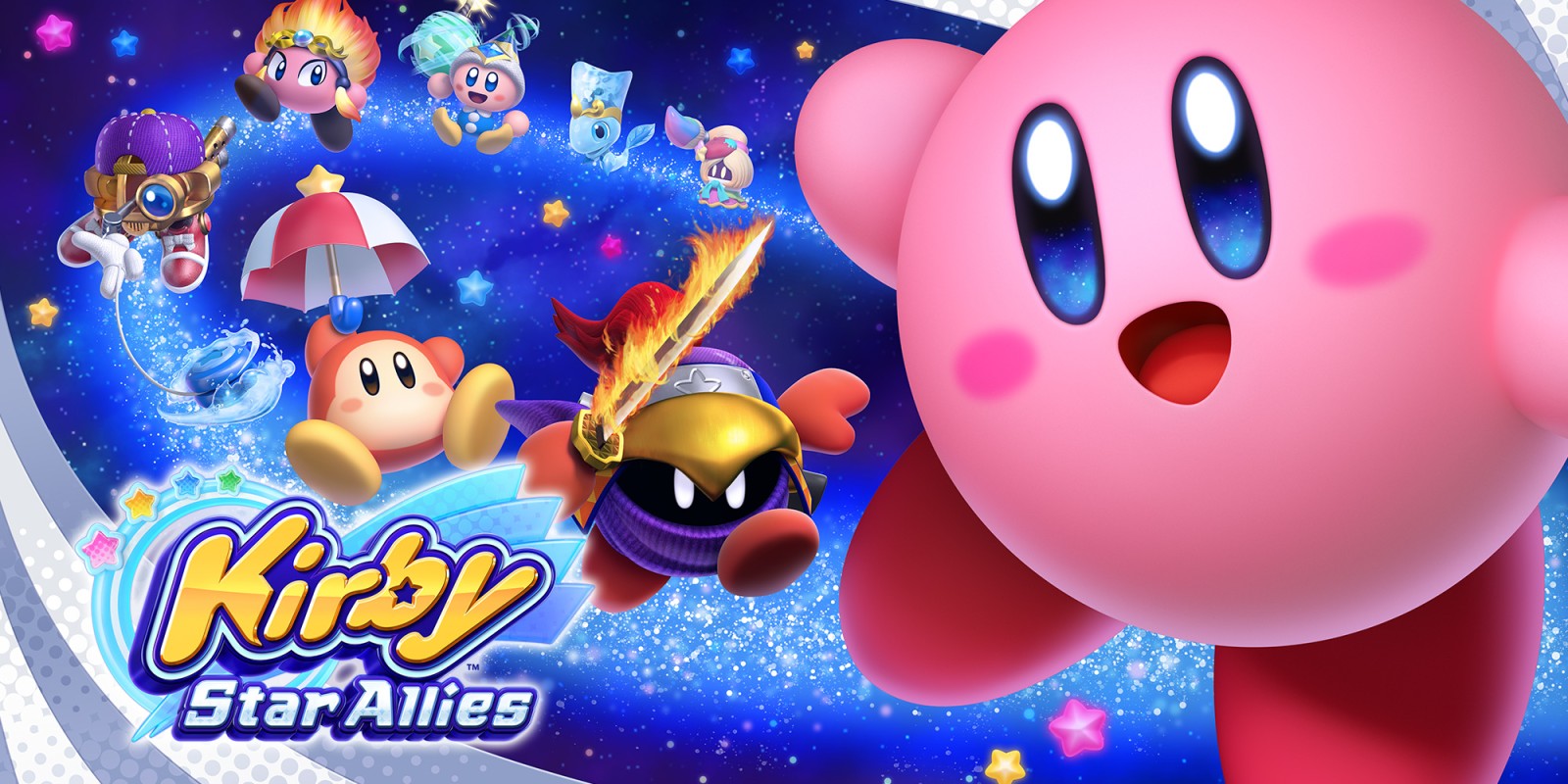 GameXplain has uploaded a couple of videos going over a couple of secrets from the most recent Kirby games including the famous HAL room, check them out below if you'd like to see. The first video being the HD rumble secret and the second video being the HAL room.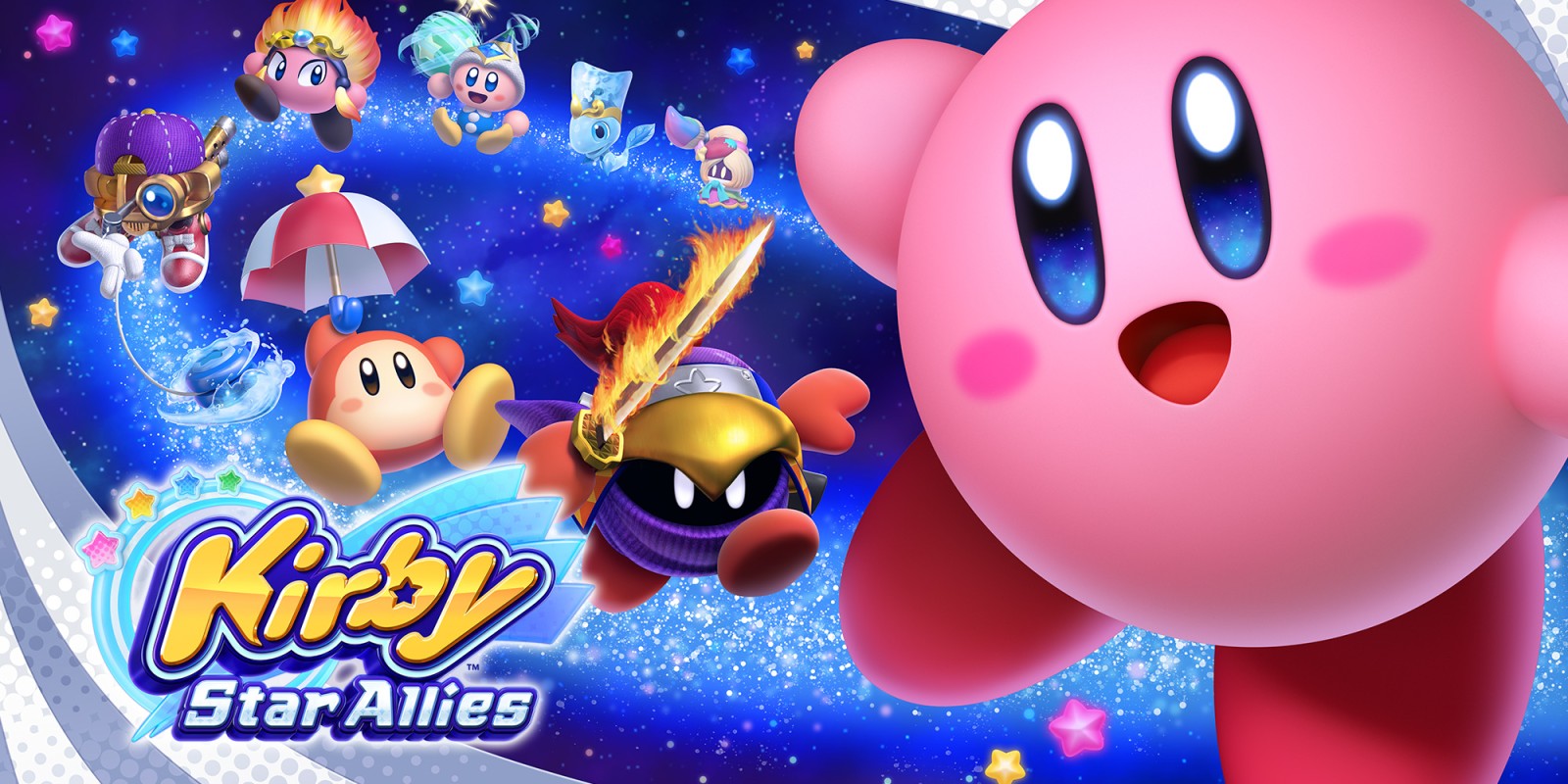 GameXplain has a look at the most challenging mode in Kirby Star Allies with five minutes of footage. You can see the gameplay below – just be wary of spoilers.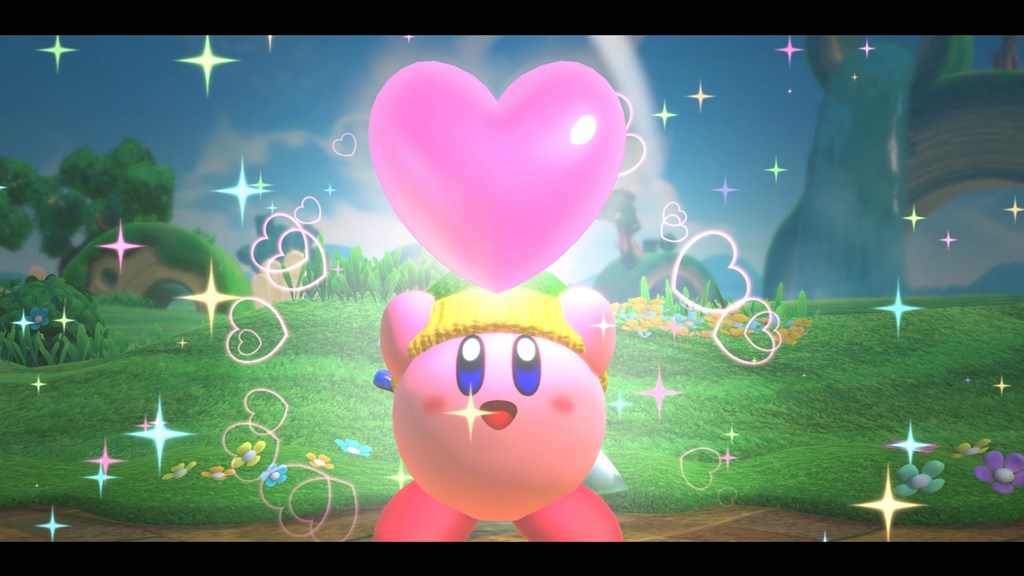 Nintendo has come out with an official launch trailer for Kirby Star Allies ahead of its release on Friday. View the video below.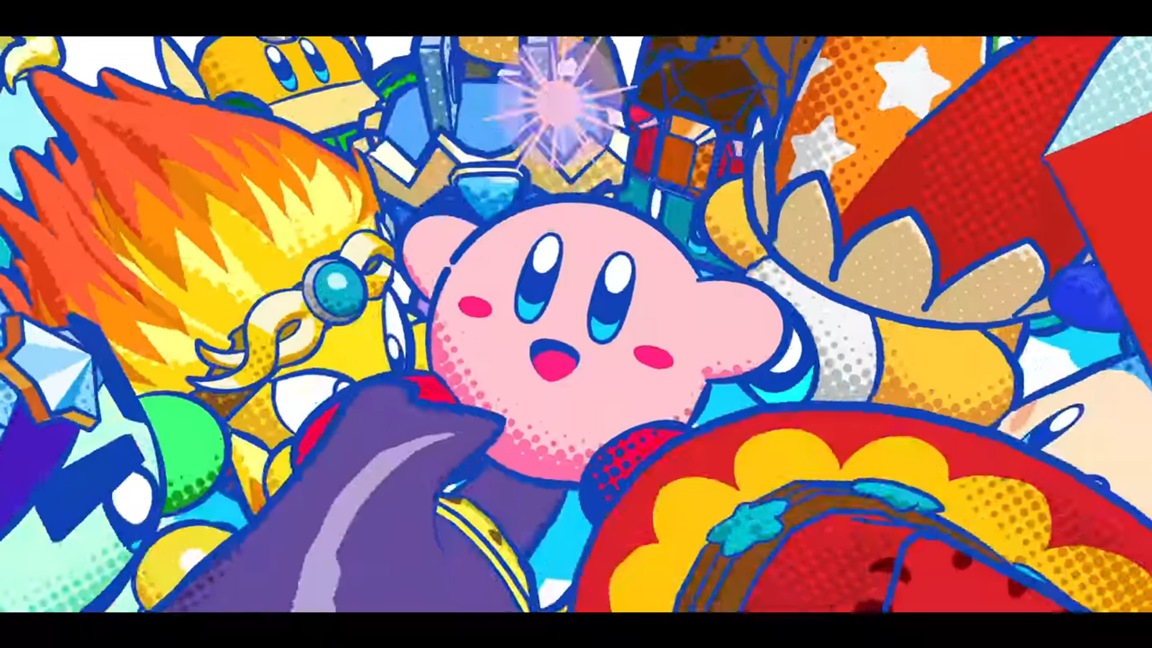 Nintendo has lifted the review embargo on Kirby Star Allies, and a number of verdicts are starting to pour in. We've rounded up some of the early reviews below.