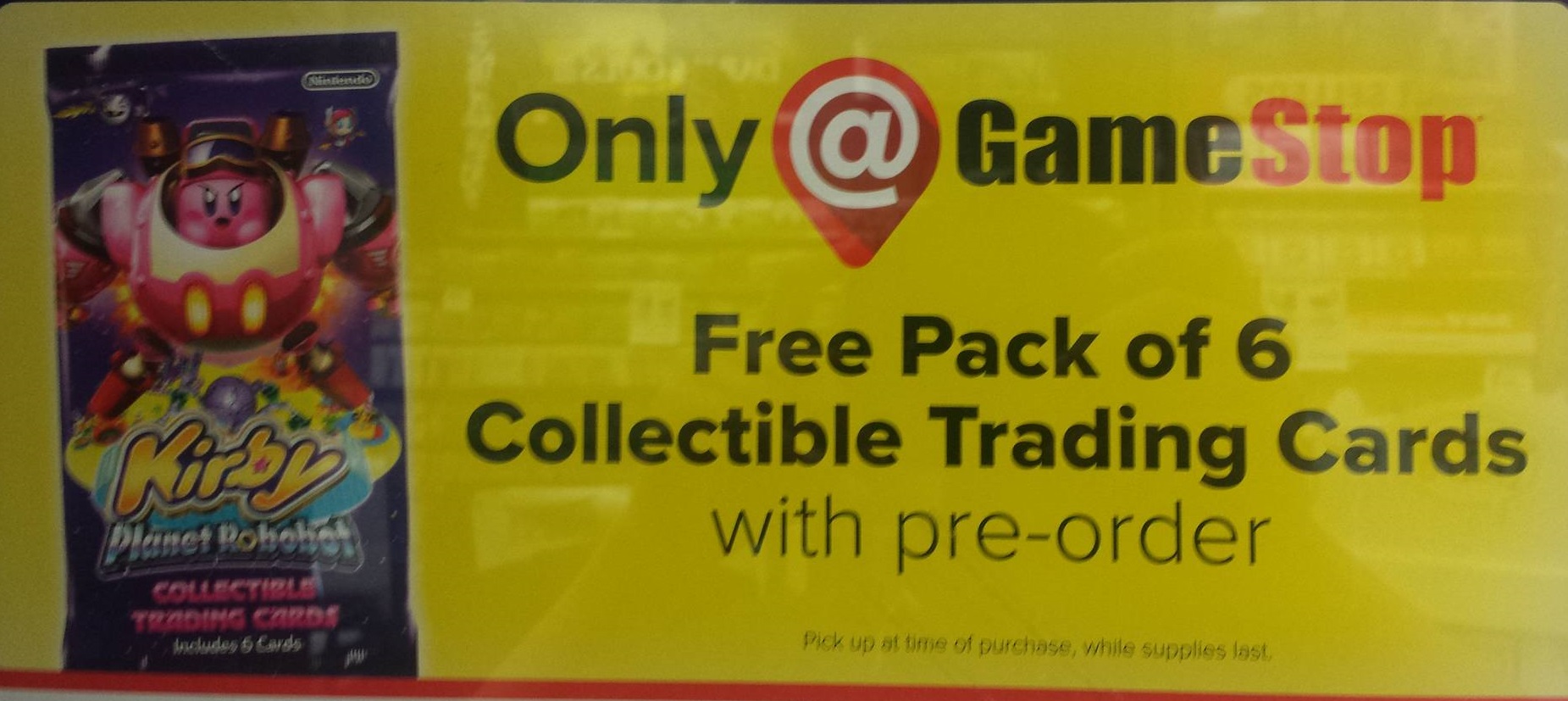 Update (5/10): This offer is now valid on GameStop's website here. The listing says that some packs have the special Jet Mode transformation card. They do not interact with the game.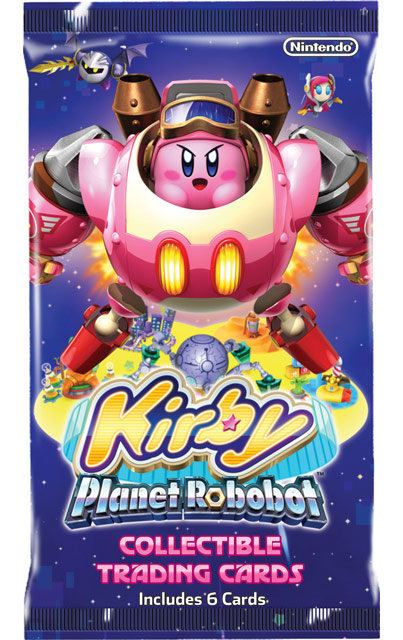 ---
Original (4/26): We've been hearing rumblings of a Kirby: Planet Robobot pre-order bonus at GameStop, but a photo has now surfaced confirming the free gift. Those who reserve the game will receive a pack of 6 collectible trading cards – see the packaging above. The offer should be valid in-store, but we haven't seen it reflected online just yet.
It's unclear what Nintendo has planned for Kirby: Planet Robobot trading cards. Will more packs be available? Or is this just a simple pre-order bonus?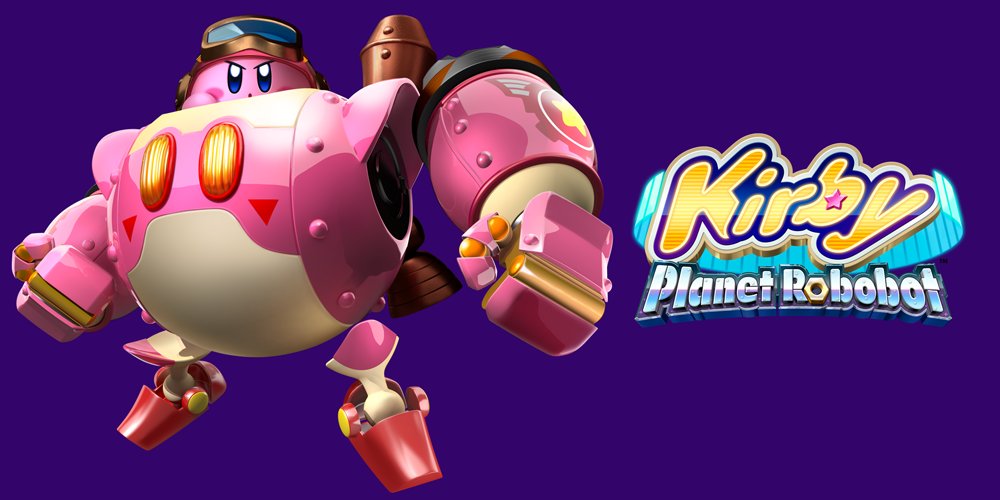 Media Create reported this week that Kirby: Planet Robobot sold 145,000 copies in its first week in Japan. That's based on sales gathered between April 28 and May 1.
Dengeki now offers further insight into Kirby: Planet Robobot's performance. According to the site, it sold through 60 percent of its initial shipment (Dengeki puts first week sales at 129,000 units by the way). The last Kirby game, Triple Deluxe, sold 219,000 in its first week before going on to sell 734,000 units. This may make it seem that Planet Robobot is starting slowly, but since Kirby has an expectation more in line of an evergreen title, more sales can probably be expected for a long time to come.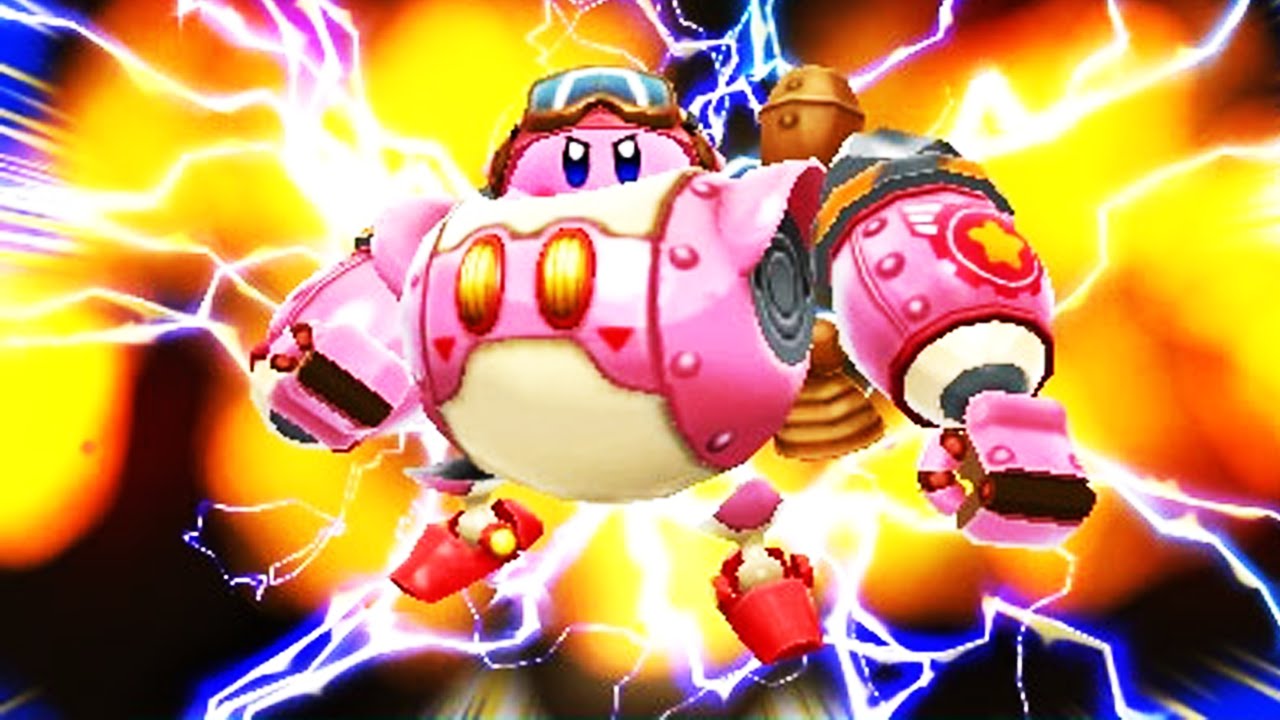 Kirby: Planet Robobot just launched in Japan a couple of days ago. Of course, it was accompanied by a recent review in Famitsu magazine.
We won't be seeing Kirby: Planet Robobot in the west until the middle of June. Because of that, we thought it might be interesting to take a look at what Famitsu thought of the game. Head past the break for the publication's translated review.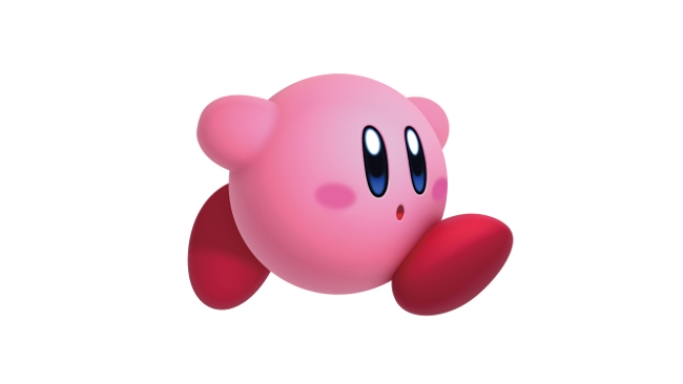 The Kirby: Planet Robobot footage continues. This time around, GameXplain takes a look at the functionality of over 30 amiibo in the game. Watch the video below.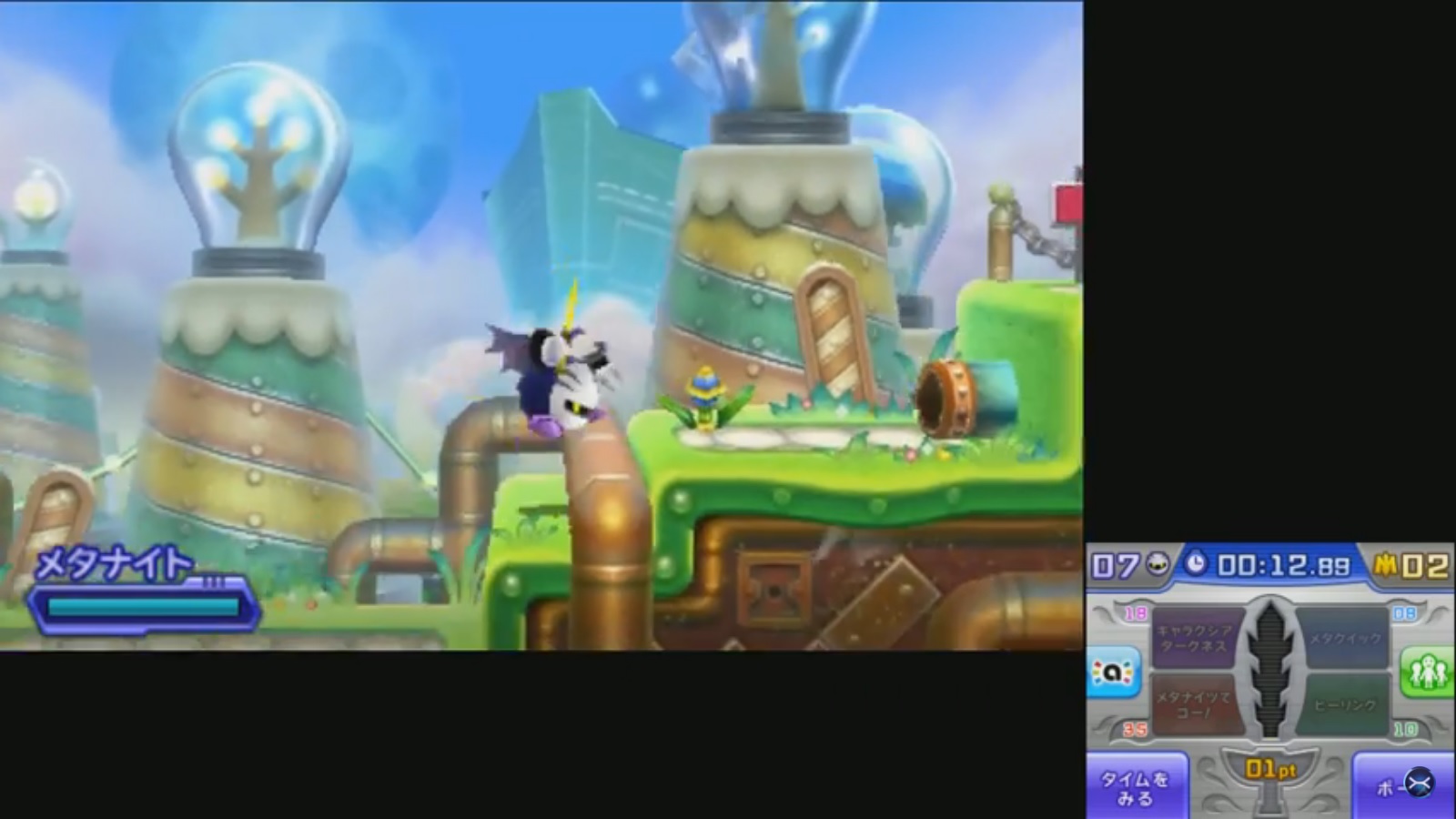 Our latest look at Kirby: Planet Robobot shows off some of the extra modes included in the game. Watch an hour of footage below.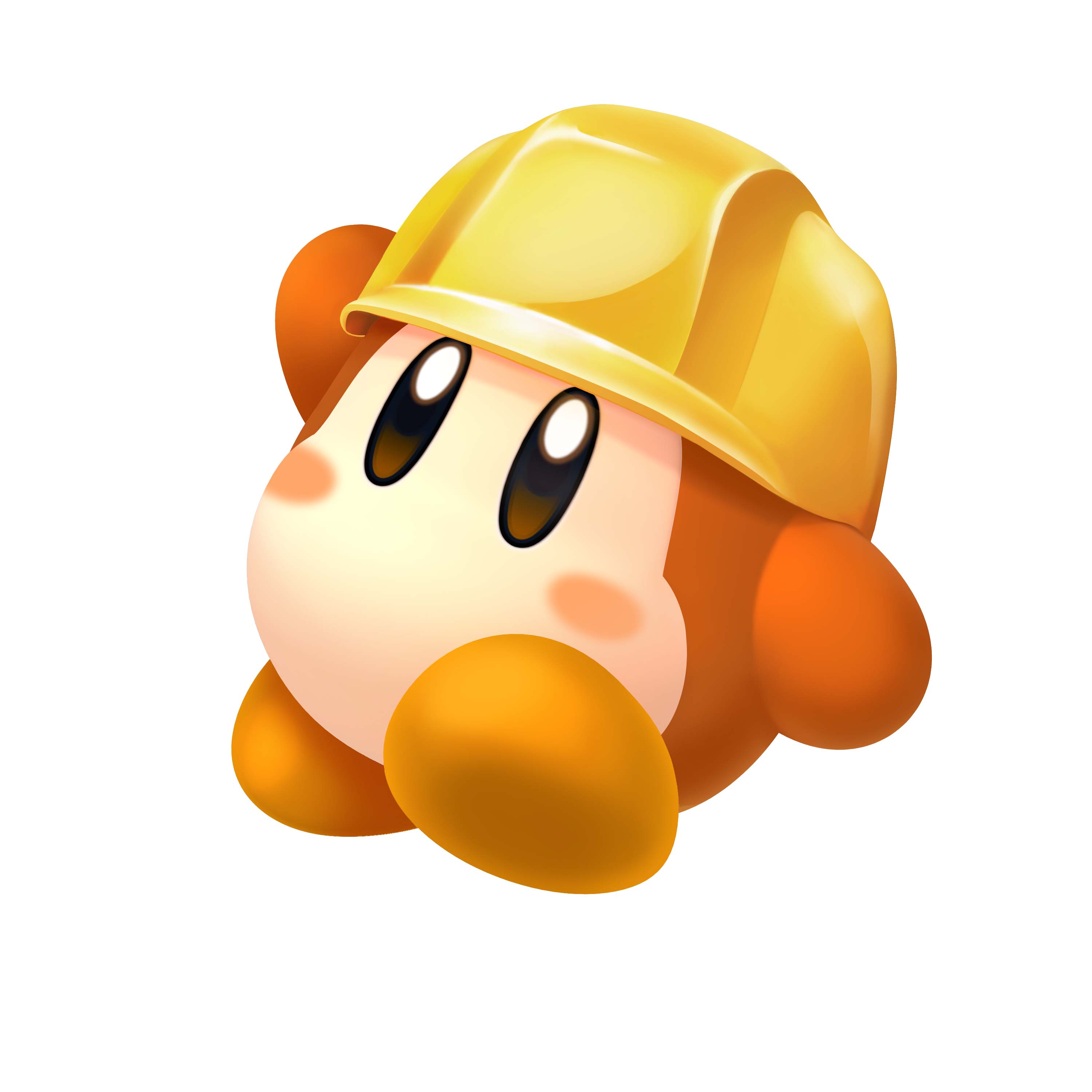 Did you know that Waddle Dee has a secret hideout to play in Kirby: Planet Robobot? GameXplain takes a look at the neat detail in the following video: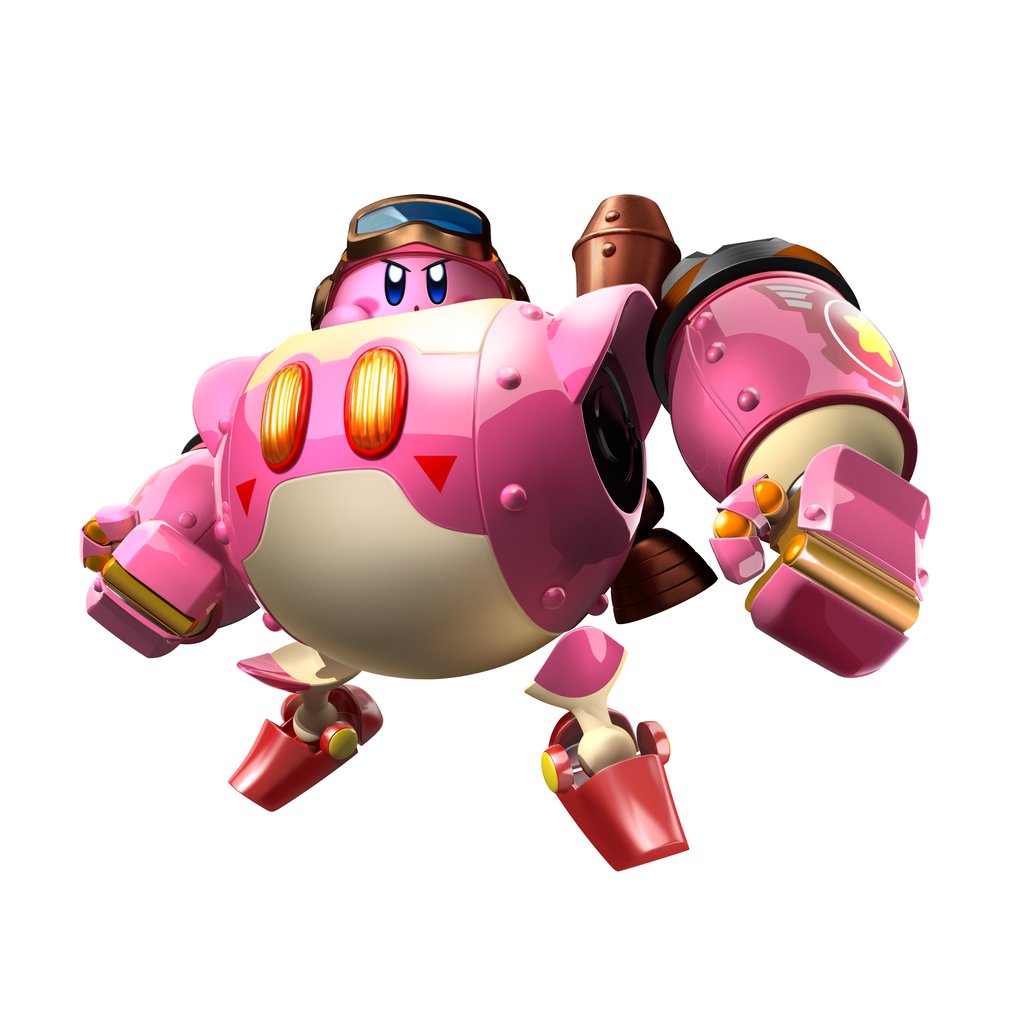 English previews for Kirby: Planet Robobot are starting to go up, and new footage is now appearing. Several videos can be seen for the game below.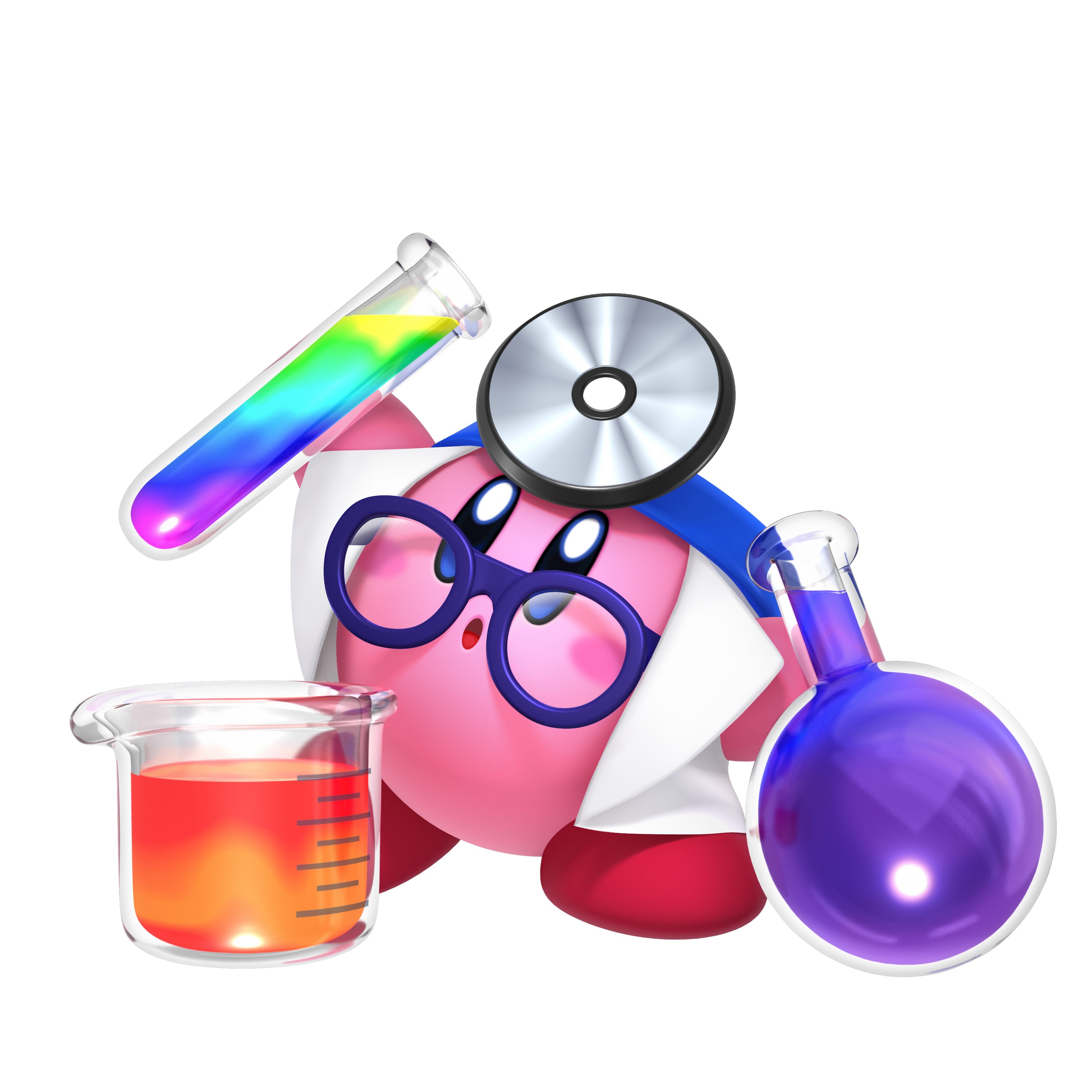 We have another round of footage from Kirby: Planet Robobot's Japanese release. Two videos with tons of gameplay are below.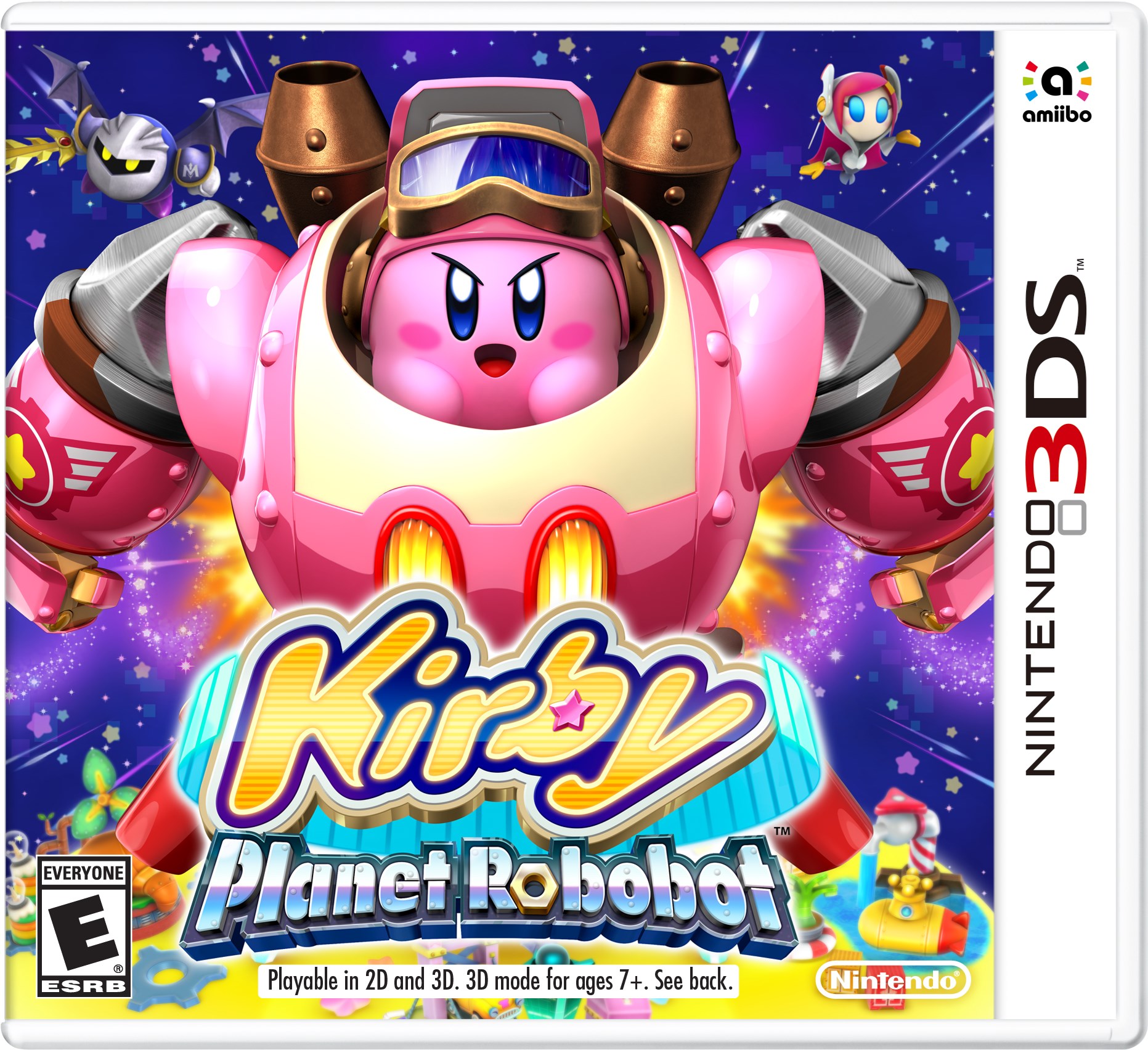 Kirby: Planet Robobot launched in Japan today, and players are starting to get their hands on the game. That naturally means that plenty of footage is appearing online. Here's 37 minutes of gameplay: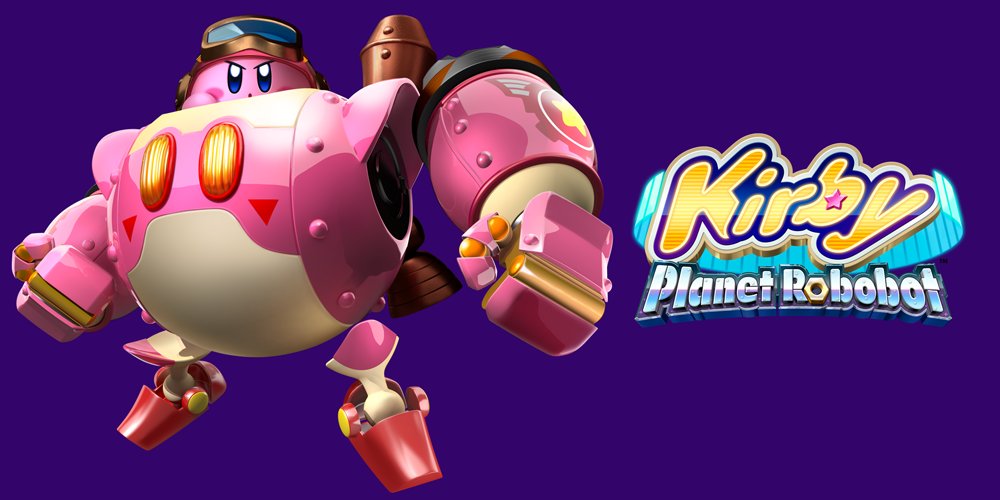 Thanks to GameSpot, we have 5 more minutes of gameplay from Kirby: Planet Robobot. Check out the new video below.