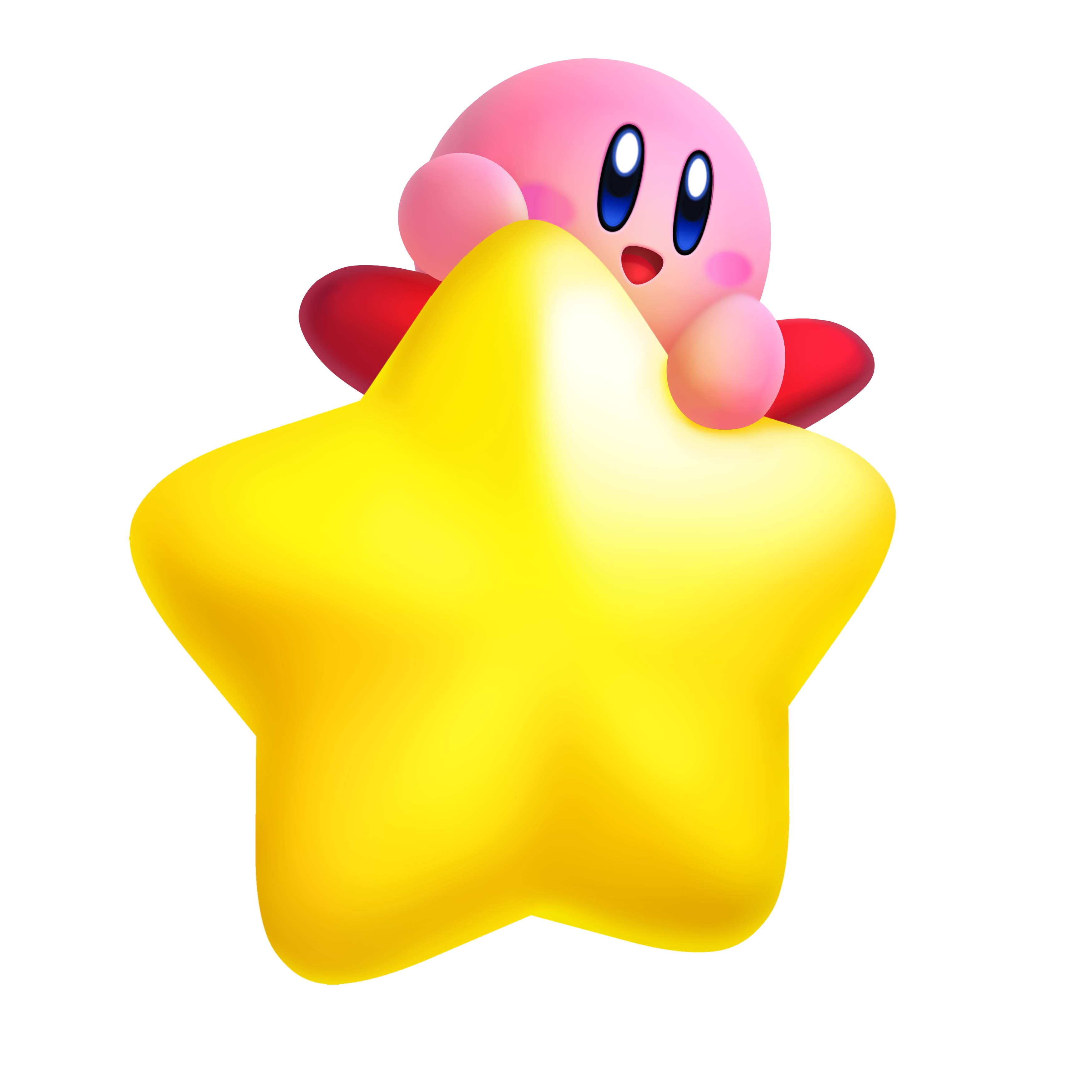 We have another quick bit of footage from Kirby: Planet Robobot, this time showing Team Kirby Clash. Here's the new gameplay: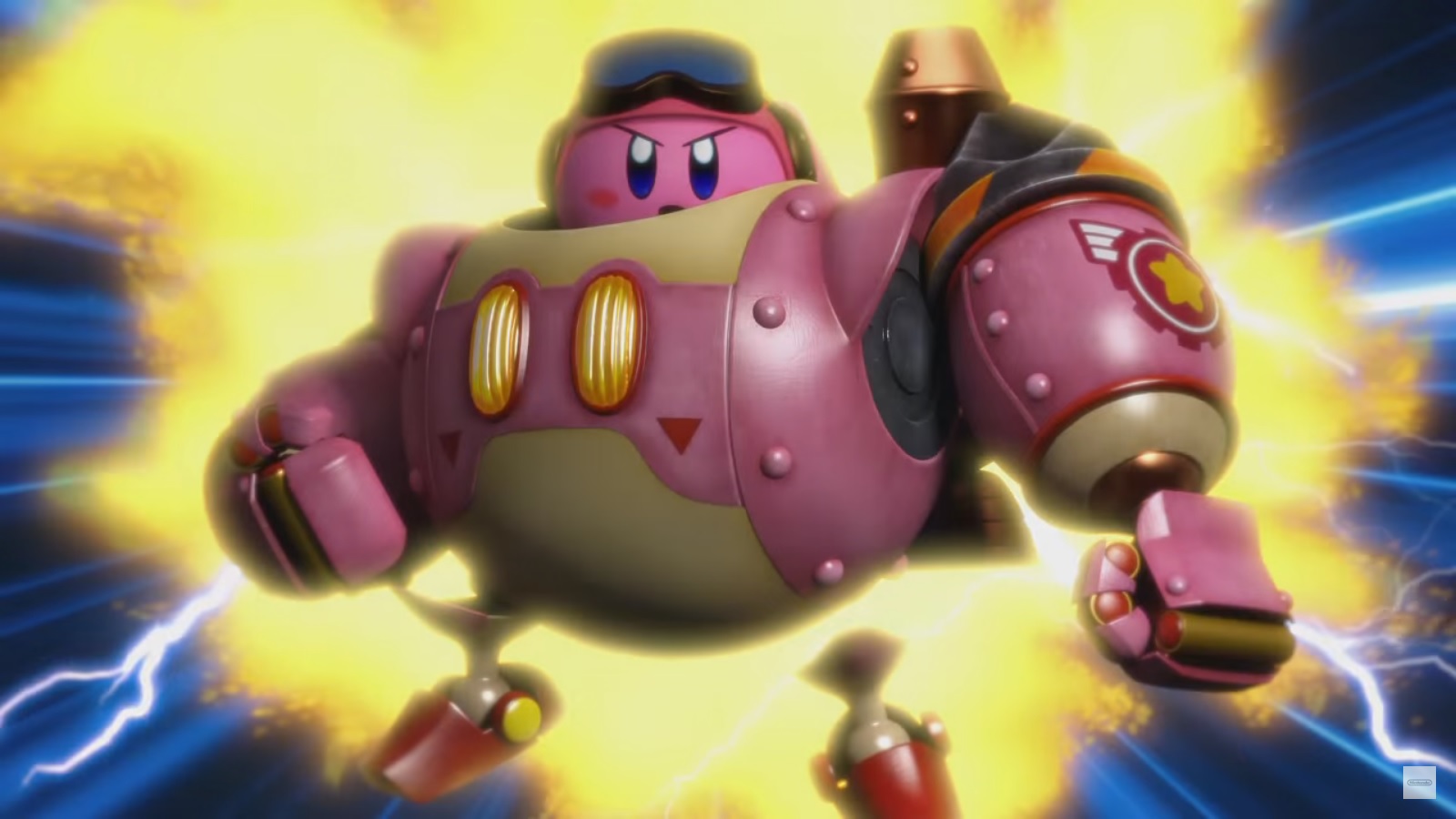 More footage of two's big PAX East 2016 games – Tokyo Mirage Sessions #FE and Kirby: Planet Robobot – is surfacing online. We've rounded up the latest videos below.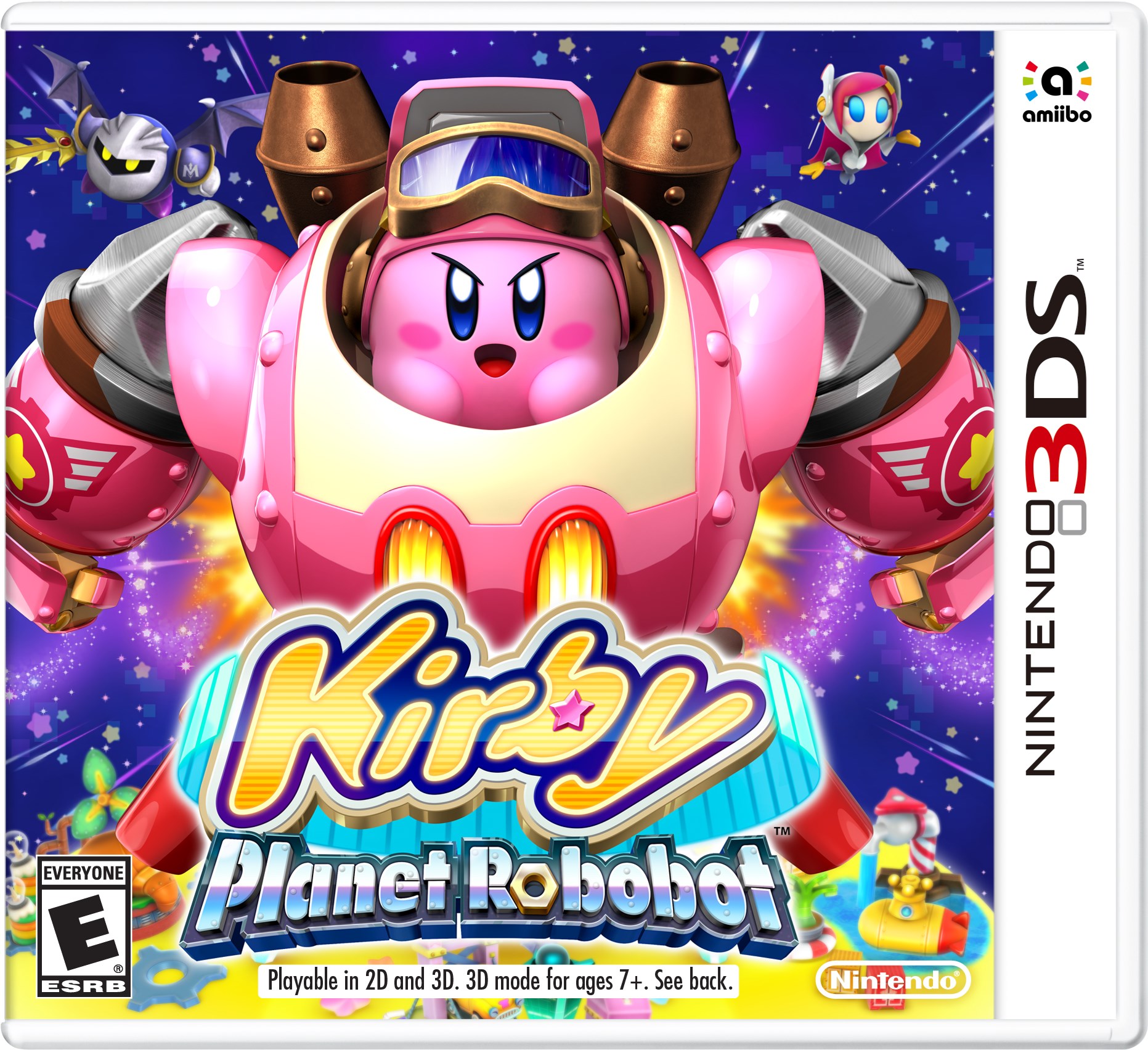 Update: Here's some Robobot footage:
---
At PAX East this weekend, Nintendo has a playable demo of Kirby: Planet Robobot on display. Take a look at some off-screen footage of the build below.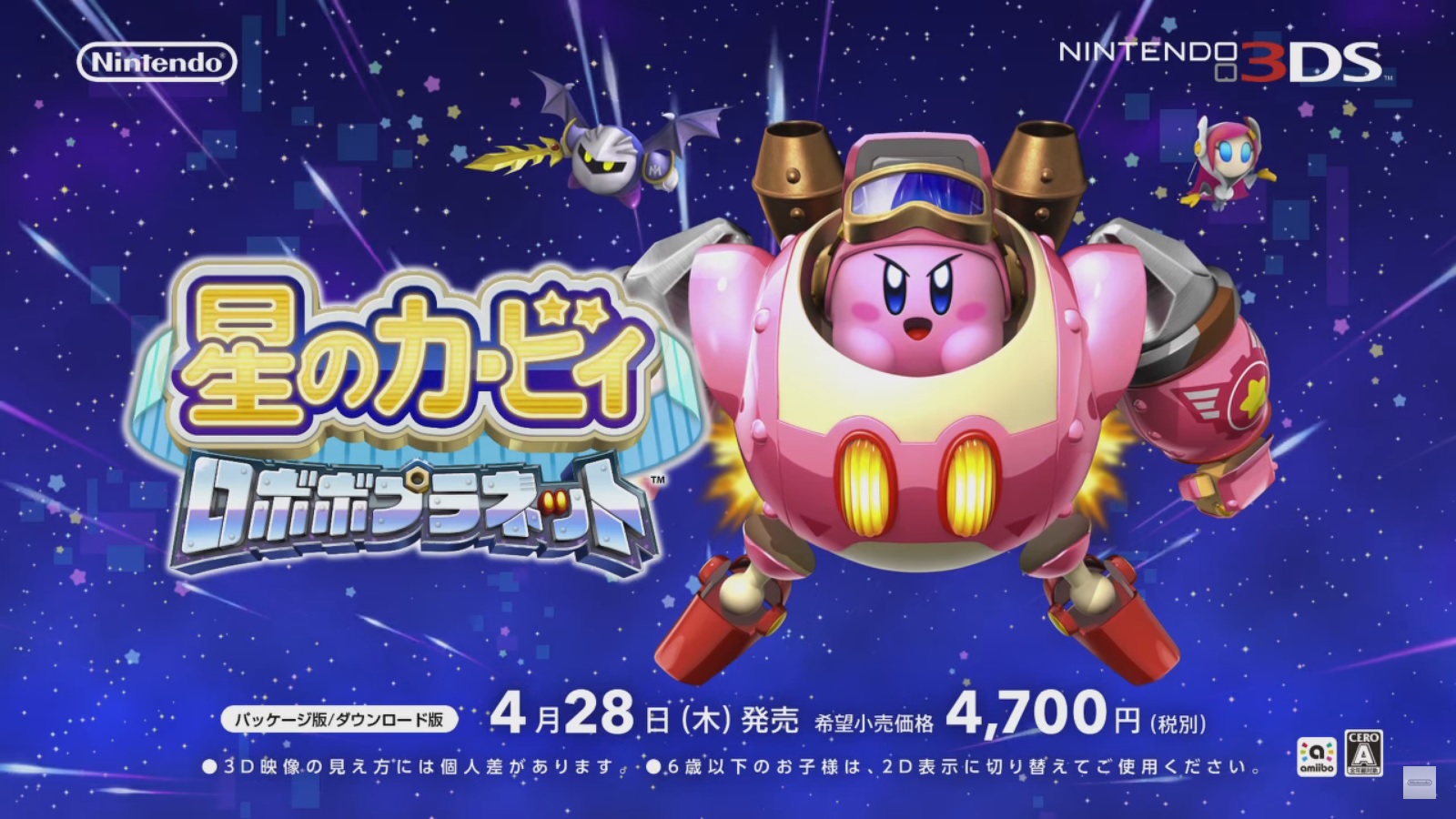 A second Japanese commercial for Kirby: Planet Robobot is now online. You can give it a watch below.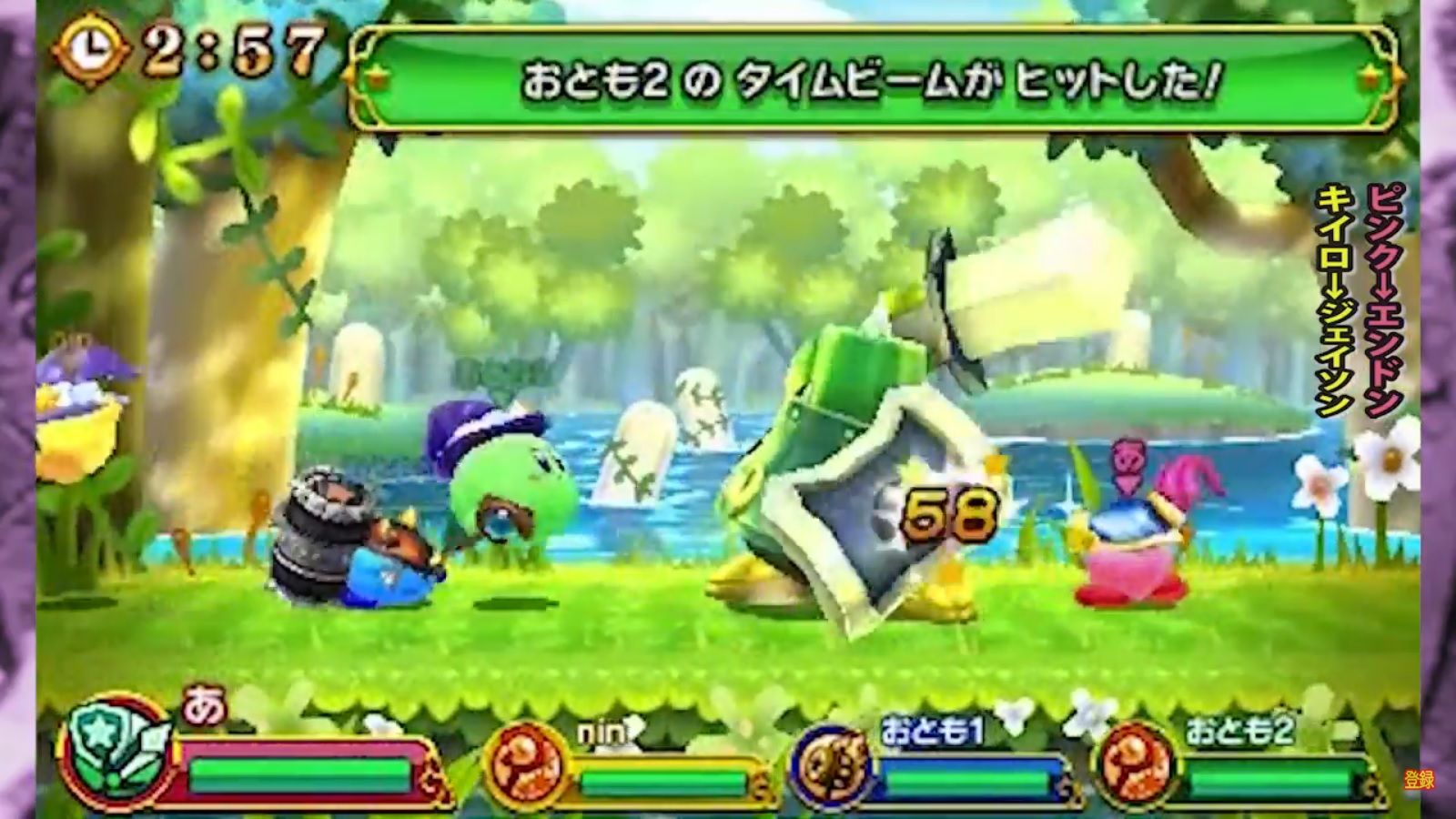 Thanks to CoroCoro, we have a new look at the Team Kirby Clash mini-game in Kirby: Planet Robobot. We've posted the gameplay video below.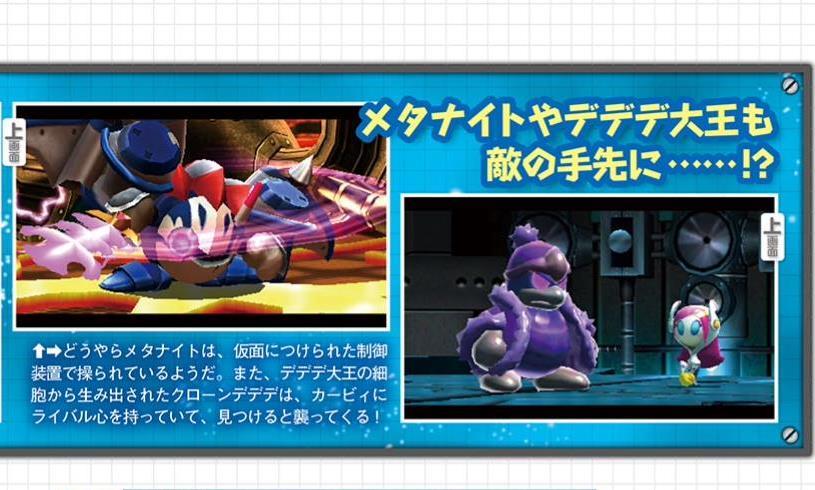 This week's Famitsu has a two-page feature on Kirby: Planet Robobot. There's some recap, but bits of additional information as well.
First, here's a breakdown of three more robot modes:
– Stone Mode: Can punch with giant hands. Other than that it can also punch the ground for a wide-range attack, or use the giant hands to defend from enemy attacks.
– Mic Mode: Attack with ear-splitting sounds from 4 big speakers. The damage range is very far.
– Esper/ESP Mode: Attack with Psycho Thunders thrown from Robobot's hands. By launching four giant electric balls at once, it's possible to attack multiple enemies simultaneously.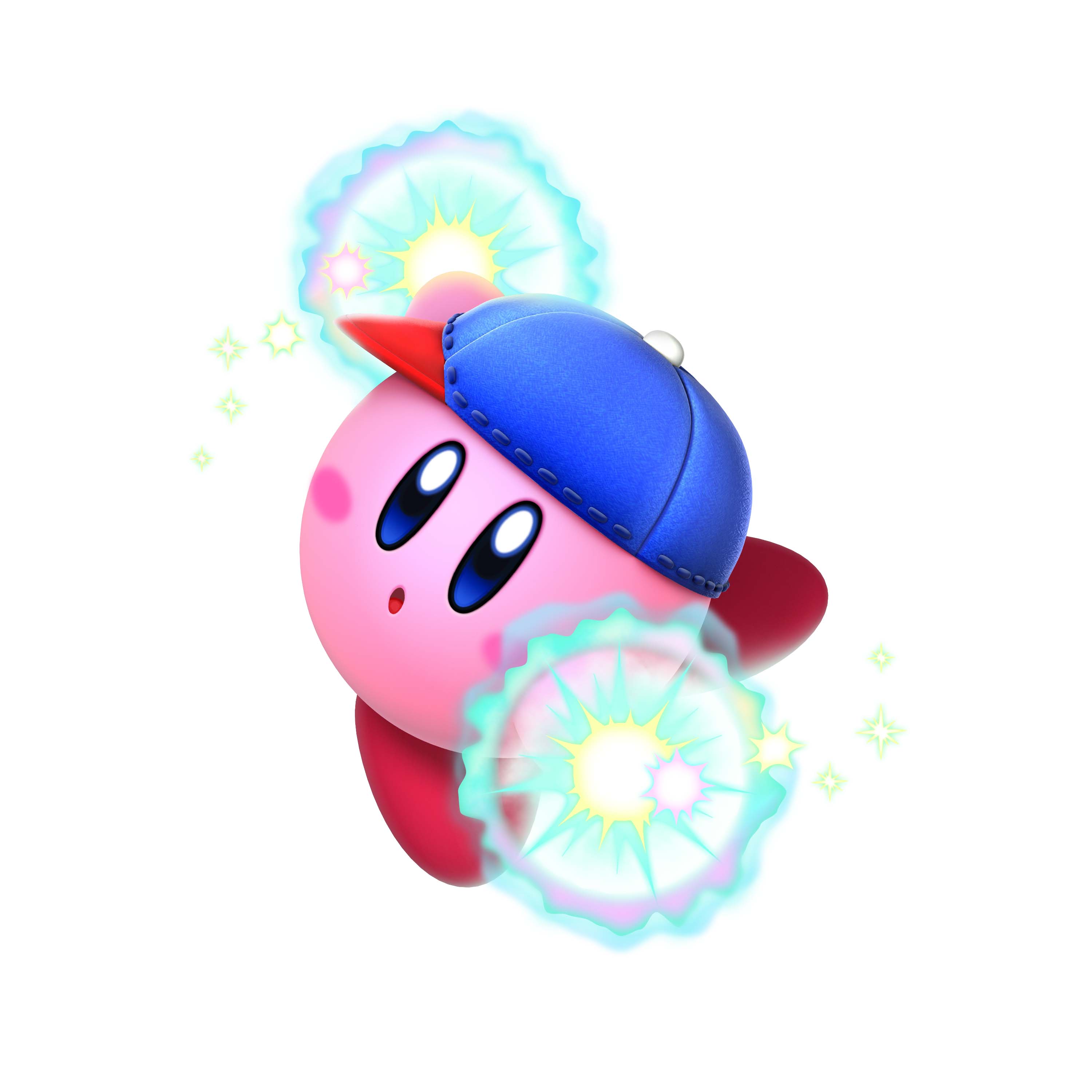 Thanks to CoroCoro, we now have 13 minutes of footage from Kirby: Planet Robobot. See the latest gameplay below.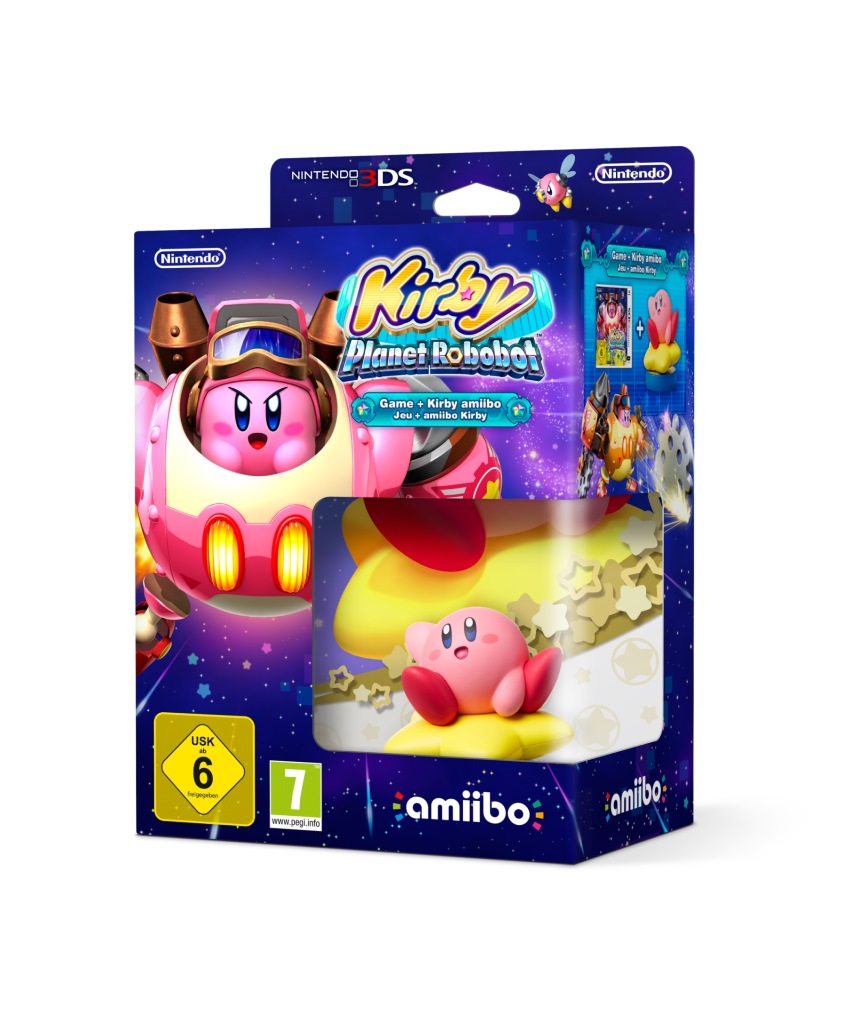 Update: Bumped to the top. This is now available for pre-order on both Amazon UK and Amazon Germany.
---
Today, Nintendo made a new announcement about Kirby: Planet Robobot for Europe. It mostly contains previously-known details about the game, but there is some news about a new product. Nintendo will be offering an amiibo bundle containing a copy of the game and a Kirby series figure.
Here's the full PR recap:
15th April 2016 – Planet Popstar is being invaded by the Haltmann Works Company and its robotic army, and only Kirby can put a stop to their machinations in Kirby: Planet Robobot, releasing exclusively for Nintendo 3DS family systems on June 10th. Enemies better beware, as not only has Kirby got a range of both new and returning Copy Abilities, but the Robobot Armour that Kirby can pilot can make use of Scan Specs too!

In Kirby's latest platforming adventure, Kirby can now explore Planet Popstar in brand new ways, as he can move scenery, access new areas, and uncover secrets by using the Robobot Armour's handy Wrench. That's not all it can do either, as by scanning enemies, it can unleash more powerful versions of some of Kirby's well-known Copy Abilities, some of which change the platforming action in brand new ways. By analysing an enemy with the "Jet" Scan Spec, Kirby's Robobot Armour will engage Jet Mode, causing it to fly across the screen in shoot-'em-up style, while the "Wheel" Scan Spec activates Wheel Mode, turning Kirby's Robobot Armour into a car that races between the foreground and background.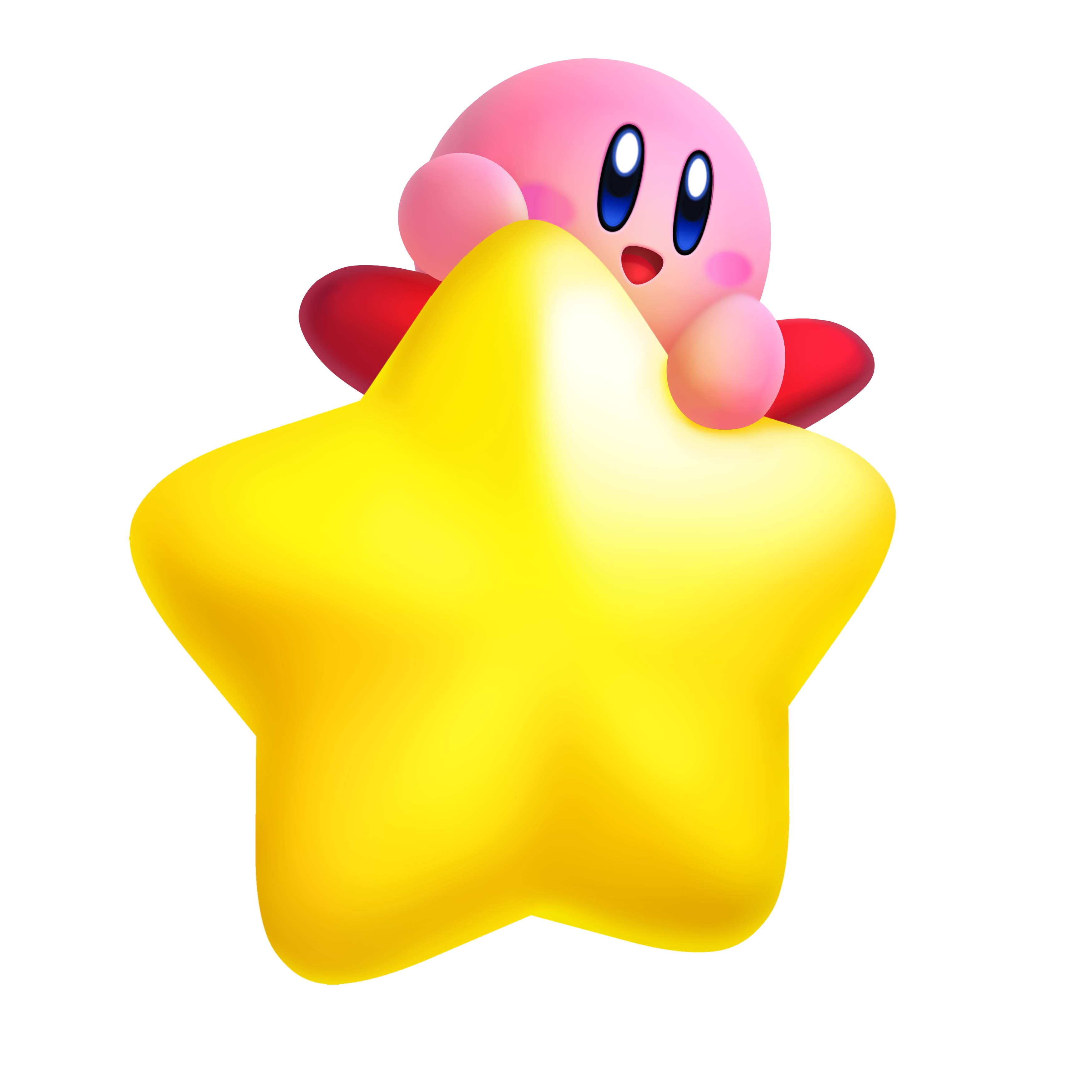 On Twitter, Nintendo posted a few screenshots of two mini-games in Kirby: Planet Robobot. Get a closer look at Kirby 3D Rumble and Team Kirby Clash in the gallery below.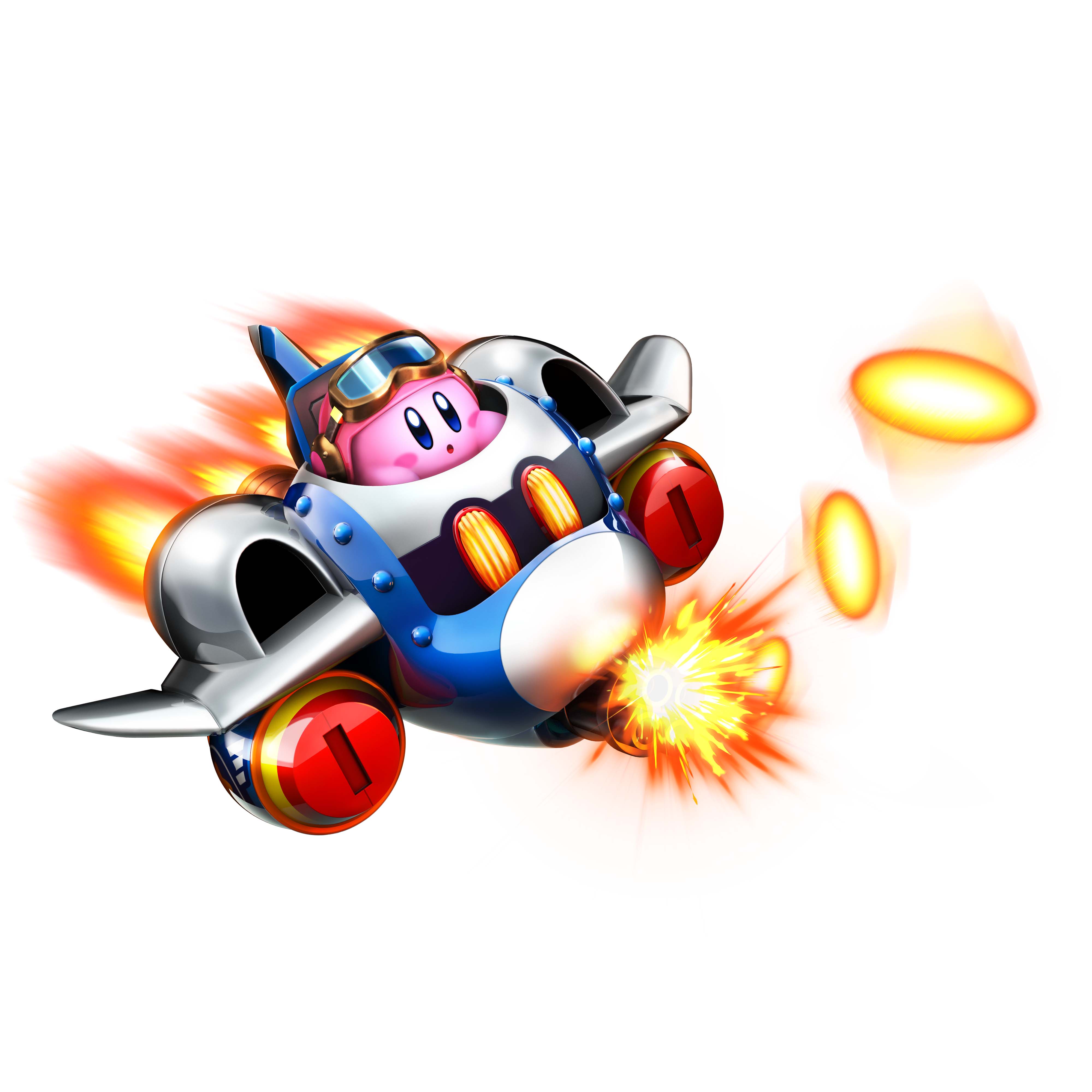 Nintendo issued a whole bunch of art from Kirby: Planet Robobot today. We have the various images in the gallery below.