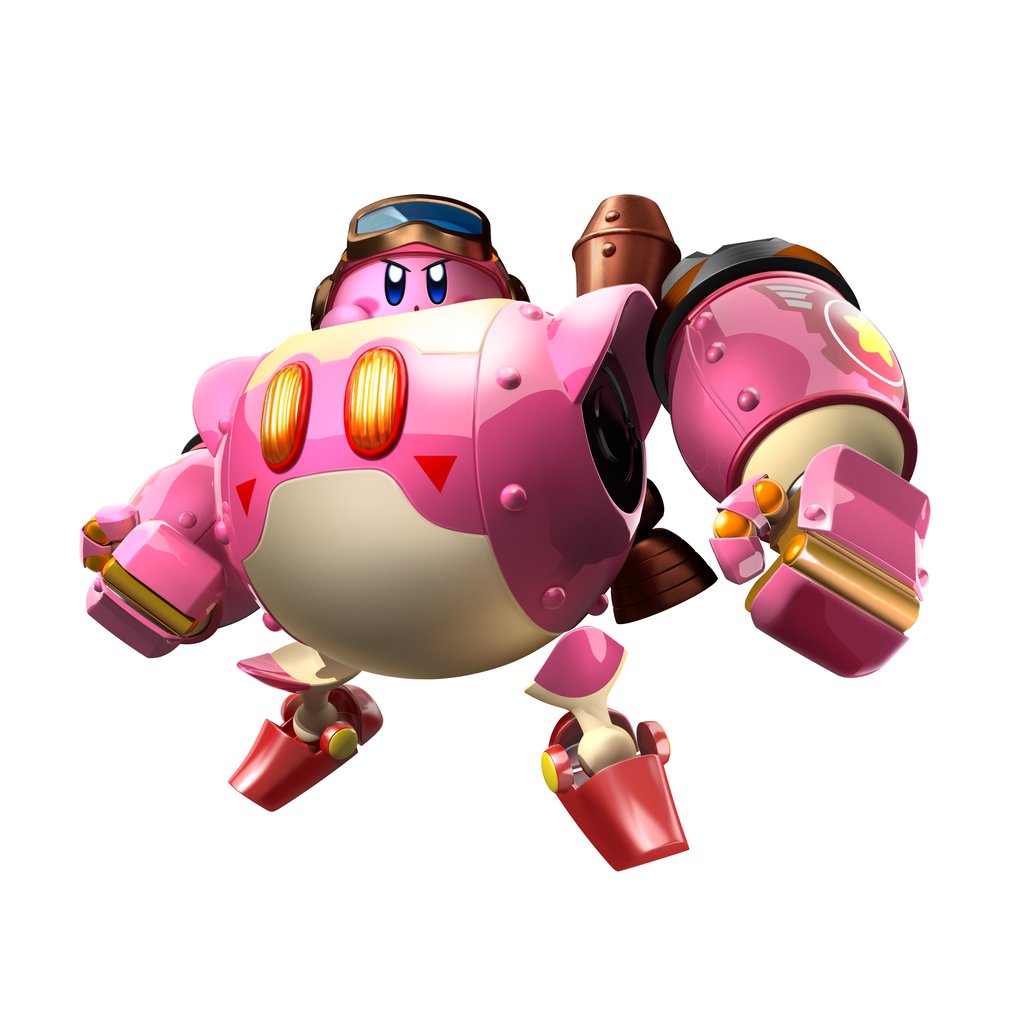 Another trailer for Kirby: Planet Robobot has been spotted on the Japanese 3DS eShop. We've attached the video below.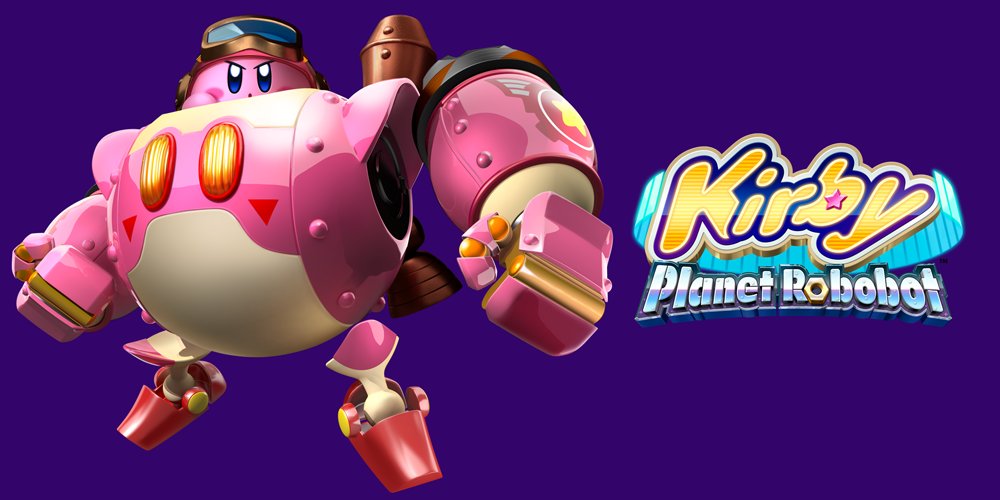 Those with Japanese 3DS systems can now pre-load Kirby: Planet Robobot. The game takes up 5,314 blocks of space, or 664.25MB.
Japan is getting Kirby: Planet Robobot on April 27. North American and European players will need to wait until June 10.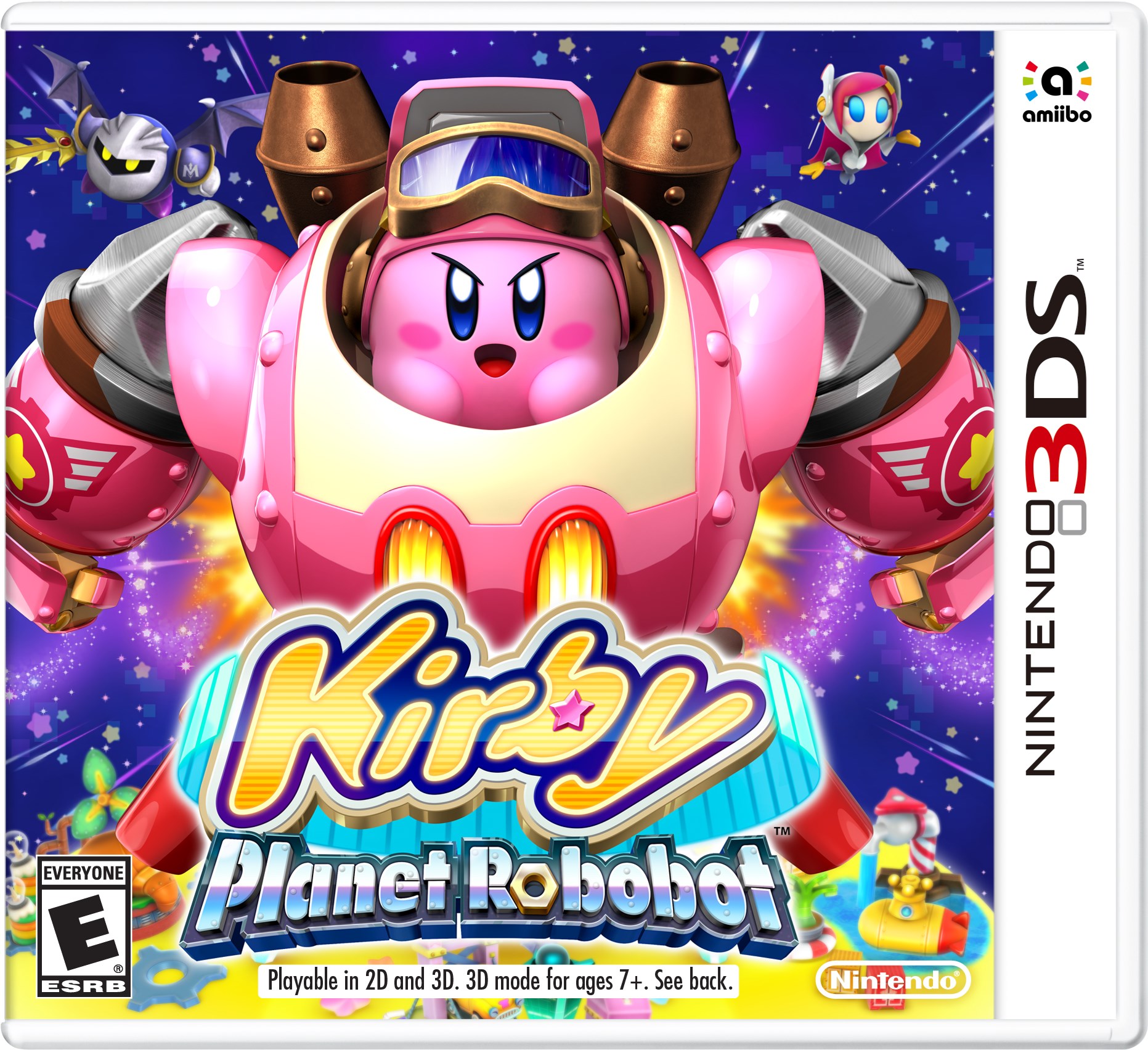 Nintendo updated the Japanese Kirby: Planet Robobot site today with some new information. We have details about a copy ability and Robobot Armor modes.
First, Nintendo has shown the Esper (update: should be ESP in the English version) copy ability. With psychic powers, Kirby can make himself disappear, or attack with electric energy. There will be over 25 copy abilities in the game, including new and old ones.
Here's some information about new Robobot Armor modes (over 10 in total):
– Spark Mode: Launch a single piercing attack with shockwaves
– Jet Mode: Transform into a jet fighter, fly in the sky and instantly lock-on to enemies
– Cutter Mode: Slice through enemies with blades that look like giant sawteeth
– Bomb Mode: Attack continuously by releasing the Walker Nitros
– Wheel Mode: Thrust forward like a racer with the Full Turbo Accel
And here's a look at today's new content:
Kirby: Planet Robobot also features 200 kinds of stickers that can be placed on the robot for customization. You can find these scattered about the various levels.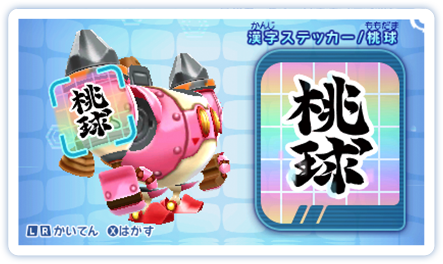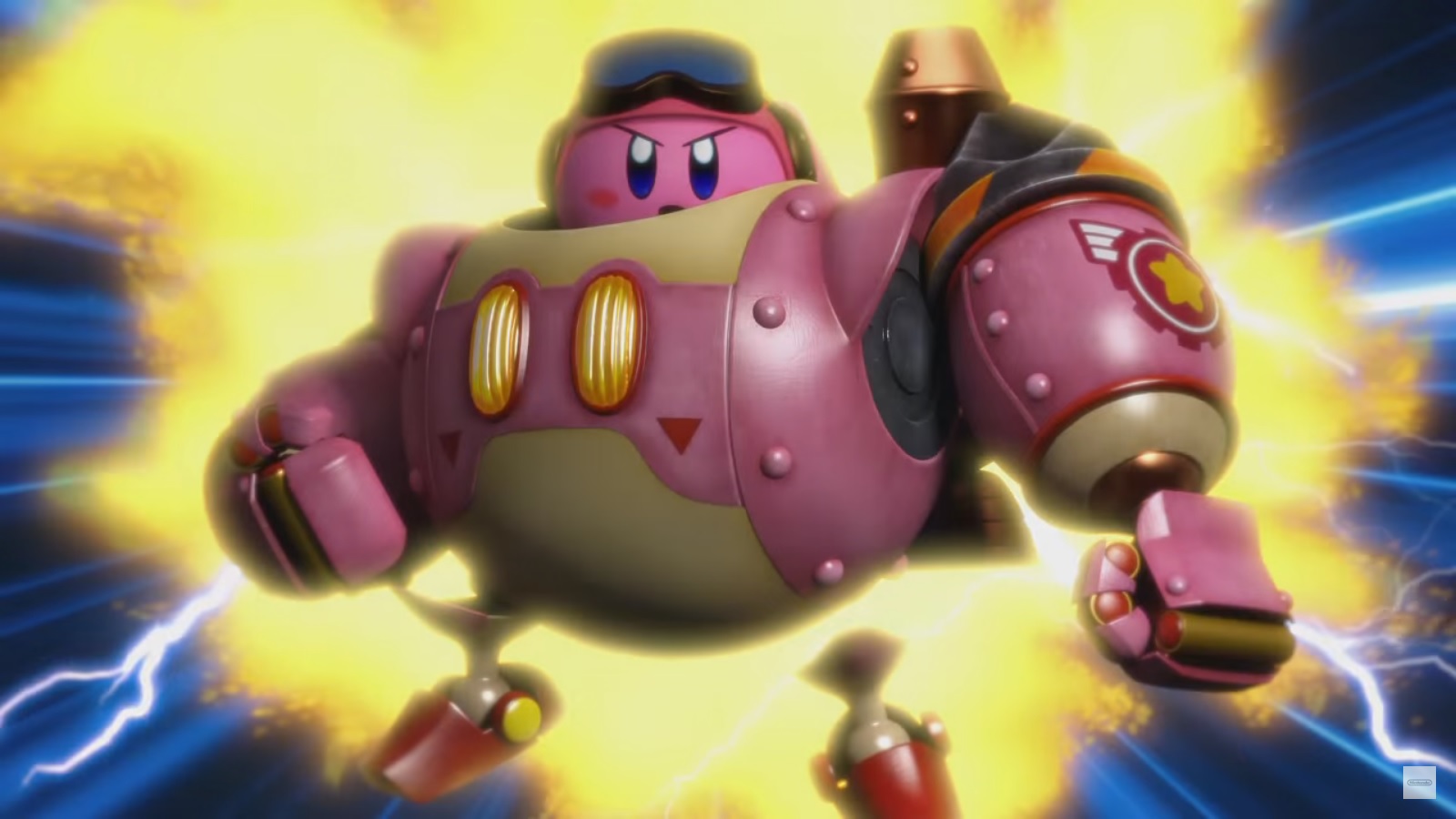 Nintendo has uploaded a new Japanese overview trailer and commercial for Kirby: Planet Robobot. Both can be found below.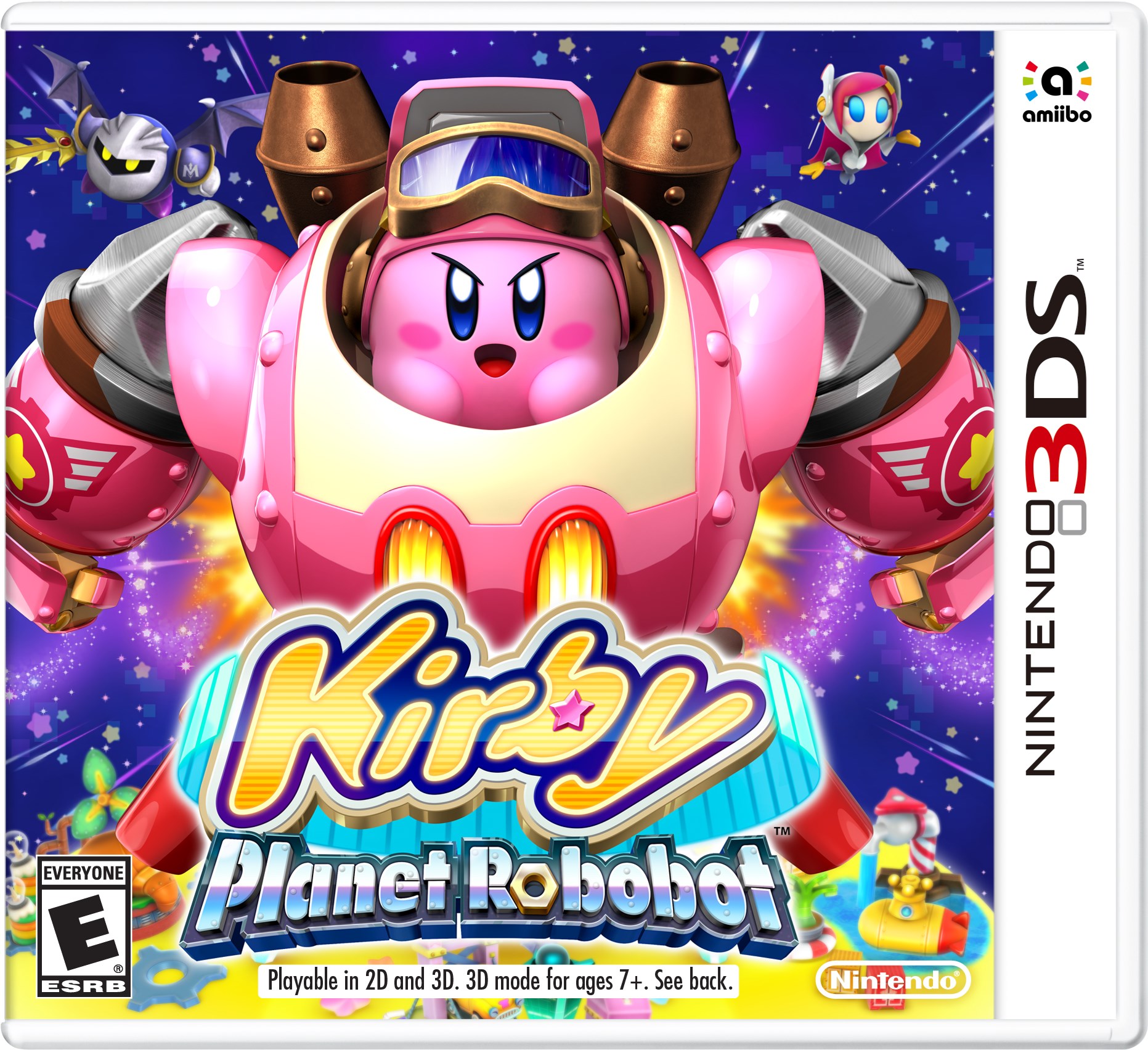 IGN has posted five minutes of Kirby: Planet Robobot footage from the game's demo at WonderCon. Check out the video below.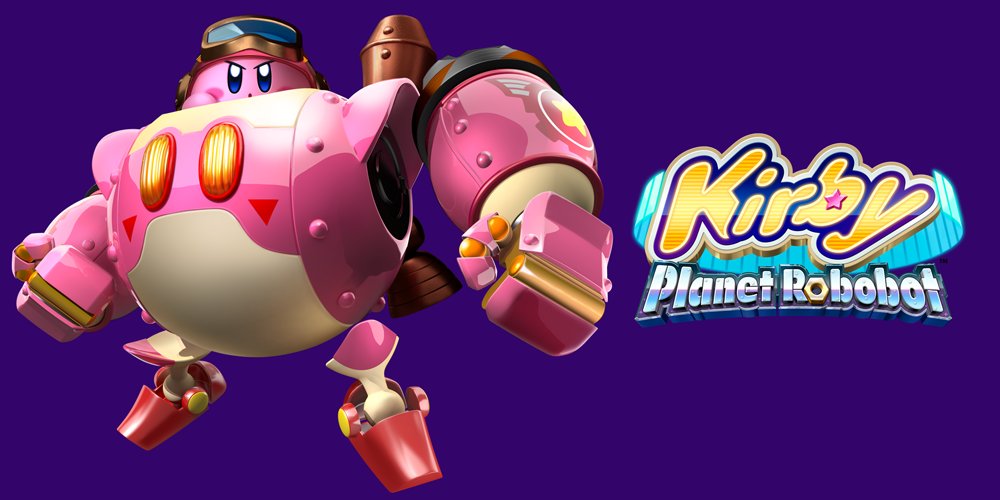 More footage of Kirby: Planet Robobot is in showing the Robobot and a bunch of its transformations. Watch the new video below.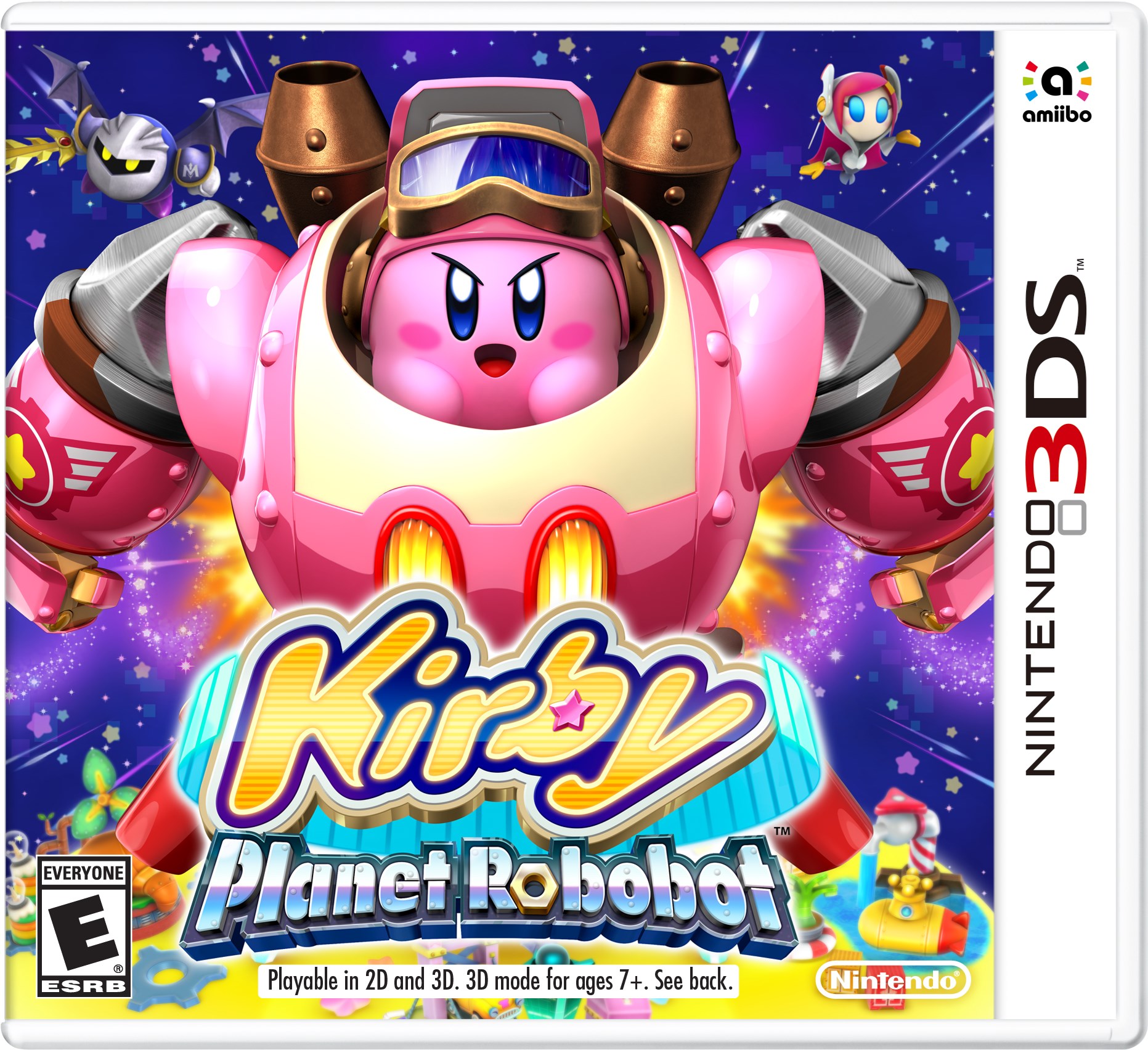 GameXplain has some new footage up of Kirby: Planet Robobot showing a specific level and a boss battle. Check it out below.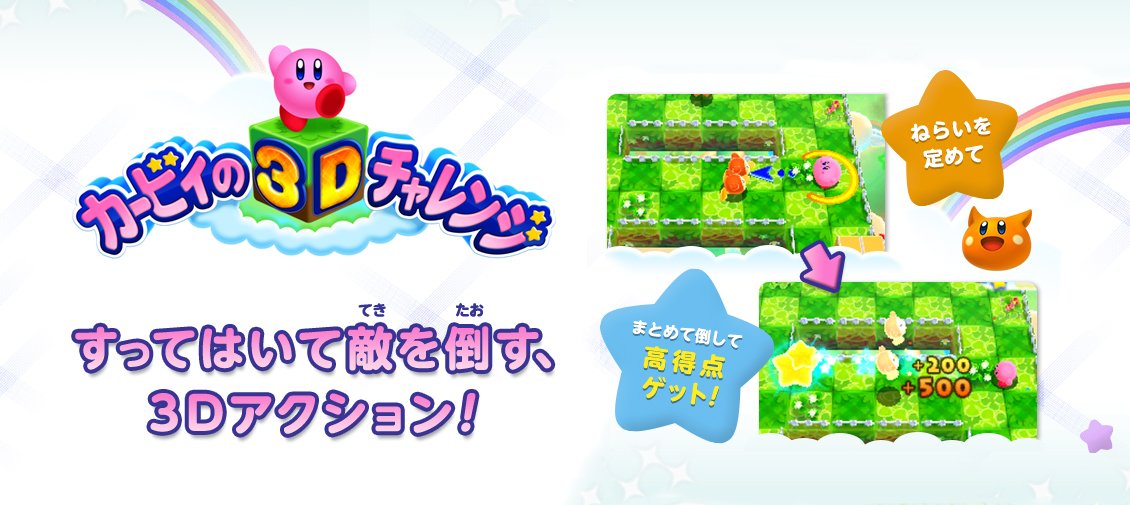 Nintendo has updated the Japanese Kirby: Planet Robobot website. With the latest information and footage, two sub-games are showcased: Kirby 3D Rumble and Team Kirby Clash.
Kirby 3D Rumble is actually called Kirby 3D Challenge in Japanese, but the former name should be used in the English version based on what was mentioned in Nintendo's fact sheet (since removed). As for the actual game, it's a 3D action spin-off that takes place on a 3D plane. The goal on each stage is to clear out all the enemies, which is done by picking them up and spitting them out (rather than absorbing their powers). Taking out multiple enemies with a shot increases Kirby's combo and helps wracks up your total score. There are various kinds of terrains and placements in each stage.
Team Kirby Clash is much more well-known, as it was given quite a bit of screen time during the Nintendo Direct earlier in the month. This is an RPG-esque brawl which supports up to four players, including Download Play. You can pick from one of four roles and cooperate with other Kirbys to fight against bosses. It's also possible to level up and take on more difficult quests. During battle, there will be collectable tablets (Power Tablets) that appear on the screen. If all tablets have been collected, you can activate the co-op skill Team Meteor.
Here's a look at both sub-games: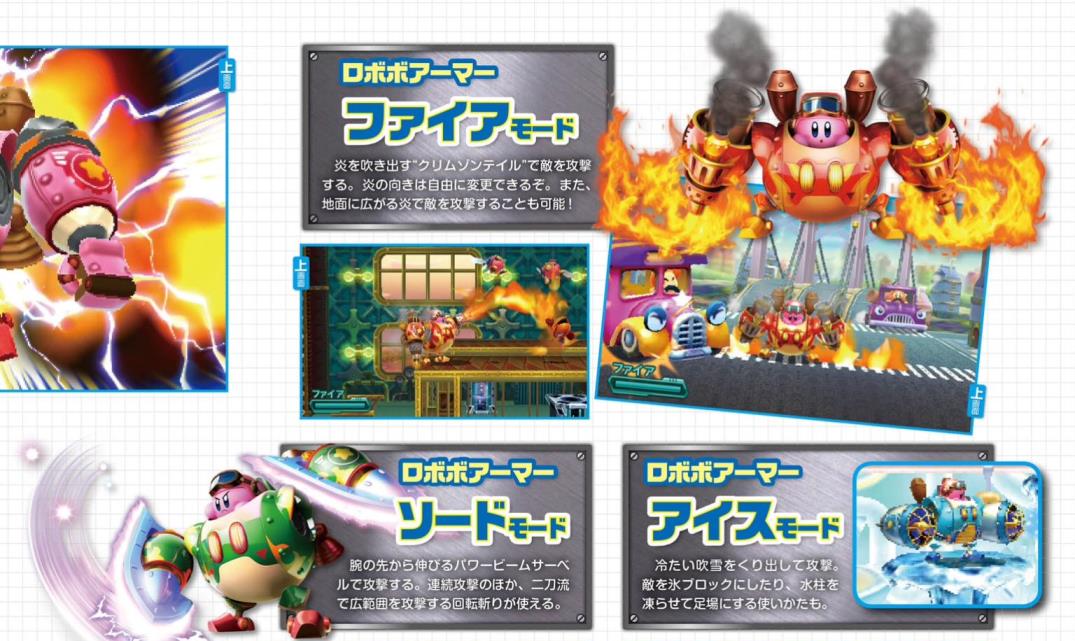 This week's issue of Famitsu has a few on Kirby: Planet Robobot. It's rehash in many ways, but it also contains a few additional details – mainly about the different Robobot Armor modes.
We already heard about three of these modes extensively: Beam Mode, Fire Mode, and Sword Mode. More information about these three are now available, as well as two others that we've only seen a little bit: Ice Mode and Parasol Mode.
Here's the rundown:
– Beam Mode: shoots electric balls which become bigger if the energy is charged. The Bouncer Beam attacks enemies while it's bouncing.
– Fire Mode: Attacks enemies with "Crimson Tail" which spews fire. You can freely change the direction of the fire. You can also attack enemies with fire that spreads on ground.
– Sword Mode: Attacks with Power Beam Sabers that extend from arms. Other than a combo attack, it also has a wide-range Spinning Attack with both sabers.
– Ice Mode: Attack with cold blizzards. You can freeze enemies into ice blocks, or freeze water pillars to turn them into platforms that can be stepped on
– Parasol Mode: Its biggest characteristic is the propellers protruding from both shoulders, which can be used to fly or even attack enemies.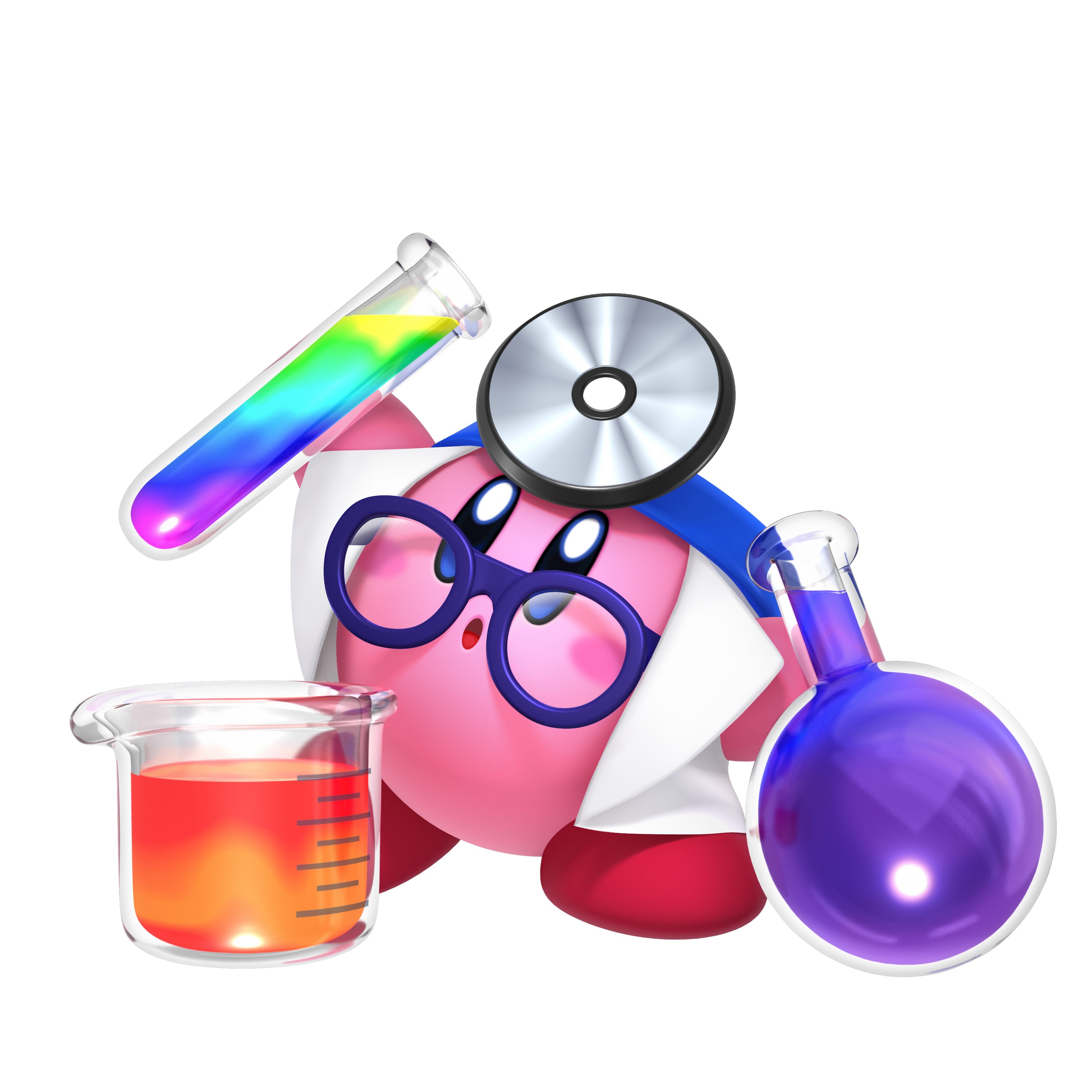 Aside from the opening we posted today, the Japanese Kirby: Planet Robobot website also has a few gameplay clips. The bits of footage have been collected in the video below.