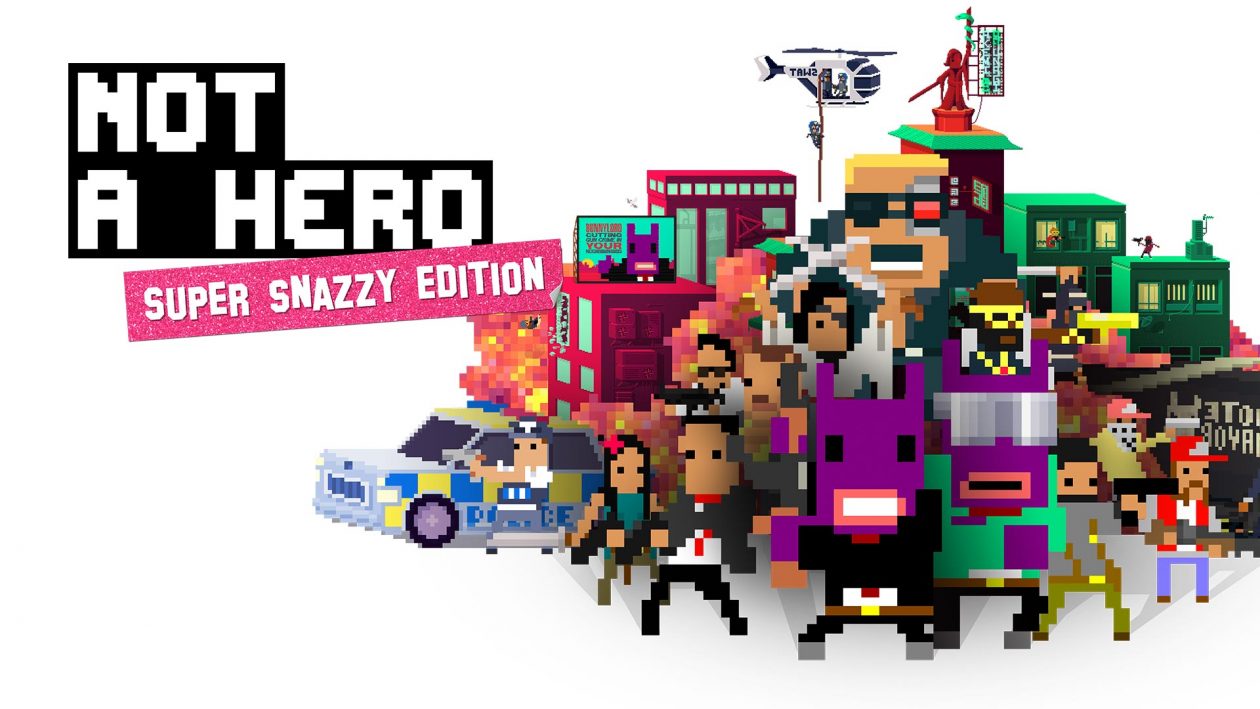 Next up in our lineup of Devolver Digital giveaways is Not a Hero: Super Snazzy Edition. Once again, we have ten codes available.
The first way to enter is through the main site – on this post. Leave a comment below about why you'd like to give Not a Hero: Super Snazzy Edition a shot. We'll pick five winners at random on August 25.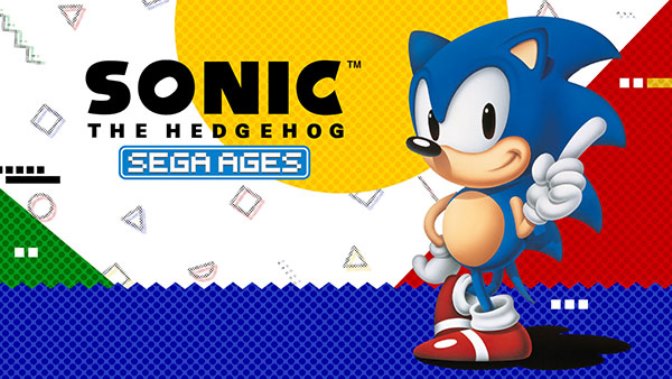 The latest edition of Japanese magazine Nintendo Dream included a small interview with SEGA Ages lead producer and director Rieko Kodama and supervisor Yousuke Okunari. They discussed the history of SEGA Ages' name and formation, including why they went with a new logo for the upcoming Switch release. In addition, they reconfirmed their steady schedule of monthly releases and teased some new features and new games.
It seems we have some exciting announcements to look forward to, but until then, read our translation of the interview below to hold you over.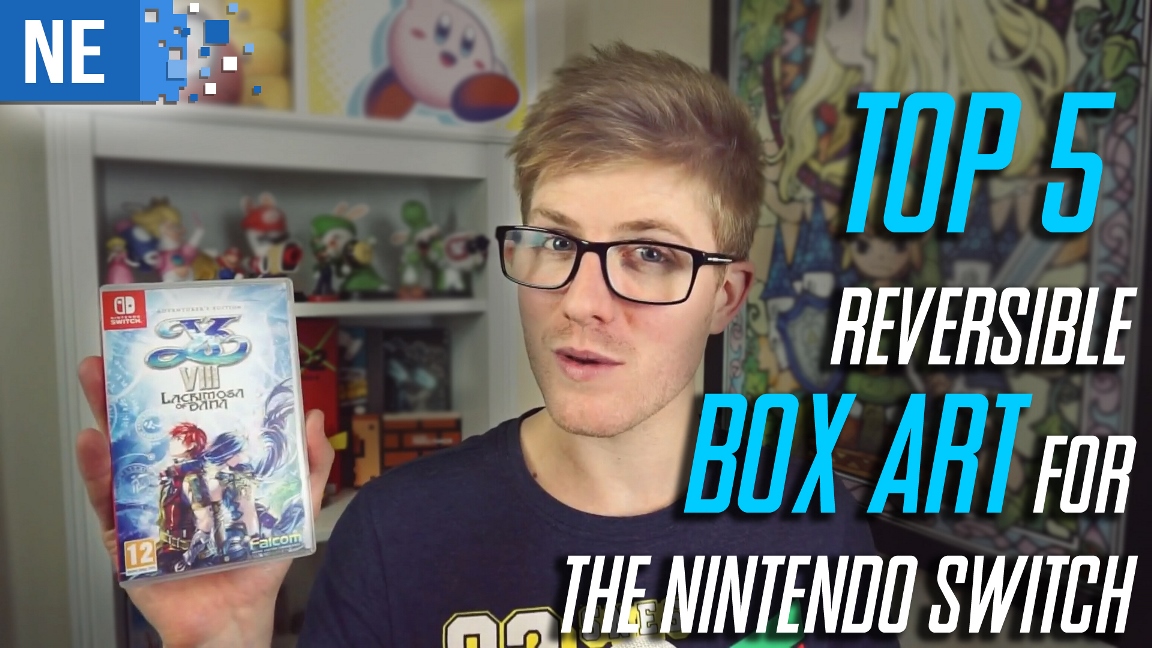 Hello everyone! This might sound a little backwards, but boxart can still sell me on a game. On the flip side, I hope no one still buys all their games based off of boxart, but that's not why we're here. We are here to talk about reversible boxart, the stuff we don't see on store shelves. Join me, as we take a look at Switch games inside out.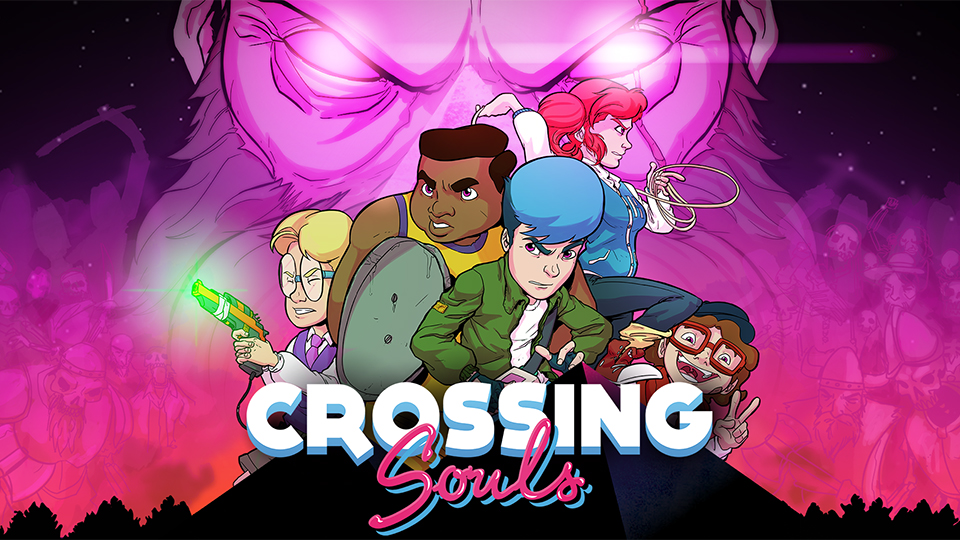 We're back with a new giveaway for Devolver Digital's summer releases on Switch. Following up on Enter the Gungeon, we have ten new codes for Crossing Souls. We'll be giving out five here on the main site and another five on Twitter.
To enter, leave a comment below telling us what interests you about Crossing Souls. Alternatively, follow us on Twitter and retweet this message. We'll again be splitting up the codes – five for the main site and another five for Twitter, so two ways to enter.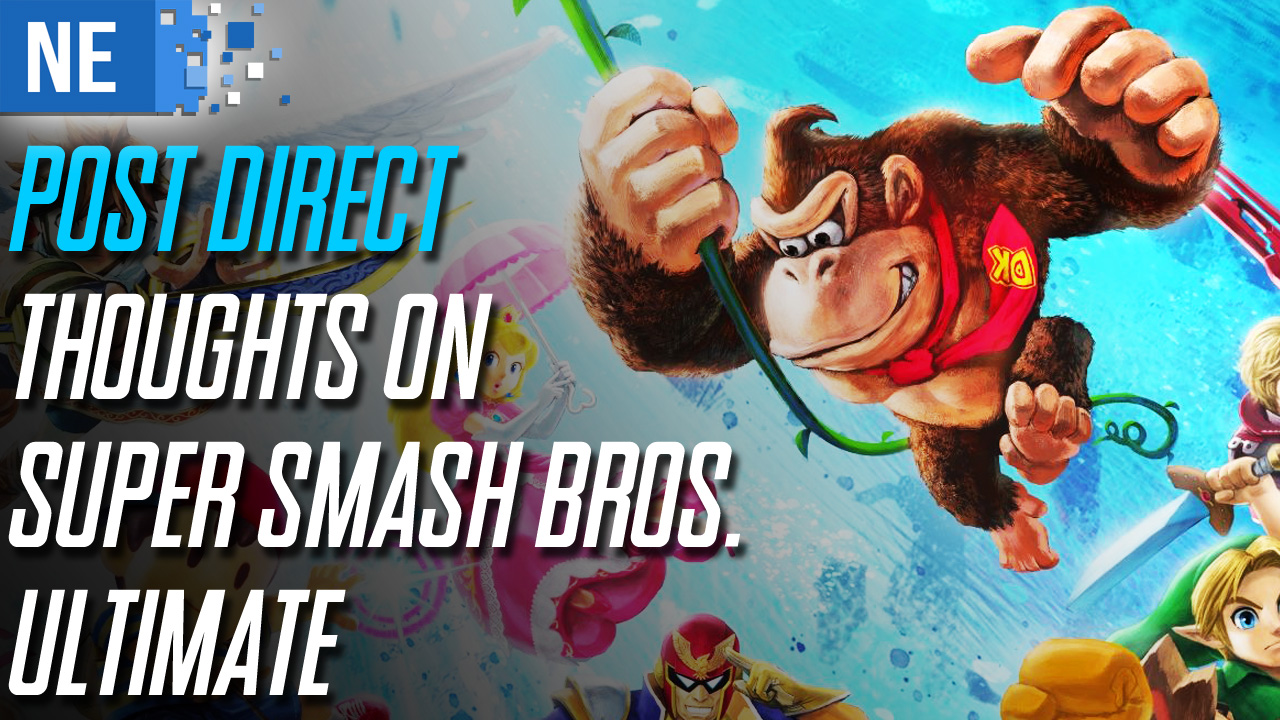 Smash Bros. Ultimate is out in December, and after watching the latest Nintendo Direct, I thought I would take the opportunity to discuss why this small time Smash Bros. fan is big time hyped. Beautiful Belmonts, tantalizing tunes, and a copious amount of content is just part of the appeal. Join the conversation and make sure to leave 'what new character you would like to see join the battle' in the comments!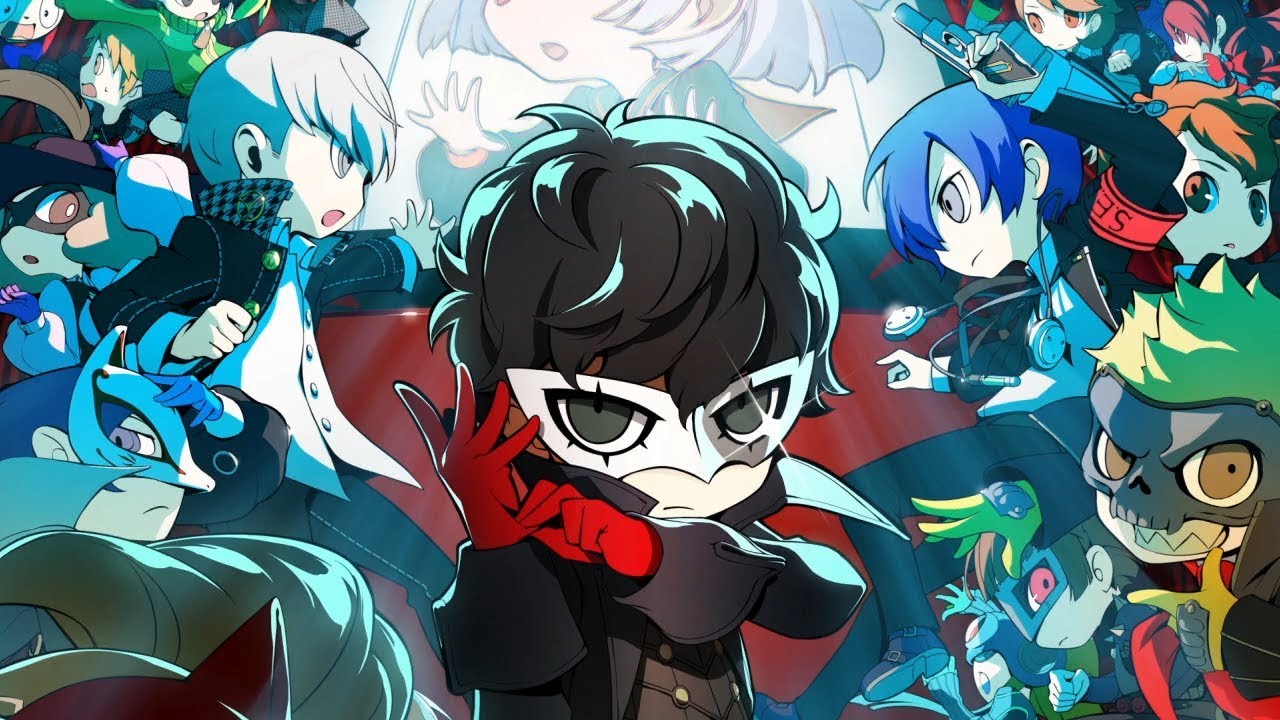 This week, Famitsu has some of the first coverage of Persona Q2: New Cinema Labyrinth. That includes an interview with Daisuke Kanada, who directed the last game and is producer on this title.
During the interview, Kanada spoke about how Persona Q2 came to be, the music, characters, story, and the decision to include the protagonist of Persona 3 Portable. You can read our translation of the discussion below.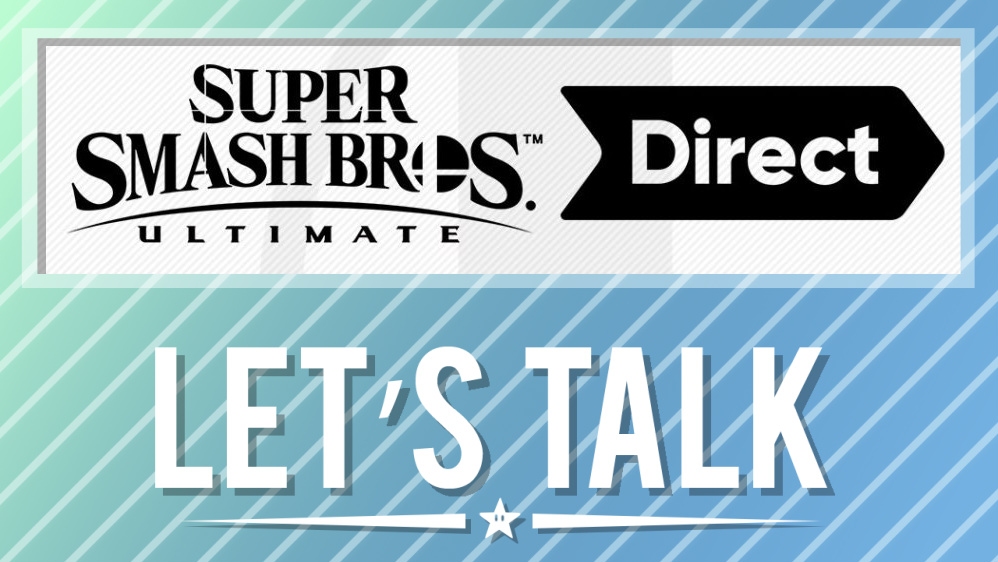 Within the past week, Nintendo announced and debuted a new Smash Bros. Ultimate Direct. The presentation was confirmed at EVO 2018 last Sunday, and was hosted just a few days ago on Wednesday.
Like the segment from Nintendo's E3 broadcast, the Smash Bros. Direct was packed with information. King K. Rool, Simon and Richter Belmont, Dark Samus, and Chrom were all revealed as the latest fighters. We heard that 103 stages and roughly 900 music compositions will be present. Classic Mode, Stamina Battle, a Final Smash Meter, Squad Strike, Tourney Mode, Smashdown, and Training will all be included. There were other surprises as well such as Rathalos and Shovel Knight appearing as Assist Trophies.
Based on everything that was shown, were you pleased with the Direct? Are you more or less interested in Smash Bros. Ultimate after the latest presentation? Let us know how you're feeling in the comments below.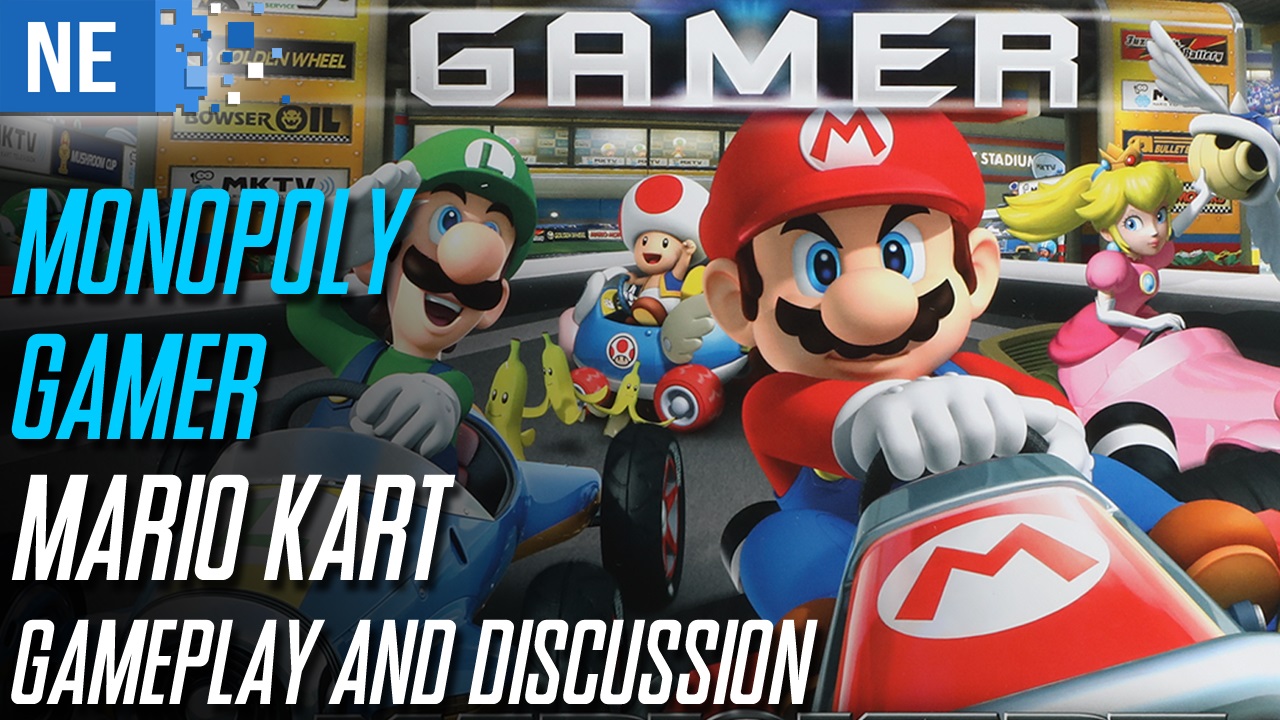 Are you bored with the same old Mario Kart? No, neither are we, but that didn't stop us from trying out the latest board game entry in the long running series. Join us as we try to stay on course and explain why Monopoly Gamer: Mario Kart has our engines revving.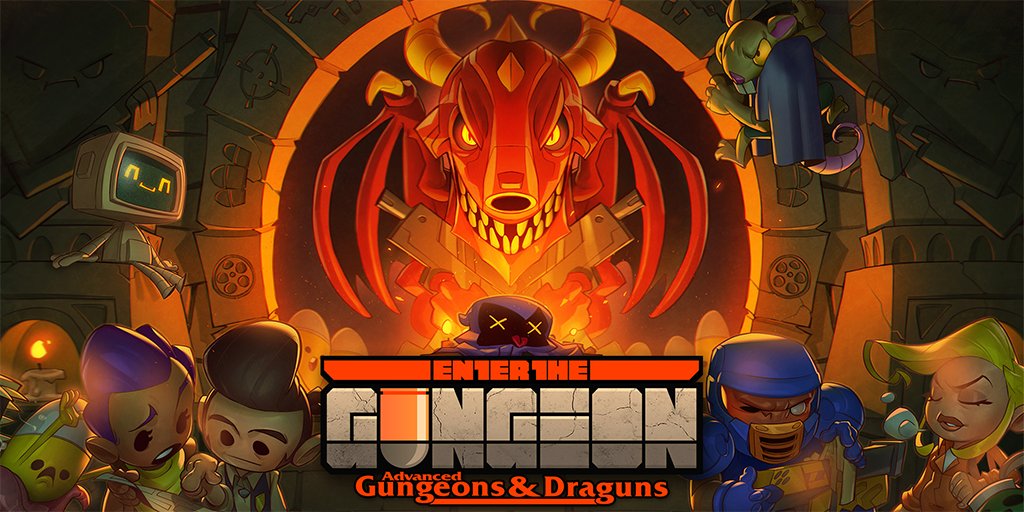 This summer is a busy one for Devolver Digital on Switch. The company has been delivering new titles over the past few weeks, and also had the big Advanced Gungeons & Dragons update for Enter the Gungeon.
We've partnered with Devolver Digital on a few giveaways starting today. First up: Enter the Gungeon. We have ten North American codes available, and there are two ways to enter. You can follow us on Twitter and retweet this post or leave a comment below. We'll be splitting up the ten codes between both giveaway options (five each).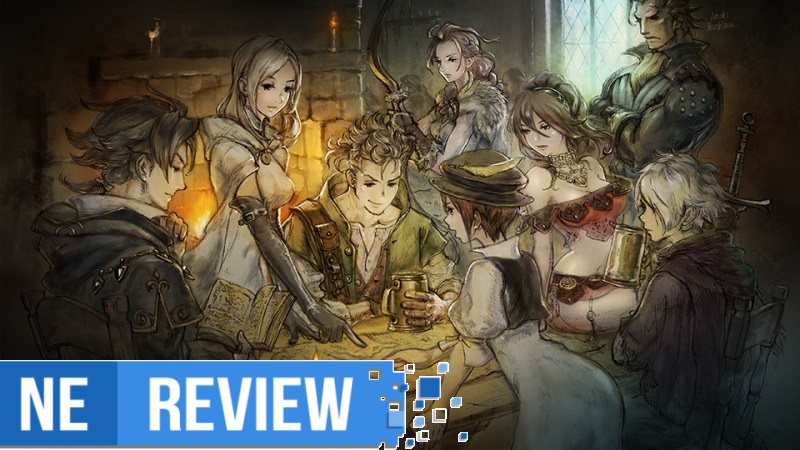 System: Switch
Release date: July 13, 2018
Developer: Square Enix / Acquire
Publisher: Nintendo
---
When Octopath Traveler was first pitched at Nintendo's January 2017 Switch unveiling event, Square Enix's brief trailer talked up a classic-style JRPG something akin to The Canterbury Tales. Its focus on the stories of eight travelers with its key art of each character exchanging tales in a pub evoked the timeless format of Chaucer's narrative poem. For a less distant comparison to this style of fantasy RPG, Octopath Traveler pitched something closer to tabletop role playing games. *You* choose your path. In a very loose sense, this remains true. The game has an unconventional structure where you do pick the characters and the order that you want to play their stories out. Once you lock yourself into one of the game's roughly hour-long story chapters, they play out linearly with no room for meaningful deviation and almost no regard for the unique path you've taken to that point. The final game, as it turns out, makes very little use of what could have been a very ambitious project of offering player-driven crossover stories. Realistically, this idea was probably always too ambitious for a game of this style. As glaring as the dissonance between story and play often is, it's more productive to look at what Octopath Traveler gets right, rather than what it doesn't prioritize.