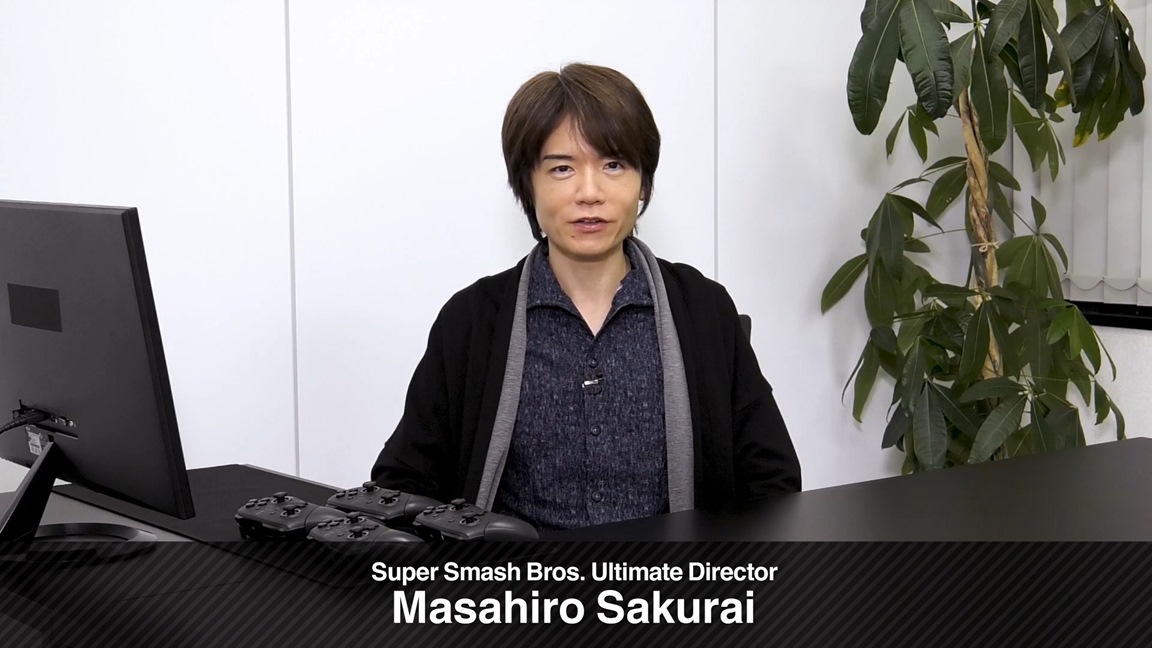 In his 611th column for Famitsu, Masahiro Sakurai revealed some interesting details regarding the recent update to Super Smash Bros. Ultimate. Sakurai is known for getting particular about the finest of adjustments, and the most recent update is no different. He elaborates on the development of the recently added "Small Battlefield" stage, online connectivity changes, and more.
Check below for the column's full translation by Nintendo Everything's Oni Dino.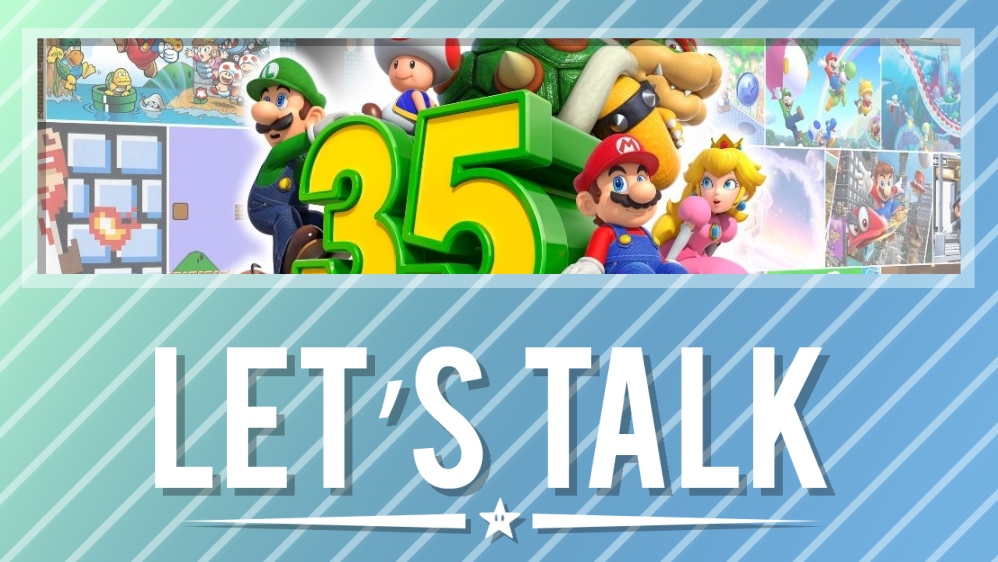 Nintendo dropped another Nintendo Direct on us a few days ago. It's been all about third-parties over the summer, but not this week. To celebrate the 35th anniversary of Super Mario, fans were treated to all sorts of news and announcements.
There were obviously a few key highlights. Super Mario 3D All-Stars was finally confirmed, bringing Super Mario 64, Super Mario Sunshine, and Super Mario Galaxy to Switch. Super Mario 3D World + Bowser's Fury, a port of the Wii U title with new content and features, was also revealed. We also heard about Mario Kart Live: Home Circuit, Super Mario Bros. 35, and Game & Watch: Super Mario Bros. for the first time. Oh, and the original Super Mario All-Stars dropped on Nintendo Switch Online. There was other news that you can catch up on in the announcement recap here.
So how'd you feel about the Super Mario 35th Anniversary Direct and everything that was shown? Which games do you plan on playing? Let us know in the comments below.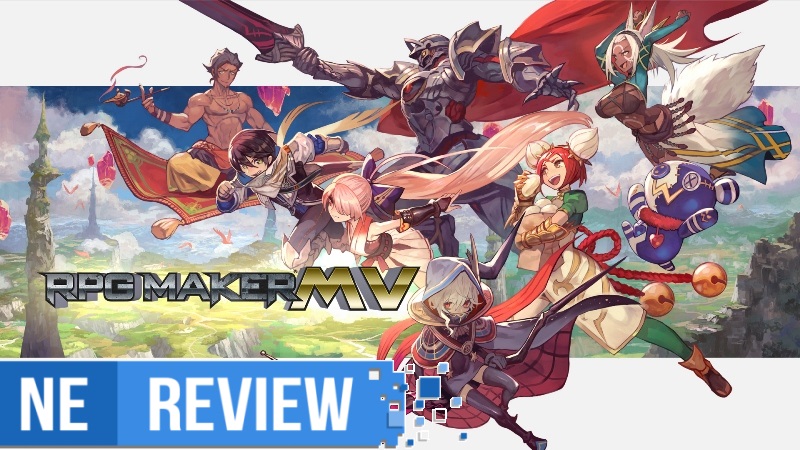 System: Switch
Release date: September 8, 2020
Developer: Kadokawa
Publisher: NIS America
---
When RPG Maker Fes came out on 3DS years ago and I had the pleasure of reviewing it, I spent countless hours creating short titles as I learned the basics of game development in an intuitive fashion. Being able to not only create, but share your work with others while having a seemingly endless supply of content made it a consistently great time for those that wanted to play simple experiences on-the-go. Even better, despite its name, RPG Maker lends itself nicely other sorts of genres as well. RPG Maker MV on Switch now sees the application migrate to Nintendo's newest platform. Despite having one less screen, the system lends itself well as a creative canvas to see video game ideas come to life with a retro aesthetic.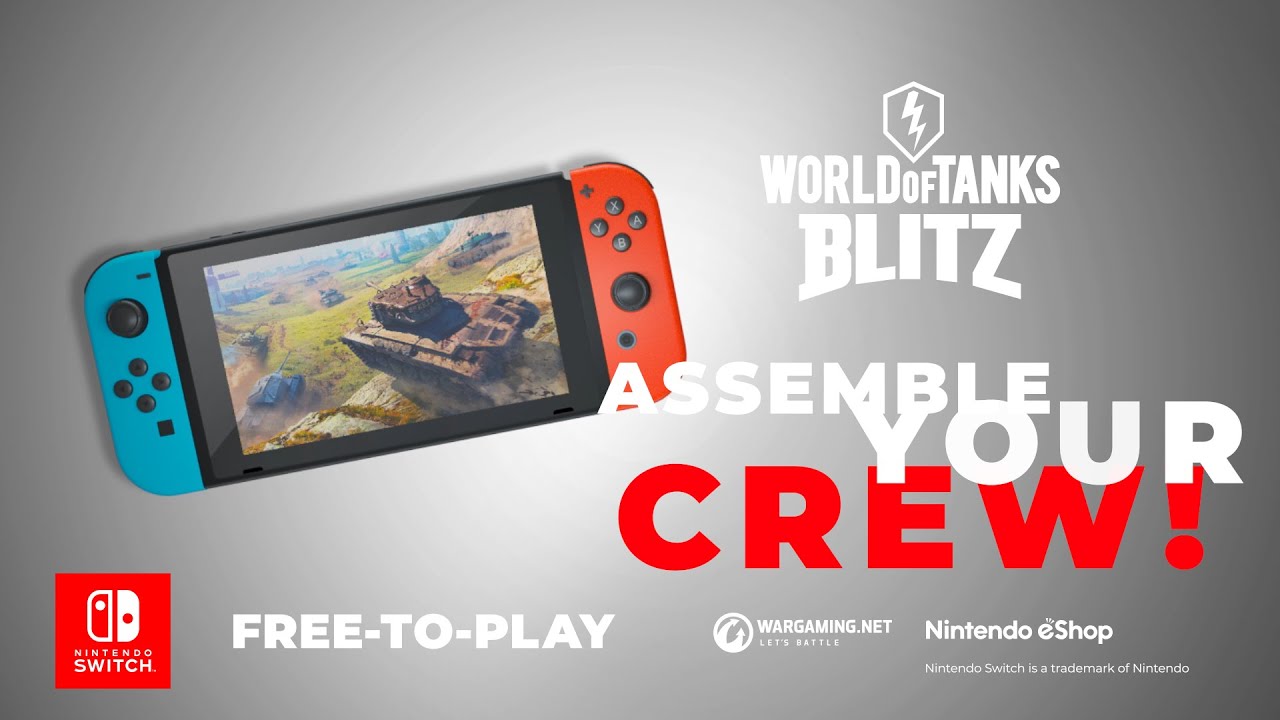 World of Tanks: Blitz has seen some rather interesting collaborations. Over the years, the game has teamed up with franchises like Valkyria Chronicles and Girls und Panzer, which wasn't exactly expected. So when we were given the chance to speak with Wargaming's Thaine Lyman about the new Switch release, we had to ask if something like an Advance Wars collaboration could be in the cards.
Unsurprisingly, there's nothing that's actually in the works at present. However, Lyman did tell Nintendo Everything that Advance Wars is one of his favorite Nintendo franchises, and he'd "love to do something with that entire game universe." He added, "The future with Nintendo is full of nothing but possibility."
Lyman's full words: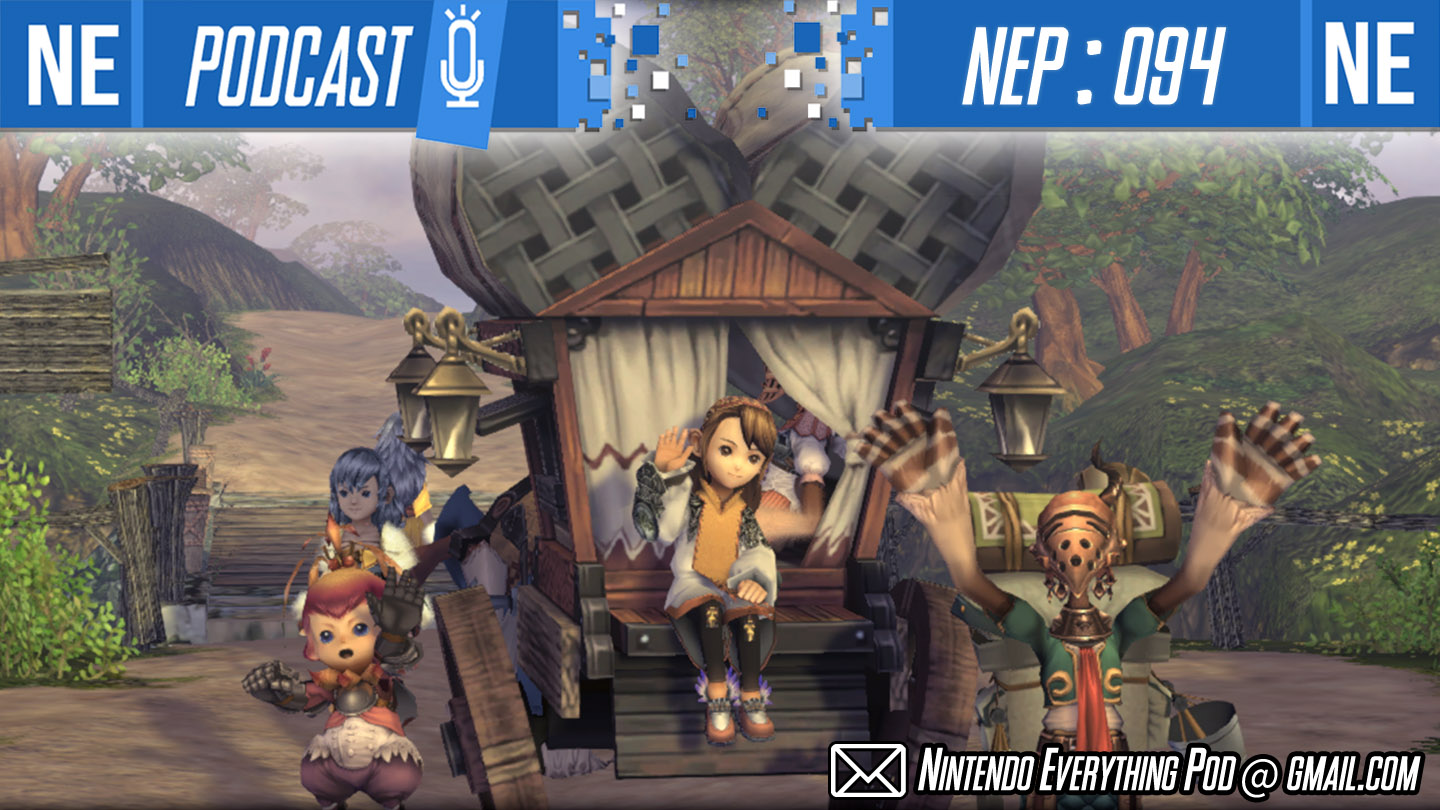 This week on Nintendo Everything Podcast we're catching up on several recent releases. Final Fantasy Crystal Chronicles is a mixed bag, Giraffe and Annika a charming little adventure, Sentinels of Freedom has highs and lows, and Spiritfarer is a character-driven delight. Then… the Nintendo Direct Mini. Neither Oni Dino nor Galen really cared about the games in the showcase, but that's totally fine. Being disappointed is fine—we move on and play all the games that are already out or releasing soon. Those who are genuinely upset? That's behavior that players should identify within themselves and reevaluate how they interact with entertainment media.
Check out links and timestamps below and come hang out.
If you're enjoying NEP, please consider giving us a 5-star review on Apple Podcasts, and share us with a friend. It's incredibly helpful in getting us exposed to new listeners through algorithms, so we would greatly appreciate your help. Thank you for listening!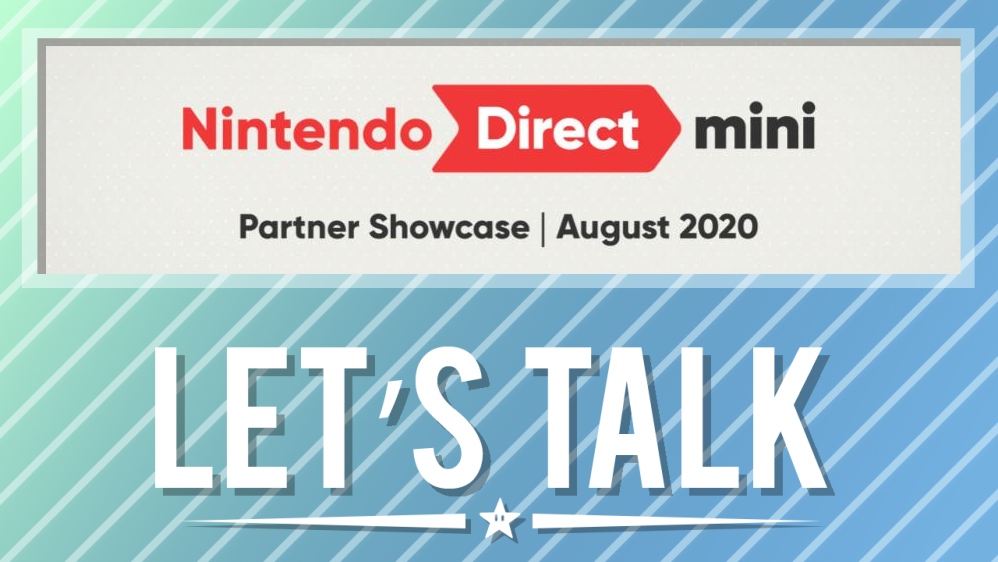 Another Nintendo Direct Mini: Partner Showcase is in the books. After the first presentation of its kind in July, it only took about a month for the next one. Also, as far as actual content and new announcements are concerned, there was noticeably more this time around.
Puyo Puyo Tetris 2, Collection of SaGa Final Fantasy Legend, Taiko no Tatsujin: Rhythmic Adventure Pack, World of Tanks Blitz, Rig Rumble Boxing: Creed Champions, and Just Dance 2021 were the new announcements. Other games were shown as well, including Kingdom Hearts: Melody of Memory, which received a November release date. In case you missed it, you can find the recap announcement here.
We're a few days removed from the Nintendo Direct Mini: Partner Showcase, and now we want to hear from you. What were your overall thoughts of the show, and how do you feel it compared to the last one? Which of the featured games are you looking forward to? Let us know in the comments below.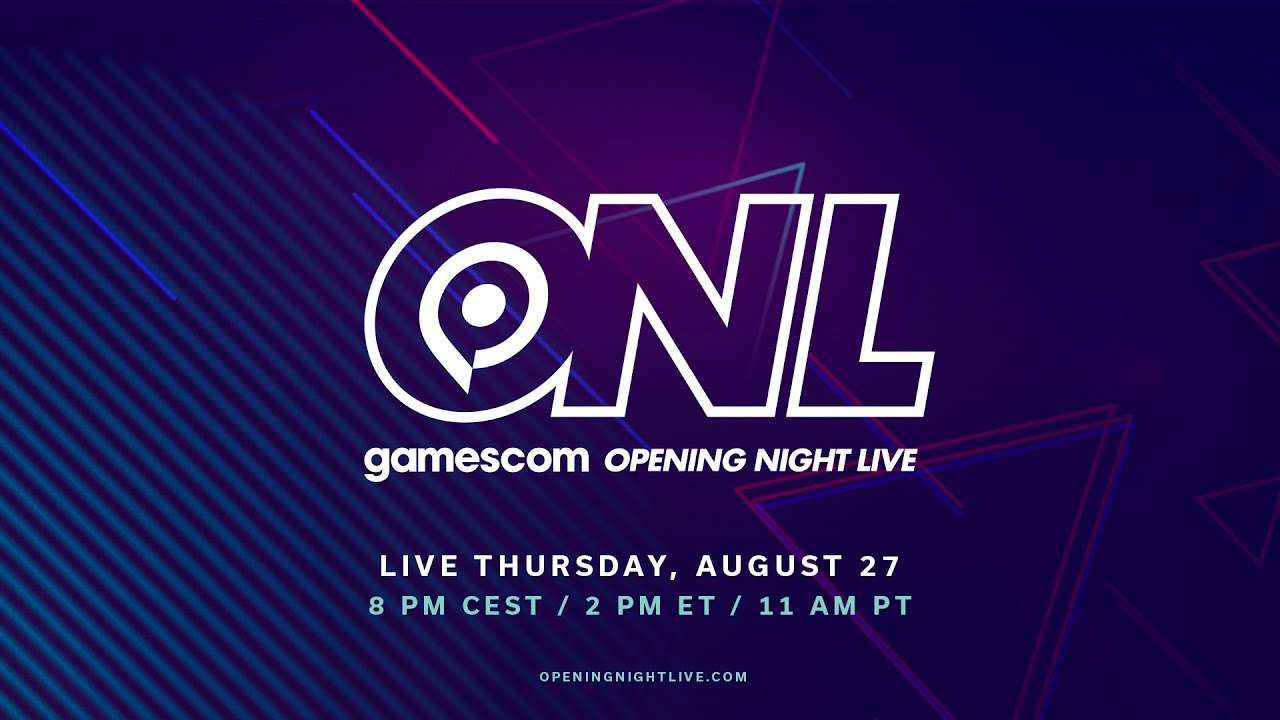 Gamescom 2020 abandoned its in-person expo like many events this year, but the show goes on with a full digital experience. The fun kicks off today with Gamescom: Opening Night Live, which starts at 11 AM PT / 2 PM ET / 7 PM in the UK / 8 PM in Europe. There should also be a pre-show beforehand.
A couple of Switch games are already confirmed here, including Little Nightmares II and LEGO Star Wars: The Skywalker Saga. We'll have to see what else is in store.
You can watch Gamescom: Opening Night Live 2020 as it happens below.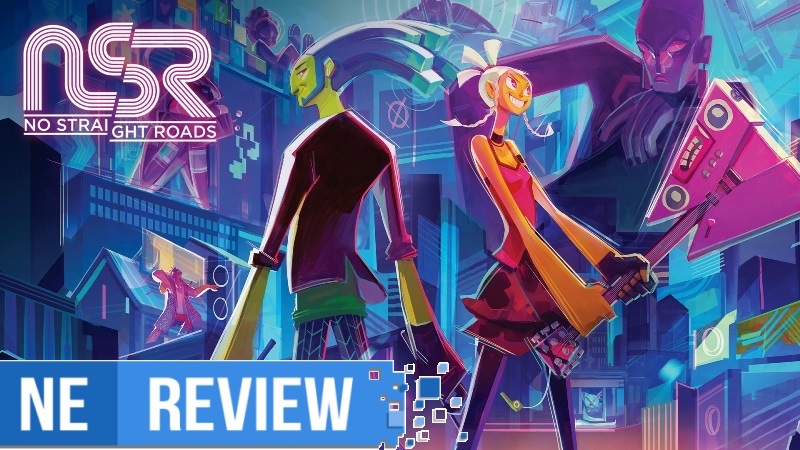 System: Switch
Release date: August 25, 2020
Developer: Metronomik
Publisher: Sold Out
---
No Straight Roads is a prime example of a game that is more than the sum of its parts. Its gameplay may be decent at best for the most part, but its constant explosion of beautiful art, vibrant colors, and glorious music make it an overall unforgettable experience that needs to be played firsthand to be fully appreciated. This makes it all the more unfortunate that its aesthetics are heavily compromised in its Switch version, sullying its single greatest selling point.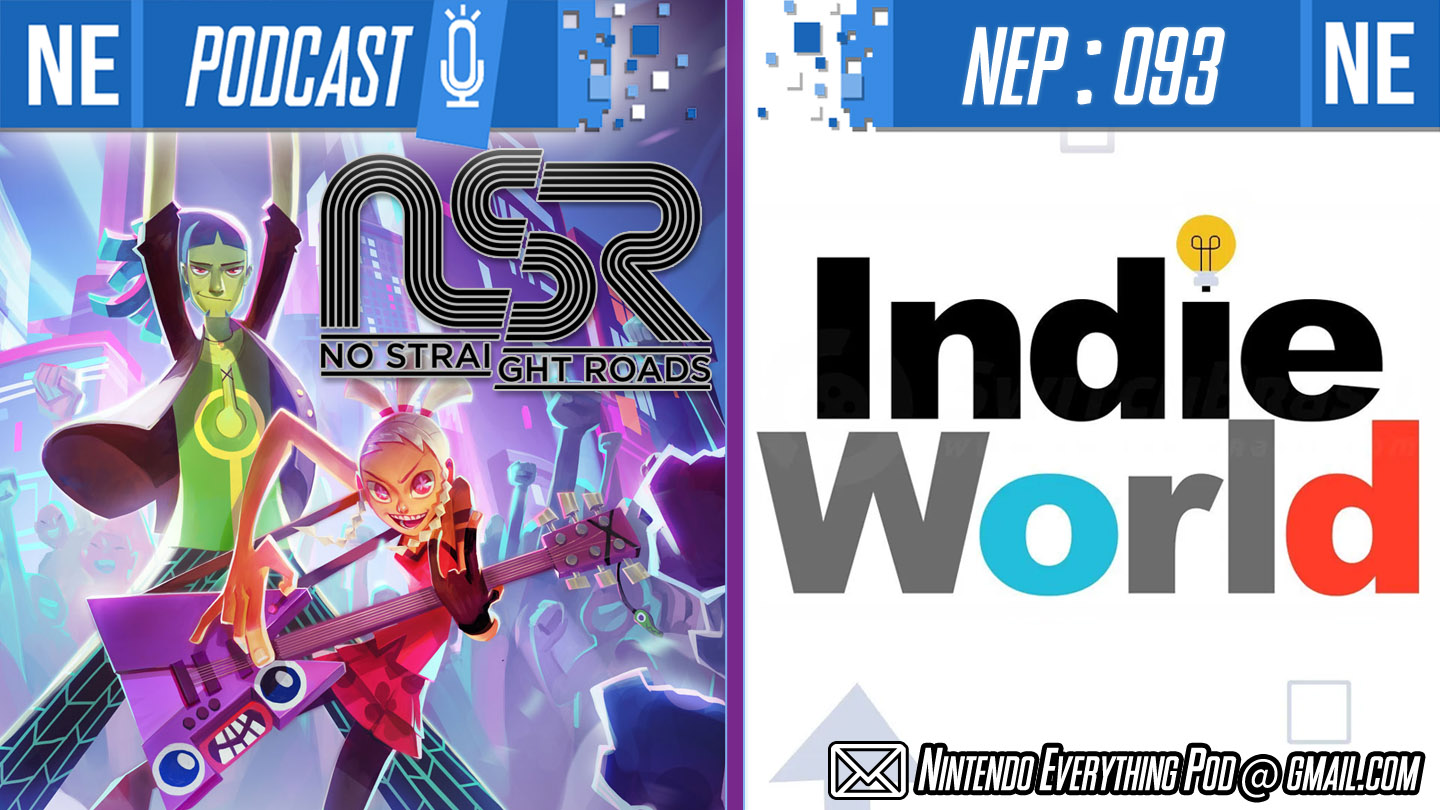 This week on Nintendo Everything Podcast, we're joined by special guests Daim Dziauddin and Wan 'Haz' Hazmer, directors of No Straight Roads for Nintendo Switch. They share their experiences of working in the Japanese game industry at Capcom and Square Enix, leading them to found their own business back in their home of Malaysia. We're very excited to highlight the important work they're doing for the Malaysian games industry—both of them have a lot of passion and excitement for games, and it shows! Both guests bring a bunch of energy and insight as we cover all the indie goodness in Nintendo's Indie World Showcase. Jump into today's episode, full of Nindie goodness!
It's another big episode—check out links and timestamps below and come hang out.
If you're enjoying NEP, please consider giving us a 5-star review on Apple Podcasts, and share us with a friend. It's incredibly helpful in getting us exposed to new listeners through algorithms, so we would greatly appreciate your help. Thank you for listening!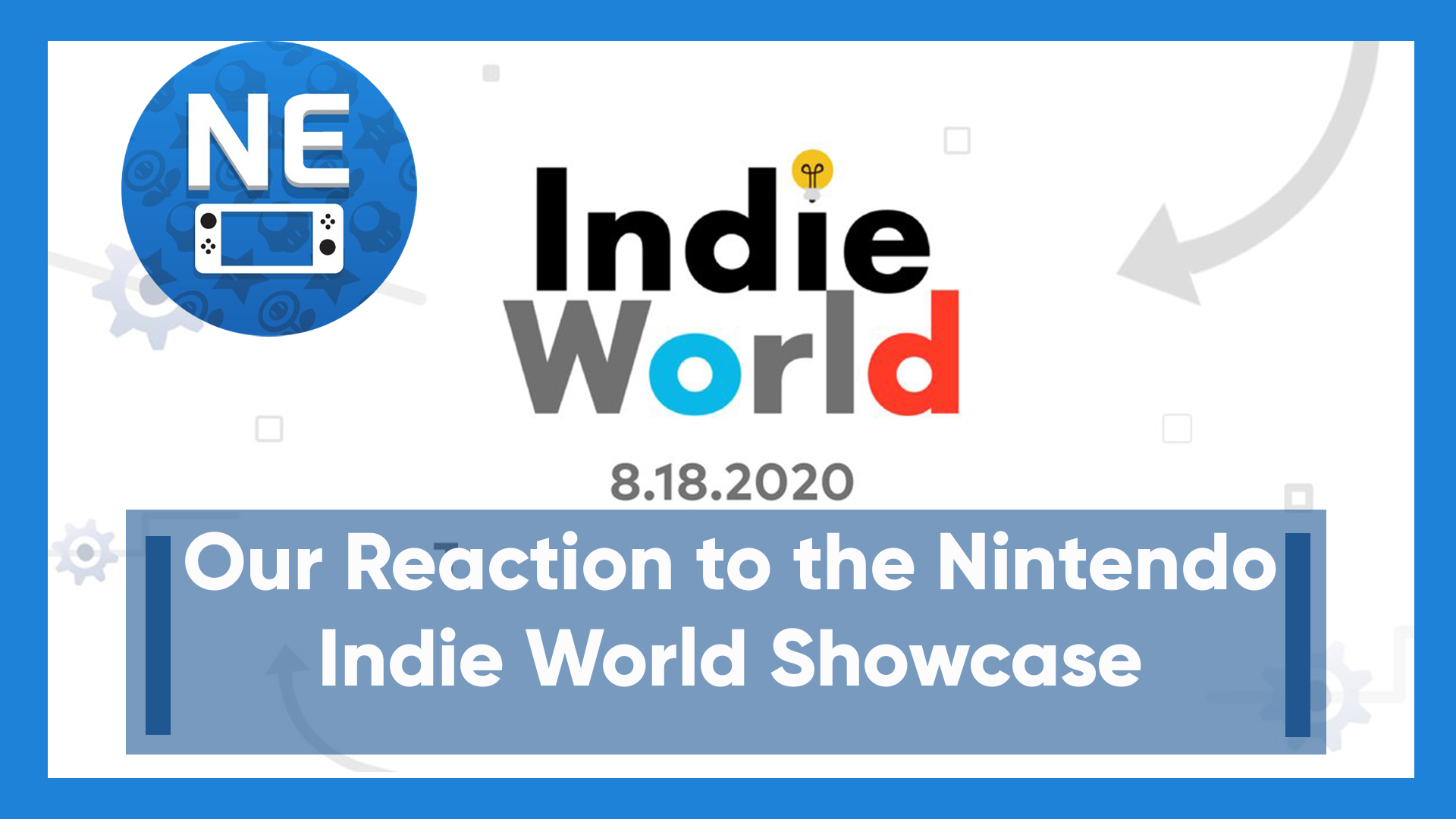 Our video series returns with a look at the August 2020 Indie World Showcase. We give an overview of what was included, voice our reaction, and thank the developers that made it all happen!
Check out the full video feature below.