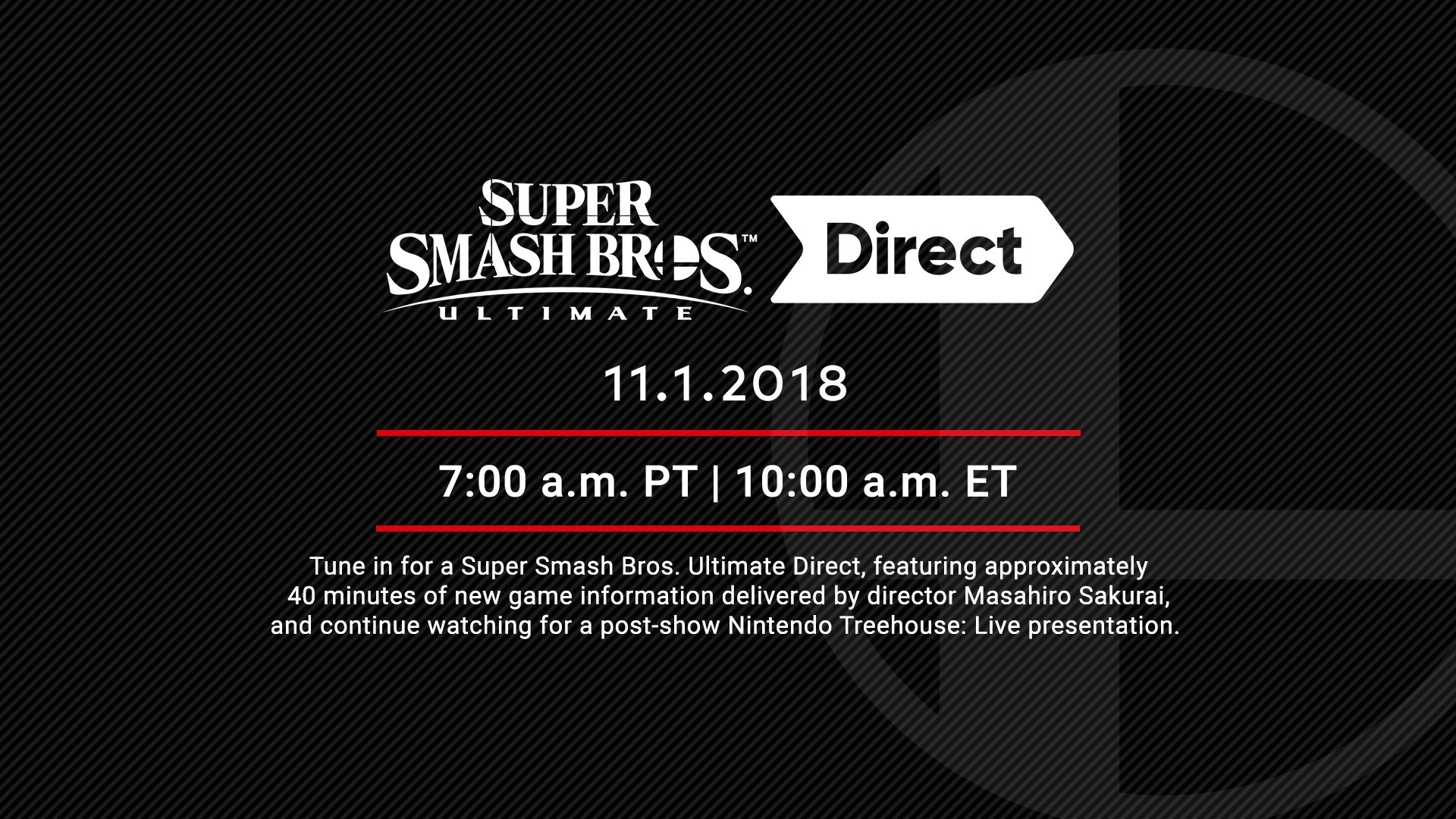 Today's Super Smash Bros. Ultimate Direct will be kicking off in an hour from now. As previously announced, director Masahiro Sakurai will be going over more elements of the game during a 40-minute broadcast. You can watch the event as it happens below.
Don't forget that after the Nintendo Direct, there will be a Nintendo Treehouse: Live presentation immediately following. This also can be watched in the embed below. We'll post all important news immediately on the site with more coverage to follow throughout the day. Enjoy the show!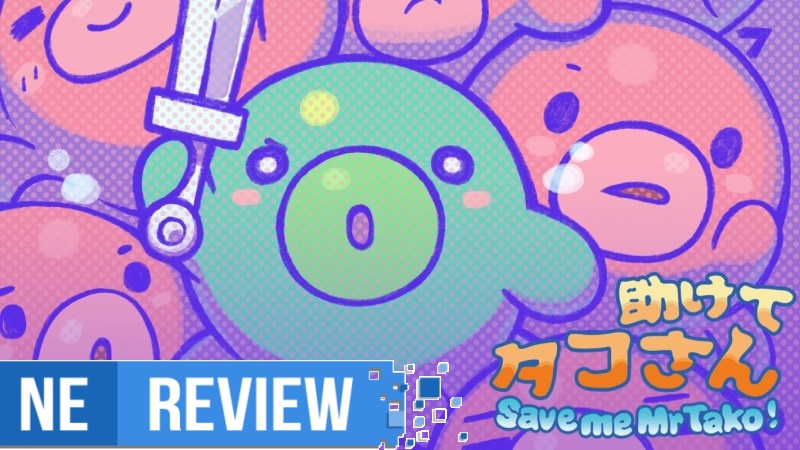 System: Switch (eShop)
Release date: October 30, 2018
Developer: Christophe Galati / Nicalis
Publisher: Nicalis
---
If you've gone back at all to the vast catalog of Game Boy games, you might be surprised by how so much of it is really doesn't hold up. The Game Boy was Nintendo's first true portable system with swappable game carts, rather than a single-purpose LCD Game & Watch toy. It had to be able to run actual games, with actual computer processors. These processors were very out-of-date even when the Game Boy was new, with its Z80 CPU having powered many computers from the late 1970s. As the first of its kind, the grey brick was a heap of technical and financial compromises; but it could run the oddball Super Mario Land, and later Tetris, Pokémon, and even a Zelda game in Link's Awakening. Trying to adapt overly ambitious home-console NES game for the meager capabilities of the machine lead to cases like Metroid II, Castlevania: The Adventure, and Mega Man: Dr. Wily's Revenge. I have tried going back to these games on the 3DS Virtual Console, and they just aren't fun.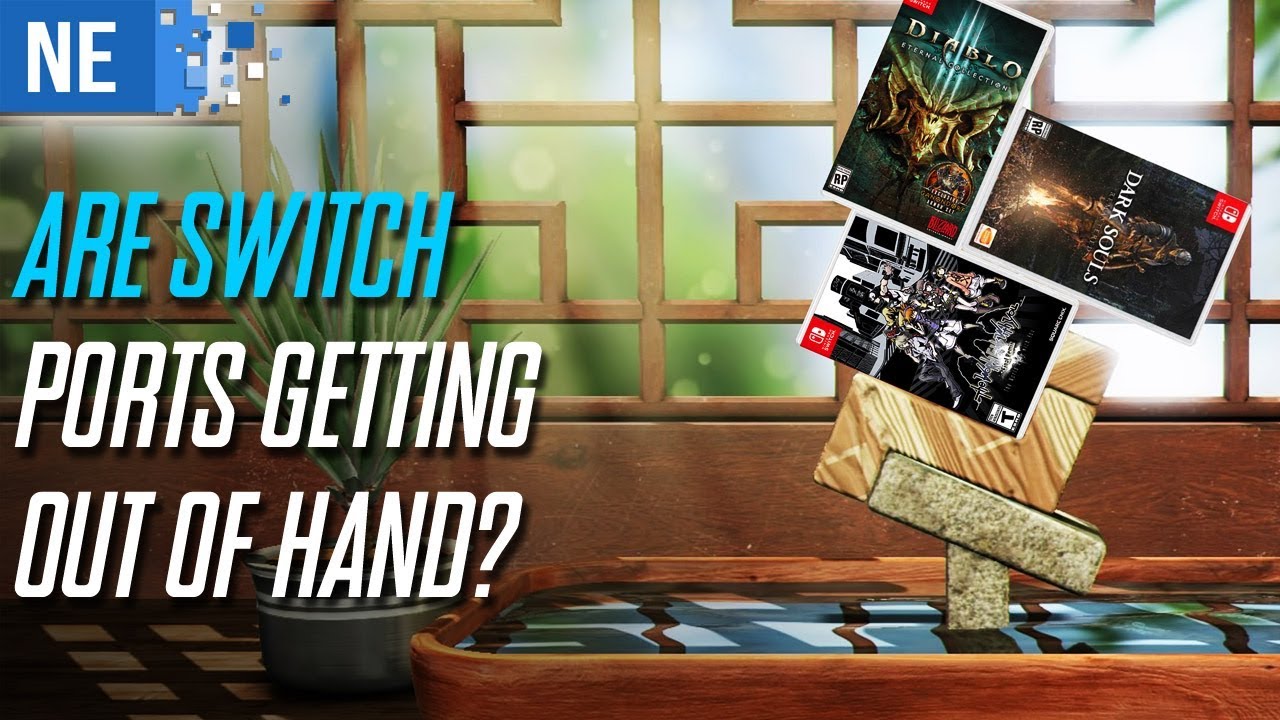 I've been a gamer since cartridges were the size of a Switch, and through those many nostalgic years, I've built up memories. Those memories are dear to me and though some may be more tinted by the goggles of time than others, reliving them in my adult years still brings back emotions I had all but forgotten. There is a part of my brain that wonders, "If I'm using precious hours playing old games, what new games am I not experiencing?" This dilemma has become even more apparent as we enter the age of "ports". I love both new and old experiences, and now find myself torn by the two. These are some of my thoughts on the subject, what are yours?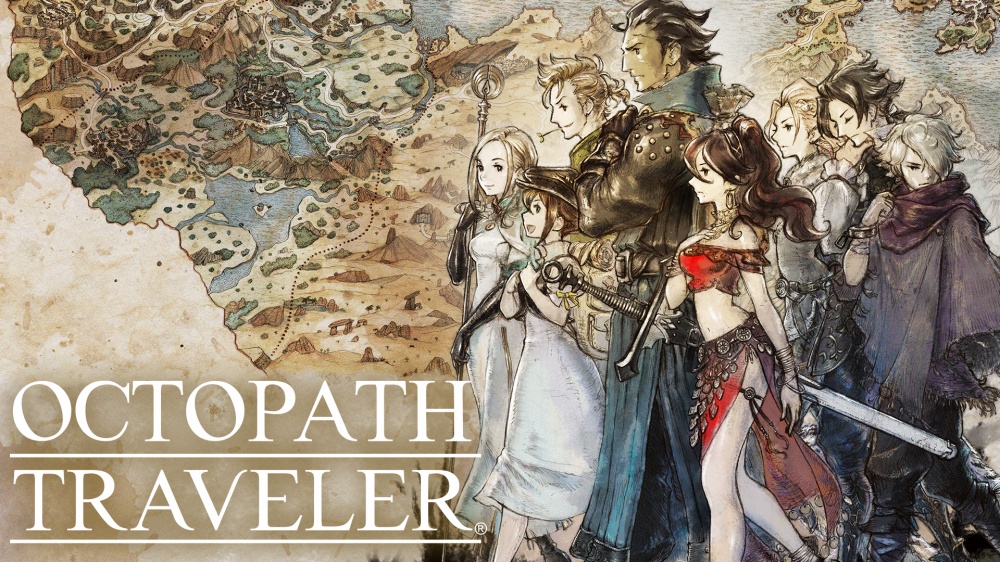 Octopath Traveler was led by producers Masashi Takahashi and Tomoya Asano. As some dedicated fans may know, both of these developers were responsible for the Bravely games on 3DS.
Bravely Default came out in 2012. Its sequel, Bravely Second: End Layer, followed in 2015. Octopath Traveler then arrived in 2018. The pattern here is that the team behind these projects has been putting out games once every three years. The good news is that in the future, the wait between titles may decrease.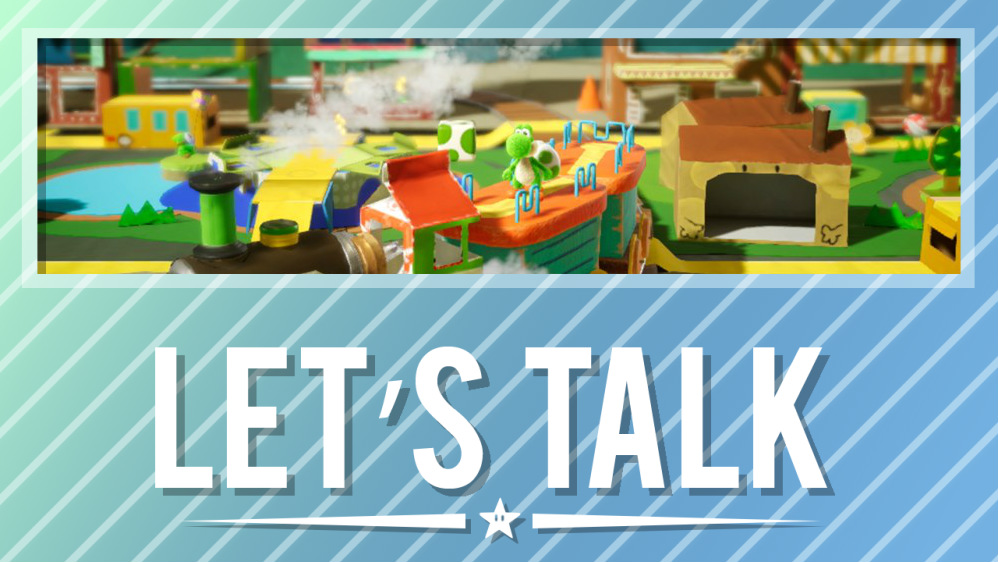 If you thought 2018 was a bit slow in terms of big new Switch games published by Nintendo, there's a good chance that 2019 will raise your spirits. We actually know about quite a few games that due out next year. New Super Mario Bros. U Deluxe kicks things off on January 11. Other confirmed titles include Yoshi's Crafted World, Fire Emblem: Three Houses, Daemon X Machina, Animal Crossing, and a new core Pokemon entry. Other possibilities include Bayonetta 3 and Metroid Prime 4. There have also been rumors about a Star Fox racing game from Retro Studios.
Nintendo should clarify its plans further in the months ahead – at least for the first half of 2019. No one knows if we'll get another general Nintendo Direct before the year is over, but we could see a thing or two at The Game Awards, and January presentations have been a thing for the past few years.
While we wait, let's play a little game. Try to predict the release windows of the games mentioned above. The likes of Yoshi's Crafted World and Fire Emblem: Three Houses seem like games that could drop during the first half based on what Nintendo has said previously, but what about launch months? If you want to go further than that and take a random guess, you could even name a specific release date you believe would make sense. It might also be worth discussing if you believe Metroid Prime 4 and / or Bayonetta 3 will be 2019 titles. The goal here is to try and predict how Nintendo will structure its lineup for 2019.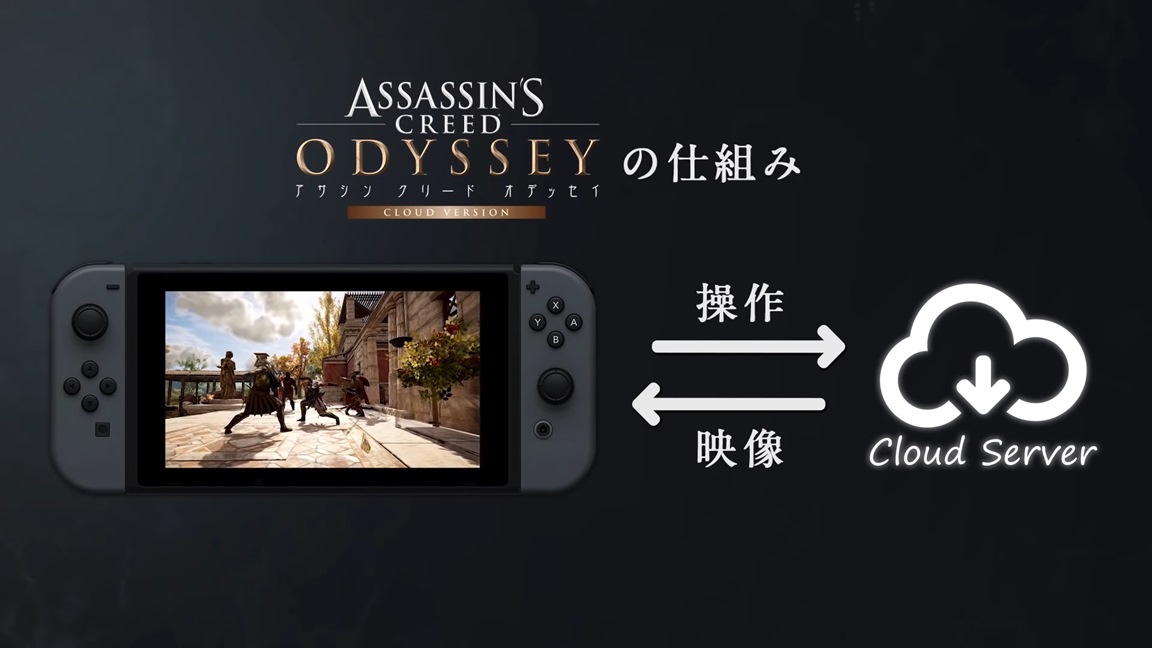 Switch has seen the release of a few cloud-powered games. Phantasy Star Online 2 kicked things off, followed by Resident Evil 7 and most recently Assassin's Creed Odyssey.
There's one company behind all of these games on Switch: Ubitus. Though the titles are only available in Japan, it's worth getting some insight into how they're running and the tech behind the service. For that reason, we've gone ahead and translated an interesting interview with director of game development Ko Midoro and SVP of global business development Ozan Kocoglu, which was recently conducted by Famitsu.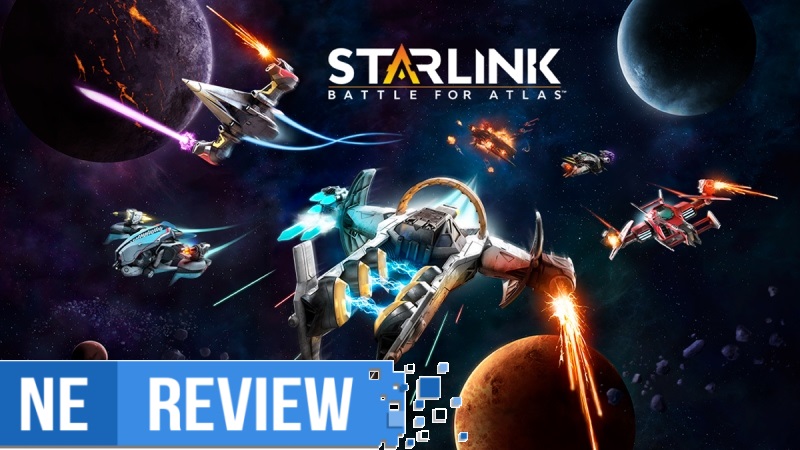 System: Switch
Release date: October 16, 2018
Developer: Ubisoft
Publisher: Ubisoft
---
The cosmos has always been fascinating. From our blue dot, Earth, being able to look up and see the stars shine, it's natural to wonder what's out there or what it'd be like to walk on other planets or visit other solar systems first hand. It's because of this that I've always found sci-fi and space exploration intriguing regardless of the medium helping to bring those thoughts and galaxies to fruition with our imagination. Titles like Mass Effect, Elite Dangerous, Everspace, No Man's Sky, and so much more have helped bring us as close as possible to experiencing the extraterrestrial within the comfort of our own homes (with significantly less danger) and laid the foundation as well as continue to push various ideas on what lies beyond the exosphere in a variety of different ways. Starlink: Battle for Atlas takes the best parts of space exploration, planetary farming, star battles, and more and brings them together in a way that's immersive both in and out of the game with a toys-to-life approach that, surprisingly, doesn't actually need any toys to be enjoyed to its fullest.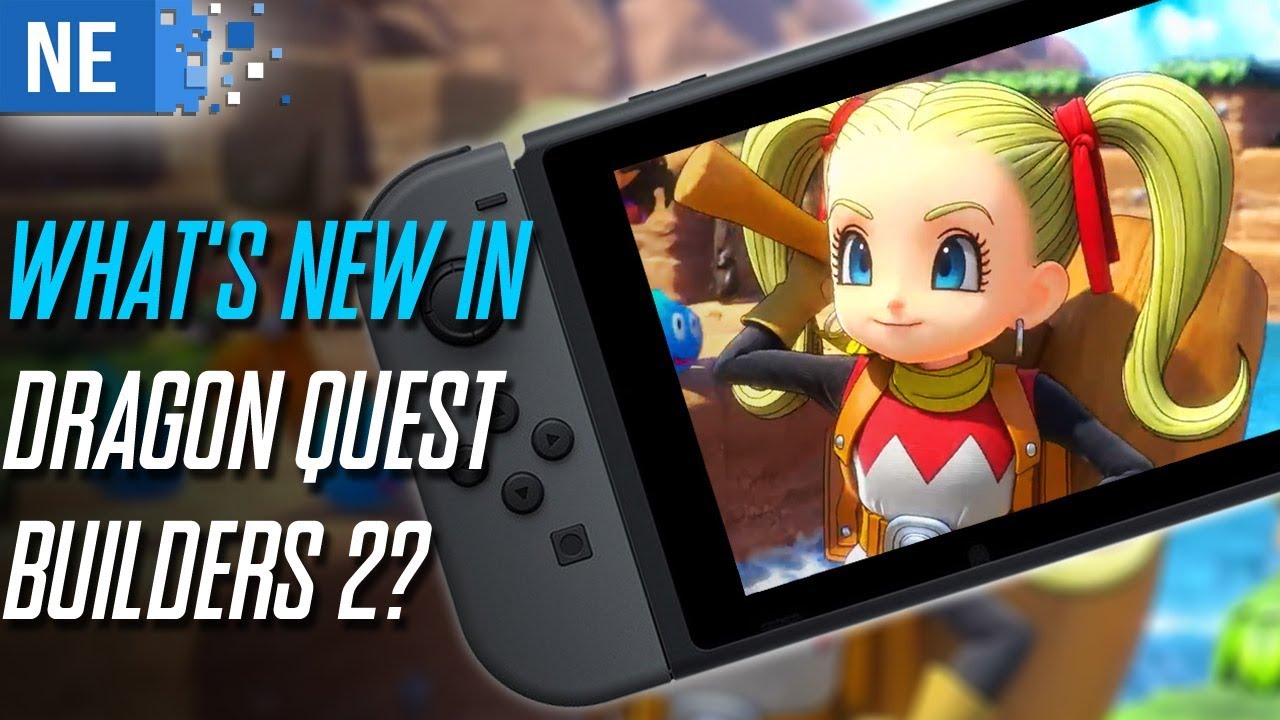 When I had my first random encounter with the original Dragon Quest Builders (DQB), I was ready to add it to the stack of other Minecraft clones that were all melting into one. I decided to fire up the demo anyway, and luckily I did because what the game boiled down to was liquid metal fun. Though my time with the game was great, some areas were a little under-leveled. Luckily for us, Square Enix has been on the grind to level up the DQB short comings. There is a lot to cover here, so find a House of Healing, save that game, and prepare for a stack of Dragon Quest Builders 2 facts that will have you ready to rocket into the next game.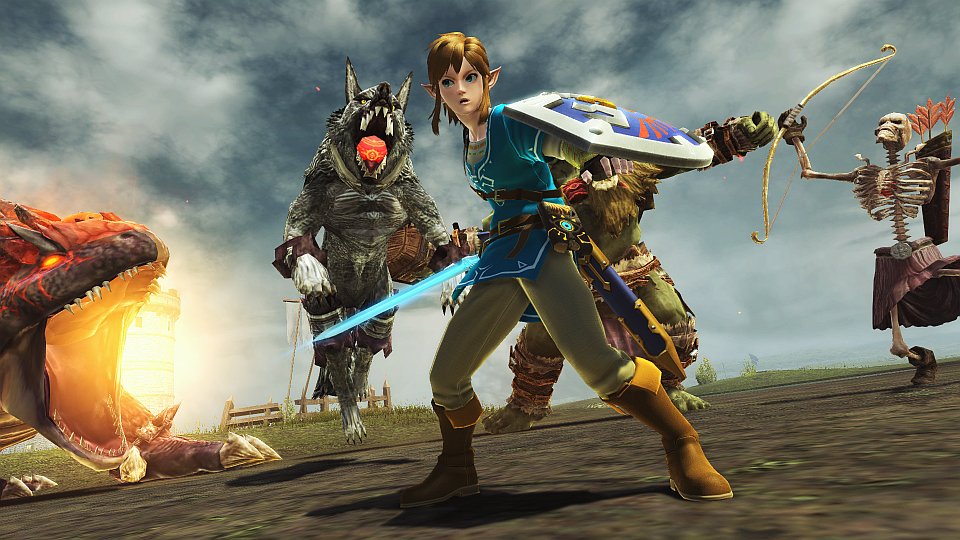 Earlier in the year, Japanese magazine Nintendo Dream published an interview with Phantasy Star series producer Satoshi Sakai and director Keisuke Nakamura. The two participated in an interesting chat all about Phantasy Star Online 2 Cloud for Switch. They spoke about bringing the series back to Nintendo platforms after the decade, the decision to make the cloud version for Switch, working with Nintendo on the Link collaboration, and more.
We've readied a full translation of Nintendo Dream's interview with Sakai and Nakamura. Continue on below to read it in full.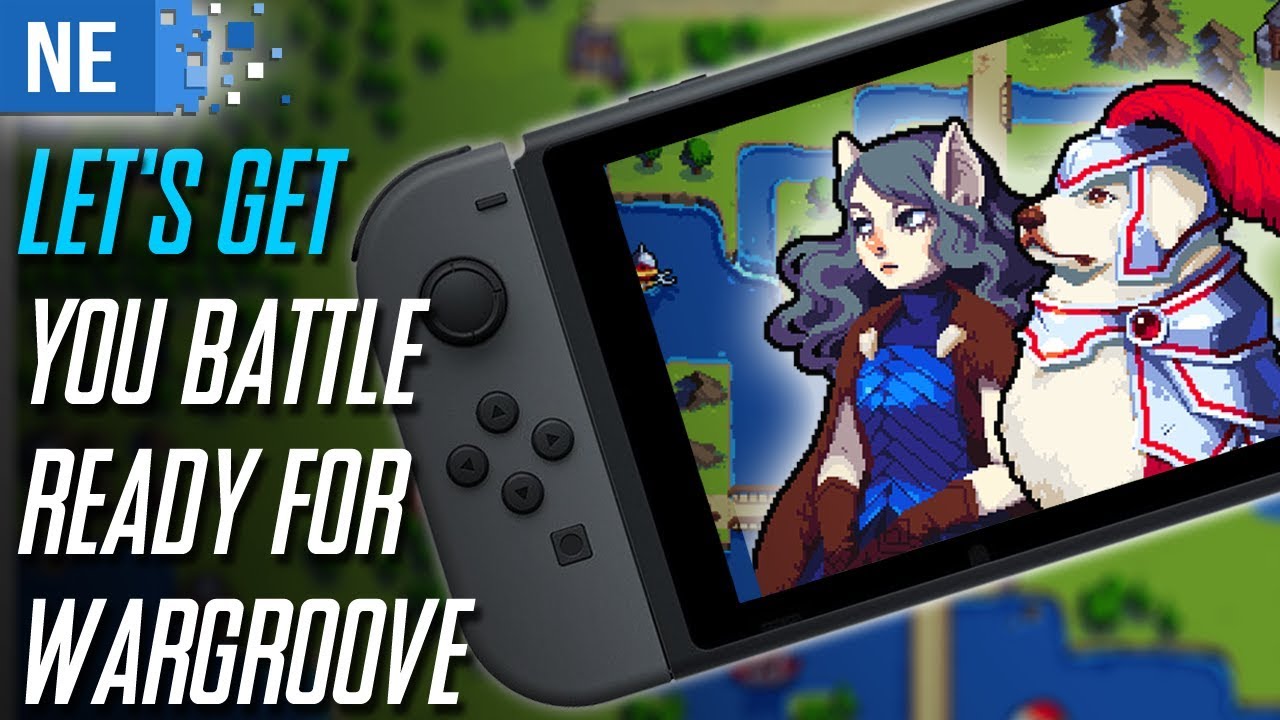 Games developed by Chucklefish are no laughing matter and my excitement levels for their upcoming game Wargroove, are off the scale. However, the most I'd seen of Wargroove was a couple of ancient trailers and the odd tweet. Thus, I took it upon myself to fish out a little more info and I was delighted with what I found. Now that I'm ready to boogie on down to the tactical groove, it's time to prepare you for battle, as the war is almost here.