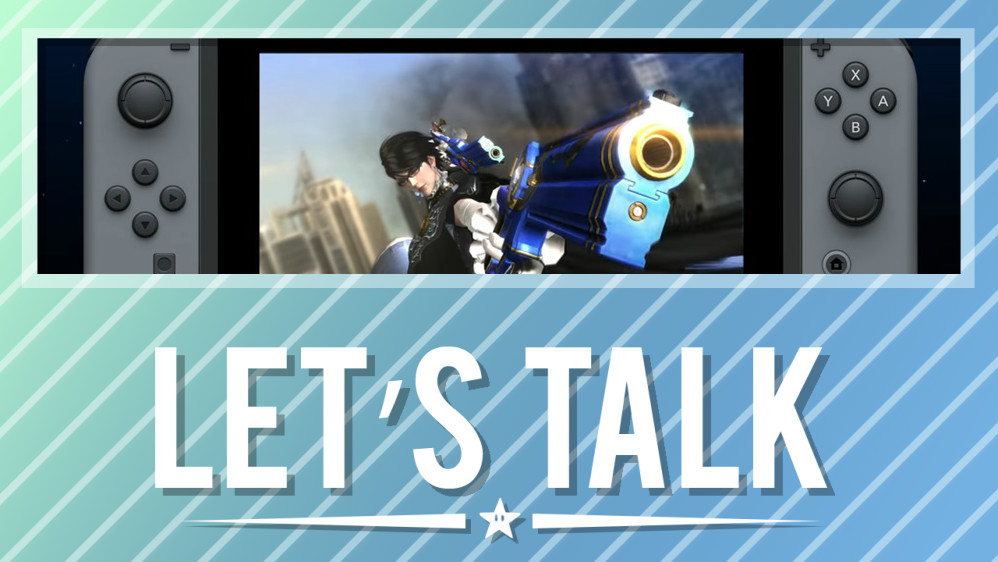 Just like that, The Game Awards have come and gone. All of the winners have been chosen, and many announcements were made along the way. Nintendo played a very big part in it all.
To get things started, The Champions' Ballad DLC was properly unveiled for Zelda: Breath of the Wild. If that wasn't enough, it launched right after The Game Awards ended.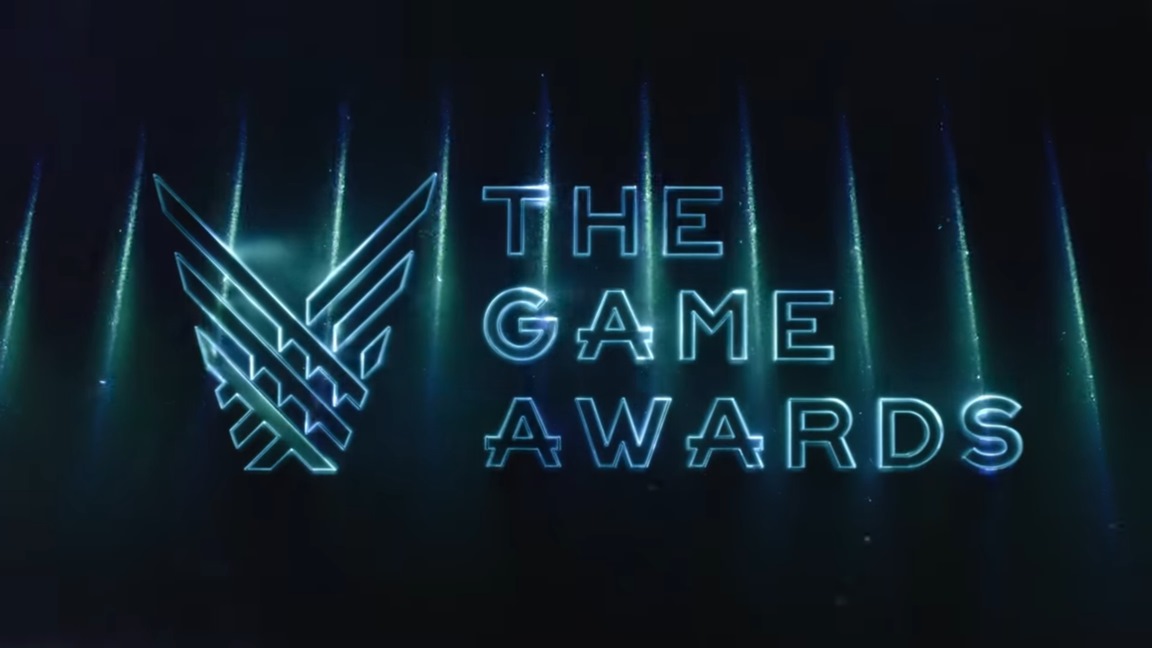 The Game Awards 2017 will be kicking off shortly. The pre-show, which may or may not have Nintendo-related news, begins at 5:30 PM PT / 8:30 PM ET / 1:30 AM in the UK / 2:30 AM in Europe. The main event will start right after.
If there happens to be any major Nintendo news at any point of the show, we'll have it here on the site. We'll also post the full lineup of award winners – hopefully Zelda or Mario will be taking home the "Game of the Year" prize.
You can watch The Game Awards 2017 as they happen below.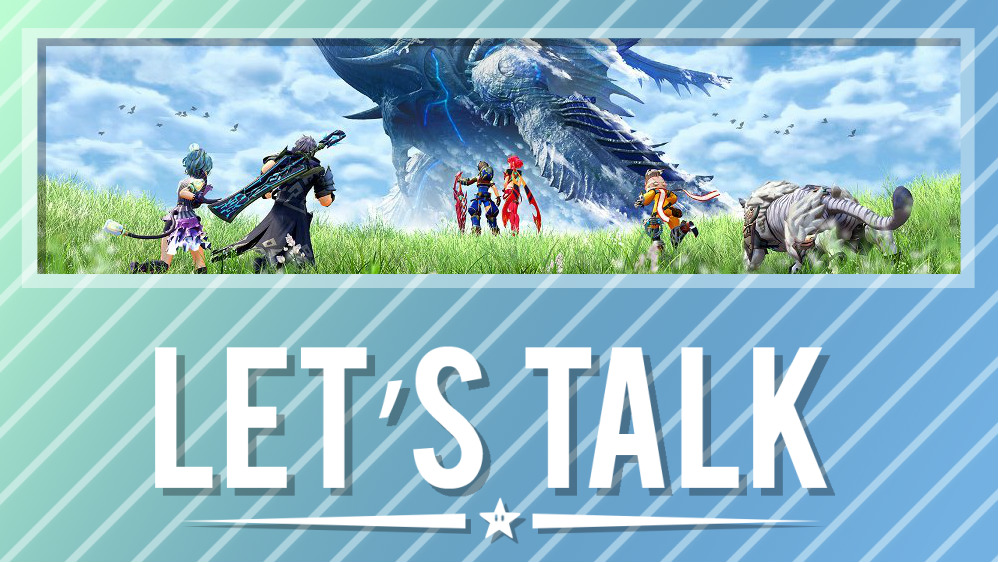 A new month is here! We just entered December yesterday, so that means we want to know what you've been playing.
Have you started up something entirely new for the month? Maybe you've just started Xenoblade Chronicles 2? Whatever the case, let us know in the comments below!
Highlights from last week's topic: Favorite kingdoms in Super Mario Odyssey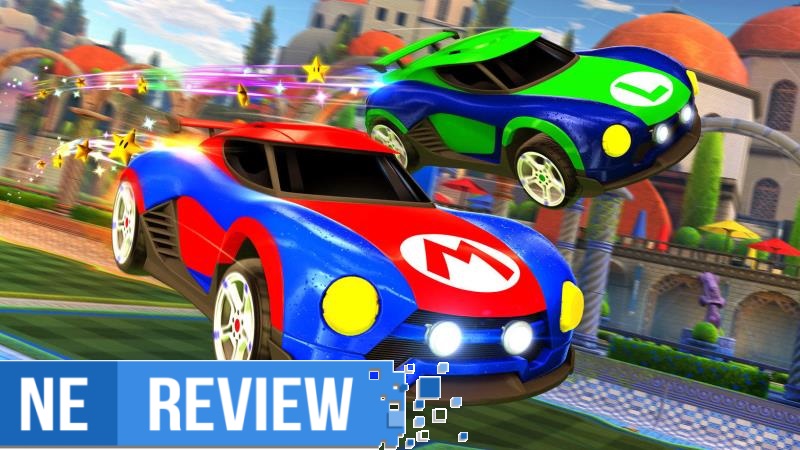 System: Switch
Release date: November 14, 2017
Developer: Psyonix / Panic Button
Publisher: Psyonix
---
Rocket League has seen tremendous growth in popularity and players over the past few years since its original release, and also now cements itself as one of the largest eSports franchises in the world. At the same time, it remains easy to pick up and play for the casual gamer to enjoy. Although we've seen a surge in online multiplayer titles for quite awhile now, Rocket League maintains a dedicated and respectful consumer base thanks to its low cost of entry, hours of fun, and, most importantly, no pay-to-win nonsense. The cars won't run faster, but having something like the Batmobile will definitely make you look cooler than most out on the field (besides the incredible Metroid car, of course).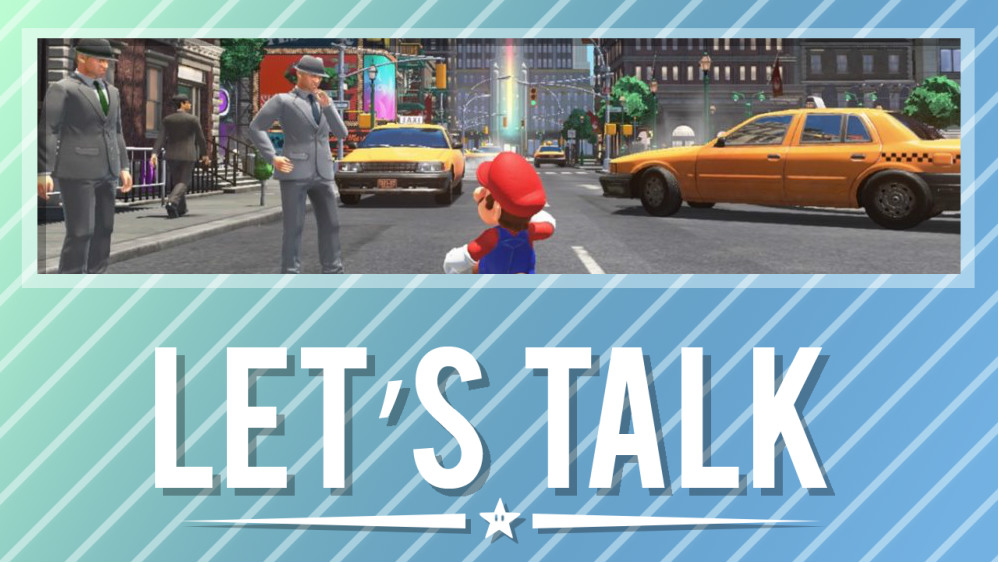 It's crazy to think about, but Super Mario Odyssey has already been around for a month. At this point, many of you have likely completed the game – or at least reached the ending. That probably means you've seen a good chunk of what the game has to offer when it comes to kingdoms.
Kingdoms are obviously a huge part of Super Mario Odyssey. Each area is very distinct and has its own challenges. Some are big, a couple are small, and others fall right in the middle.
Out of the kingdoms you've traveled to thus far, which ones are you favorite? And on the opposite end of the spectrum, are there any that you're not a fan of in particular? Let us know how you feel below. If you're reading other comments, be warned that there may be possible spoilers.
Highlights from last week's topic: What would you want out of an animated Mario movie?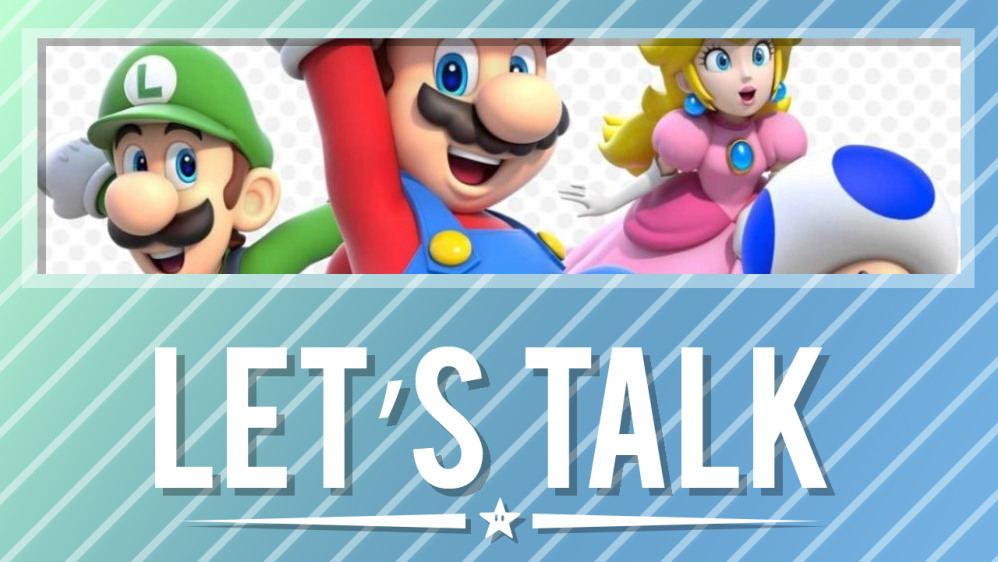 The Wall Street Journal reported this week that a new animated Mario movie is on the way. Illumination Entertainment, the studio behind the Despicable Me and Minions films, has been apparently pegged to work on Nintendo's project. It's far from an announcement, but The Wall Street Journal tends to be accurate with these kinds of reports.
Just the thought of any new Mario movie may strike fear into the hearts of dedicated Nintendo fans. There was a Super Mario Bros. movie way back in 1996, though many would say that it was downright terrible. If Nintendo is making a new Mario movie, you still have reason to be cautious. However, there would be a couple of things going for it.
First, Shigeru Miyamoto should be on board. The Wall Street Journal said that Miyamoto was pushing for a producer role. The fact that it would be animated also helps big time. Live action doesn't make much sense for Mario, but animation is much more appropriate.
So let's just say that this movie is in fact happening. Is there anything in particular you'd like to see from it? What about things you'd like to see Illumination Entertainment and Nintendo avoid? Let us know in the comments below.
Highlights from last week's topic: What are you playing? – November 2017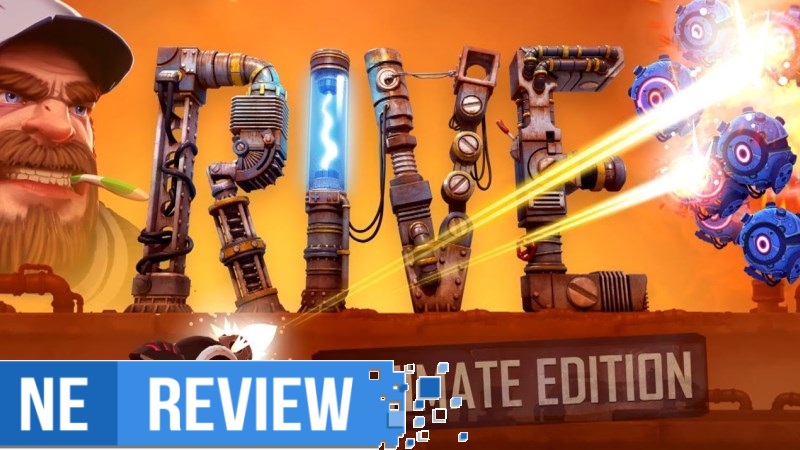 System: Switch
Release date: November 17, 2017
Developer: Two Tribes
Publisher: Two Tribes
---
In RIVE, you control a spider-mech that is piloted by a loud mouthed, raunchy captain as he tries to escape a space warehouse that constantly pours threat after threat his way. As far as story- that's as much as you're going to get, aside from awkward one-liners and poor pop culture references. The story never grows into much more than that, but that's completely fine. A game like RIVE doesn't need a huge encompassing tale to keep you invested, just the quick paced action of the 7ish hour campaign will keep you invested enough.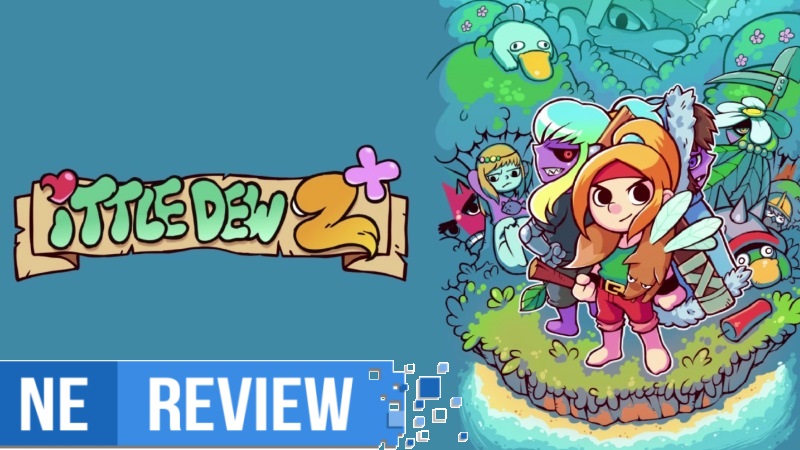 System: Switch
Release date: November 14, 2017
Developer: Ludosity
Publisher: Nicalis
---
Years after Ludosity's well-received Ittle Dew back in 2013 on Steam before making its way to consoles about a year later, Ittle Dew 2+ is here and makes its way over to the Switch, offering fans of top-down dungeon crawlers and old-school Zelda players something to look forward to, and a sequel that finds itself just as wildly charming and humorous as it was the first time around. The game brings with it some new treats that make it feel like a fresh, albeit familiar, new adventure for our protagonists Ittle Dew and Tippsie.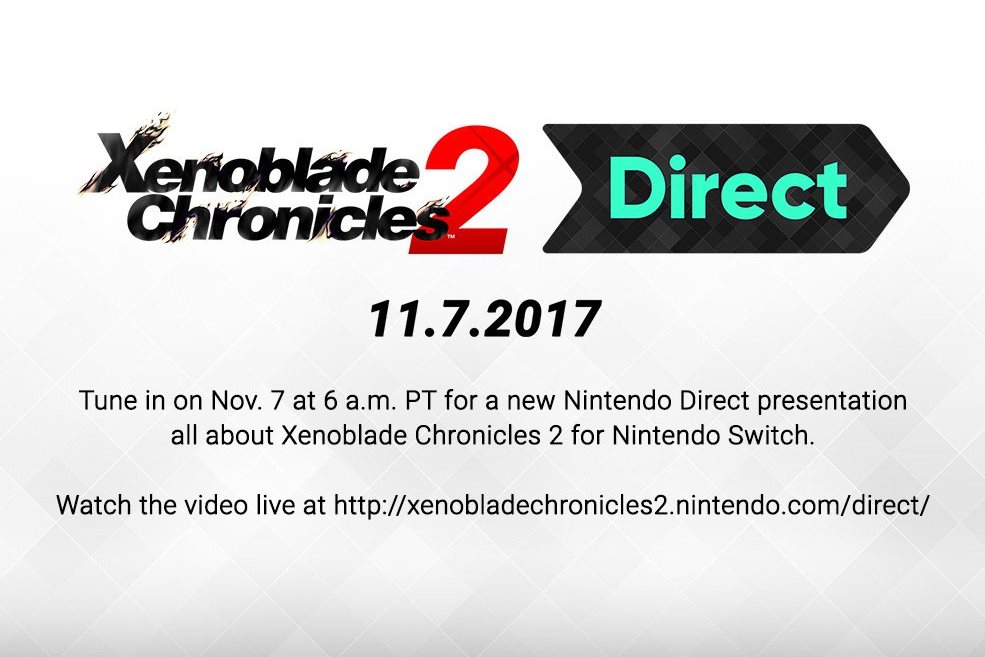 Today's Xenoblade Chronicles 2 Direct will be beginning shortly. Nintendo intends to start the presentation at 6 AM PT / 9 AM ET / 2 PM in the UK / 3 PM in Europe.
You can watch the Xenoblade Chronicles 2 Direct as it happens below. We'll also have a live blog going after the embed.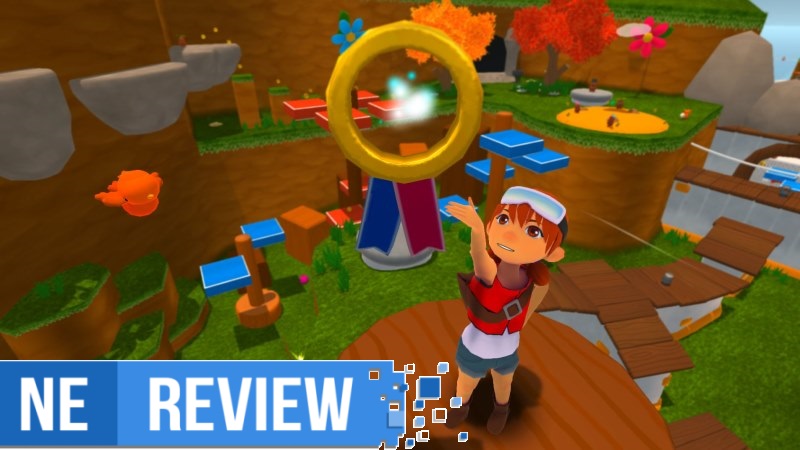 System: Switch
Release date: October 24, 2017
Developer: PolyKid
Publisher: Alliance Digital Media
---
Poi is a tribute to the nearly forgotten exploratory 3D platformer. Nearly, that is, if 2017 hadn't seen a sudden resurgence of the genre with Yooka-Laylee, A Hat in Time and, of course, Super Mario Odyssey. Poi isn't inventive – it's nostalgic to a fault. It hasn't made strides to progress past Super Mario 64's game flow of hub world-to-level-to-hub world. Even within that flow there aren't many ideas or mechanics that haven't already been thoroughly explored in past 3D Mario games, to the point where Poi stop being referential and becomes just plain derivative. Taken on these terms the game isn't remarkable, but it's not trying to be remarkable. It's a throwback.