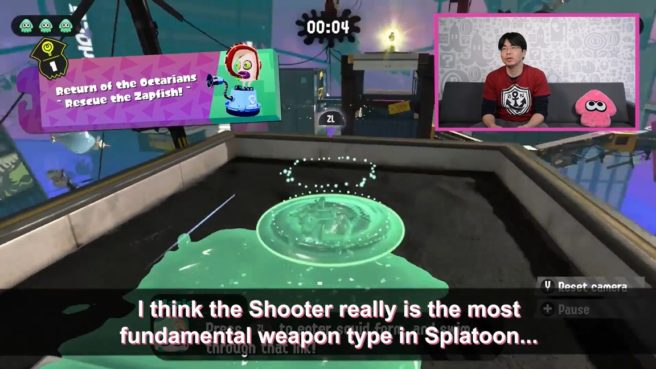 Nintendo published a new video with Splatoon 2 producer Hisashi Nogami, who has shared some basic tips for new players looking to get splatting. Below he takes the versatile Shooter weapon-type for a test drive in the single-player campaign.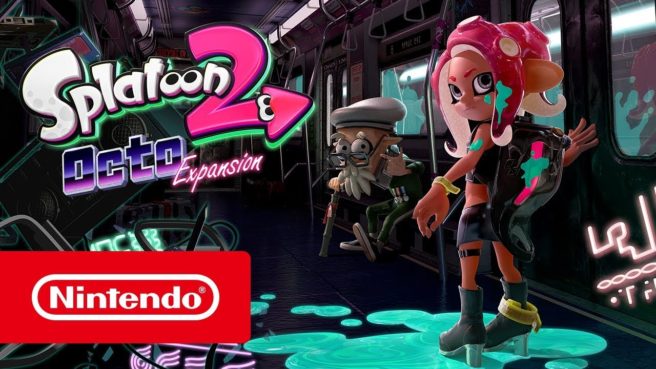 Nintendo published a new Splatoon 2 video interview today with producer Hisashi Nogami. Take a look at the brief discussion below.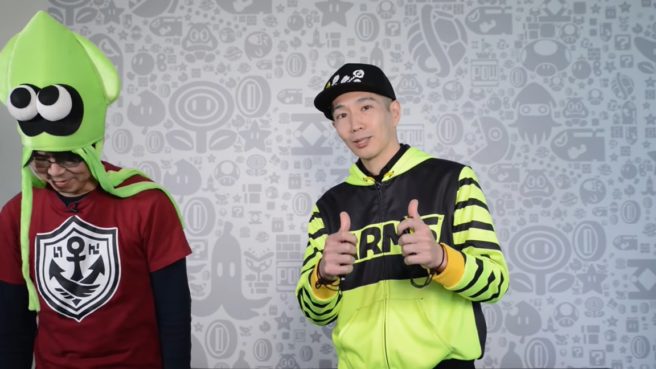 Nintendo recently had developers Hisashi Nogami and Kosuke Yabuki go head-to-head in Mario Kart 8 Deluxe and ARMS. For the full competition and results, check out the video below.