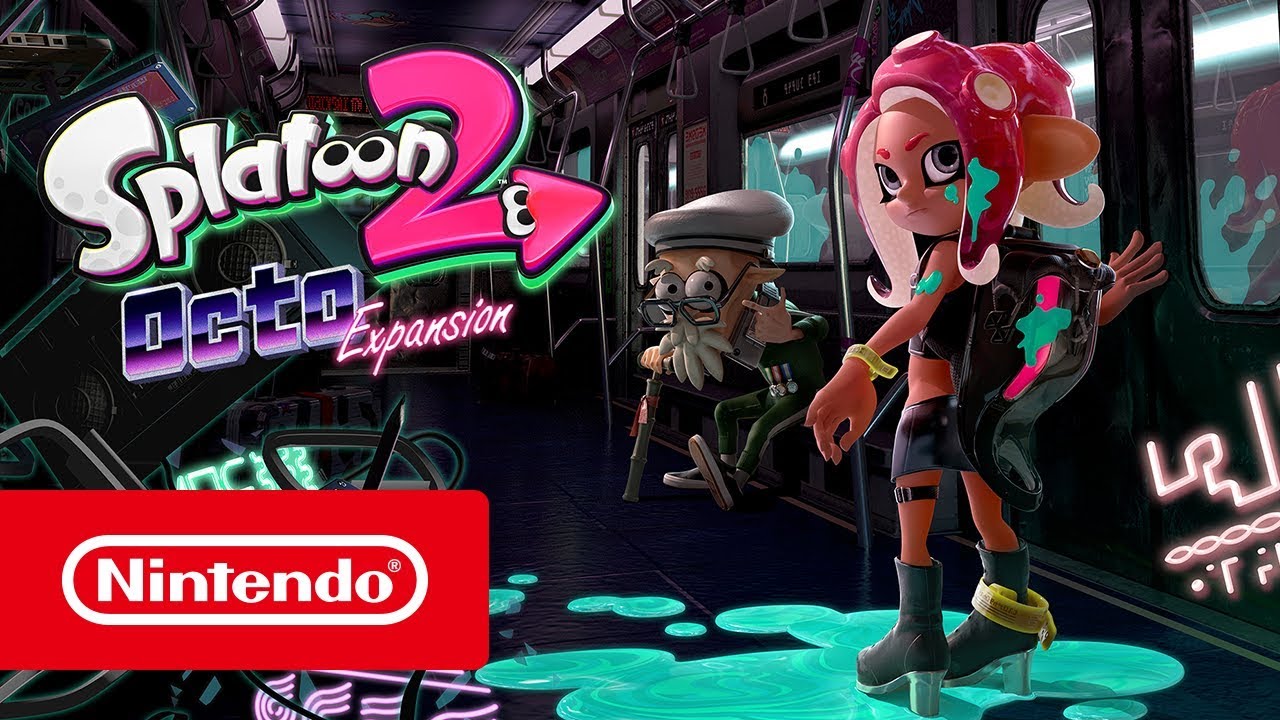 Splatoon 2 is celebrating its first anniversary. As a way of highlighting the occasion, Famitsu published a lengthy developer interview in last week's issue. The Japanese magazine caught up with producer Hisashi Nogami, director Yusuke Amano, director/art director Seita Inoue, director/lead programmer Shintaro Sato, and sound designer Toru Minegishi.
The team shared some interesting information about the hectic development cycle for Splatoon 2, Rank X, and more. There's also plenty of Octo Expansion talk, including the difficult and the design for Agent 8.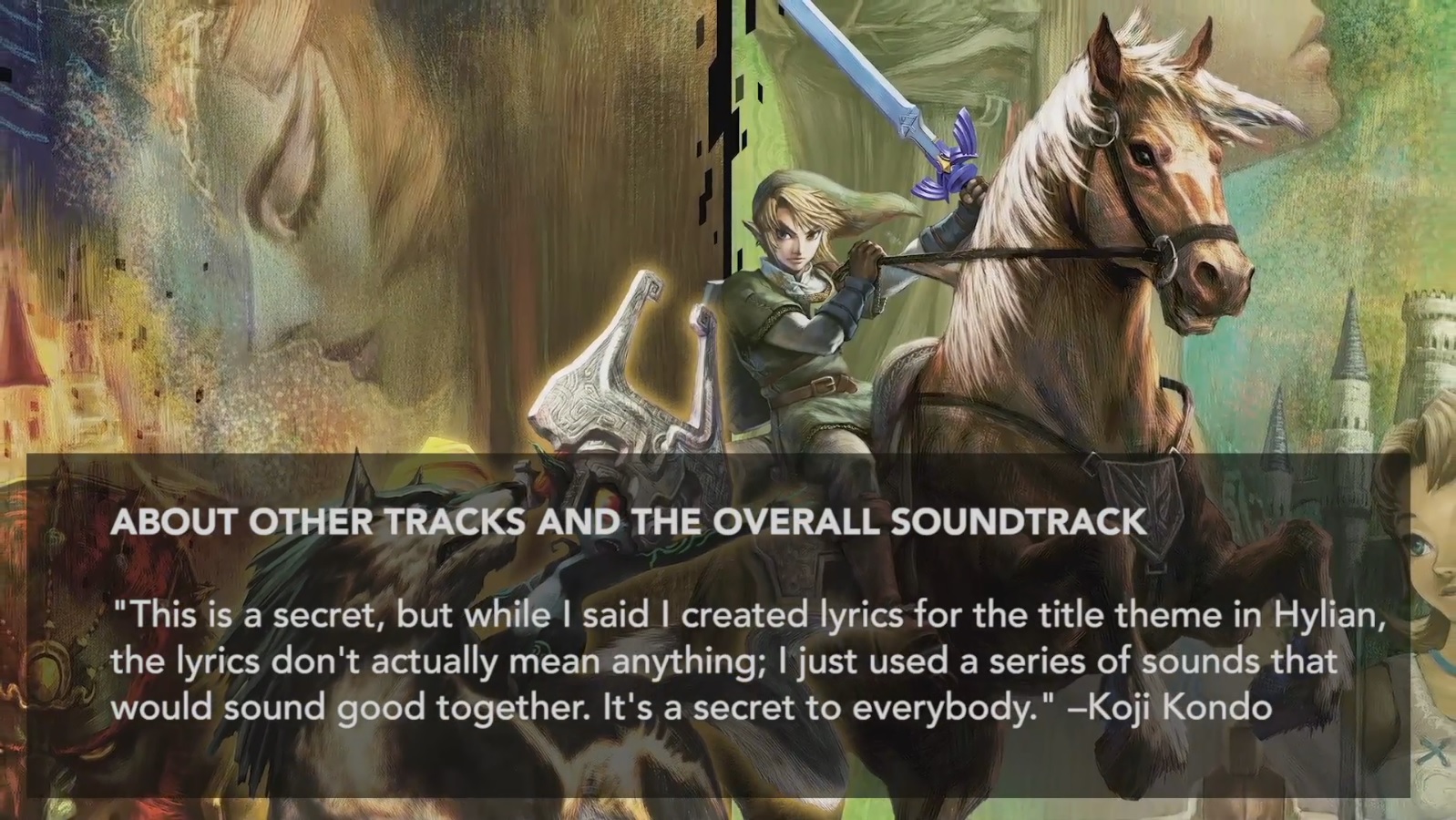 Nintendo uploaded a couple of musical pieces from The Legend of Zelda: Twilight Princess HD to its YouTube page. Below, you can listen to the Hyrule Field and Midna themes. Both feature commentary from composers Toru Minegishi, Koji Kondo, and Asuka Ota.
Have you wondered who the composer is behind Splatoon's music? It's none other than Toru Minegishi, according to the 245th of Nintendo Dream.
Minegishi is a well-known composer at Nintendo having spent over 15 years at the company. He has worked on Zelda games (Majora's Mask, Wind Waker, Twilight Princess, and the DS games), Animal Crossing, Super Mario Sunshine, Mario Kart 7, Super Mario 3D World, and more.
Minegishi has typically worked with other composers. Splatoon might be the first game where he is the only person responsible for the soundtrack.