A few more screenshots and details have emerged for Toushin Toshi. For the latest content pertaining to the Japanese game, continue on below.
– Mizuhara Hazuki is the only daughter of the famed Mizuhara dojo
– Mizuhara is storng enough to be its co-instructor next to her dad
– Mizuhara heads for the Toshin tournament alongside Bellnas
– She does so thinking that she'll be able to marry the love of her life Seed if Bellnas wins
– Her father has secretly decided that the winner of the tournament will be inheriting his dojo, which Bellnas firmly intends to do
– Tournament winner is also lauded as the world's greatest champion
– Bellnas is a sarcastic, weathered-looking man
– Has a shock of white/pink hair
– Bellnas is always ready with a snide word
– Manage to back it up by being main character Seed's primary rival at the dojo they've trained at
– Seed's not willing to lose Hazuki to him
– He therefore sets off to join the Toshin tournament himself
– Seluna is a mentor elder sister figure of sorts
– She's the one who's willing to be Seed's partner when he signs up for the Toshin tournament
– Tournament players have to have a woman as their partner
– Seluna wants to help Seed grow both mentally and physically
– Has a passing resemblance to Hazuki
The Pokémon Company will be releasing a Pokemon X and Pokemon Y Super Music Collection Soundtrack in Japan on November 13. Pricing is set at 625 yen (about $27).
Included in the soundtrack is over 3 and a half hours of mostly battle music. There's also a 28-page full-color booklet with music commentary and developer materials including liner notes from the Game Freak sound team, and bonus tracks from the Pokémon: The Origin, Pokémon Red and Pokémon Blue series.
Hori will release a pair of Dragon Quest X-themed keyboards in Japan. Both will work with the Wii U, Wii, and PC. Consumers will be able to purchase the Dragon Quest X Slime Keyboard and Dragon Quest X Metal Slime Keyboard for 3,980 and 4,980 yen respectively.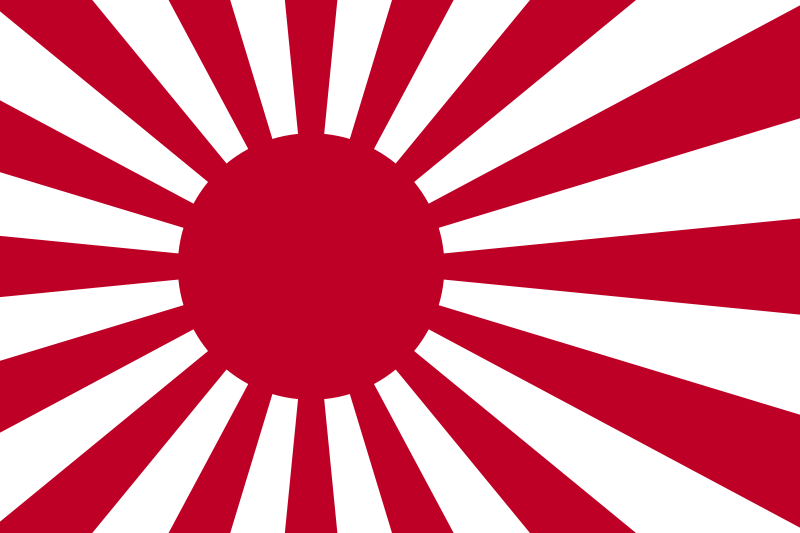 Sales data is in for the top 100 best-selling games in Japan, based on Famitsu figures.
Games sold between January 1, 2001 and September 29, 2013 were taken into consideration. "Best" re-releases aren't included, nor are sales bought directly as a digital download. However, download cards sold by retailers and copies bundled with hardware were used for the chart.
Here are the results in full: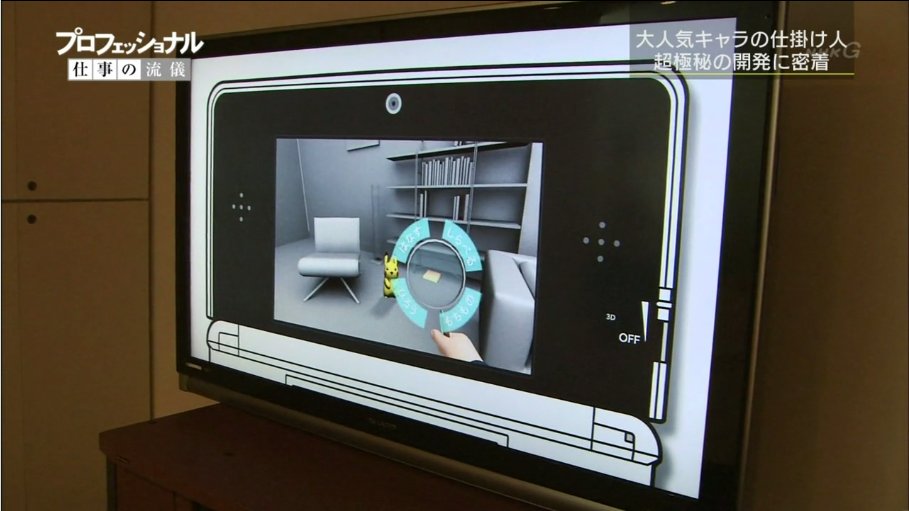 Last month, a trademark for "Great Detective Pikachu" was registered in Japan. The name was finally published in the database today. Might it be the title of the new Pikachu detective game for 3DS? It's certainly a possibility!