One new game has been confirmed for the Japanese 3DS Virtual Console. Hanjuku Hero (Famicom) will be out on October 30. Pricing is set at 500 yen.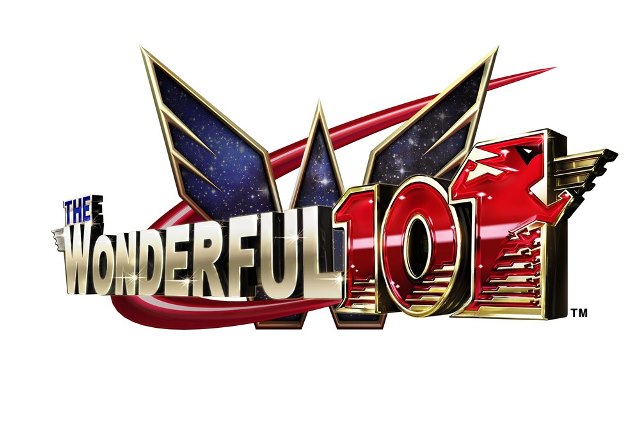 Nintendo and Platinum Games have published an update for The Wonderful 101 in Japan. The patch corrects an issues pertaining to Wonderful Figure No. 24, and addresses a few general issues as well.
After applying the update, your game will reflect version 1.1.0. This is shown on the game's start screen.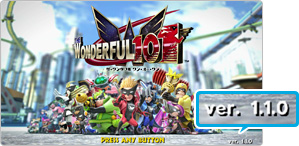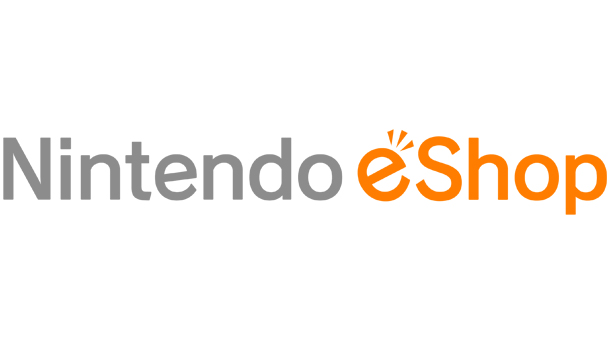 Two new Virtual Console games are on track for the Japanese Wii U eShop next week. Tennis and Uncharted Waters: New Horizons II will be out on October 30. Pricing is set at 500 yen and 800 yen respectively.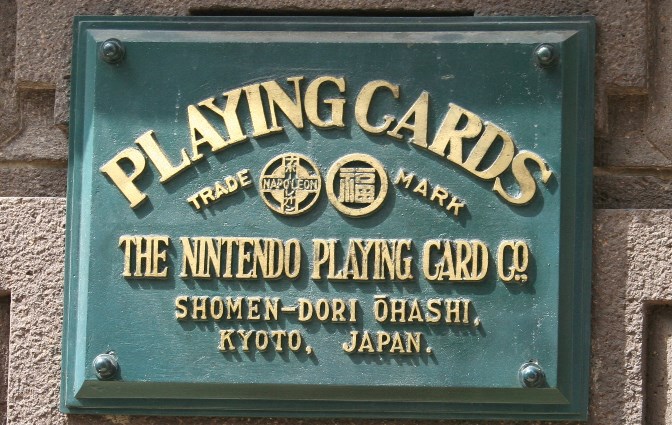 Nintendo will begin selling Pokemon hanafuda cards starting on November 29. Pre-orders are now live in Japan.
The cards themselves are made up of Pokemon from the Red/Green games. Additionally, Pokemon artwork is included on the packaging and instruction booklet.
Pricing for decks are set at 2,500 yen, or about $25. Each comes with 49 cards – 48 original designs and one white cards – and an original instruction booklet.
Nintendo will also offer a framed edition with un-cut cards for 15,100 yen ($152).
Those who pre-order at Pokemon Centers in Japan will be provided with an A2 poster of all the hanafuda cards in color (green version). Reservations made at Animate come with a red version of the same poster.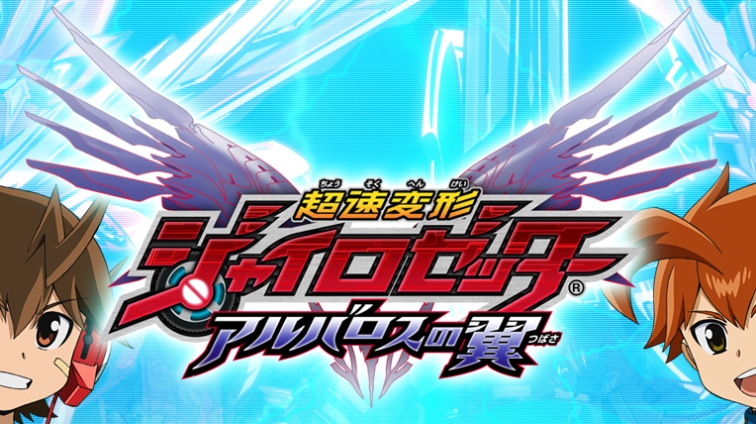 Let's take a moment to remember Gyrozetter: Wings of the Albatross – Square Enix's 3DS RPG with roots also planted in arcades, manga, and anime.
Did you know that Noise worked on Wings of the Albatross? That's the same team behind the various Custom Robo titles.
Prior to Gyrozetter: Wings of the Albatross, Noise developed just one core gaming title since 2009: Go! Go! Cosmo Cops! from Namco Bandai.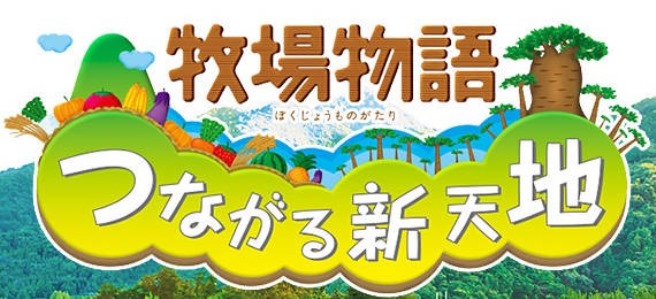 The official Harvest Moon: Connect to a New Land website was recently updated. Along with new screenshots, a few bits of extra information were posted.
Here's the latest on the game:
– Other people in the village run their own crops and more
– The other ranchers will be considered your seniors in the farming world
– They will sometimes help you, and will sometimes need your help as well
– Elize: wonders how others mange with such small houses
– Edda: gives words of encouragement to the new rancher
– Fritz: wonders if he should let someone else borrow one of his crops
– Veronica: kicks off the Summer Chicken Festival
– Catch insects and interact with animals by visiting the mountain
– Other activities to do around rivers
– Swim to catch fish and find items under water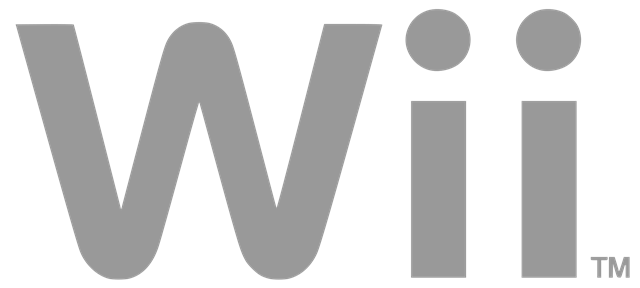 Nintendo has once again clarified the situation surrounding the Wii's discontinuation in Japan.
A representative told GameSpot that the end of production "is specific to Japan" – as has been stated previously. Nintendo will continue to sell Wii consoles throughout the US, including the holidays.
The representative said:
"The announcement that the Wii console has been discontinued is specific to Japan. There is no change in the status of Wii in the United States, and it is available for purchase this holiday season."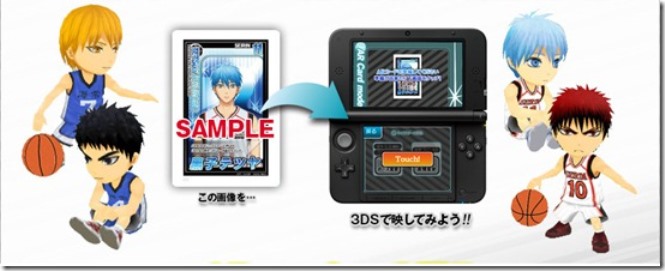 A few new details regarding Namco Bandai's Kuroko's Basketball title for 3DS have emerged. You can find a roundup of the information, thanks to a Siliconera translation, below.
AR functionality
– Comes with AR cards
– Use the cards to create a 3D image of team members such as Kuroko or Akashi
– Characters will then be poseable
– Can have more than one character at once
General
– Basketball simulation game
– New original storyline following the Generation of Miracles
– Includes special moves also not found in the anime or manga series so far
– Unclear what the story is
– There's speculation it might be telling the tale when all five of the team were still together