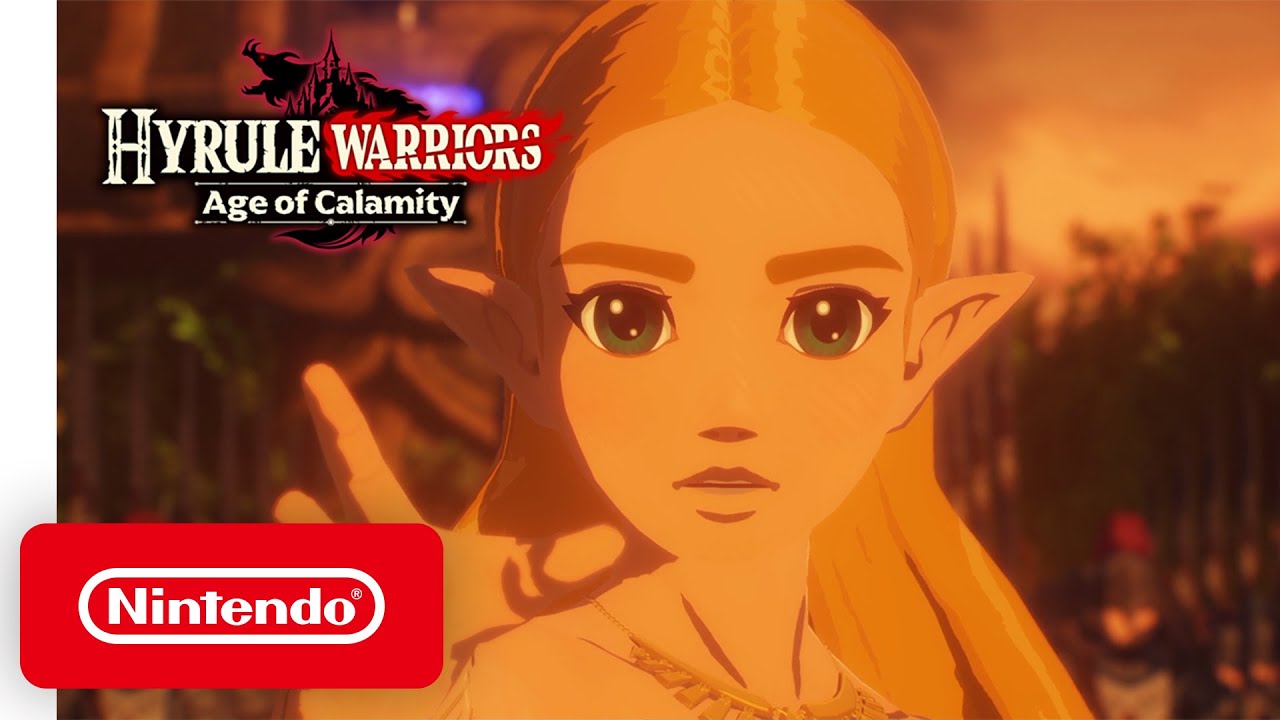 Dengeki Online recently published a lengthy Hyrule Warriors: Age of Calamity developer interview. Producers Yosuke Hayashi and Masaki Furusawa, along with director Ryota Matsushita, were all involved with the discussion.
At one point, there was some interesting discussion about the game's characters. The three first shared the following when asked about how the playable characters were chosen, as translated by Nintendo Everything: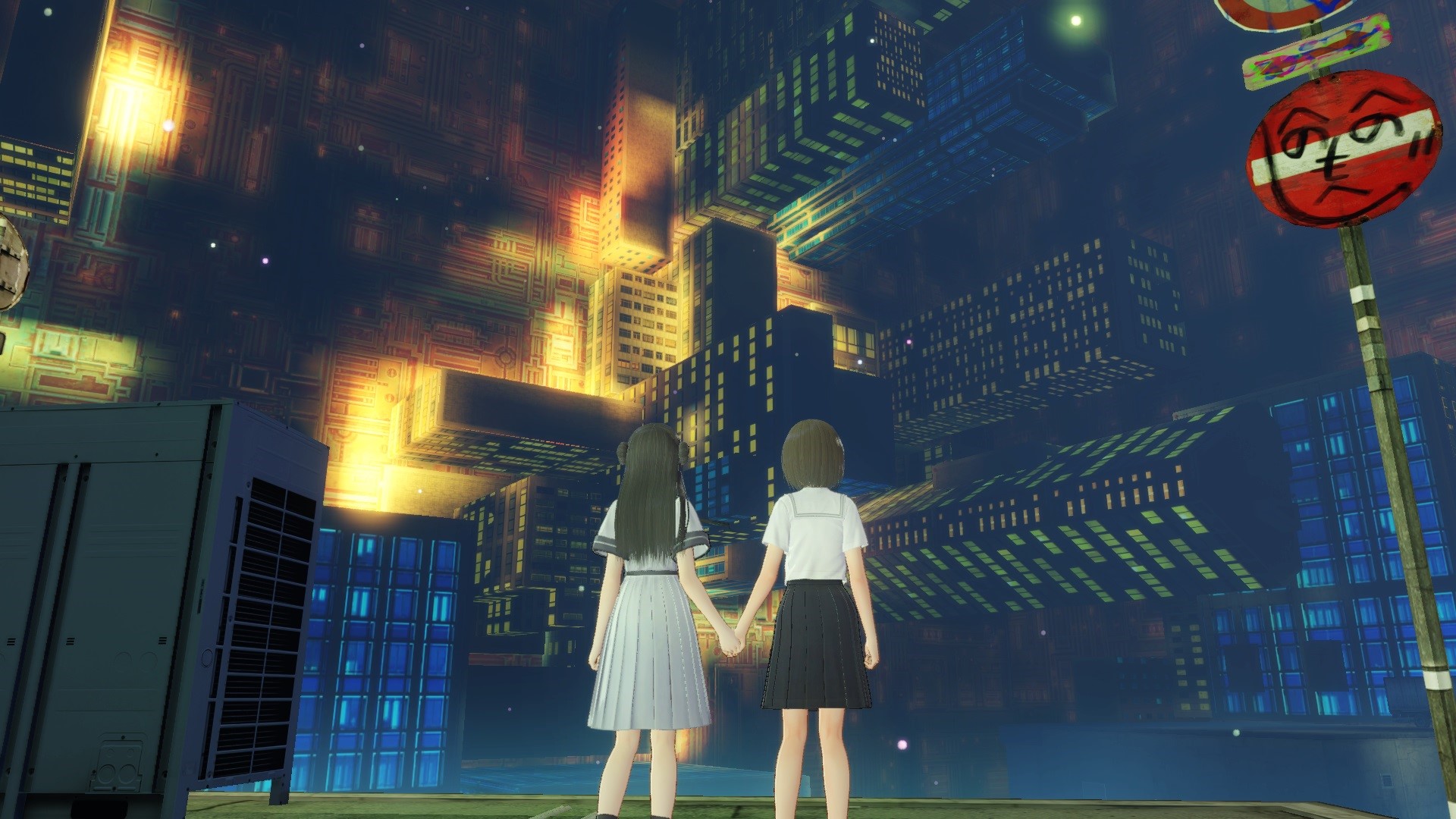 Koei Tecmo and Gust Studios have provided another update on Blue Reflection: Second Light. The two sides are introducing Mio Hirahara, a character who will help drive the main storyline of mystery and lost memories.
Here's some additional information and screenshots: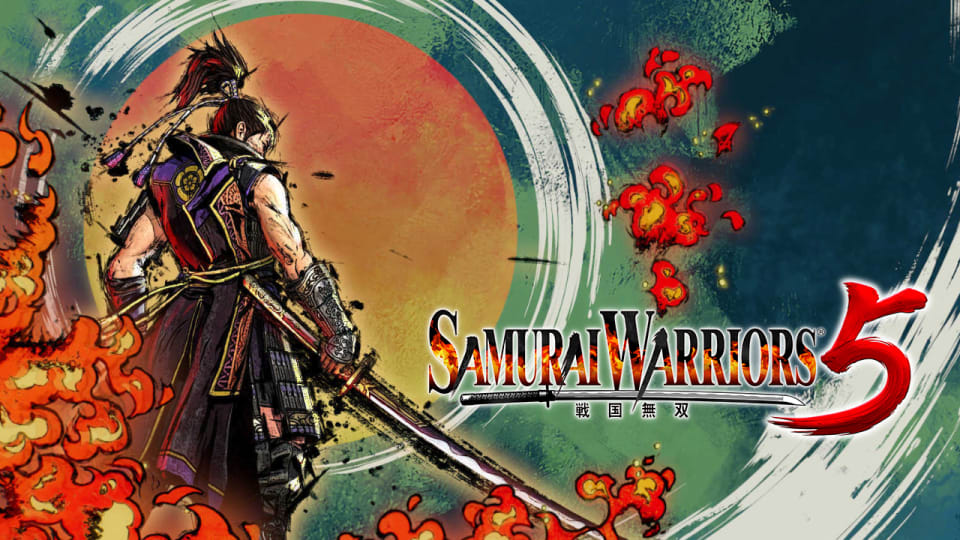 A new update is now available for Samurai Warriors 5 addressing several bugs. Here are the patch notes: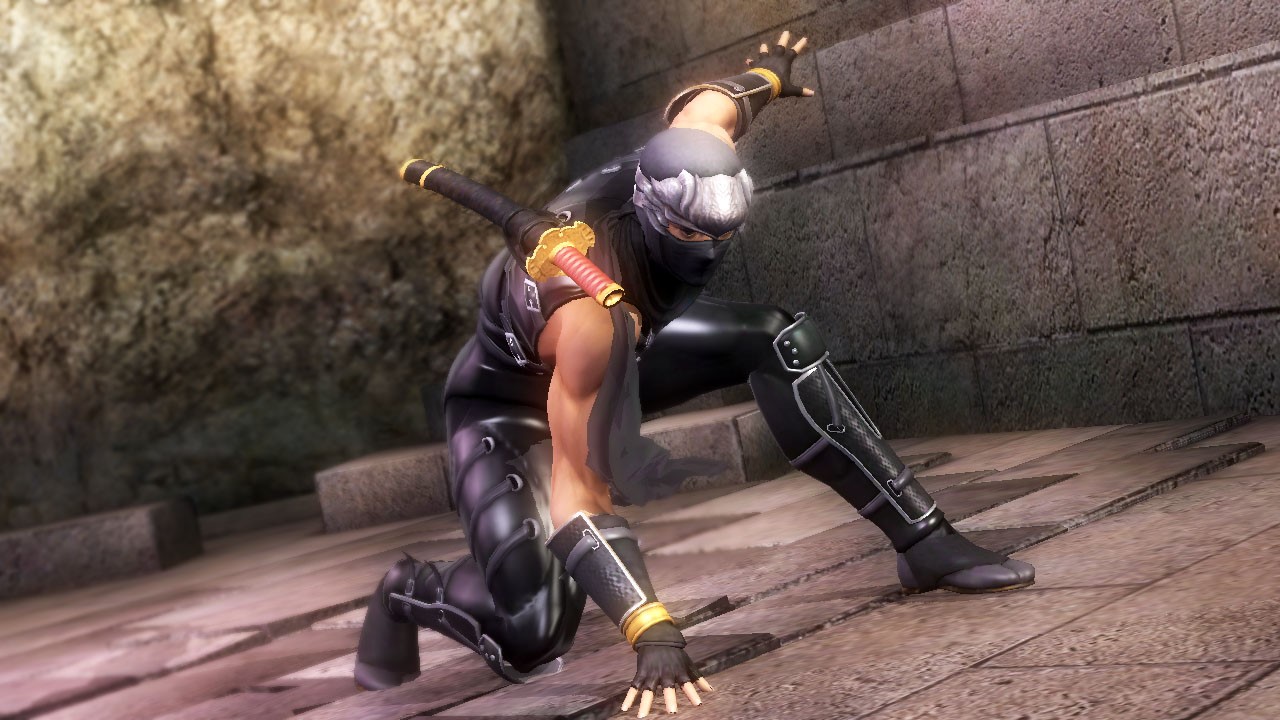 In a recent issue of Switch Player, Team Ninja boss Fumihiko Yasuda spoke about Ninja Gaiden: Master Collection in-depth, including the version made for Nintendo's console specifically.
At one point, the magazine asked about about concessions that needed to be made. Yasuda highlighted the importance of response during gameplay – which is key for the fast-paced action of Ninja Gaiden. As such, Team Ninja made some compromises with resolution on Switch "in order to prioritize processing speed".
Yasuda explained: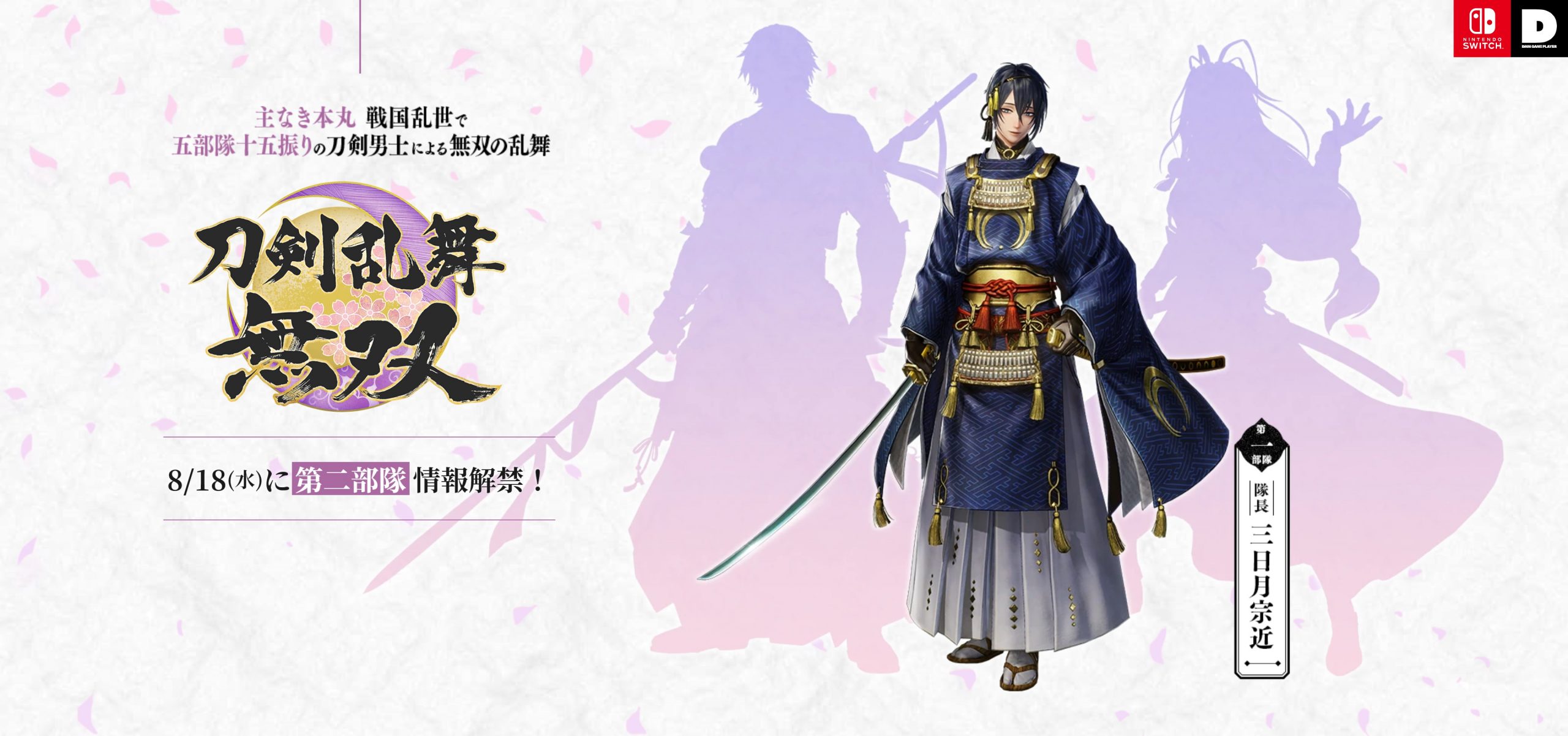 DMM Games today unveiled Touken Ranbu Musou, a new collaboration project with Koei Tecmo and developers Omega Force / Ruby Party. A release window has not yet been announced.
Touken Ranbu is DMM and Nitroplus' simulation browser game. It first debuted in 2015 as a Japanese title and was just localized for the first time this year.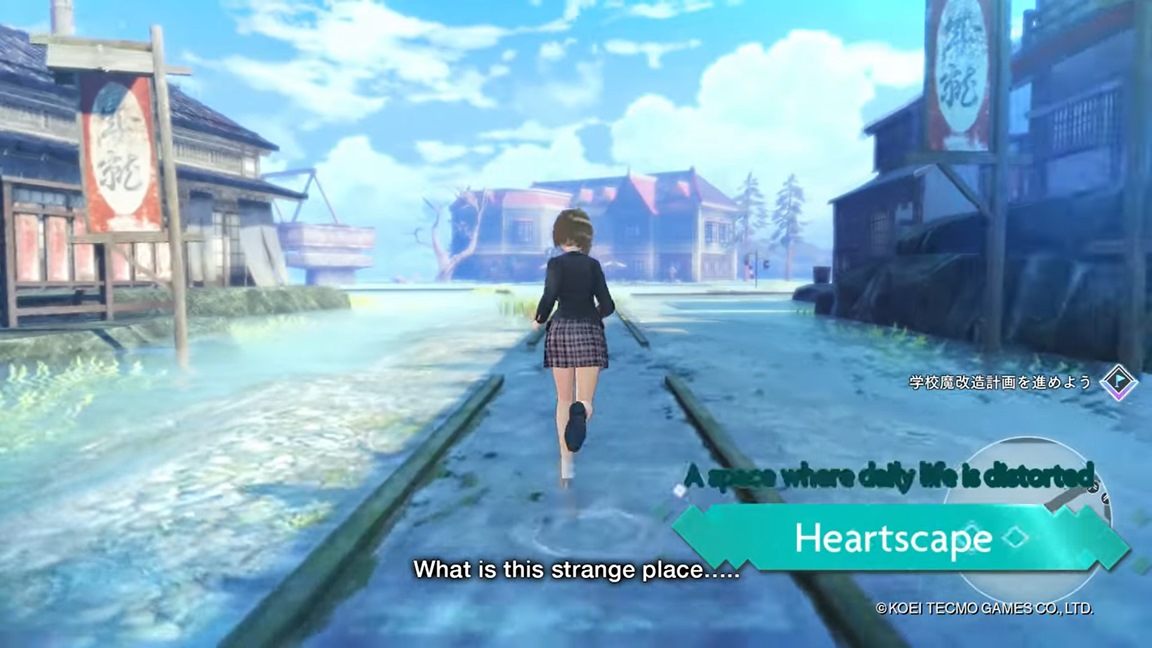 Koei Tecmo and Gust shared a new trailer for Blue Reflection: Second Light, their upcoming RPG. Have a look at the video below.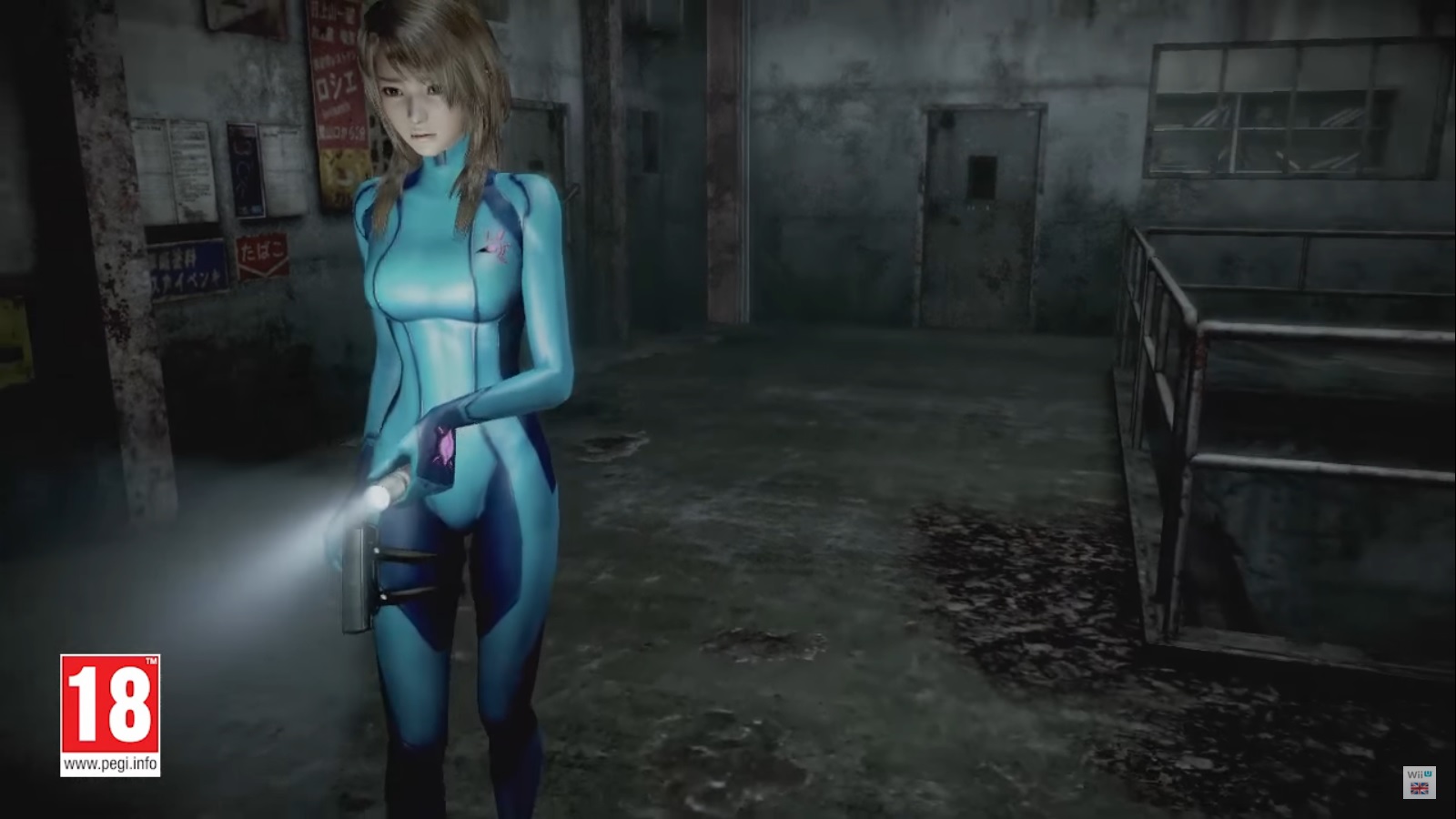 When Fatal Frame: Maiden of Black Water originally released on Switch, it came with a couple of special costumes. Players could dress up as both Zero Suit Samus and Princess Zelda.
With Fatal Frame: Maiden of Black Water now planned for Switch, some have been wondering if these Nintendo costumes would be returning. Unfortunately, they won't be. Koei Tecmo confirms the news directly on its website.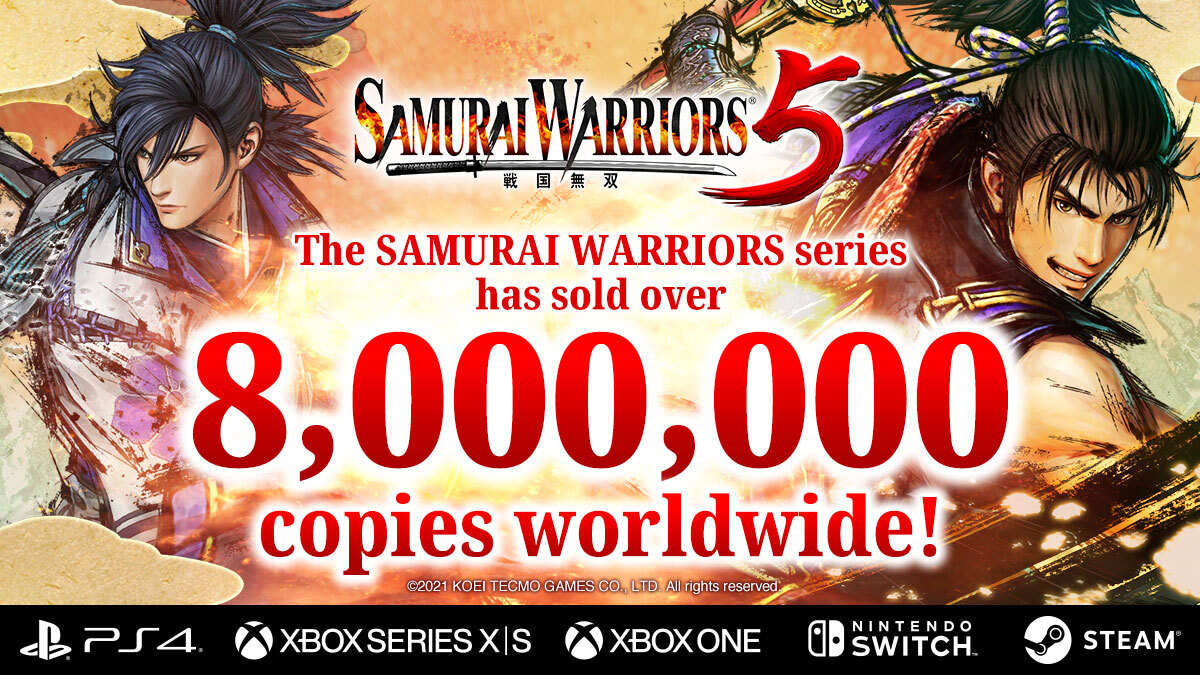 Koei Tecmo today announced a new milestone for the Samurai Warriors series. Since the first game's debut, the franchise has sold over eight million copies worldwide.
Samurai Warriors originally debuted in 2004.
The latest entry in the series, Samurai Warriors 5, recently came to Switch.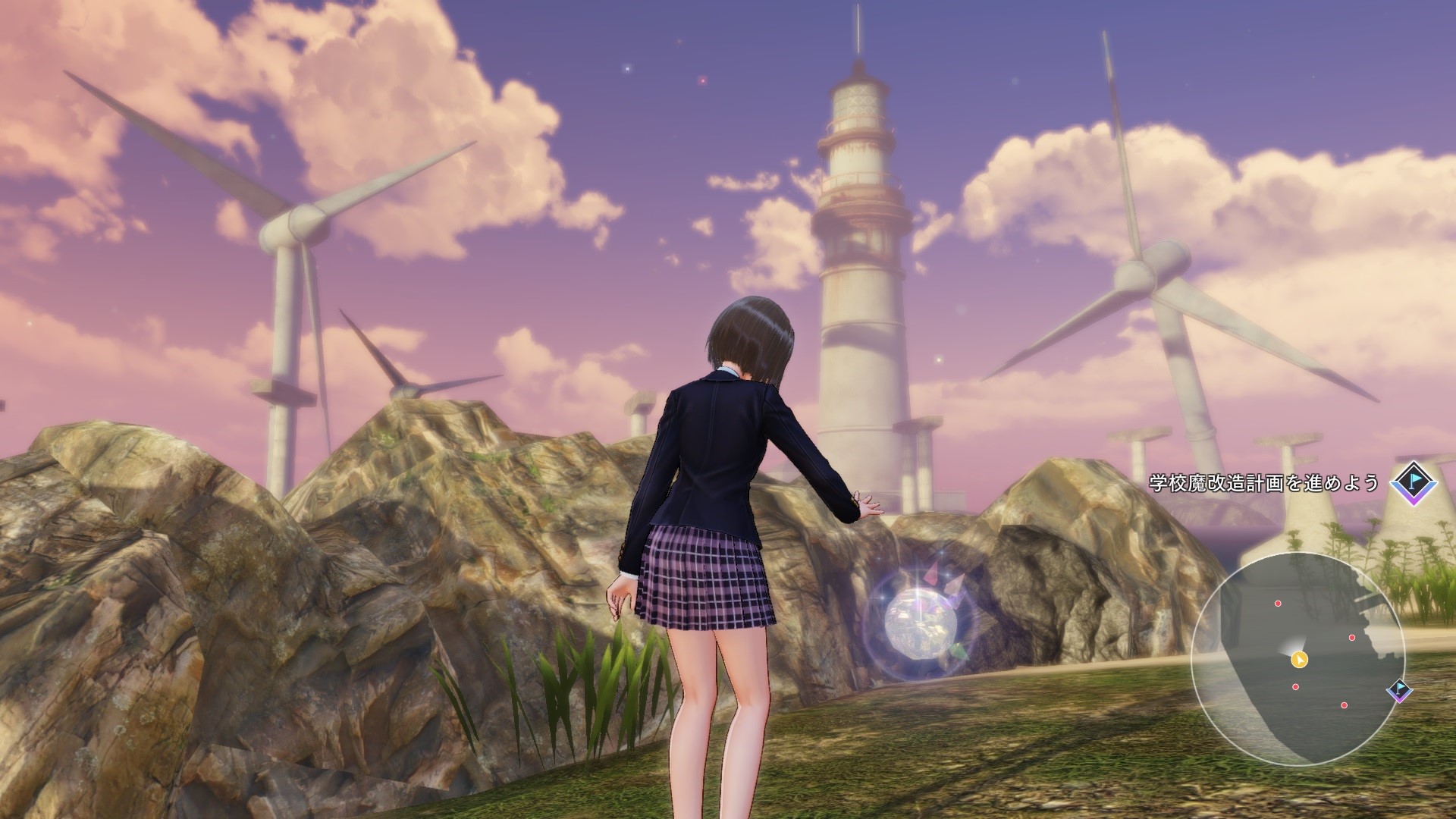 Koei Tecmo and Gust shared the latest details and screenshots for Blue Reflection: Second Light today. We have updates pertaining to the game's characters, battle systems, and an entire new land.
Here's the full rundown: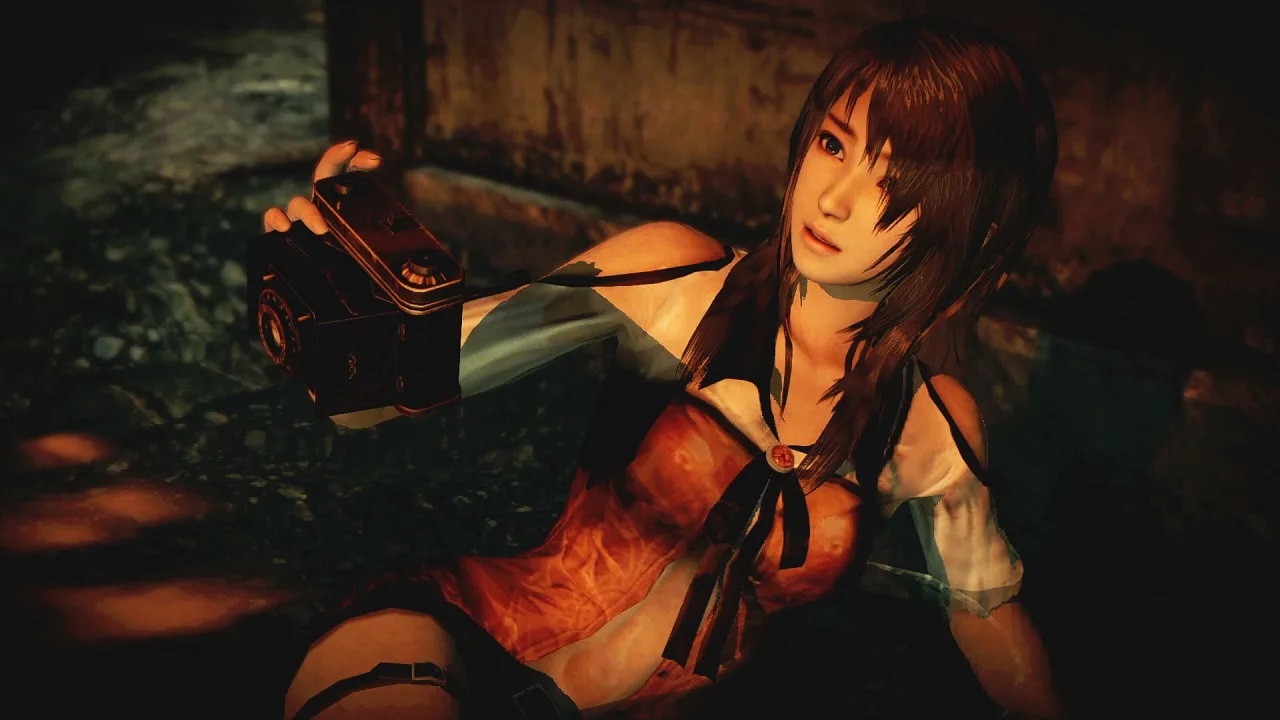 After being on hiatus for several years, Fatal Frame is finally back in the spotlight. Maiden of Black Water was the last entry in the series having first launched on Wii U in 2014. Koei Tecmo is now bringing back that game by re-releasing it on modern platforms, including Switch.
Japanese magazine Famitsu spoke with producer Keisuke Kikuchi this week and at one point, the two discussed the future of Fatal Frame. Kikuchi was asked if the series could start up again off the back of a good response Maiden of Black Water. He responded favorably, and indicated that the team hopes it'll lead to a new game.
Kikuchi's full words: