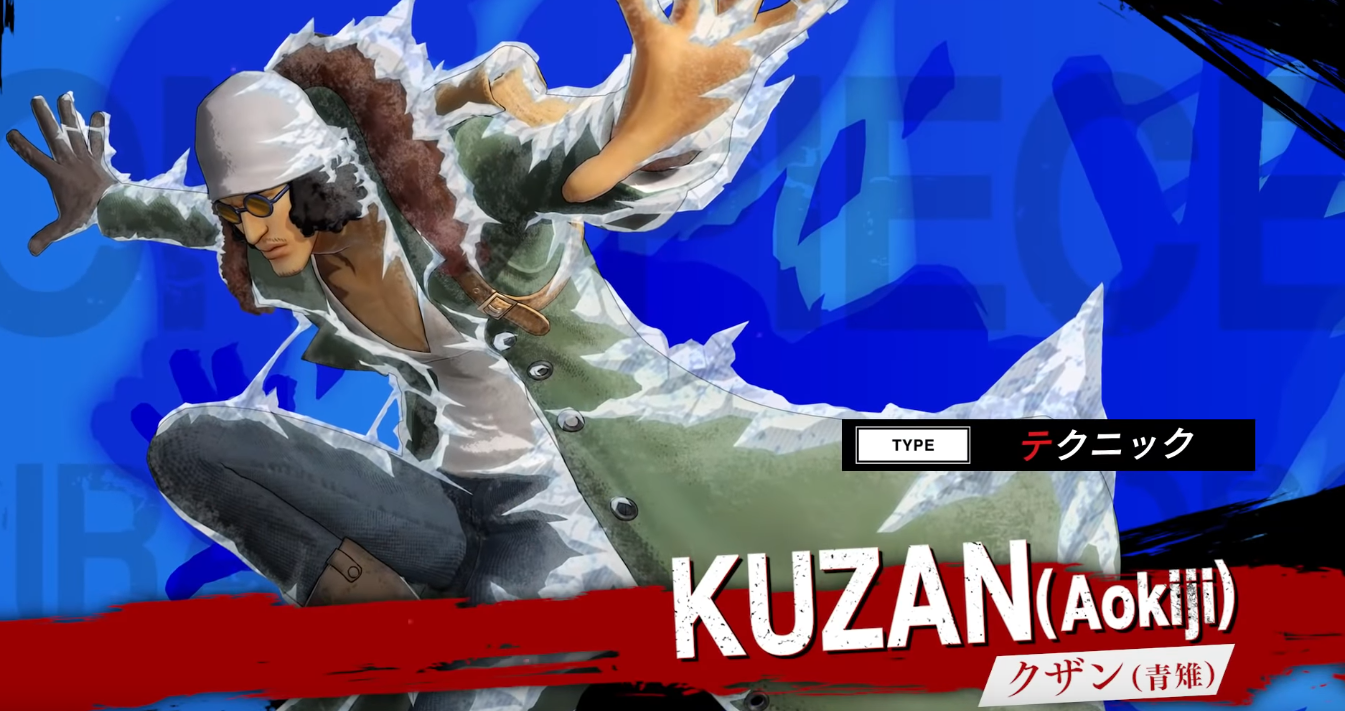 It's Friday, which means a bunch of new character trailers for One Piece: Pirate Warriors 4. Take a look at how Kuzan, Borsalino and Sakazuki play: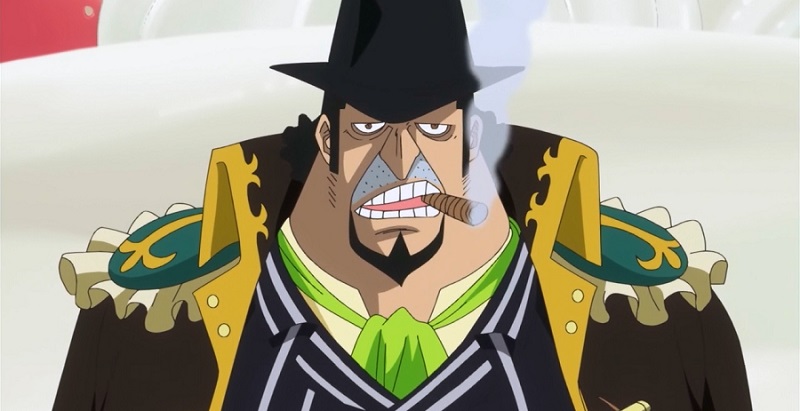 The latest issue of Weekly Jump has revealed the latest playable character for One Piece: Pirate Warriors 4. Capone Bege will be included on the roster, according to the magazine.
Capone Bege can use the special technique "Big Father" in which he transforms into a castle – complete with cannons – and sends out weapon-wielding subordinates from his body. He's also able to transform into a castle tank with moving tracks as legs. Capone Bege's castle form is apparently three-to-four times the size of Big Mom.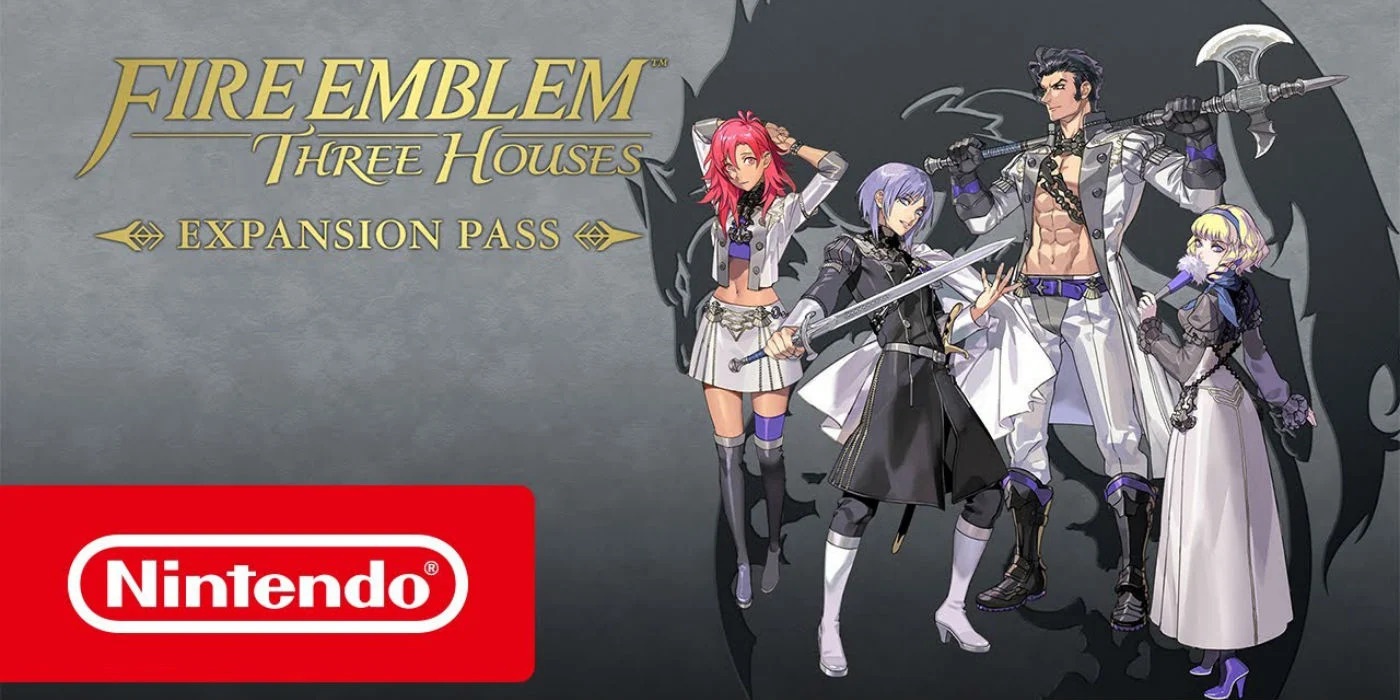 The final DLC for Fire Emblem: Three Houses dropped earlier today. Cindered Shadows introduces the Ashen Wolves house, and with it four students that can join you in the main game. As with the other students, they also get new designs for the second half of the game, the War Phase. Twitter user DeathChaos uploaded screenshots of how Yuri, Balthus, Hapi and Constance look in the War Phase. Head past the break to view the gallery: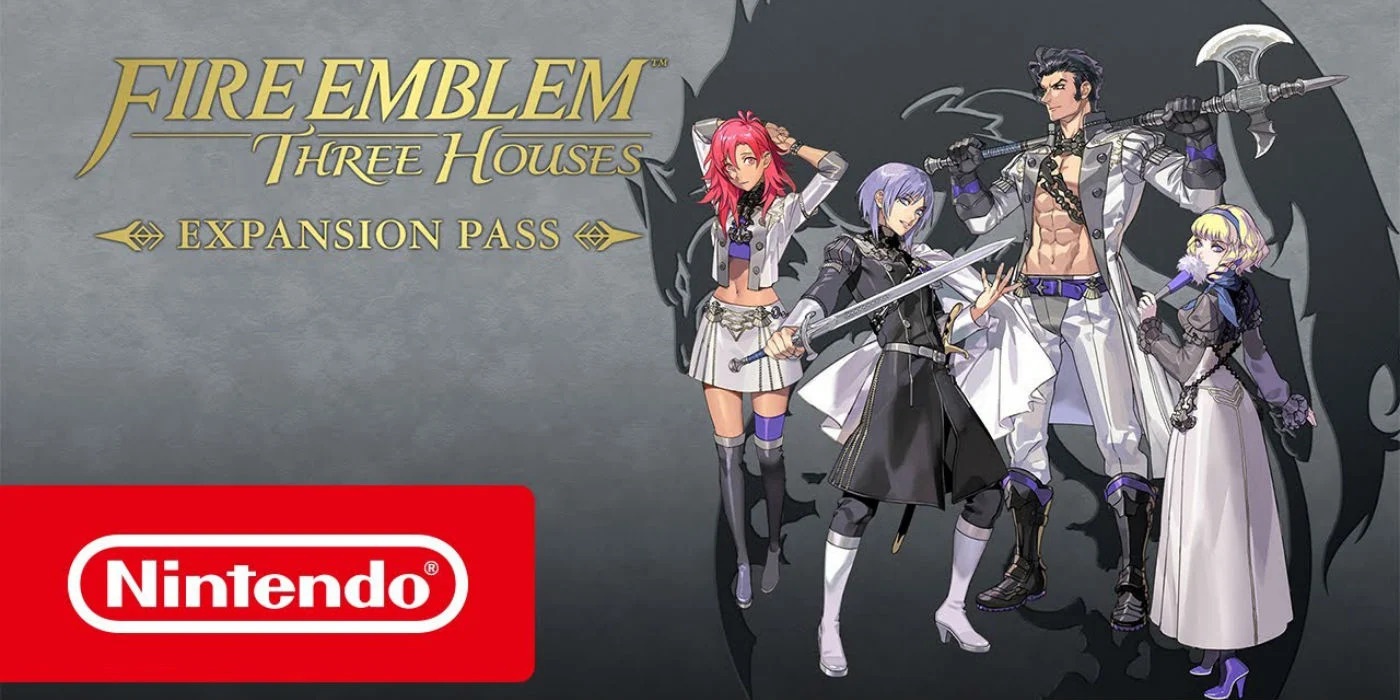 Now that Fire Emblem: Three Houses – Cindered Shadows has released, footage of the expansion has started to come online. Get a look at 70 minutes of gameplay below.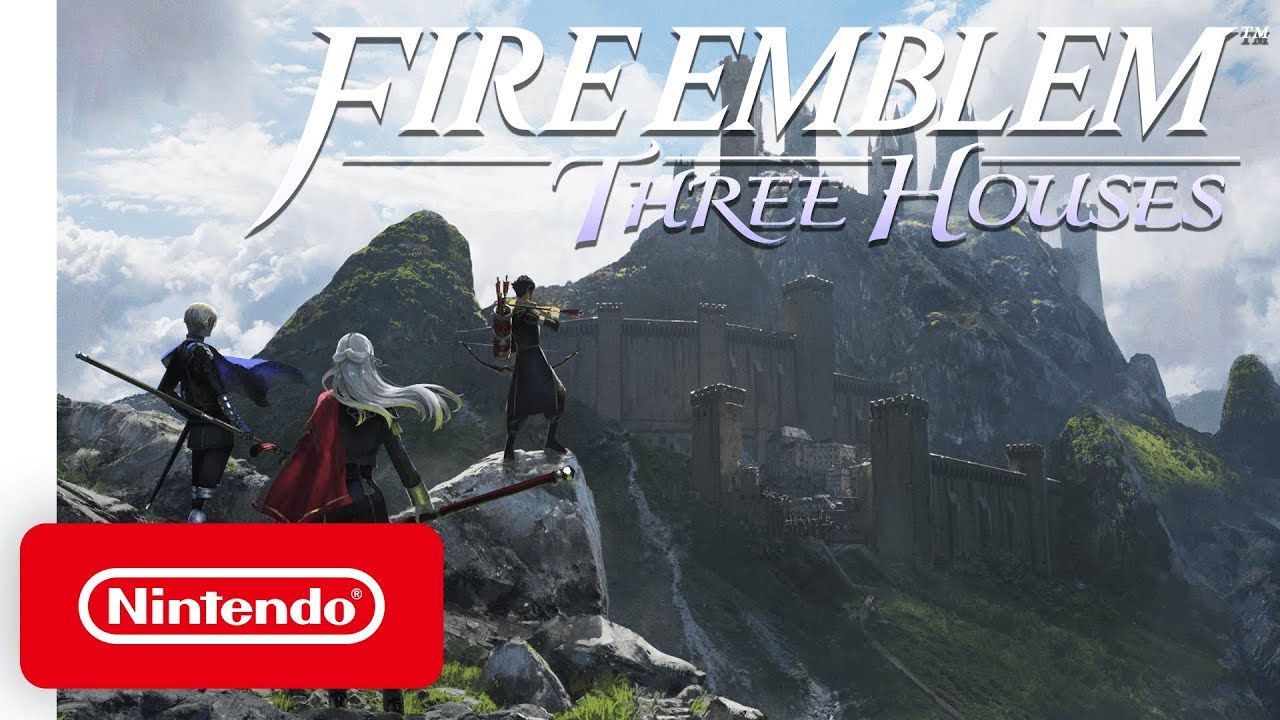 Alongside today's new Cindered Shadows DLC, Fire Emblem: Three Houses has received its latest update. Nintendo is now distributing version 1.2.0 .
Below are the full patch notes: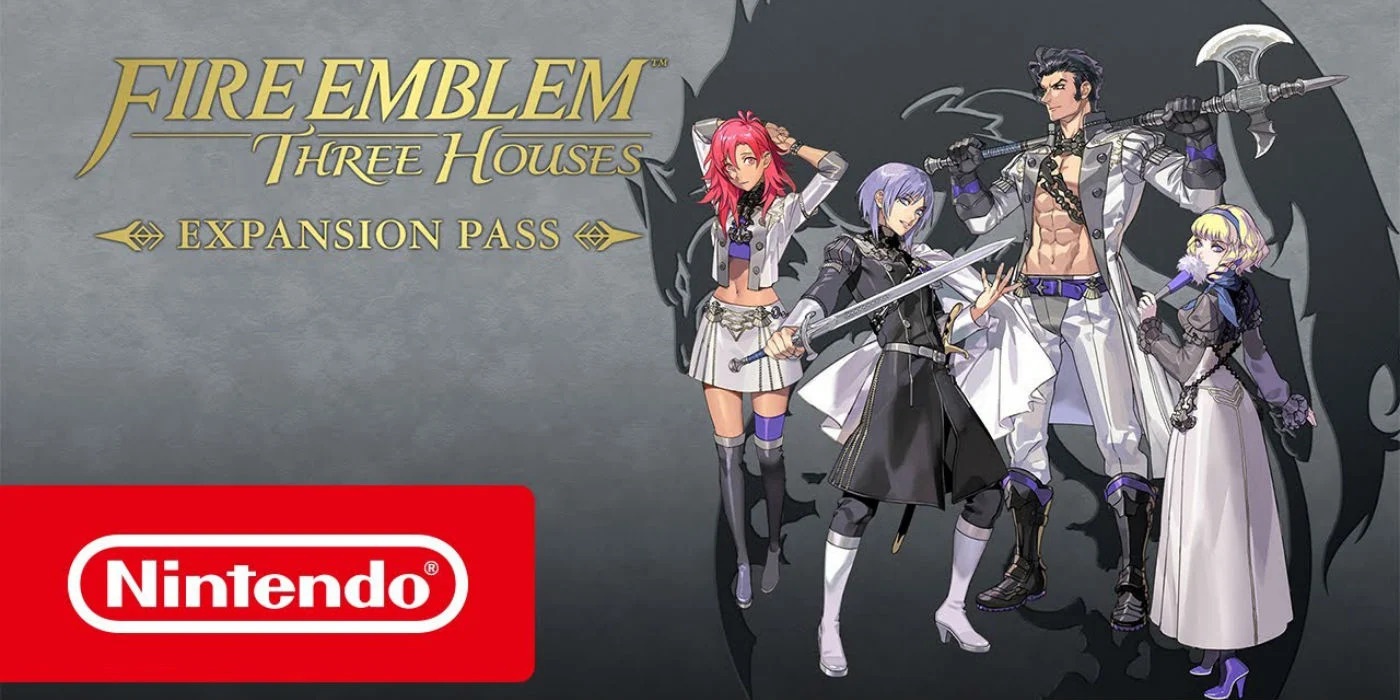 Fire Emblem: Three Houses has just released Cindered Shadows as its new major piece of DLC. It's out now for all Expansion Pass owners.
In the DLC, players can take on a complete side story that is separate from the main game. They'll be able to explore Abyss, which lies beneath the monastery. Cindered Shadows also features four new characters from the secret Ashen Wolves house, new quests, activities, paralogues, and classes.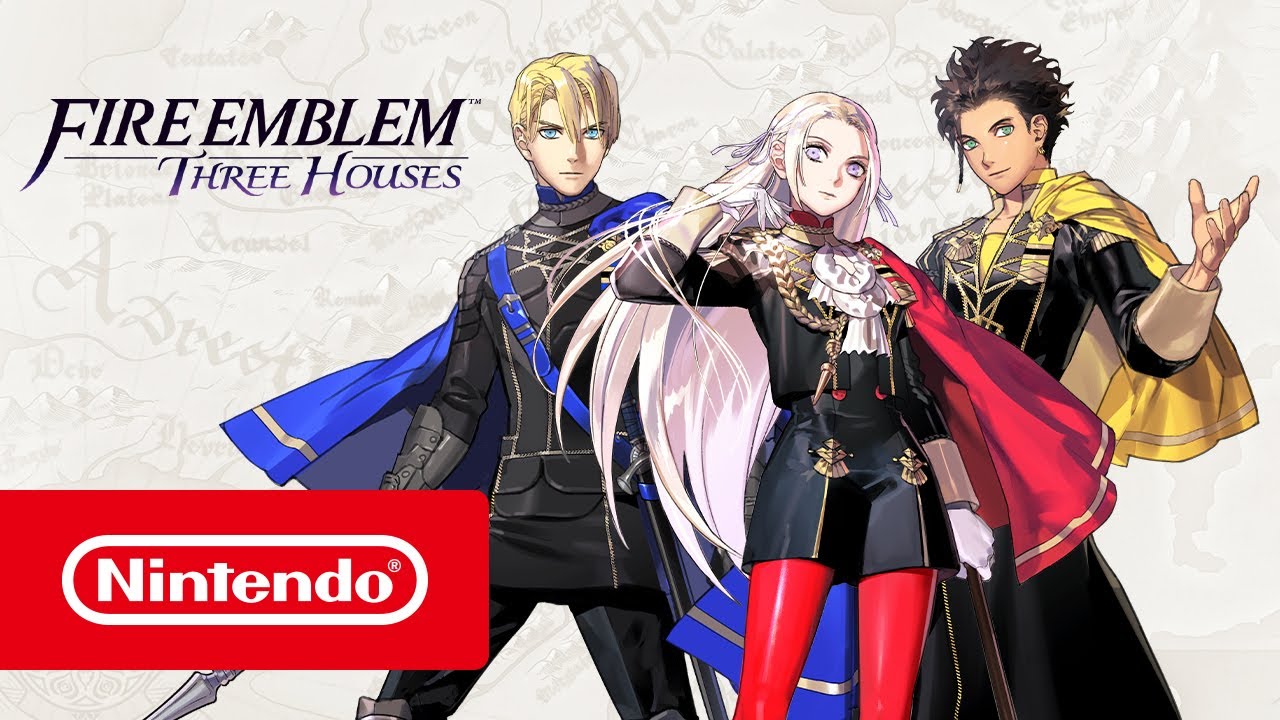 Fire Emblem: Three Houses is featured in the latest issue of Famitsu. The magazine takes a look at the new Cindered Shadows DLC, and even has an interview with some of the developers.
Here's a roundup of information shared, courtesy of BoltGSR: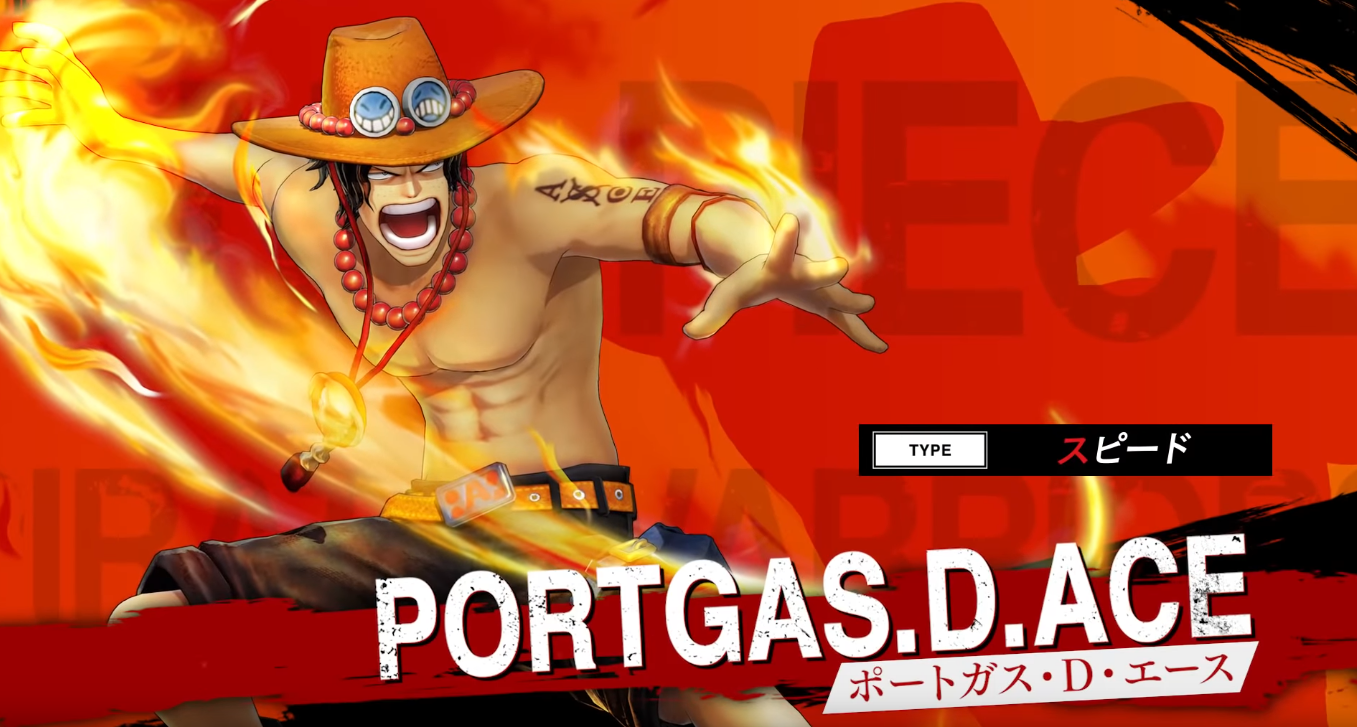 It's Friday, which means more One Piece: Pirate Warriors 4 character trailers from Bandai Namco. Today, we get to take a look at Portgas D. Ace, Edward Newgate and Marco: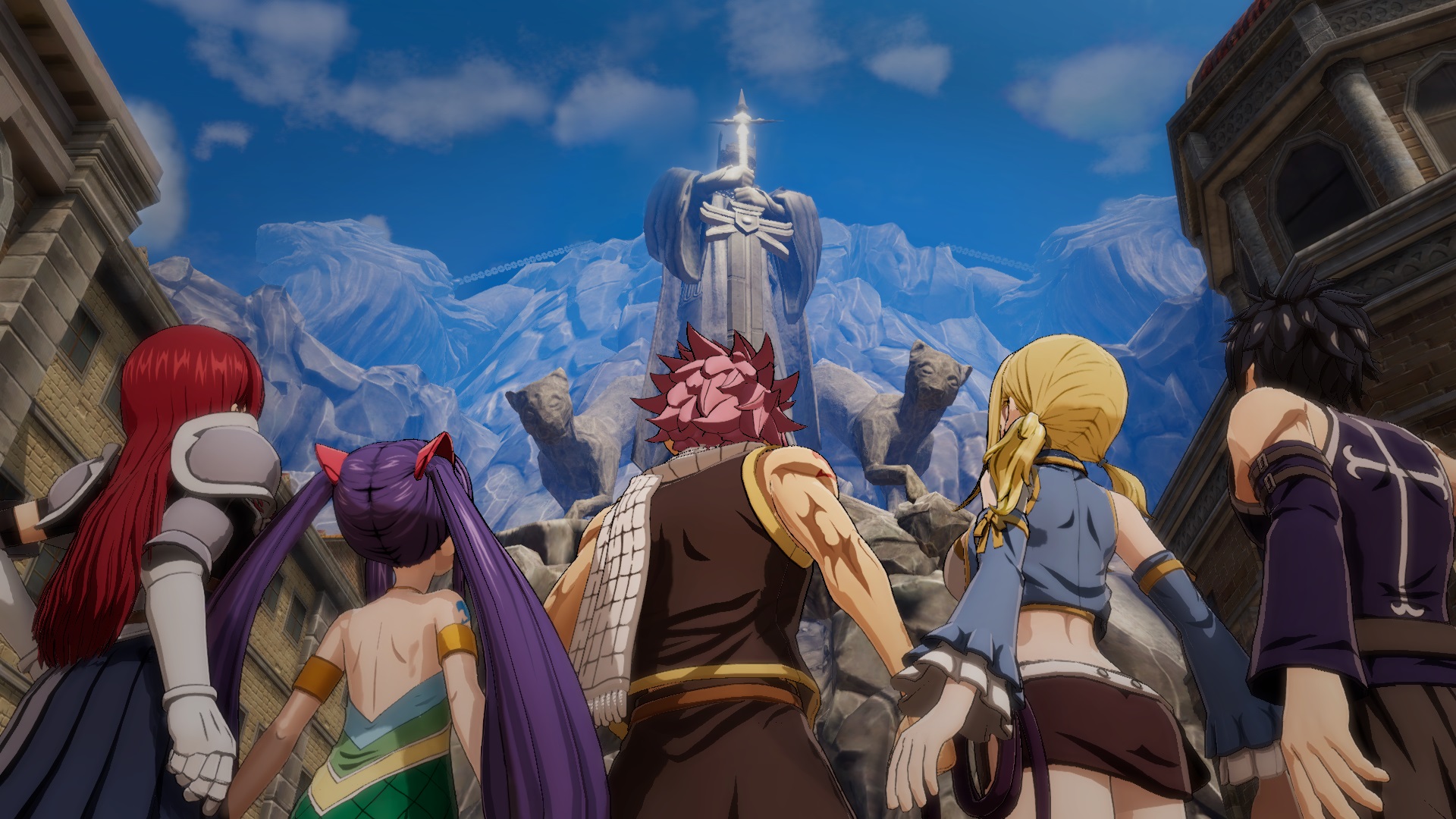 Koei Tecmo has announced a delay for the upcoming Fairy Tail game today. Instead of March 19, the game is now scheduled to launch on June 25 in Europe and on June 26 in North America. The official reason for the delay is the "developer's desire to further enhance the game for a more enriching FAIRY TAIL experience". Here's the full statement from producer Keisuke Kukichi: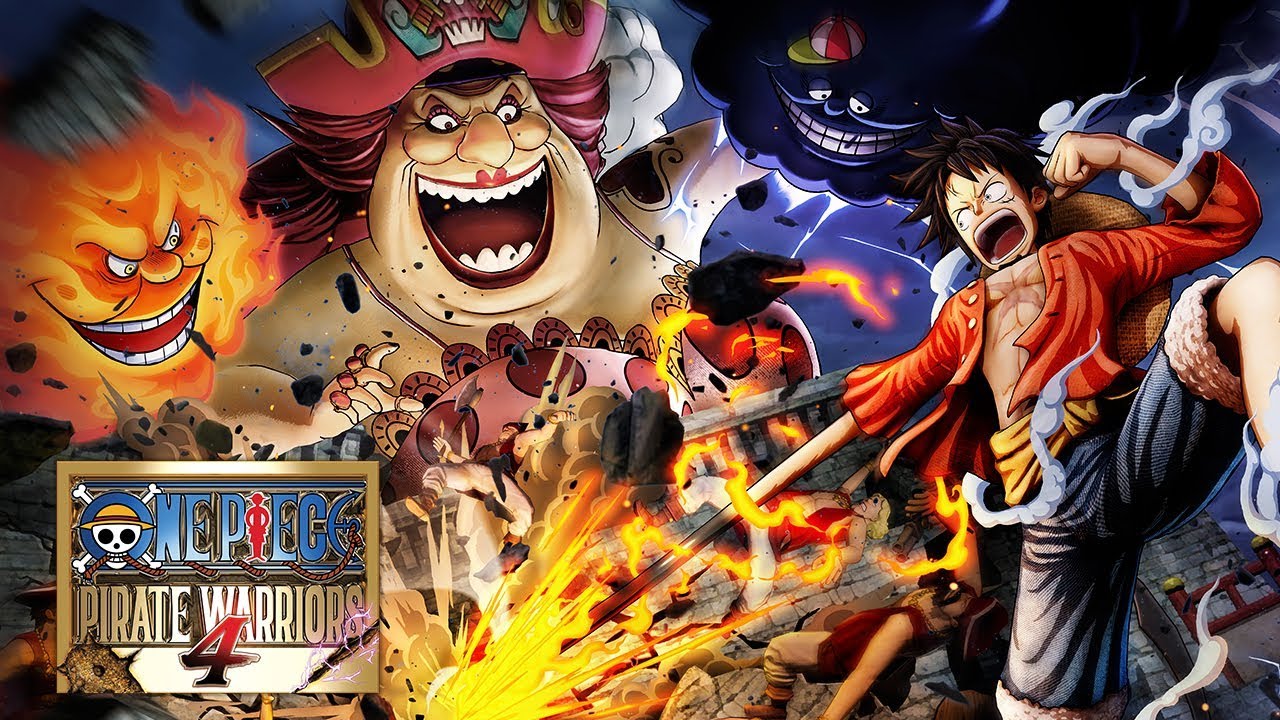 The latest One Piece: Pirate Warriors 4 trailer is in featuring a pair of characters: Big Mom and Kaido. We've attached the video below.