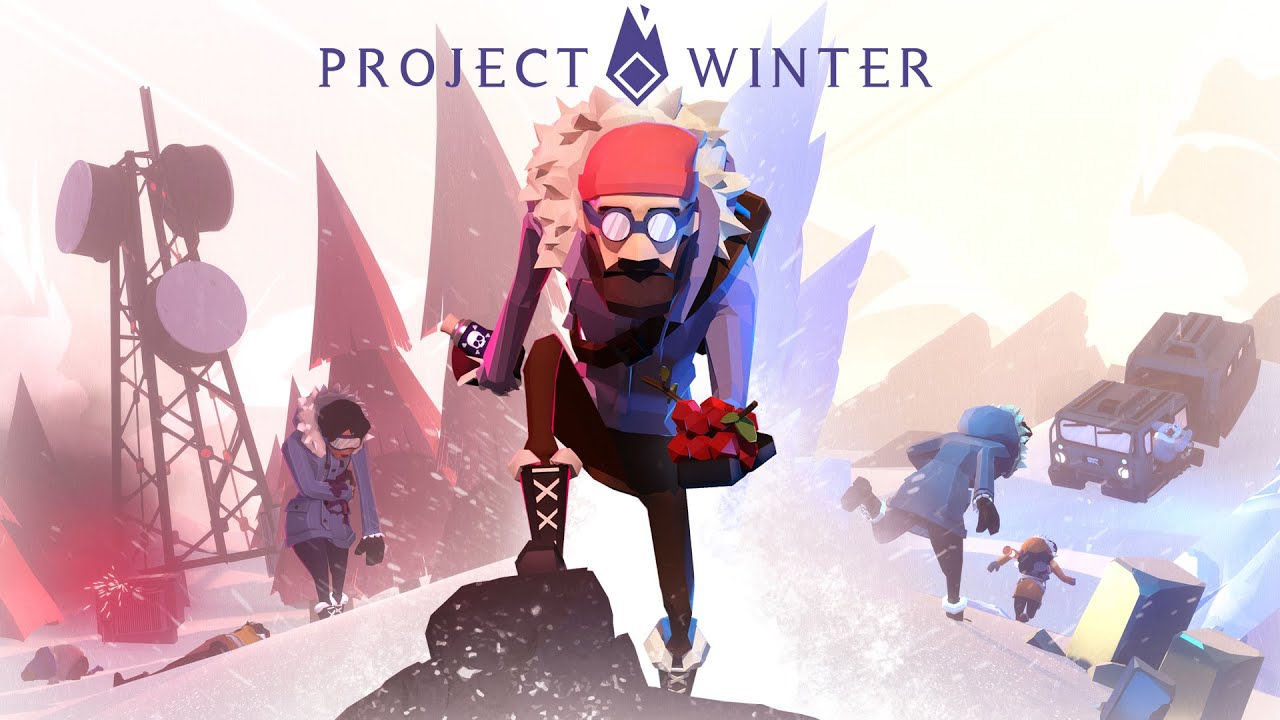 The eight-player multiplayer survival game Project Winter is in development for Switch, Other Ocean Interactive has confirmed. It will initially launch later this month, with a release on Nintendo's console taking place in the future.
Here's an overview of Project Winter, along with a trailer: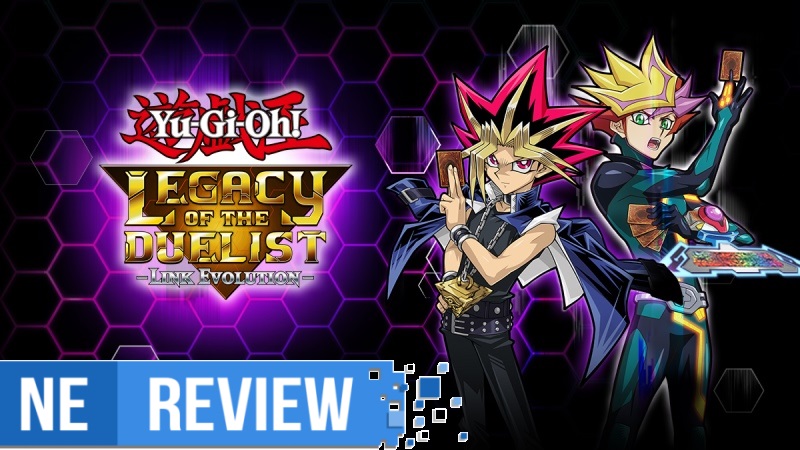 System: Switch
Release date: August 20, 2019
Developer: Other Ocean Interactive
Publisher: Konami
---
Yu-Gi-Oh! Legacy of the Duelist: Link Evolution gives fan of all ages and all eras a chance to have the experience of card gaming – from its collective nature, strategic building, and more – at home or on the go. While it doesn't have the grab it once did, the franchise is alive and well and now has an incredibly high amount of cards. Yu-Gi-Oh! has always held a special place in my heart having grown up with it, despite me having fallen off around the time 5Ds was in circulation, so jumping back and learning so much of the new elements like pendulum and XYZ cards had a sort of thrill behind it, allowing me to catch up on all that I've missed. With Legacy of the Duelist: Link Evolution, it is exactly what it sounds like – the legacy of Yu-Gi-Oh! as a property, and the adventures of Yugi Muto throughout the history of the illustrious series.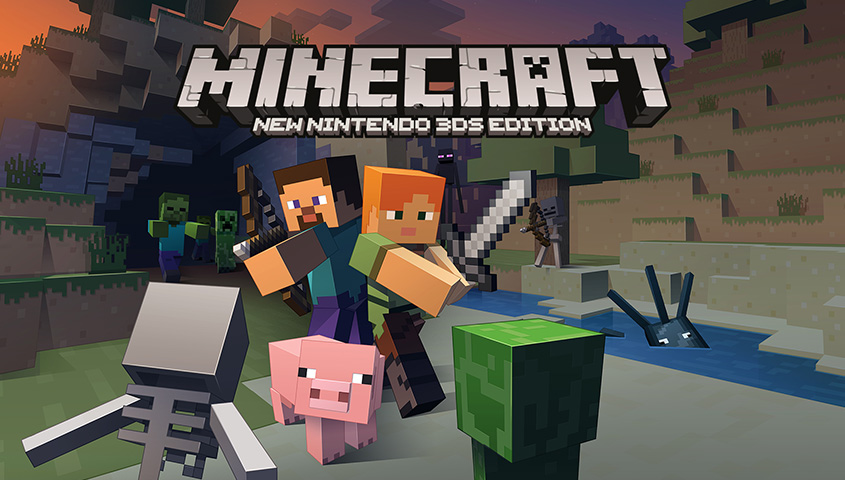 Mojang has announced that the last update for Minecraft: New 3DS Edition will be available tonight. It's set to go live at 6 PM PT / 9 PM ET.
Today's update includes new features, new content, and more. We have the full rundown of additions below.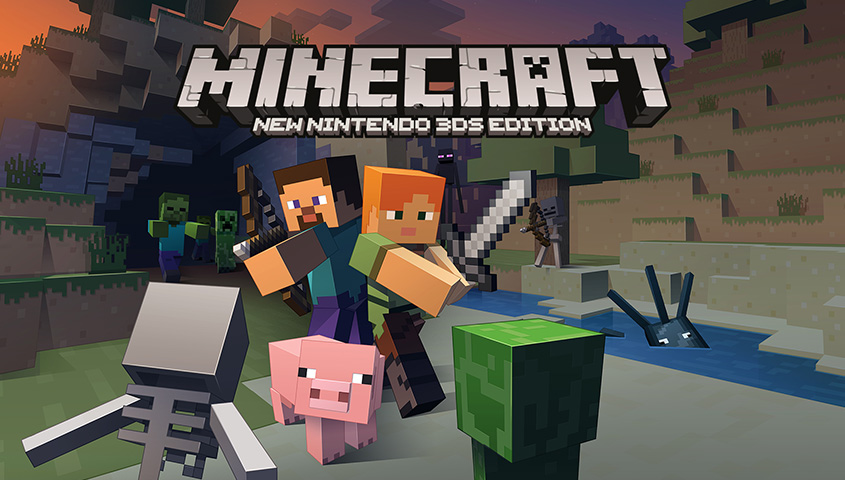 Mojang has announced that a new update is live for Minecraft: New 3DS Edition. Players can access version 1.8.
Once the latest update is applied, new packs will be available to purchase in the eShop. They include: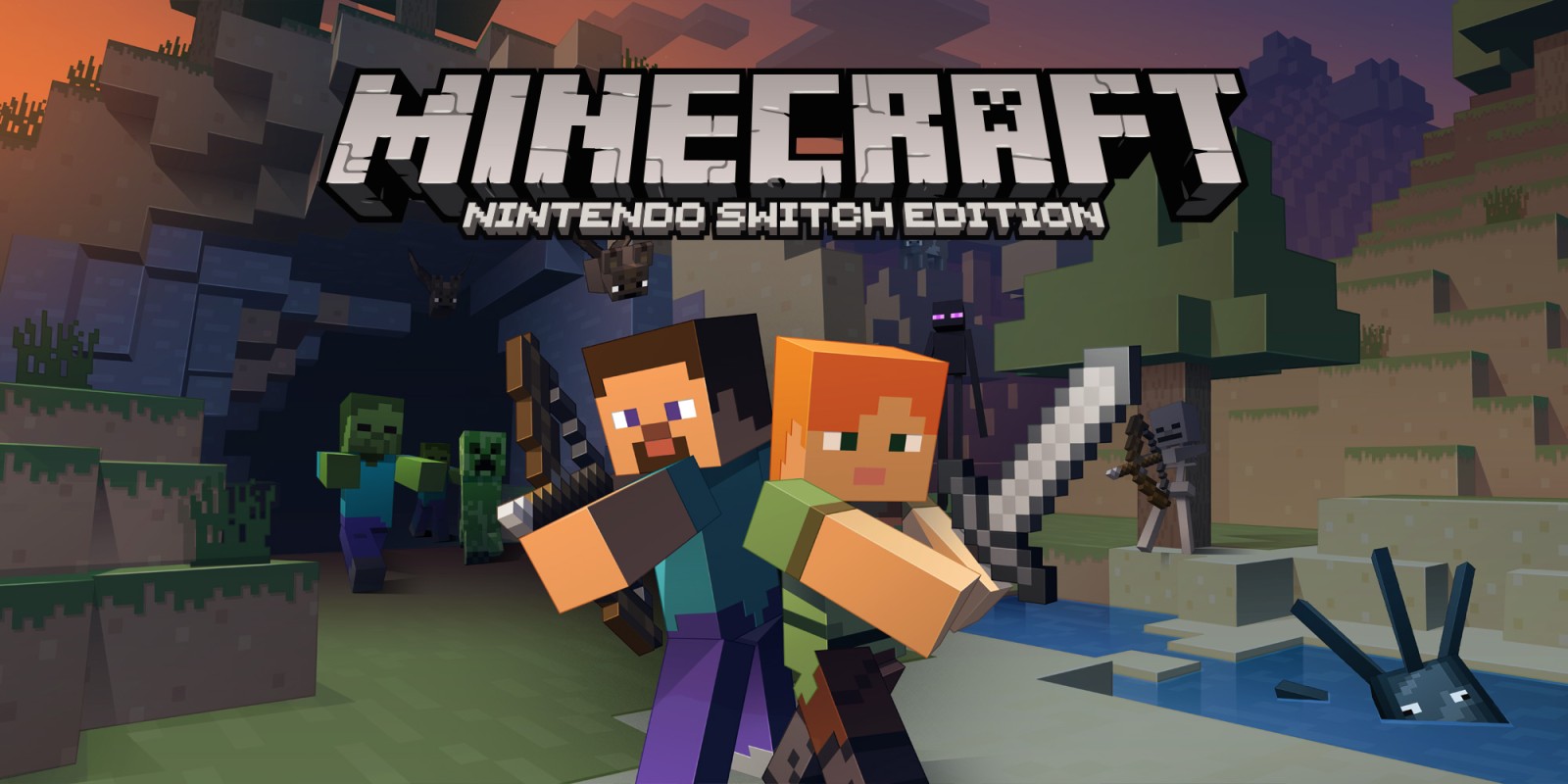 Minecraft delivered its next big update for Switch, which adds Scoreboard features, new times food can be eaten, and a bunch of smaller changes. Here are the full patch notes: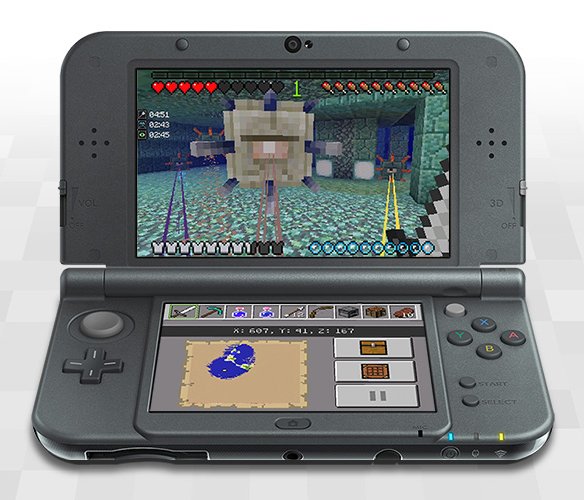 A year after it launched in North America, Minecraft: New 3DS Edition has finally arrived in Europe. The game is now available in PAL regions via the eShop.
There's also news for folks in other regions. A big update is live worldwide, featuring The End, Polar Bears, Elytra, and more.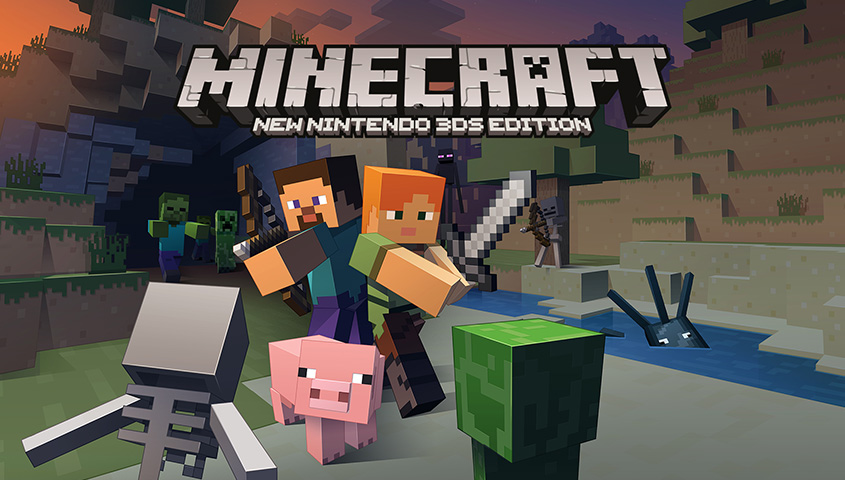 Minecraft has been updated on New 3DS, bringing the game up to version 1.6. New DLC has been made available for purchase and more.
The full patch notes are as follows: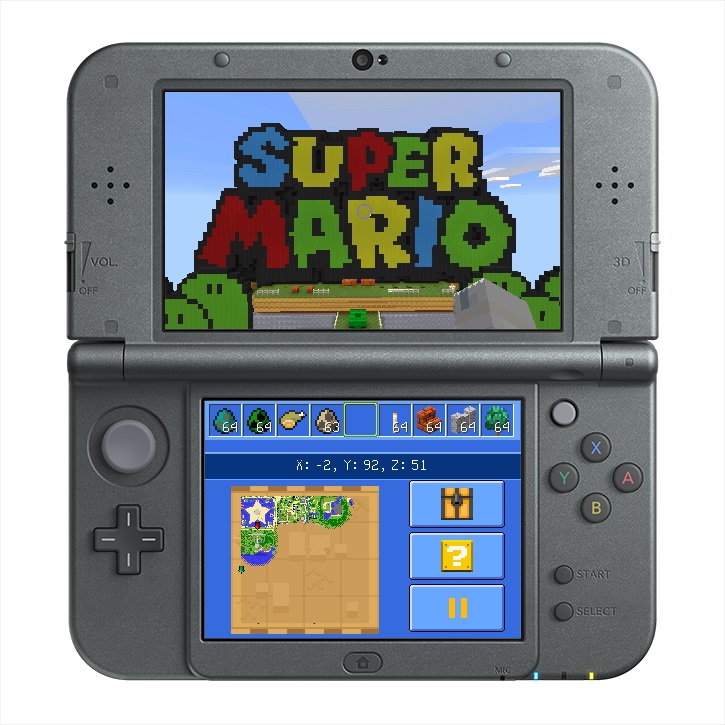 The latest update has gone live for Minecraft: New 3DS Edition. Previously released on Switch and Wii U, the Super Mario Mash Up Pack is now available. It also includes an in-game store, DLC support, and bug fixes.
Thanks to Jake for the tip.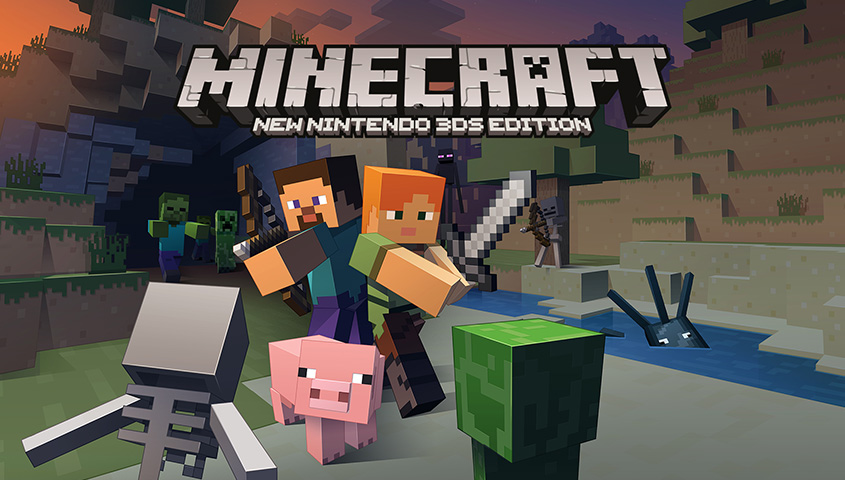 During a live stream this week, the team working on Minecraft: New 3DS Edition hosted a live stream. New content and upgrades were outlined during the event.
Fans can look forward to the following: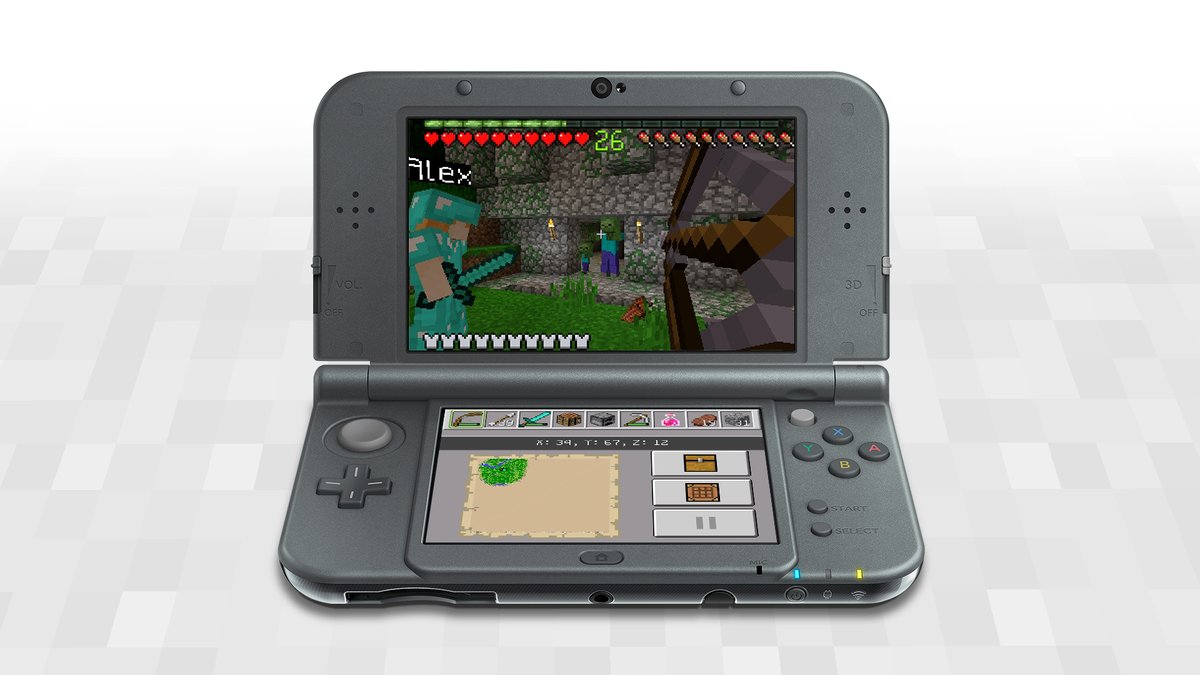 Minecraft: New 3DS Edition has received a new update on New 3DS. Primarily, we're hearing that local multiplayer has been added. We're not currently aware of any other additions or changes. If there's anything else to the patch that we hear about, we'll pass along the news.