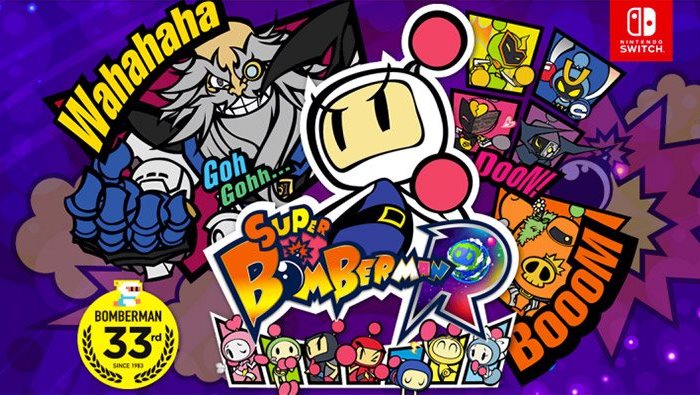 Nintendo Hall has uploaded some footage of the new update for Super Bomberman R showing off the new Grand Prix Mode featuring Reiko Bomber & Princess Tomato Bomber. You can check out the footage below.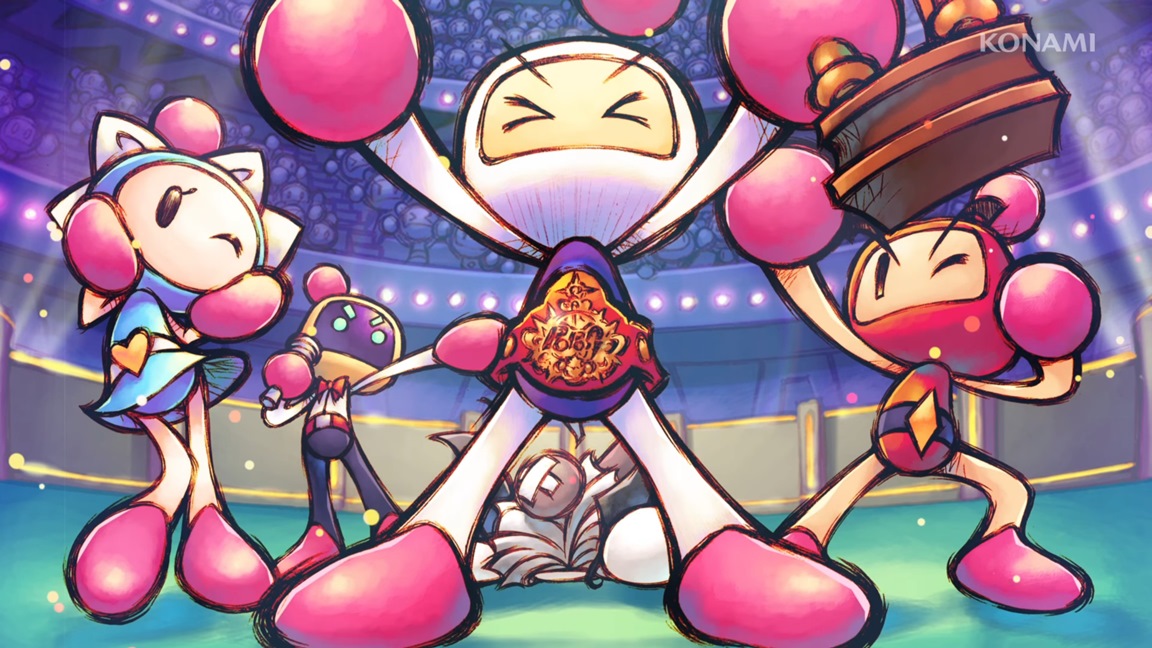 Konami has released a trailer for the Grand Prix mode just added to Super Bomberman R in version 2.0. Watch the video below.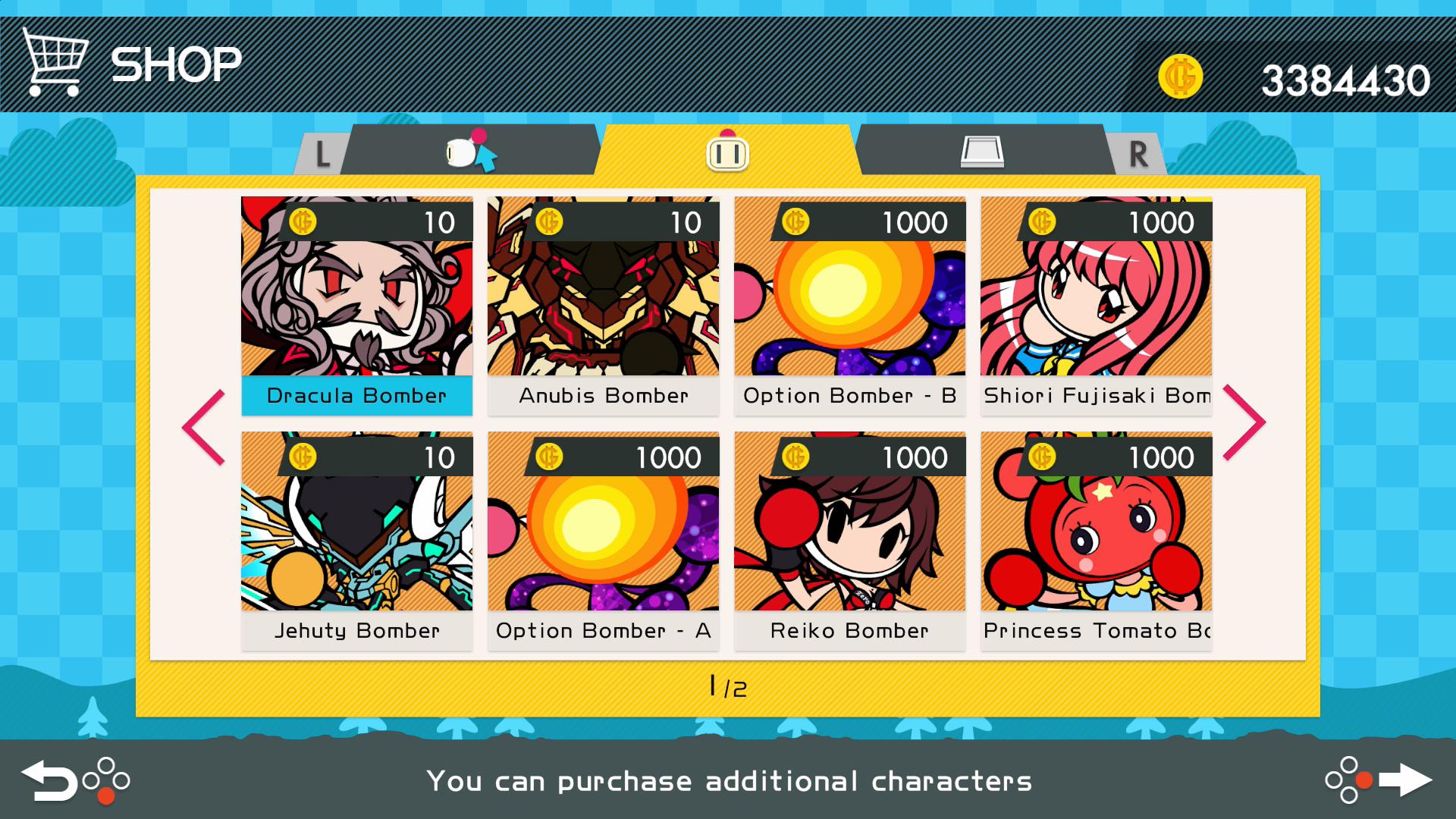 Super Bomberman's next big update has arrived. Players can download the patch foor a new 3-vs-3 game mode and a bunch of new characters.
In Grand Prix mode, two teams of up to three players are pitted against each other to battle it out in different arena stages using new characters with special abilities. It includes these match types: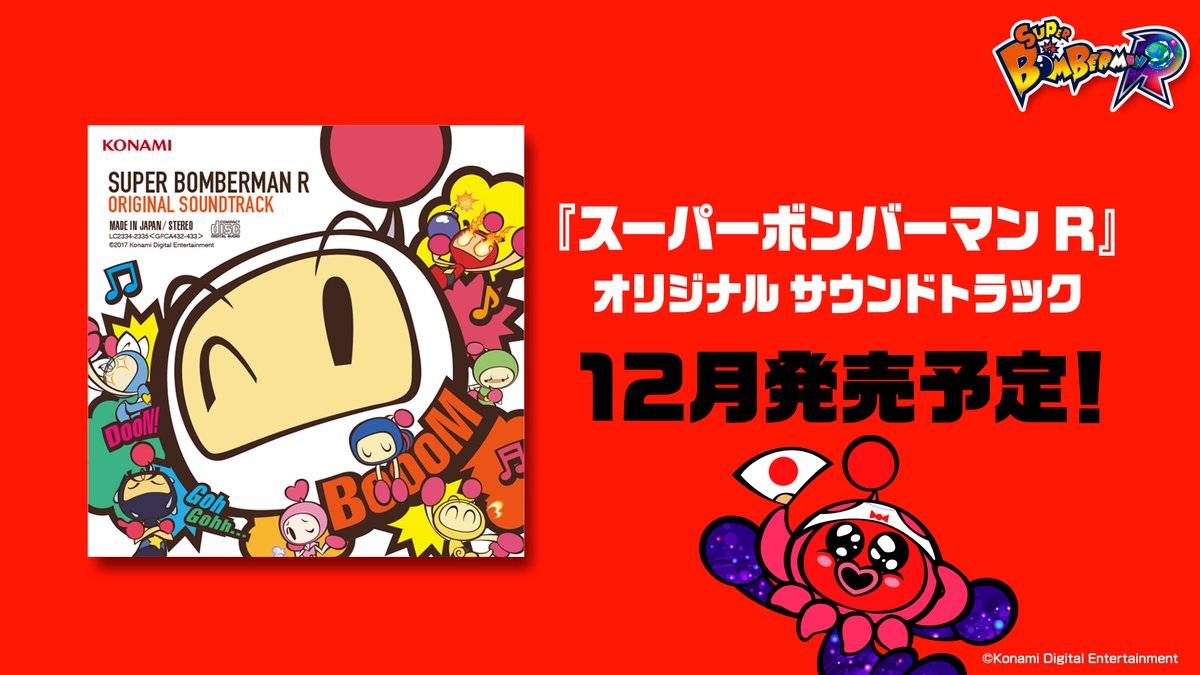 Konami recently announced that a soundtrack for Super Bomberman R is due out in December in Japan. A more specific release date has now been announced: December 13.
Initial copies of the soundtrack will come with a special bonus. It'll include a code for Takosuke, who originally appeared in Parodius Da! and other titles such as Konami Krazy Racer. By redeeming the code, Takosuke will be playable in Super Bomberman R.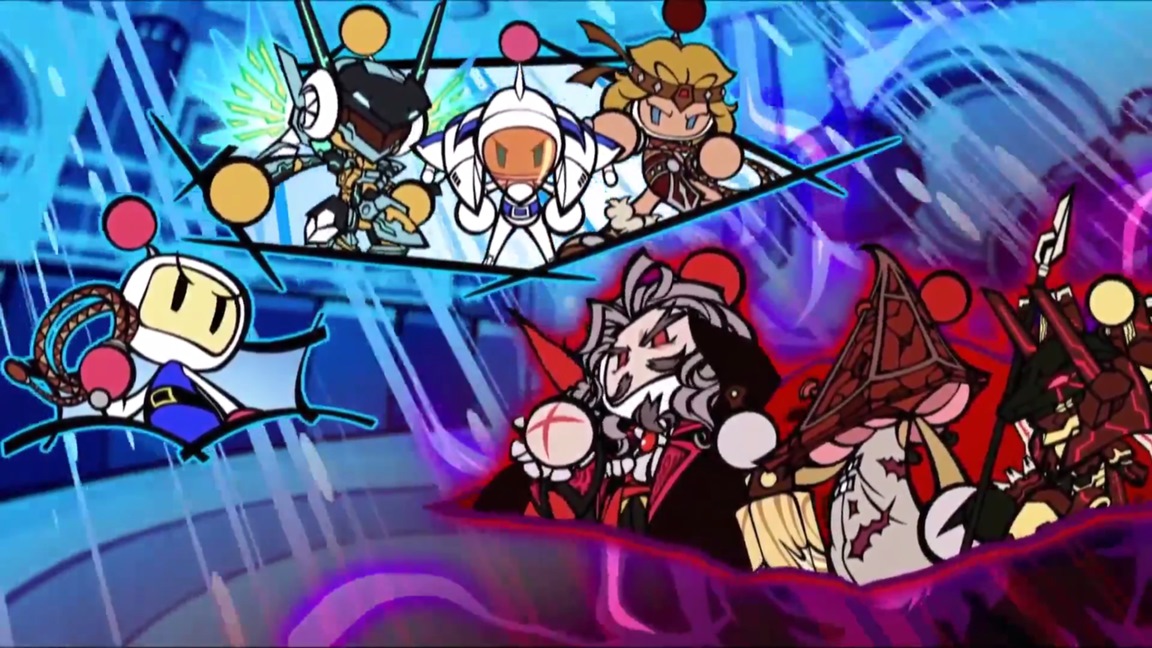 Last week, Konami announced a new update for Super Bomberman R. The company is adding Grand Prix mode as well as the Jehuty, Anubis, and Reiko Hinomoto Bombers. More information has been shared about the update in recent days.
First, here's an official overview of Grand Prix mode from Konami: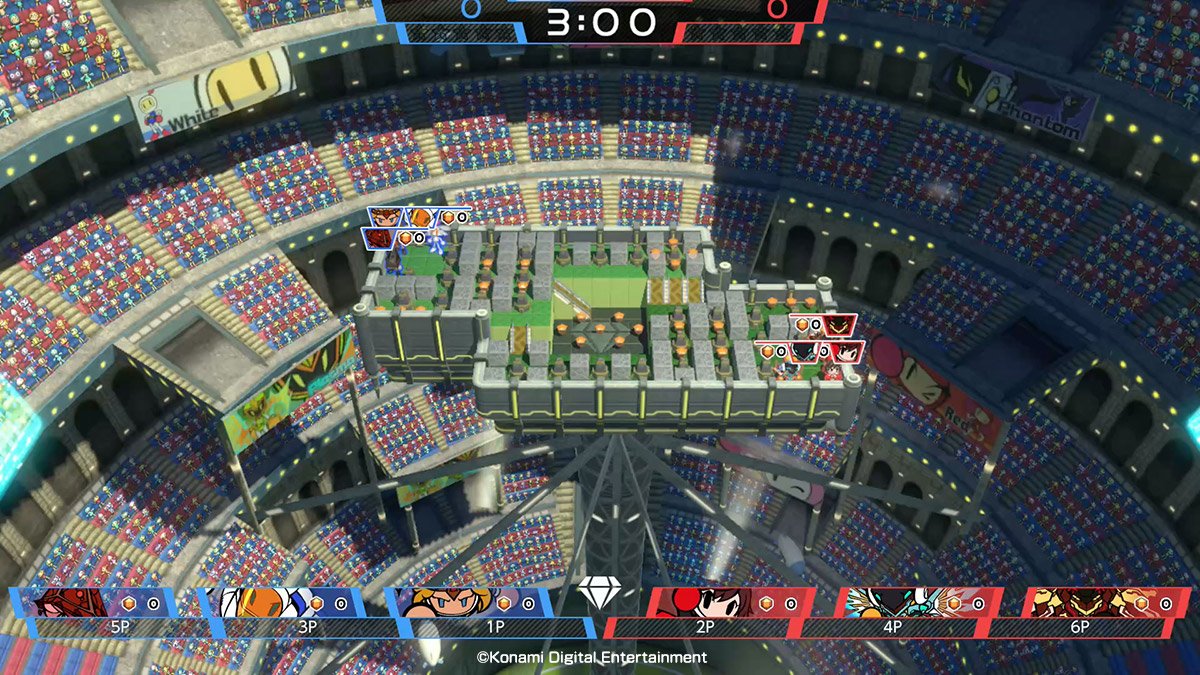 Konami seemed to be teasing something for Super Bomberman R earlier this week. Now we know what's planned for the game, and there's quite a lot coming.
A new Grand Prix mode has been announced with the game's appearance on Tokyo Game Show. Fans can look forward to 3 vs. 3 team battles. There is also a new rule called "Crystal" and new characters with unique skill sets. Characters are from Rumble Roses (Reiko Hinomoto) and Zone of the Enders (Anubis, Jehuty).
Also worth mentioning, the Super Bomberman R Original Soundtrack has been announced. This goes on sale in Japan in December.
Here's a look at what's to come for Super Bomberman R: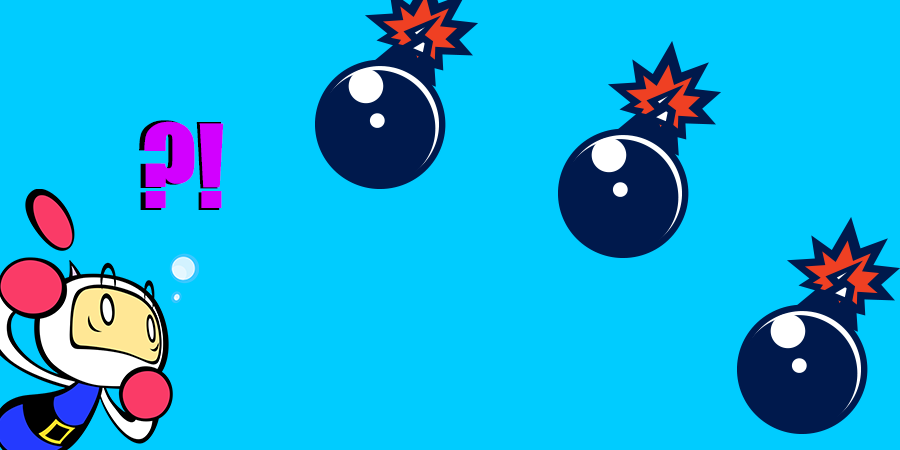 Konami may have more in store for Super Bomberman R. Yesterday, the image above was posted on the series' official Facebook page, along with the following: "…!" Konami also said in the comments: "Hmmm why would we post this…."
Konami does have a few stage shows for Super Bomberman R planned for the Tokyo Game Show. New announcements pertaining to the game are likely to be made later this week.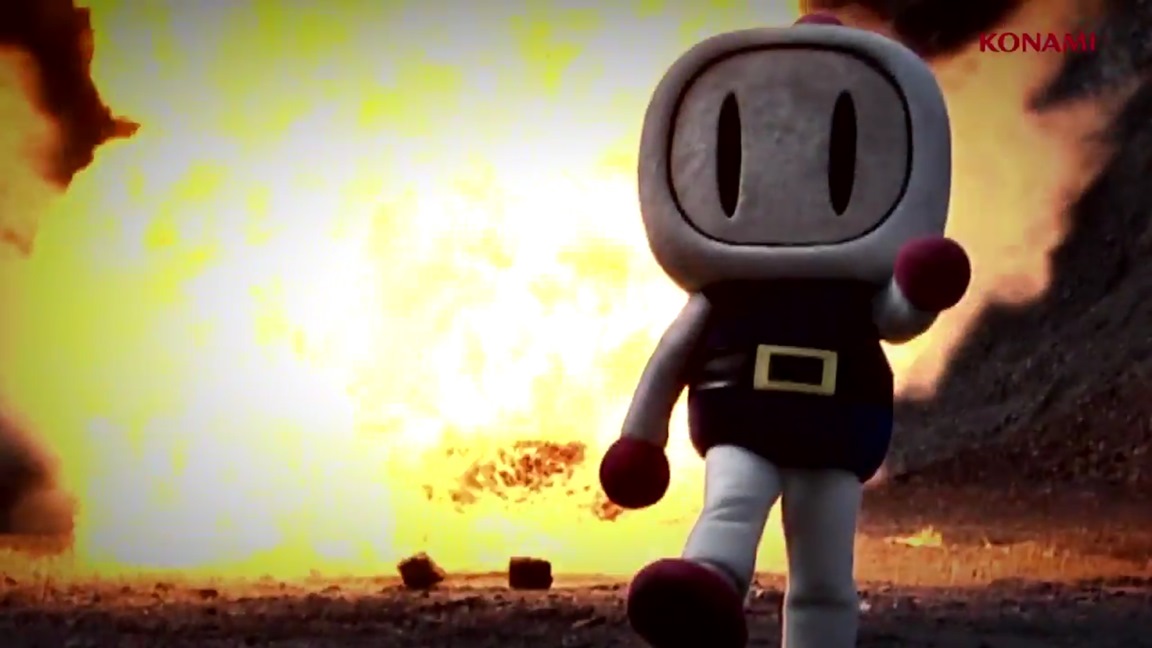 The latest update for Super Bomberman R is now available. If you've purchased the game, version 1.4.1 can now be downloaded.
Konami says that the new update "fixed the bug in which the player's movement speed would increase in the Power Zone stage." Some other small bugs were addressed as well.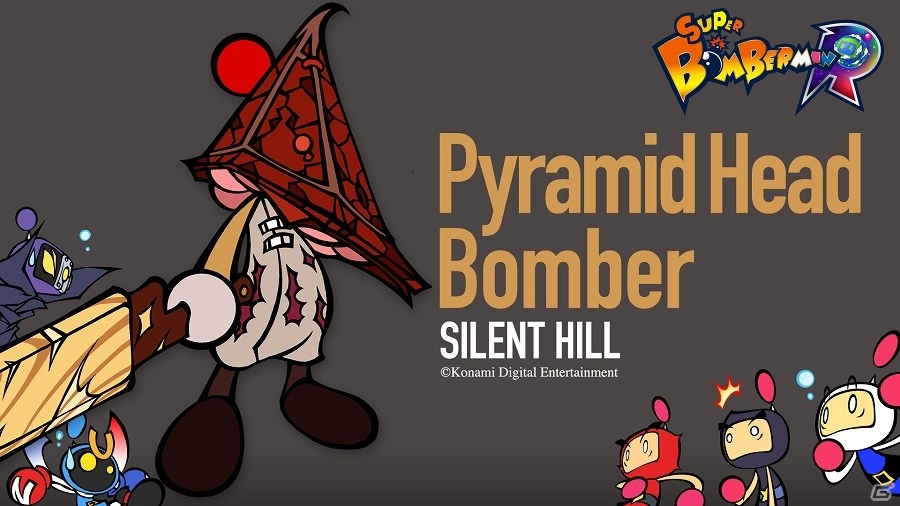 Konami issued the newest Super Bomberman R update that, among other things, adds in some characters from its classic franchises. View footage of Pyramid Head, Simon Belmont, and Vic Viper below.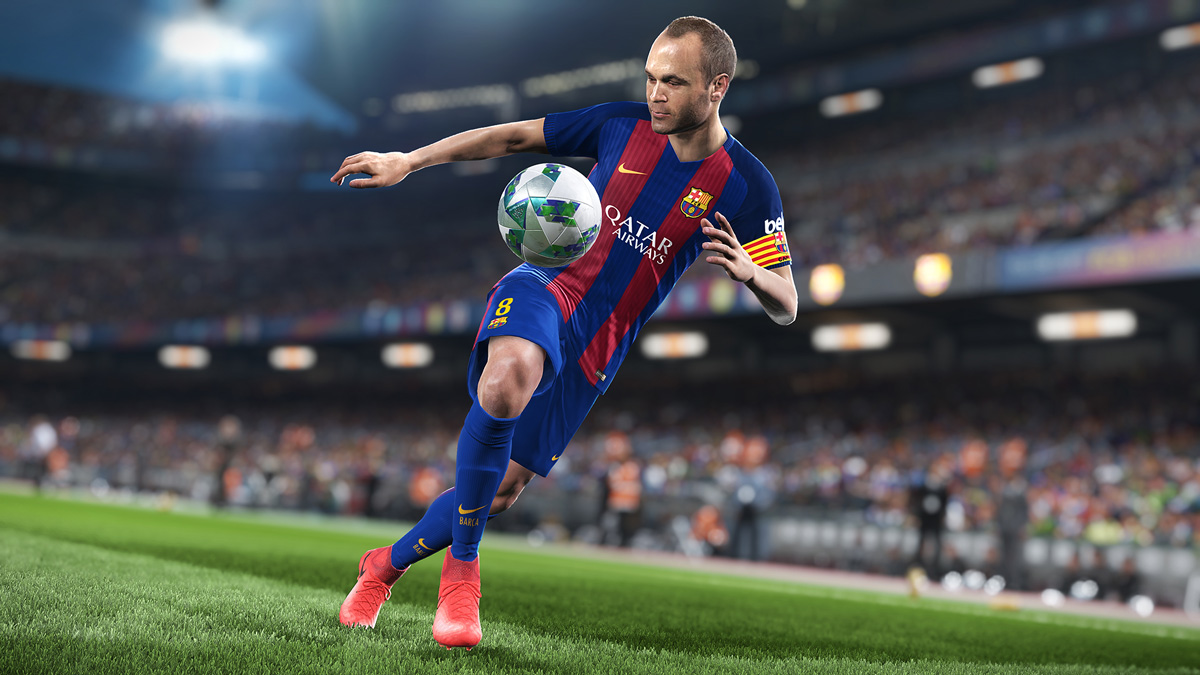 Konami has ruled out Pro Evolution Soccer 2018 for Switch. However, the company seems open to bringing the series over in the future.
Global product and brand manager Adam Bhatti told Eurogamer:
"One thing that I will say about the Switch is, we're getting asked that quite a lot. The fact is, we've announced all the platforms that PES 2018 is coming to. But as I've been saying to a lot of people, we have a great relationship with Nintendo – we've obviously brought out Bomberman which has done fantastic for the Switch. So as a company it's a platform that we're looking at, for sure. So for PES it's just – we never want to say no, we never want to close the door. Let's see how it goes. Personally speaking, I love the machine. We think it's definitely performed amazingly well. And we really hope that it continues to do very well."
Pro Evolution Soccer 2018's assistant producer Kei Masuda also said: "We always like to hear what the fans think as well, depending on the amount of reactions we get then we definitely would like to look into it."
If you're looking for a soccer fix on Switch this year, EA has you covered. FIFA 18 will be releasing on September 29.