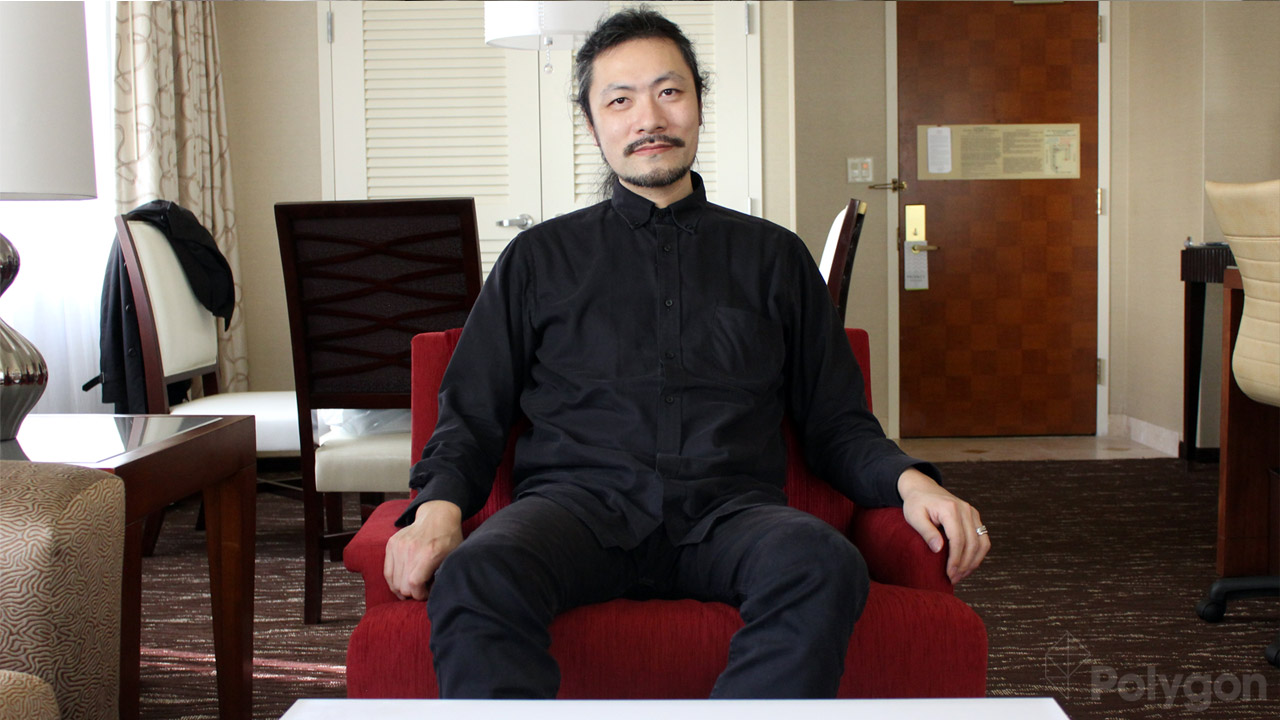 Polygon has some additional comments from Koji Igarashi about his recent departure from Konami as well as what lies ahead. Read on below for his thoughts, and check out the site's full piece here.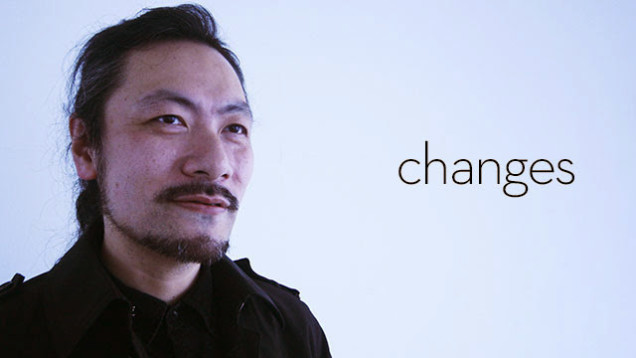 Kotaku was able to talk with Koji Igarashi before he officially announced his departure from Konami. He discussed why he's leaving the company, the Lords of Shadow series and why it would have been difficult for him to be involved, and what lies ahead for the future (Kickstarter is a possibility!).
We've rounded up Igarashi's comments below. Also be sure to check out Kotaku's full article here.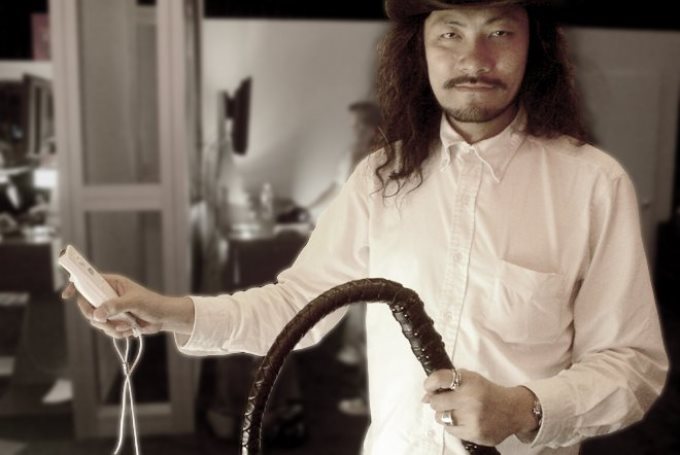 Well-known Castlevania producer Koji Igarashi has left Konami. His final day with the company was on March 15.
Following his departure from Konami, Igarashi now intends to open a new development studio.
Igarashi told IGN:
"I've decided to break out on my own to have the freedom to make the kind of games I really want to make — the same kind I think fans of my past games want as well. Leaving Konami was a big decision, and not one I took lightly – I've spent my entire career there, made many friends, and had a lot of great opportunities – but I hope all the gamers and fans who have supported me in the past will join me in being excited about what comes next. Wish me luck!"
Igarashi played a role in many of Konami's Castlevania titles, starting with Castlevania: Symphony of the Night. He last produced Harmony of Despair.
Famitsu put up a preview of New LovePlus+ earlier this week, which contains a few new screenshots and details about Konami's love sim. You can find them below.
– Use the 3DS mic to enjoy conversations with a girl that you choose in LovePlus mode
– Topic varies based on their moods
– They'll call you out according to certain time settings you have the game set to
– Can play 3 different mini-games with them
– These include TwinBee, where you'll be able to team up or compete with your New LovePlus+ lady
– "Anywhere Date" mode: use the 3DS camera to take a picture and make your own original date course with your girlfriend
– Can tweak the season, time, weather, feeling, and more
– Transfer data from LovePlus and LovePlus+ to this game
– Tool will be available from the eShop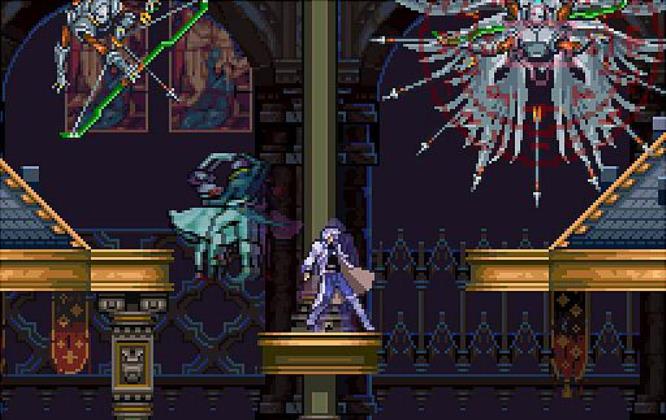 David Cox, producer of the Castlevania: Lords of Shadows series, believes that the days of 2D Castlevania games are gone.
Cox told GamesTM this month that even though hardcore gamers would appreciate a new 2D Castlevania, "the reality is that it's a very niche market and Konami really want this series to be mainstream again." He wouldn't rule out a new 2D title completely, though it wouldn't come from MercurySteam.
You can find Cox's full comments below.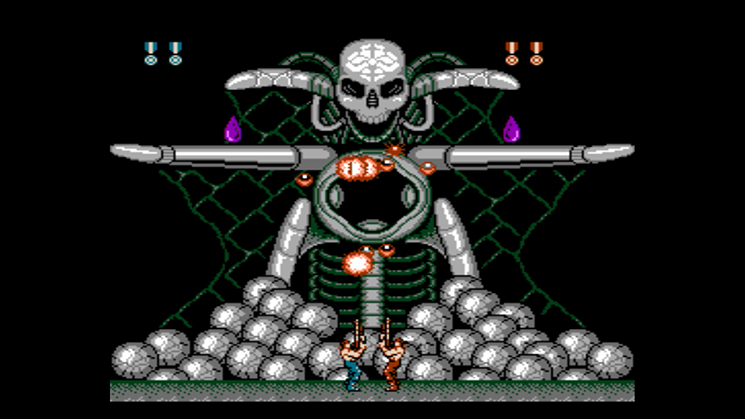 Super C will launch as a Wii U Virtual Console download tomorrow, it would seem. Nintendo has an official page up for the game along with a Feb. 13 release date listing. Pricing is set at $4.99.
Note that until Nintendo publishes its weekly Nintendo Download report, this VC release is not official.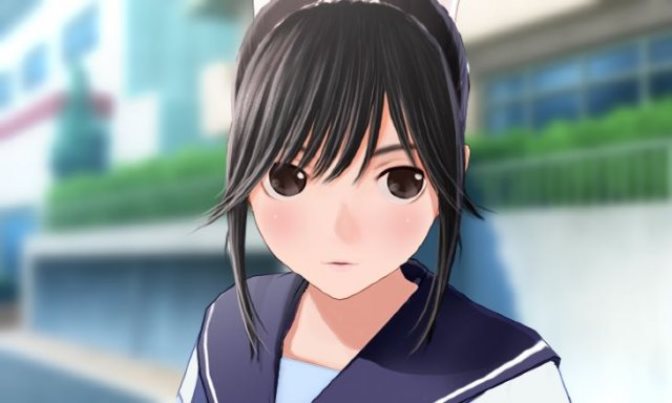 Famitsu has a small update on New LovePlus+ this week. To be more specific, the magazine covers information pertaining to the game's more romantic moments.
New LovePlus+, according to Famitsu, will have some sort of feature that allows players to secretly cop a feel on one of the girls… yeah. You'll even be able to steal a kiss from them by filling up the romantic meter.