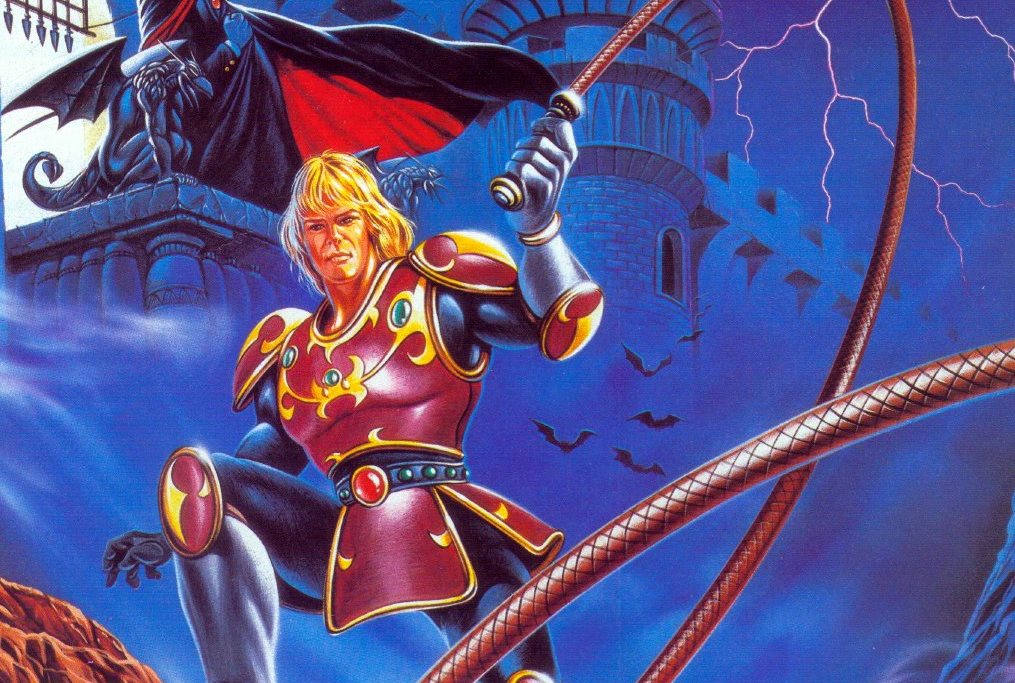 Nintendo recently added in a trailer for Castlevania II: Simon's Quest on the North American 3DS eShop. Might that suggest that a Virtual Console release is planned for the near future?
Europe will actually be getting Castlevania II: Simon's Quest on the 3DS VC later this week. It wouldn't be too surprising if the game will also be made available in the US on Thursday.
New LovePlus+ will launch in Japan on March 27. Pricing is set at 5,700 yen for the retail version and 5,200 yen for the download version.
After announcing the game months ago, Konami will finally show footage from New LovePlus+ as part of a "Merry Plusmas" live stream event on the Konami Channel next week.
Fans can get a look at some gameplay and the game's new elements on December 24 at 10 PM Japan time. Creative producer Akari Uchida, character designer Tarou Mino, MC Icchou Mori, and guests Tomokazu Sugita and Daisuke Sakaguchi will be on hand for the event.
This week's Famitsu contains a few new details about New LovePlus+. It's not a whole lot, but here's what was shared in the magazine:
– Some of the places you'll visit for travel and vacation are famous real-life spots
– Special prize illustrations will be completely redrawn
– Improvements have been made to the game's intimacy portions
– Revisit past events through the newly added time-shift feature
– Can transfer data from New LovePlus or the original LovePlus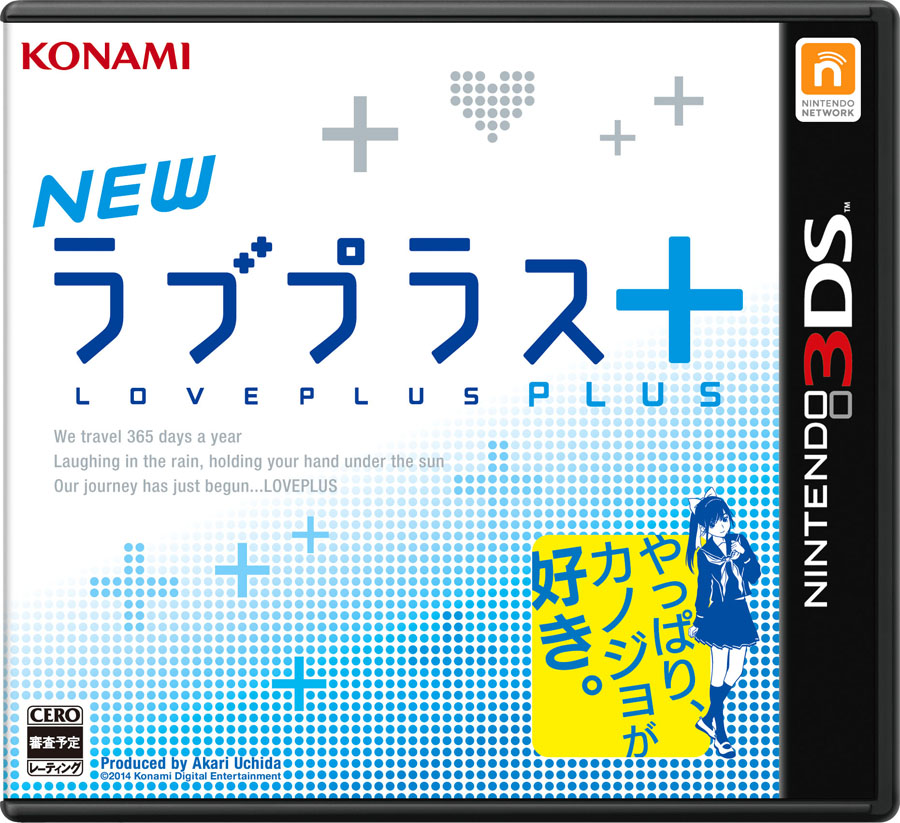 New LovePlus+ was announced in July, but Konami hasn't shared any news since. That's all changed today though with two important pieces of news.
First, New LovePlus+ has been given a release window in Japan. Konami will publish the game in the spring. It'll cost 5,700 yen at retail and 5,200 yen as a download.
Two special bundles have also been revealed for New LovePlus+. Each includes a boxed copy of the game and a 3DS XL system featuring Manaka Takane, Rinko Kobayakawa, or Nene Anegasaki. There are other goodies included too such as a special book, audio CD, illustrations sheet, and box. All bundles are priced at 32,000 yen.
Thanks to Jake for the tip.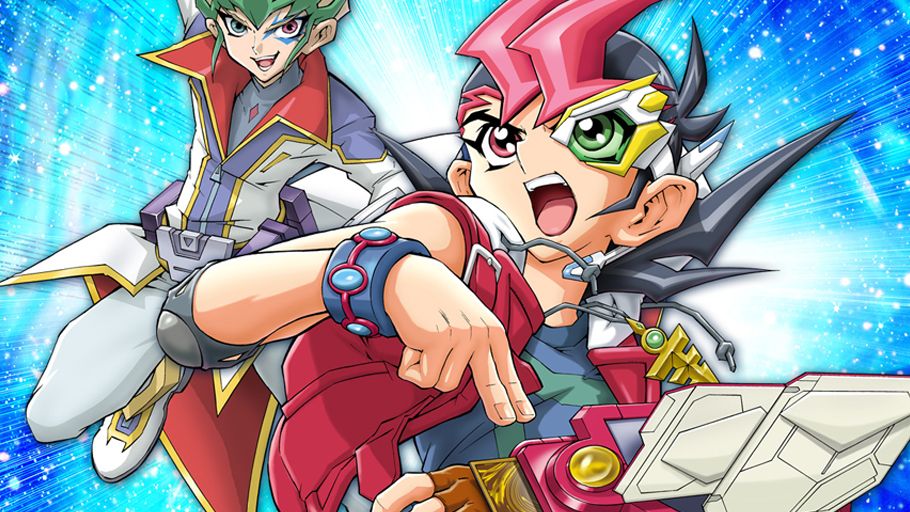 A few new details have come in for Yu-Gi-Oh Zexal Clash! Duel Carnival.
The 3DS game kicks off with the World Duel Carnival's commencement. Yuma Tsukumoto, Reginald Kastle, and Kite Tenjo will be available as initial playable characters.
Yu-Gi-Oh Zexal Clash! Duel Carnival includes over 40 playable characters (along with full voice acting while dueling), and more than 5,700 cards. That's the most in any Yu-Gi-Oh game thus far.