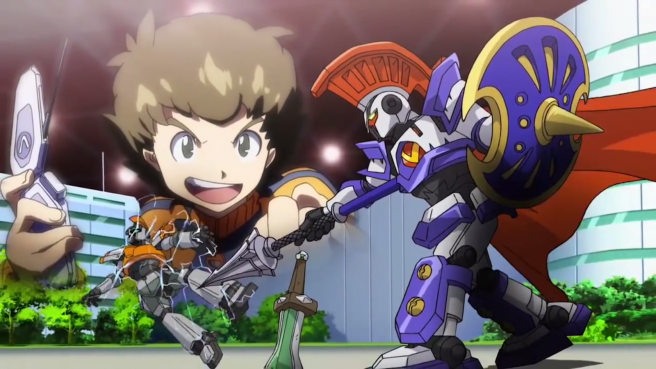 LBX: Little Battlers eXperience will launch in Europe on September 4th. Nintendo just announced that free add-on content for the game will released via SpotPass on a weekly basis until June 2016. This free content includes LBX cards, quests and capsule toys. In addition, some LBX models will only be available via connecting to a Nintendo Zone.
A similar free DLC program for the North American version of the game has not yet been announced, though it seems likely. We will keep you updated.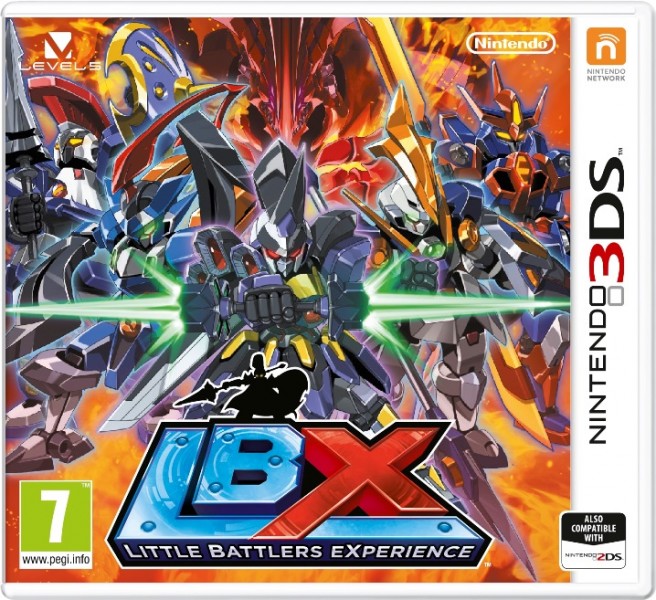 Nintendo has released the European boxart for LBX: Little Battlers eXperience. Take a look at it above.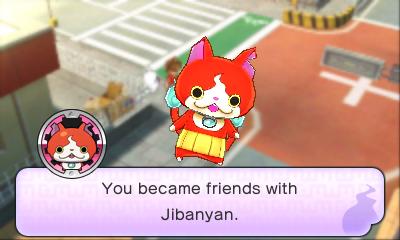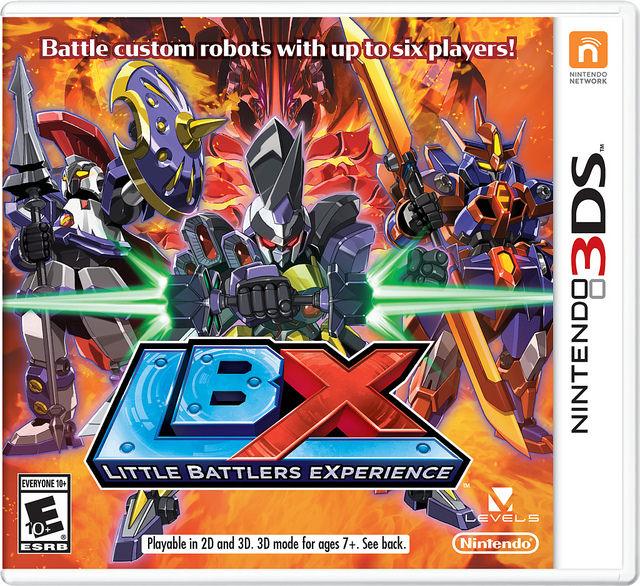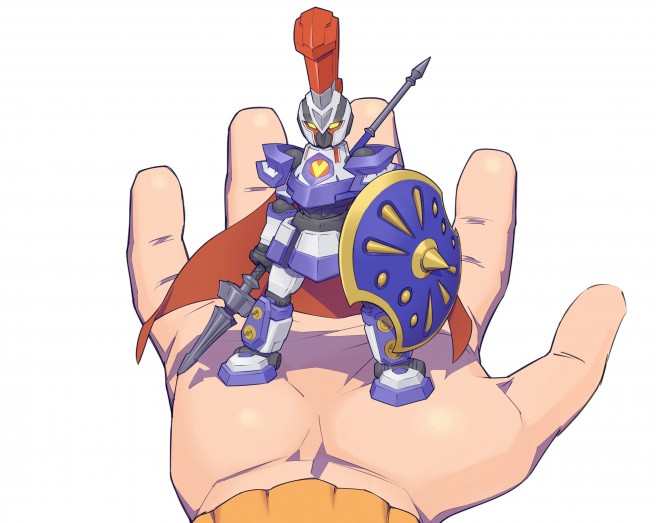 Nintendo has confirmed yet another new title for Europe. Little Battlers eXperience is releasing in November, the company has announced. As previously mentioned, it's heading to North America on August 21.
Watch an animated trailer for Little Battlers eXperience below.
With today's announcement that LBX: Little Battlers eXperience is coming to North America, Nintendo shared some art from the game. All of the images are in the gallery below.