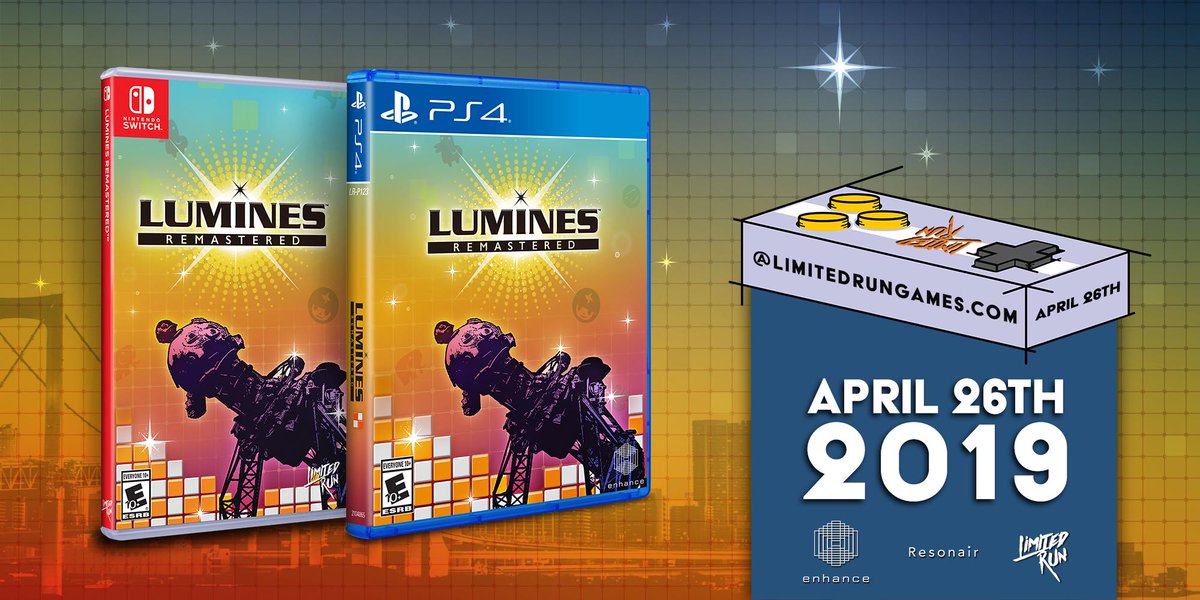 Update (4/26): Pre-orders are now open. The various options can be found on Limited Run Games' website (here.
---
Original (4/22): Limited Run Games will offer a physical version of Lumines Remastered, the company has announced. Pre-orders open this Friday at 7 AM PT / 10 AM ET. Fans can reserve a copy until May 10.
If you're not interested in the physical release, you can find Lumines Remastered on the Switch eShop.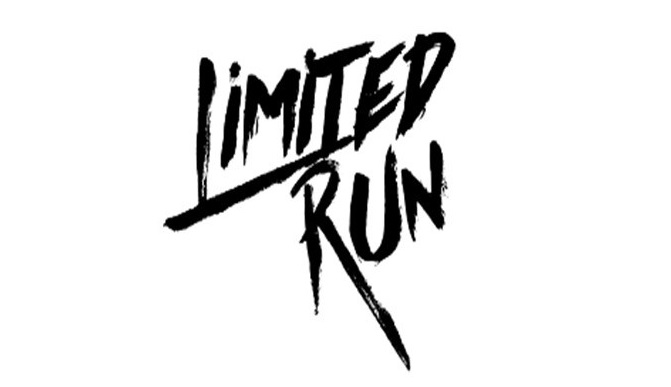 After confirming its E3 2019 press conference last month, Limited Run Games has now shared an actual date for the event. The show is set for June 10, the company confirmed today.
It'll be taking place at the following times: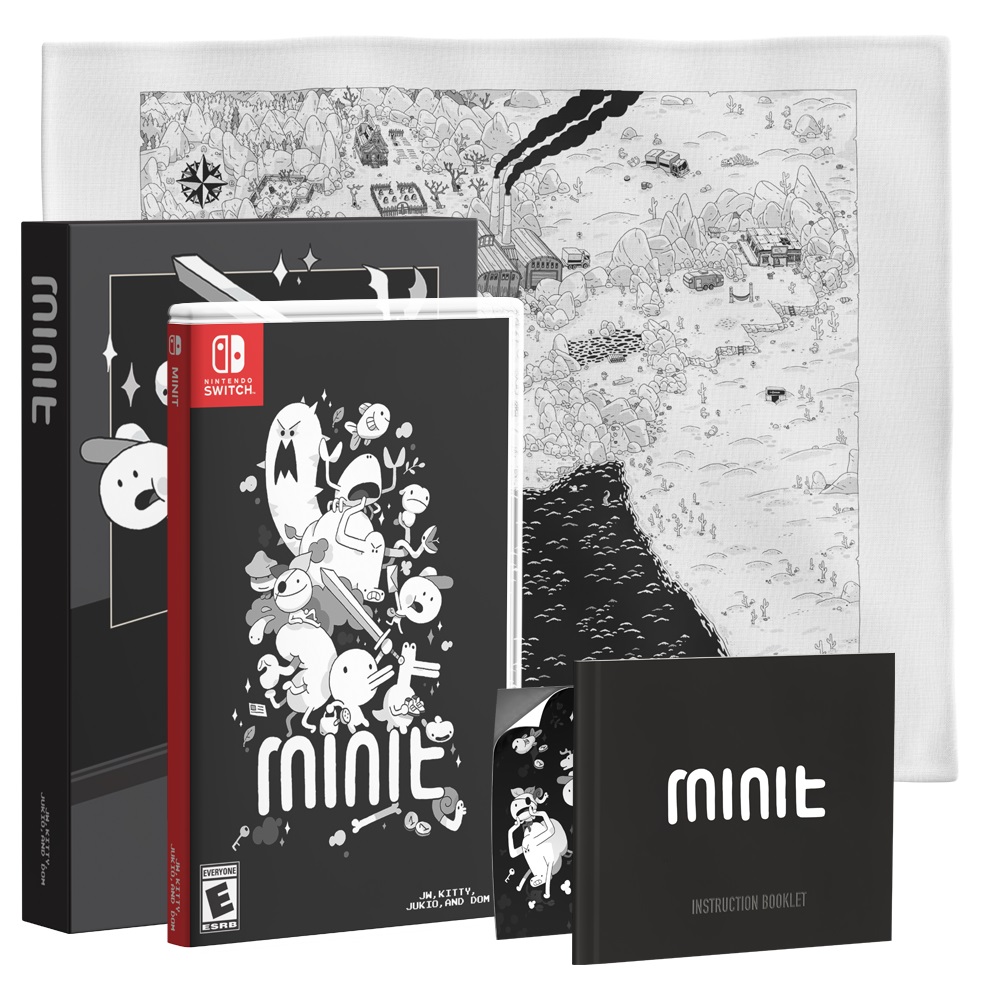 Pre-orders have opened for the physical version of Minit. You can reserve it through either Limited Run Games or Special Reserve Games.
Aside from the game, a couple of other goodies are included. These include reversible jacket artwork, a 24-page instruction booklet, and stickers.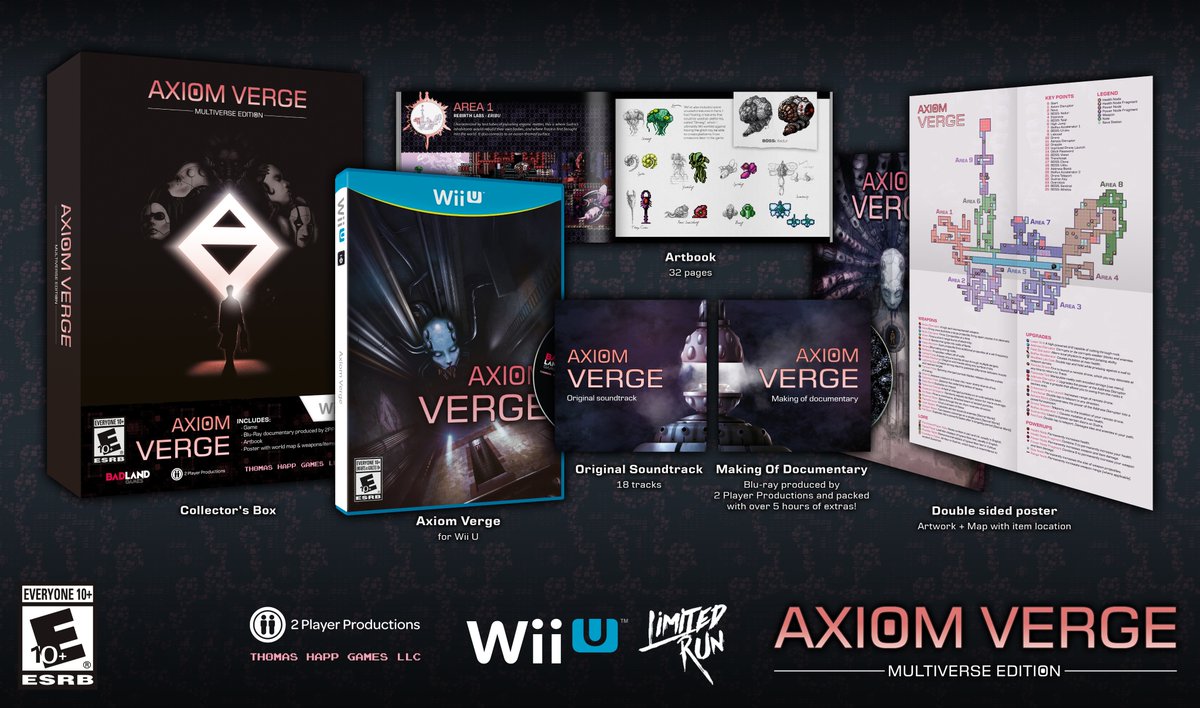 Limited Run Games is now taking pre-orders for two new products. The physical version of Axiom Verge for Wii U is up here while Bomb Chicken is here.
Axiom Verge comes with a few extra goodies. Aside from the game, you'll receive a double-sided poster, "The Art of Axiom Verge" art booklet, an exclusive "Making Of" documentary Blu-ray, and an original soundtrack on physical CD.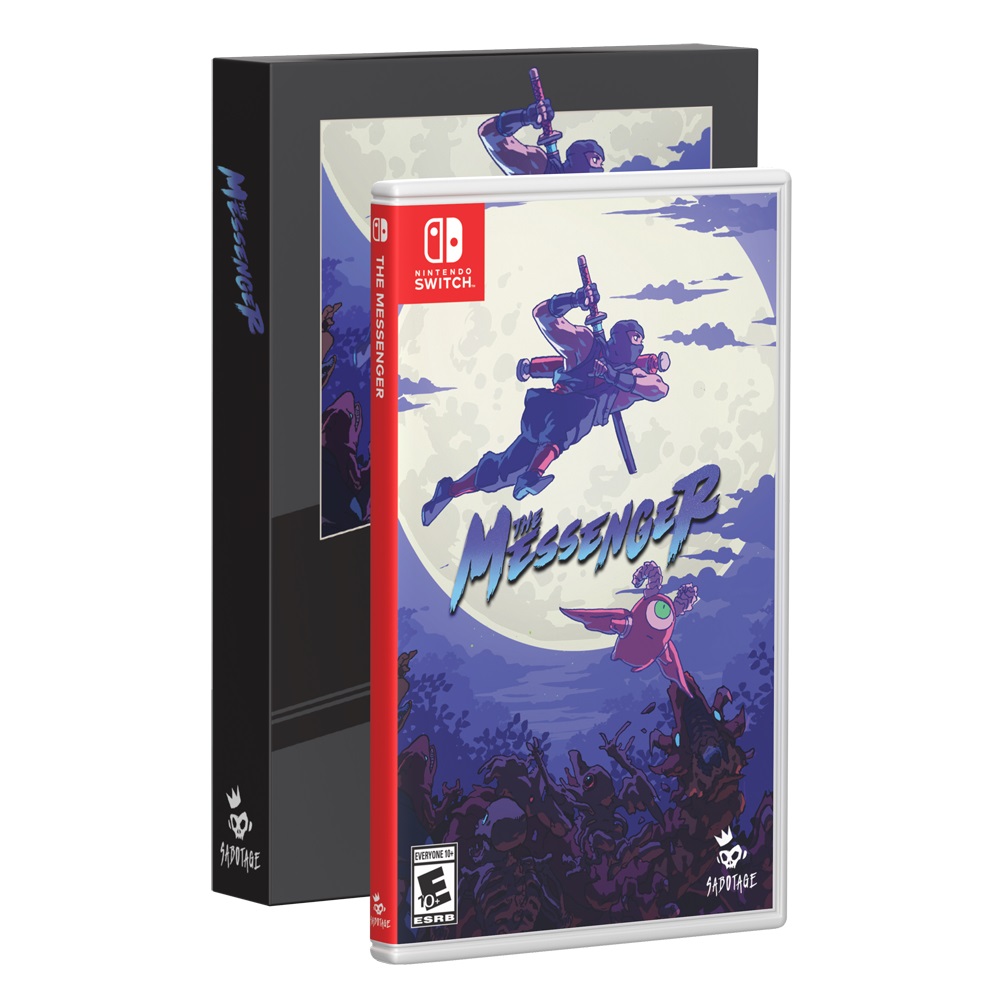 Pre-orders for the physical version of The Messenger have gone live. There are currently two options: reserving the game with either Special Reserve Games or Limited Run Games.
Special Reserve Games has The Messenger here. You can also grab it from Limited Run Games here. Both are pretty much similar, but the cover will vary depending on who you go with.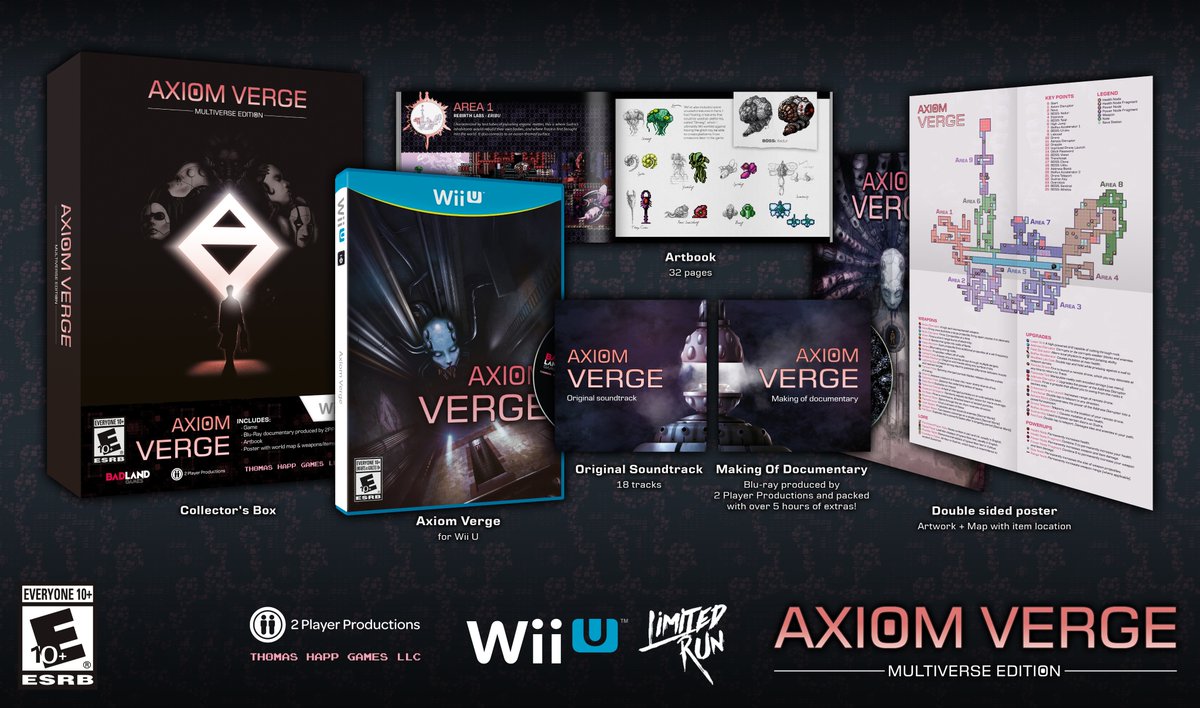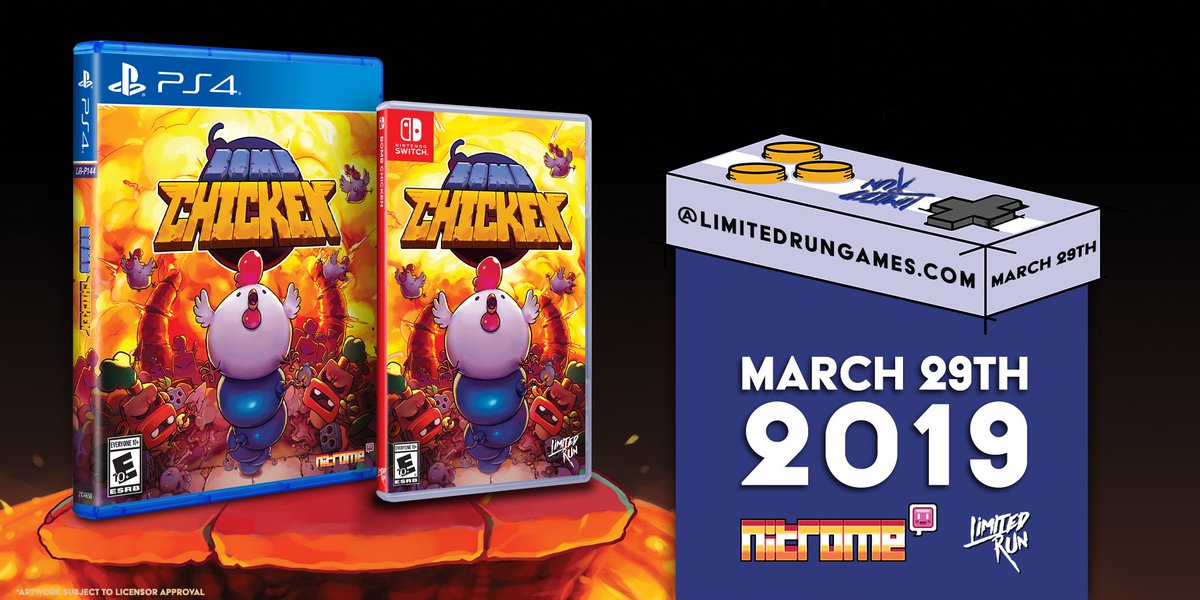 Limited Run Games has announced a partnership with Nitrome to produce a physical version of Bomb Chicken. Pre-orders open on March 29 at 7 AM PT / 10 AM ET.
In many cases, Limited Run Games opts to offer a collector's edition of their releases. With Bomb Chicken though, that won't be happening. Only a standard version of the game is planned.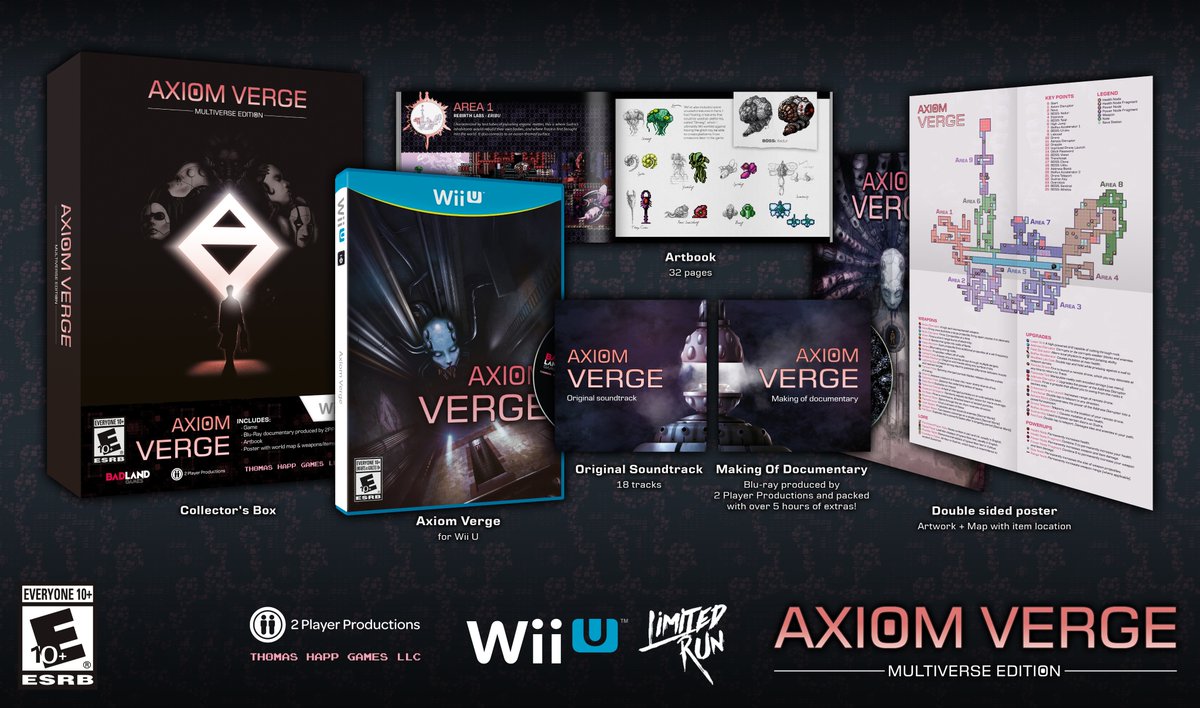 Limited Run Games announced today that the physical version of Axiom Verge for Wii U will be available to pre-order on its website at the end of this month. It came as a bit of a surprise, given that BadLand Games had first made the release known two years ago and it's been relatively quiet since.
GamesIndustry now has some insight into the situation, and as it turns out, things became very complicated with a bit of a legal battle between Limited Run and BadLand. Here's a summary of what happened: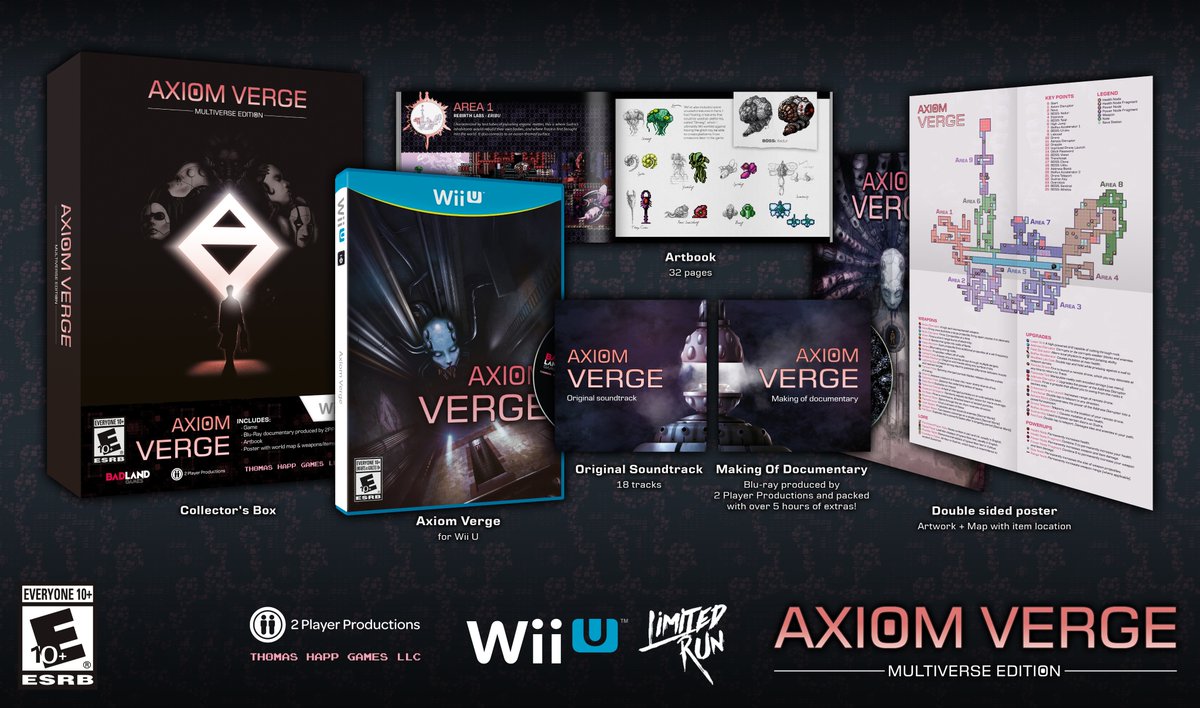 It was just over two years ago that a physical version of Axiom Verge for Wii U was revealed. Oddly, it never materialized.
Despite Badland having announced the original Wii U retail release, it looks like Limited Run Games has taken things over. The company says that this came about following "several years of struggle (and an ongoing legal battle over a huge amount of lost money at the hands of BadLand Publishing)". The game will be available to order starting March 29 at 7 AM PT / 10 AM ET.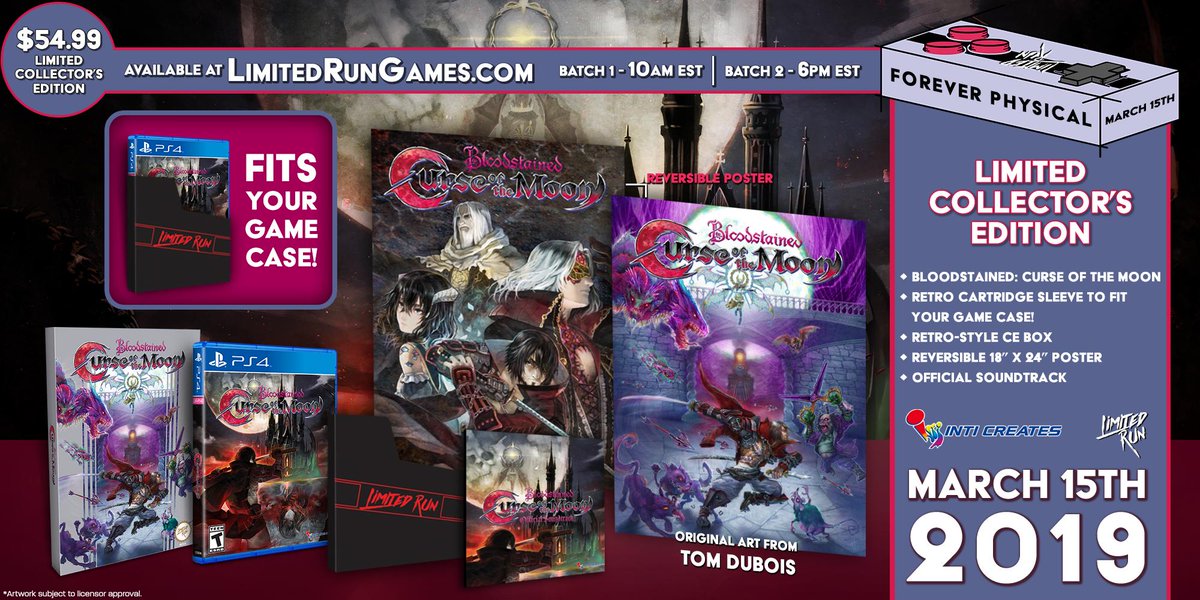 Limited Run Games has opened pre-orders for the physical version of Bloodstained: Curse of the Moon. You can go with either a standard copy or a collector's edition with extra goodies.
The collector's edition includes: