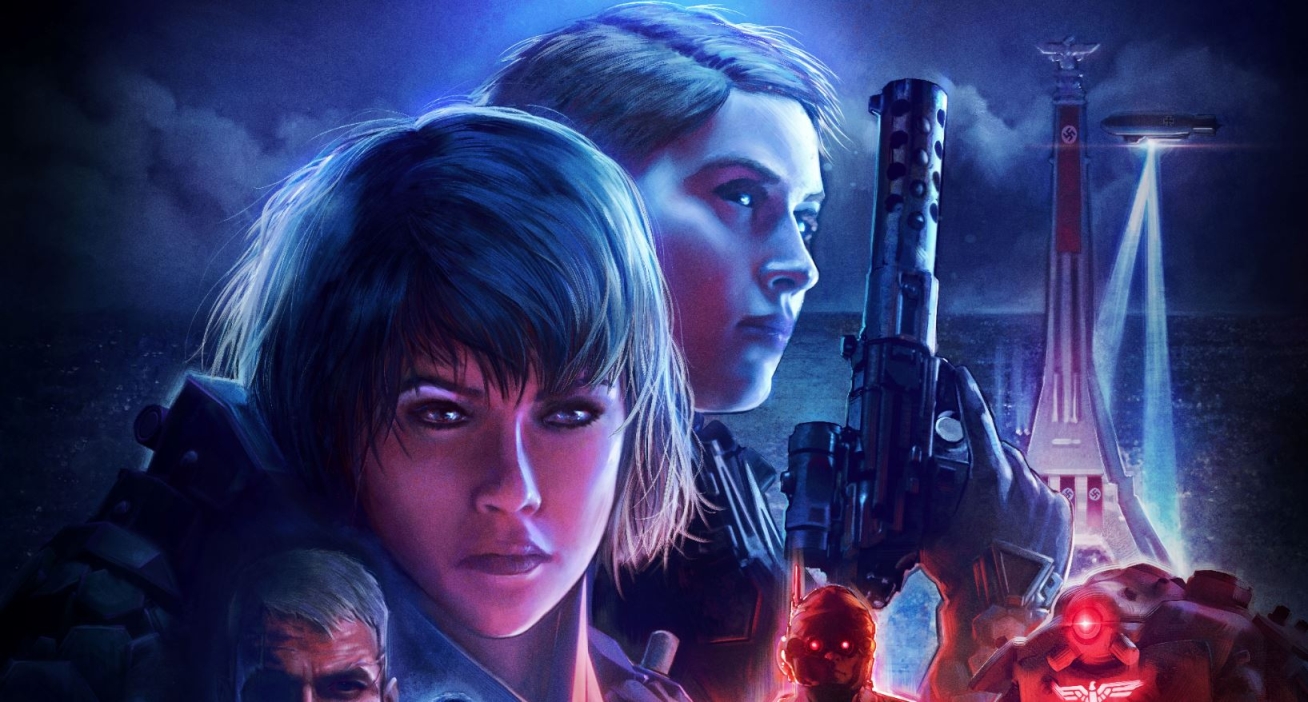 Bethesda has published a new trailer for Wolfenstein: Youngblood that debuted at E3 2019. Give it a look below.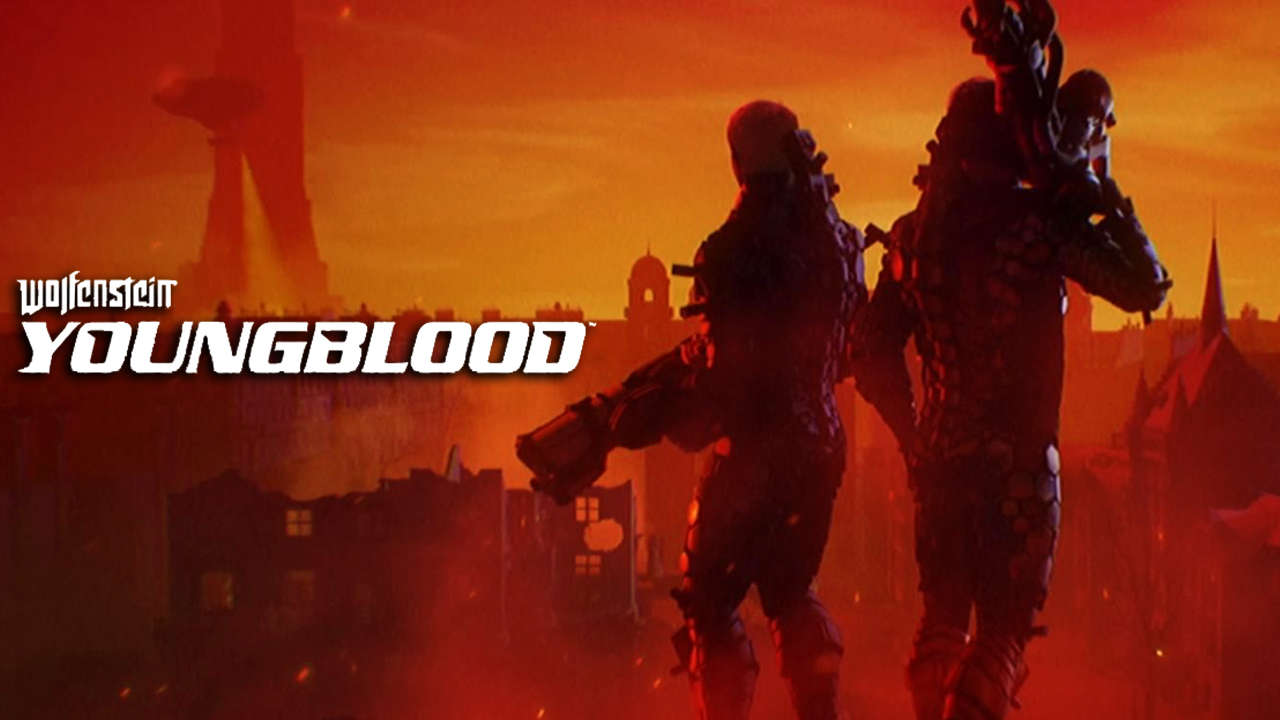 A new gameplay trailer has emerged for the upcoming Switch shooter Wolfenstein: Youngblood. Get a look at the video below.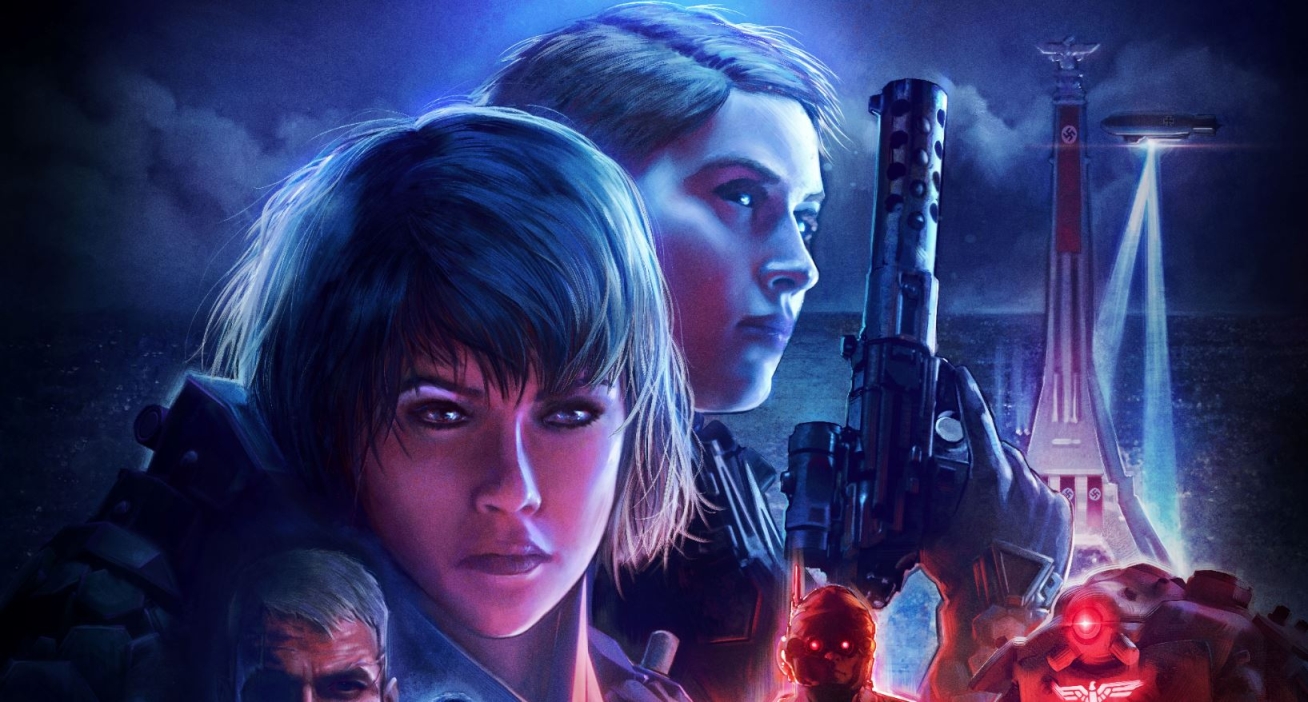 Wolfenstein: Youngblood isn't only being developed by MachineGames. Arkane Studios, the team behind Dishonored, is also involved. And it looks like that company's previous experience is influencing the project.
In the latest issue of the Official PlayStation Magazine, executive producer Jerk Gustafsson indicated that "players will see a lot of similarities to level design in the Dishonored games." He said: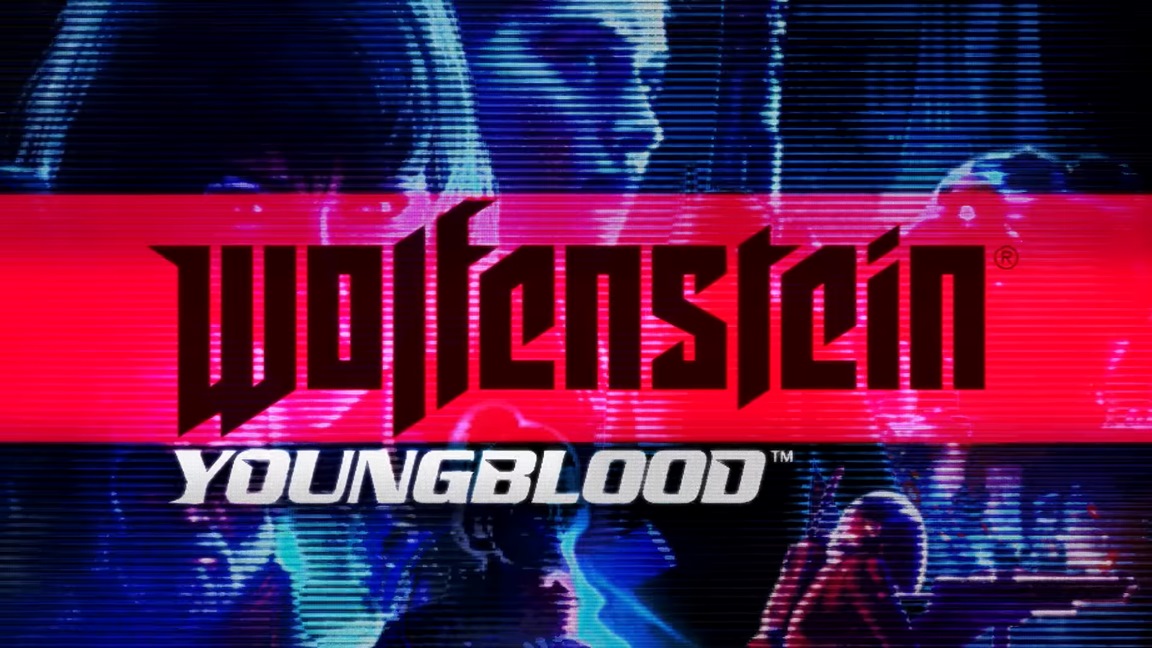 A few days ago, retailers started to update their listings for Wolfenstein: Youngblood on Switch. Disappointing collectors, it was discovered that the game apparently won't come with a cartridge on Switch. These retailers indicated that only a digital download would be included inside.
Bethesda has now updated its FAQ for Wolfenstein: Youngblood, confirming the news. The title will only be available digitally and the physical version contains a digital download code without an actual cartridge.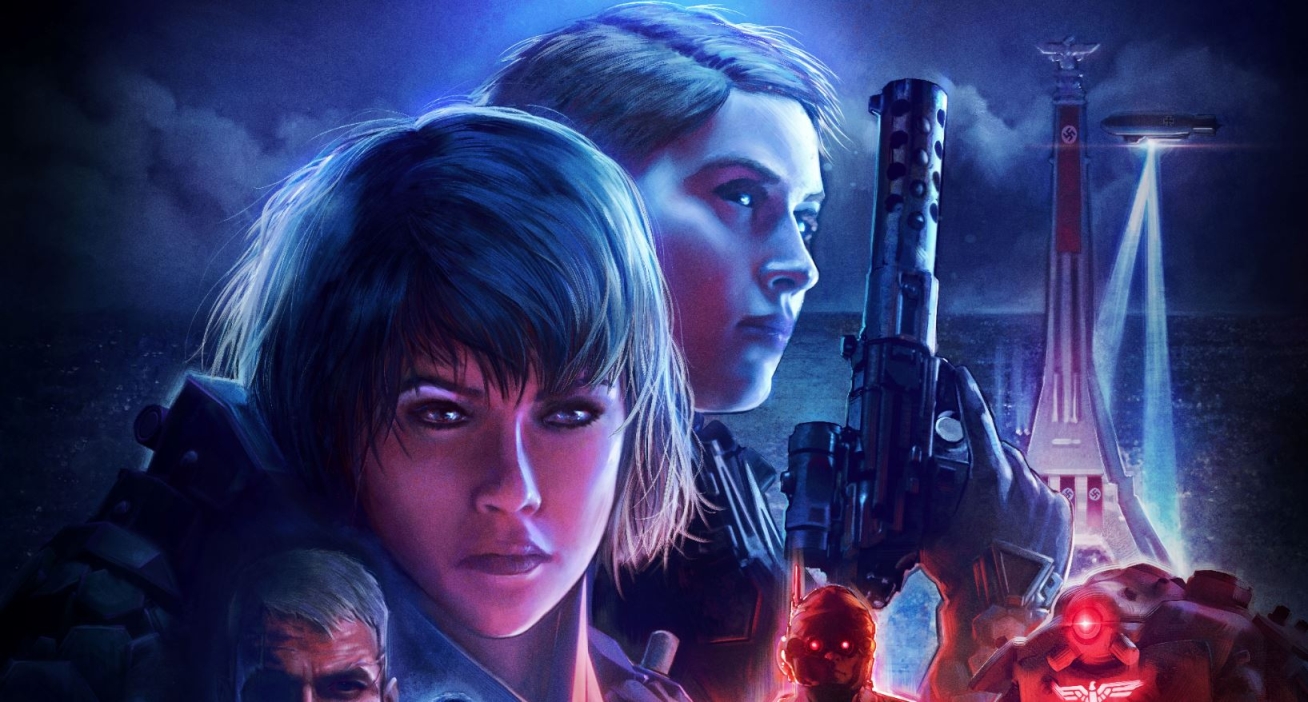 Wolfenstein: Youngblood will be sold at retailers, but not in the way you'd expect. GameStop's listing for the title states that a cartridge isn't included. Instead, the box apparently contains a download code.
We don't have any reason to doubt GameStop, but this is something Bethesda hasn't clearly stated in the past. Those hoping for a true physical release might be out of luck here. Unless GameStop is mistaken, Bethesda won't be selling Wolfenstein: Youngblood in cartridge form.
Thanks to JPSWITCHMANIA for the tip.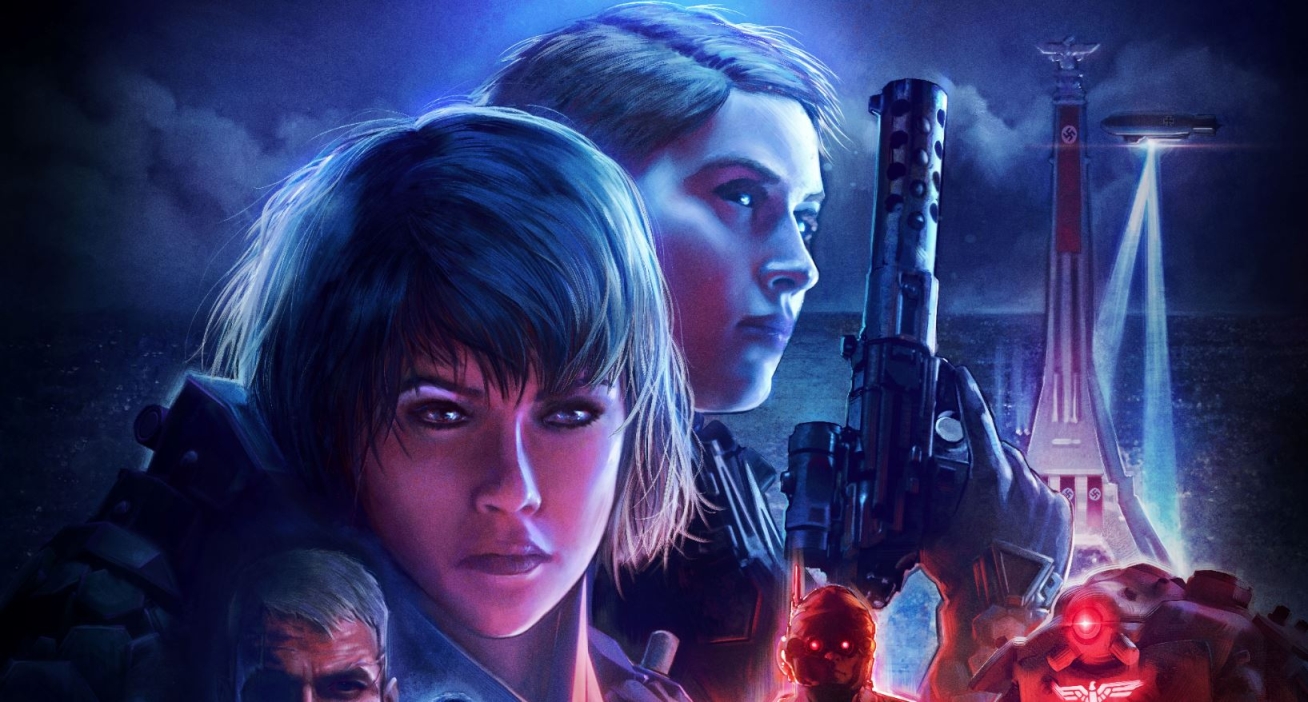 This week, Bethesda finally announced that Wolfenstein: Youngblood will indeed be coming to Switch. The first-person co-op shooter launches July 26.
Following up on the news, Bethesda published an official FAQ that shares a bit of additional information about the game. We learn that Panic Button is developing the Switch version (which isn't exactly surprising), there will be optional microtransactions for cosmetics, and there will be no lootboxes.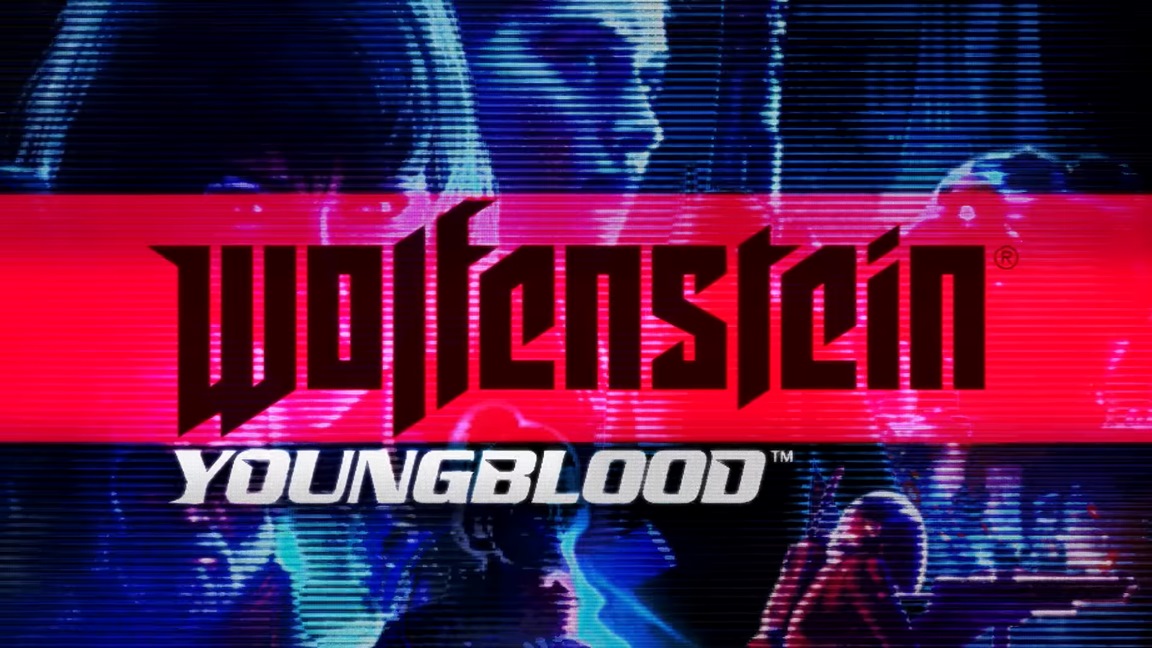 After Wolfenstein: Youngblood was unveiled during last year's E3, there were rumors about a possible Switch release. Bethesda later said that the "next Wolfesntein" would be appearing on Nintendo's console. However, it wasn't until today that the company officially confirmed that the game will in fact be releasing on Switch.
Wolfenstein: Youngblood launches for all platforms on July 26. If you pre-order the game, you'll receive the Legacy Pack that contains some of BJ's iconic outfits and weapons from the series, including New Colossus and US Army Power Suit skins, a WW2 skins set, and the Old Blood pipe and knife. Reservations are up on Amazon here.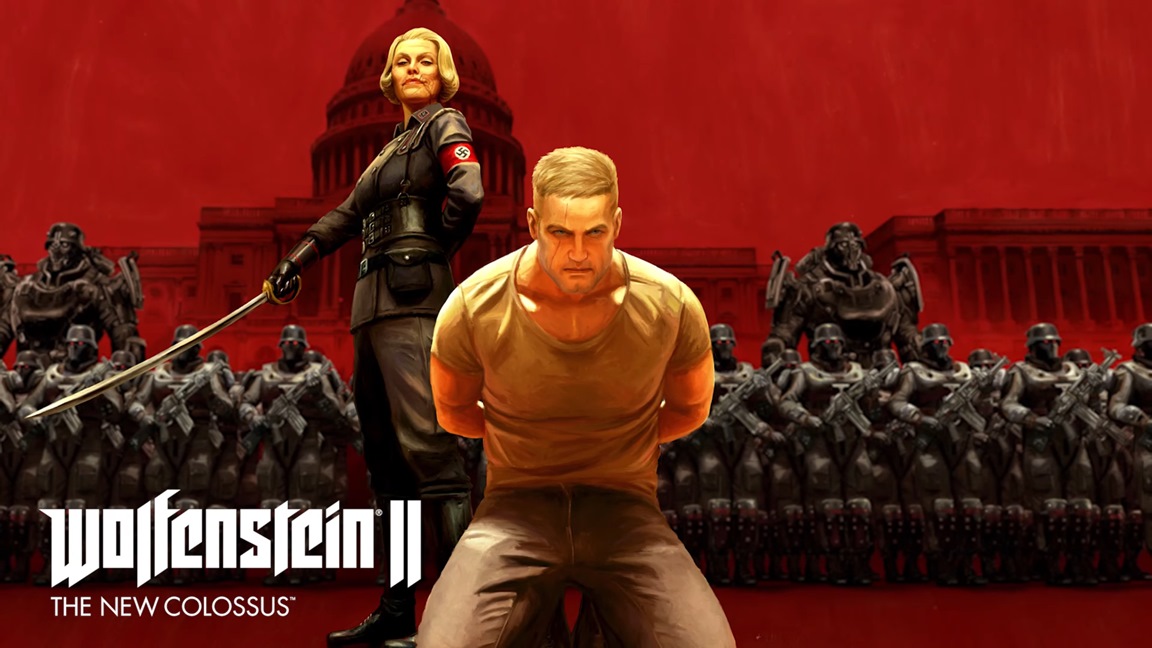 Wolfenstein II received a new 1.2 update out of the blue last month. Bethesda didn't really go into much of the details, but as it turns out, quite a few visual improvements were made. This also includes a better frame rate as well as higher textures and image resolution.
Here's a video comparing versions 1.1 and 1.2: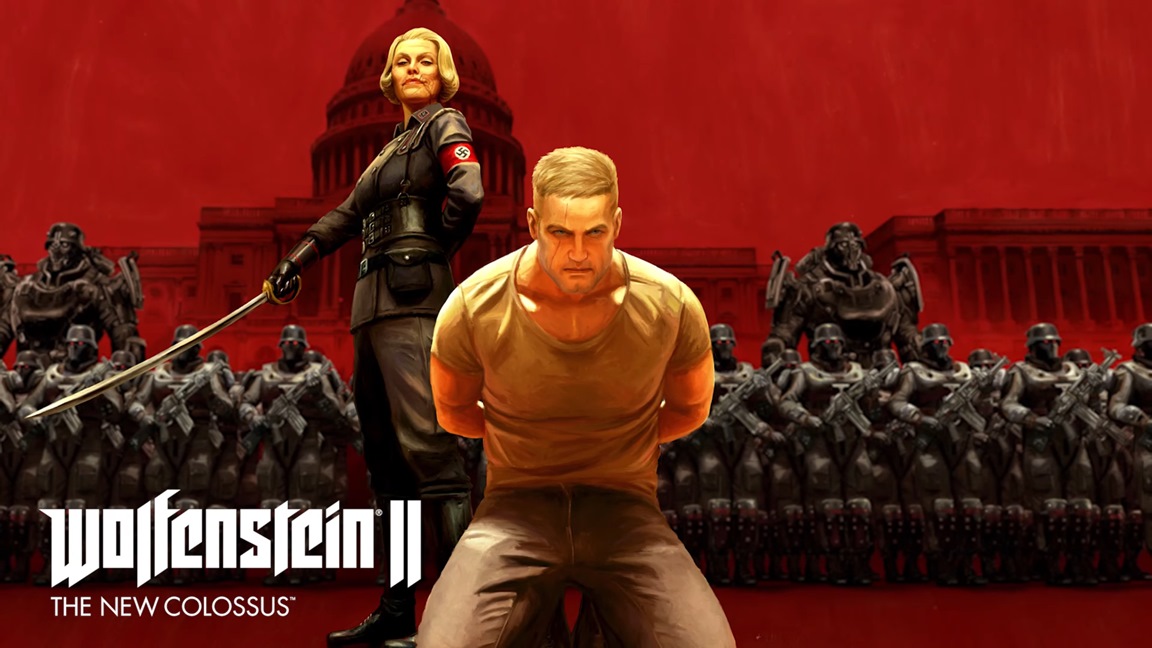 Bethesda has sent out a new update for the Switch version of Wolfenstein II. It's intended to "resolve a few issues and improve general game performance."
The full patch notes are as follows: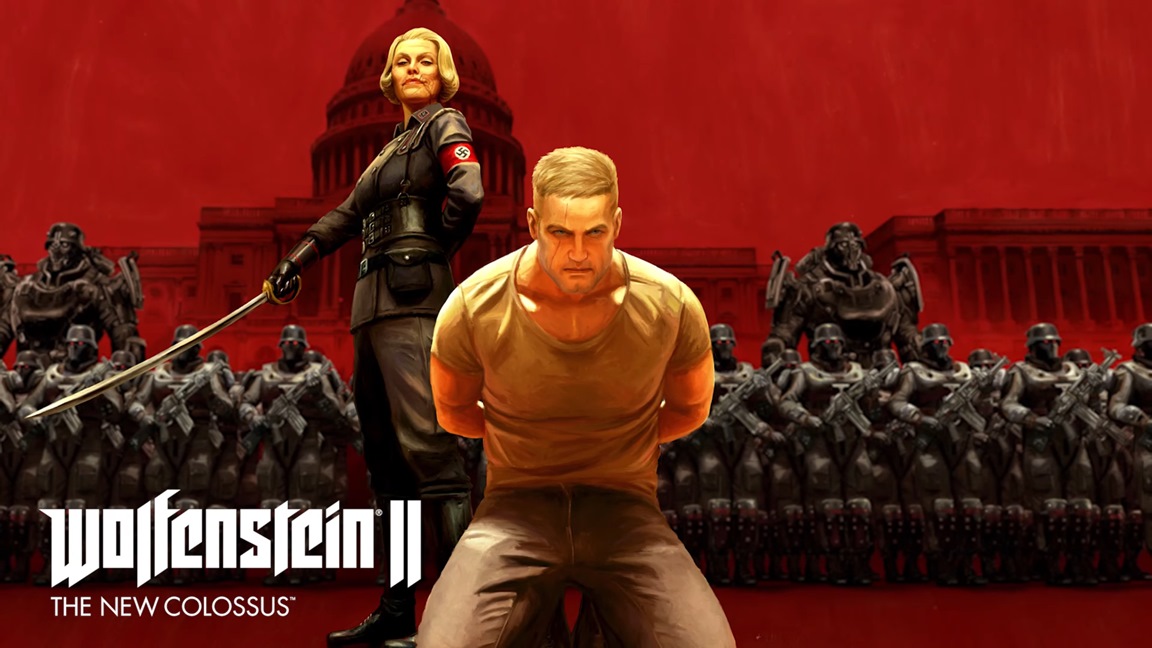 With some major help from Panic Button, Wolfenstein II released on Switch yesterday. Digital Foundry has taken a closer look at the port from a technical perspective.
Arguably what's most important is the content. No sacrifices were made here, as every level from other versions of Wolfenstein II are present on Switch. All sequences are presented in full. Some tricks were implemented though, like placing a wall in a certain area of the game – likely to reduce load when looking back at the stage.