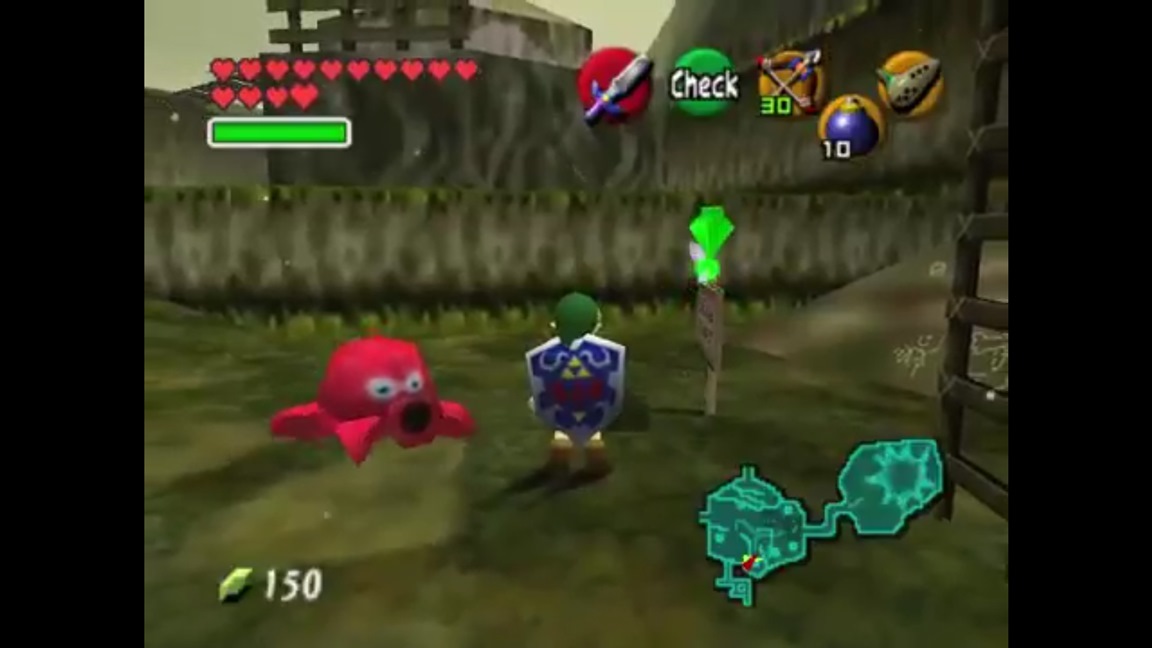 Since our last report on the new Nintendo leaks, a bunch of additional findings have been publicized online. Much of what has been found over the past day or so pertains to N64 titles, including beta/unused enemies for Super Mario 64 and Zelda: Ocarina of Time. We also have a look at scrapped items for Mario Kart 64 and more.
Here's the roundup of notable discoveries: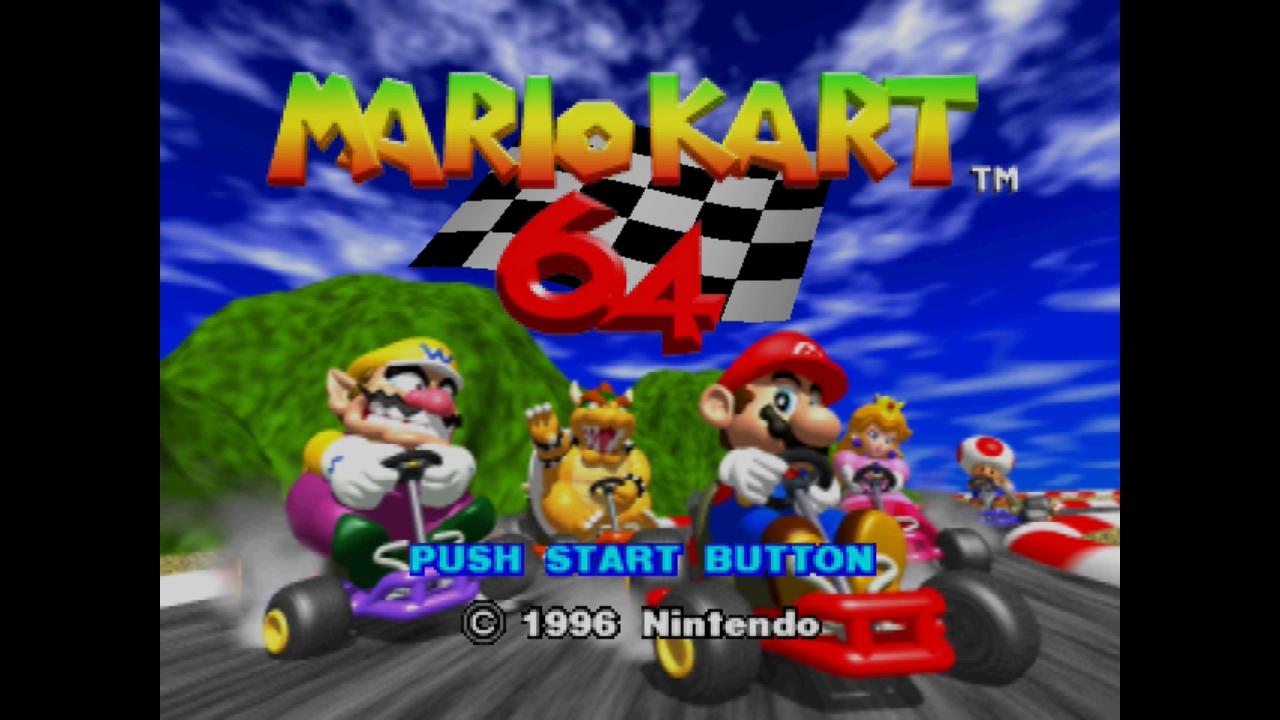 When Mario Kart 64 debuted many years ago, it was accompanied by a strategy guide in Japan. Several developers participated in an interview, which has finally been translated by shumpalations. For us, some of the most interesting comments came about when discussing original plans for the game.
We first get to hear from director Hideki Konno about how mini-turbos were originally intended to be a hidden feature. Furthermore, the color of the smoke initially remained the same.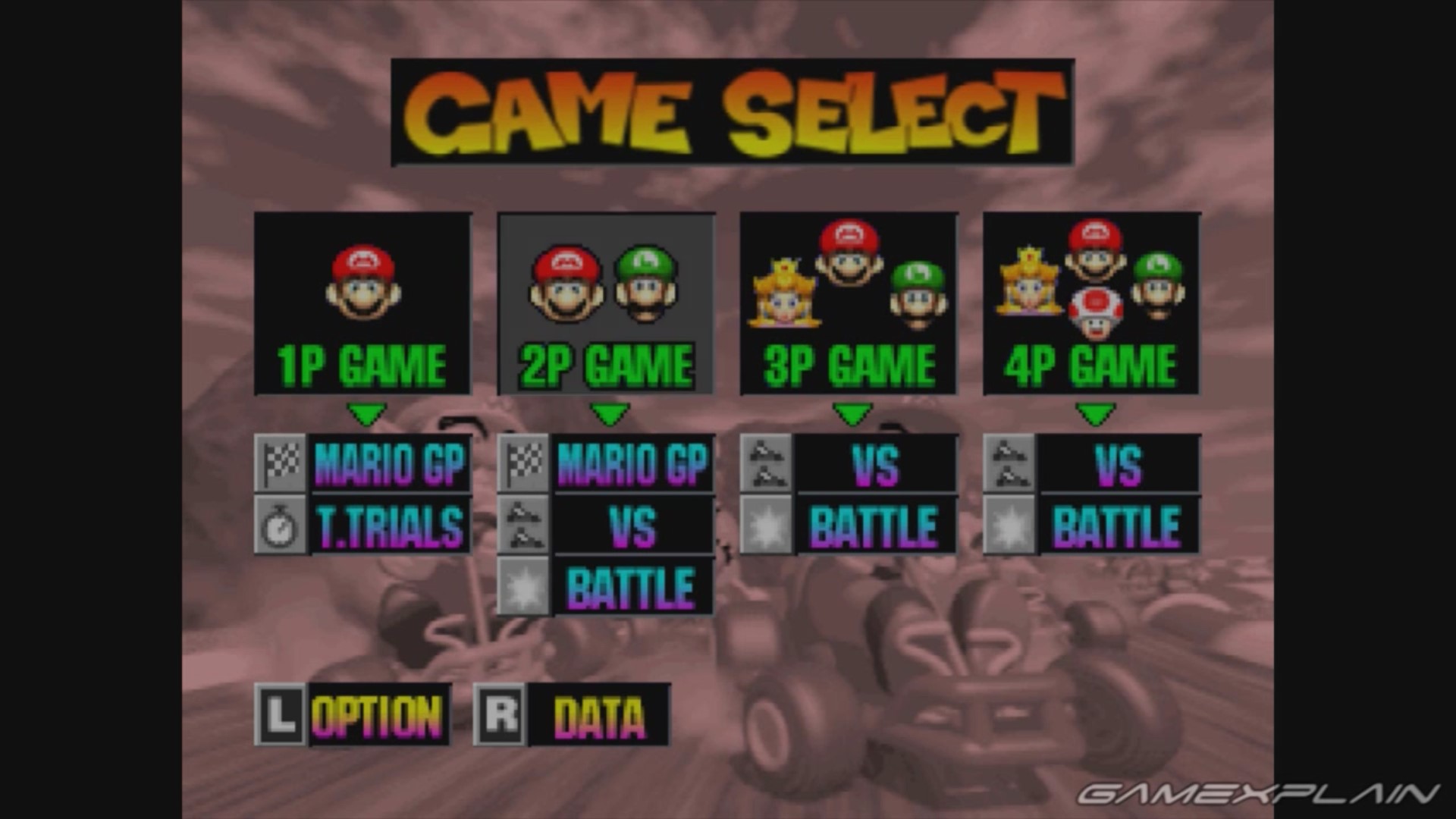 There's now some footage of Mario Kart 64 for the Wii U Virtual Console to watch on YouTube, thanks to the guys at GameXplain. You can watch the video below.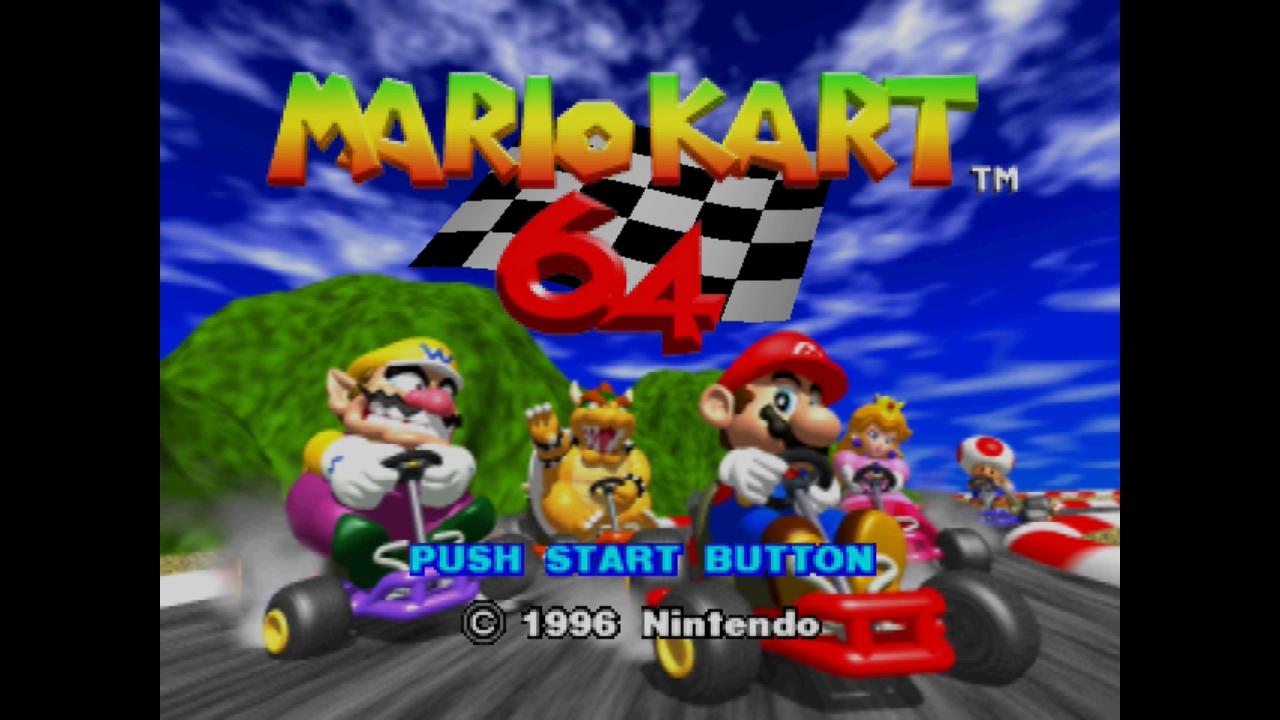 It's been a long wait, but Mario Kart 64 is finally making its way to the North American Wii U eShop this week. Nintendo's website has it listed for tomorrow.
Here's a brief overview:
"Put the pedal to the metal in this worthy successor to the Super NES classic, Super Mario Kart. With improved courses and a revolutionary head-to-head four-player mode, Mario Kart 64 is sure to win the heart of any race-driving fan. The game includes 20 different courses filled with dips, valleys, jumps, tunnels and bridges. Smooth, precise control will bring players back time and time again for freewheeling fun."
Europe and Japan have both had Mario Kart 64 on Wii U for about a year. To say that this release was due in North America would be understatement.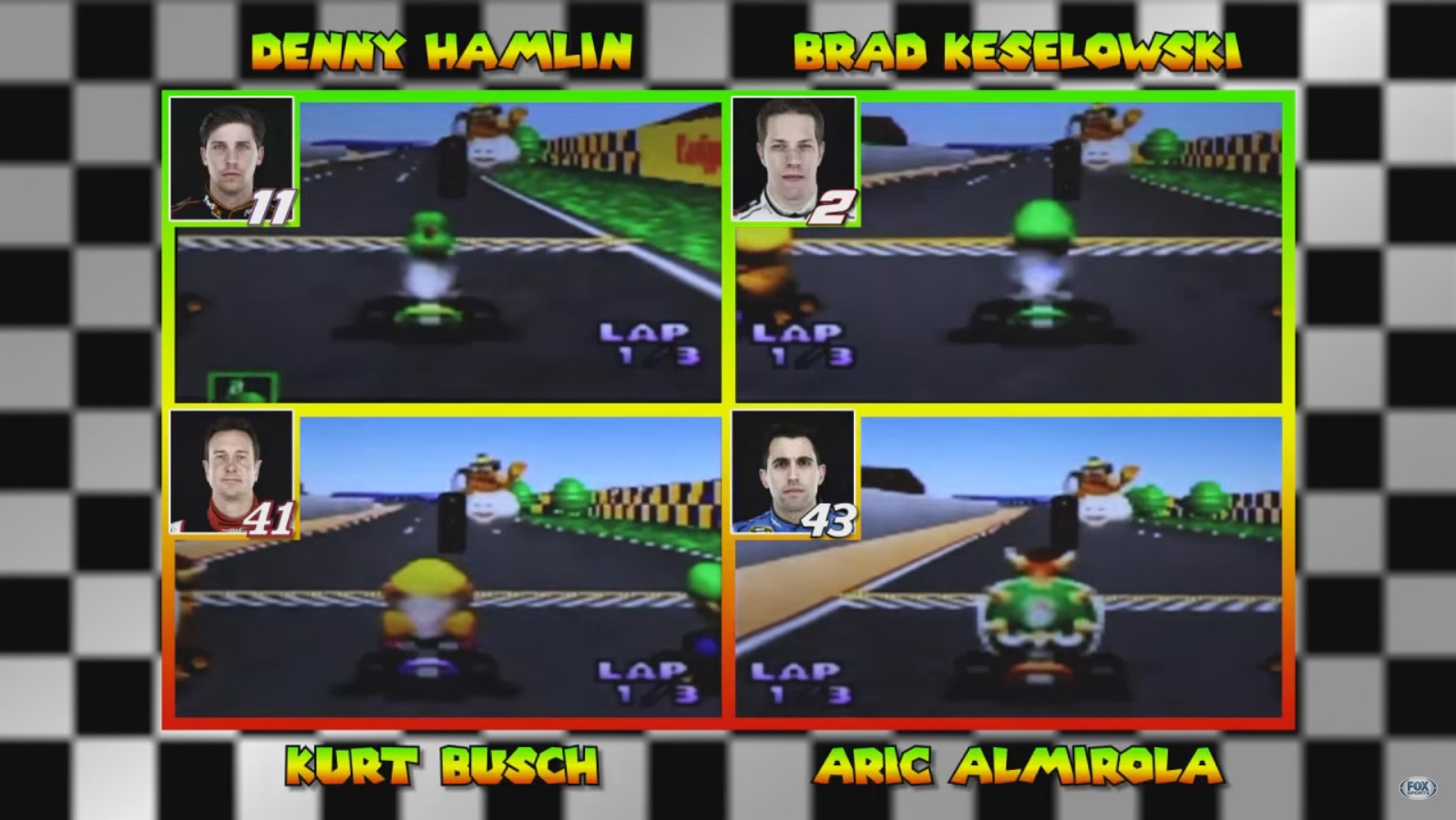 Four NASCAR drivers recently gave Mario Kart 64 a go. Denny Hamlin, Brad Keselowski, Aric Almirola and Kurt Busch raced in Luigi Raceway to see who'd come out on top. Watch the full video below.
Thanks to Jake for the tip.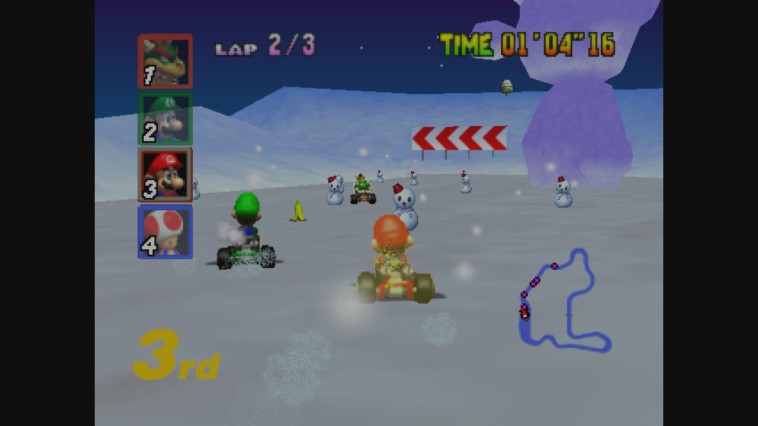 We have even more footage from Mario Kart 64 on the Wii U Virtual Console, this time with gameplay of every included track. Get a look at the latest video below.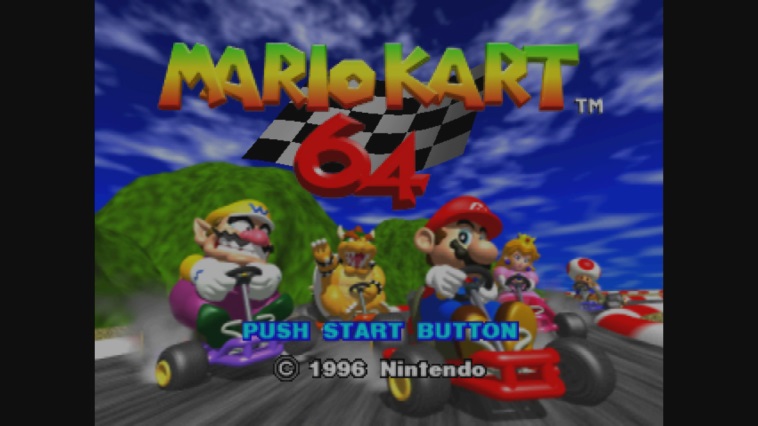 Another round of footage has come in showing Mario Kart 64 on the Wii U Virtual Console. Take a look at the latest video below.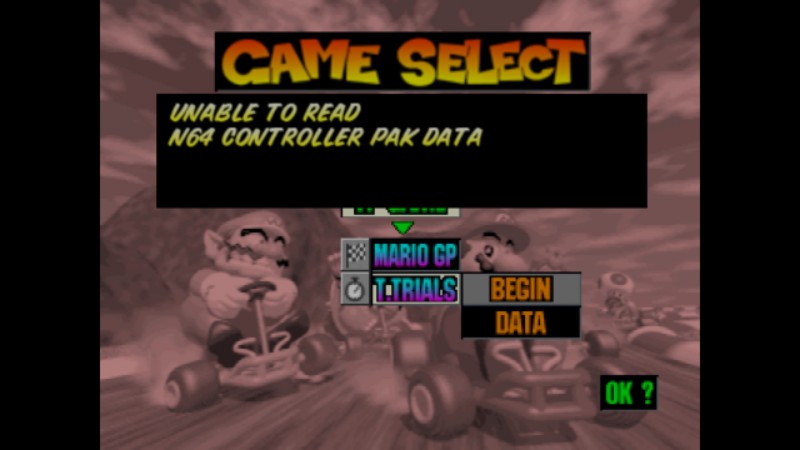 On the Wii Virtual Console, Mario Kart 64 did not support ghost data in Time Trials. This is unsurprisingly the case on Wii U as well, which players are now finding out about with the European release today. It's all due to the need for a Controller Pak device – something only the original version on N64 supports.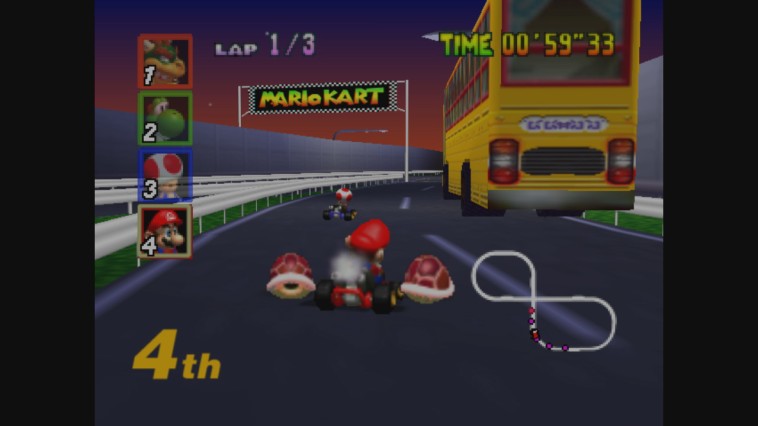 Mario Kart 64 made its way to the European Wii U Virtual Console today. 14 minutes of footage can be found below.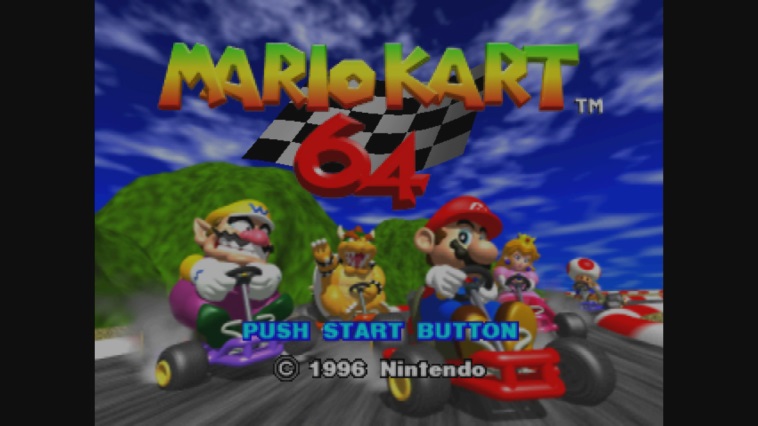 Mario Kart 64 is hitting the European Wii U Virtual Console on January 21. Take a look at the official trailer below.