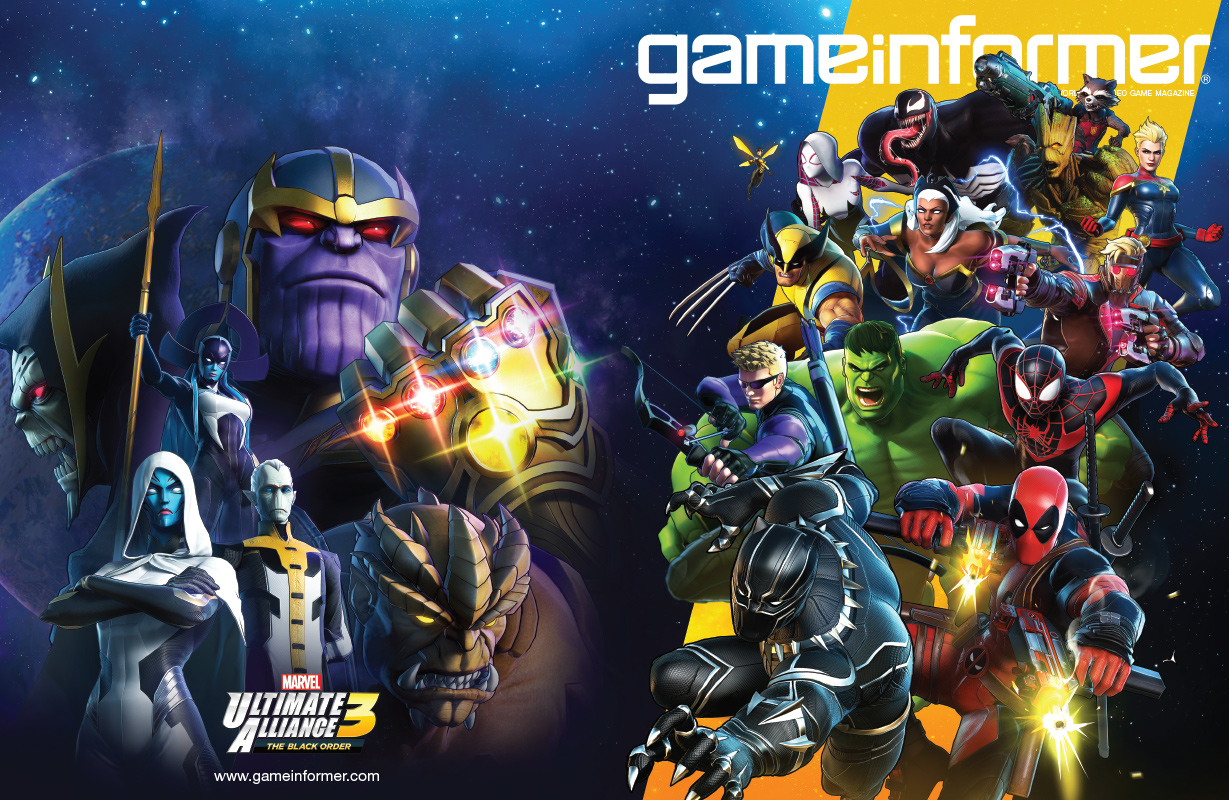 It's been awhile since Game Informer last featured a Nintendo-published title, but Marvel Ultimate Alliance 3: The Black Order is about to receive the spotlight. The magazine has revealed that the Switch game will star in its June 2019 issue. You can see what the cover looks like above.
Game Informer teases the following for its coverage: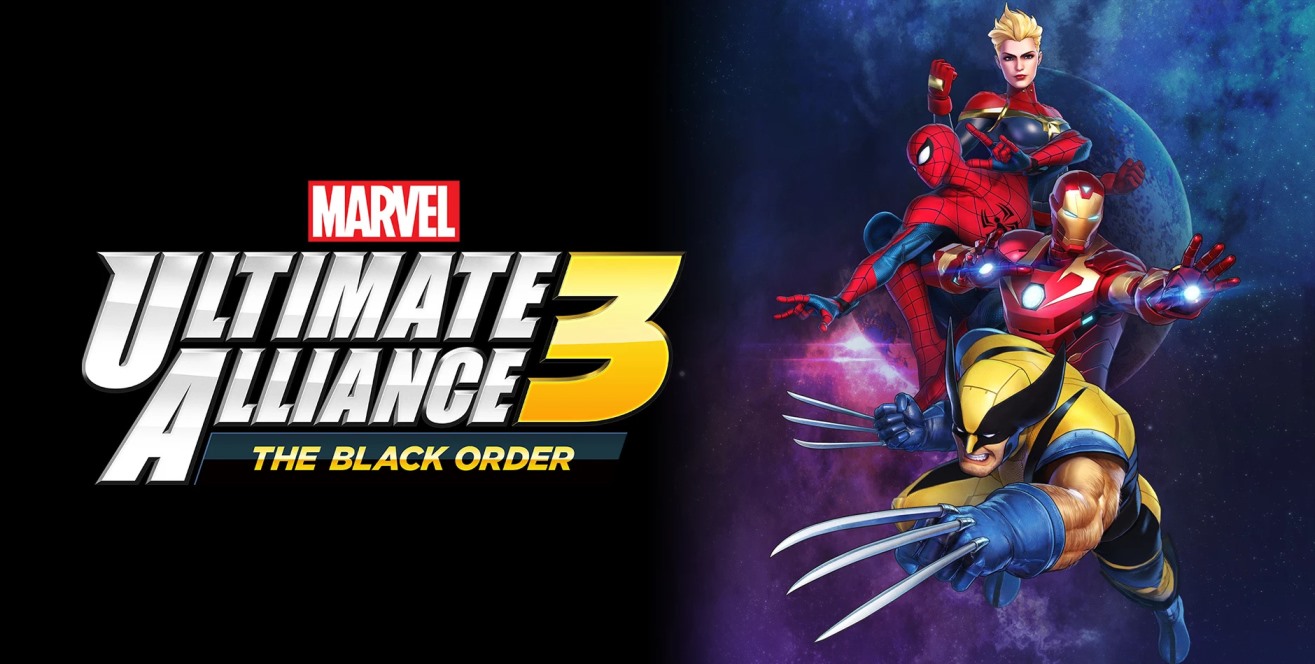 Nintendo has opened the North American teaser site for Marvel Ultimate Alliance 3: The Black Order. You can access it here.
The site currently has information about the game, videos to watch, and screenshots to view. More content should be added within the next couple of months.
Marvel Ultimate Alliance 3: The Black Order launches exclusively for Switch on July 19.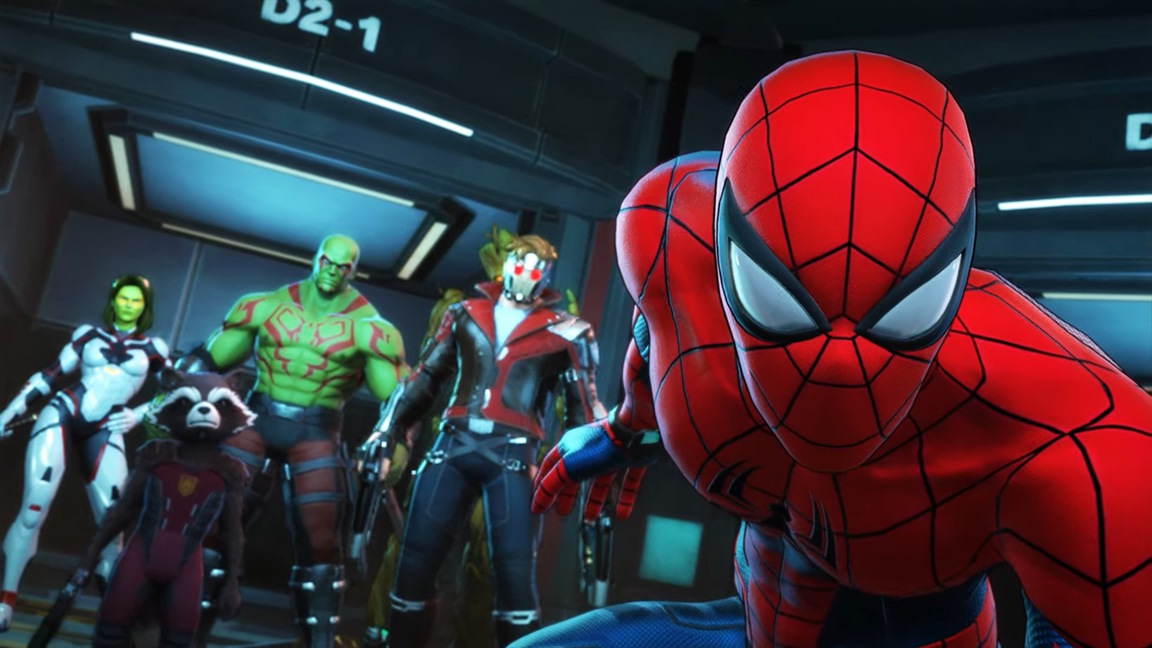 Nintendo has issued a new Japanese commercial for Marvel Ultimate Alliance 3: The Black Order. You can view the advert below.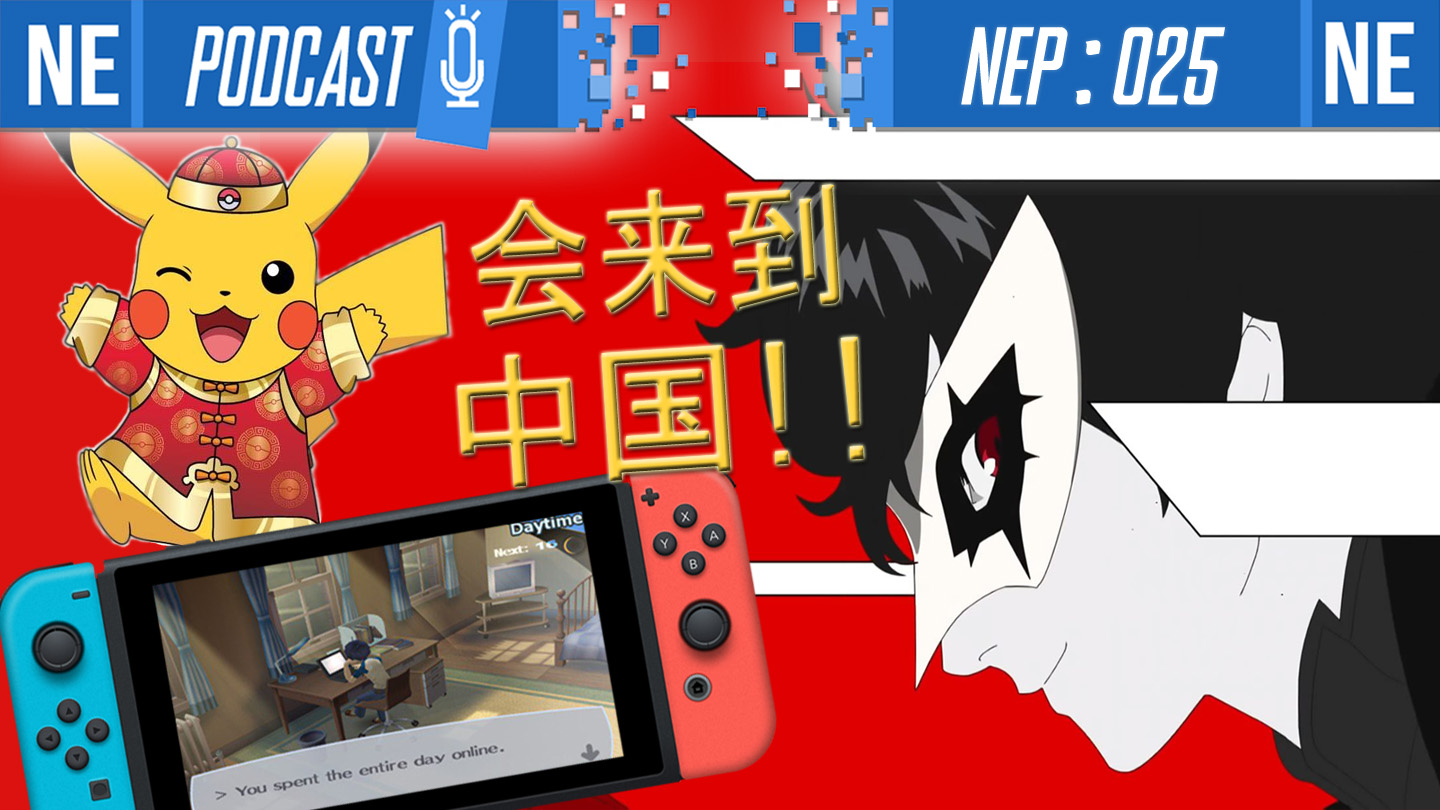 Hello, Team Hare and Team Tortoise! This week on NEP, Galen kicks the show off with his EXCELLENT Banjo (Banjo-Kazooie) impression. That sets the mood for the laughing/crying fit we have right after as we joke about how depressing Chocobo's Mystery Dungeon gets in the late game, including some high-level Final Fantasy lore jokes. We then take a deep dive into Smash 3.0 where Galen gives some thorough impressions and we discuss all of the custom stages Nintendo's cracking down on; Galen tells his horror story. Afterward, we have some chill Marvel talk because we just got a street date for Marvel Ultimate Alliance 3! Then we get serious as we talk rumors from Nikkei about a Switch Mini releasing this autumn, and Oni talks the importance of accurate translations so as not to spread misinformation. And we tidy things up by discussing the growing likelihood of Switch releasing in mainland China, who Tencent is, and international business culture.
We hope you enjoy this episode, because we had a ton of fun recording it! We would appreciate your help in growing the show by sharing the podcast with a friend!
Thanks for listening!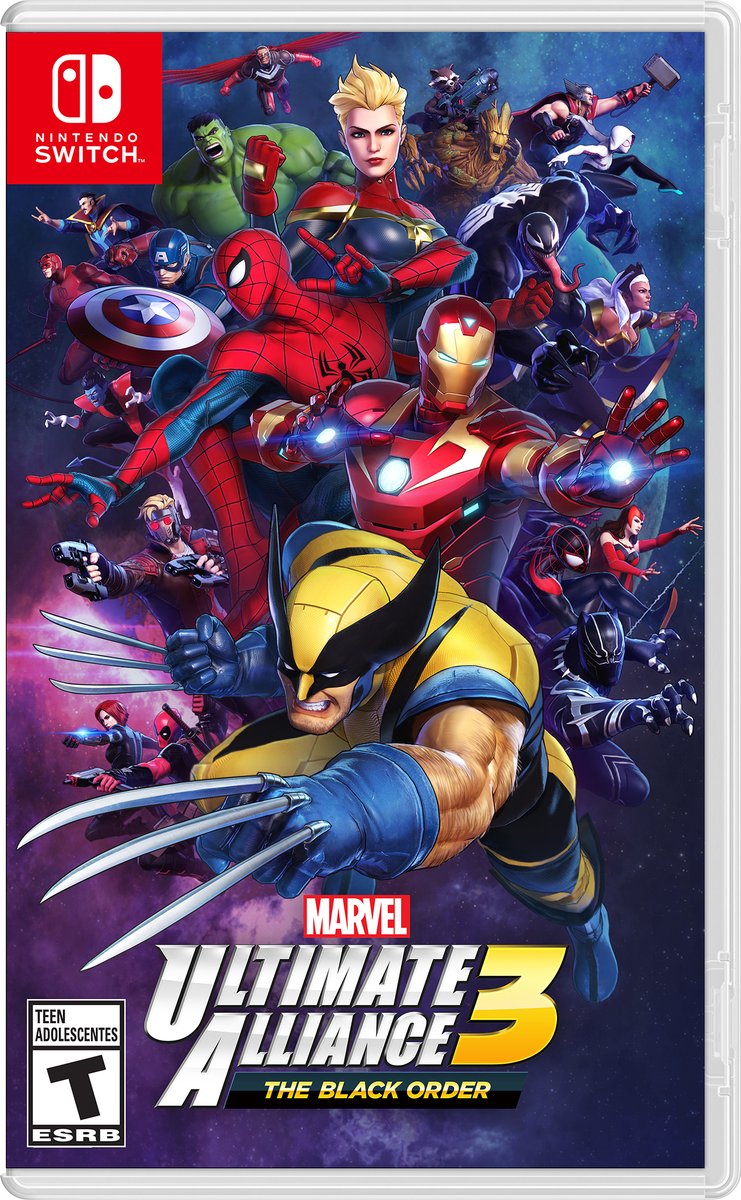 We knew that Marvel Ultimate Alliance 3: The Black Order would be landing sometime this summer. Today, Nintendo revealed that the game is set to launch on July 19.
Accompanying today's news, Nintendo has provided a look at the official boxart. We have it above.
Here's today's full announcement: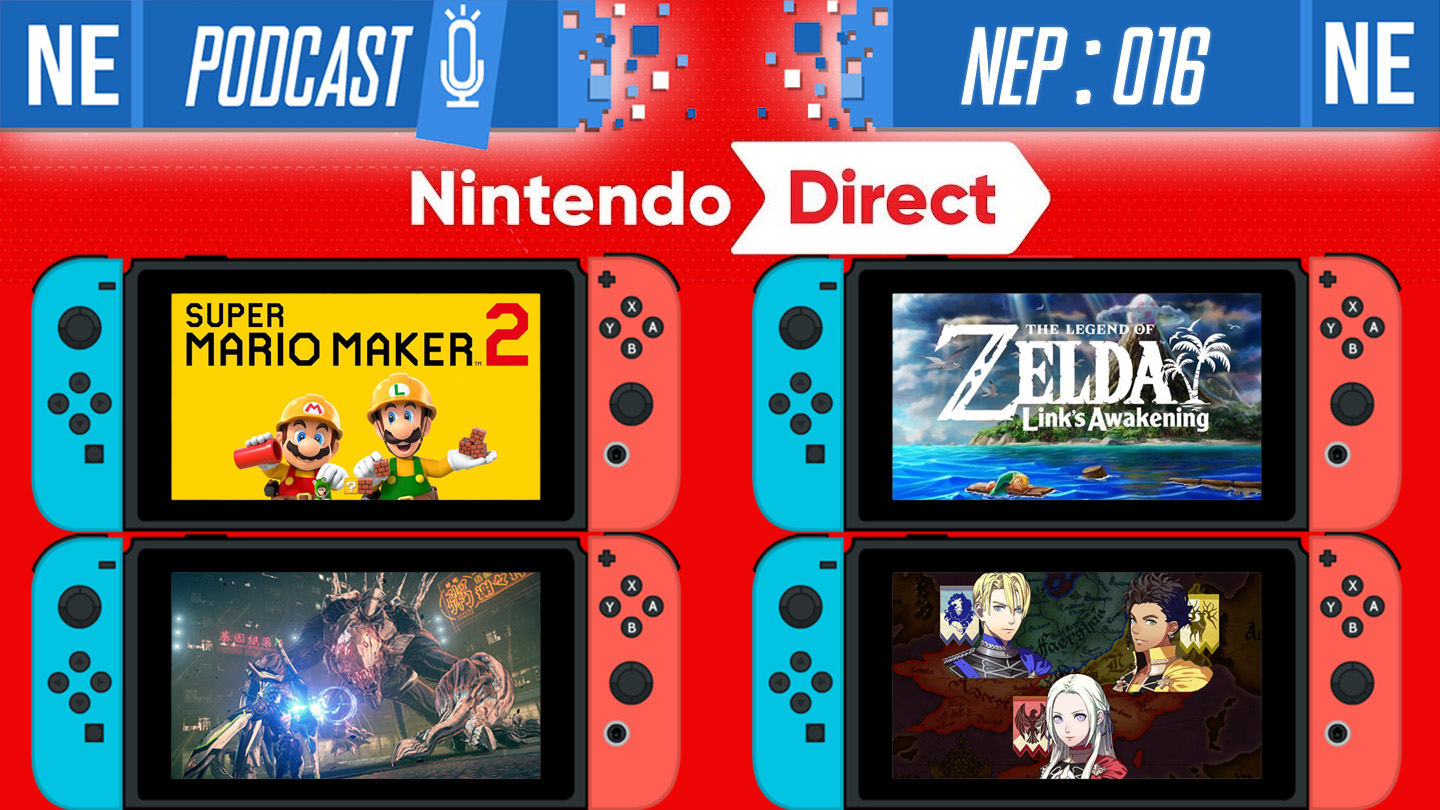 Hello, my lovely Hylians!
This week on NEP, we've got a special episode: a bonus feature with twice the content!
A Nintendo Direct dropped just the other day, so we're breaking down each release in the North American AND Japanese presentations with supplemental information and our added commentary. Galen gets analytical, Oni gets cultural; come hang out with us!
Also, we can't figure out why Kingdom Hearts keeps on coming up during this episode. Is it fate? Like, is any of this for real… or not?
A big thank you to all of our listeners and to those who share the podcast. NEP keeps growing! We hope you're enjoying the show. Please leave us your feedback, and check below for more details and timestamps.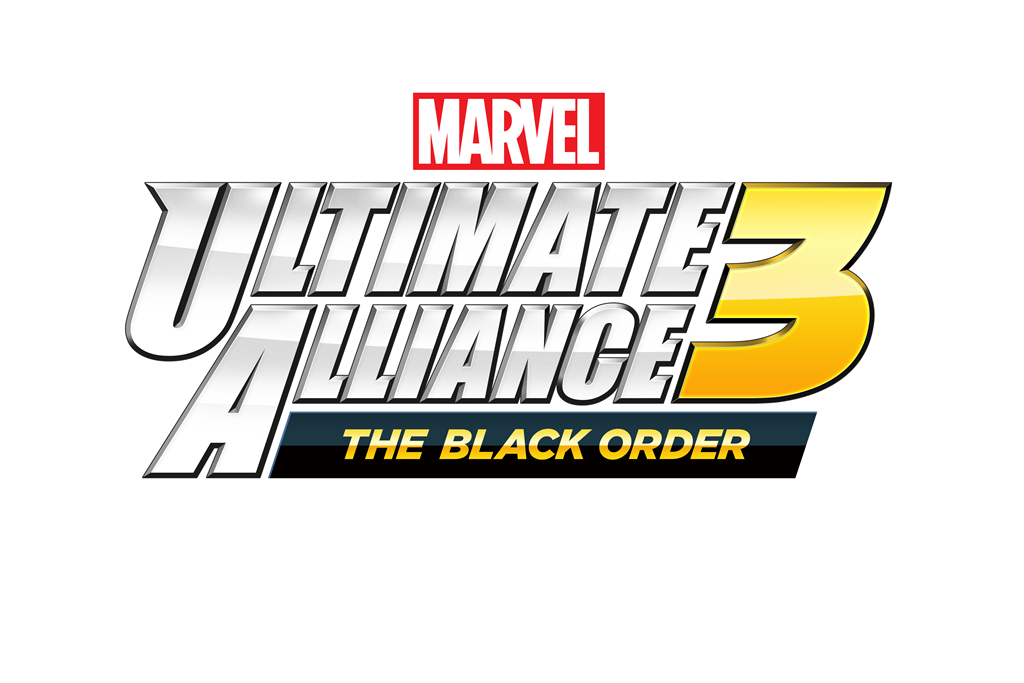 Nintendo has passed along several images from the upcoming Switch release Marvel Ultimate Alliance 3. We have the images below.