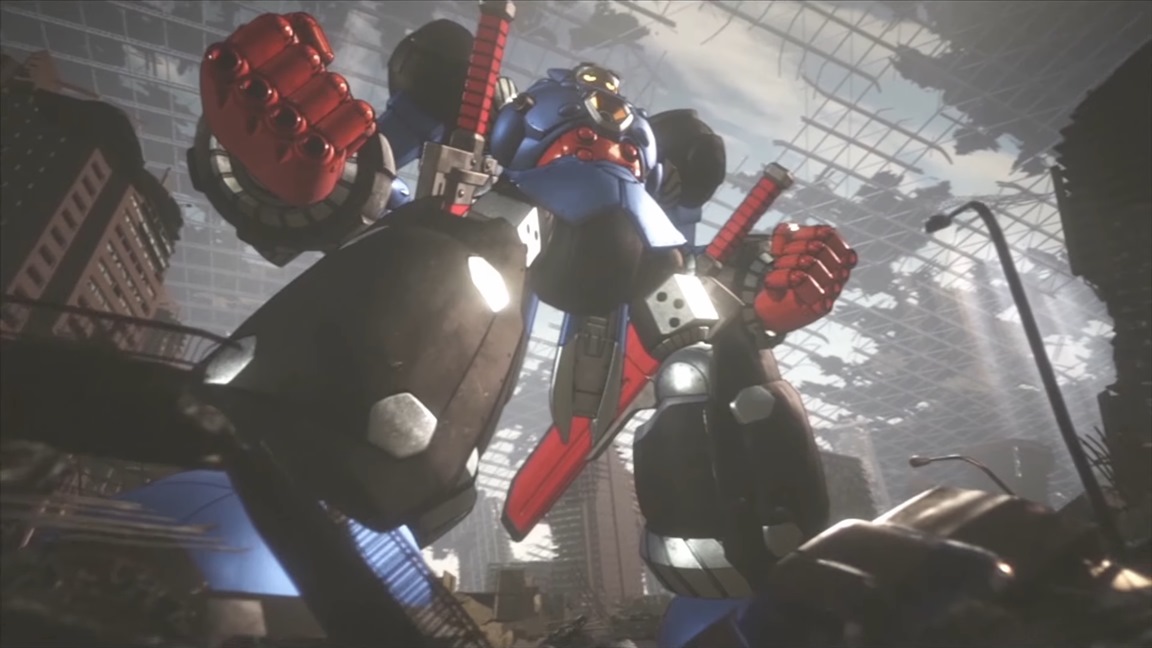 Level-5 published a direct-feed video for the Megaton Musashi trailer shown off at Jump Festa 2019 this past weekend. You can view it below.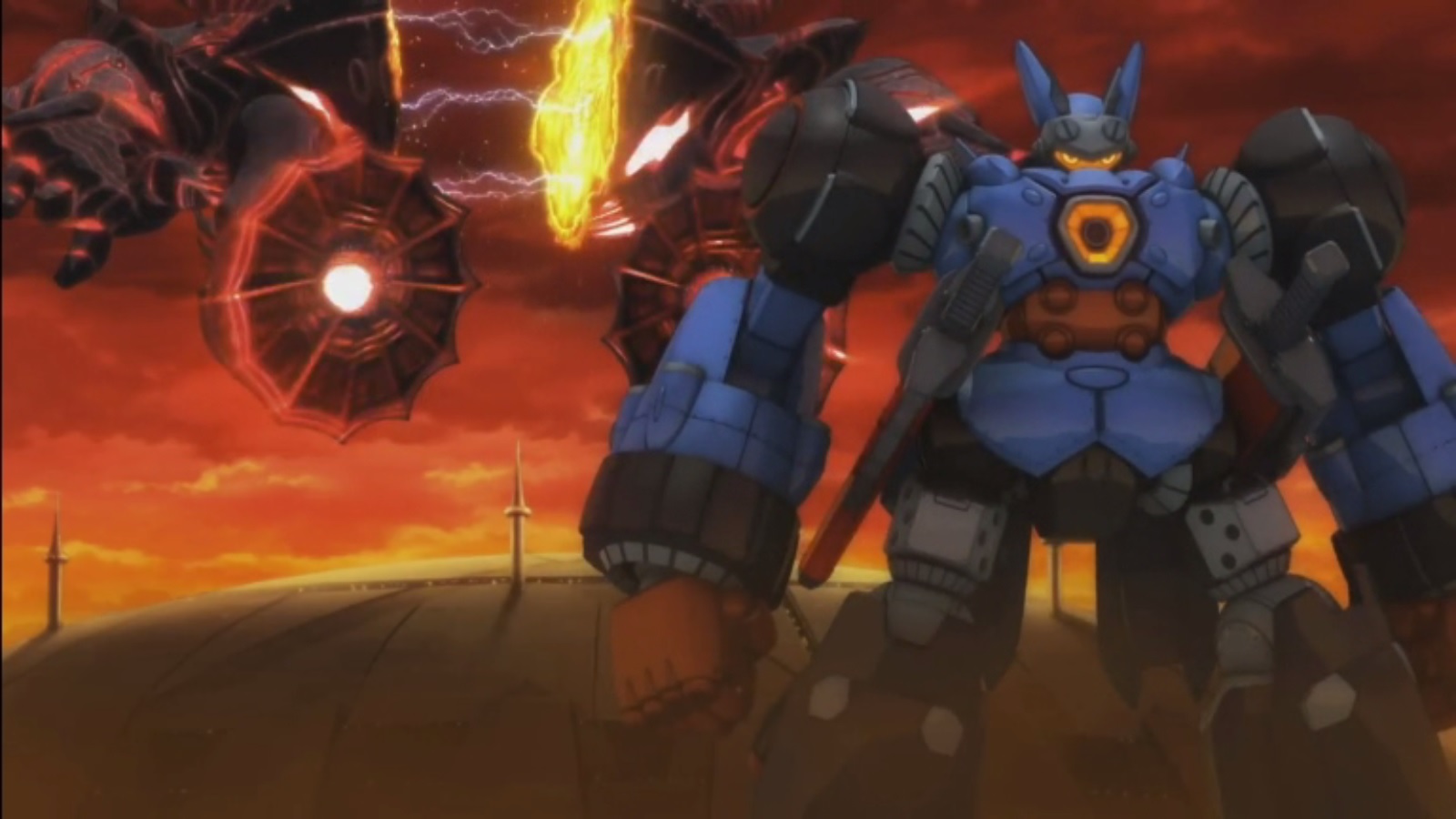 Megaton Mushashi, Level-5's next big cross-media franchise, finally reappeared as promised at Jump Festa 2019 with a new trailer. We do have the video below, though currently in an off-screen format. We'll post a direct-feed version once it becomes available.
やっと見れた!#メガトン級ムサシ#ジャンプフェスタ2019 pic.twitter.com/JAFRVHWaX5

— ぶらざーず☆ (@brotherrrs) December 22, 2018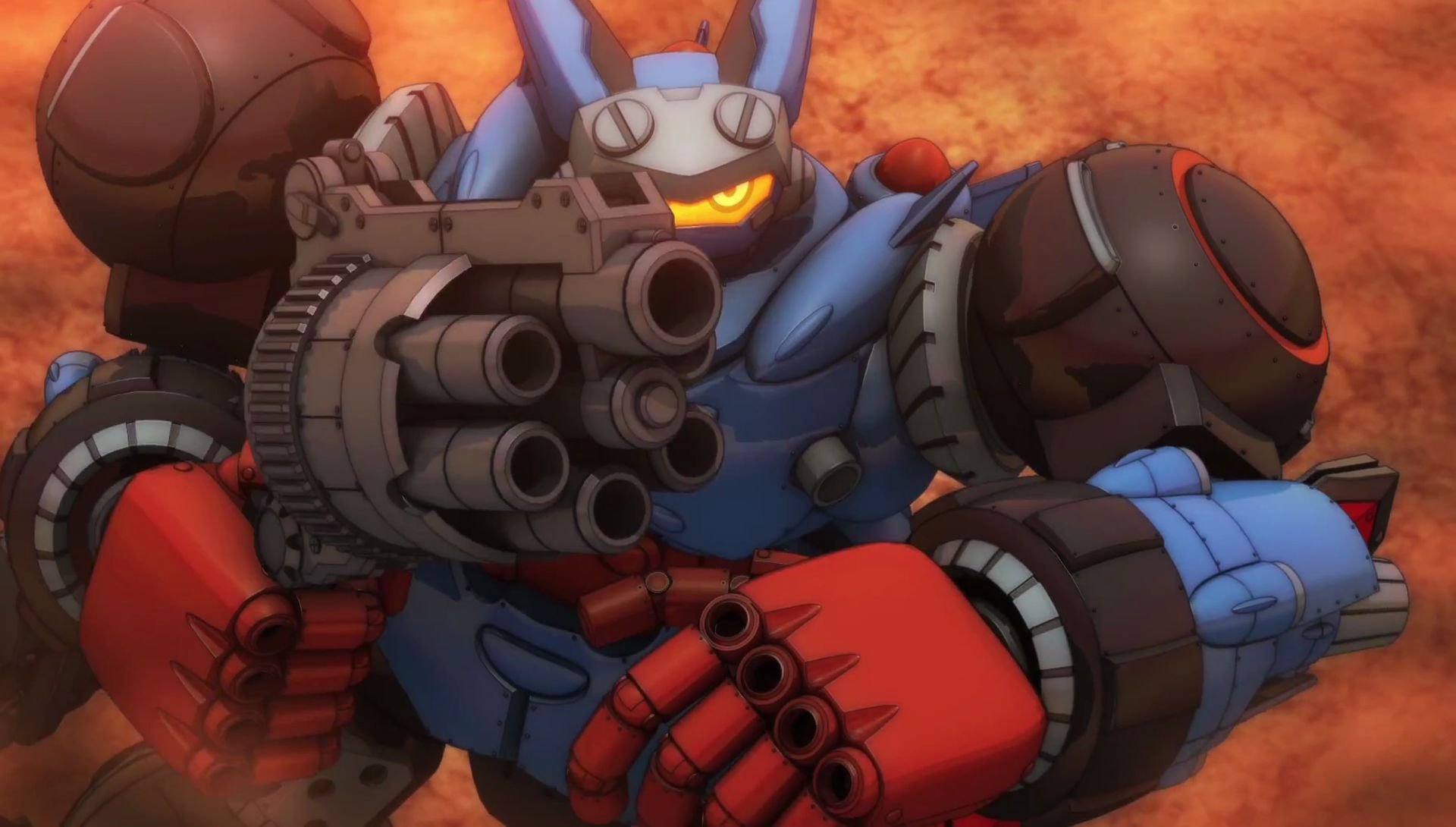 According to the latest issue of Weekly Jump, Level-5 will have a new trailer on display for Megaton Musashi at Jump Festa 2019. Though we previously knew the game would have a presence at the show, it was unclear what the exact plans were.
Level-5 announced Megaton Musashi, a new cross-media franchise, back in 2016. The company has provided few updates since then, but it appears the IP will finally be returning to the limelight. Level-5 is currently developing a multiplayer action RPG, and there will also be an anime and toys.
Jump Festa 2019 will take place between December 21 and December 23.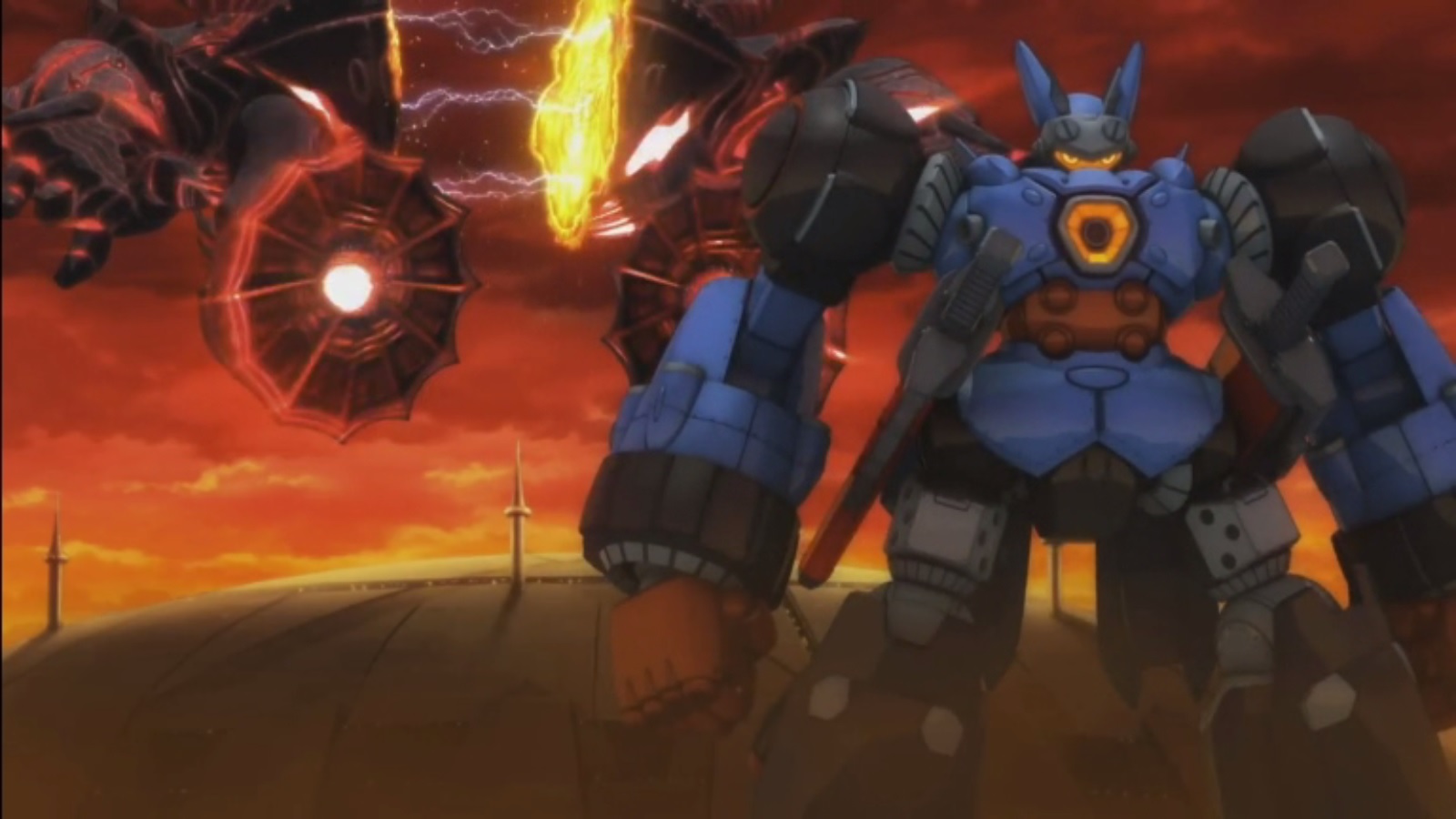 Level-5 announced Megaton Musashi in 2016. We've barely heard a peep about it since then, but it sounds like we're due for an update in the somewhat near future. It seems that Megaton Musashi will finally be back in the news at Jump Festa 2019.
Megaton Musashi is intended to be one of Level-5's next big franchises following the likes of Yo-kai Watch and Inazuma Eleven. It's a sci-fi cross-media IP set in a place where 90% of mankind has been killed off by aliens.
Jump Festa 2019 will take place between December 22 and December 23.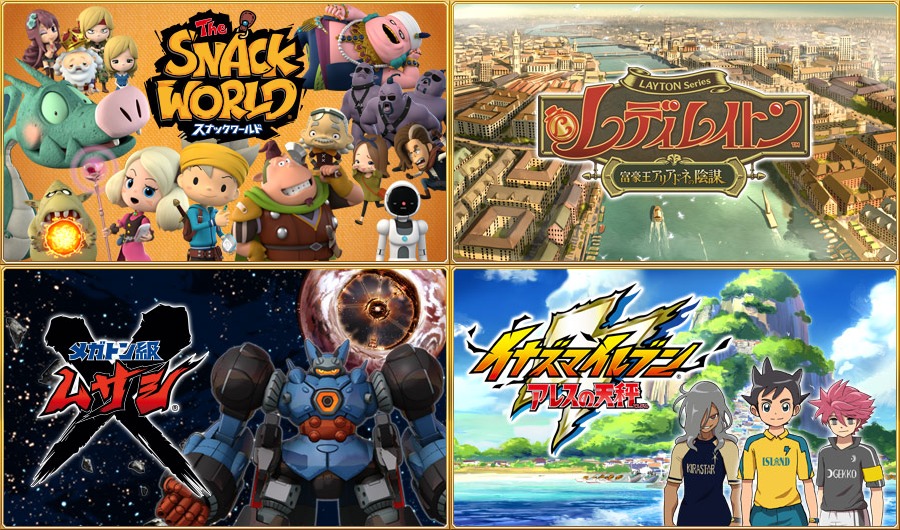 In a recent issue of Famitsu, the magazine had a massive interview with Level-5 CEO Akihiro Hino. The discussion covered the company's Level-5 Vision 2016 event, plus specific games: The Snack World, Lady Layton, Megaton Musashi, and Inazuma Eleven Ares.
It starts out with Famitsu talking about how there's a theme each time a Level-5 Vision is held. This time around, it's "New Heroes". Hino notes that it's probably just the company's usual practice of deciding themes and holding announcement events.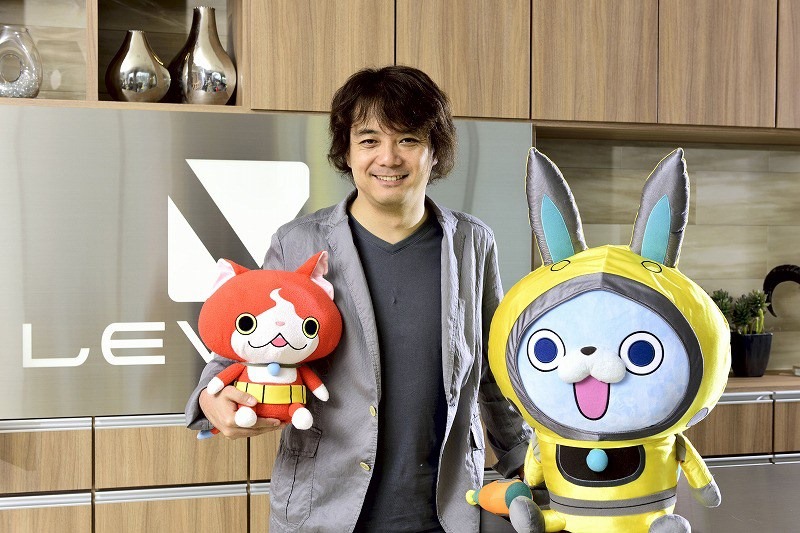 Forbes was given the opportunity to speak with Akihiro Hino, CEO of Level-5. The two sides talked about topics like the company's cross-media push, avoiding market saturation, and the brand new project Megaton Musashi.
Head past the break for some excerpts from the piece. You can read the full article here.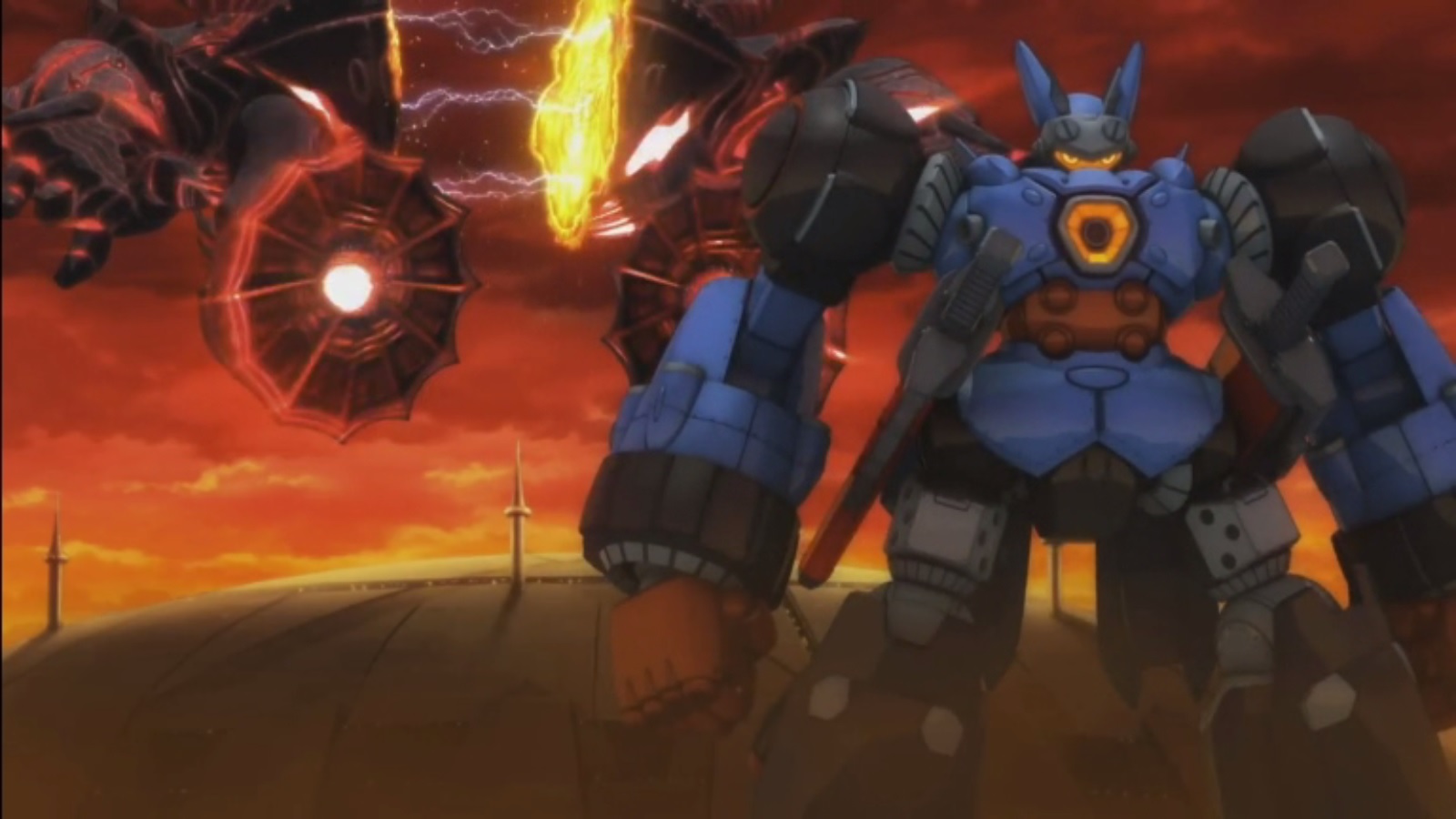 This week's issue of Famitsu has a recap of Level-5 Vision 2016 as well as an interview with Level-5 CEO Akihiro Hino. Among the games discussed was Megaton Musashi, which appears to be on track for Nintendo platforms.
Here's what's leaked out of Famitsu thus far, courtesy of Siliconera:
– Going all-out with robots
– Has a world setting that will resonate with the generation of older folks
– Yamato Ichidaiji is the protagonist
– Will see it in the perspective of characters other than Yamato
– Level-5 wants to focus on showing the cool factor of robots in Megaton Musashi, along with the "awesome action that takes place inside the cockpit" where you'll see characters shouting out special attack names and pulling levers
– We've seen a toy resembling Musashi's cockpit, but Hino hopes to have something that resembles something that connects to the game like what we saw in Steel Battalion on Xbox
– Level-5 still deciding on supporting hardware
– Level-5 is thinking about 3DS developments for now
– Given how Megaton Musashi's production revolves around giant robots and anime, they're considering high-spec consoles that will allow you to fully enjoy such contents
– Hino wants players to play on screens that are as large as possible if they can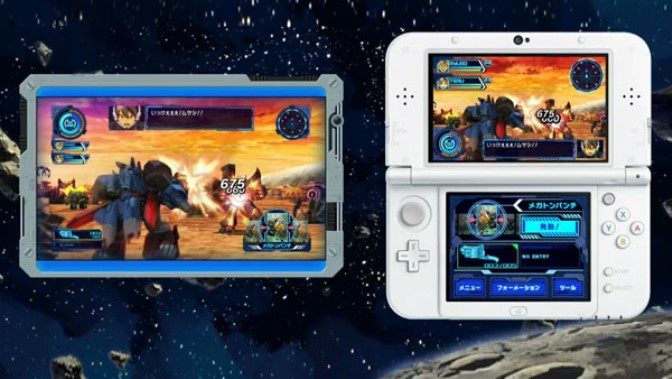 Earlier today, Level-5 announced its cross-media project Megaton Musashi. We now have a look at the actual game above, plus some art below.
The official Megaton Musashi website is located here.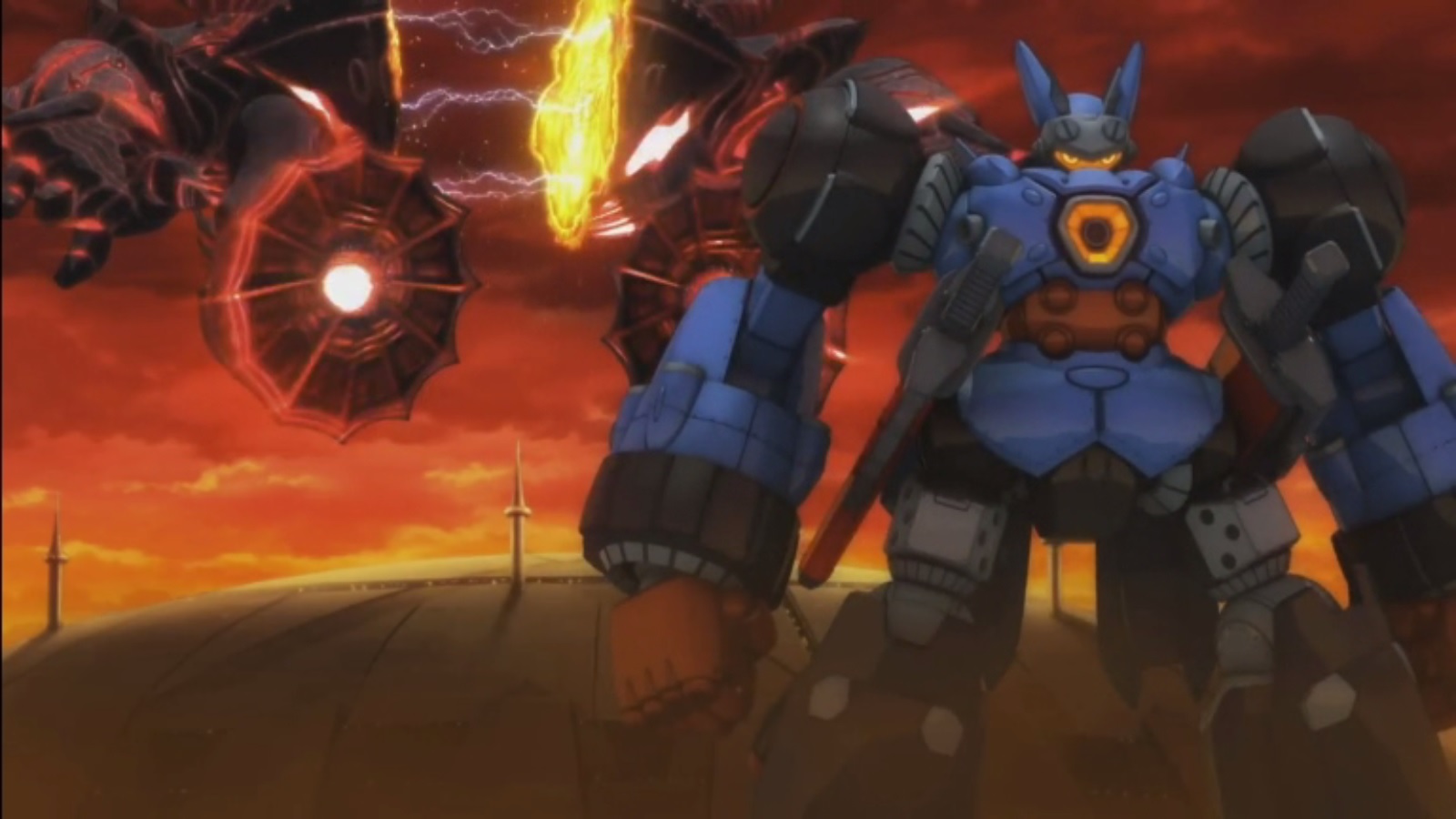 Update: Despite showing game images on 3DS, Level-5's new website says platforms are TBA. This should still be bound for Nintendo platforms, but it may end up on something else instead… like NX, perhaps? In any case, we'll continue to label Megaton Musashi as a 3DS game until we hear otherwise from Level-5.
---
Today, Level-5 finally unveiled its latest cross-media project: Megaton Musashi. We have confirmation that the new IP will appear on 3DS.
Here's what we know thus far:
– Takes place on Earth
– Year 2118
– Invaders from outer space known as "Dorakuta" devastated the planet
– The protagonists and main characters pilot giant machines called "Musashi" to combat the Dorakuta
– Memories of mankind's downfall have been erased from the minds of the human race, who were evacuated to a shelter at the time of the Dorukatua's invasion
– Protagonists: Ryougo Hijikata, Yamato Ichidaiji, and Teru Asami
– These characters seem to be "chosen people" whose minds were not erased
Megaton Mushashi will be receiving a TV anime plus a multiplayer-style action RPG on 3DS and seemingly tablets. You can watch a trailer for the anime below.