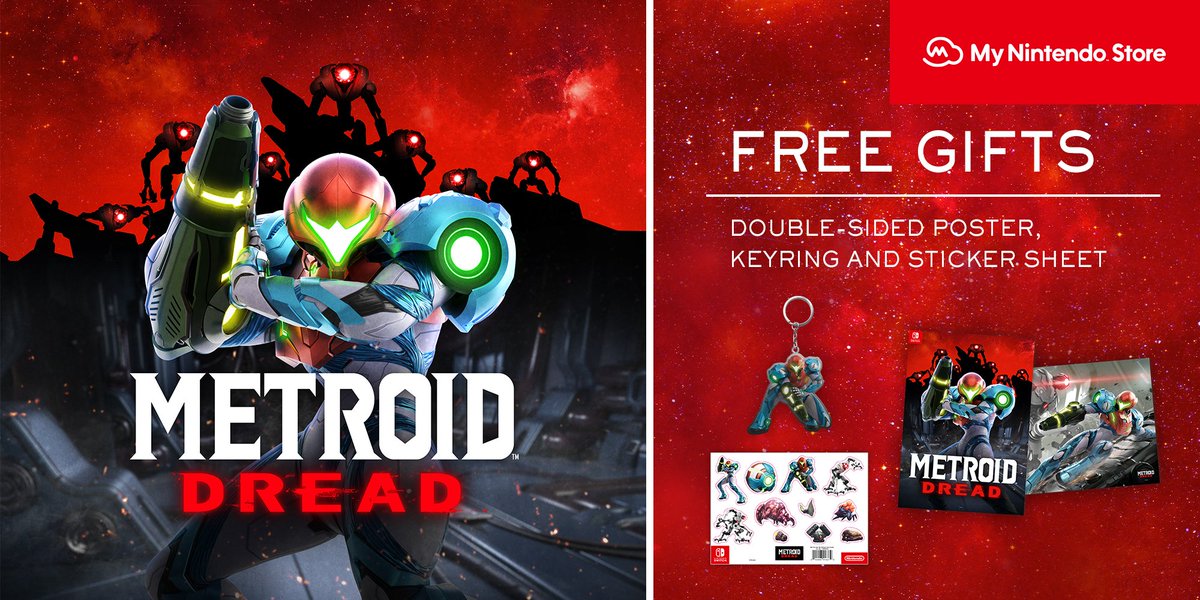 The Nintendo UK store is offering a few pre-order bonuses for Metroid Dread. You'll receive a keyring, double-sided A2 poster, and sticker sheet. We have a look at each item above.
Metroid Dread launches for Switch on October 8. Pre-orders are up on the Nintendo UK store here. Note that if you placed a reservation previously, you should receive the items.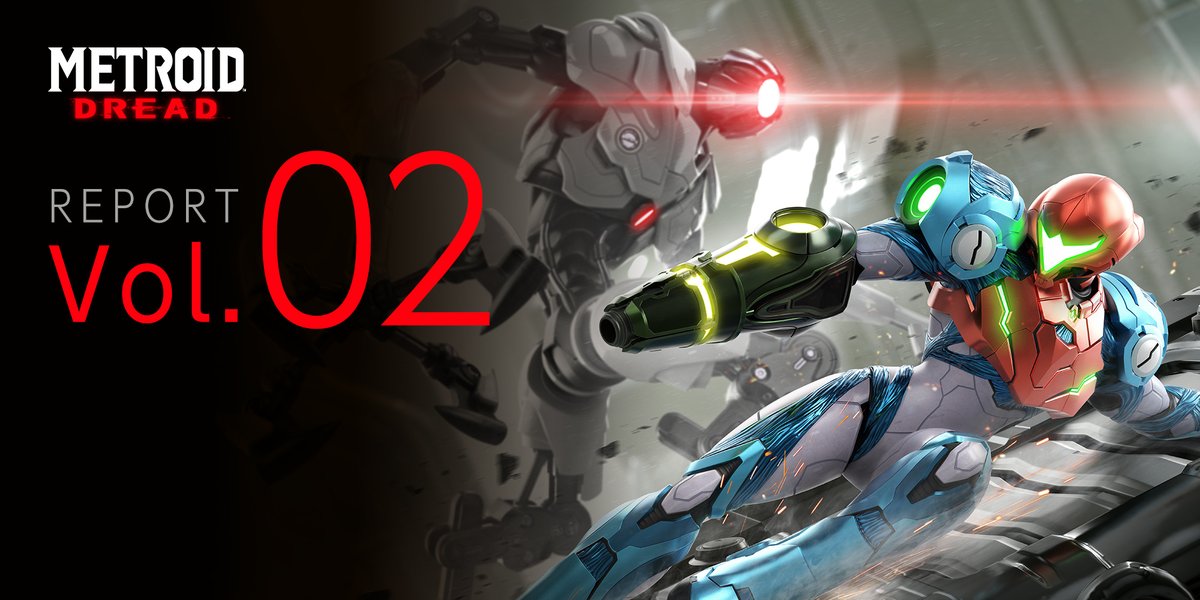 Nintendo has issued a "Report Vol. 2" for Metroid Dread. In today's piece, the E.M.M.I. are highlighted.
Here's a rundown of the deadly robots that are in pursuit of Samus: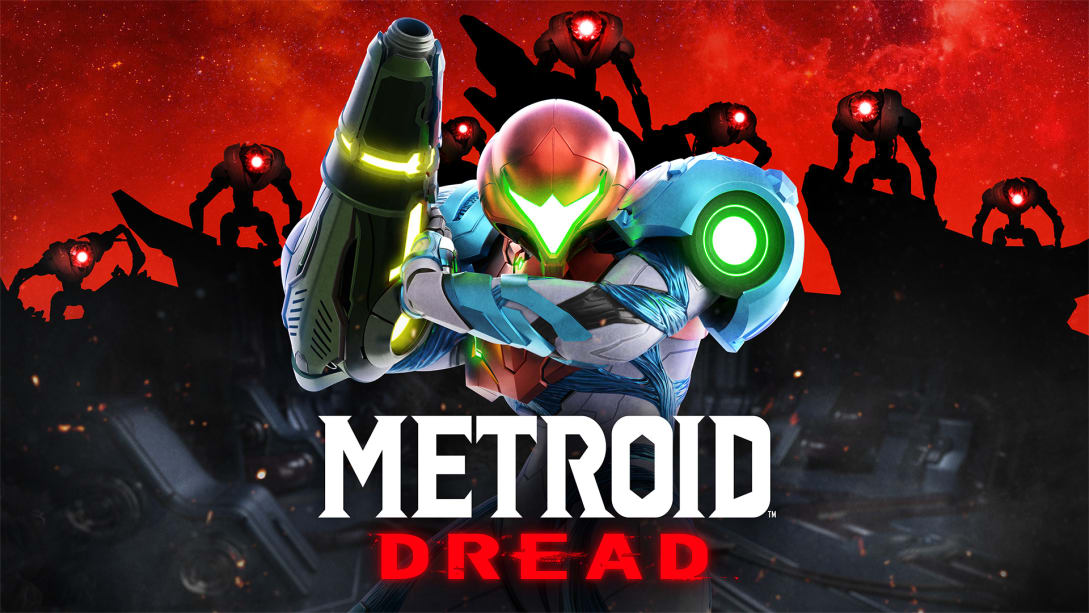 The Japanese version of Metroid Dread's teaser site just received it's second batch of new information, including new game footage. Take a look with the video below.
Vol. 2 is currently only available on the Japanese site. We'll be sure to keep you updated when the English version goes live.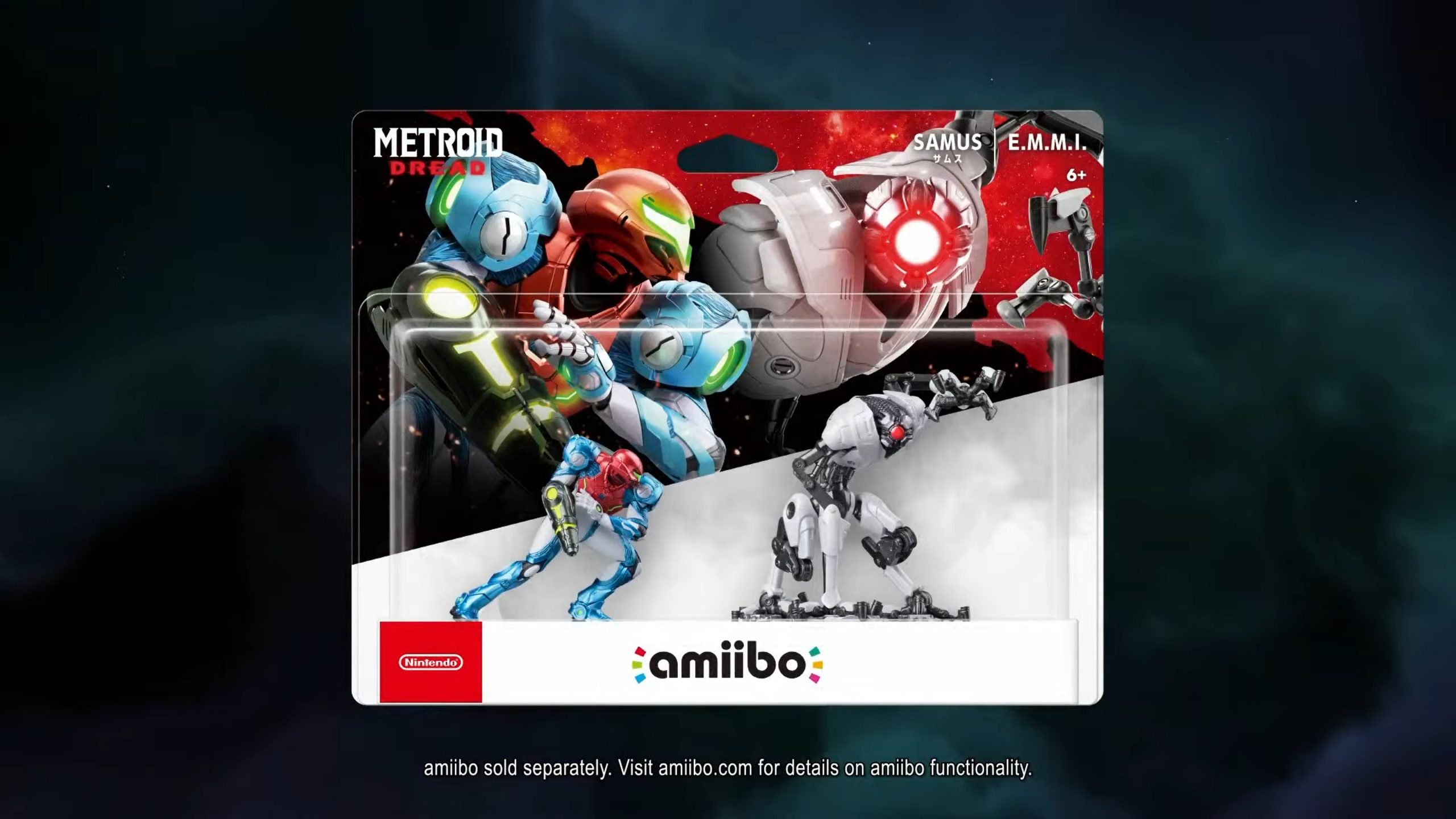 As was the case with Metroid: Samus Returns, Nintendo will be offering new amiibo alongside the release of Metroid Dread. Samus and E.M.M.I. are the new figures.
Over on the official amiibo website, details are included regarding in-game functionality. Here's the blurb that explains what players will receive when scanning the figures: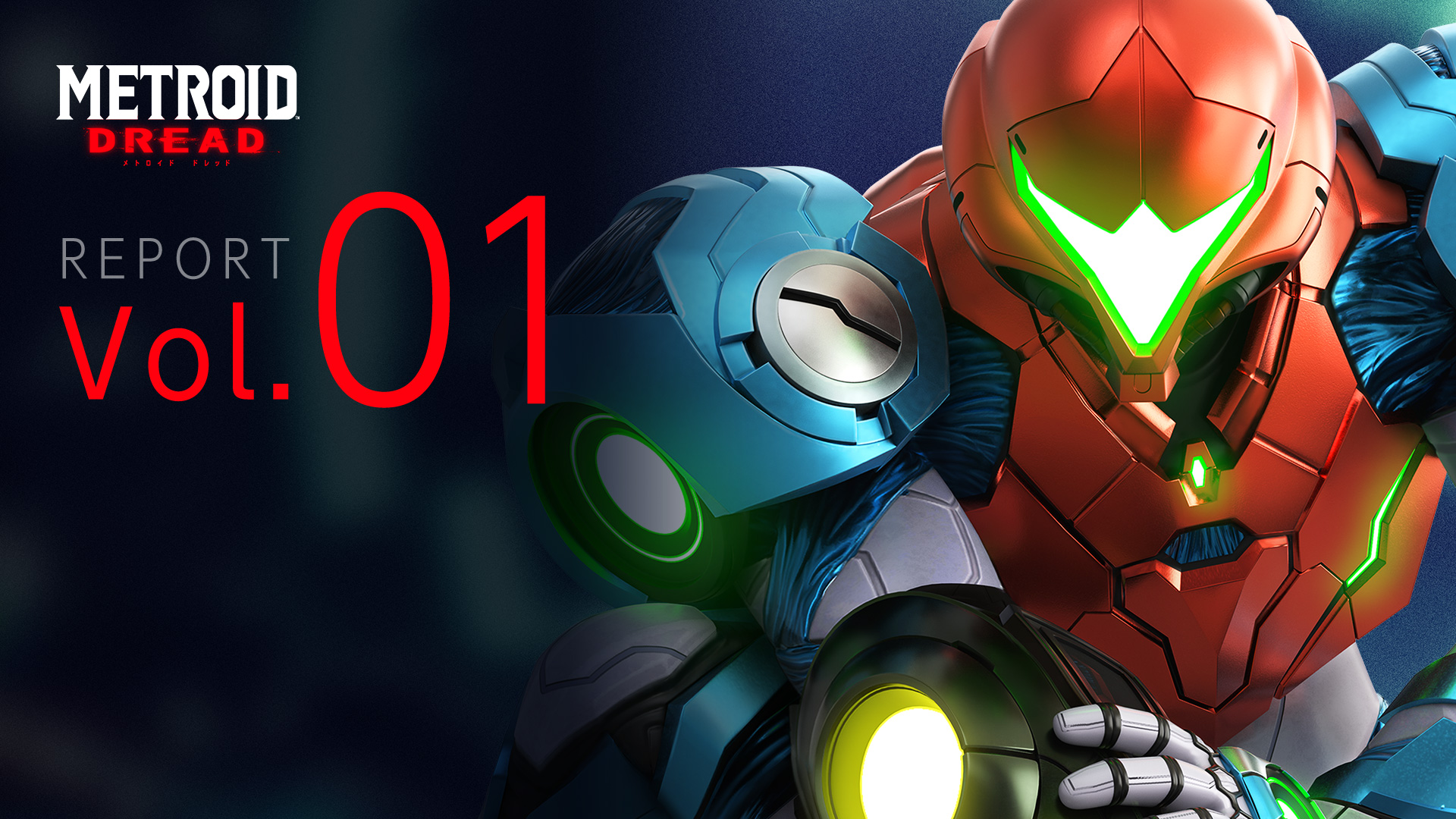 Nintendo has opened an official teaser site for the newly-announced Metroid Dread. It can be accessed here.
The site has been updated with an initial report covering details from the initial trailer and more. We have it in full below.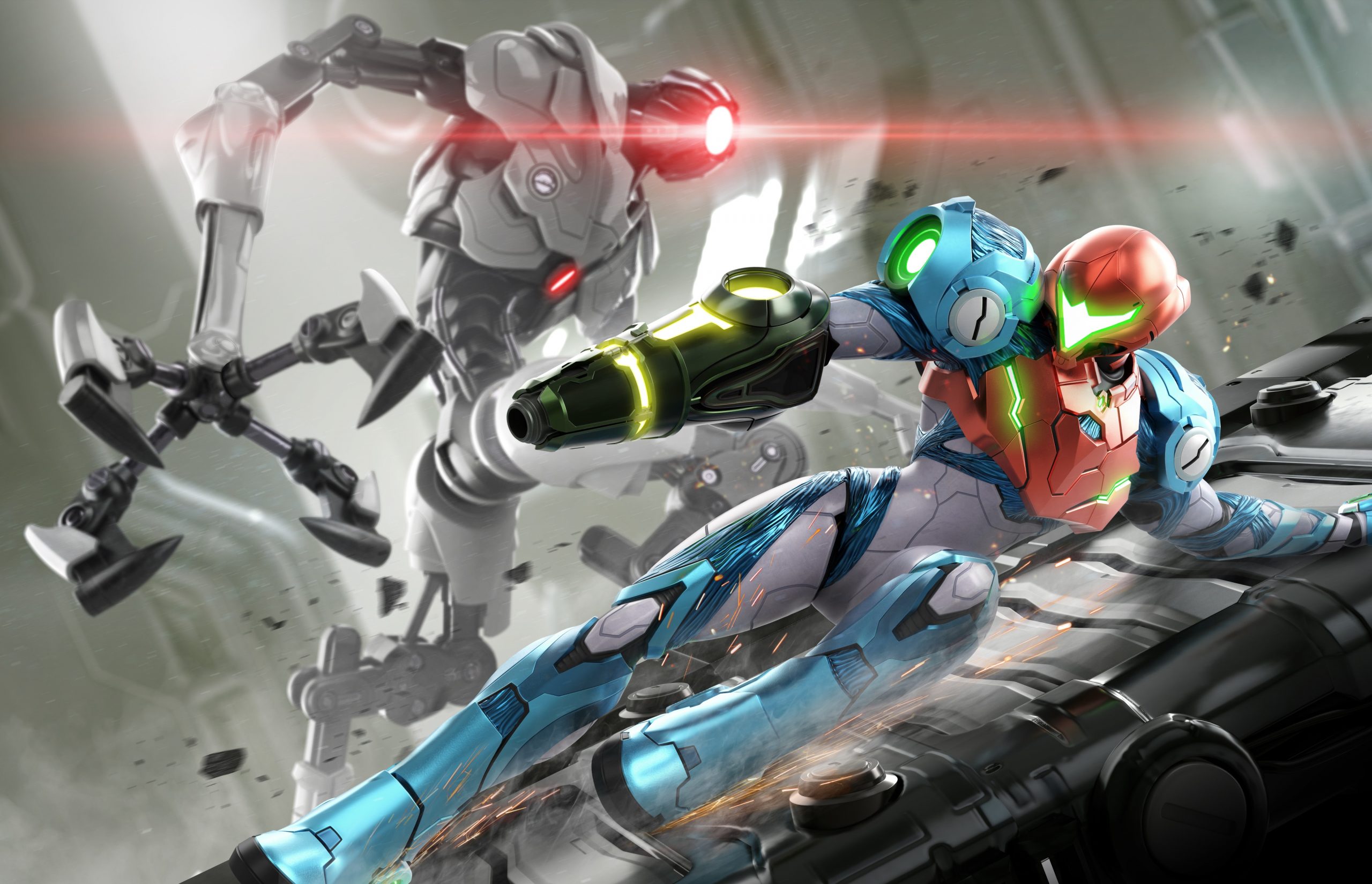 Metroid Dread was shown off for a second time with more gameplay during a second segment of Nintendo Treehouse: Live | E3 2021. View the full recording below.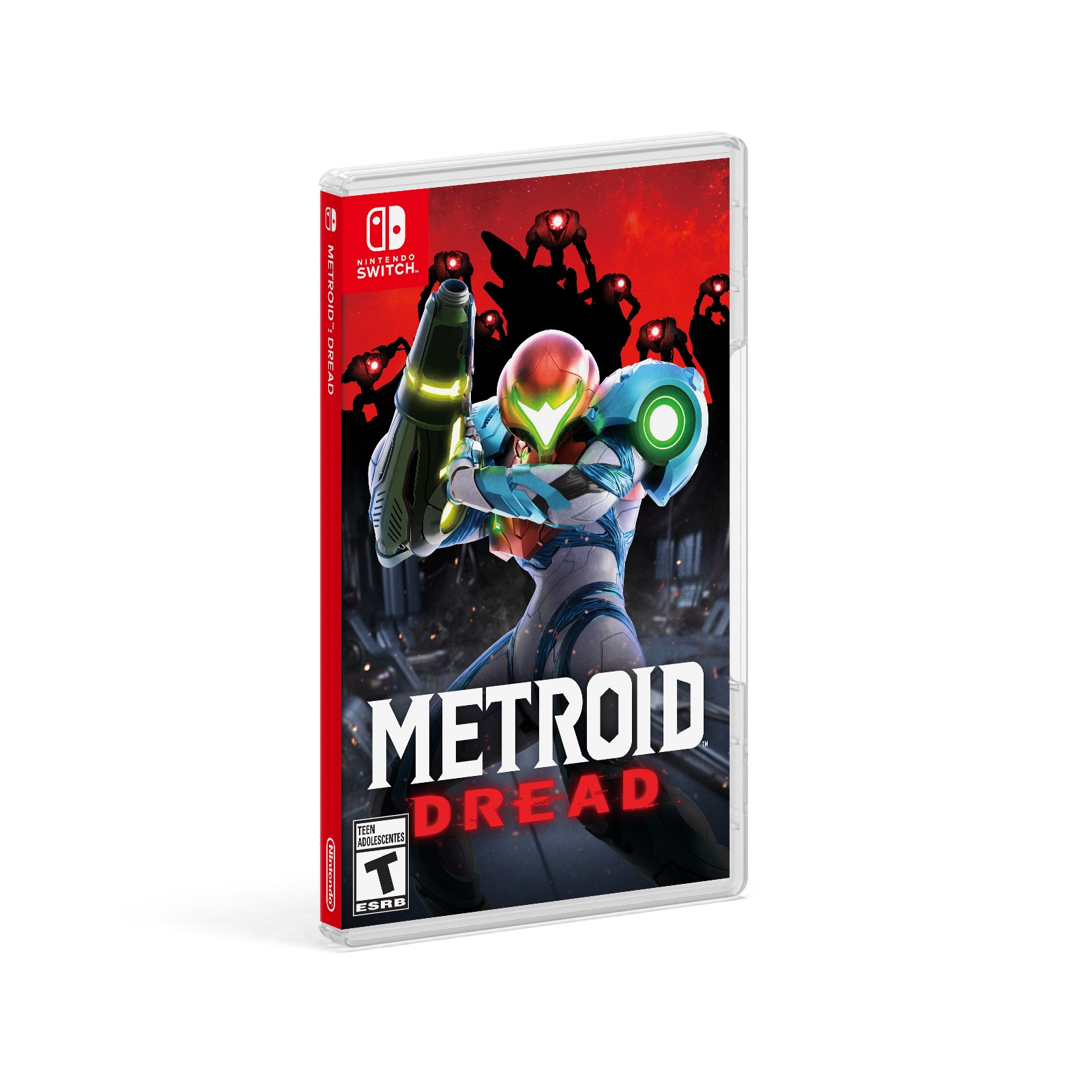 Nintendo has passed along new assets for Metroid Dread. Along with the game's boxart above, we have new screenshots and art below.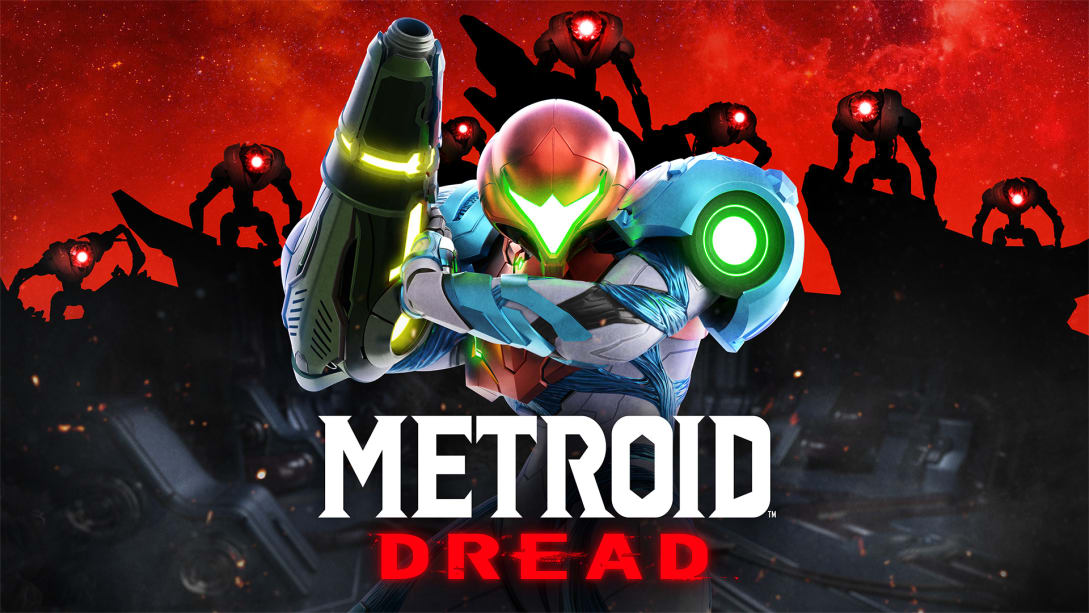 For Metroid: Samus Returns, Nintendo teamed up with MercurySteam on development. Perhaps unsurprisingly, the same thing is happening with Metroid Dread. Nintendo's Yoshio Sakamoto confirmed today that MercurySteam is working on the new Switch title as well.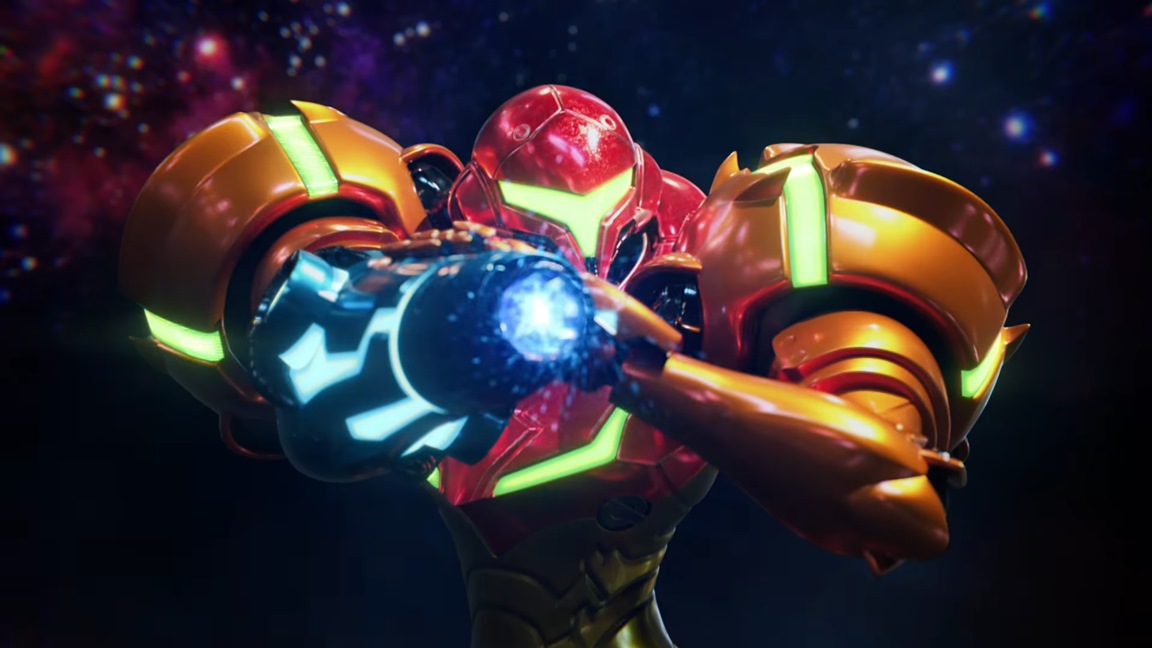 Spanish site HobbyConsolas was recently about to speak with Nintendo's Yoshio Sakamoto. Sakamoto had a bunch to say about last year's Samus Returns, including its development, how the final boss came to be, and more. He also comments on why there was never a Metroid on DS and why it took so long for a 3DS entry, Switch, and a few other topics.
Here's a summary of what Sakamoto mentioned: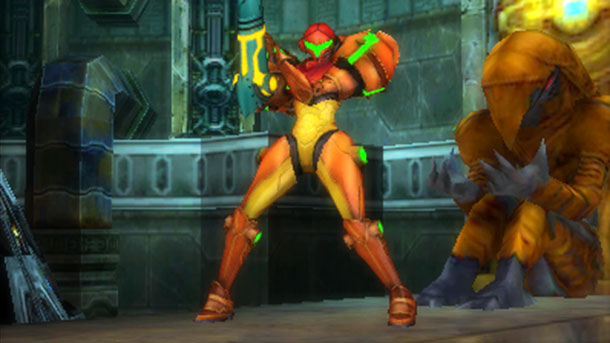 MercurySteam worked very closely with Nintendo on last year's Metroid: Samus Returns. That wasn't the first time the studio collaborated with a Japanese company, as Konami was present when the team was creating the Castlevania: Lords of Shadow games.
In a new interview, MercurySteam's Enric Álvarez was asked about the differences in working with Japanese and western publishers. Álvarez specifically brought up Nintendo and stated that they value quality, polish, and player satisfaction above all else.