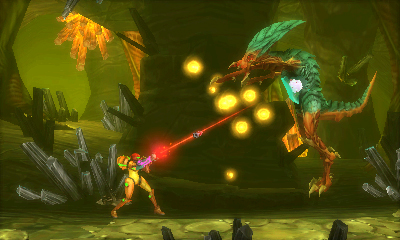 Some more screenshots of Metroid: Samus Returns have been posted online, give them a look down below.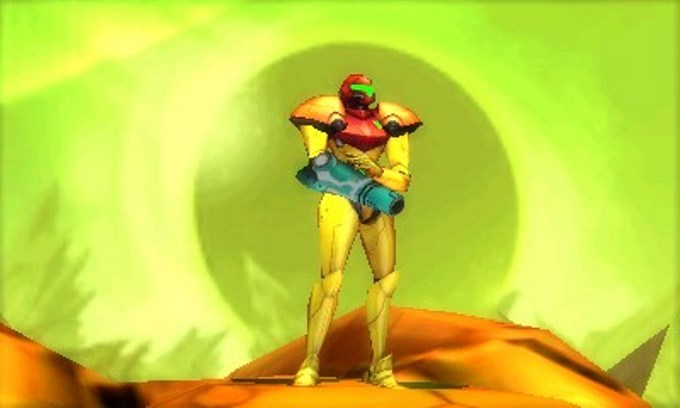 Nintendo has started the pre-load option for Metroid: Samus Returns in Japan. Thanks to that, we now know how much size the game requires digitally.
Metroid: Samus Returns takes up 5,542 blocks, or 692MB. Those numbers may vary slightly in the west, but since pre-loading should be live in North America soon as well, we should have a final answer pretty soon.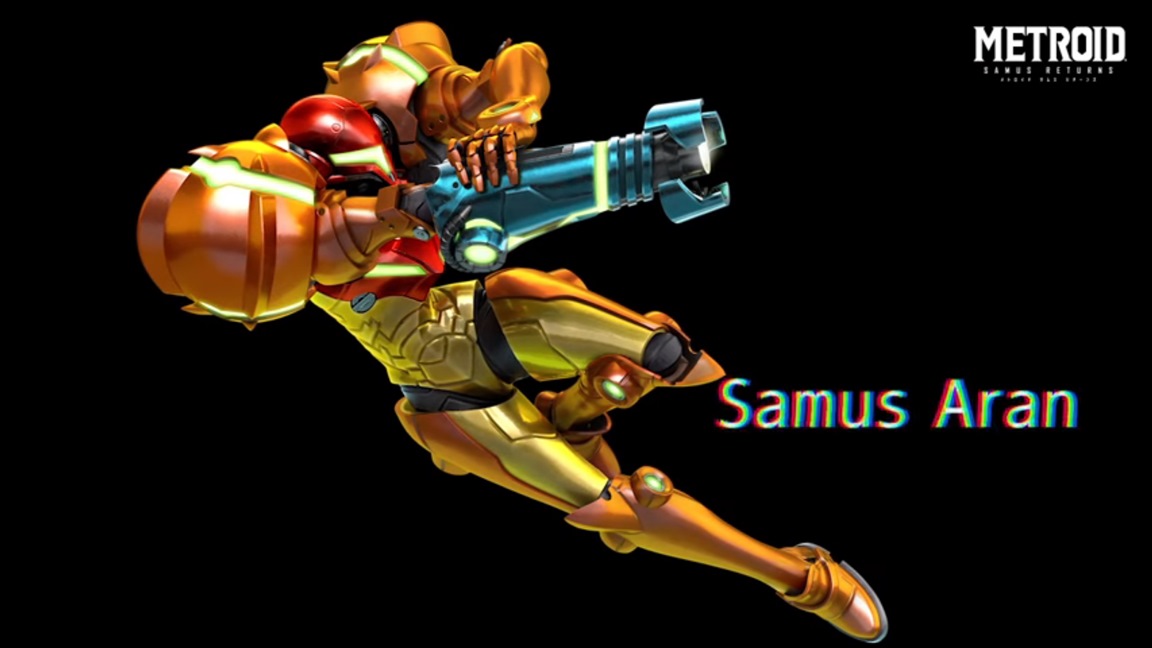 Nintendo has come out with a new Metroid: Samus Returns trailer showcasing Samus' abilities in the game. Watch it below.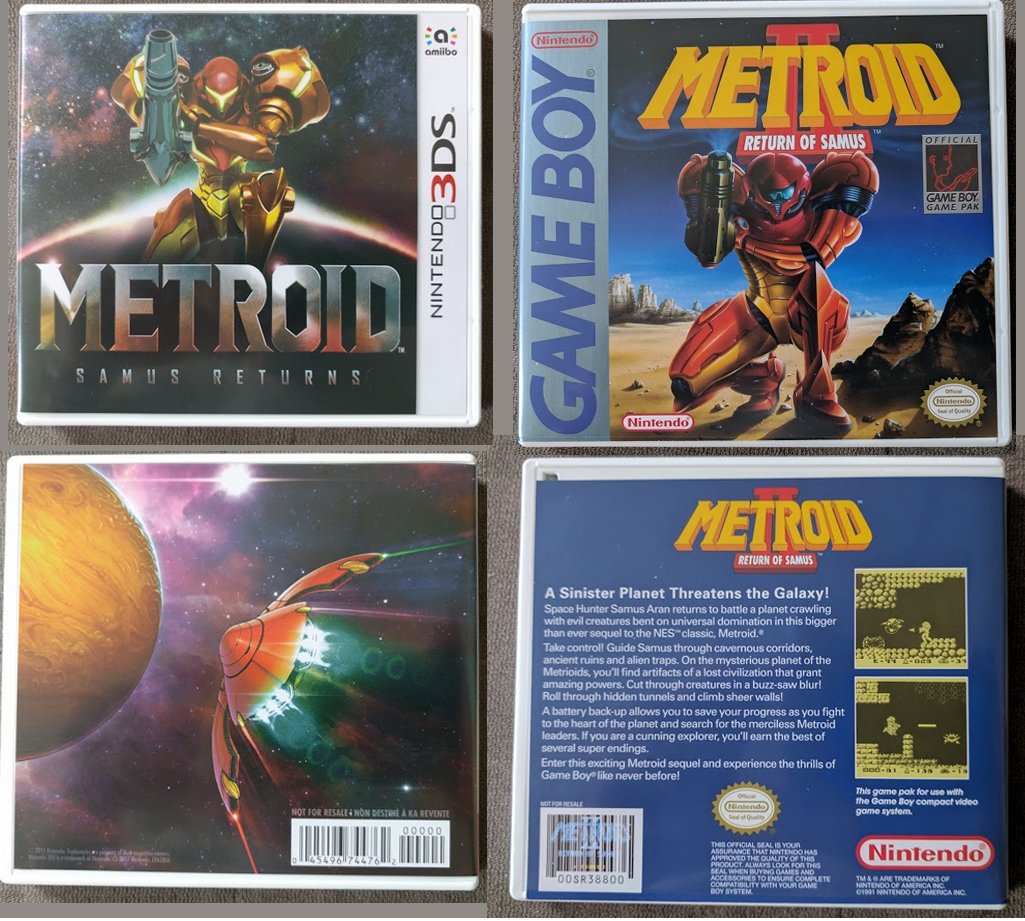 Update: To clarify, this reversible cover only comes with the Metroid: Samus Returns Special Edition. It is not included with regular copies.
---
Original: Here's a little something new we're learning about Metroid: Samus Returns. New copies of the game come with a reversible cover, and it's a pretty darn good one. Nintendo went out of its way to pay homage to the original title on Game Boy, of which Samus Returns is naturally based on.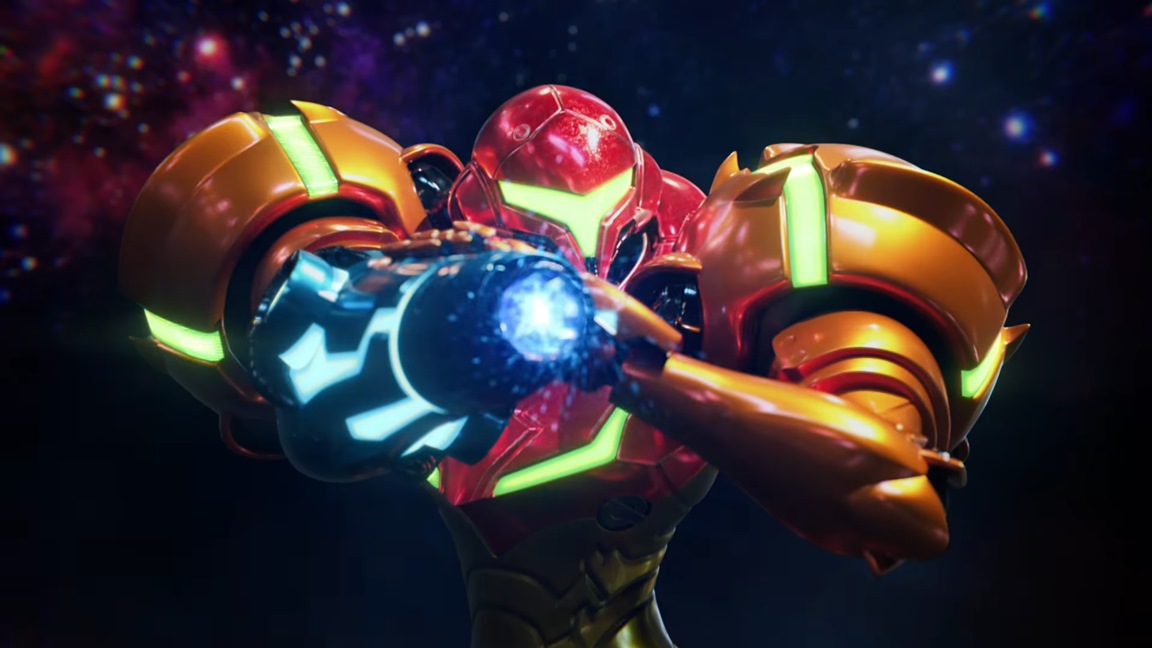 Nintendo published a new North American commercial today for Metroid: Samus Returns. Get a look at the advert below.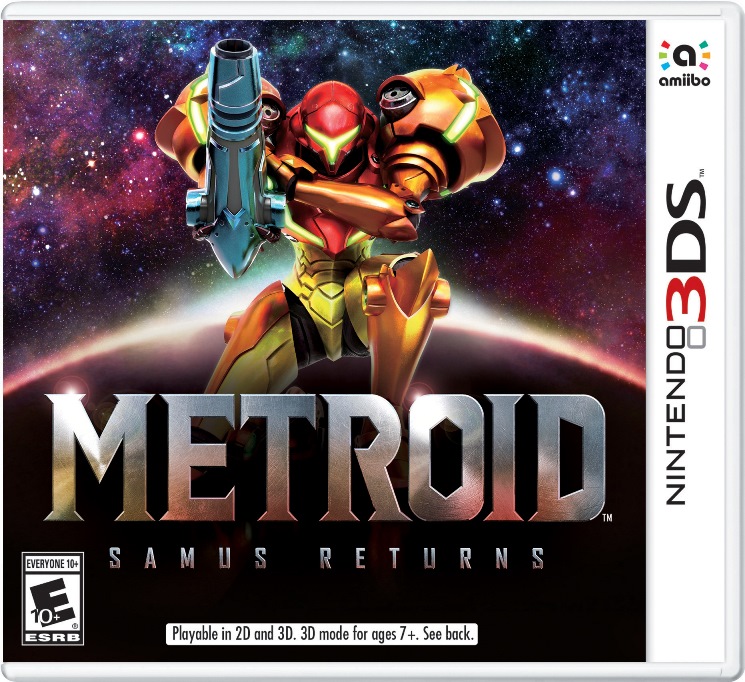 The full North American website for Metroid: Samus Returns is now live. You can access it right here.
The Metroid: Samus Returns site has all sorts of information about the game, including amiibo support. Screenshots and video clips are spread throughout as well. We've compiled the footage in the video below.
Thanks to Gervaise B-A for the tip.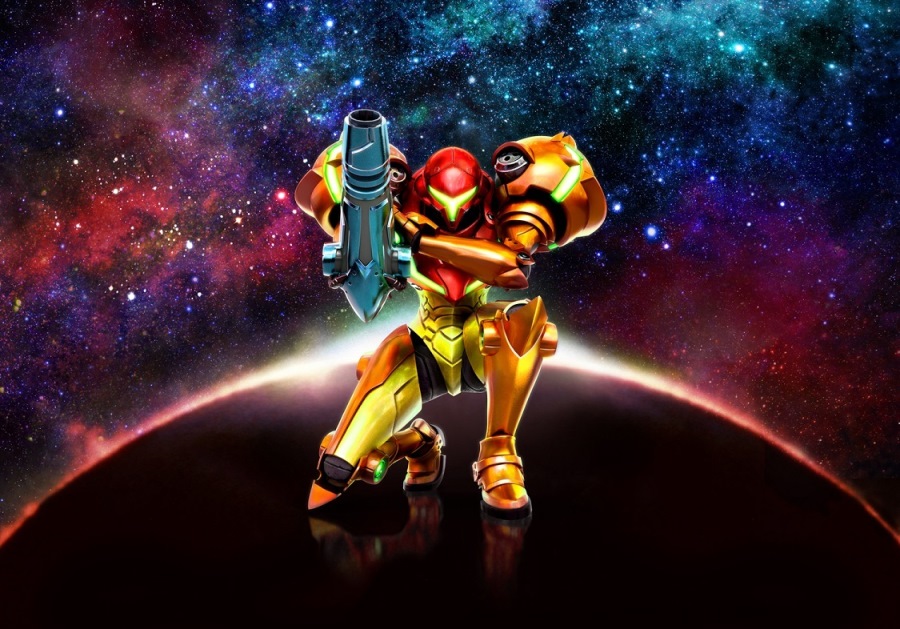 Eurogamer published a meaty interview with longtime Metroid developer Yoshio Sakamoto. There was plenty of talk about Samus Returns, including the amiibo support and two different hard modes. Sakamoto also weighed in on the series' future and more. Elsewhere, he also seemed to shoot down recent rumors that the Rhythm Heaven franchise is dead.
We've rounded up the notable comments from Sakamoto below. You can find even more on Eurogamer here.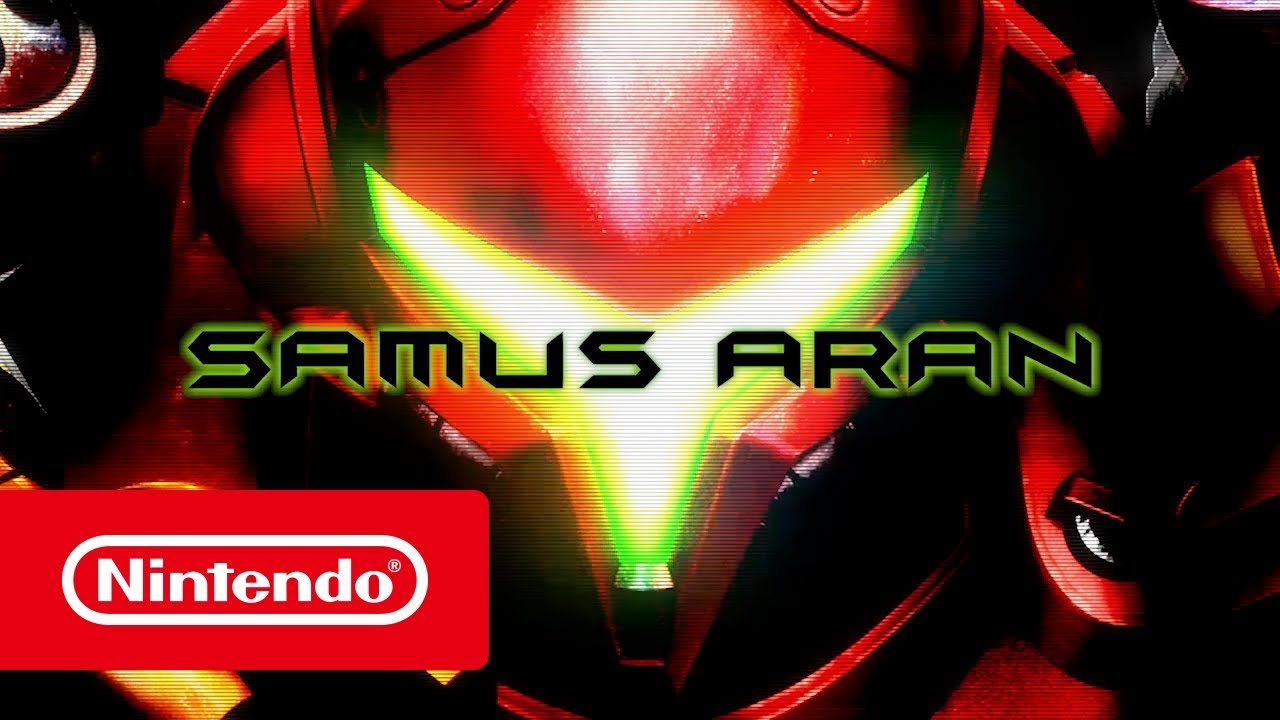 Nintendo has prepared a new trailer for Metroid: Samus Returns just in time for Gamescom. You can give it a look below.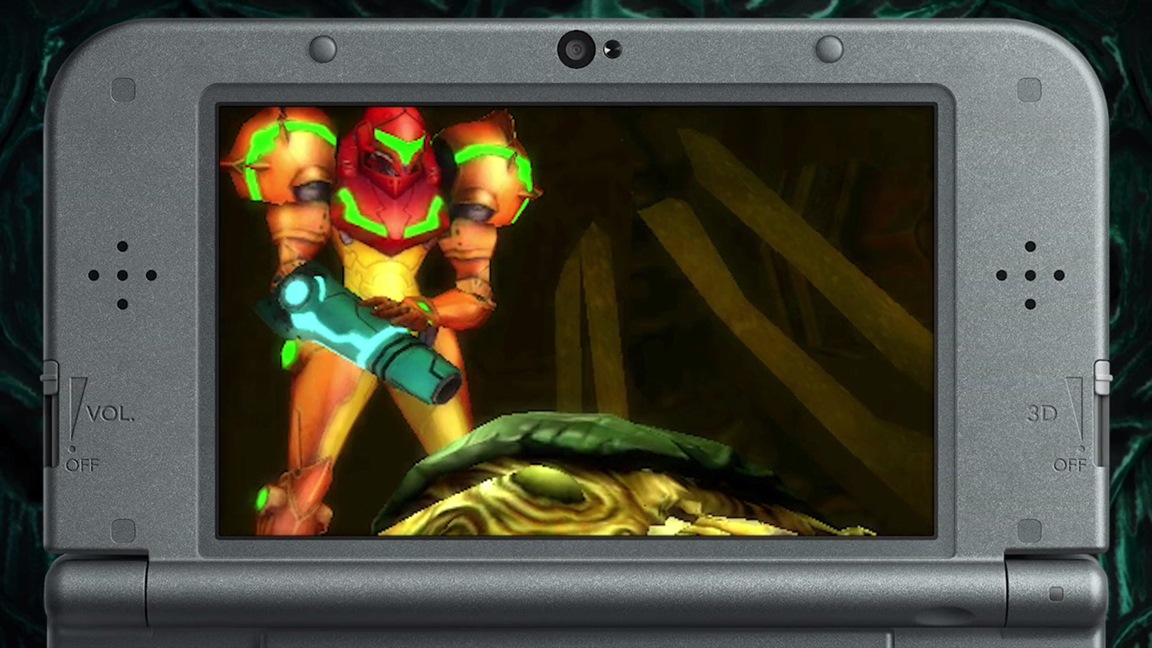 Nintendo held a second presentation for Metroid: Samus Returns at Gamescom 2017 showcasing pure gameplay. For a new look at the game, watch the recording below.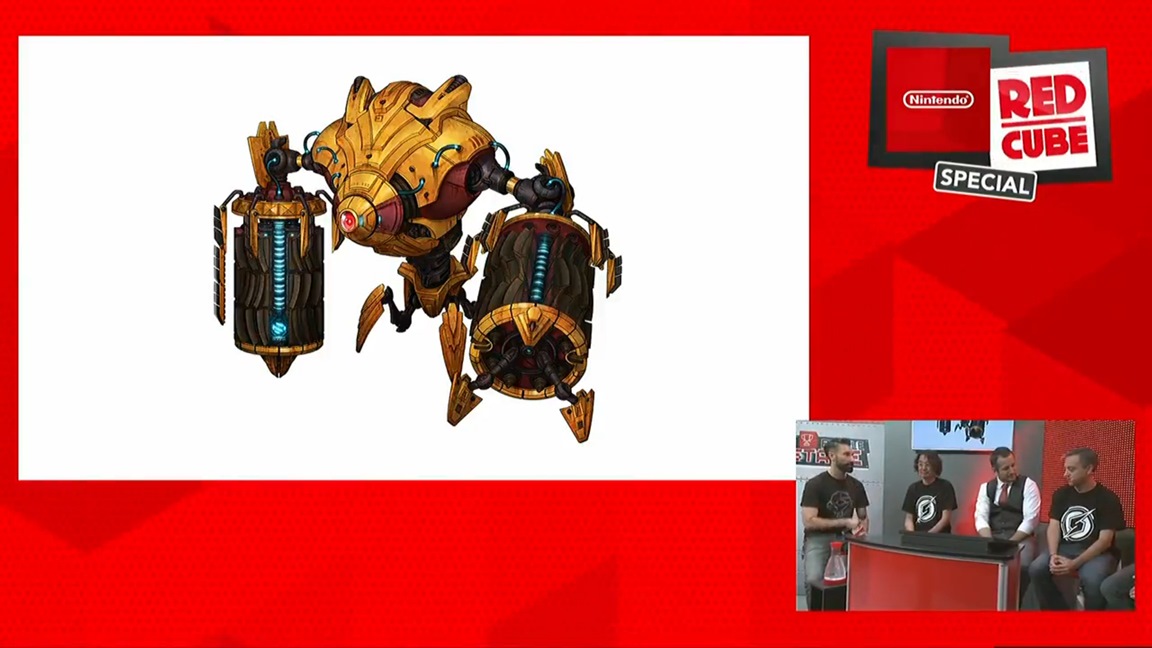 Nintendo's Metroid: Samus Returns presentation at Gamescom 2017 just wrapped up. Quite a bit was shown, including boss battles with the new Diggernaut and Omega Metroid.
Nintendo also teased that by meeting certain conditions, you can unlock visuals known as the "Chozo Memories". These tell the storyline of what happened on SR388 and what the Chozo did. Further teased is a "surprising secret" involving the memories.
We have the full recording of the Metroid: Samus Returns presentation at Gamescom below.