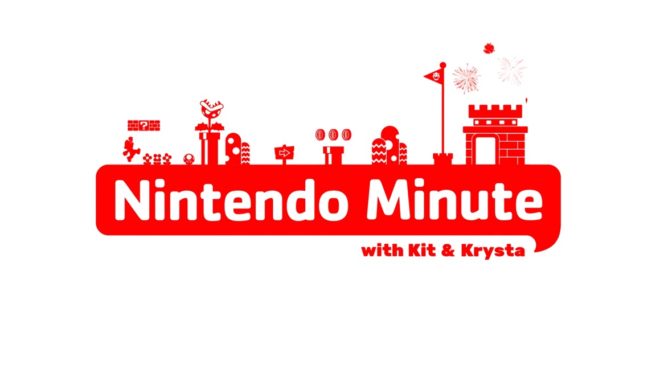 This week's episode of Nintendo Minute has gone live. In today's video, Kit and Krysta check out the opening gameplay of Metroid Dread. Check out the full episode below.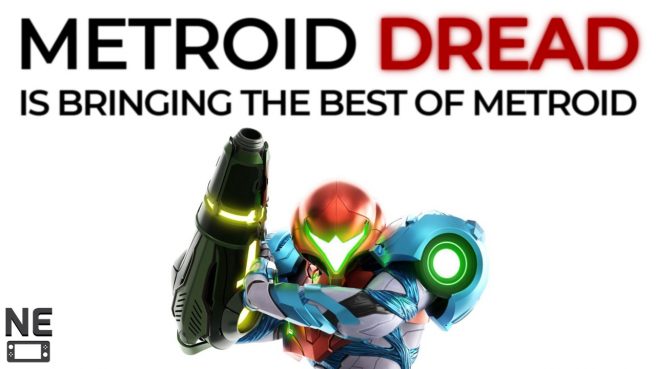 Another video is up o Nintendo Everything's YouTube channel!
We are only a few days away from the launch of Metroid Dread. It's been a long time since we saw a new, original, 2D game in the series. Right now, expectations are at the highest point so far. Nintendo has shown a lot of the game and everything is looking encouraging. I decided to take a closer look at the information we have, analyzing what elements Dread is borrowing from previous games, and how it is trying to create the best Metroid experience possible.
Check out my conclusions in the video below.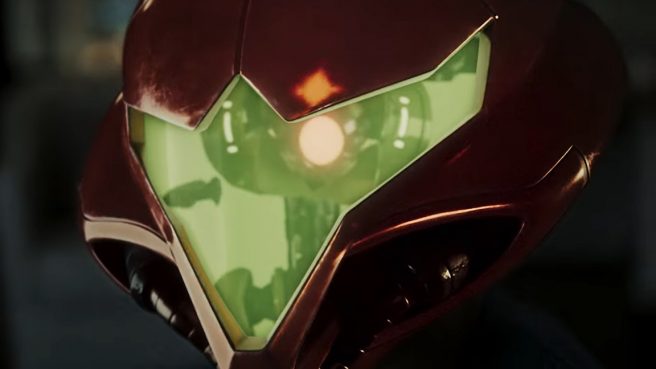 Nintendo is back with another commercial for Metroid Dread titled "Face the Threat". Get a look at the advert, coming in at nearly a minute long, below.
Metroid Dread is due out for Switch on October 8.