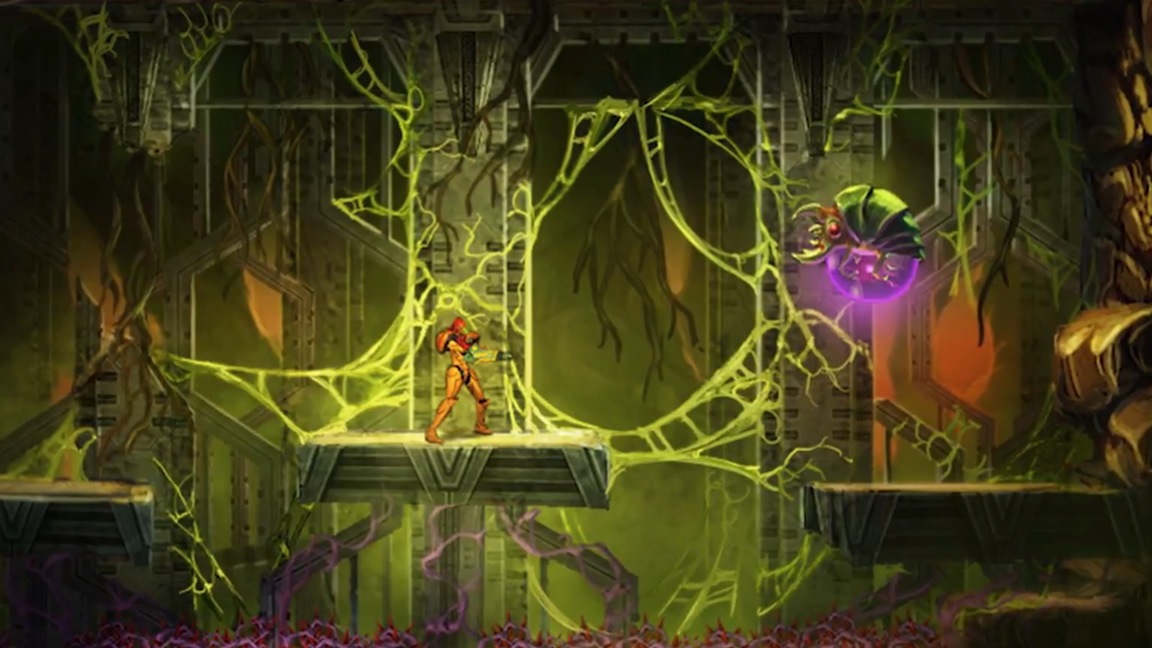 At PAX West last week, a special episode of Nintendo Minute was filmed featuring Metroid: Samus Returns. Gameplay was shown as well as some brand new concept art. Watch the full recording below.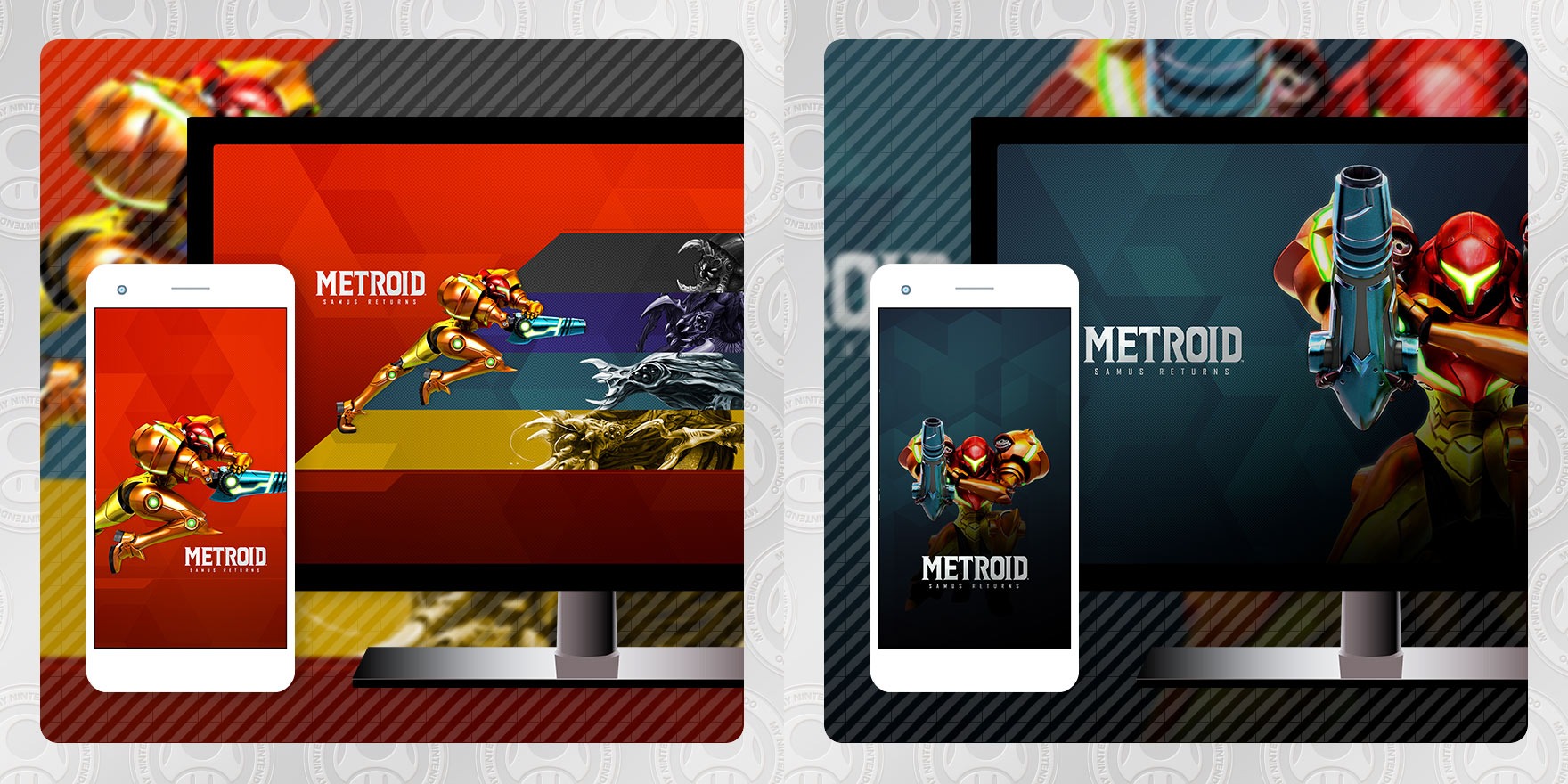 Along with new Metroid discounts, a pair of wallpapers have been added to My Nintendo in North America. Both cost 50 Platinum Points each.
The first wallpaper is here, and the second is here. You can nab them until the start of February. Wallpapers can be used with PCs, smartphones, and tablets.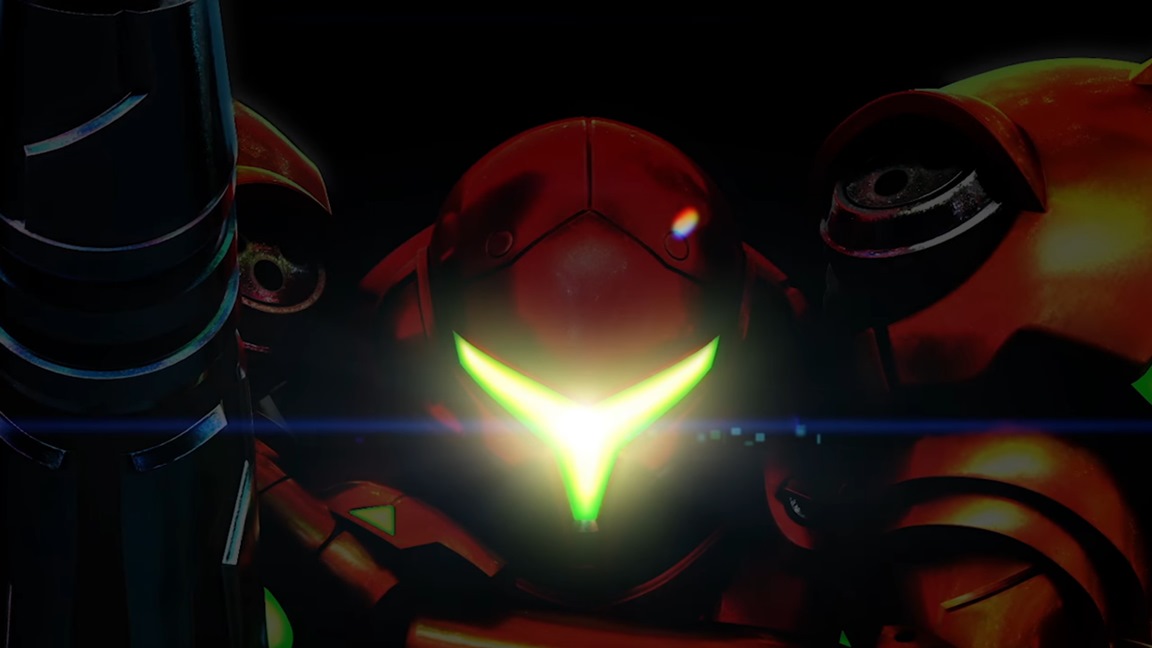 Nintendo has published a new Japanese (web) commercial for Metroid: Samus Returns. See the advert for yourself below.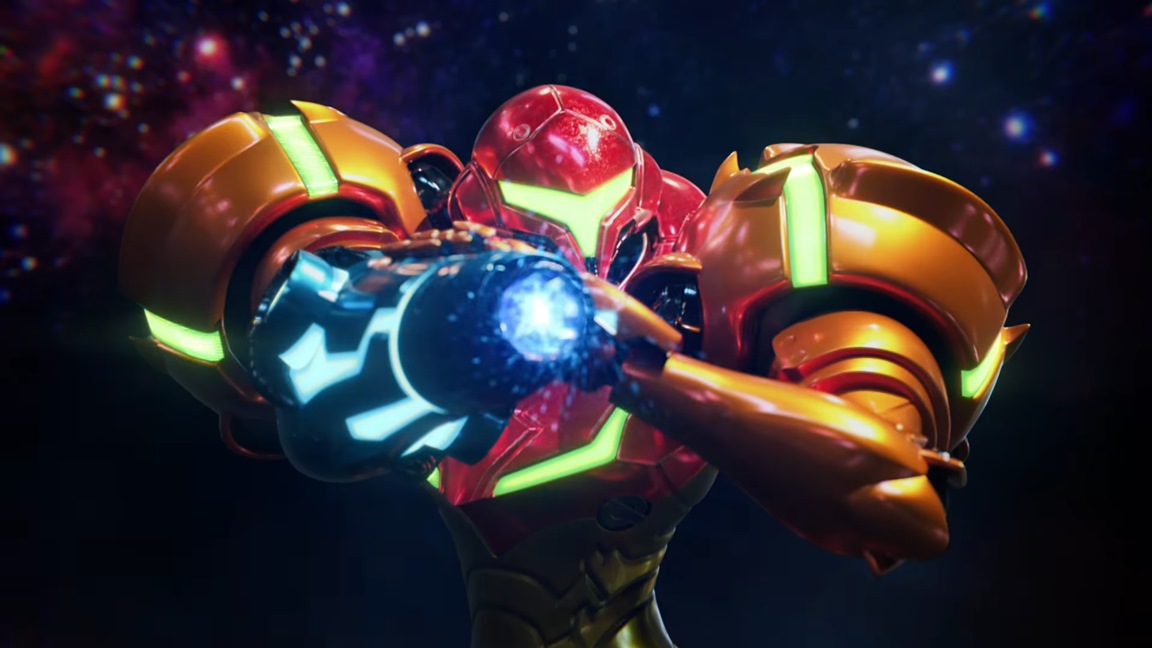 Various footage has come in from the final build of Metroid: Samus Returns. We've rounded up a bunch of videos below.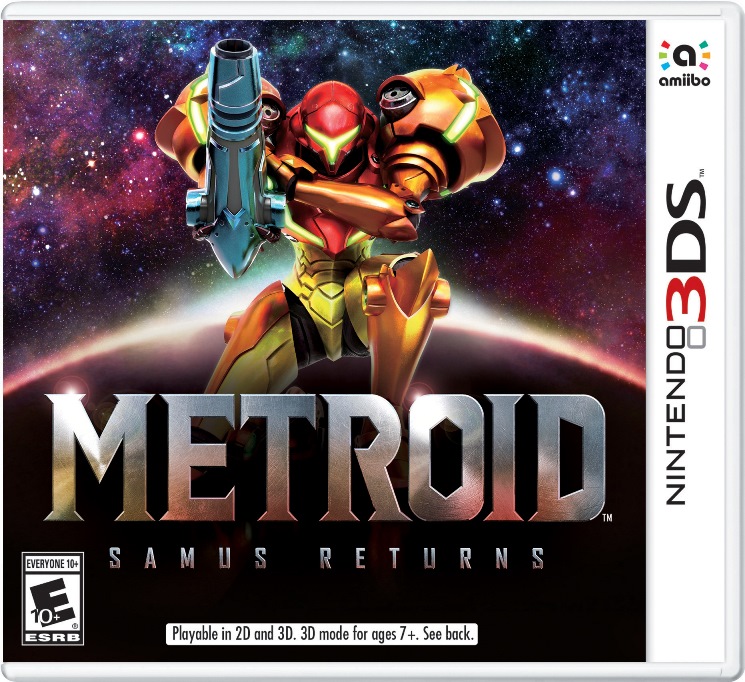 Metroid: Samus Returns is roughly two weeks away from launch. In North America, that means a pre-load option for the game is live on the eShop.
By pre-loading, you can purchase Samus Returns ahead of time and download most of its data. You'll then just need a small download update. Once that's installed, you can begin playing.
Metroid: Samus Returns takes up 5,460 blocks of space. That translates to 682.5MB.
Source: 3DS eShop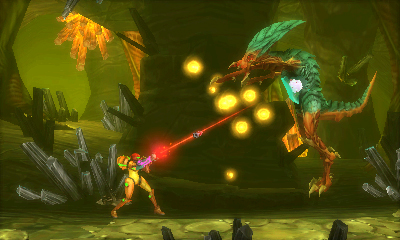 Some more screenshots of Metroid: Samus Returns have been posted online, give them a look down below.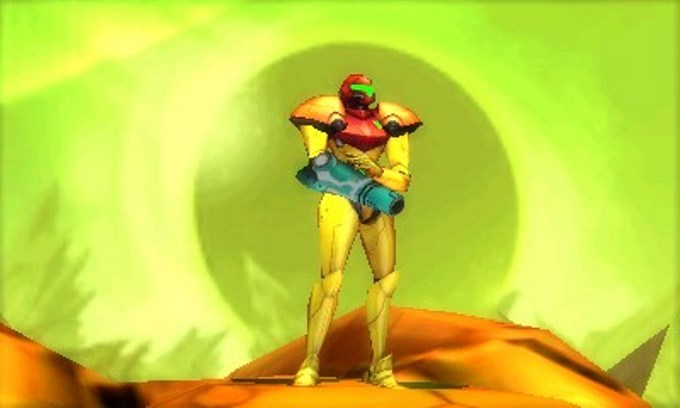 Nintendo has started the pre-load option for Metroid: Samus Returns in Japan. Thanks to that, we now know how much size the game requires digitally.
Metroid: Samus Returns takes up 5,542 blocks, or 692MB. Those numbers may vary slightly in the west, but since pre-loading should be live in North America soon as well, we should have a final answer pretty soon.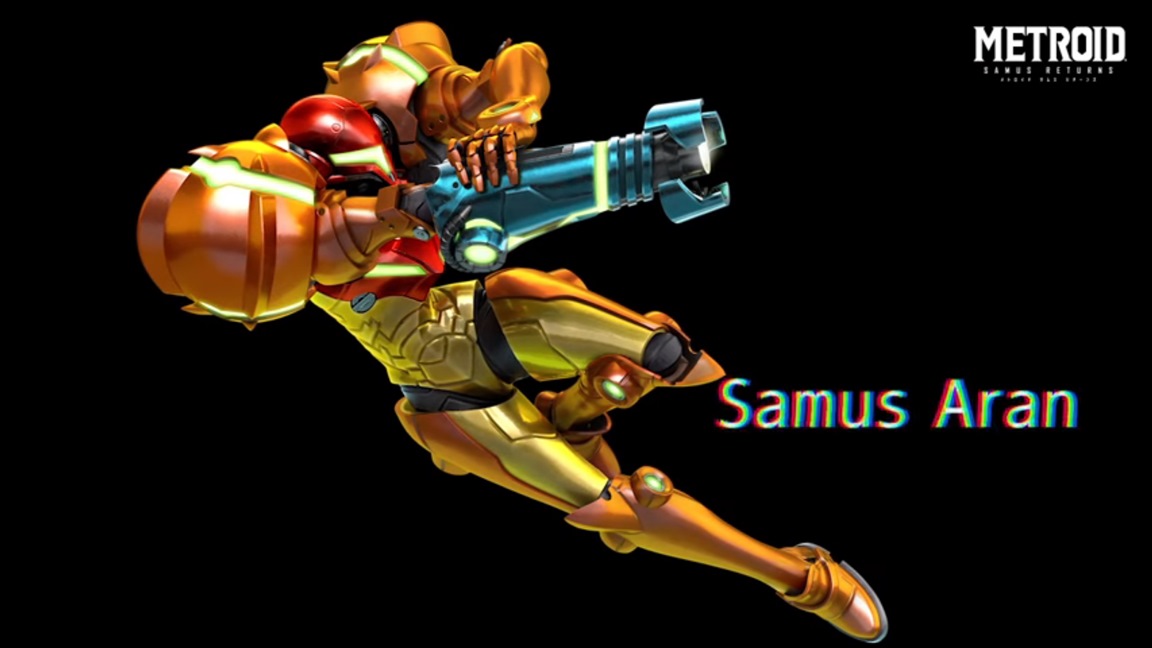 Nintendo has come out with a new Metroid: Samus Returns trailer showcasing Samus' abilities in the game. Watch it below.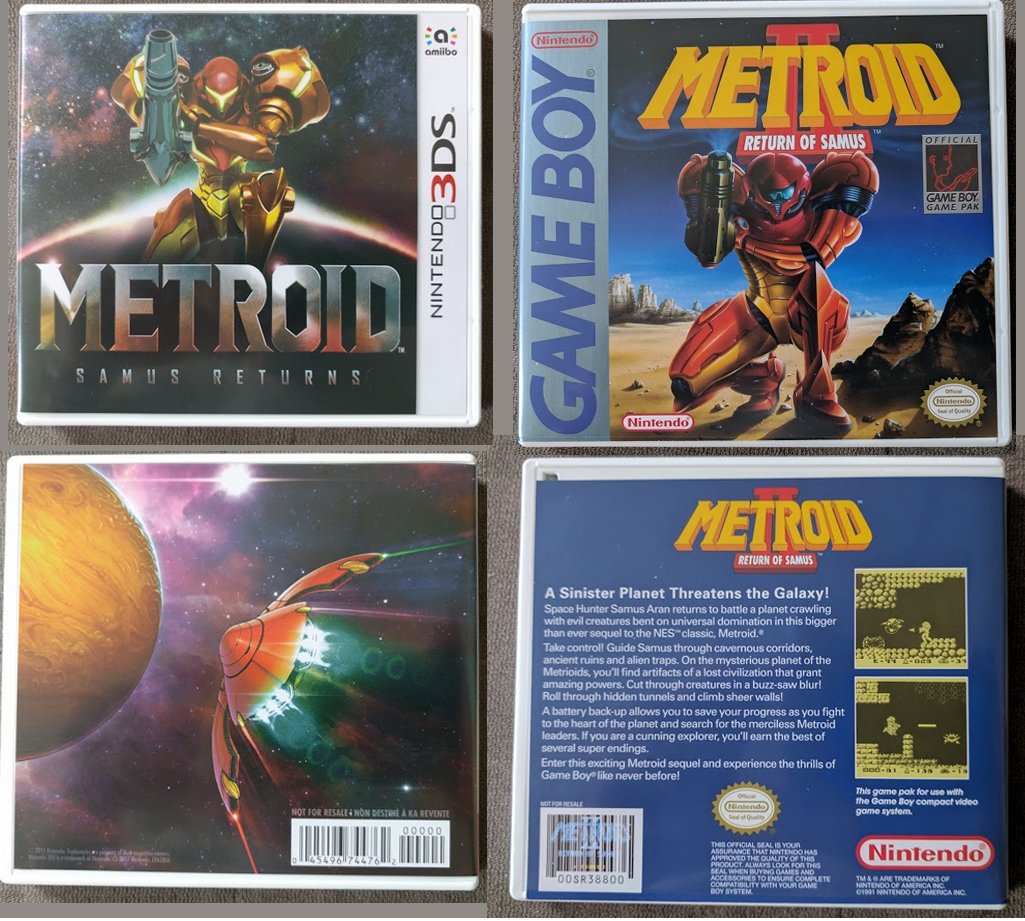 Update: To clarify, this reversible cover only comes with the Metroid: Samus Returns Special Edition. It is not included with regular copies.
---
Original: Here's a little something new we're learning about Metroid: Samus Returns. New copies of the game come with a reversible cover, and it's a pretty darn good one. Nintendo went out of its way to pay homage to the original title on Game Boy, of which Samus Returns is naturally based on.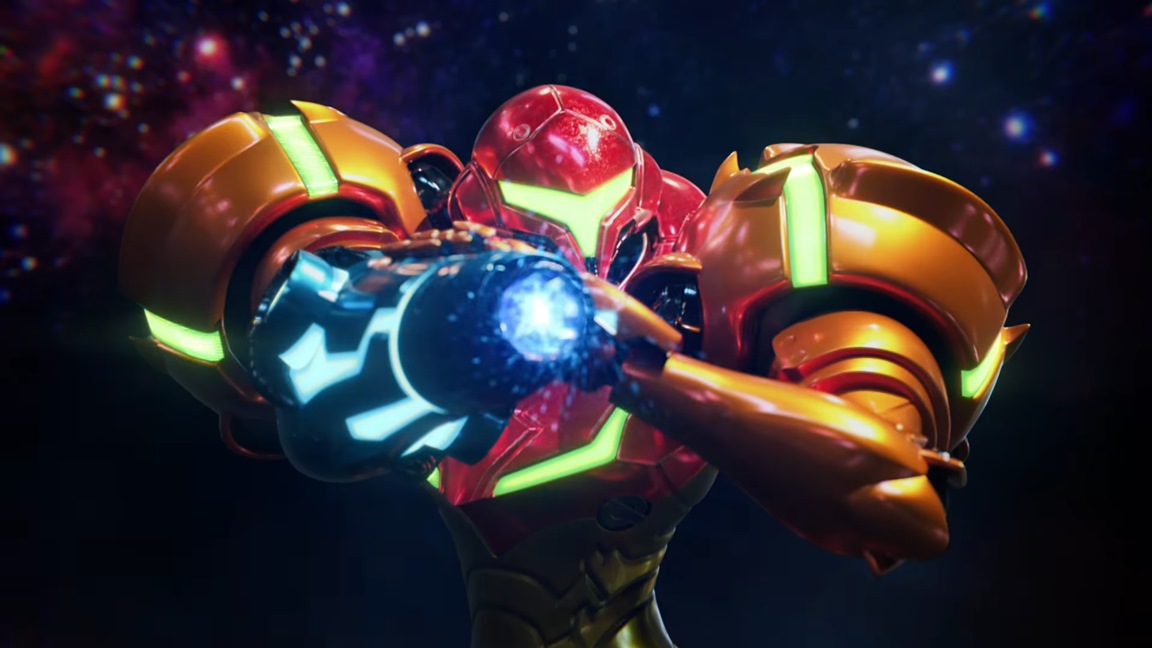 Nintendo published a new North American commercial today for Metroid: Samus Returns. Get a look at the advert below.