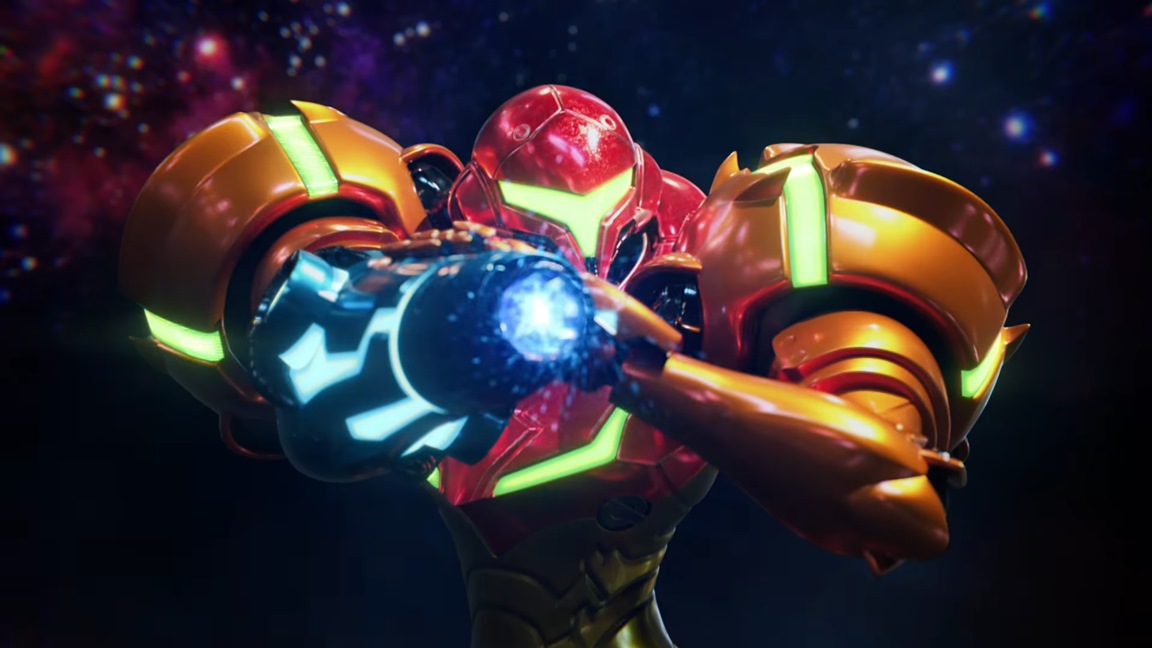 Since Nintendo has lifted the review embargo for Metroid: Samus Returns, more footage of the game is coming in. Watch a half hour of gameplay below.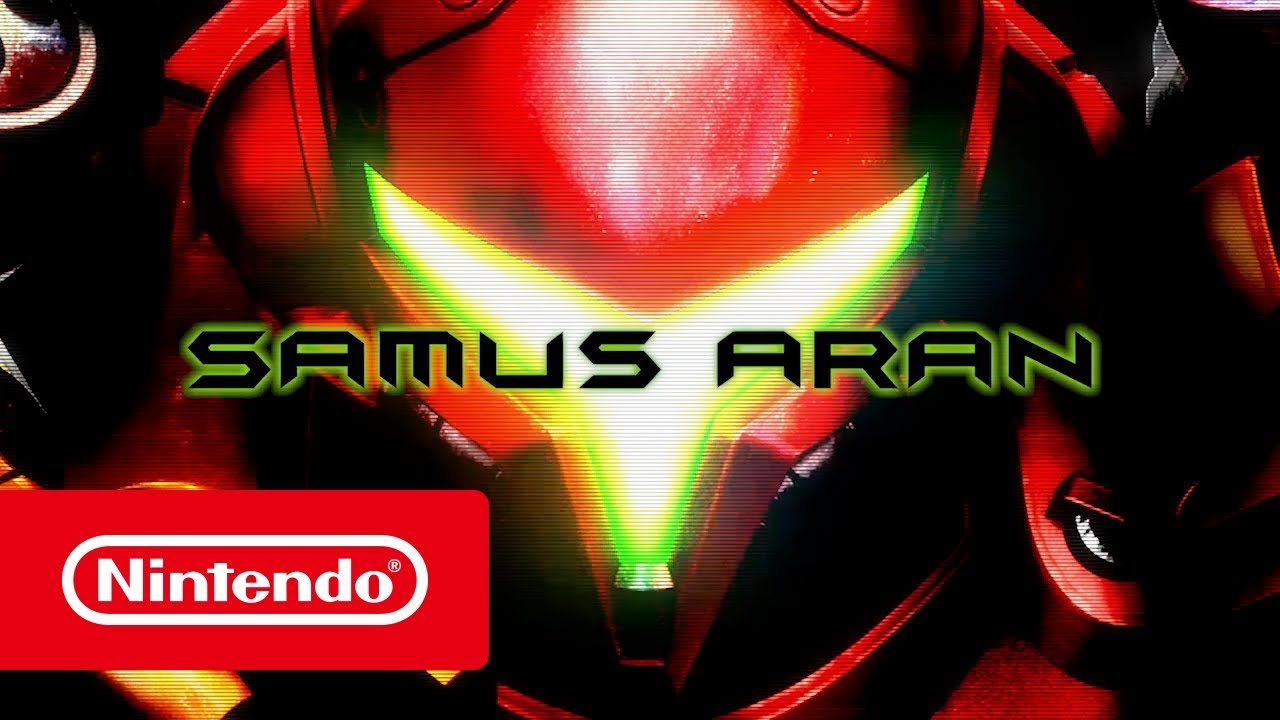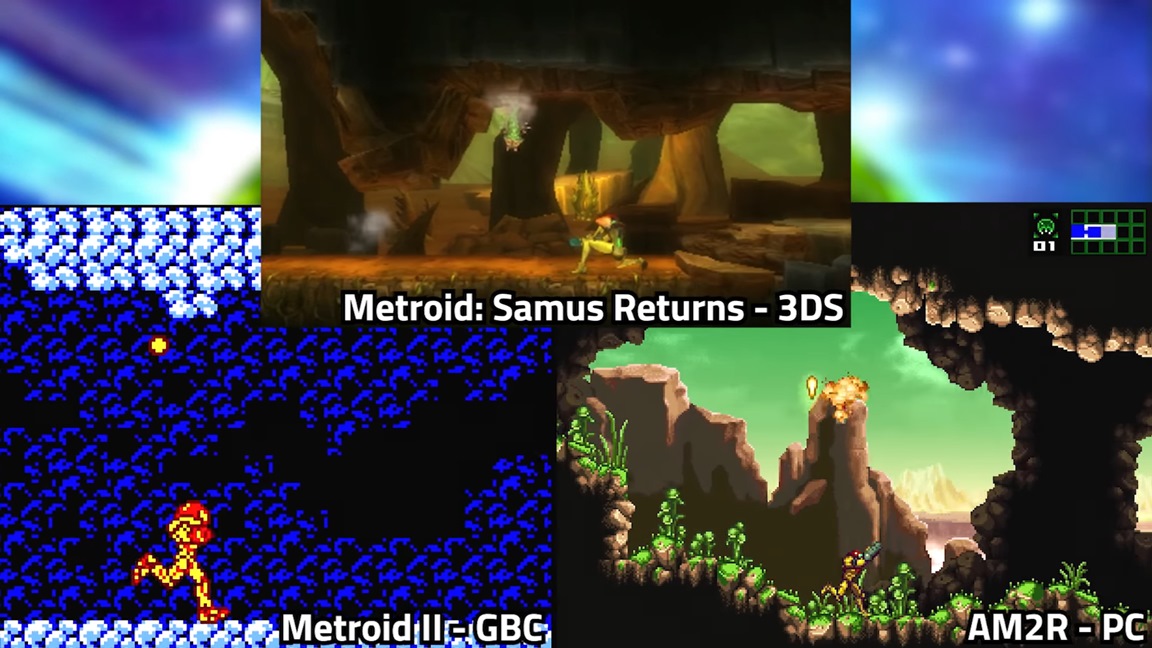 Three versions of Metroid II technically exist. We have the original Game Boy version, the fan-made Another Metroid II Remake, and Nintendo's new Samus Returns version for 3DS. Game Informer takes a look at how all three compare in the video below.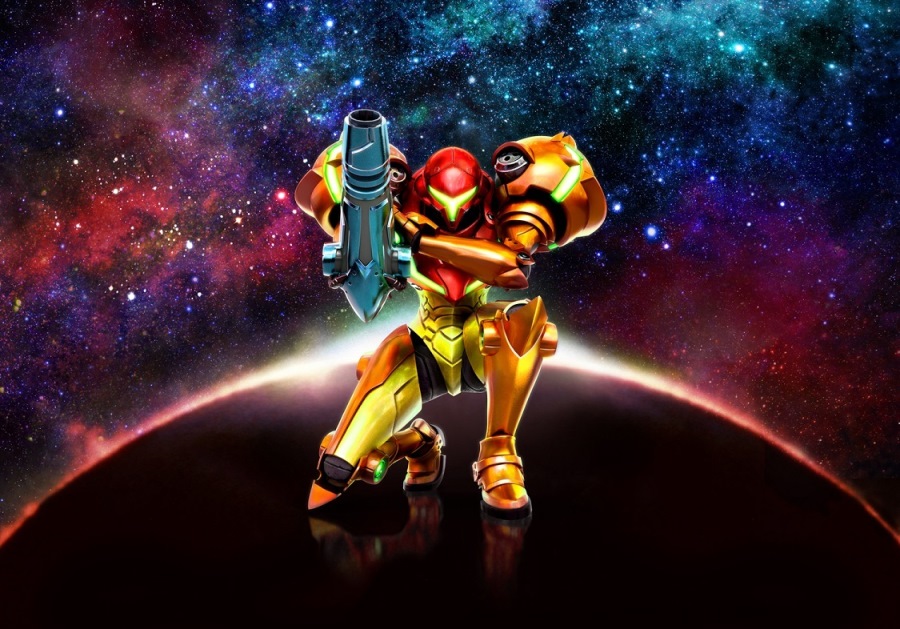 Nintendo surprised everyone at E3 in June by announcing not one, but two Metroid games. One of those titles, Metroid: Samus Returns, is just a few days away from launch.
Rather than making the game internally, Nintendo partnered with an external developer on the project. MercurySteam, best known for working on the Castlevania: Lords of Shadow titles, handled the bulk of development. Nintendo was still very much involved, however, and series producer Yoshio Sakamoto played a key role in Samus Return's creation.
MercurySteam head Enric Alvarez chatted with GamesIndustry about what it's like working with Nintendo, stating: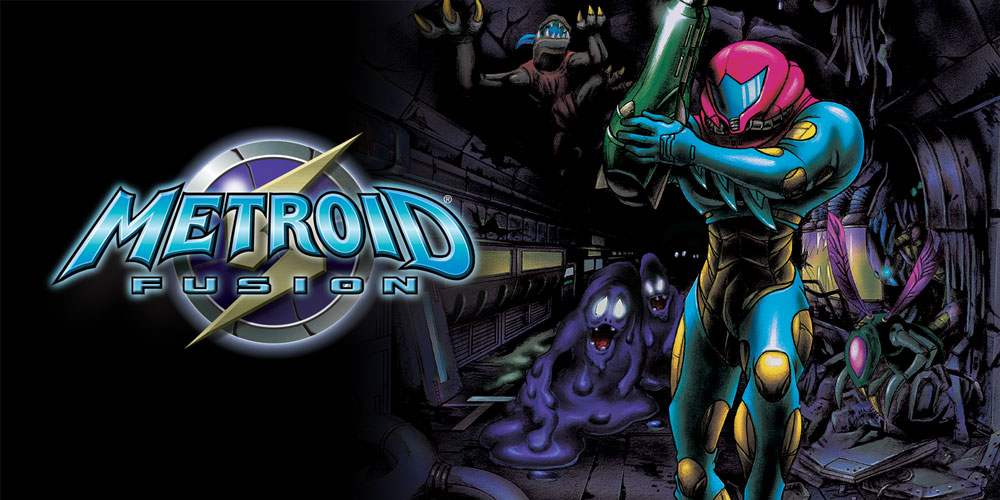 Next week is the launch of Metroid: Samus Returns. It's a remake of Metroid II: Return of Samus, which hit the Game Boy many years ago. Nintendo collaborated with MercurySteam on the project. But interestingly, Metroid II wasn't MercurySteam's first choice.
Game Informer reports that MercurySteam initially pitched Nintendo on potentially remaking Metroid Fusion. Although series producer Yoshio Sakamoto was impressed with the pitch and their passion for Metroid, he said no to revisiting the Game Boy Advance game. Instead, Sakamoto wanted to remake Metroid II.
Going with Metroid II over Fusion may have been the smarter choice. You can make an argument that Fusion still holds up today, but the team was really able to make significant improvements to Metroid II.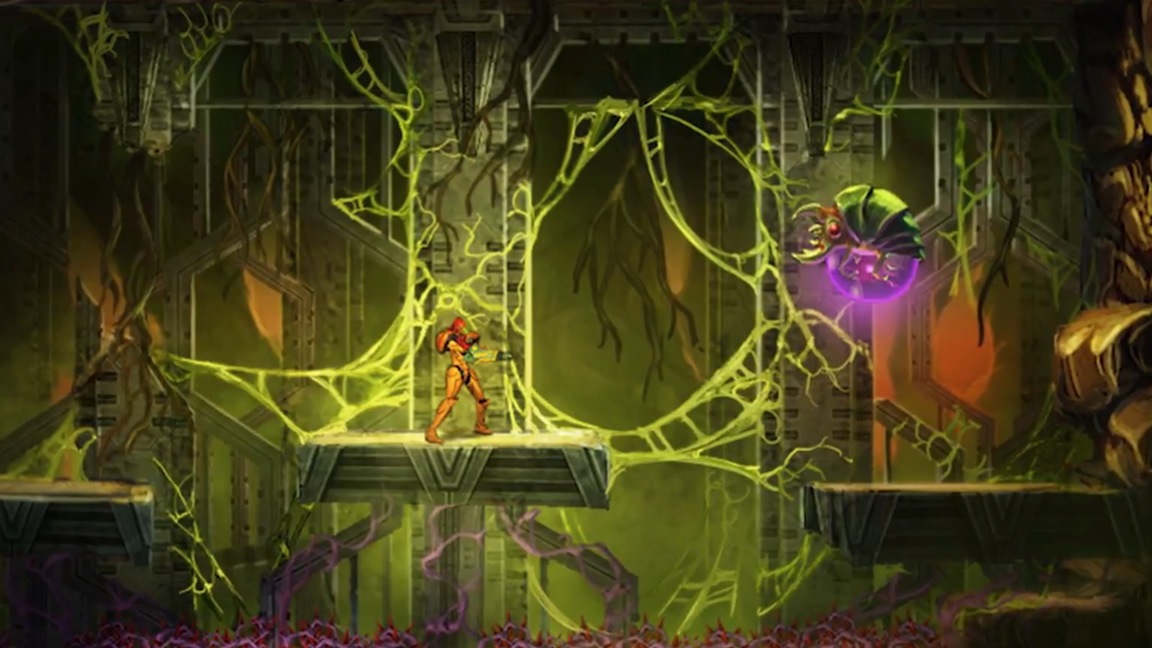 At PAX West last week, a special episode of Nintendo Minute was filmed featuring Metroid: Samus Returns. Gameplay was shown as well as some brand new concept art. Watch the full recording below.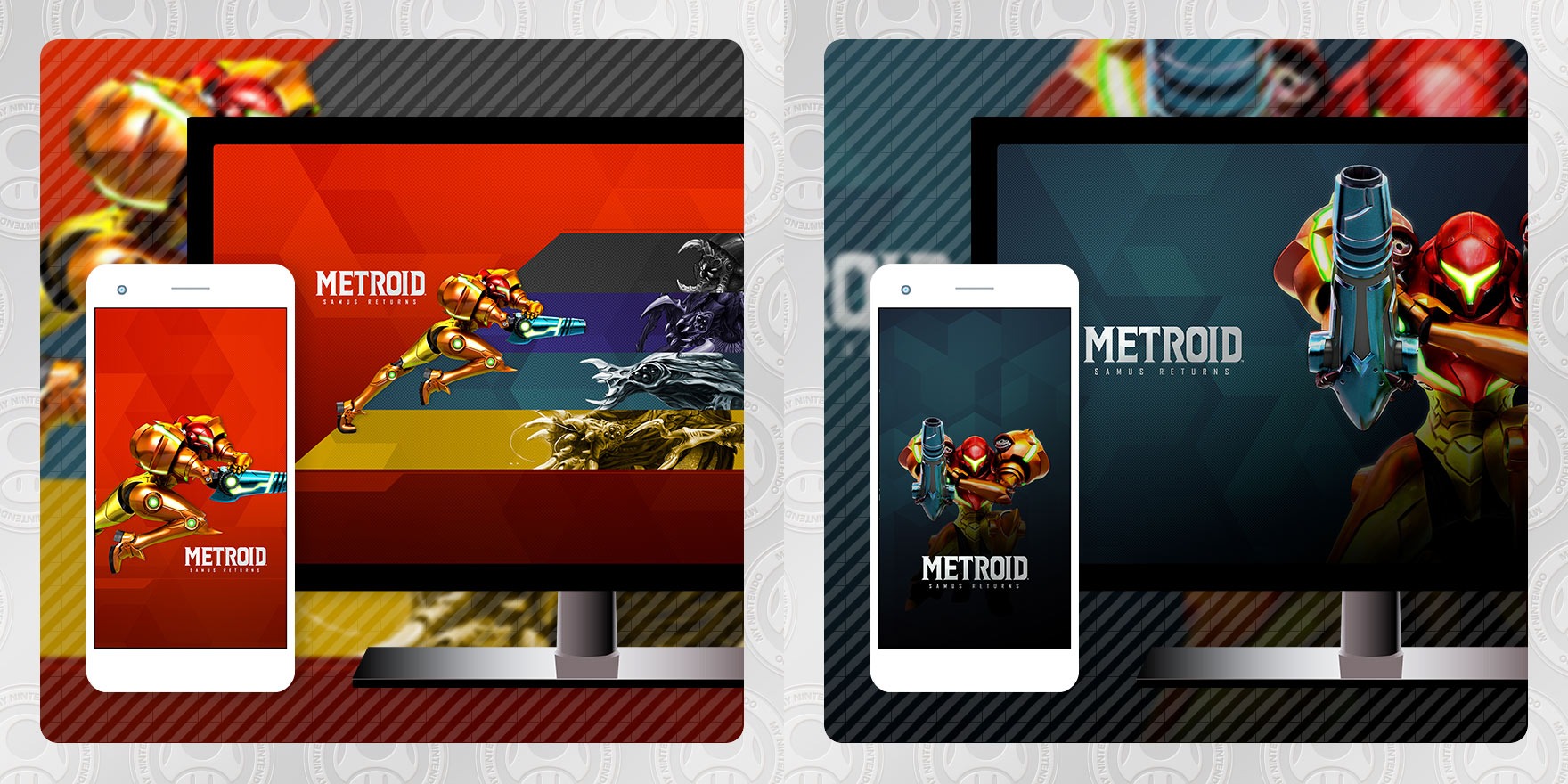 Along with new Metroid discounts, a pair of wallpapers have been added to My Nintendo in North America. Both cost 50 Platinum Points each.
The first wallpaper is here, and the second is here. You can nab them until the start of February. Wallpapers can be used with PCs, smartphones, and tablets.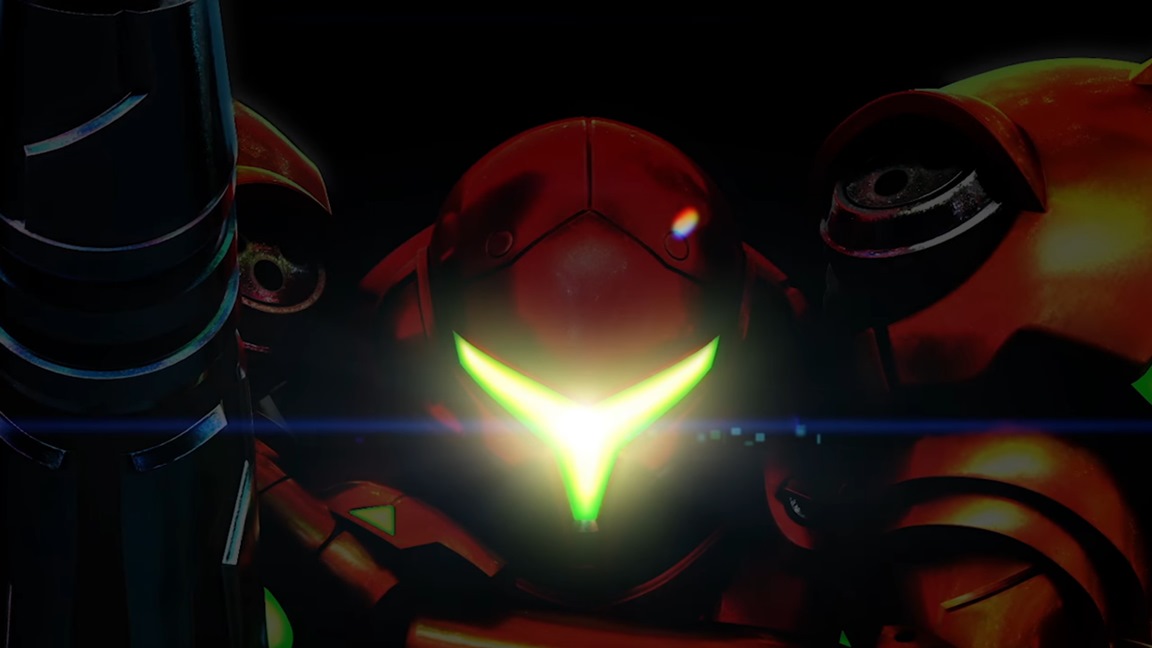 Nintendo has published a new Japanese (web) commercial for Metroid: Samus Returns. See the advert for yourself below.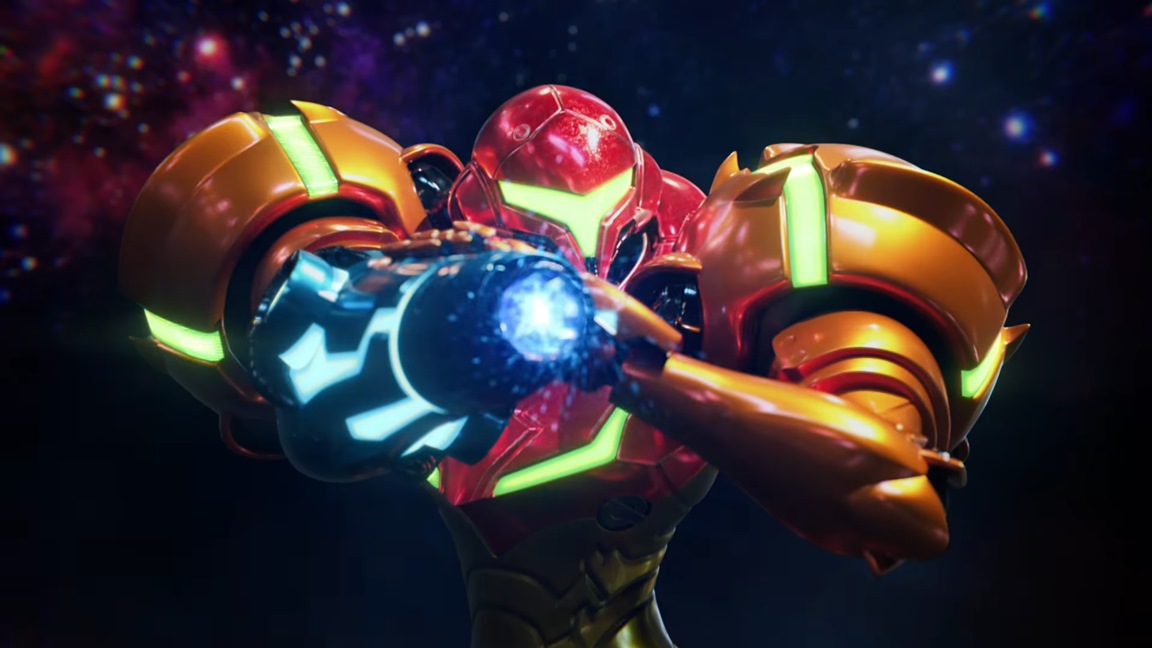 Various footage has come in from the final build of Metroid: Samus Returns. We've rounded up a bunch of videos below.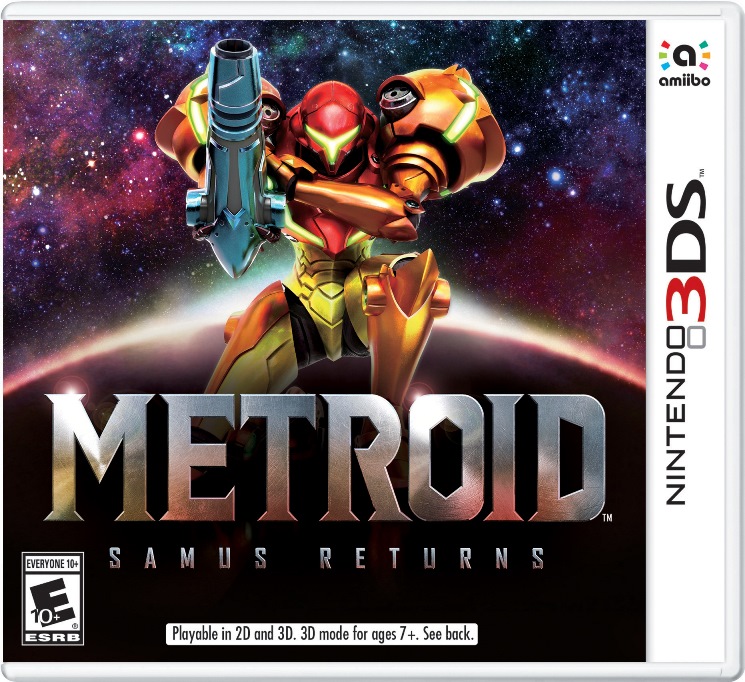 Metroid: Samus Returns is roughly two weeks away from launch. In North America, that means a pre-load option for the game is live on the eShop.
By pre-loading, you can purchase Samus Returns ahead of time and download most of its data. You'll then just need a small download update. Once that's installed, you can begin playing.
Metroid: Samus Returns takes up 5,460 blocks of space. That translates to 682.5MB.
Source: 3DS eShop