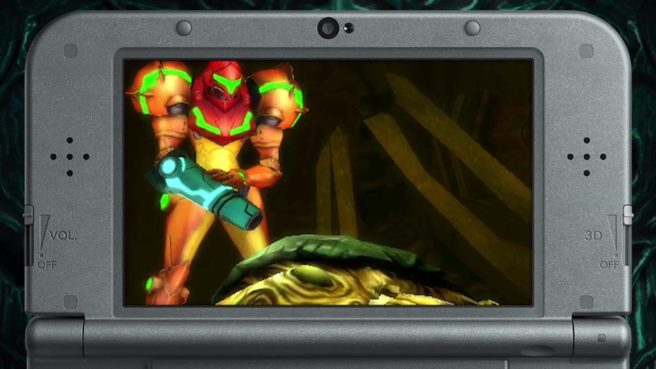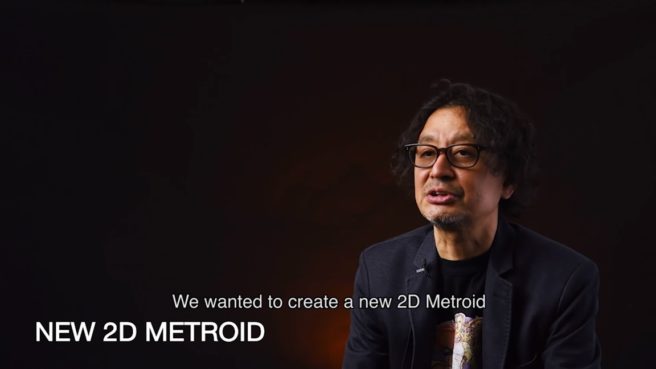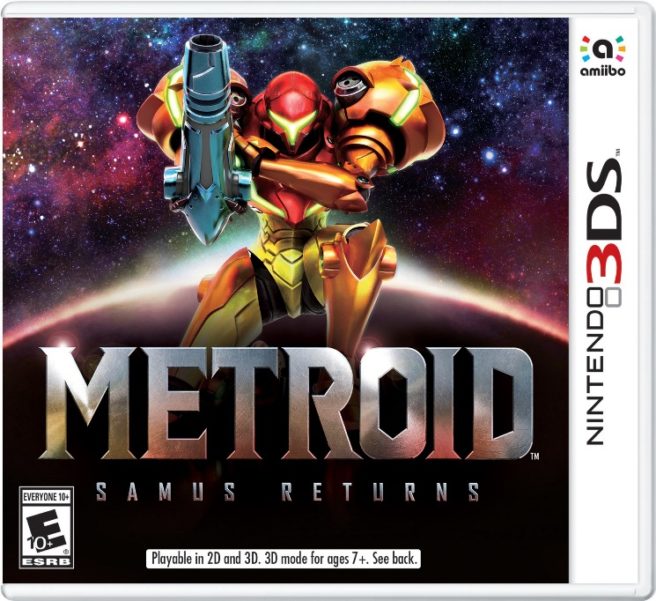 Here is some footage of the Japanese promo of Metroid: Samus Returns.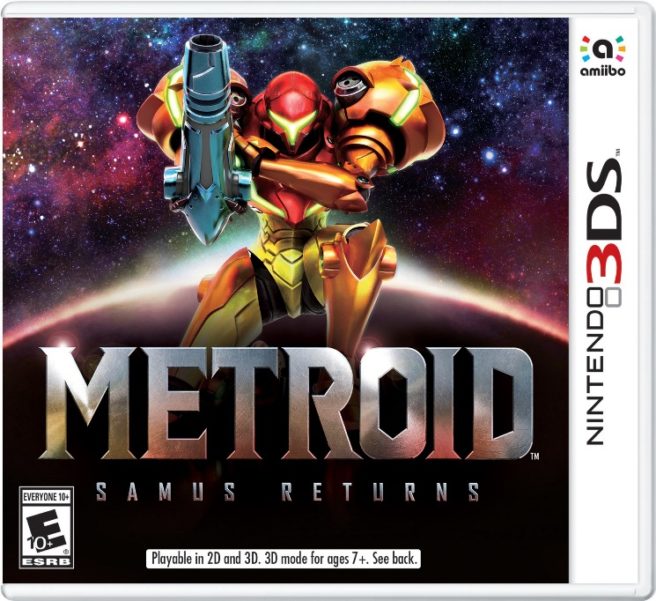 3DS owners have a new way to view today's debut trailer for Metroid: Samus Returns. Over on the eShop, Nintendo has put up a downloadable video. Nabbing it will let you view the trailer entirely in 3D. Only 182 blocks of free space is necessary.
Thanks to Paul for the tip.