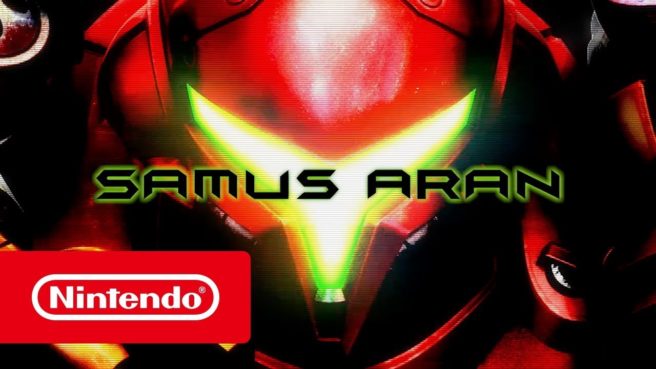 Nintendo has prepared a new trailer for Metroid: Samus Returns just in time for Gamescom. You can give it a look below.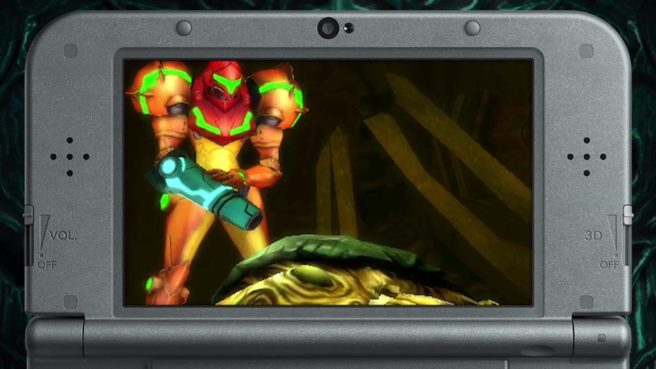 Nintendo held a second presentation for Metroid: Samus Returns at Gamescom 2017 showcasing pure gameplay. For a new look at the game, watch the recording below.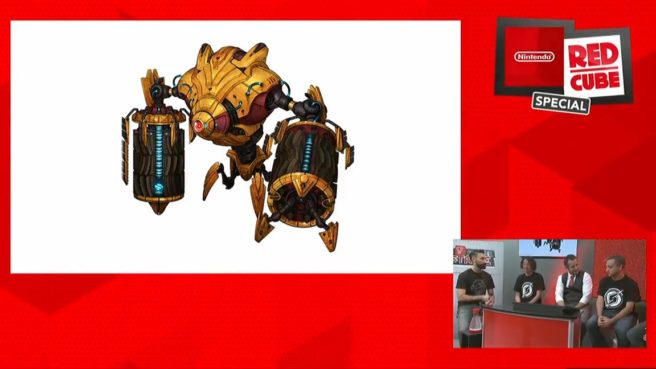 Nintendo's Metroid: Samus Returns presentation at Gamescom 2017 just wrapped up. Quite a bit was shown, including boss battles with the new Diggernaut and Omega Metroid.
Nintendo also teased that by meeting certain conditions, you can unlock visuals known as the "Chozo Memories". These tell the storyline of what happened on SR388 and what the Chozo did. Further teased is a "surprising secret" involving the memories.
We have the full recording of the Metroid: Samus Returns presentation at Gamescom below.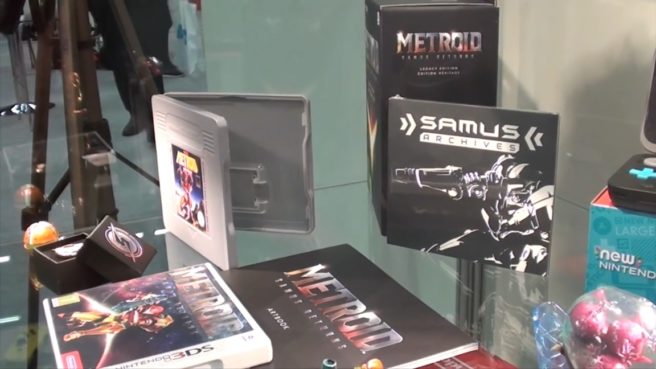 At Gamescom this week, Nintendo is showcasing the European Metroid: Samus Returns Legacy Edition at its booth. Take a closer look at the full contents below.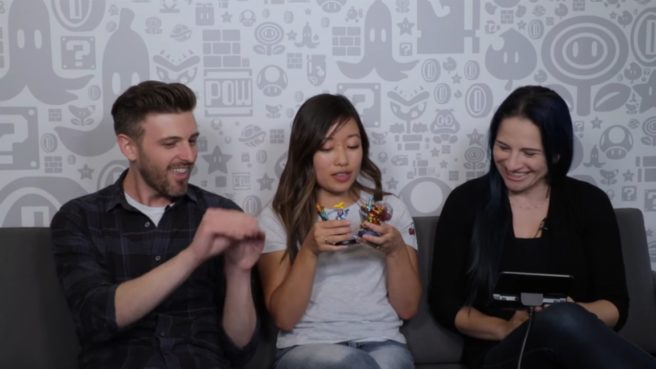 It may not be Friday, but a new episode of Nintendo Minute has gone live. Kit and Krysta are joined by Sam from Nintendo Treehouse to show off Metroid: Samus Returns… and the Metroid amiibo. Check out the video below.