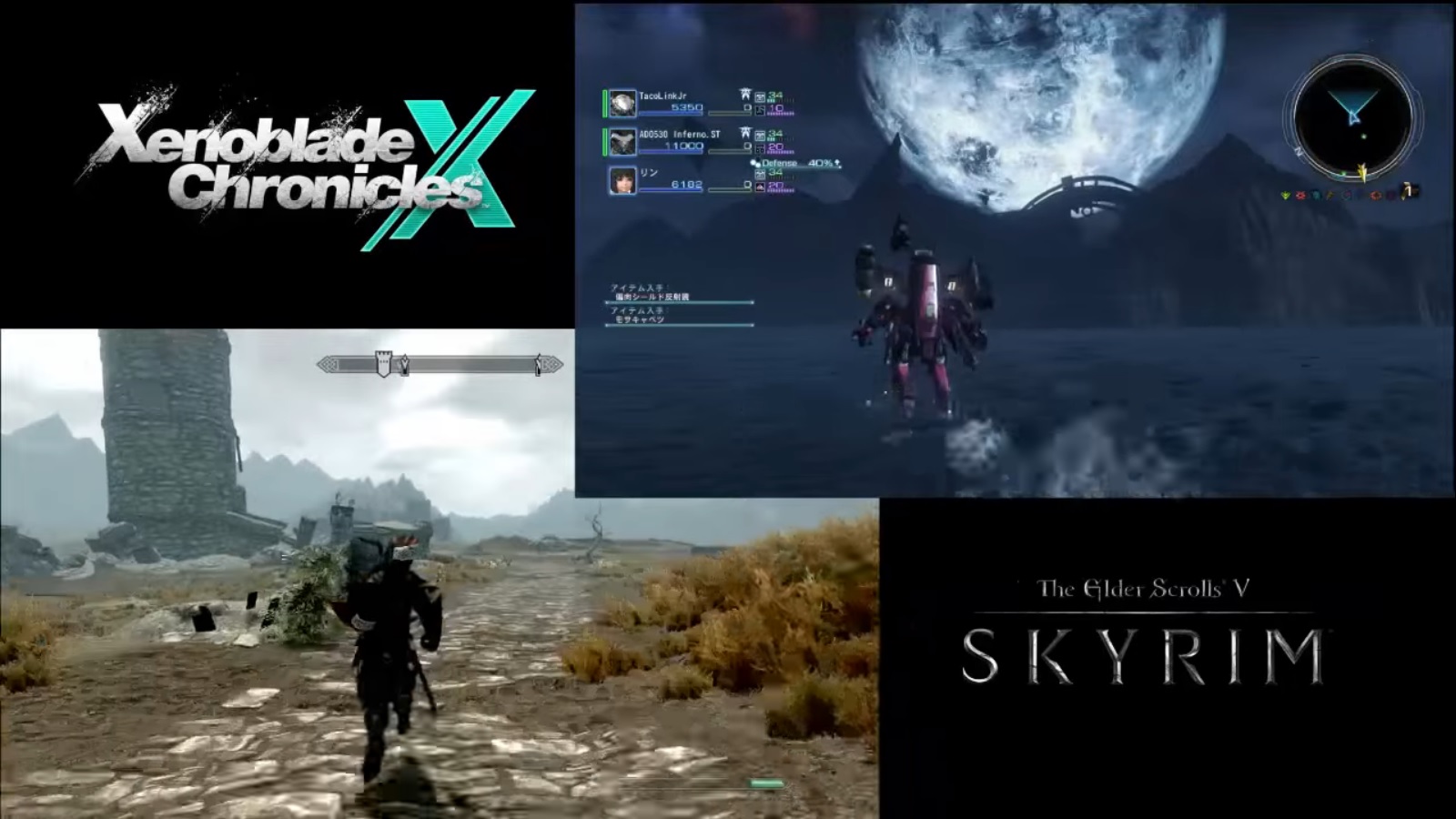 It's no secret that Xenoblade Chronicles X features a huge world. To further showcase this, Nintendo World Report put together a video comparing it to what players find in The Elder Scrolls V: Skyrim. Take a look at it below.
Thanks to Cyanfox for the tip.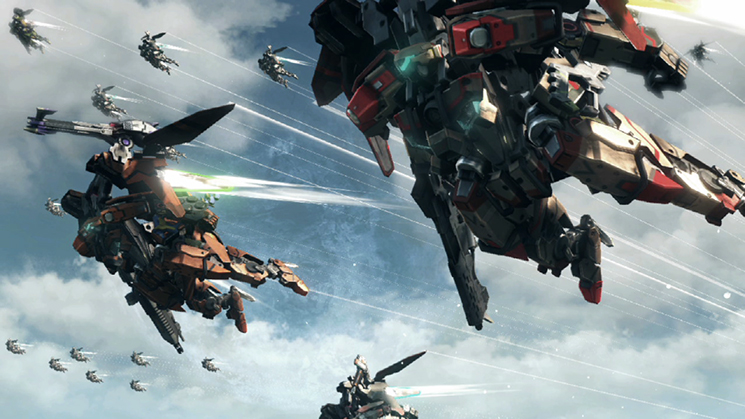 Another Xenoblade Chronicles X gameplay video has come online showing on-foot battles as well as Skell exploration. You can view it below.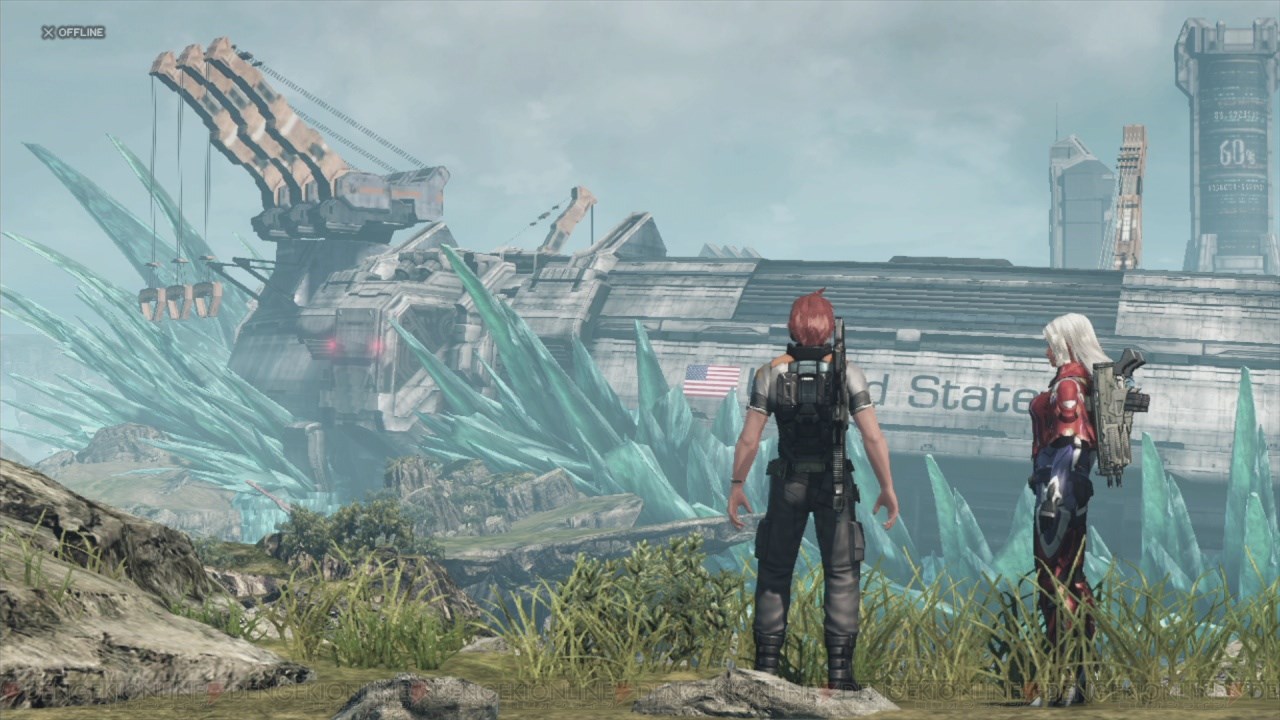 Yet another Xenoblade Chronicles X video has been published, showing English voice acting. You can view it below. Just beware of some spoilers!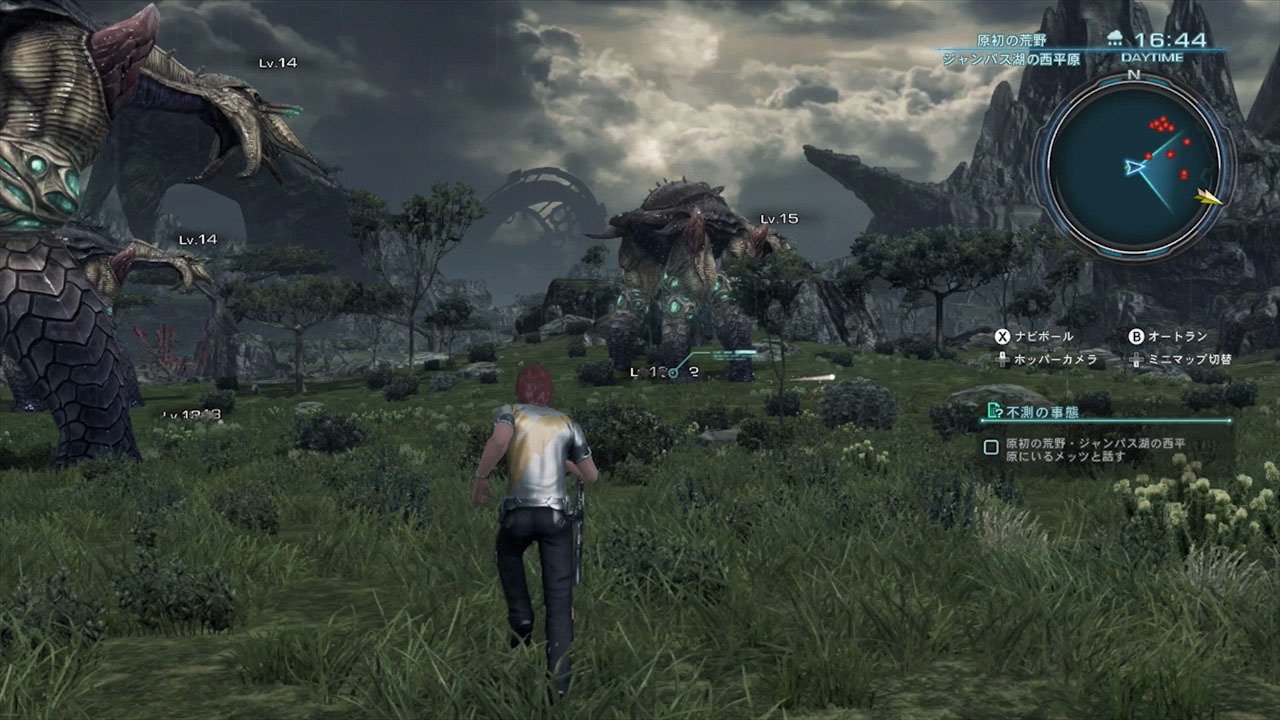 Another video has surfaced showing Xenoblade Chronicles X's English build. Check it out below.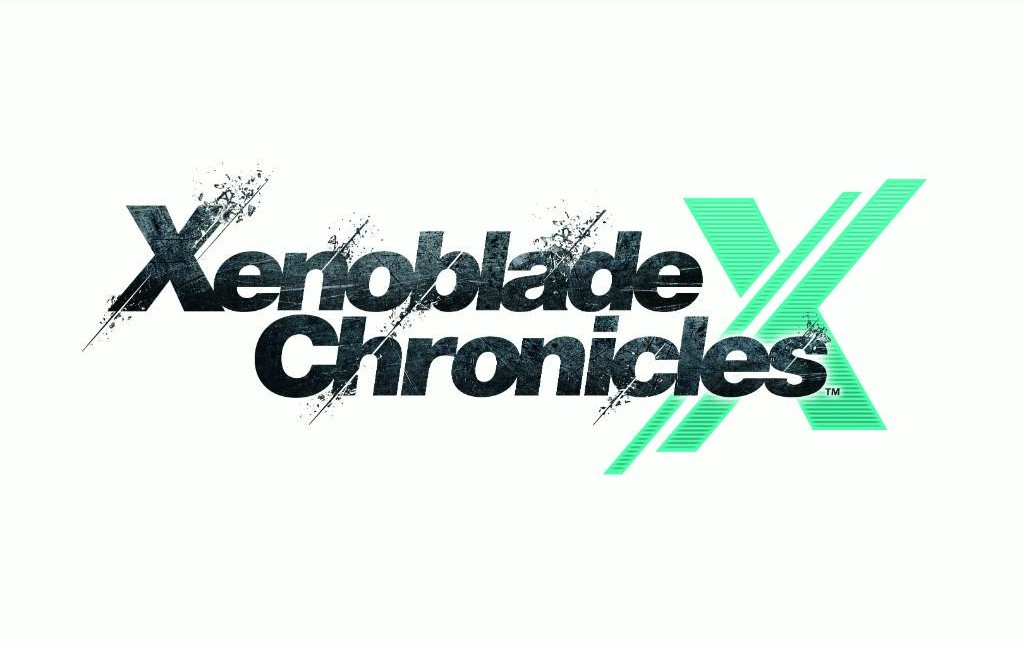 New footage has arrived showing the Xenoblade Chronicles X's English build. Check out a couple of videos below.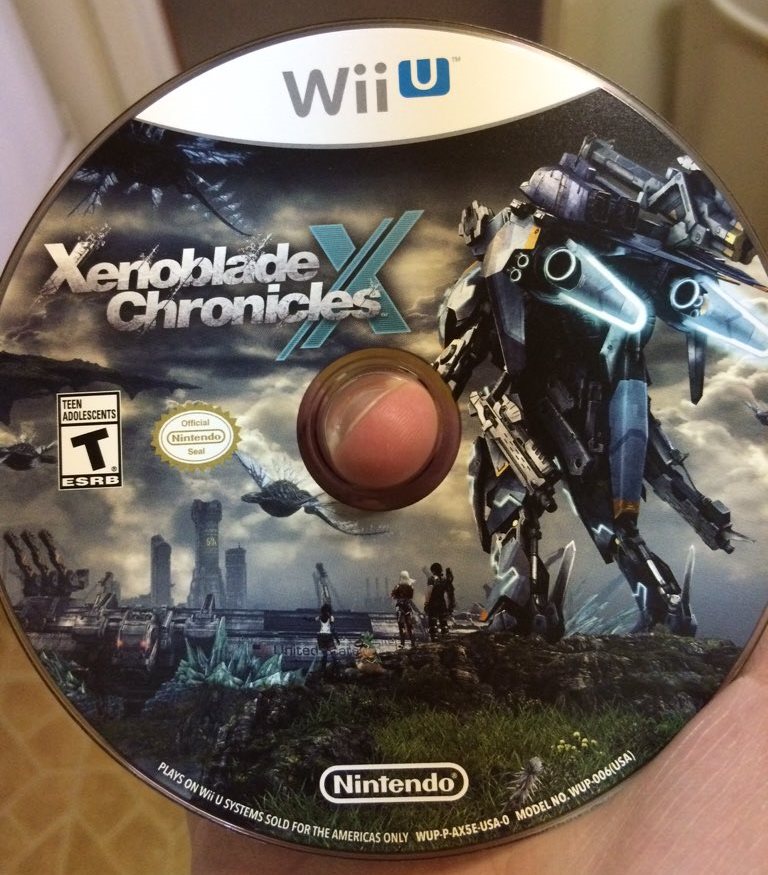 It seems that review copies of Xenoblade Chronicles X is starting to make its out to members of the media. That means we know what the final English disc art looks like, which we've attached above.
Thanks to uPadWatcher for the tip.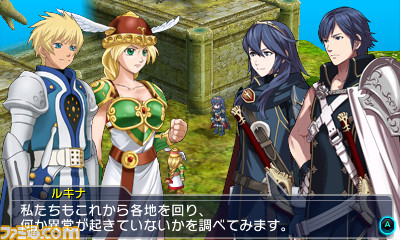 Famitsu has one more batch of Project X Zone 2 screenshots ready as the game closes in on its Japanese release date next Thursday. Along with the various systems, we're also able to get another look at the 1-5 prologue missions. View the full set of screenshots below.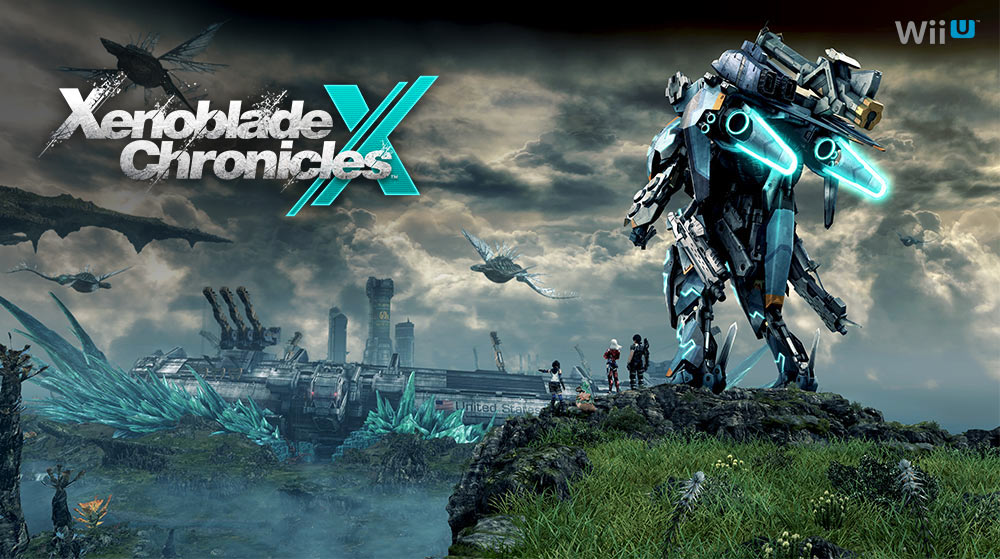 Nintendo and Monolith Soft's Wii U RPG Xenoblade Chronicles X secured a win at Paris Games Week 2015. Although the full lineup of nominees is unknown, it's been announced that the game was selected as the best overall RPG. This was the only Nintendo title at the show to have obtained an award.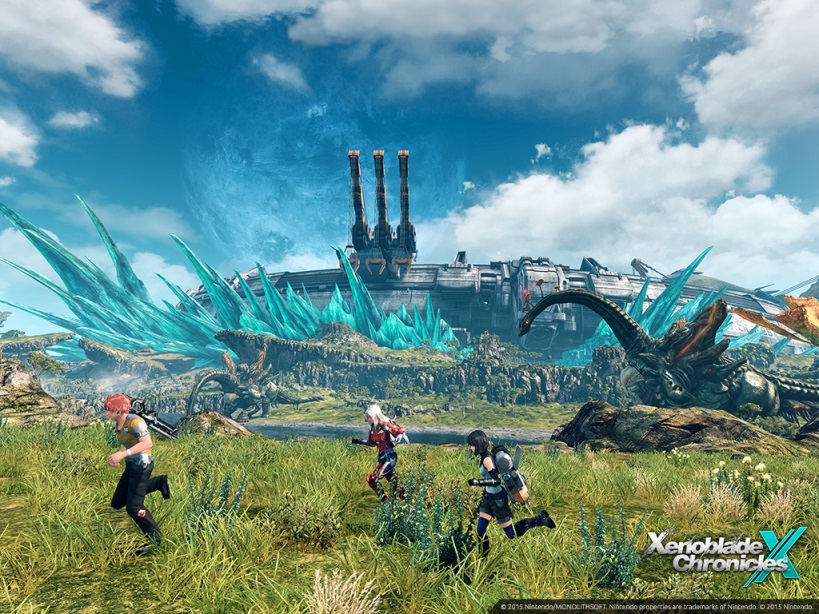 Another off-screen Xenoblade Chronicles X video is available from Paris Games Week. We've posted it below.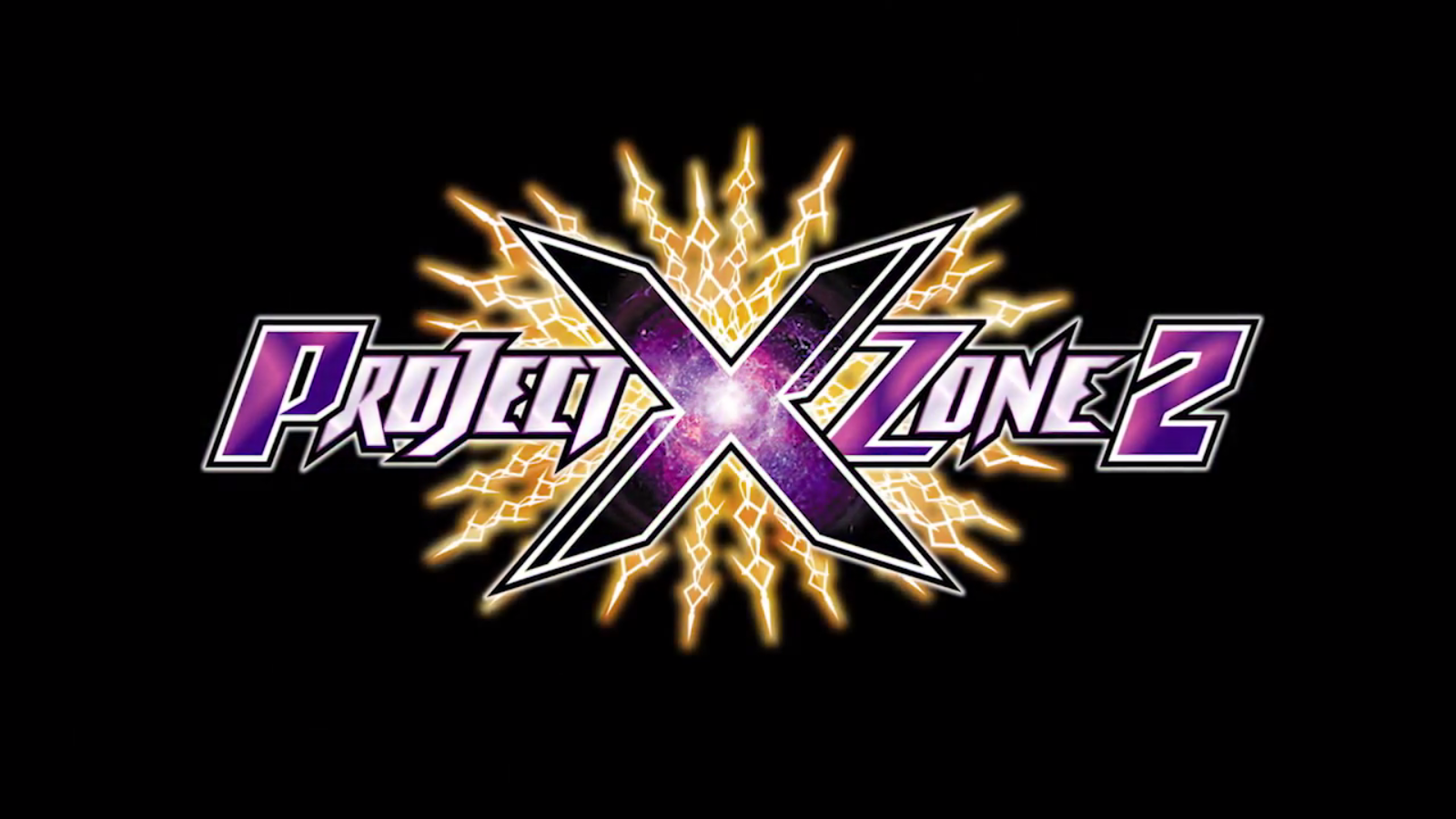 Capcom showed off a bunch of Project X Zone 2 footage during a recent show event on YouTube. You can watch the various gameplay below.
By the way, there is something we want to pass along from the Japanese Project X Zone 2 blog. In the west, the game will be pretty much the same as its Japanese counterpart.