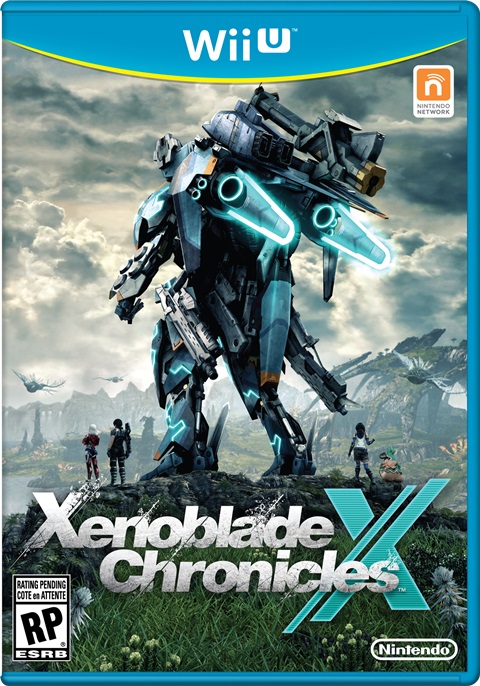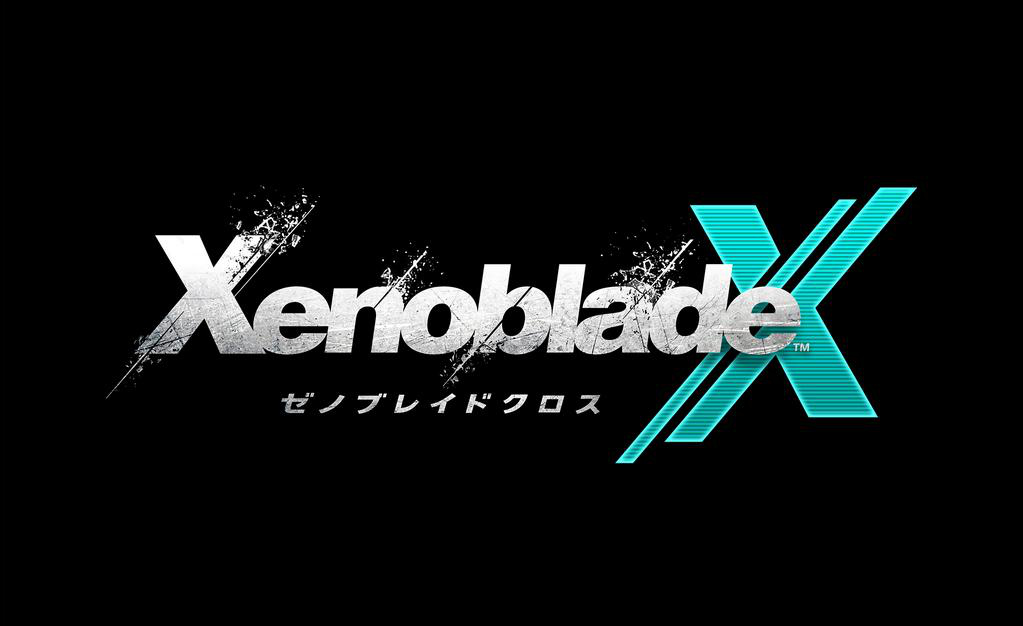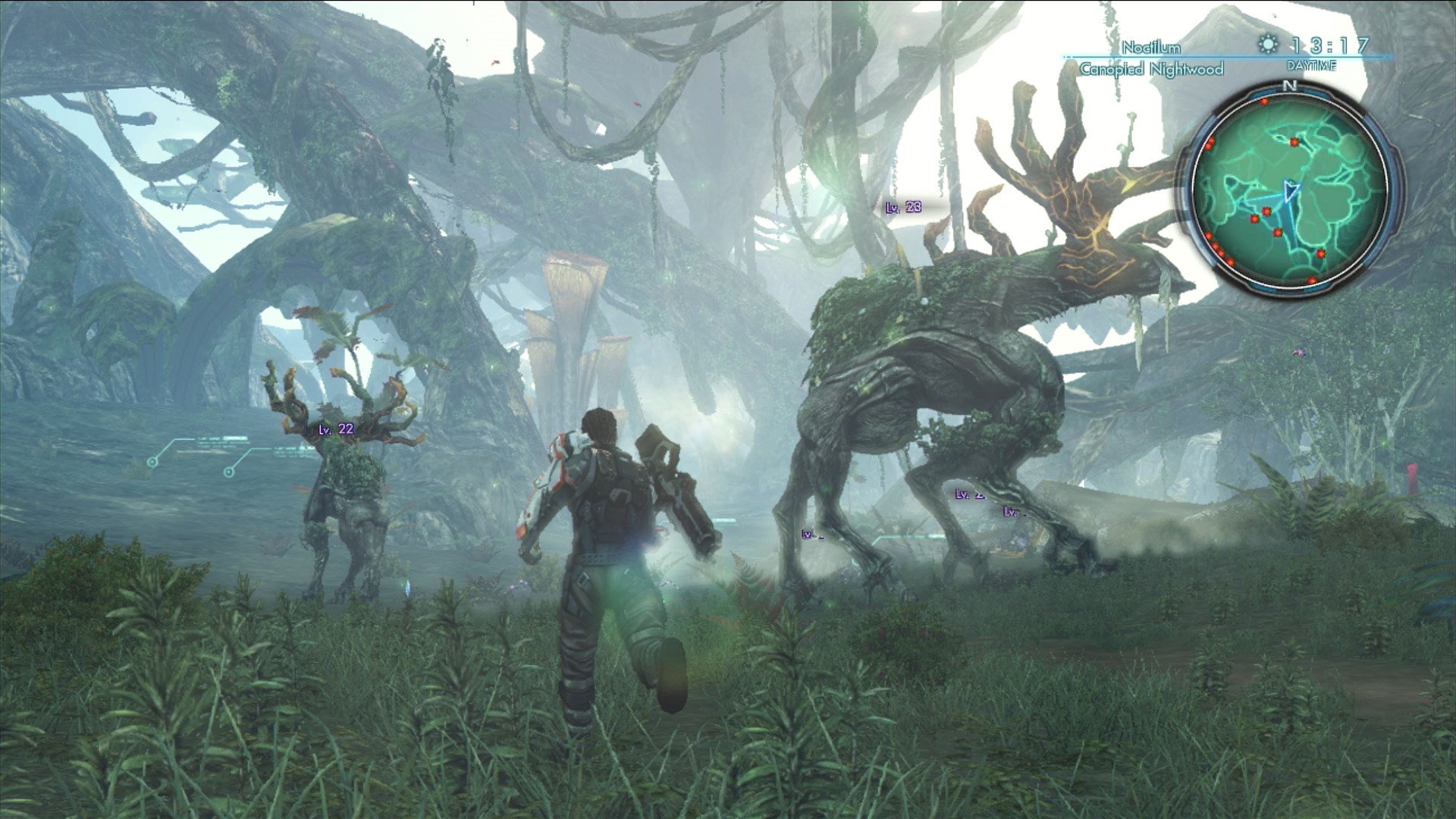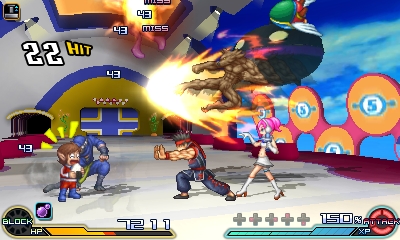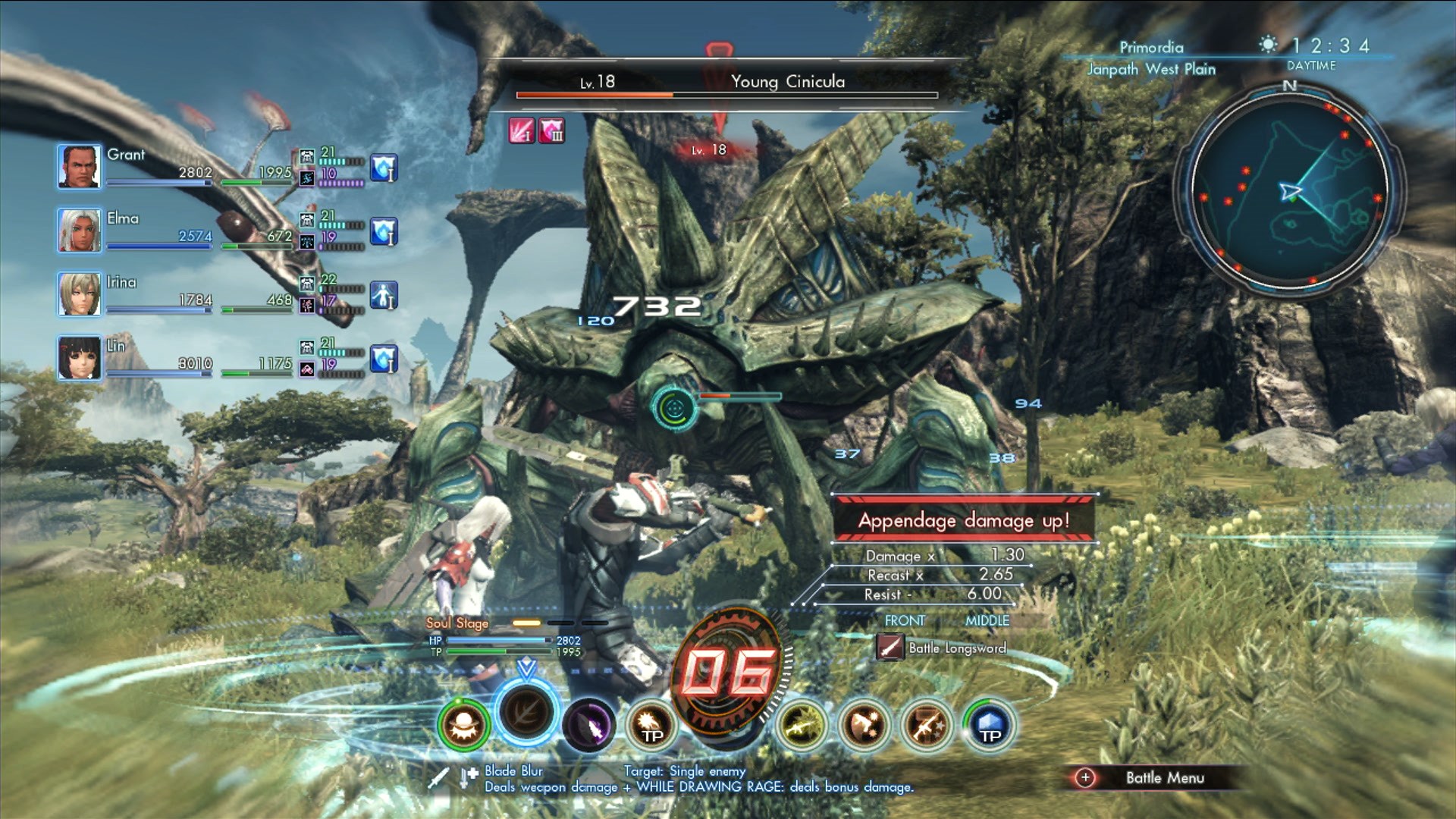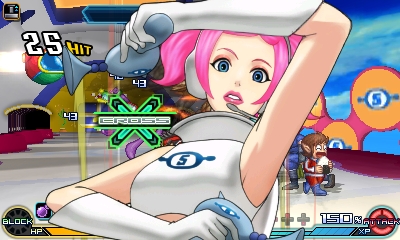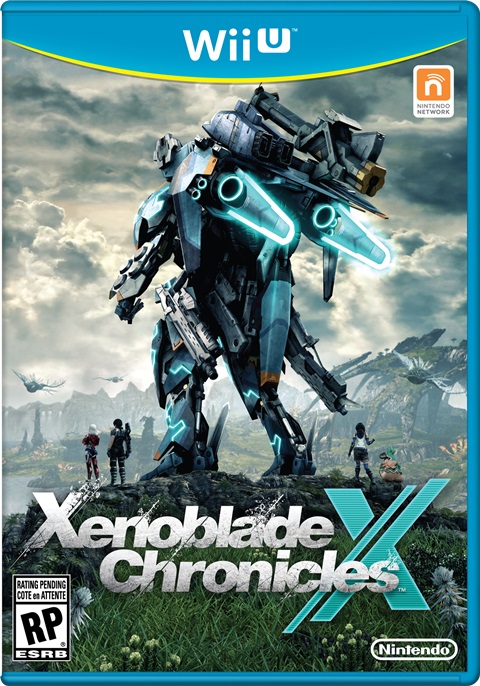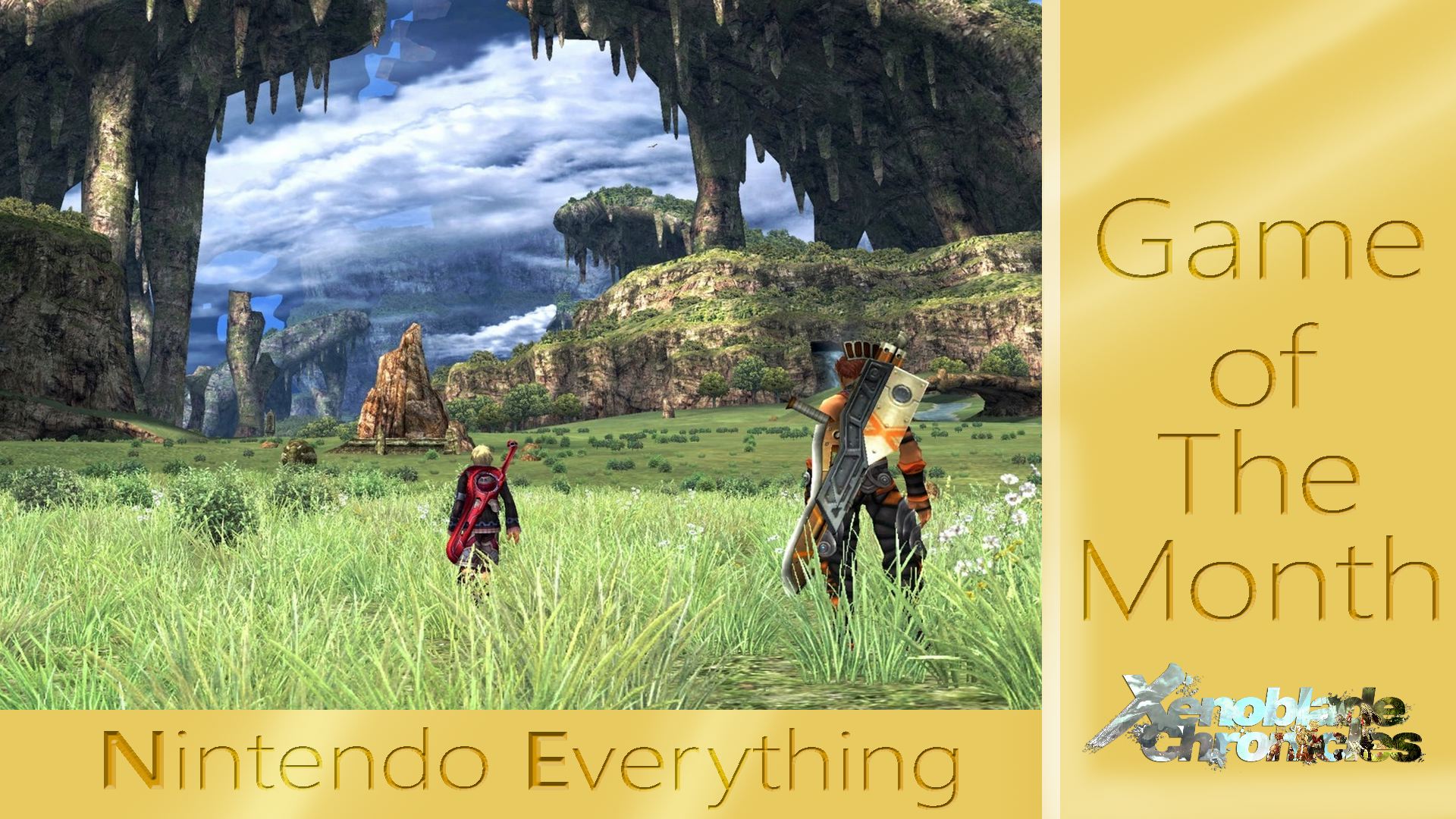 Xenoblade Chronicles X has been out in Japan for quite some time and while the rest of us gaze enviously at the latest Xeno entry before it comes our way, it's interesting to note some of the changes that have been made possible thanks to the Wii U. The boost in graphical power allowed Monolith Soft to flex their artistic muscle and craft a gorgeous open world, the improved online infrastructure allowed not only for interactions with other players but also the means to push out additional content (which is a staggering thought for a game with a story up around the 70 hour mark) and the most striking change came thanks to the dense, orchestral based soundtrack, which harvested a very different tone to Xenoblade Chronicles back in 2010. Moving away from the smaller ensembles covering any combination of rock, pop and classical tracks, Xenoblade Chronicles X was scored by Hiroyuki Sawano, renowned for more grand compositions focusing on a full orchestra sound, a stark contrast to the ensembles players had been exposed to previously. It was a different sound that was needed to accommodate the new direction of the game, but it was a fairly big risk to take as Xenoblade Chronicles' soundtrack was so endeared by fans.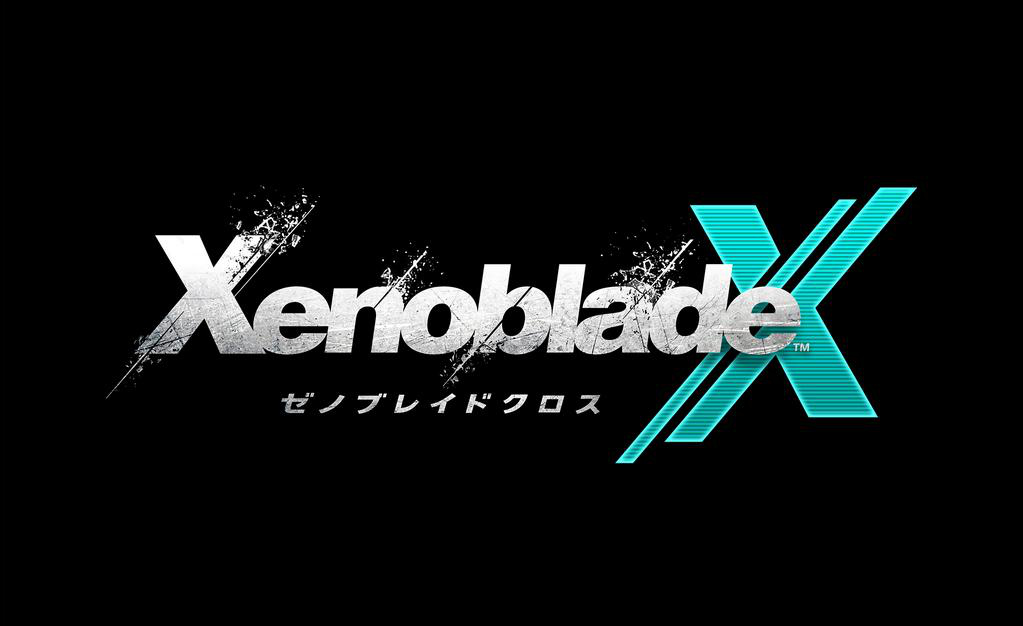 Our Xenoblade Chronicles X video coverage has mostly come to a close (at least until the North American version approaches), but we're making one exception here. The folks at ntower have captured 25 minutes from the RPG's title screen, showing the game's various – and beautiful – landscapes. Give it a look below.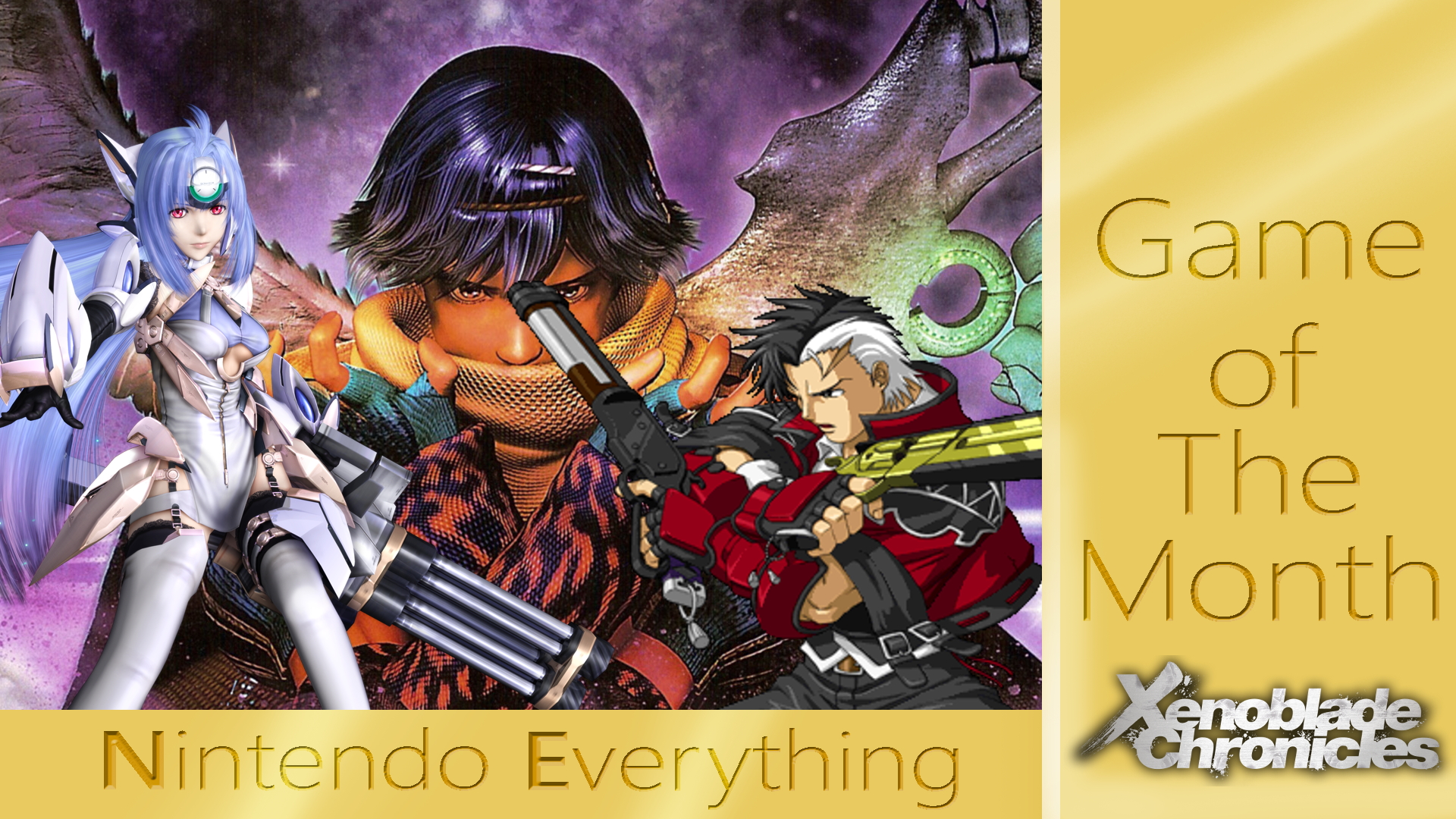 The last time I played through Xenoblade Chronicles was just after its European release in 2011, so I'll let the other staff writers with fresher memories of it handle the actual game of the month. Instead, I'd like to take a not-so-brief look back at the history of the game's developer, Monolith Soft, and the games they developed prior to Xenoblade. There are plenty of recurring themes, gameplay elements and staff involved, so let's see how almost a decade of developing RPGs shaped this robot-slaying, god-climbing adventure.