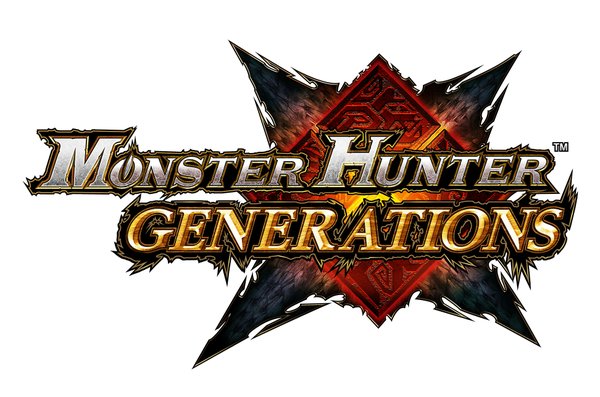 The first wave of Monster Hunter Generations reviews are in now that the embargo has expired. We've rounded up some of the early verdicts below.
IGN – 8 / 10
Destructoid – 9.5 / 10
USgamer – 4.5 / 5
Nintendo Life – 9 / 10
Game Informer – 8.75 / 10
Eurogamer – "Recommended"
Polygon – 8.5 / 10
We'll have our own Monster Hunter Generations review this week. Look for it very soon!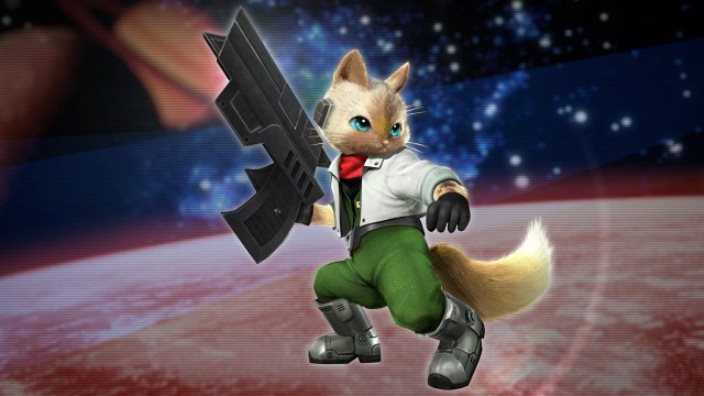 Last week, Capcom confirmed Monster Hunter Generations' collaboration with Zelda: Wind Waker. Players will have the opportunity to dress their Palico as Link from the game.
Another Nintendo collaboration from the original Japanese release is now confirmed as well. As is the case with Link, Monster Hunter Generations will feature a Palico costume based on Fox McCloud from Star Fox.
Here's a trailer showing the collaboration: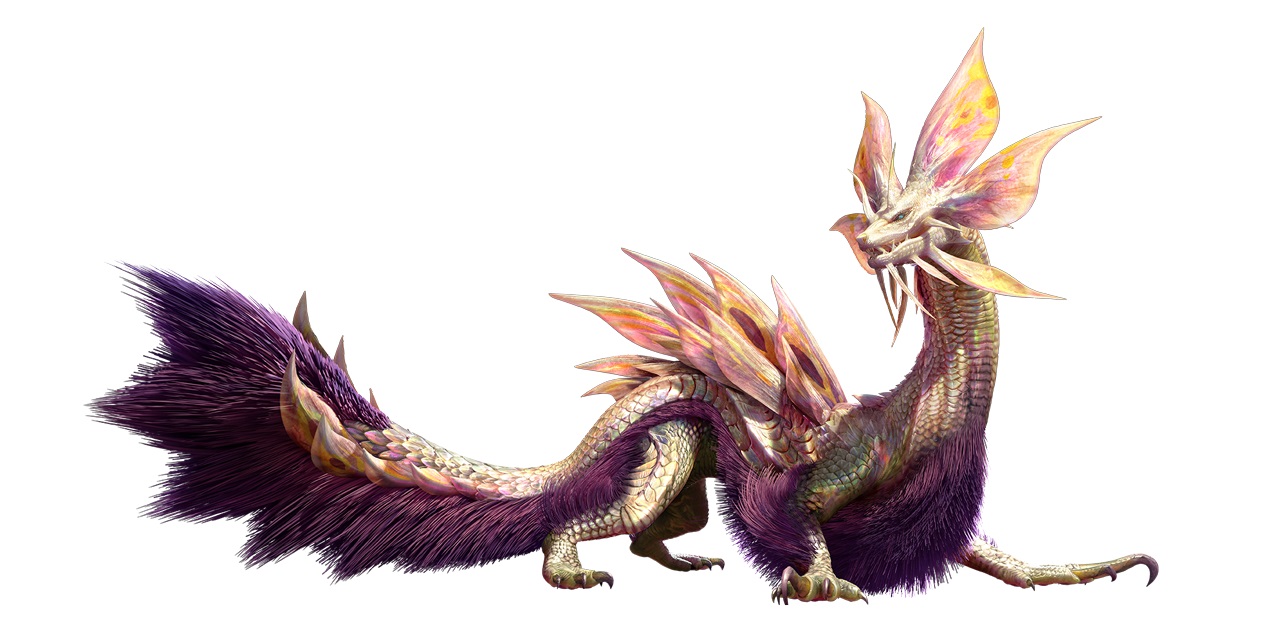 Capcom's fourth Monster Hunter Generations localization blog is now live. This week's entry discusses a more monsters, such as Mizutsune, Deadeye Yian Garuga, and Silverwind Nargacuga. You can read it right here.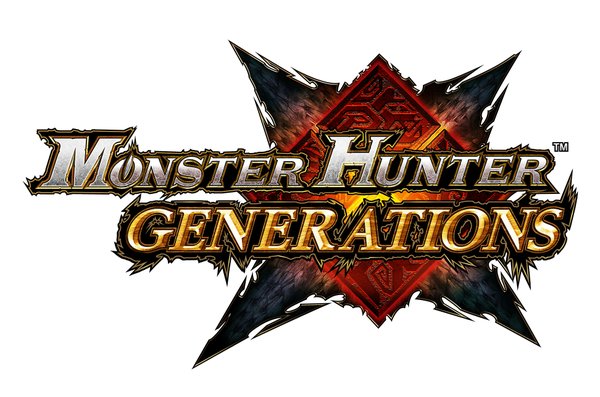 GiantBomb has 90 minutes of footage up from the final English version of Monster Hunter Generations. Take a look at the gameplay below.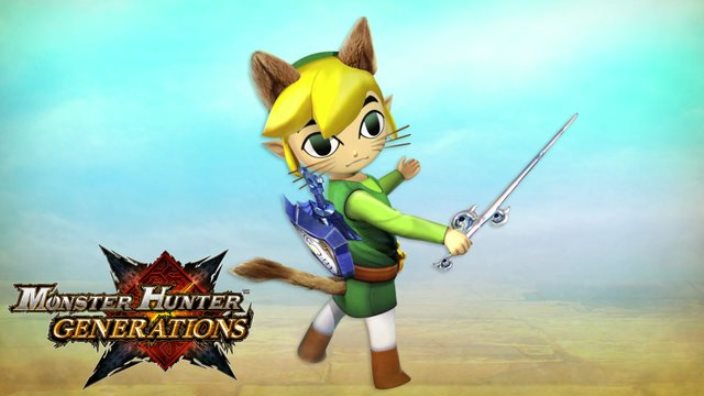 Back when Monster Hunter Generations was launching in Japan, Capcom unveiled a special Zelda collaboration for the game. Players were able to dress their Palico as Link from The Legend of Zelda: The Wind Waker.
This same collaboration is now confirmed for the west. Capcom prepared a new trailer today – highlighted below – showing Link in action. He'll be available as free DLC.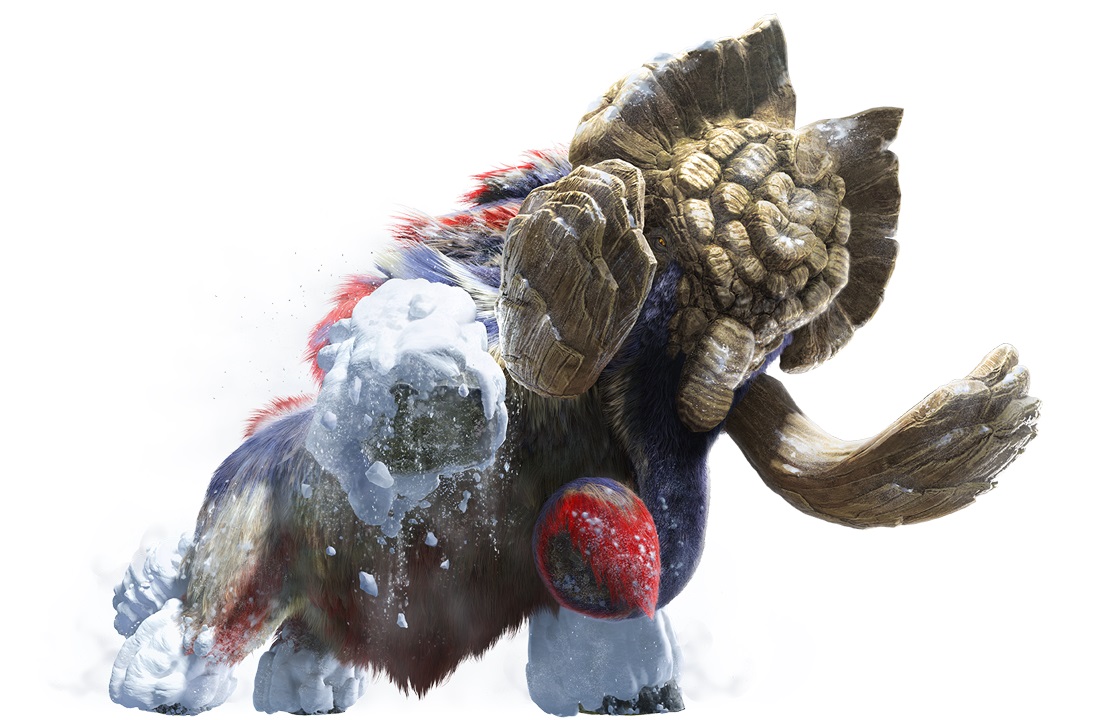 Capcom's third Monster Hunter Generations localization blog is now live. This week's entry discusses a few locations (Bherna Village, Wycademy, Hunters Hub) as well as monsters (Gammoth, Malfestio, Moofah). There's also a little bit of talk about Hunting Styles. You can read it right here.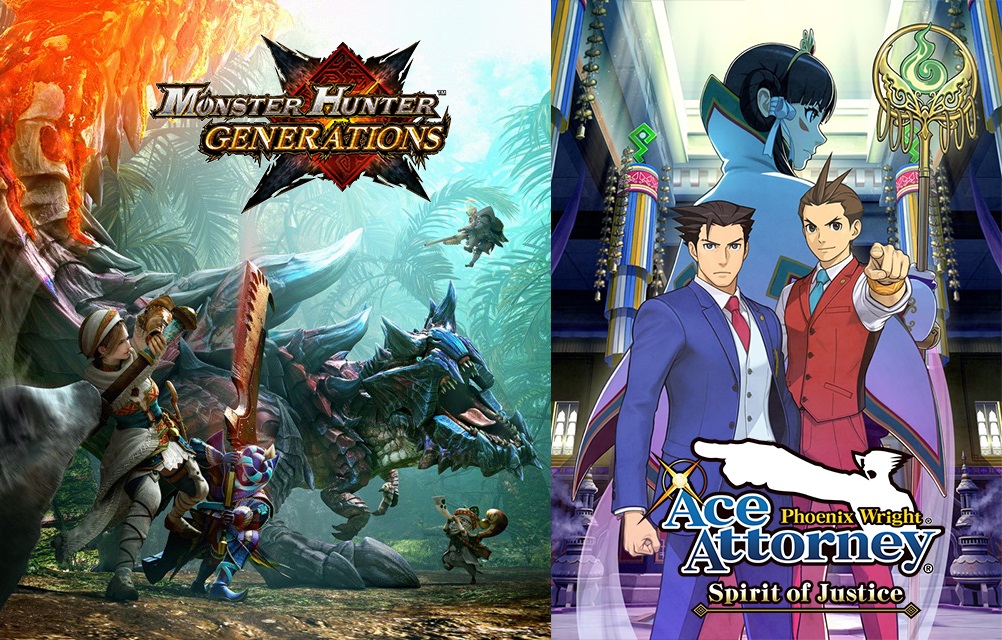 Capcom will be stopping by Anime Expo 2016 early next month. Phoenix Wright: Ace Attorney – Spirit of Justice and Monster Hunter Generations are both being represented at the event, as both will have playable demos.
Additionally, Capcom is lining up panels, cosplay gatherings, and more. Here's the lowdown on what's planned: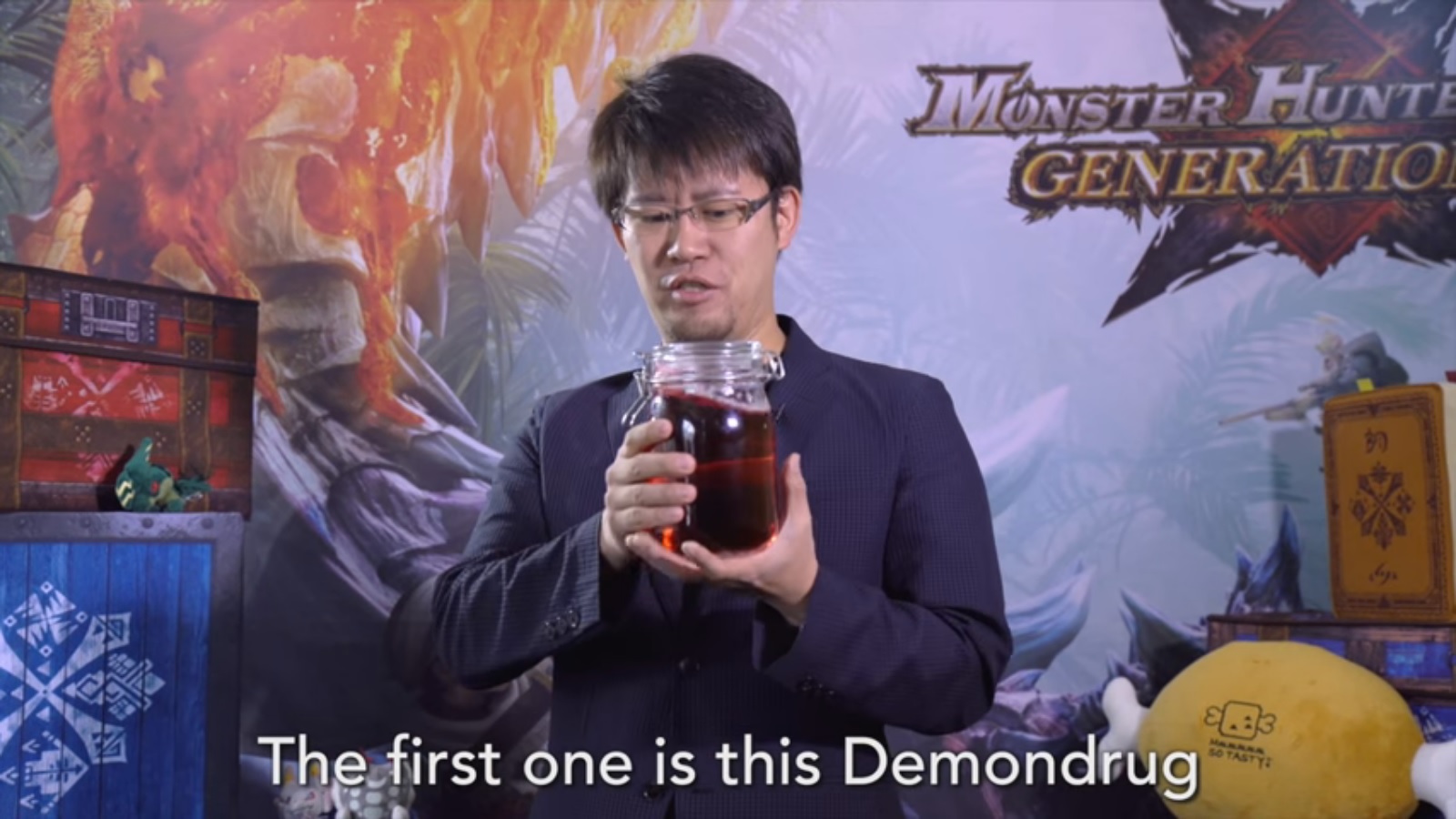 Nintendo UK caught up with Monster Hunter Generations producer Shintaro Kojima at a recent community event and asked him which items players should carry on hunts in the game. Hear his answer below.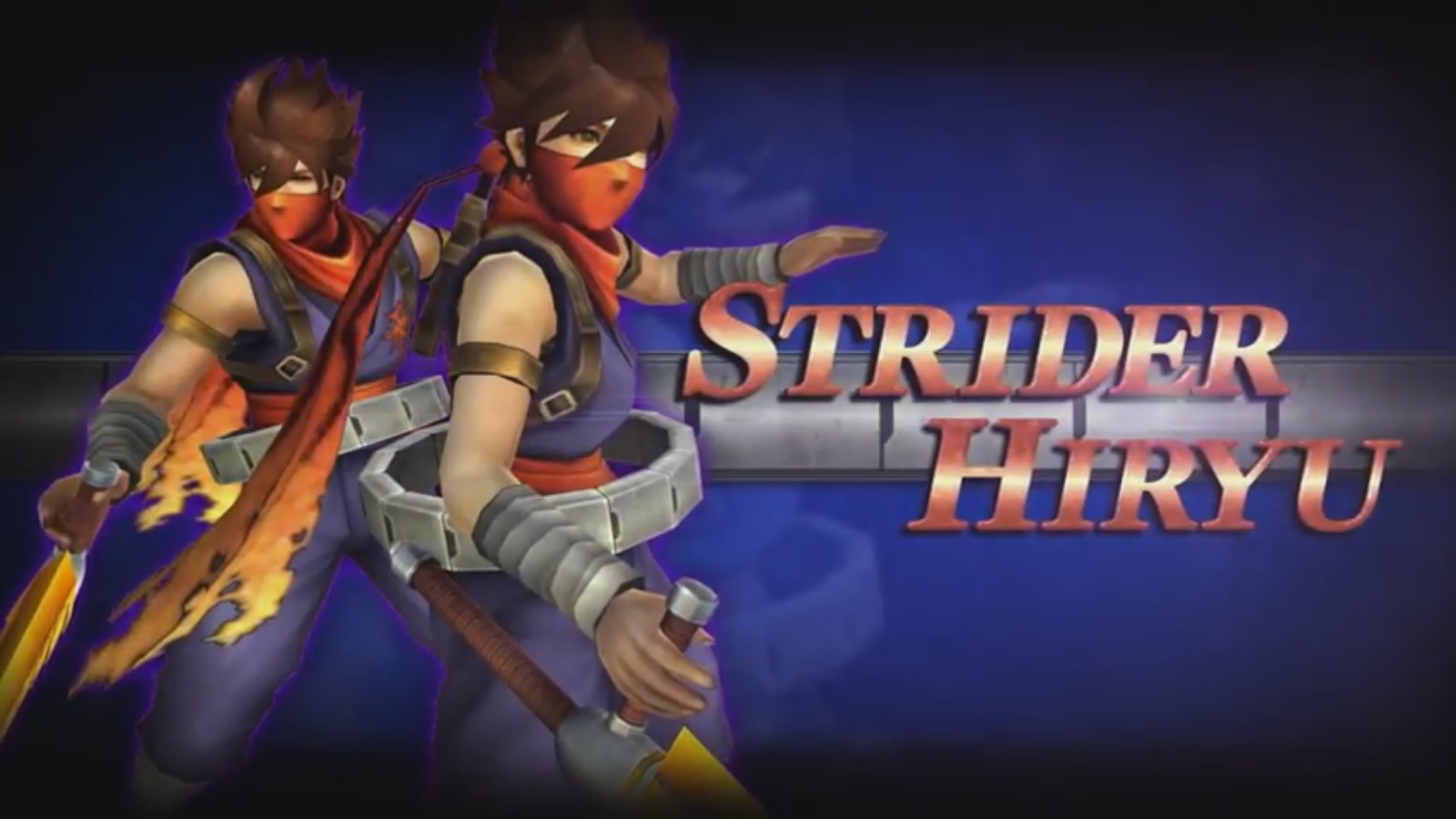 Capcom isn't slowing down with the collaborations in Monster Hunter Generations. Today, the publisher announced that Strider is coming to the game. Players will be able to equip Strider Hiryu's Cypher sword and armor.
Find a new trailer showing the collaboration below. Look for Monster Hunter Generations on July 15.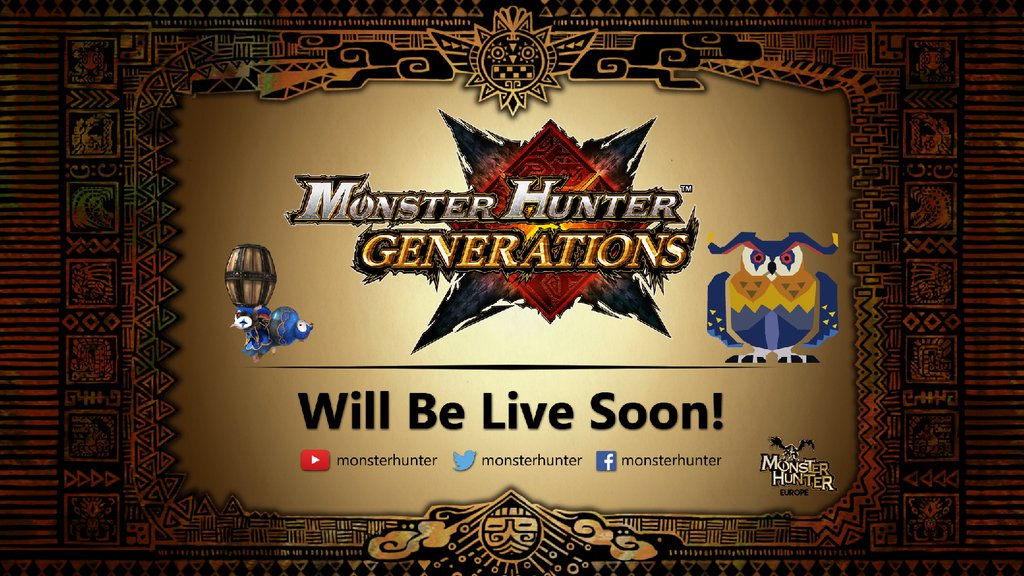 Capcom is kicking off another live stream for Monster Hunter Generations, which we've attached after the break. More gameplay will be shown, and for folks in Europe, demo codes will be given away.