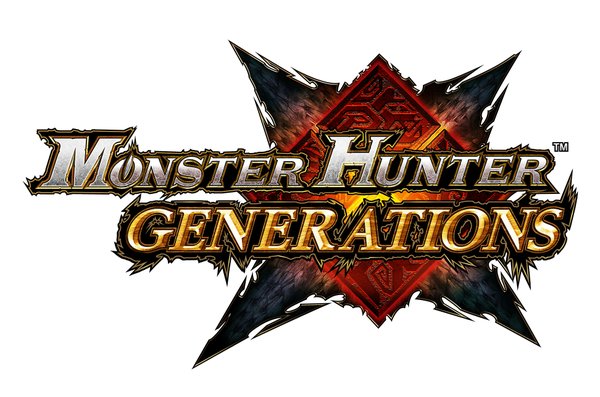 Nintendo World Report has shared some off-screen footage of Monster Hunter Generations from the game's E3 demo. Check it out below.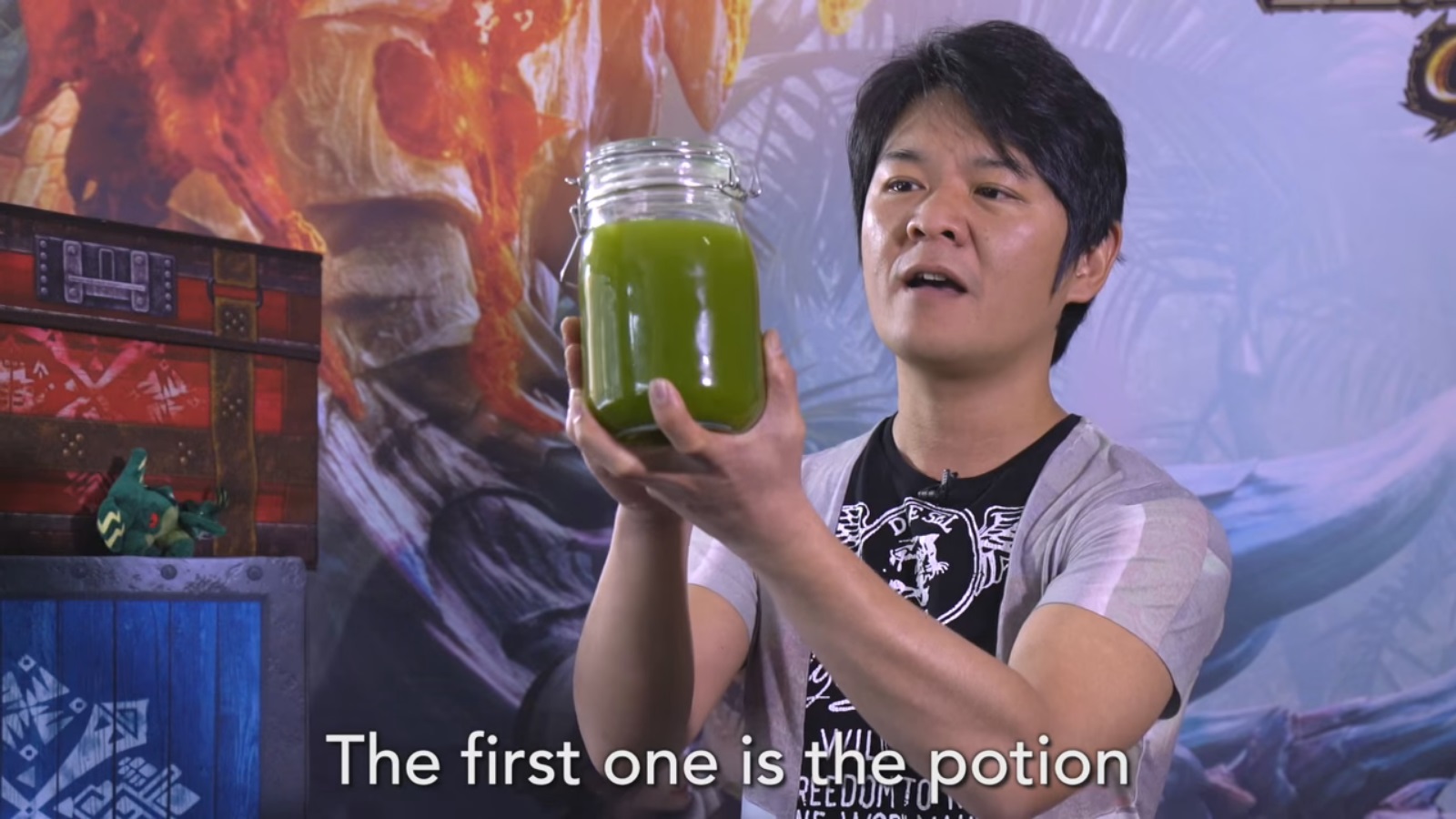 Nintendo UK caught up with Monster Hunter producer Ryozo Tsujimoto at a recent community event and asked him which items players should carry on hunts in Monster Hunter Generations. Hear his answer below.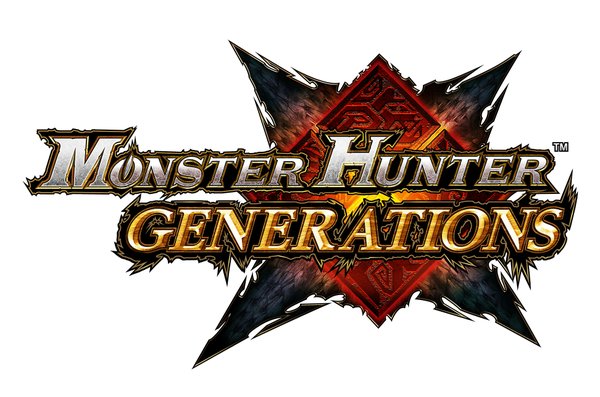 Nintendo UK attended a Monster Hunter Generations community event and spoke to fans about the new beginner friendly Prowler mode and also heard about their tips to help ease newcomers into their first Monster Hunter game. Check out the video below.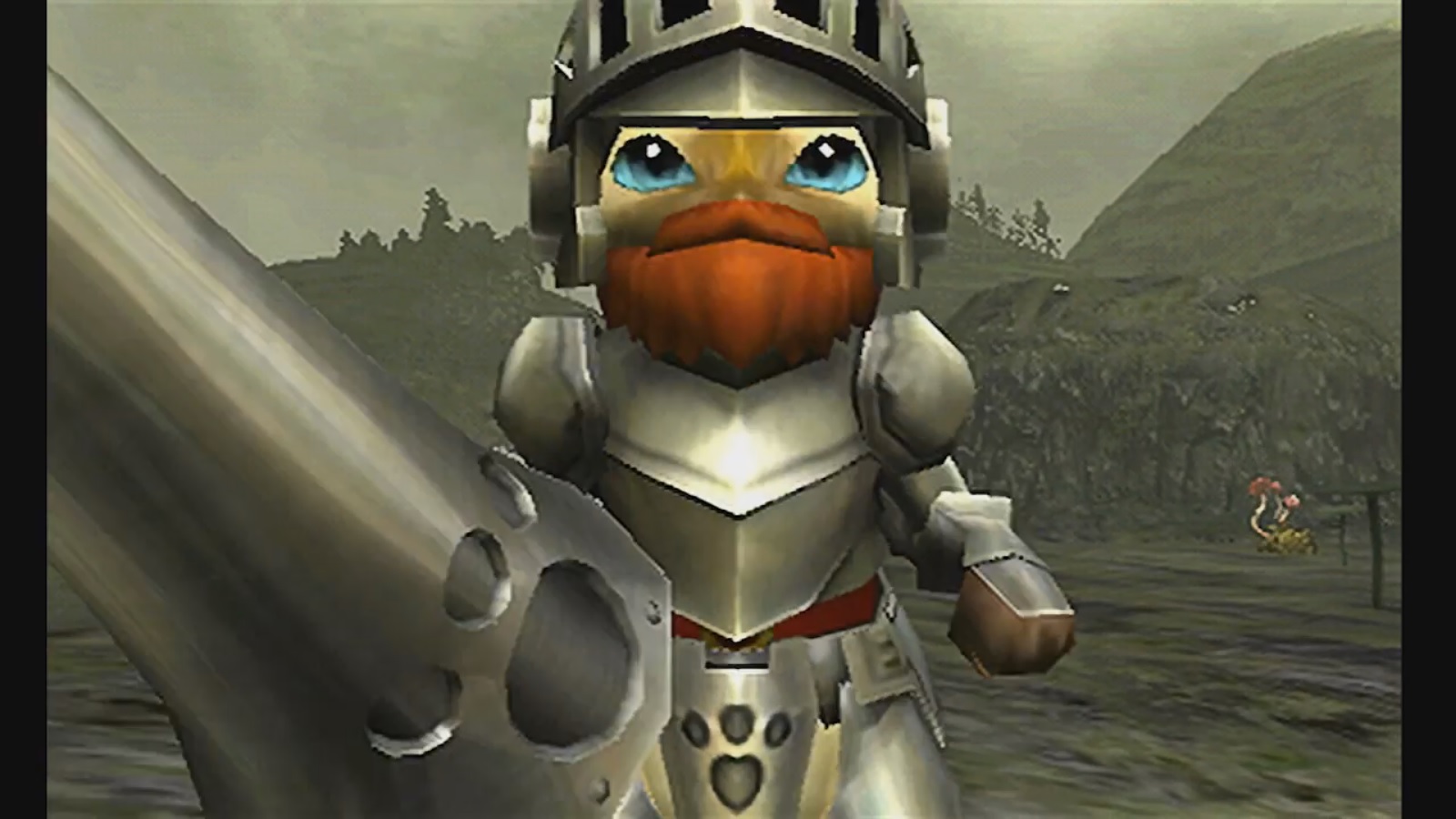 Capcom still has more collaboration DLC to announce for Monster Hunter Generations. And as stated by producer Ryozo Tsujimoto, we'll be hearing about what's in store "in the coming months".
Capcom previously revealed Fire Emblem crossover equipment for Monster Hunter Generations in the west. There's also DLC based on Okami and Ghosts 'n Goblins.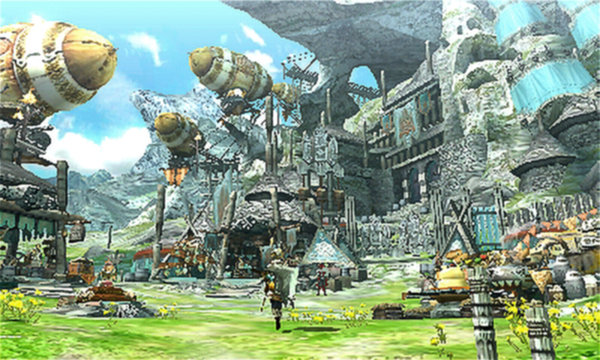 Two more videos with demo gameplay of the new Monster Hunter Generations demo have arrived. We've attached them below below.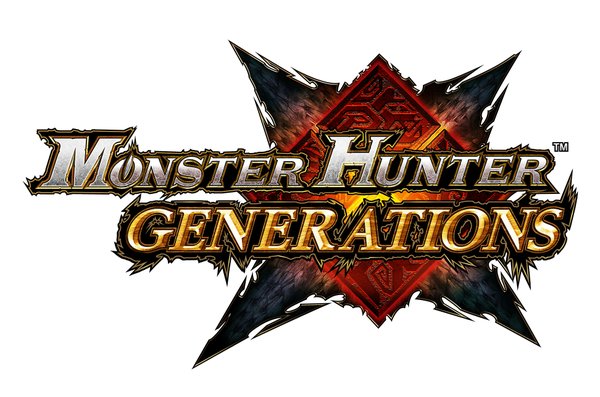 Footage of the new Monster Hunter Generations demo has arrived. Watch some gameplay in the video below.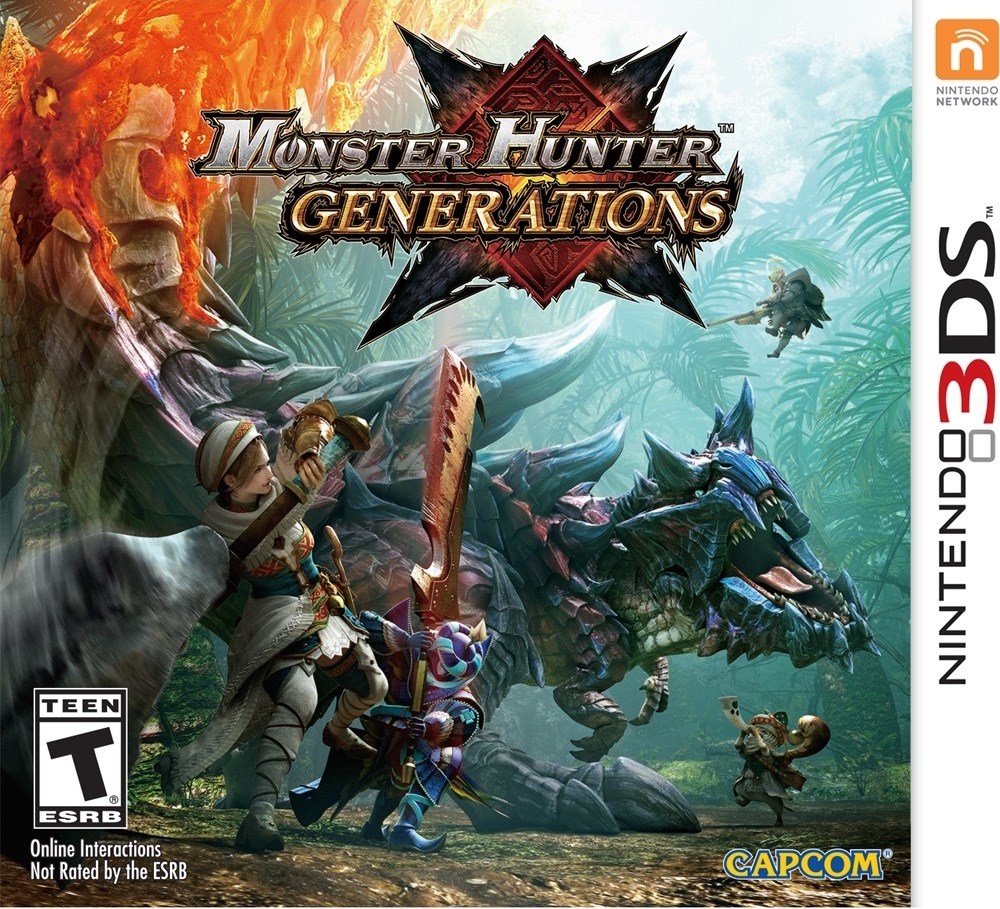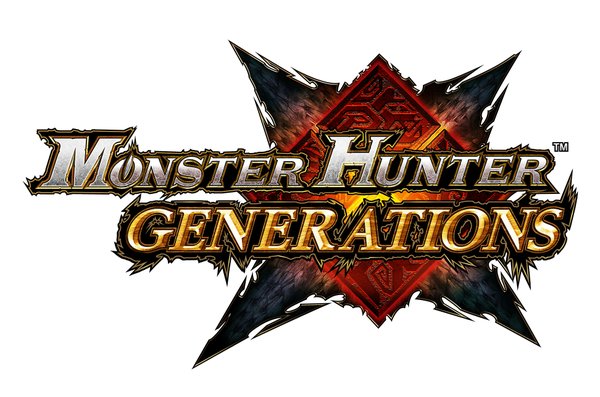 Monster Hunter Generations is receiving a demo today. However, codes will be going out to select 3DS owners by email starting today. You'll get a code for yourself as well as a friend.
Here's the E3 trailer:
Monster Hunter Generations
And a recap of all the news from today's Treehouse stream:
Today during the Nintendo Treehouse: Live at E3 broadcast, Capcom's Monster Hunter development team bravely took down formidable foes in a live game demo of the upcoming Monster Hunter Generations for the Nintendo 3DS family of systems. The team also announced several exciting pieces of news for fans of the action RPG series.

On the livestream, Capcom confirmed details for a downloadable demo of Monster Hunter Generations, which features three monsters of varying difficulty levels for both new and experienced players, with options for local and online multiplayer (1-4 players). Players are encouraged to join up with others and start with the newly introduced Great Maccao, then attempt to face the beguiling new owl-like monster Malfestio, all before truly testing their mettle against the fan-favorite Nargacuga. The demo will be available for all gamers to download on the Nintendo eShop on June 30th. However, select fans will begin to receive special early access codes for the demo via email beginning today. For others that can't wait to start the hunt, early access to the demo is also available now in Humble Bundle's E3 2016 Digital Ticket.
Capcom has posted a new Monster Hunter Generations video showing off Astalos. We've attached it below.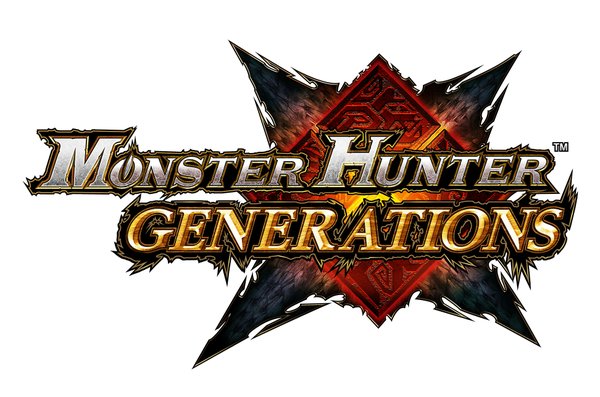 Nintendo UK attended a Monster Hunter Generations community event and asked fans what new features they're most excited about in the game. Check it out below.