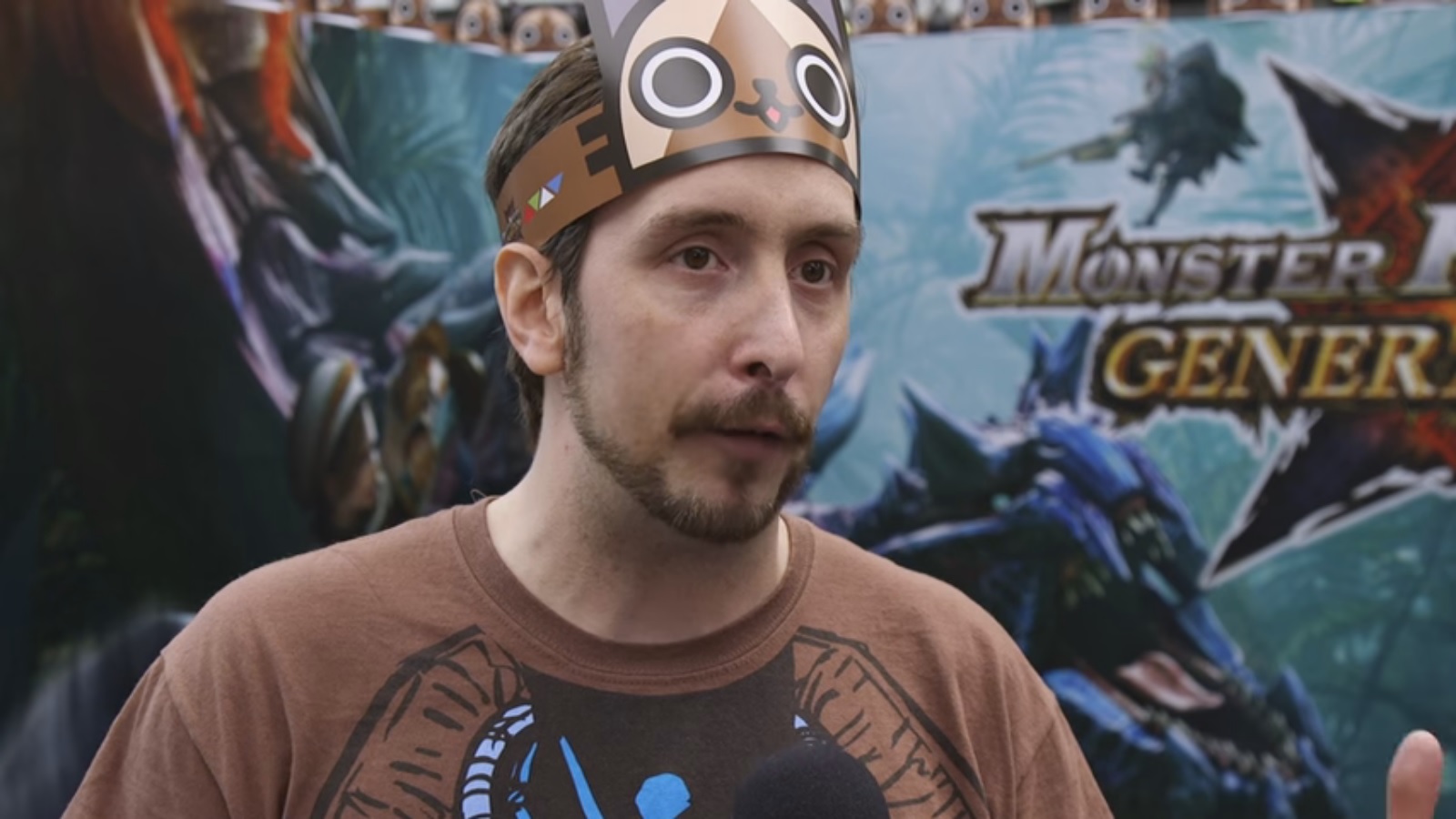 Nintendo UK caught up with some gamers at Hyper Japan in London to find out how newcomers feel about Monster Hunter Generations. Check out the video below.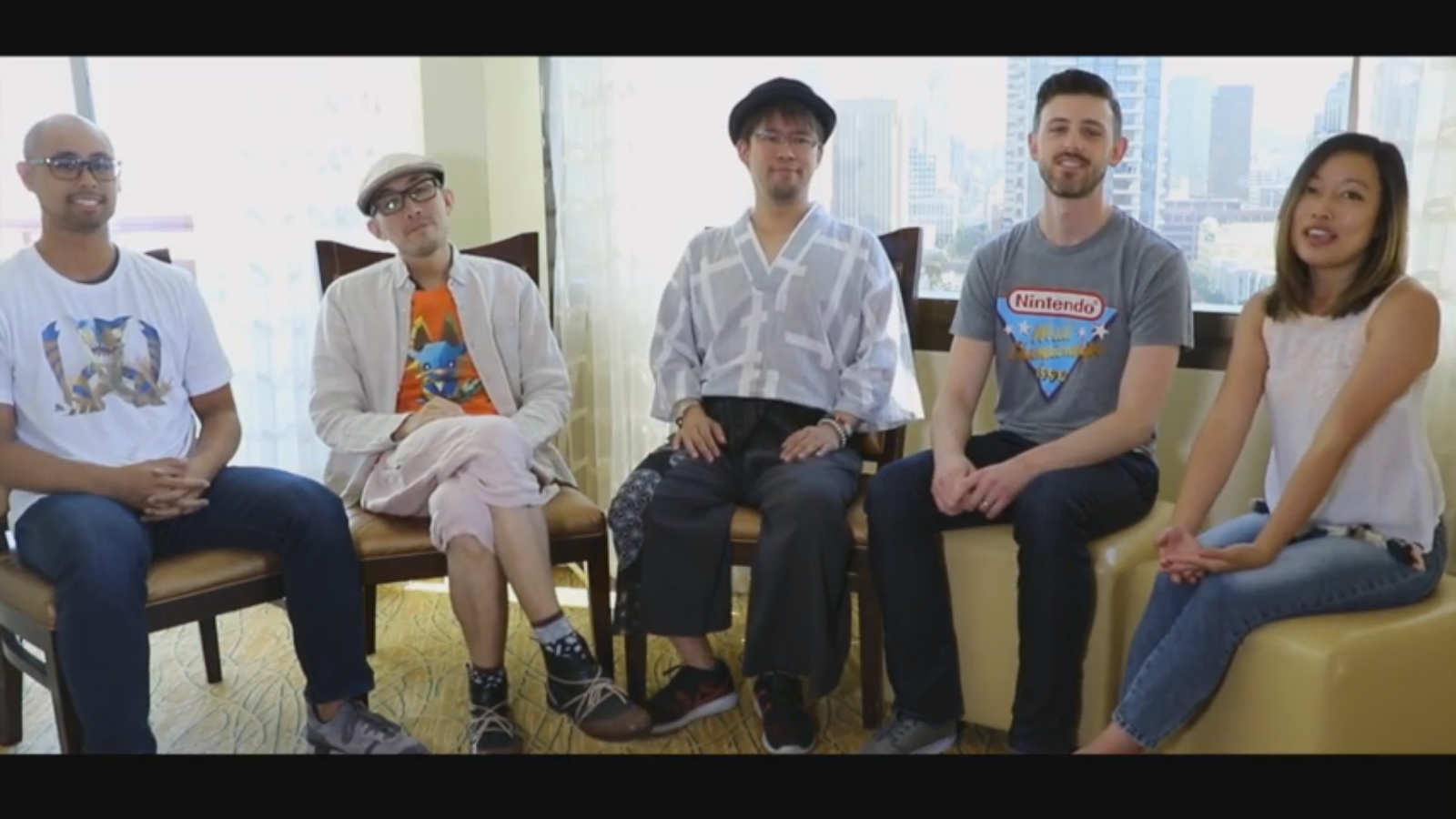 This week's Nintendo Minute has gone live. In today's episode, Kit and Krysta catch up with the developers of Monster Hunter Generations. Watch the full video below.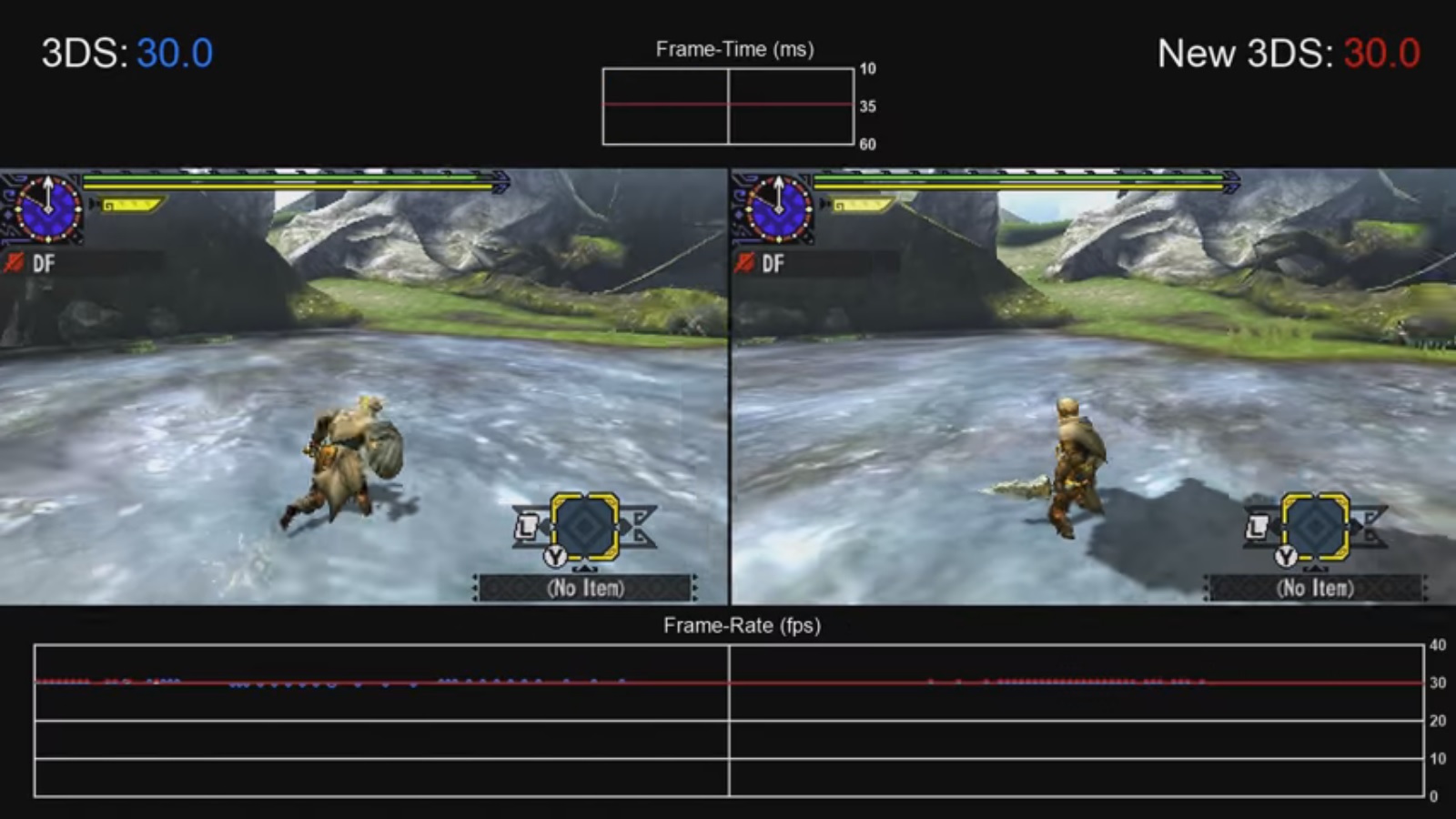 Having launched in the west last week, Digital Foundry put up a new video today showing how Monster Hunter Generations stacks up on regular 3DS systems compared to the New 3DS. Both offer the same effects and frame rate for the most part, but the New 3DS does have an advantage with loading times. Watch the full video below.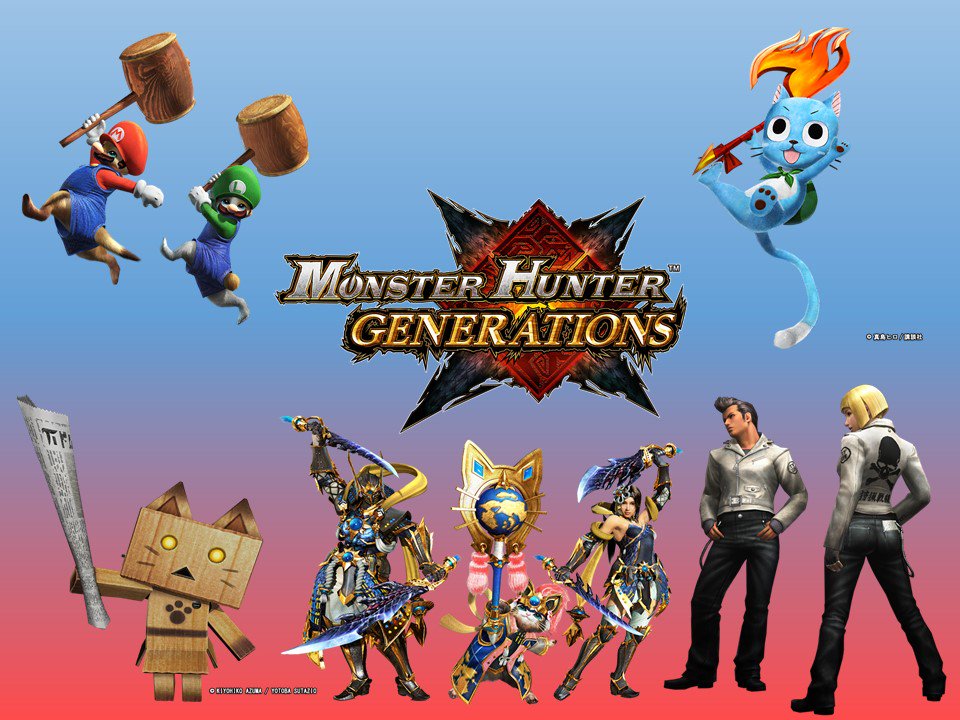 As was the case with Monster Hunter 4 Ultimate, Monster Hunter Generations will also be receiving monthly free DLC. Capcom posted the news on its the series' Twitter account earlier today.
The tweet is as follows:
#MHGen will have monthly FREE DLC, but we already have a sampler of content up for download! pic.twitter.com/zAmwzz7nGt

— Monster Hunter (@monsterhunter) July 20, 2016
When Capcom has news to share about new DLC, we'll be sure to bring that to you.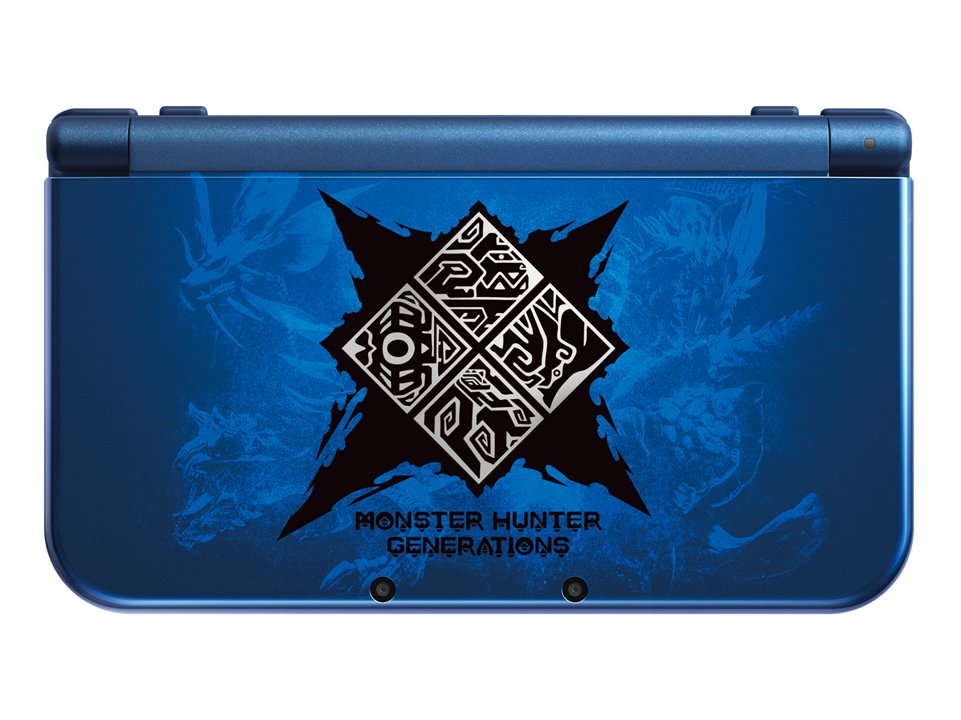 We previously posted an unboxing video for the European version of the Monster Hunter Generations New 3DS XL. Now you can get a look at the North American one below.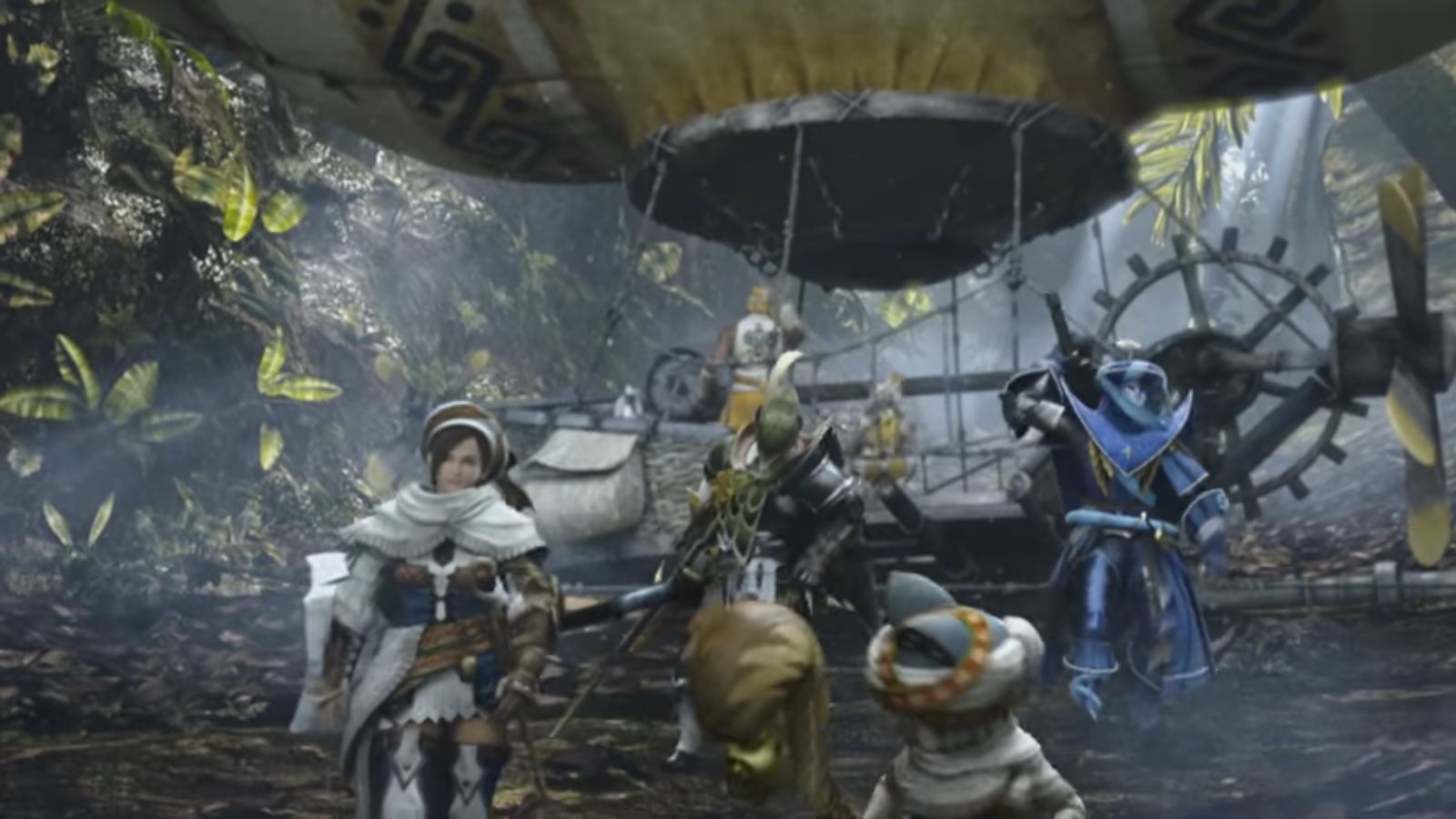 With Monster Hunter Generations releasing today, Capcom has posted a new launch trailer for the game. Watch it below!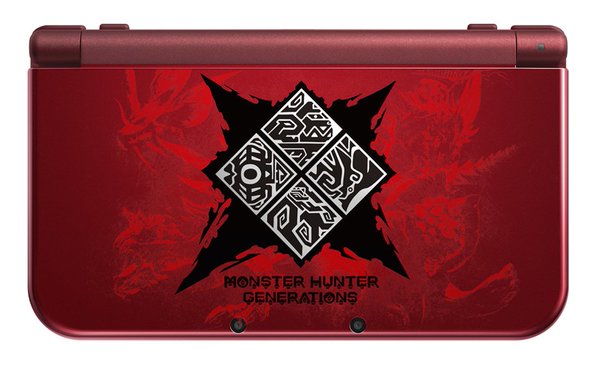 When Monster Hunter Generations launches tomorrow, a special New 3DS XL will be available. Europe is getting a red system while North America's will be blue. Take a look at an unboxing video for the European one below.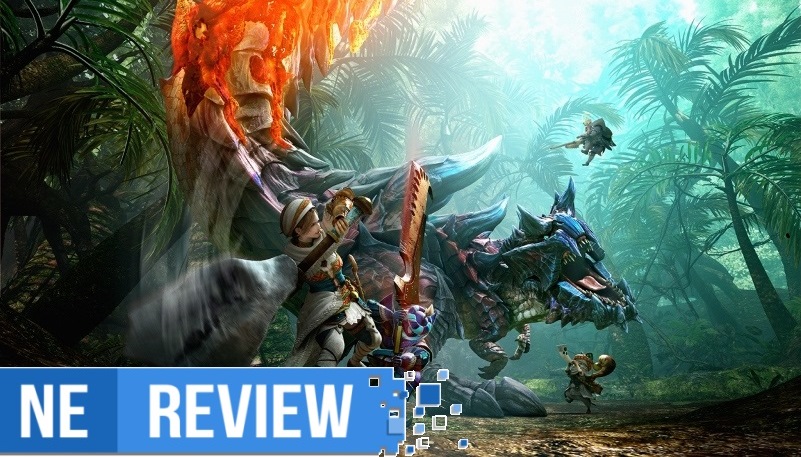 System: 3DS
Release date: July 15, 2016
Developer: Capcom
Publisher Capcom
---
The more that I sit down and think about it, the Monster Hunter series has always been in this kind of gray area for me. I've never quite held it as one of my favorite franchises, but since I've discovered it, I've undoubtedly sank hundreds of hours into the various entries. With every new game there's always new monsters, tasks, weapons and worlds to explore, so saying that I wasn't excited to spend a ton more time on Monster Hunter Generations would be a straight up lie. Having said that, will this title be a great enough collection of the series' best to change my outlook and finally put it into my favorites list, or will it just give off the same one note impression it's always left on me?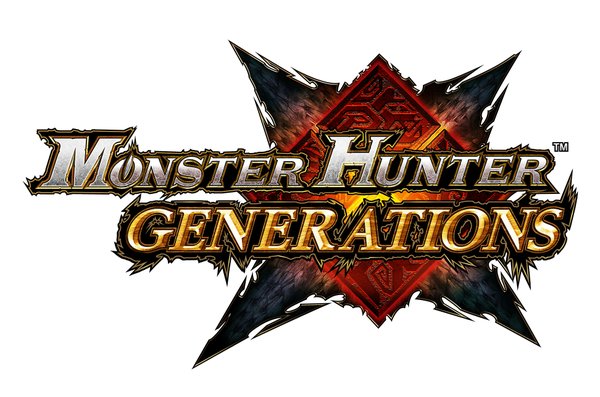 Yesterday, Capcom held its latest live stream for Monster Hunter Generations with plenty of gameplay. Head past the break for the full Twitch recording.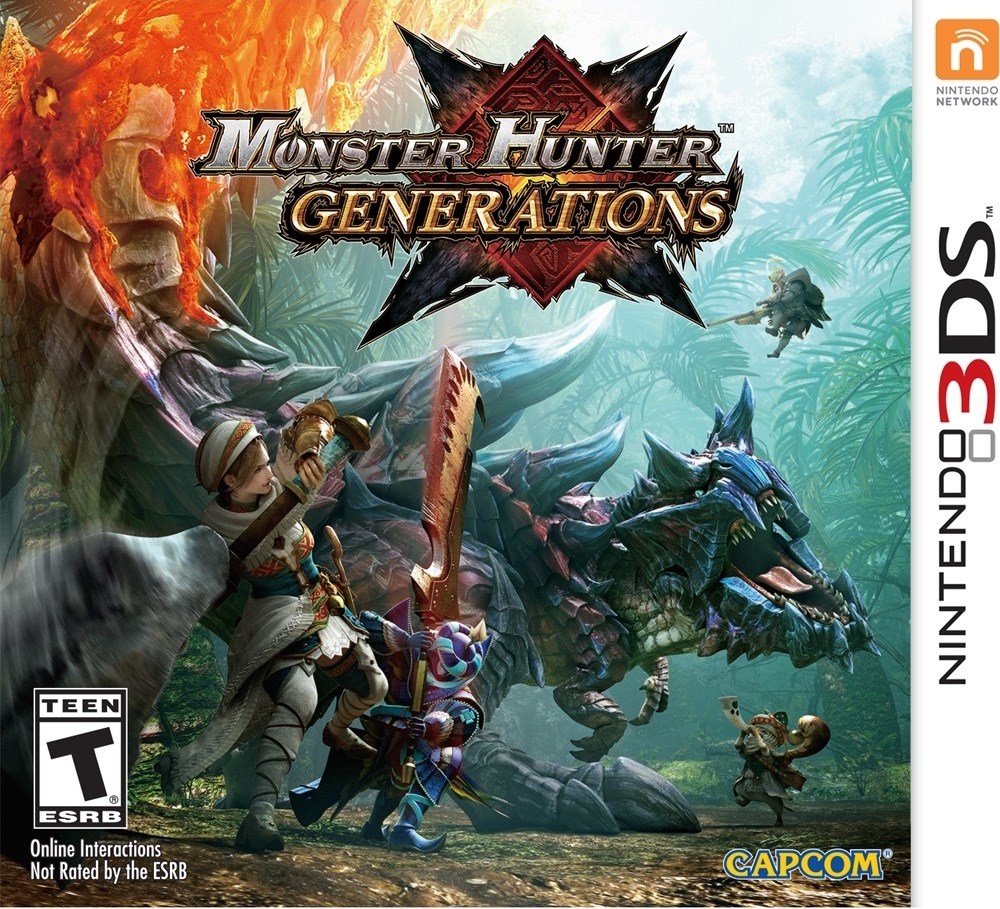 Courtesy of Polygon, we have another extended look at Monster Hunter Generations. The video below has 35 minutes of gameplay.