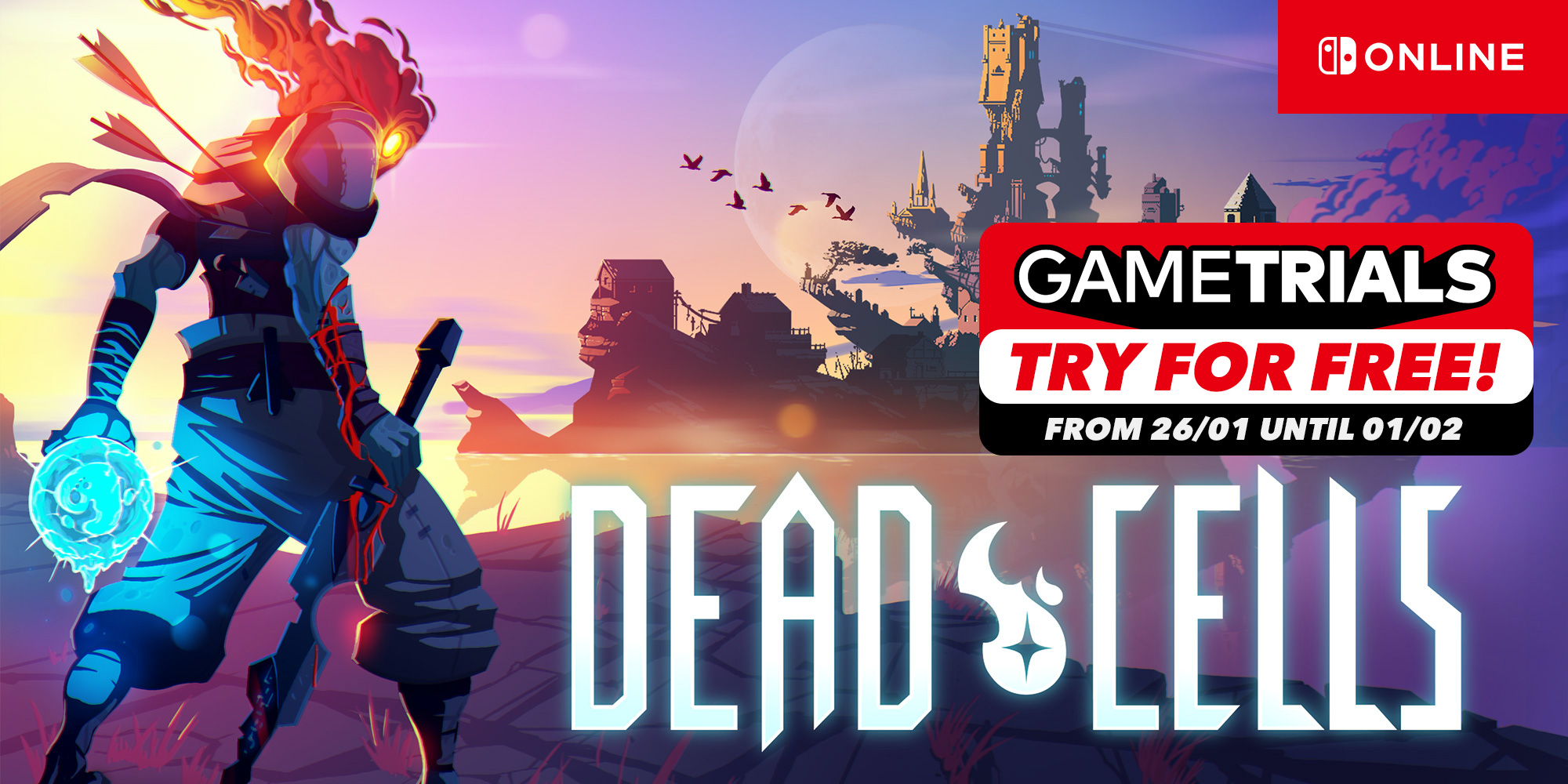 Over in Europe, it's been announced that a new Nintendo Switch Online Game Trial is planned for Dead Cells. If you have a subscription to the service, you can play for free between January 26 and February 2.
Nintendo has not yet shared similar news for North America. We'll be sure to let you know if that changes.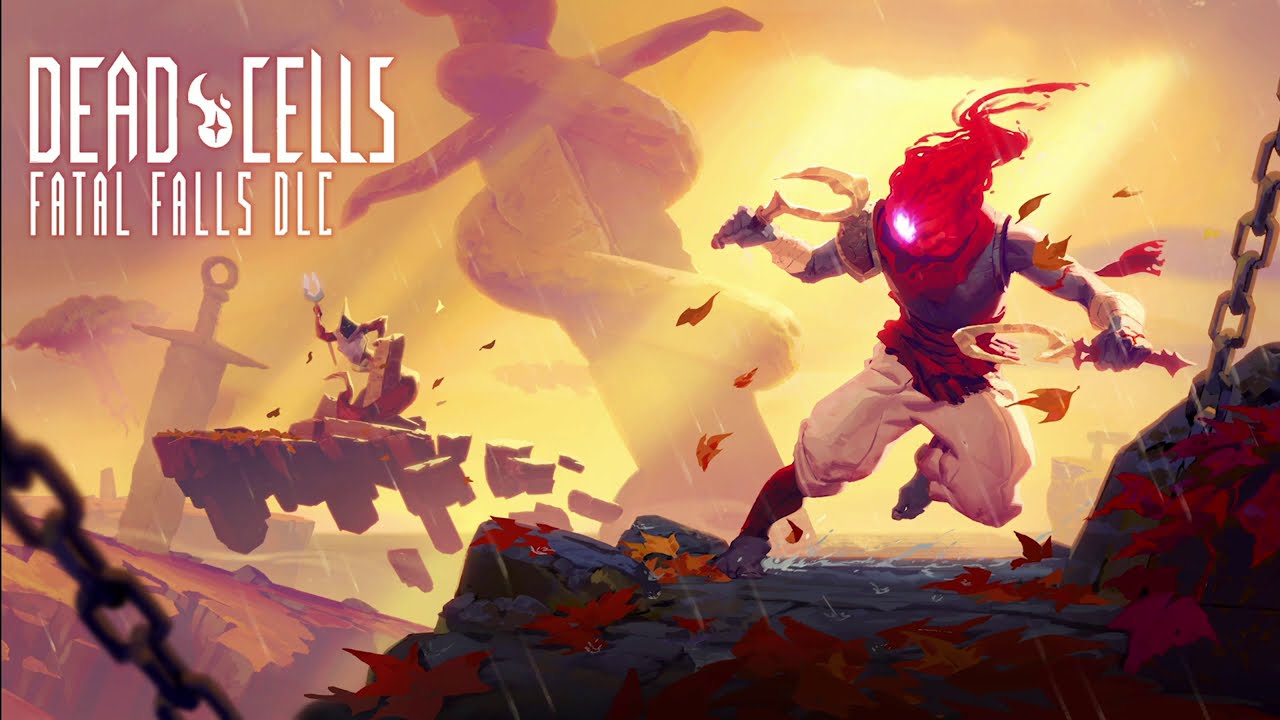 Motion Twin and Evil Empire today announced that the upcoming Fatal Falls DLC will be arriving on January 26. Pricing is set at $4.99 / €4.99.
Fatal Falls, the second paid DLC for Dead Cells, features a bunch of content including two new mid-game biomes, a new boss, and a slew of new weapons and items.
Here are some additional details and a trailer: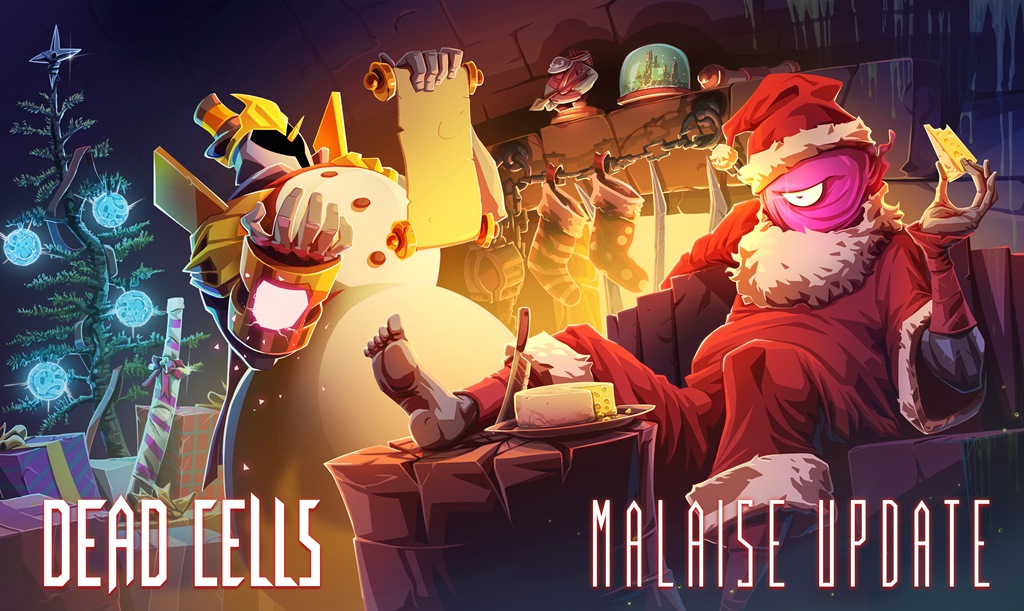 The next major patch for Dead Cells is almost here. Expected on Switch in January 2021 is the "Malaise Update", which features a color scaling rework, malaise rework, new mutations, a new mob, new weapon, new outfits, the ability to heal with cheese, backpack rework, Hand of the King lore room, quality of life fixes, and more.
Below are all of the relevant details: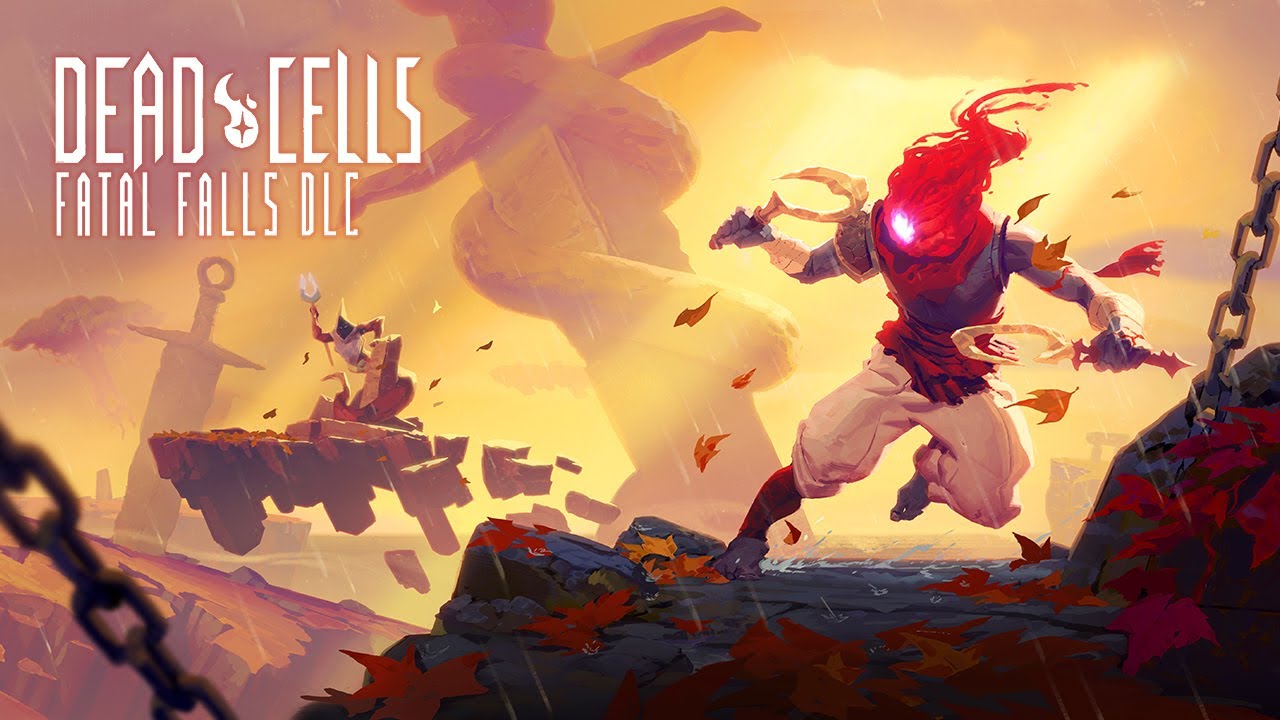 More content is on the way for Dead Cells. Fatal Falls DLC will be released in early 2021, Motion Twin announced today.
According to Motion Twin, Fatal Falls "brings two extra mid-game areas, continuing the Beheaded's journey outside the castle." A new boss is confirmed to be included.
Here's some additional information and a teaser trailer: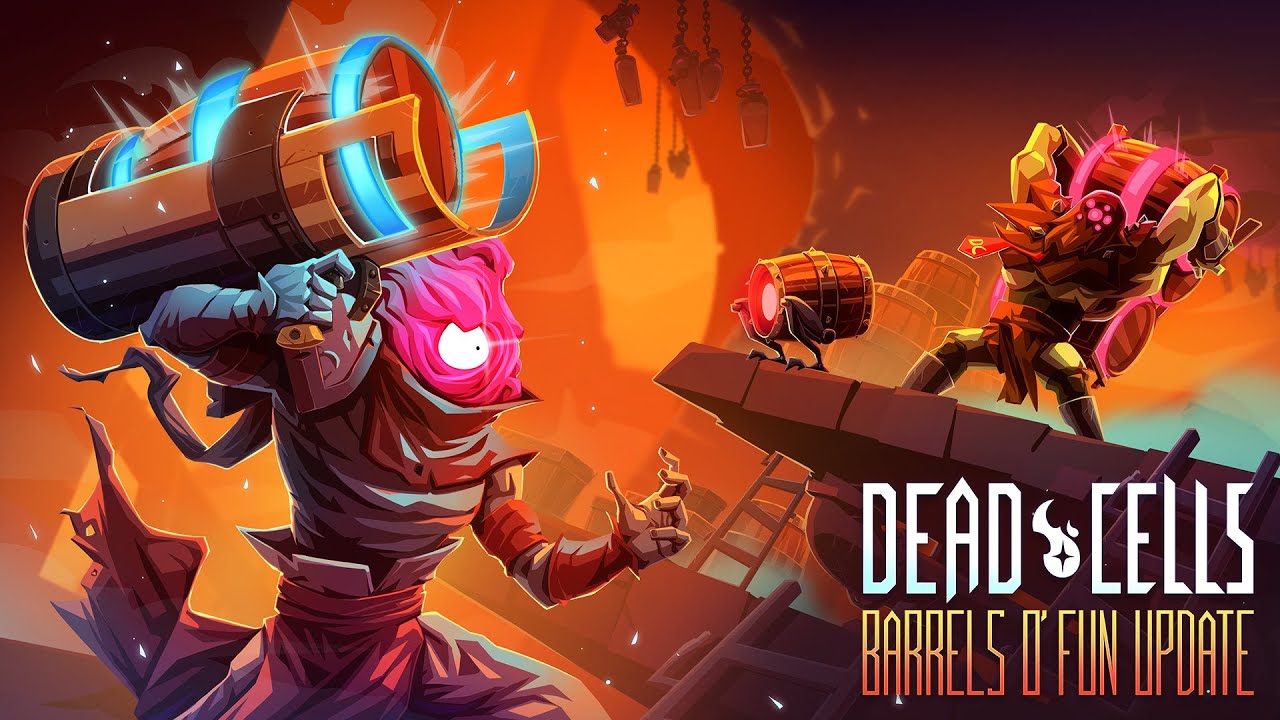 Last month, Dead Cells' new Barrels o' Fun update was announced for a summer release on Switch. It seems that there was actually going to be a delay on consoles in order to iron out performance, but the team has reversed course and is now intending to go live next week.
Motion Twin and Evil Empire addressed the situation, providing the following status report: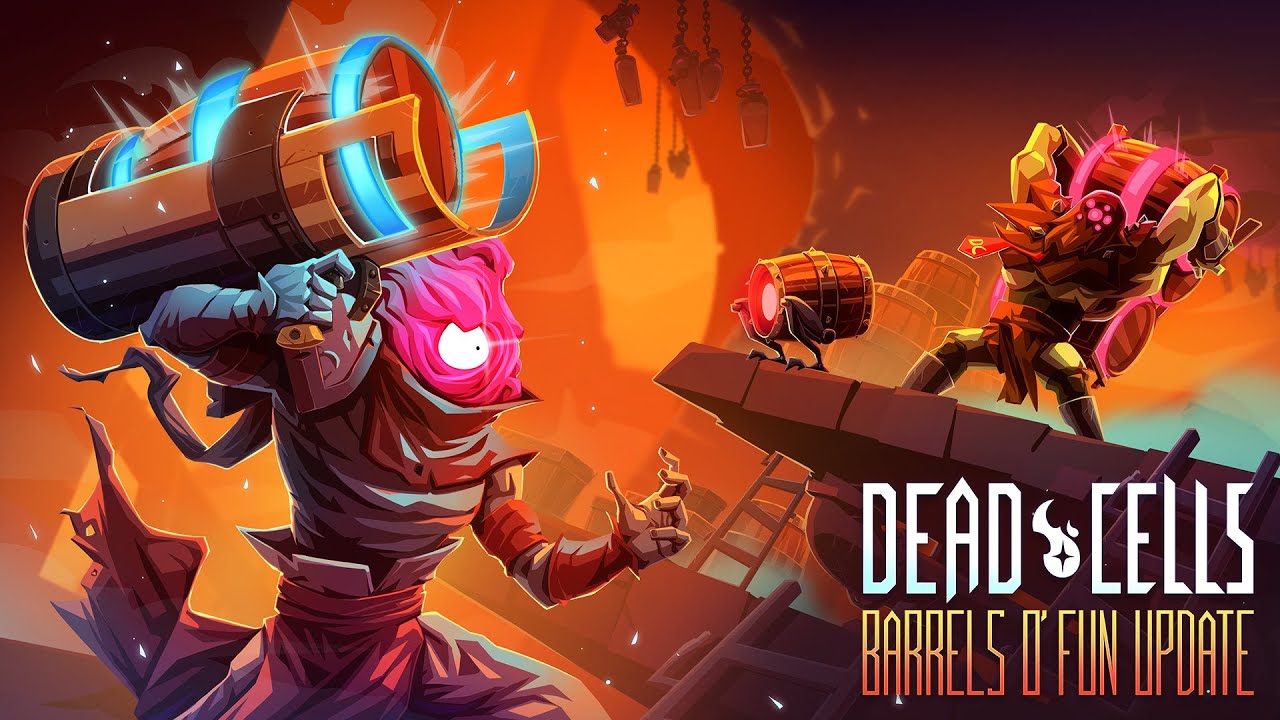 Dead Cells is continuing to offer up new content for existing players. The next update, known as Barrels o' Fun, arrives on Switch this summer.
The update adds The Derelict Distillery as a new biome, new enemies, new weapons, explosive barrels and breakable walls, and a new soundtrack. We have further details and a trailer below.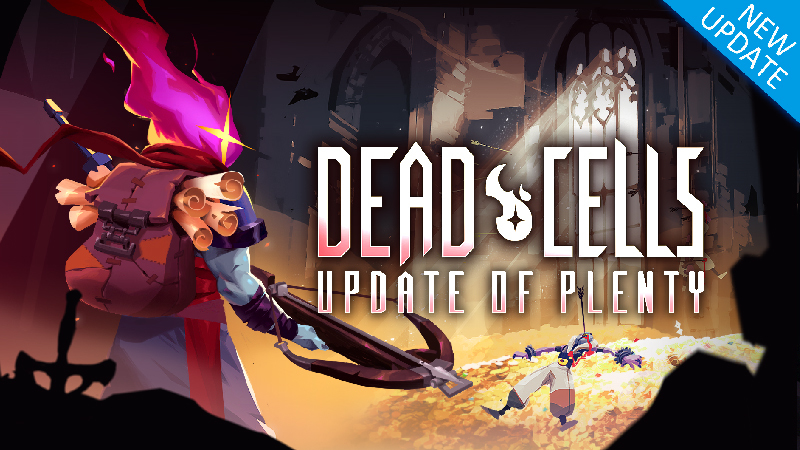 Dead Cells' latest update is live on Switch. Update of Plenty includes changes to the weapons and economy, scrolls being removed from ++ and S weapons, smoothed out difficulty progression, and more.
For those that missed our previous coverage, here's a comprehensive breakdown: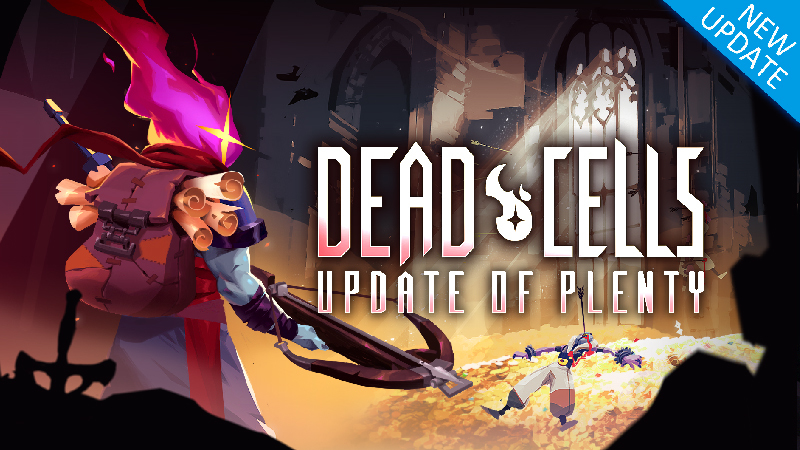 Dead Cells has surpassed three million copies sold, Motion Twin and Evil Empire have announced. The milestone accounts for sales since launch across all platforms.
In other news, a new update is coming soon to Switch. It's already out on PC, but it should be hitting Nintendo's console "in the coming weeks."
Here's some information about the new update: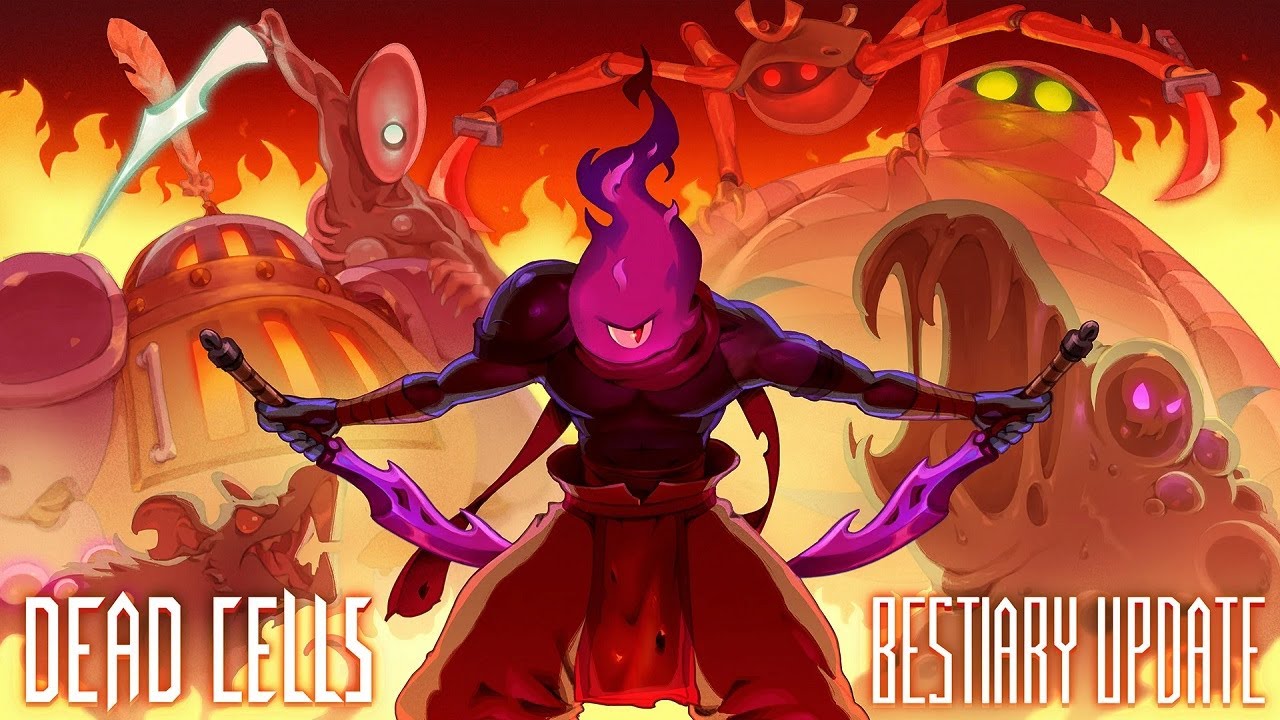 As of today, Switch owners can get their hands on a new Bestiary Update for Dead Cells. The game as added new affixes, enemies, outfits, items, and more.
Below are the main highlights: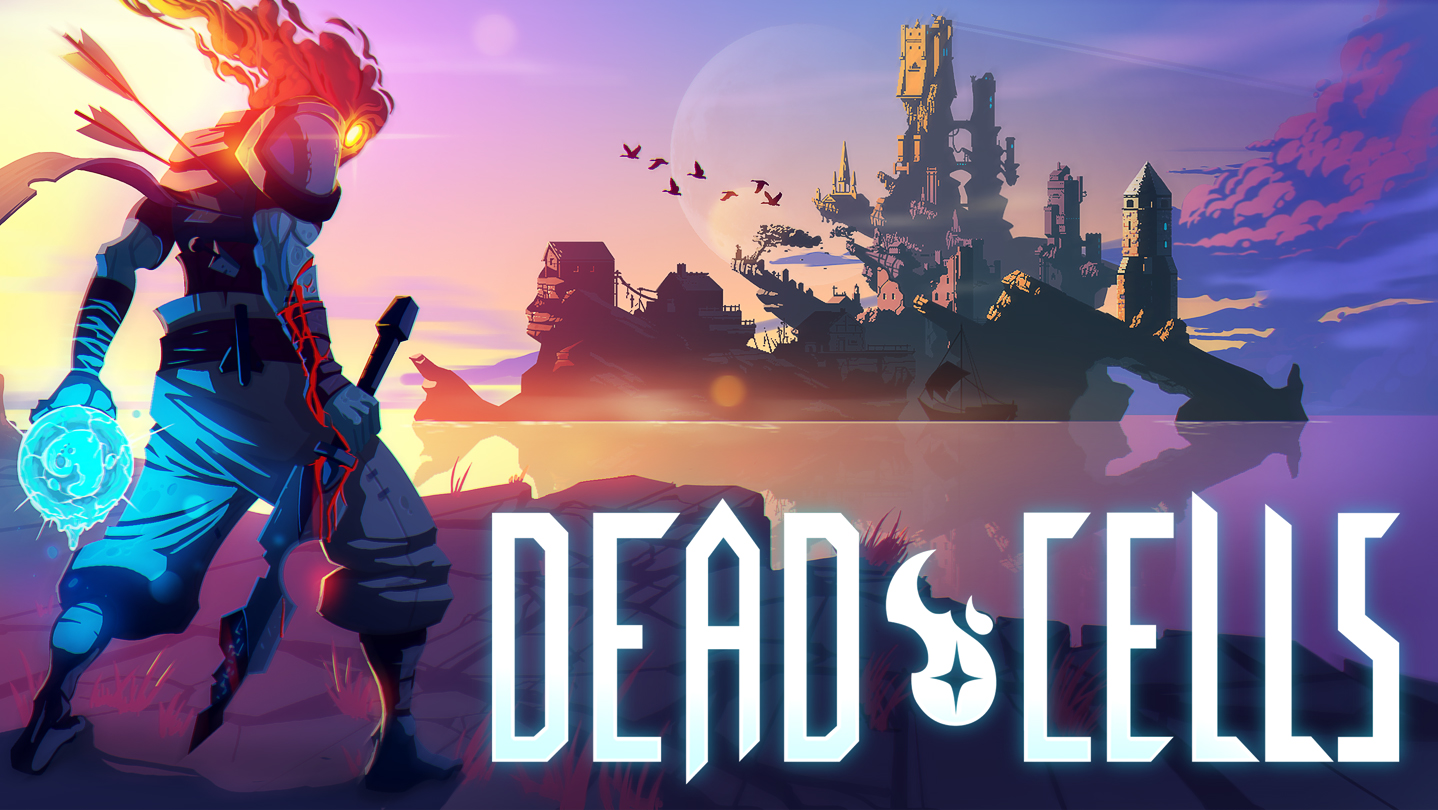 Nintendo has run a couple of promotions for Switch Online subscribers in Japan. Previously, Captain Toad: Treasure Tracker and Fire Emblem Warriors were offered entirely for free during a limit period. Now the program is expanding to third-party offerings.
Today, Nintendo announced that Dead Cells will be completely free to play between February 24 and March 1, assuming you're a Nintendo Switch Online member. There is no limit on how much the game can be played, and you're able to transfer progress to the full version.
Nintendo has not announced any similar promotions for Switch Online subscribers in the west at this time.