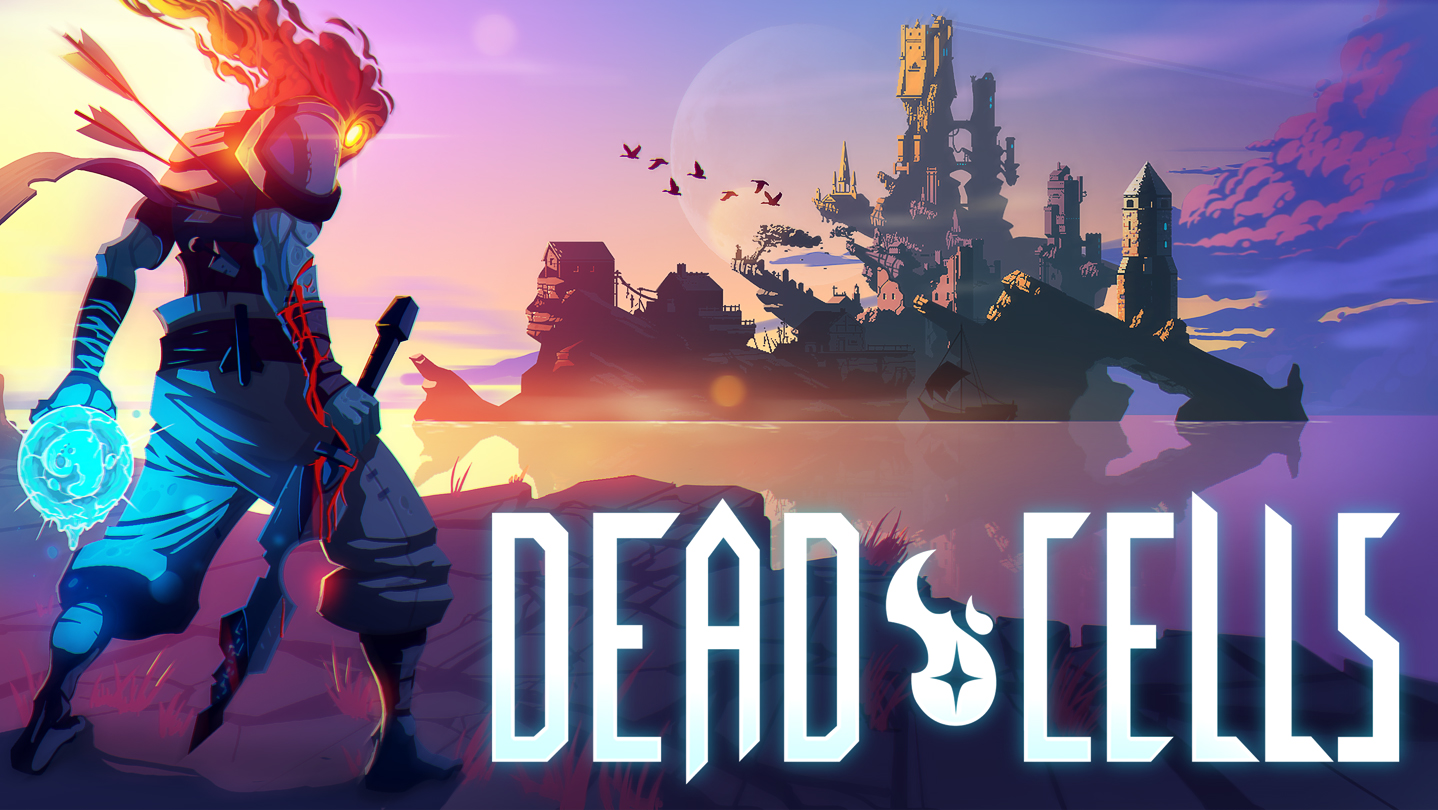 As part of a feature on Automaton Media, it's been revealed that the Switch version of Dead Cells sold 100,000 copies in its first week. We had heard that, at launch, Switch had been outselling the PS4 release by a factor of four to one.
As previously mentioned, Motion Twin is hard at work on free DLC for Dead Cells. Players can look forward to a content update sometime in Q1 2019.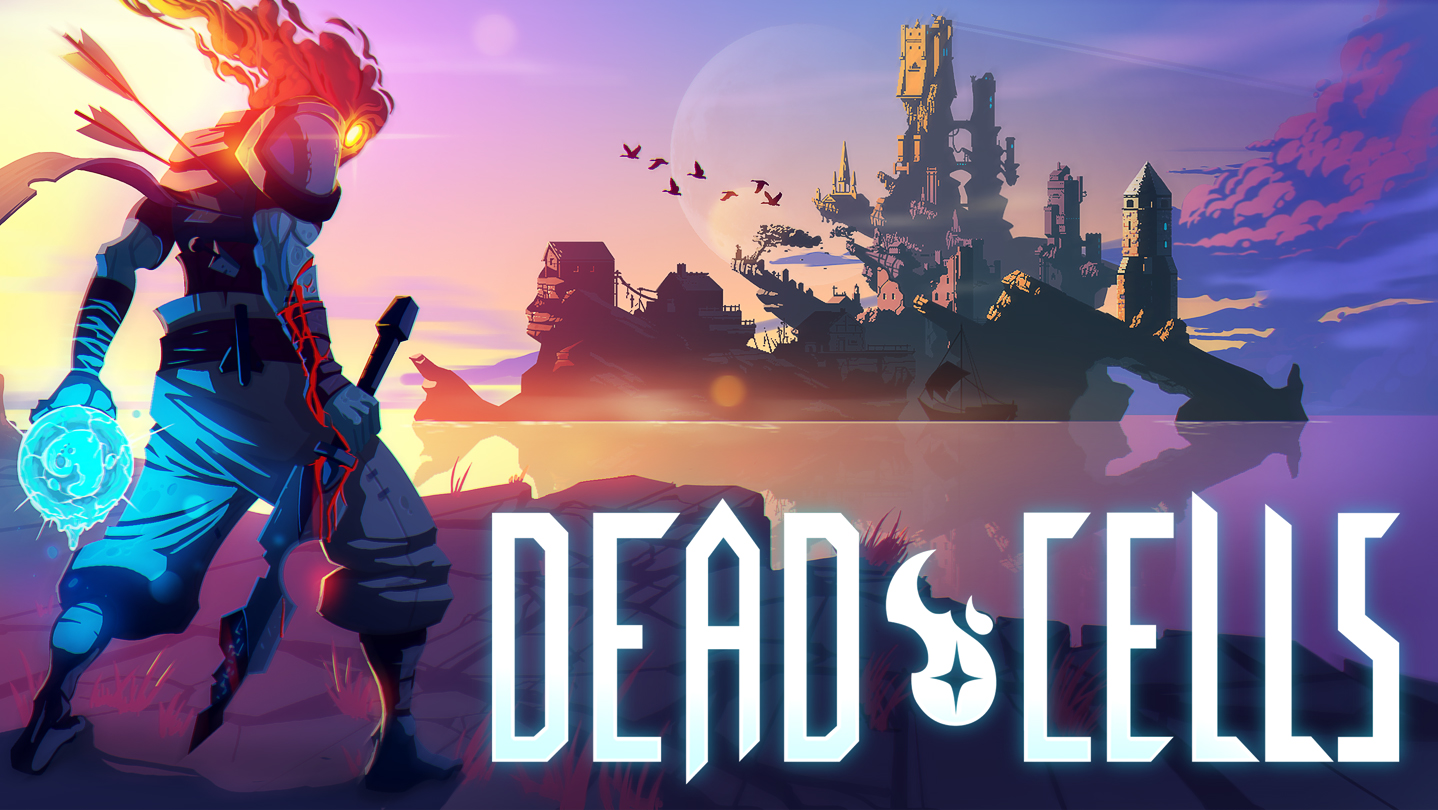 Dead Cells has been one of the most successful indie games of 2018. But if you thought that Motion Twin would rest on its laurels, think again.
Speaking with Game Informer, designer Sébastien Bénard indicated that a sequel to Dead Cells is unlikely. Bénard indicated that the team wants to try new things. For Motion Twin's next project, you probably shouldn't expect a platformer or a roguelike.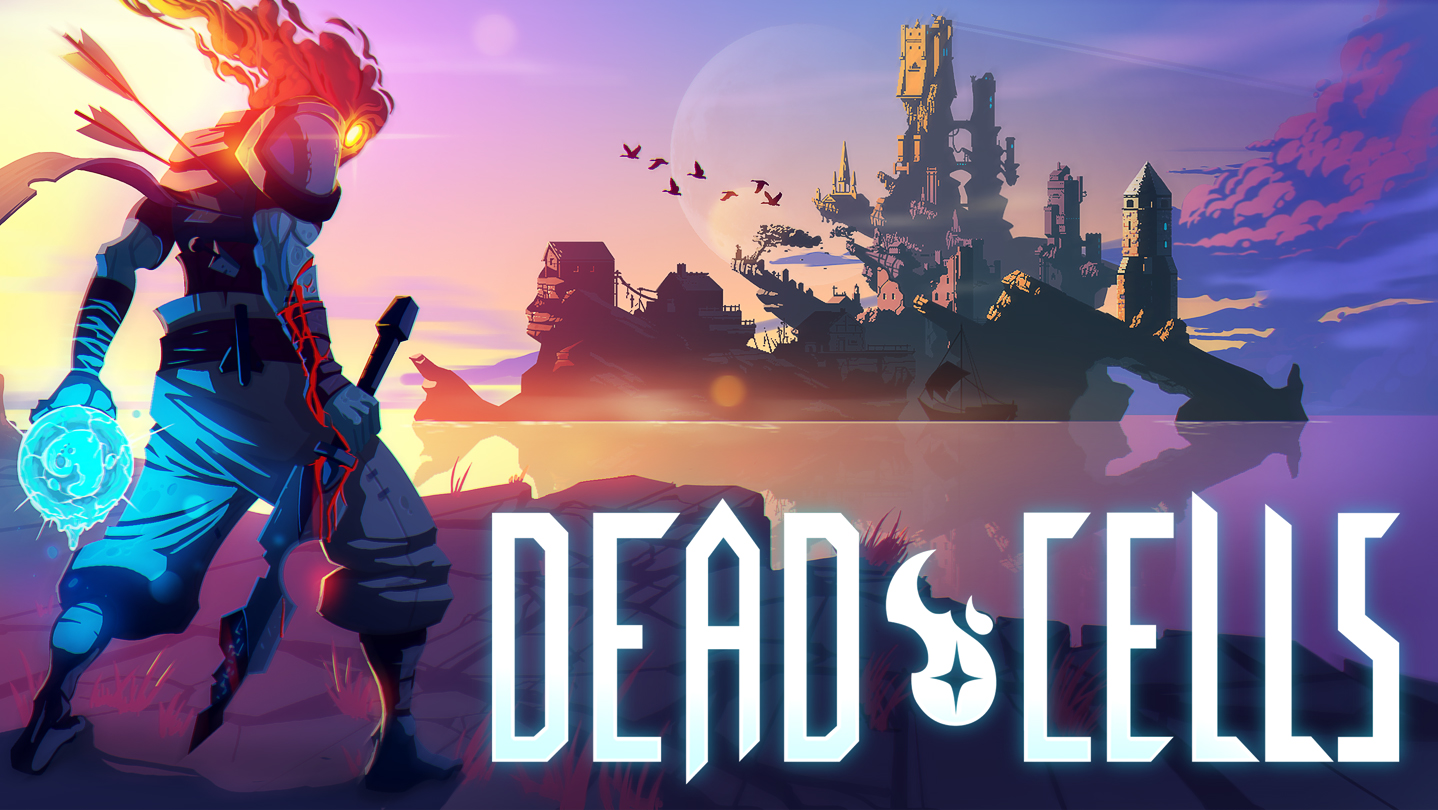 Dead Cells has received a new patch on Switch as Motion Twin begins to address some frame rate issues.
Once the patch is installed, a 30 FPS option will be available. Motion Twin says it's intended for those who are "particularly sensitive to frame rate issues". It's more of a "band-aid solution" as the team works on bigger fixes.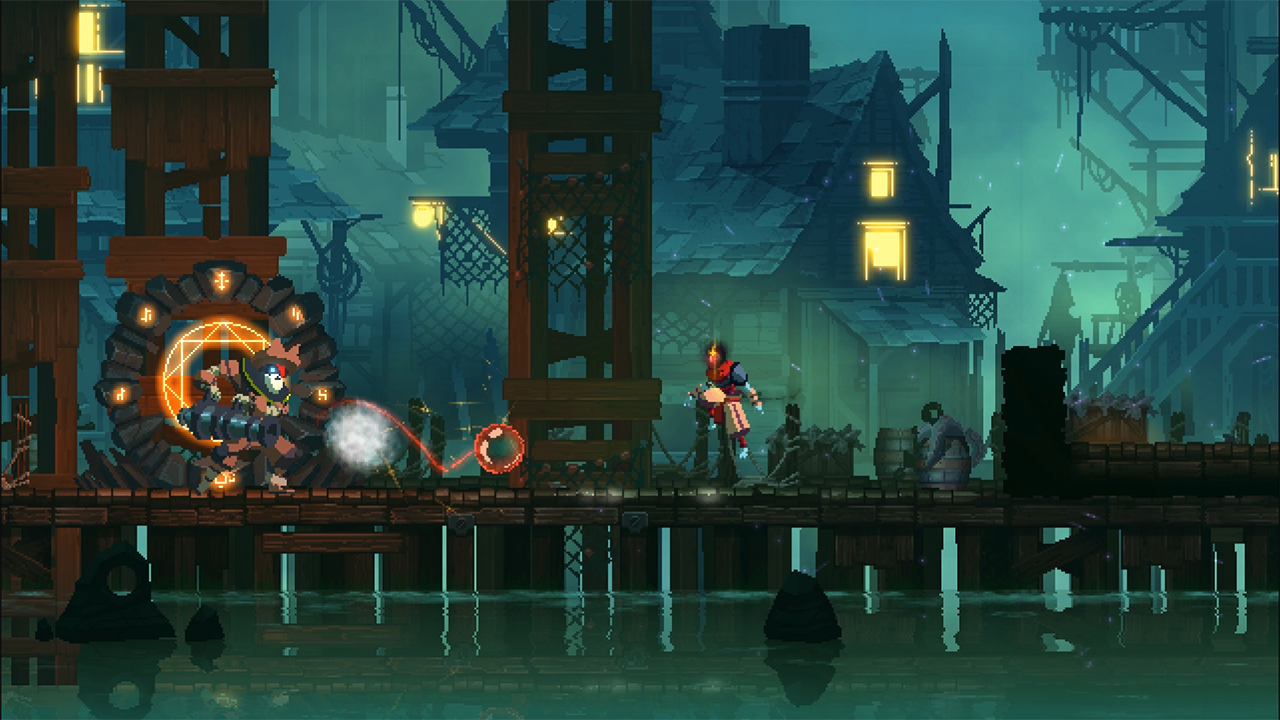 Motion Twin isn't done with Dead Cells – far from it, actually. In a post made on Steam, the developer touched on future plans for the game.
First up is a patch that will have various balancing adjustments, polish, bug fixes, and a new Custom Mode to give players more control over their experience. Also planned is free DLC and more.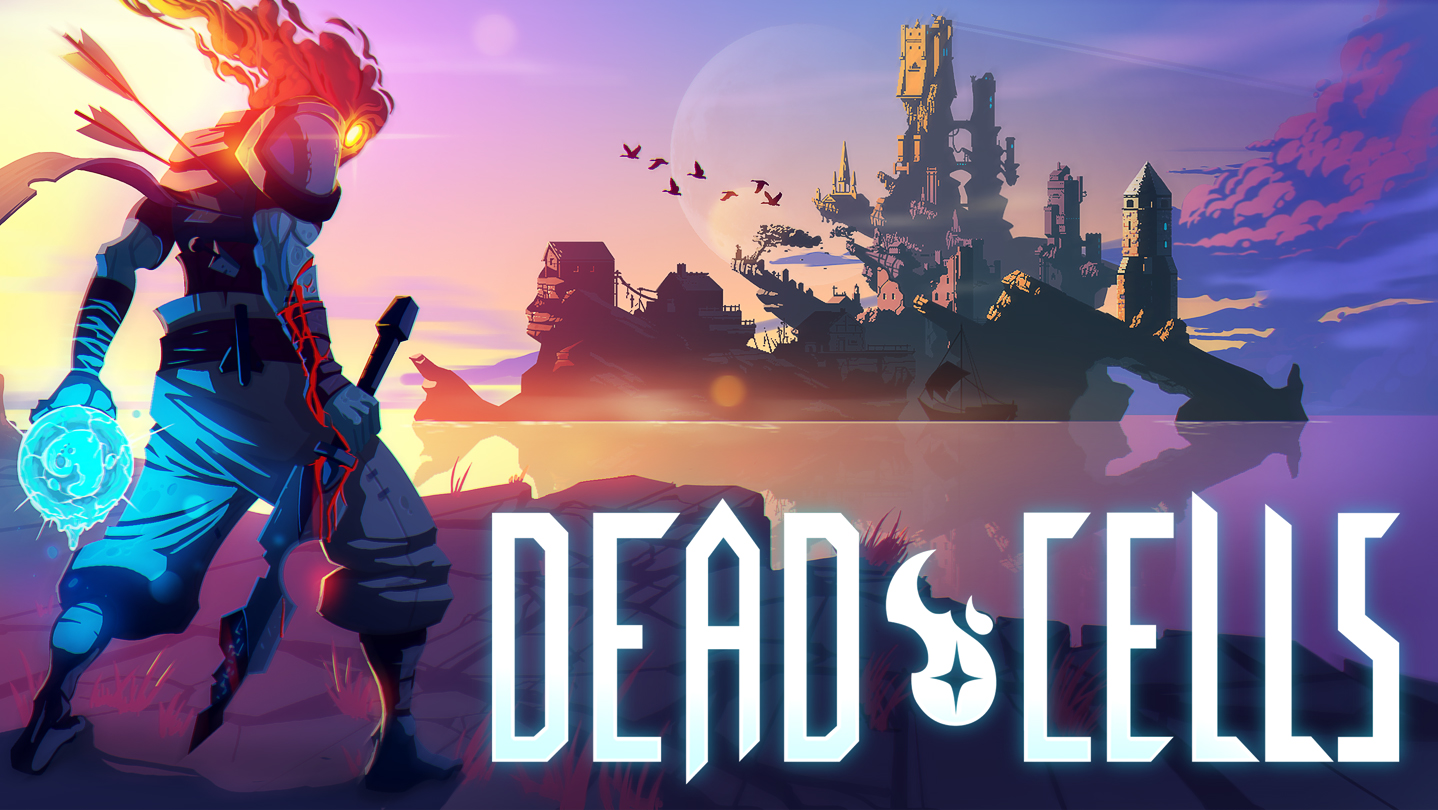 Motion Twin has yet to provide any official, concrete information on Dead Cells' sales. However, we do have an interesting nugget from one of the marketers behind the game. At PAX, Destructoid was told that Dead Cells on Switch is outselling the PS4 version by a factor of four to one.
Dead Cells has been doing very well on the Switch eShop charts since release. It's been towards the top, and has yet to leave the top thirty rankings.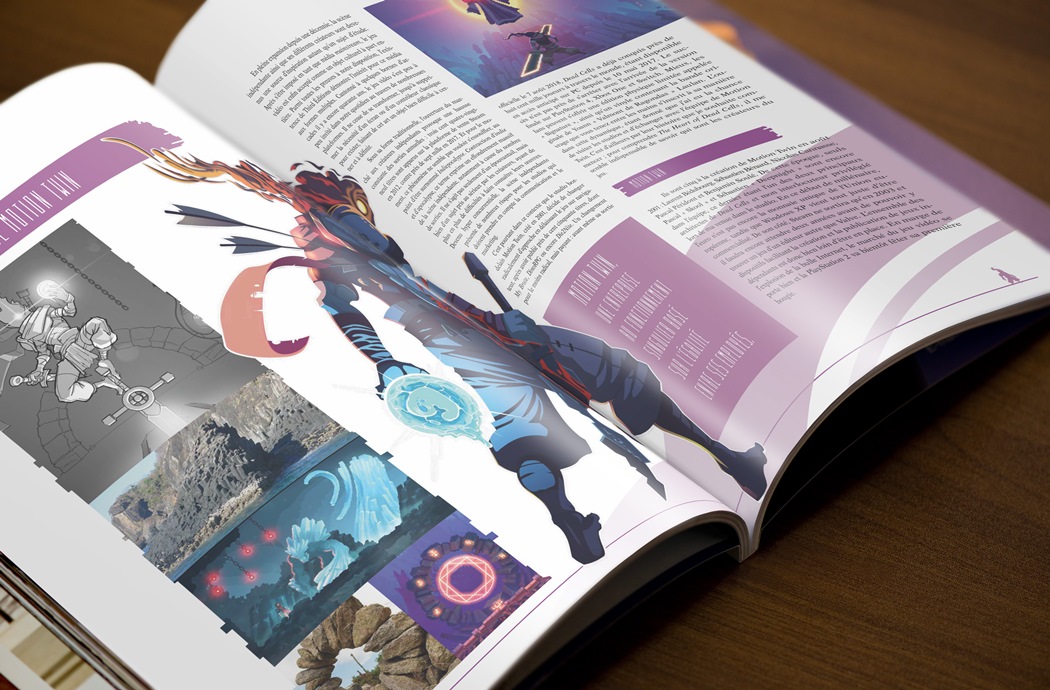 A special book for Dead Cells will arrive towards the start of next year. Motion Twin, along with author Benoît Reinier, will release The Heart of Dead Cells: A Visual Making-Of in February 2019.
This new book offers behind the scenes information, the universe that surrounds Dead Cells, its story, gameplay and, exclusive interviews. All of this was possible after Reinier visited Motion Twin's office to interview staff, retrieve anecdotes and unpublished information, and more. The book will have 200 pages to sift through.
Amazon is currently taking pre-orders for The Heart of Dead Cells: A Visual Making-Of. A collector's edition with original art drawn by Motion Twin artist Gwenael Massé will also be offered.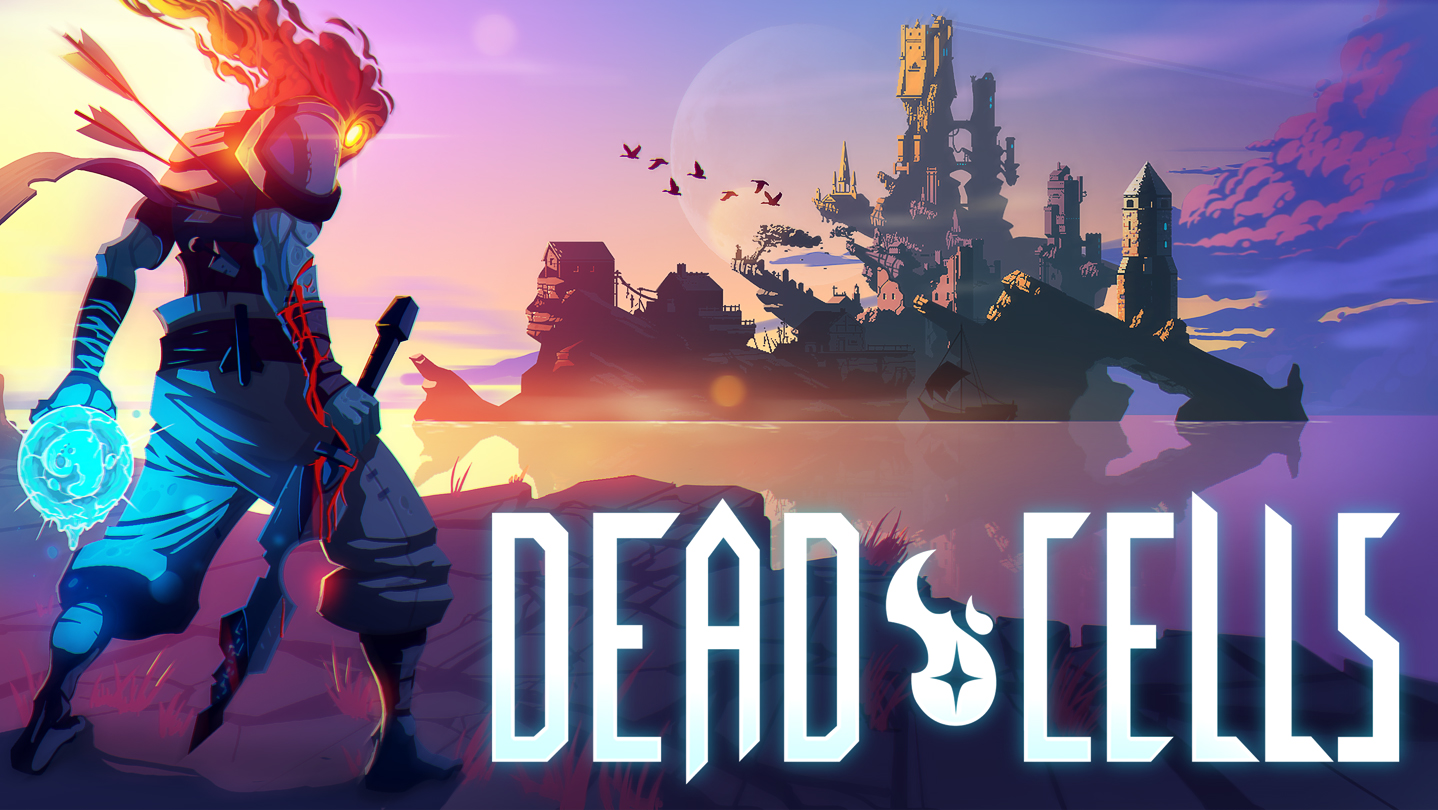 Dead Cells won't be out on Switch until next week, but we do have some early footage showing the game in action. Find a couple of videos attached below.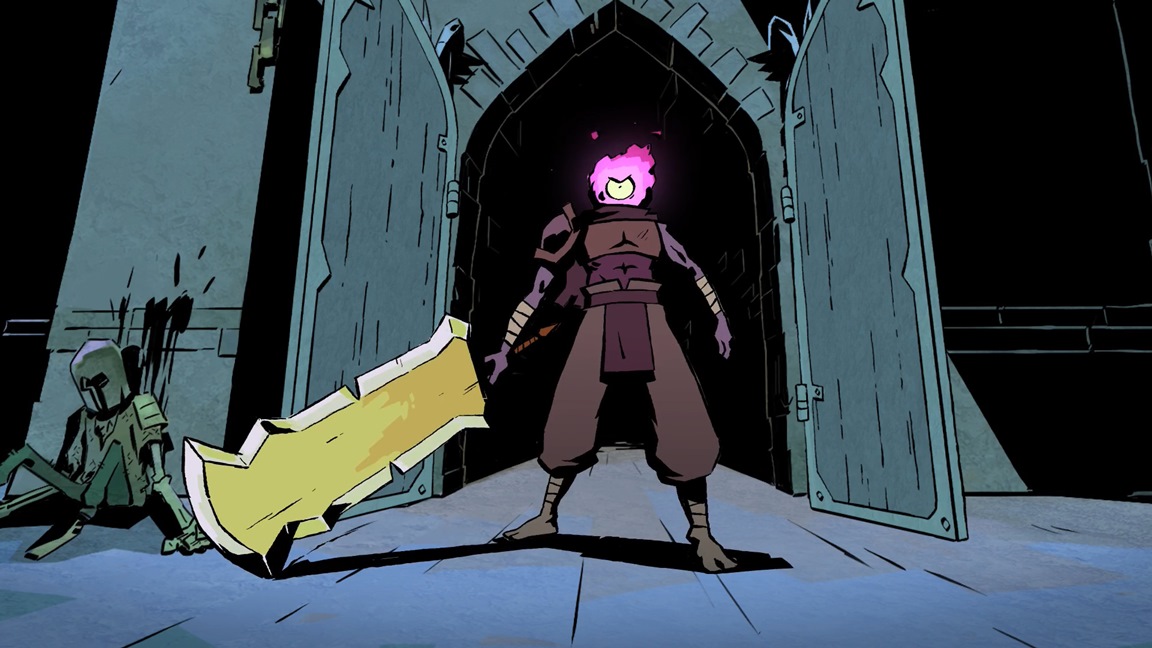 Ahead of next week's release, Motion Twin has prepared a new animated launch trailer for Dead Cells. You can watch it below.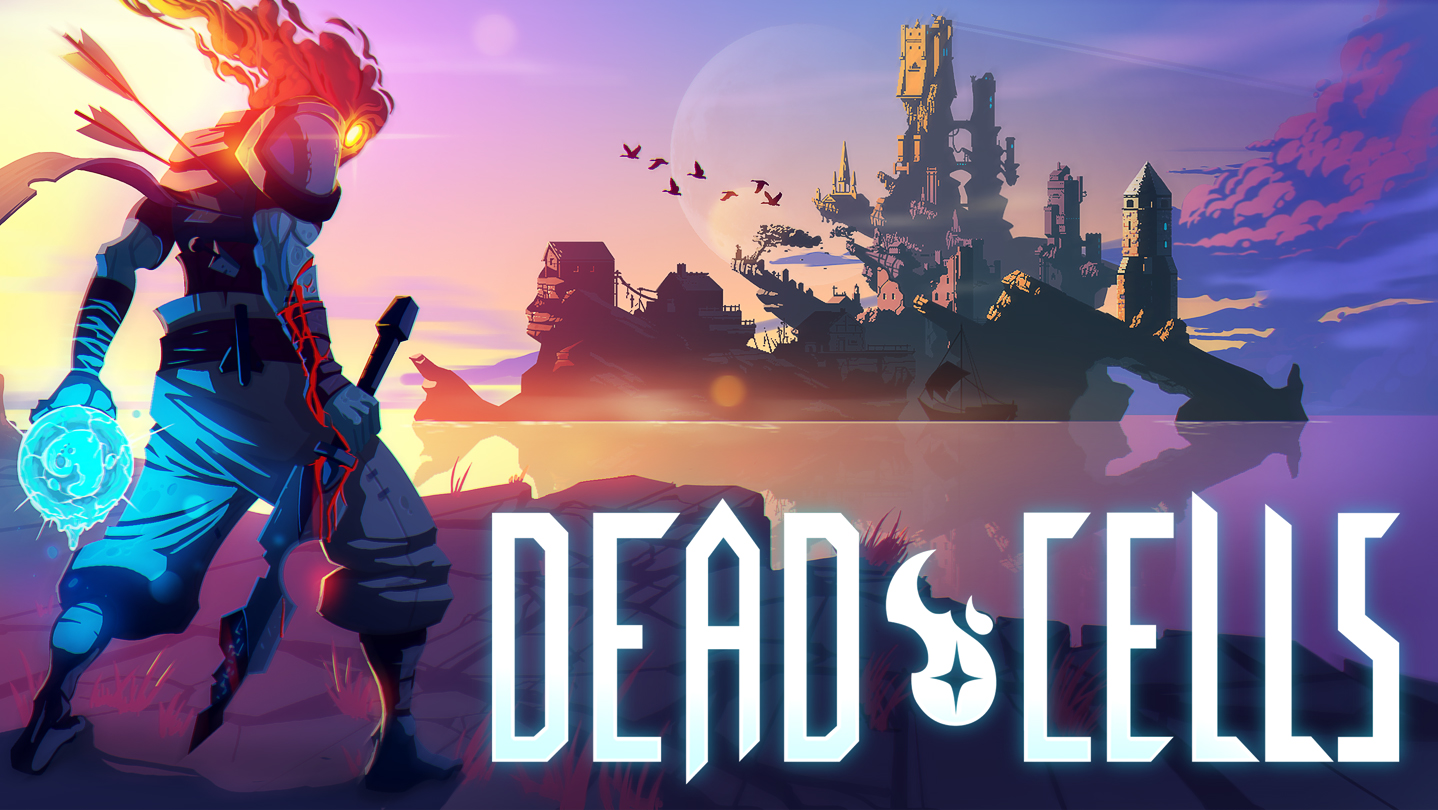 Motion Twin announced a release date for the digital version of Dead Cells today. The eShop version is planned for August 7.
Dead Cells will be sold for $24.99 / €24.99. A pre-order discount will knock the price down to $19.99 / €19.99.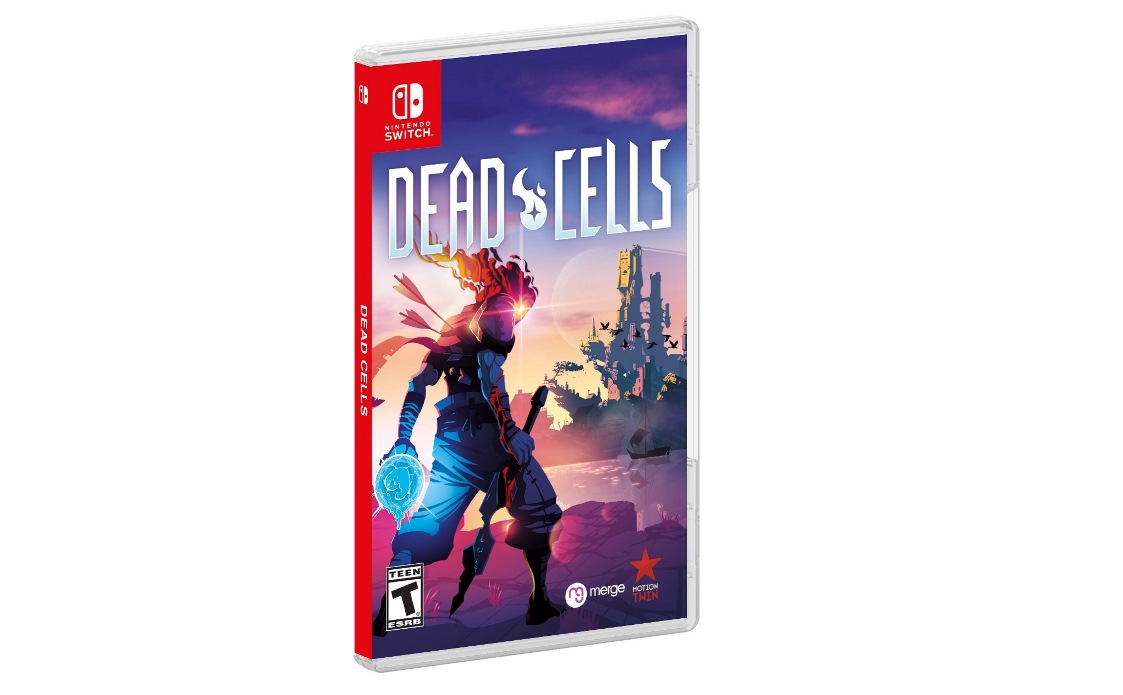 Merge Games has announced a release date for the physical version of Dead Cells. The roguevania-style game will be out on store shelves starting August 21 in North America and August 17 in Europe. The digital version's release date will be announced later.
All copies include a 20-page artbook in addition to the cartridge. Pricing is set at $34.99 / €34.99 / £29.99).
Merge will also be offering 2,000 copies of the Dead Cells Signature Version. This comes with a copy of the game, a double-CD soundtrack, an exclusive enamel character pin, a 56-page hardback artbook, a numbered certificate of authenticity, and an outer box featuring exclusive artwork in a matte finish with spot gloss. The whole package costs $50 / €45 / £40.
Source: Merge Games PR