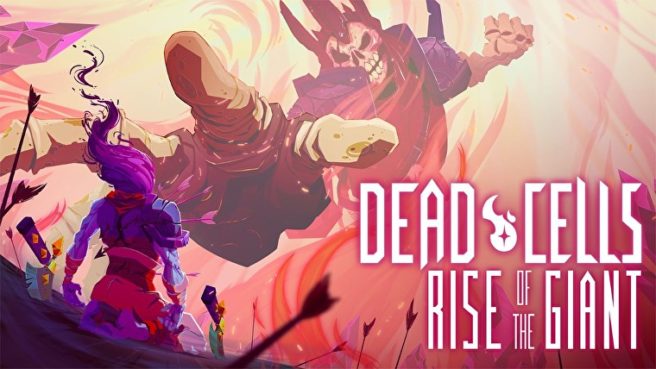 GameSpot has provided a look at the upcoming update for Dead Cells, known as Rise of the Giant, with over ten minutes of footage. Check out the gameplay below.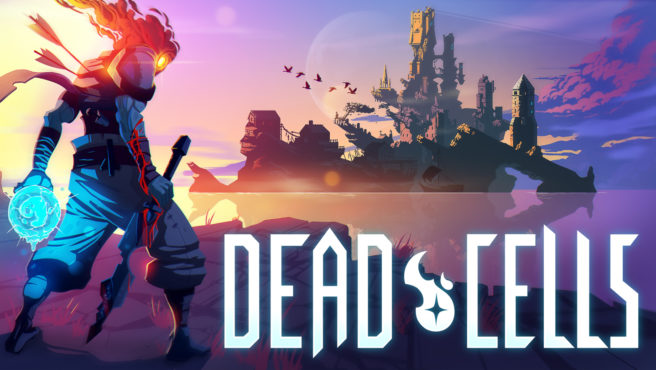 Motion Twin and Red Bull shared a new video showcasing "an honest and raw look at the cooperative studio". We have it below, which includes a first look at coming DLC set for later this spring.
Dead Cells' forthcoming DLC will be playable at PAX East next month.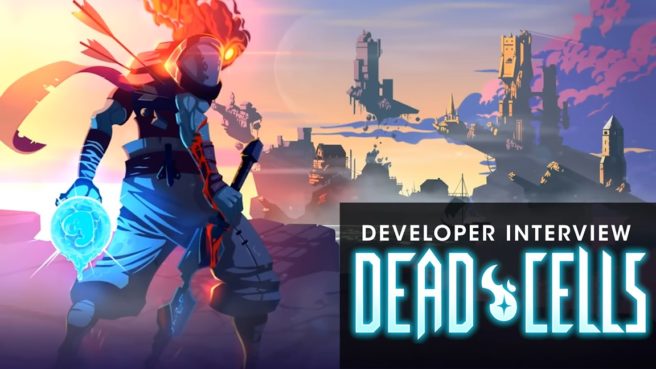 Nintendo published a new video interview today with a couple of the developers behind Dead Cells. Below, Motion Twin shares their experience with bringing the game to Switch, talks about what's to come in 2019, and more.