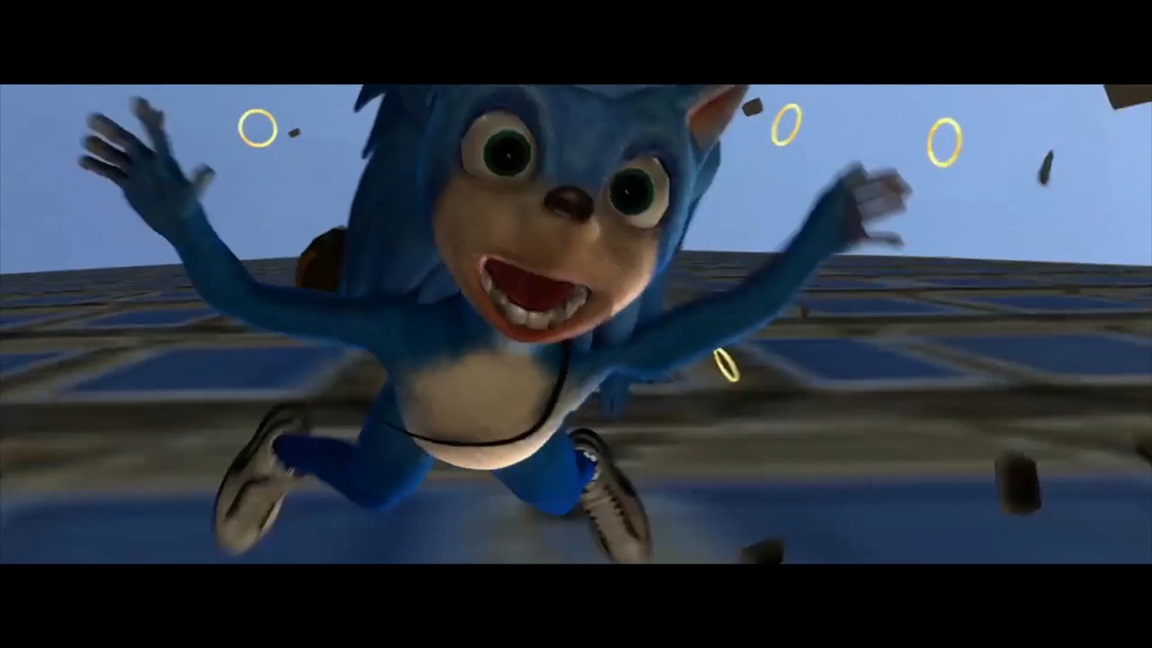 Before a movie goes into full production, it can be accompanied by a previsualization video. Concept shots and footage are created before any real work is done. For animated films, it can give animators and directors a better idea as to how certain scenes will actually turn out.
Artist Ellery Ortiz has now uploaded a video showing off previsualization work for the Sonic the Hedgehog movie. She said of her work on Vimeo: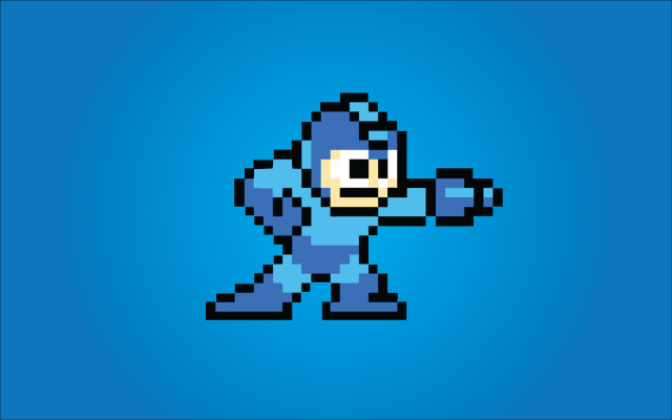 In an interview with Polygon, Mega Man movie writer Mattson Tomlin opened up about his approach to the project.
Tomlin mentioned that he wants to get to the root of the character that delves beyond his actual abilities. Tomlin also said it'll "be universal and primal and emotional and everybody can kind of relate to." Although the film will be something kids can enjoy, "it is not squarely in the kid territory."
Here's the exchange between Polygon and Tomlin: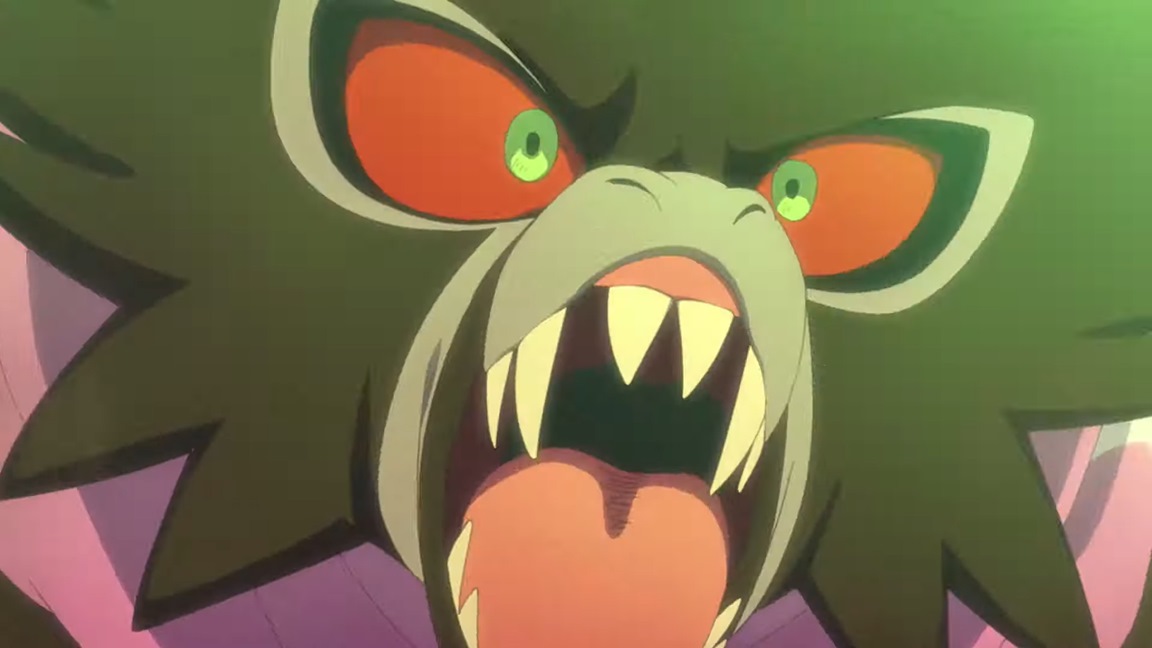 A new trailer debuted for Pokemon the Movie Coco today, which we have below. It showcases the opening theme, titled "Really Mysterious Creatures", from Tortoise Matsumoto and Taiiku Okazaki.
Here's the video:
Pokemon the Movie Coco will debut in Japan on December 25.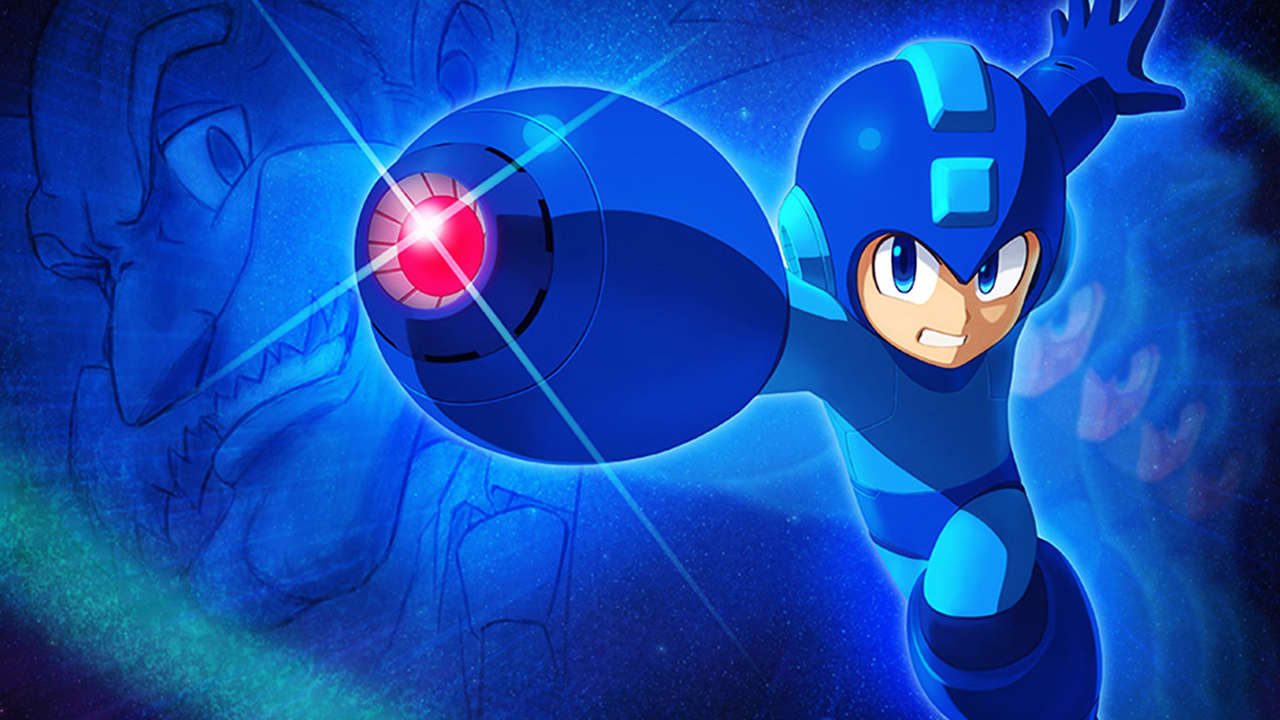 A Mega Man movie was first said to be in the works in September 2017. It was a year later that Capcom announced a live-action film based on the franchise. There hasn't been much in the way of updates, but the project is still in the works.
Speaking with IGN, birectors Henry Joost and Rel Schulman briefly provided an update. Joost also indicated that "big news" is coming soon.
Joost as well as Schulman shared the following: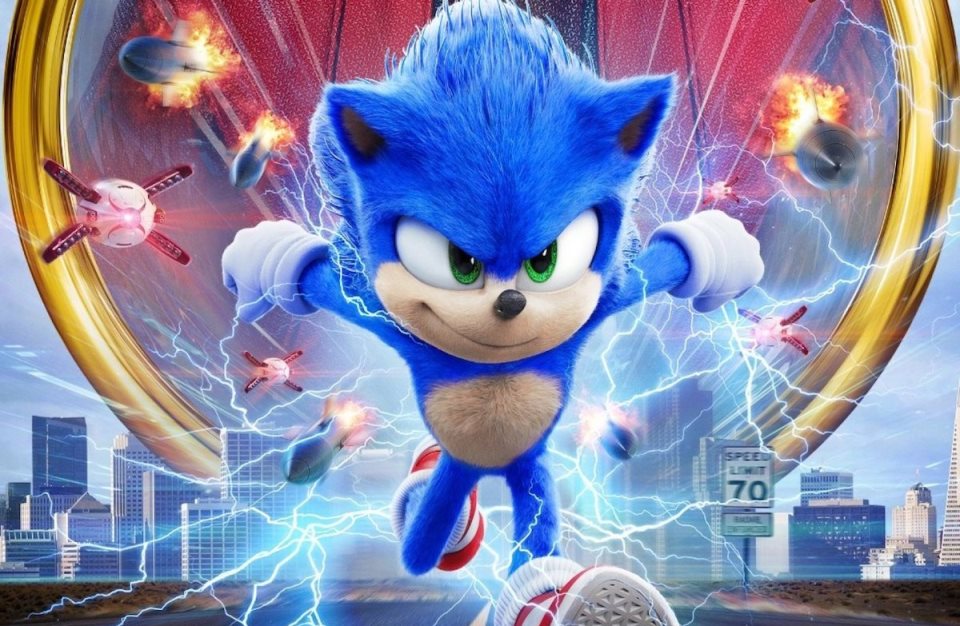 Paramount has set a release date for its Sonic the Hedgehog movie sequel. It'll be debuting in theaters on April 8, 2020, the company has announced.
Specifics about the movie have not yet been shared. However, we do know that Jeff Fowler is returning as director while Pat Casey and Josh Miller are writing the script.
Plans for a follow-up to the Sonic movie were announced at the end of May.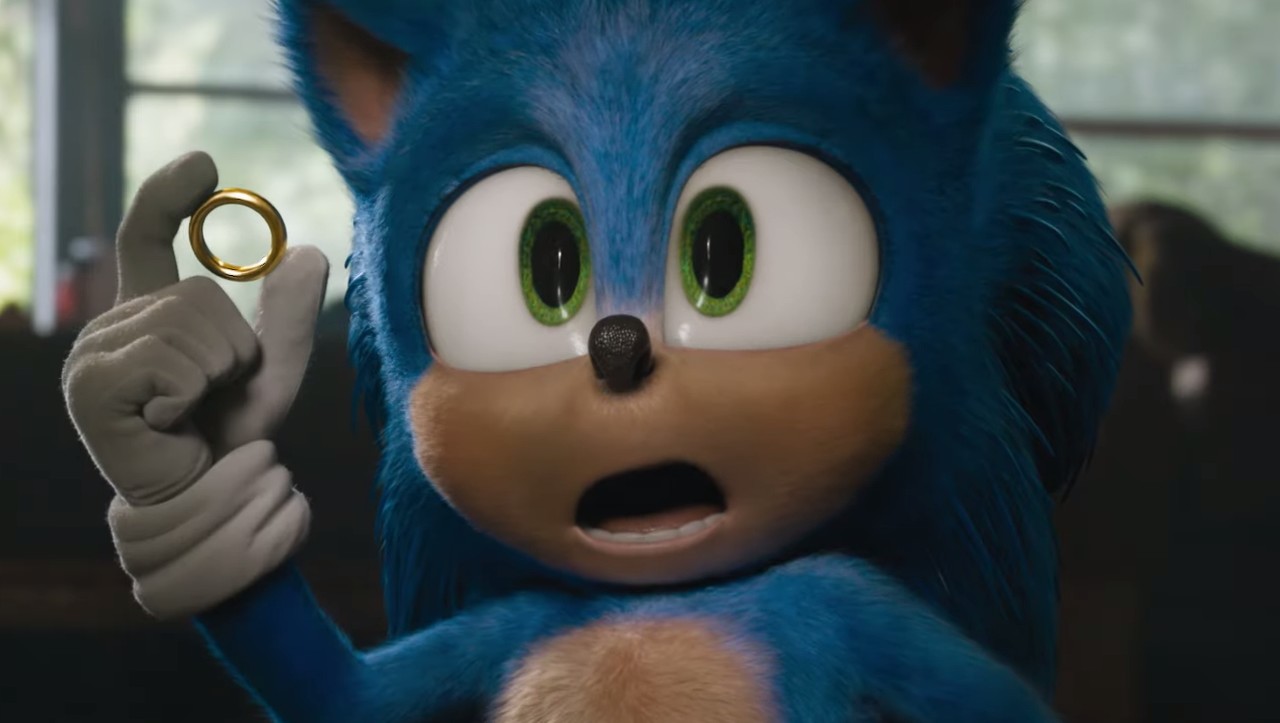 The Sonic the Hedgehog movie opens with a pretty action-packed sequence. The first few seconds show the Blue Blur being chased by Dr. Robotnik in the present across the streets of San Francisco. On top of that, we see that Baby Sonic was forced to escape to Earth.
It seems that the Sonic film could have opened in a very different way. Now that the movie's Blu-ray release is here, deleted scenes are popping up online, including an alternate opening. The scene features Green Hills, Montana resident Crazy Carl, who hopes to catch Sonic by setting up traps – but ultimately fails.
Here's a look at the clip: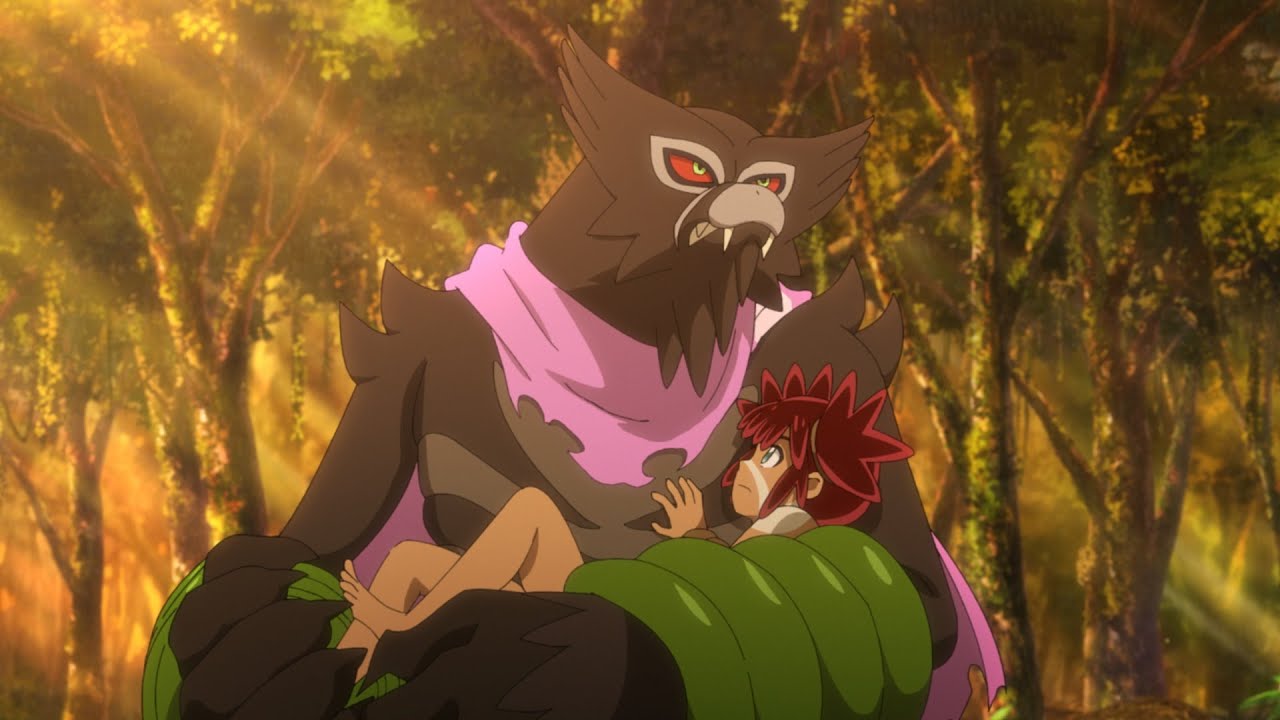 Pokemon the Movie: Coco was originally set to debut in Japan on July 10. But due to the coronavirus, its premiere has been pushed back to an unspecified date. The Pokemon Company apologized in today's announcement.
Zarude, a new Mythical Pokemon, will be making one of its first major appearances in Pokemon the Movie: Coco. It will eventually be offered in Pokemon Sword and Pokemon Shield. You can learn more about the creature in our previous post here.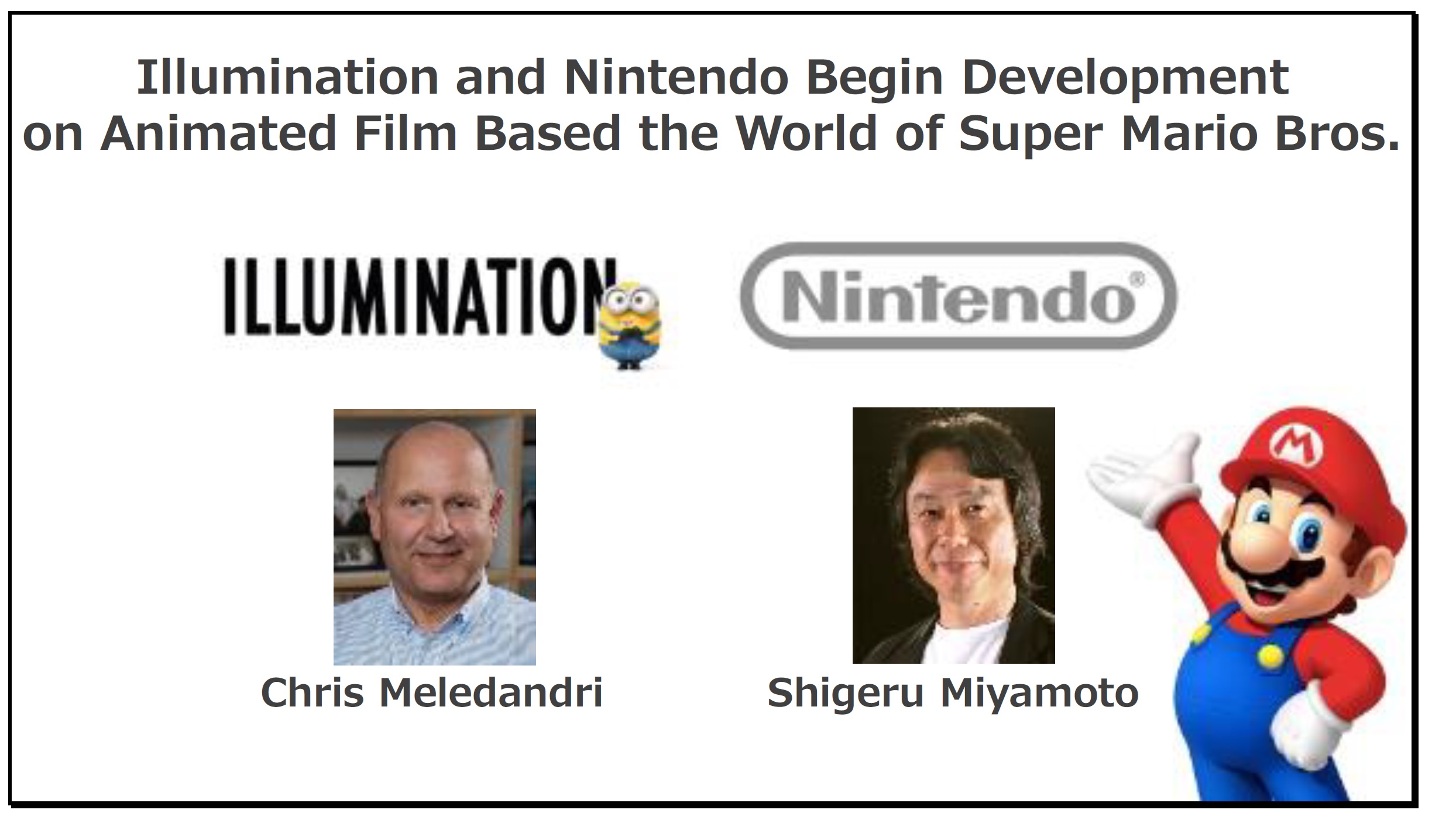 Due to the ongoing coronavirus pandemic, most companies have their employees working from home. That includes Illumination, the studio behind the upcoming Super Mario Bros. animated movie.
Despite the change in work environment, Illumination is apparently very well equipped for the situation. All aspects of development, production, and marketing are being done remotely. Illumination has actually always been involved with remote work due to the daily collaboration of producers, artists, designs, editors, and more between their Paris and Santa Monica staff. A source told Deadline that the past two months have been "an extremely productive, innovative and creative time at the company."
The Super Mario Bros. movie will arrive sometime in 2022. Shigeru Miyamoto and Illumination founder Chris Meledandri are co-producing.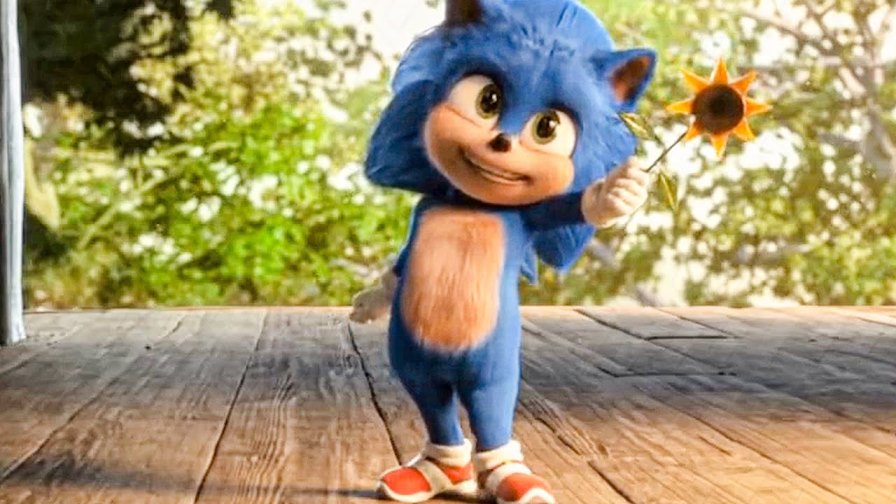 You won't have to wait much longer for Sonic the Hedgehog's digital release. In light of the coronavirus pandemic and movie theaters closing, Paramount Pictures will be offering the film online starting March 31. That's just 46 days after the debut in theaters.
Sonic the Hedgehog will also be made available on 4K Ultra HD, Blu-ray, DVD, and rental on demand or disc starting May 19.
Here's some information about bonus features and more: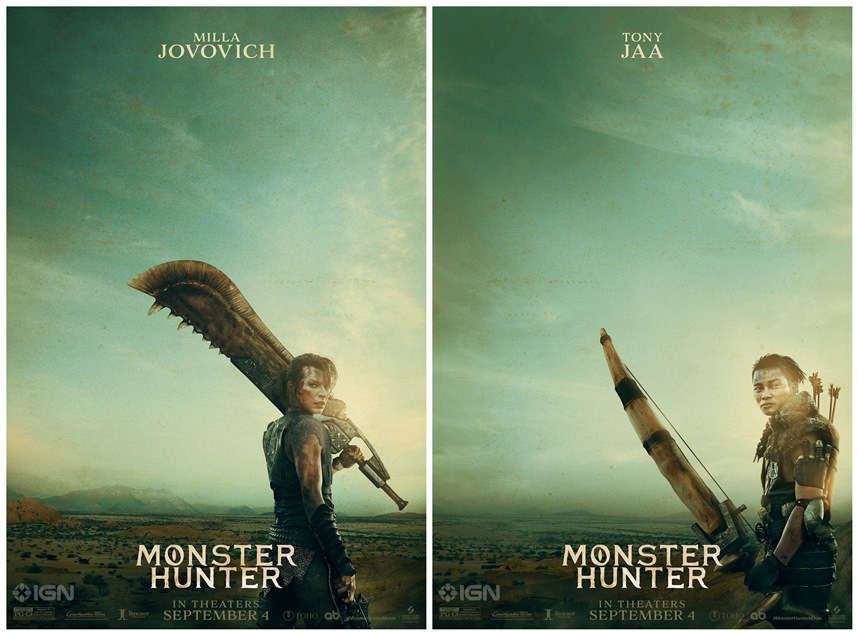 IGN has shared a couple of new posters for this year's Monster Hunter movie. Milla Jovovich and Tony Jaa are featured here, who are holding the Giant Jawblade and Great Hunter's Bow.
Those attending PAX East 2020 can pick up the posters in miniature form at the Monster Hunter Festa event taking place on Saturday, February 29.