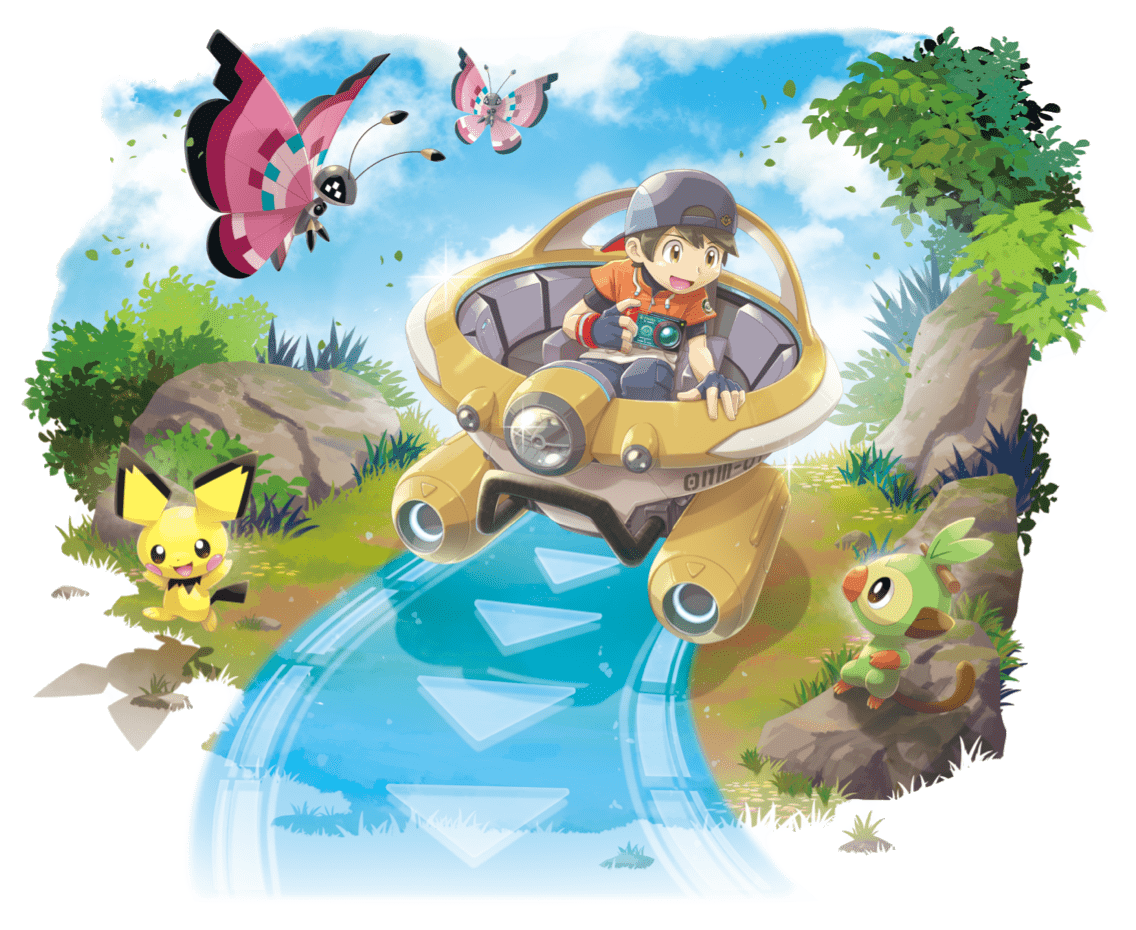 New Pokemon Snap isn't Bandai Namco's first crack at the Pokemon series. The company was also responsible for Pokken Tournament for Wii U and arcades – as well as the Switch port that released later on.
Perhaps unsurprisingly, it was Pokken Tournament that ultimately led Bandai Namco being able to work on New Pokemon Snap. Director Haruki Suzaki mentioned that to IGN and also confirmed that the team was able to speak with some of the original Pokemon Snap developers while tackling the Switch project.
Suzaki said: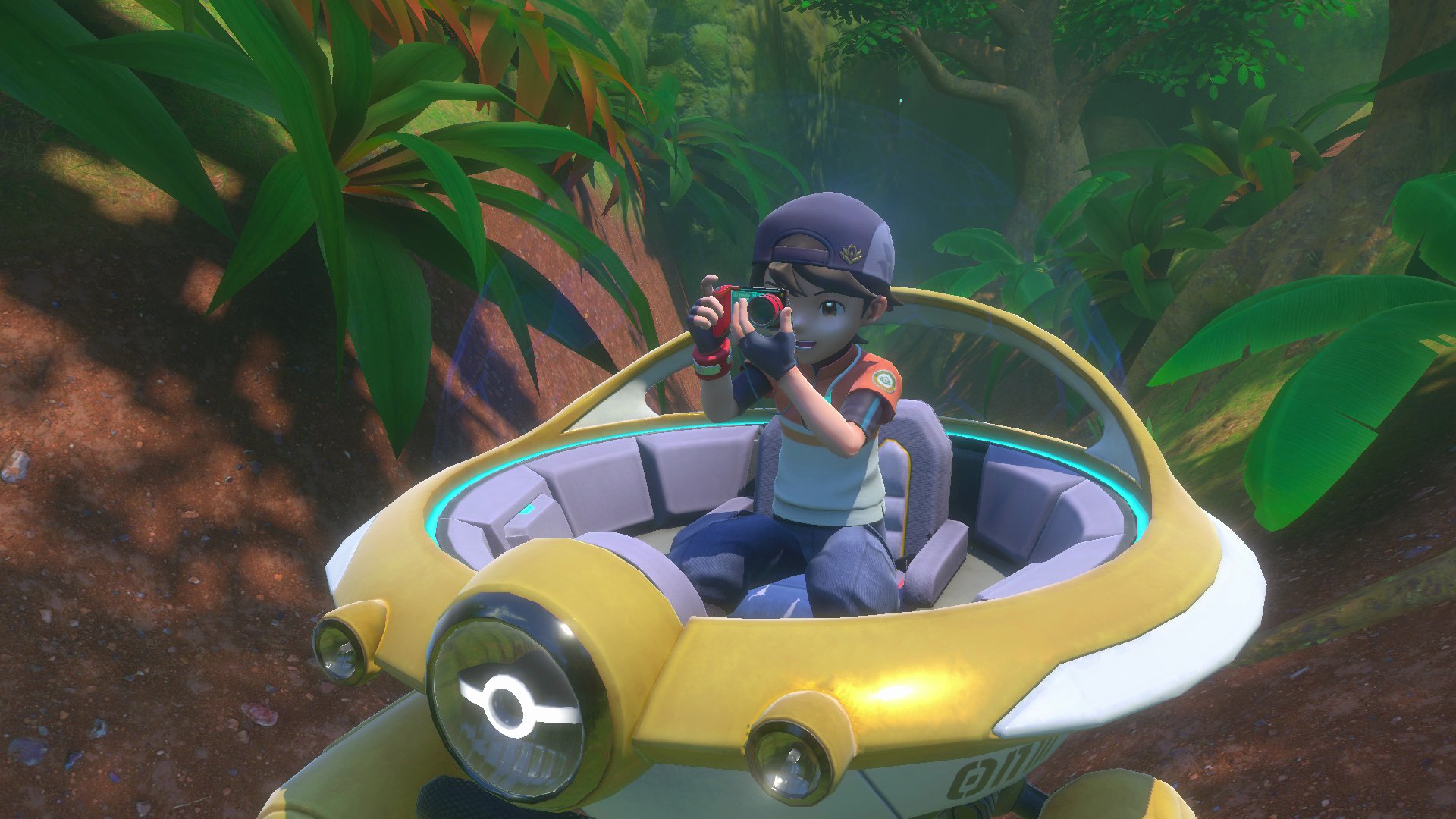 A series of new screenshots have come in for New Pokemon Snap ahead of the game's release later this month. We've rounded up the full set below.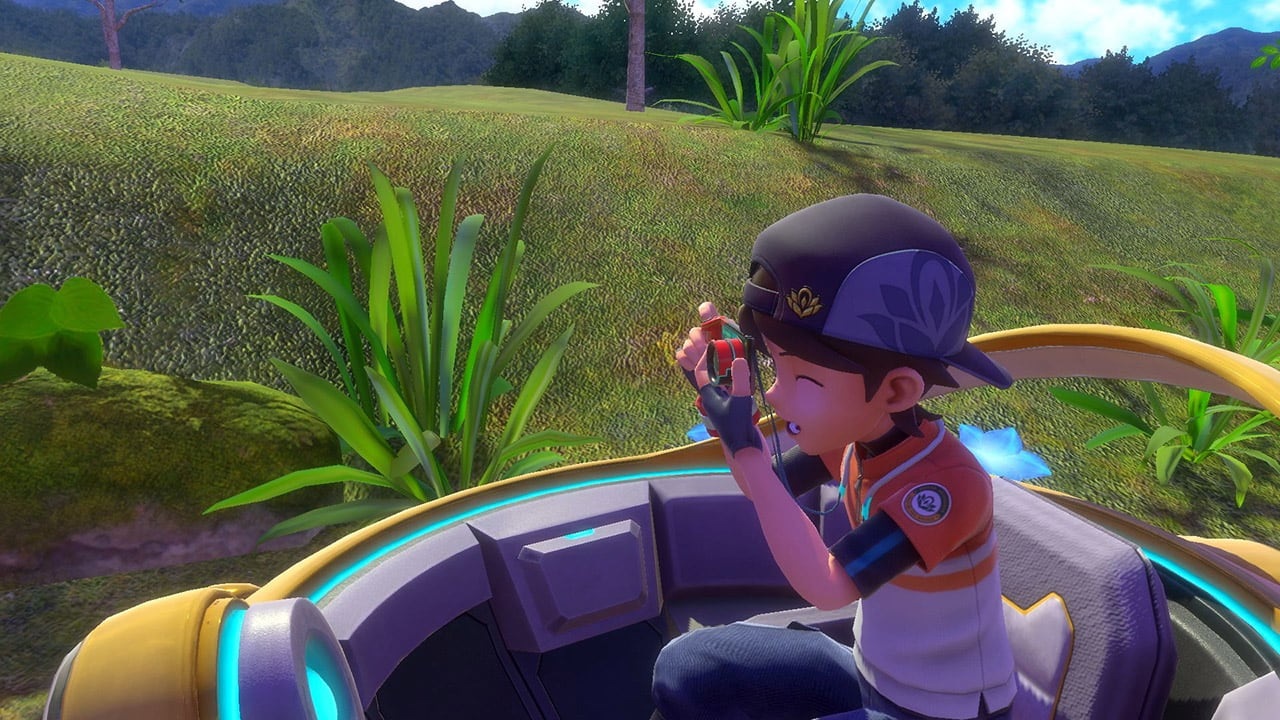 Nintendo has prepared a new English overview trailer for New Pokemon Snap. Take a look at the video below.
New Pokemon Snap releases for Switch worldwide on April 30.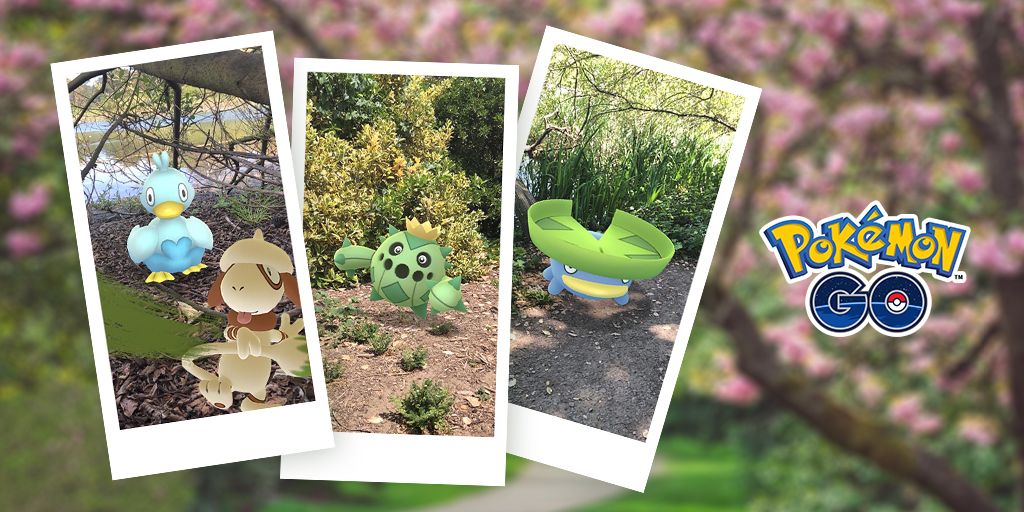 As a way of celebrating the upcoming launch of New Pokemon Snap, a special event will be held in Pokemon GO. Players will have an opportunity to more frequently encounter Pokemon from the Lental region in the wild and in raids. That's on top of a new avatar item, sticker, and the debut of Shiny Smeargle.
Below are the full event details: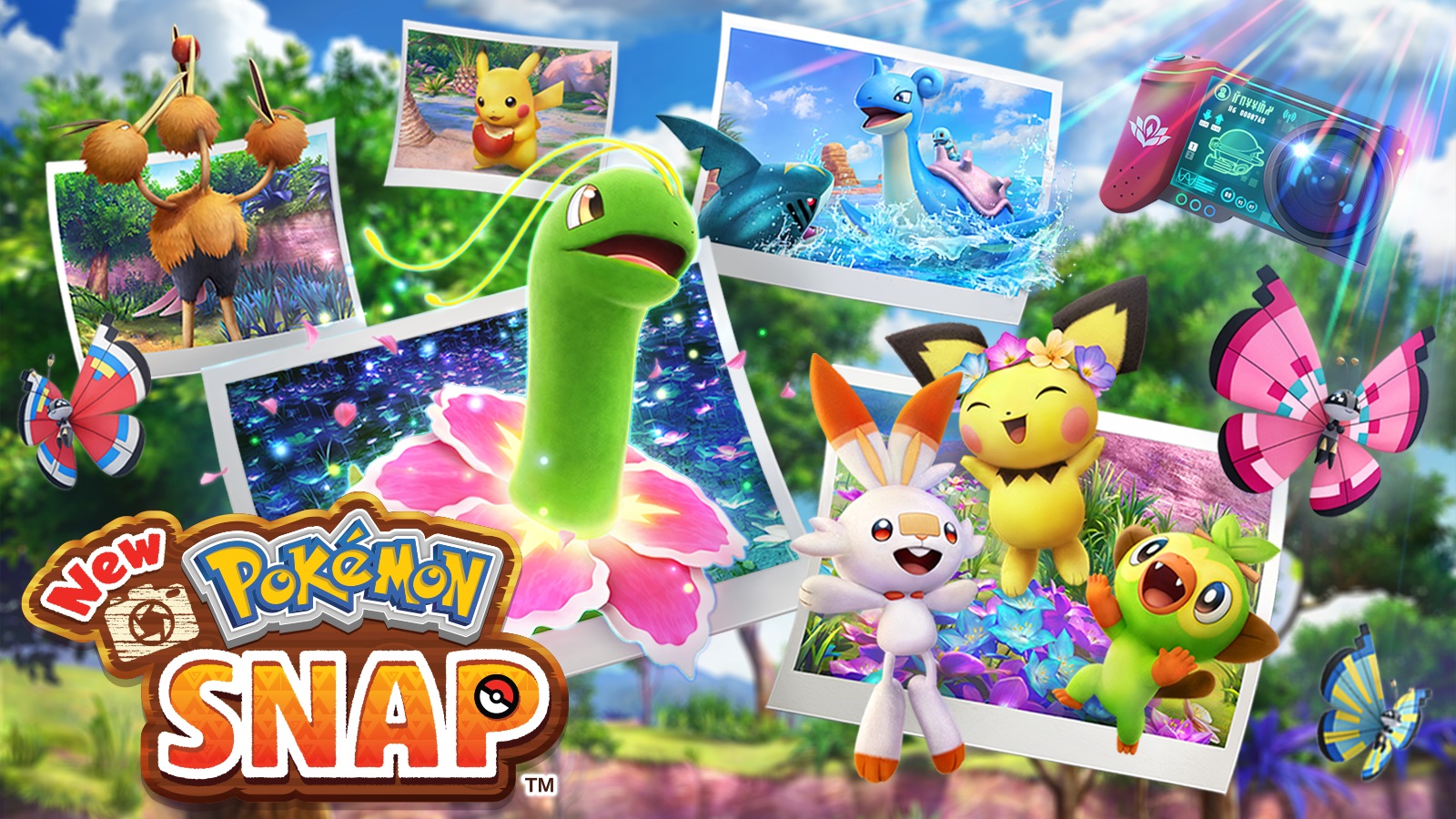 The original Pokemon Snap had just 63 creatures to catch. For the series' first new entry in more than twenty years, that number has increased substantially. New Pokemon Snap on Switch will feature over 200 Pokemon.
It's worth noting that when the N64 title originally debuted, there weren't nearly as many Pokemon back then. There have been several generations over the years and we're not very far away from 1,000 designs in total. So how did the New Pokemon Snap team go about choosing Pokemon for the new title?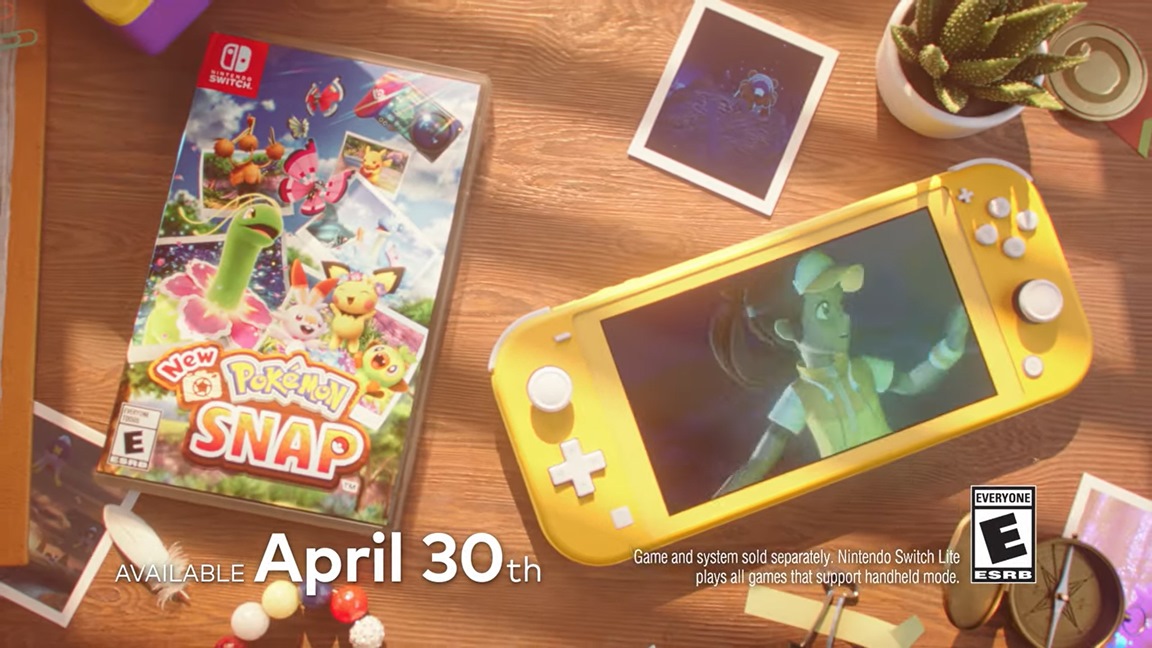 Nintendo has uploaded a pair of North American commercials for New Pokemon Snap ahead of its release later this month. View it below.
New Pokemon Snap arrives for Switch on April 30.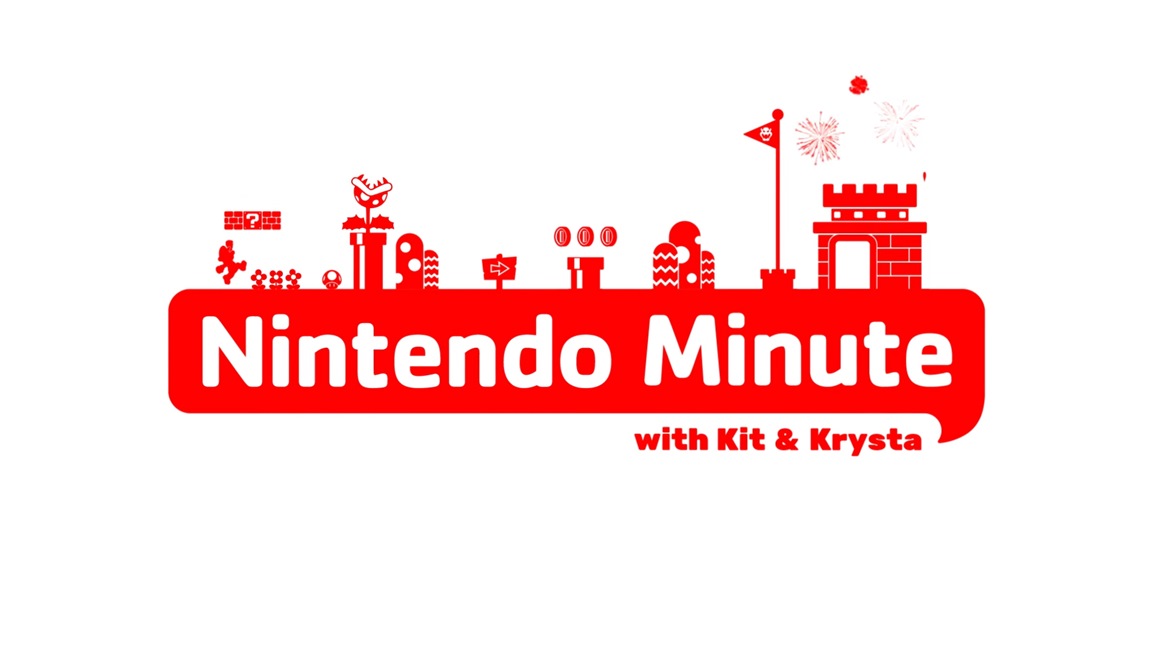 This week's episode of Nintendo Minute has gone live. In today's video, Kit and Krysta challenge themselves to see if they can guess Pokemon just by their silhouettes to prepare for New Pokemon Snap. Check out the full episode below.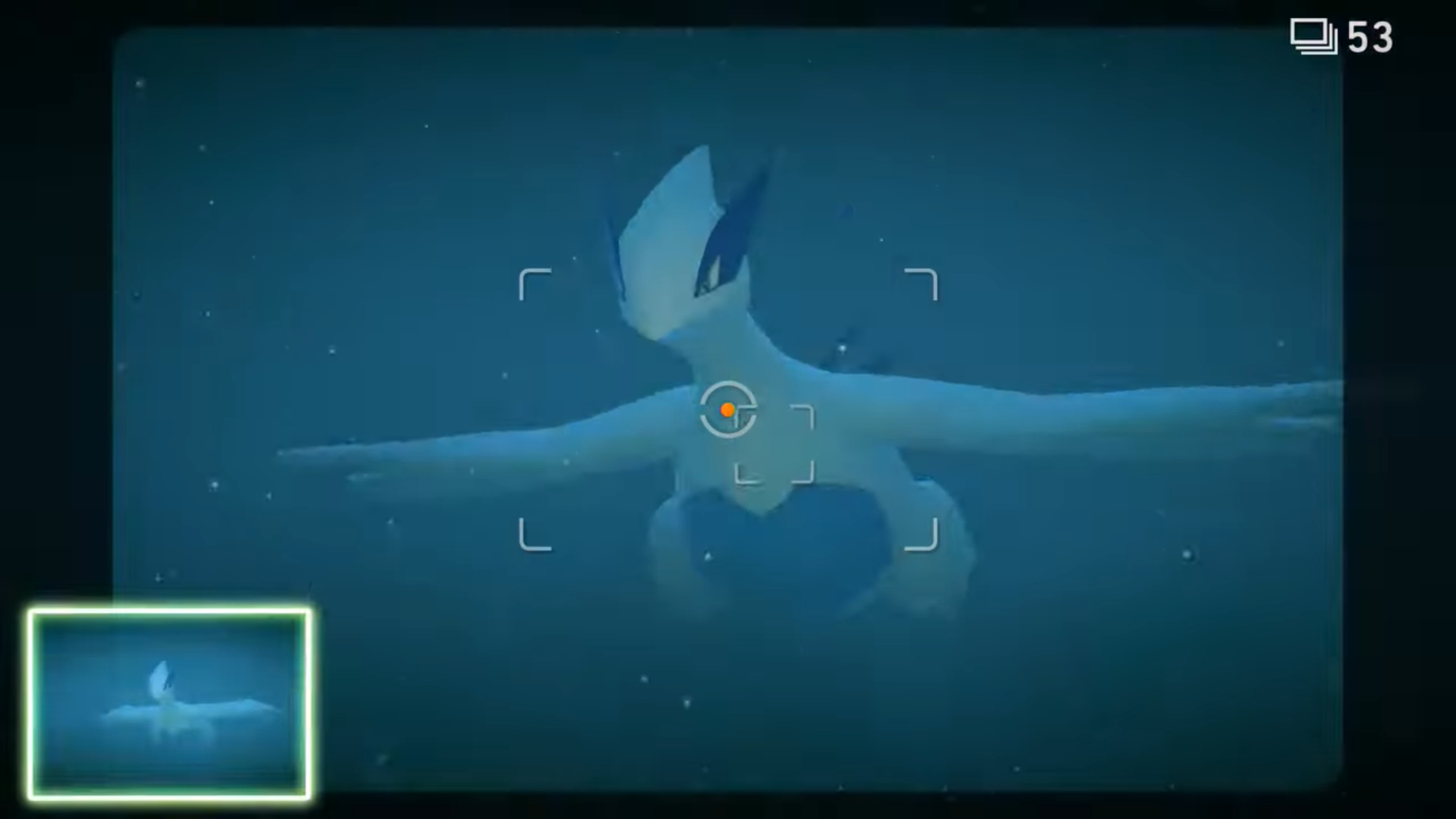 Nintendo is ramping up for New Pokemon Snap with three new videos showing the game off. The first is a nearly 7 minute video overviewing the Lental region and what there is to explore in it. The other two videos are TV commercials for Japanese audiences that show off Pokemon such as Onyx, Lugia, and Machamp.
Check out all three videos below.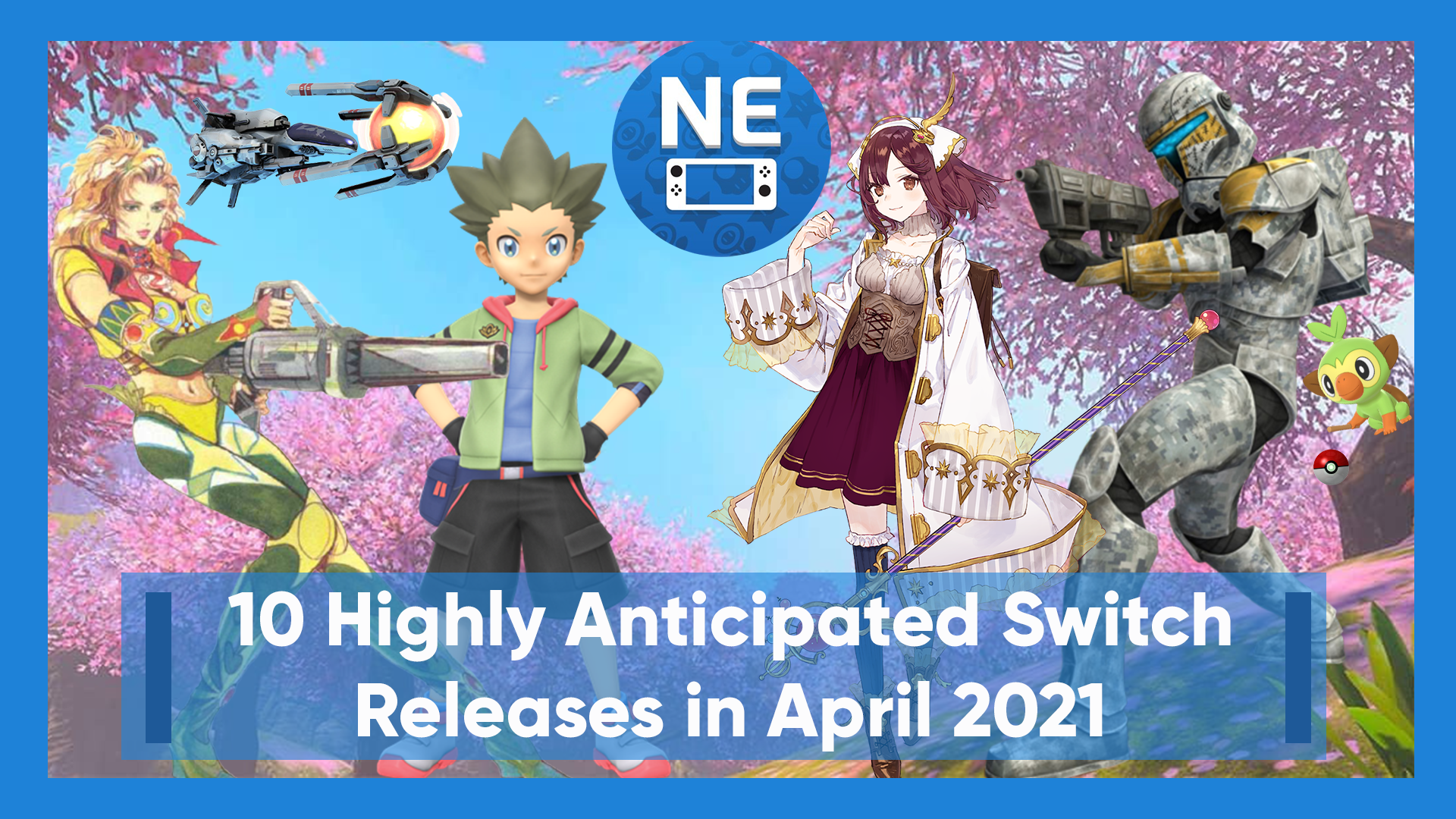 April is a packed month for the Switch, with a bunch of awesome games releasing for the system. There is a wide selection for everyone to enjoy, but specifically there are a lot of JRPG's and indie games to keep on your watch list. We've narrowed down 10 games that people have been anticipating the most, and added a bonus game at the end that people should keep their eye on.
Check out the full list in the video below and make sure to keep an eye out for these videos every month!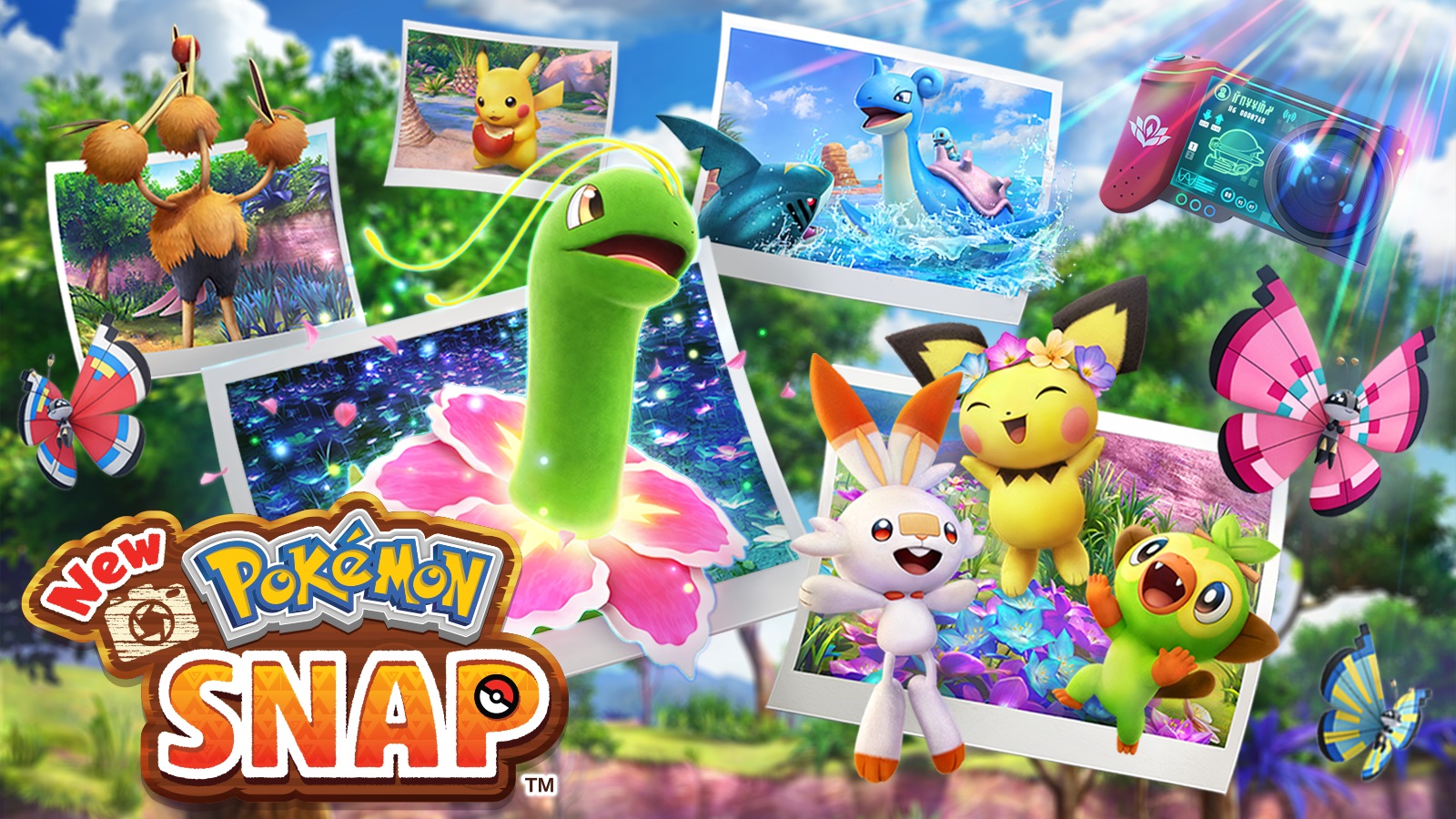 Previews for New Pokemon Snap are now starting to come online. Aside from the latest details, some new footage has surfaced as well.
Here's the full roundup, courtesy of Game Informer and Game Central: