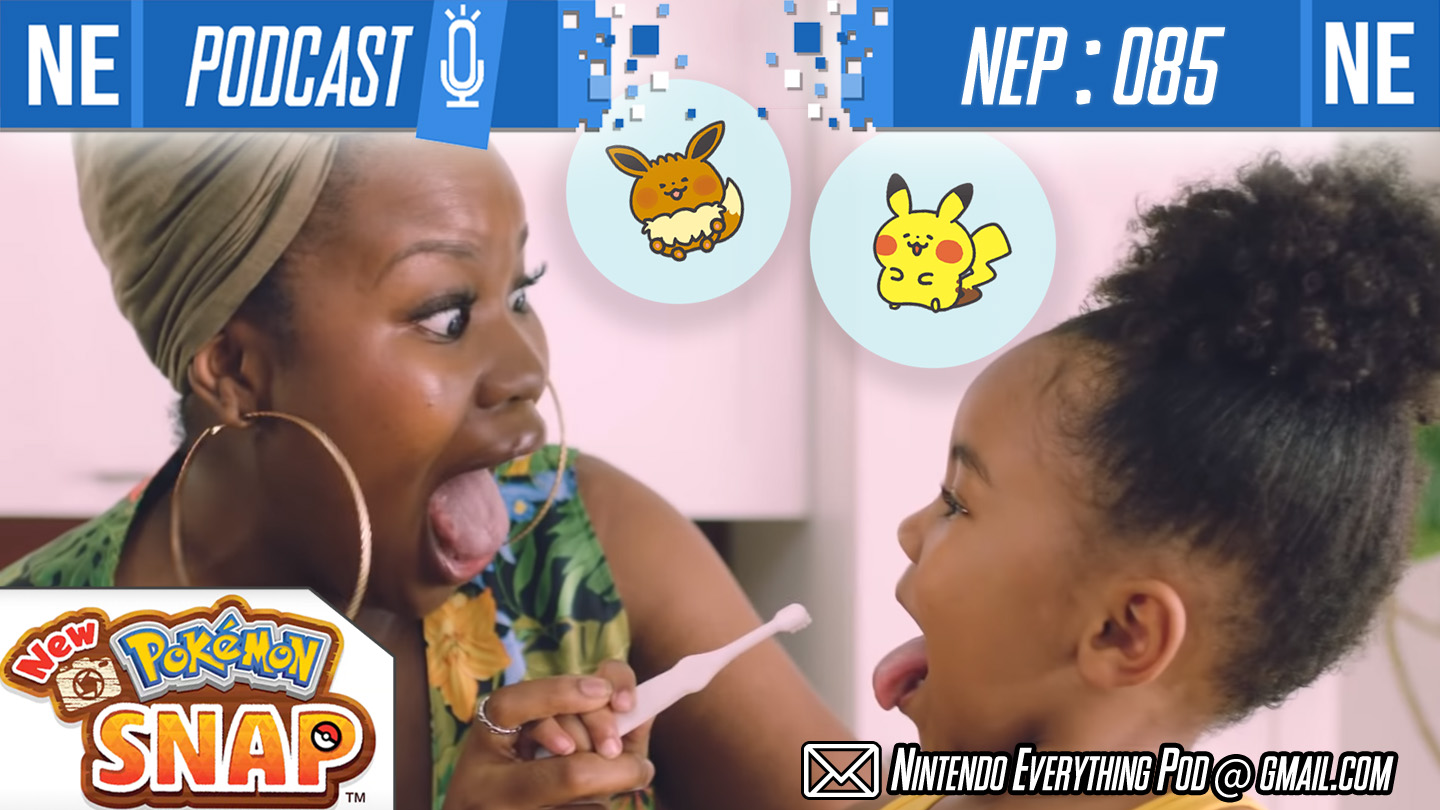 This week on Nintendo Everything Podcast, pigs are flying because New Pokemon Snap got announced. That's not all the Pokemon Presents video graced us with—brushing our teeth is finally solved with Pokemon Smile. In other news, Kingdom Hearts continues to be an embarrassing nightmare with Memory of Melody. And finally, Oni Dino and Galen lay down some EA games predictions and ARMS character predictions for Super Smash Bros. Ultimate's Fighter Pass volume 2. In our game analysis segment, we cover a great and overlooked indie game called Bloodroots, and some extra tidbits on Xenoblade, One Step From Eden, and even Fitness Boxing.
Check out links and timestamps below, and come hang out.
If you're enjoying NEP, please consider giving us a 5 star review on Apple Podcasts, and share us with a friend. It's incredibly helpful in getting us exposed to new listeners through algorithms, so we would greatly appreciate your help. Thank you for listening!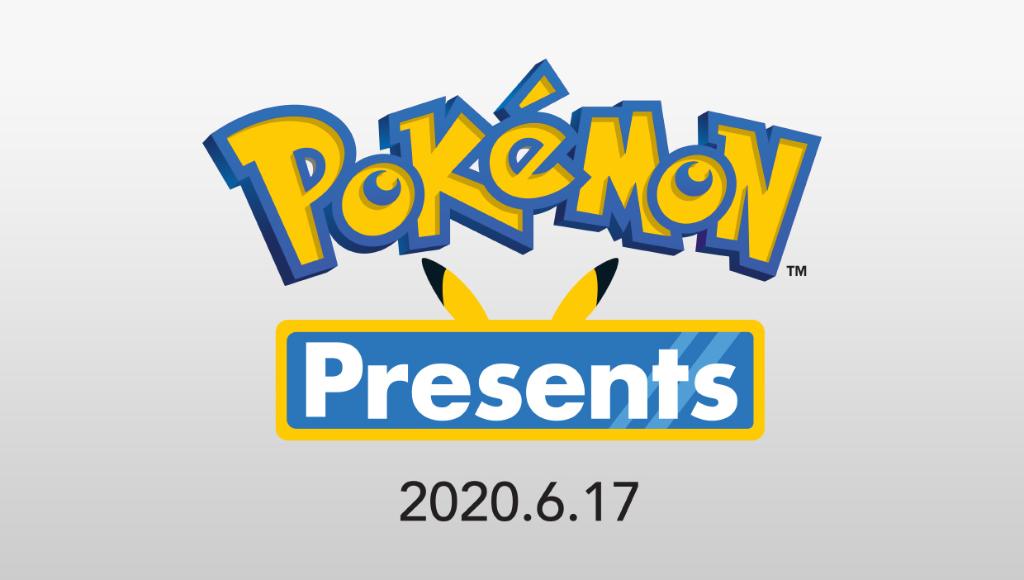 The Pokemon Company has sent out an announcement recapping all of the news from today's Pokemon Presents presentation. Continue on below for the rundown on New Pokemon Snap, Pokemon Cafe Mix, and more.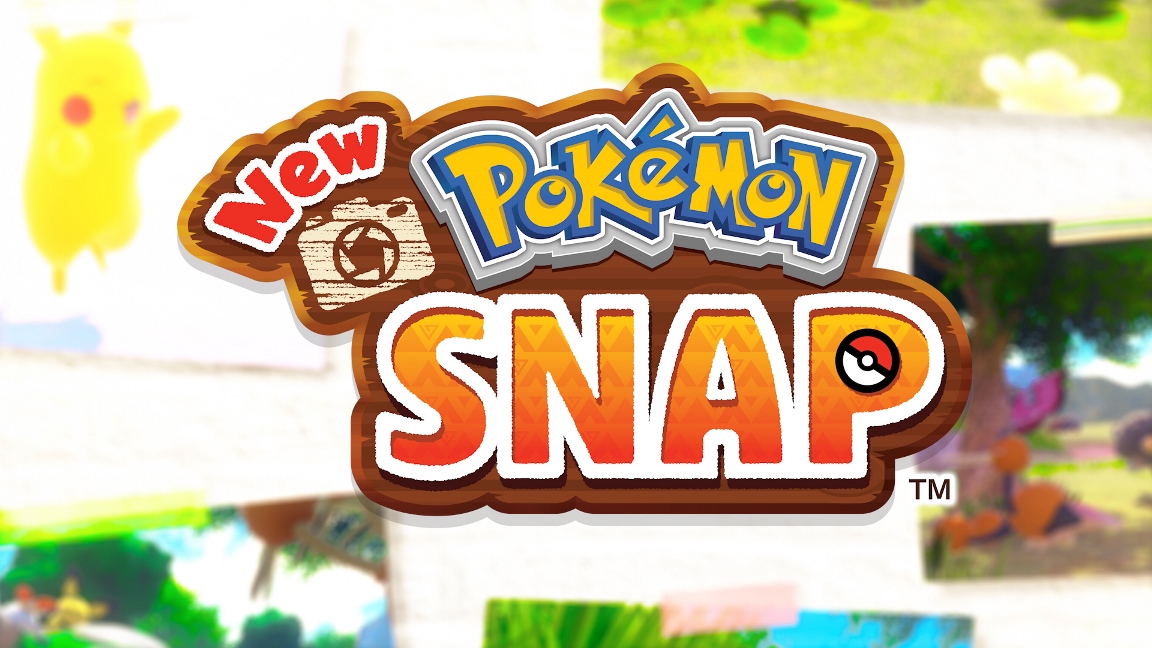 Nintendo has shared more information about the just-announced New Pokemon Snap for Switch. Aside from the actual overview, it's been revealed that Bandai Namco is developing the game.
Here's the full rundown of New Pokemon Snap: