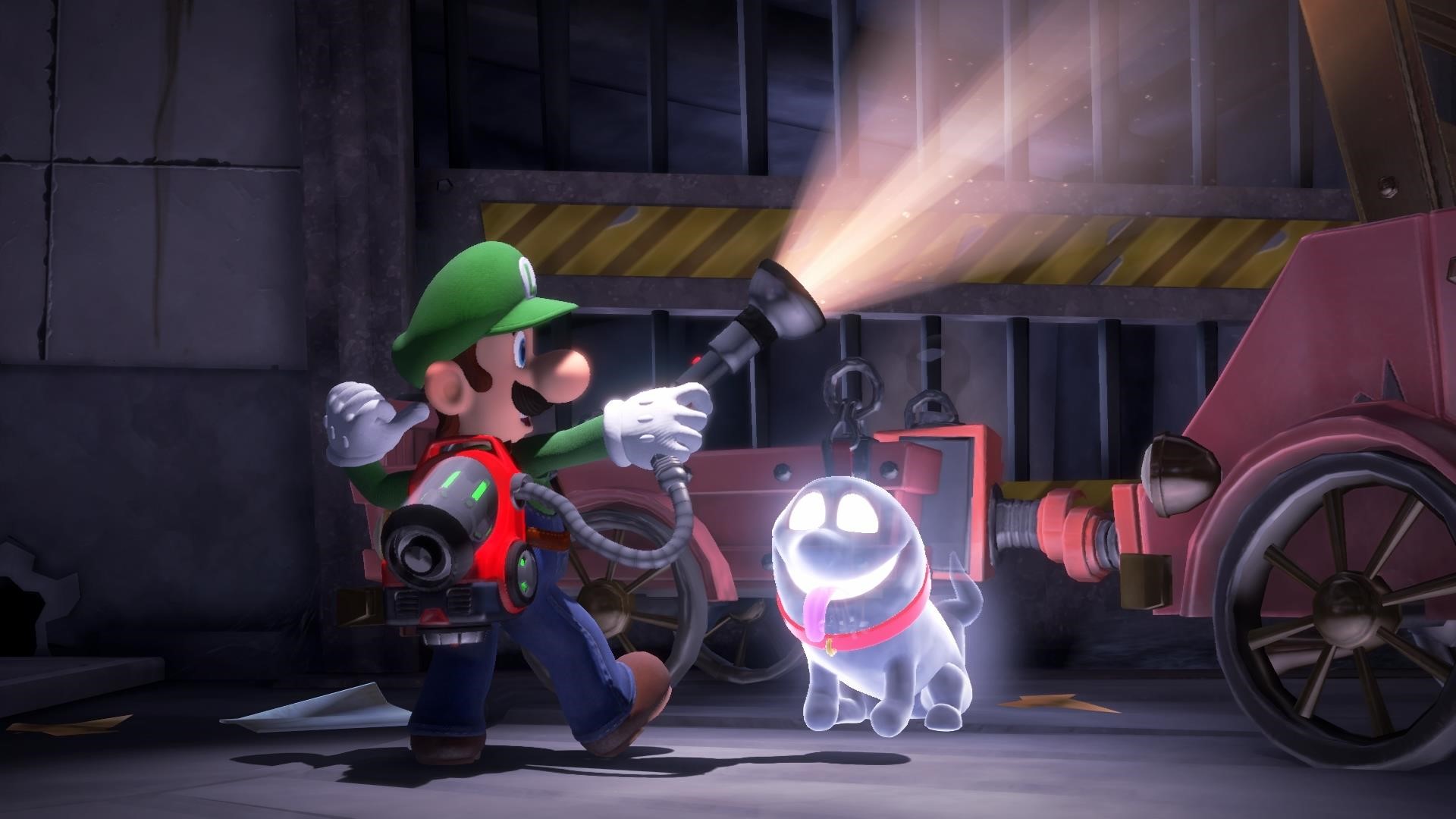 Nintendo is back with another video for Luigi's Mansion 3. Have a look at the "Luigi's Nightmare" trailer below.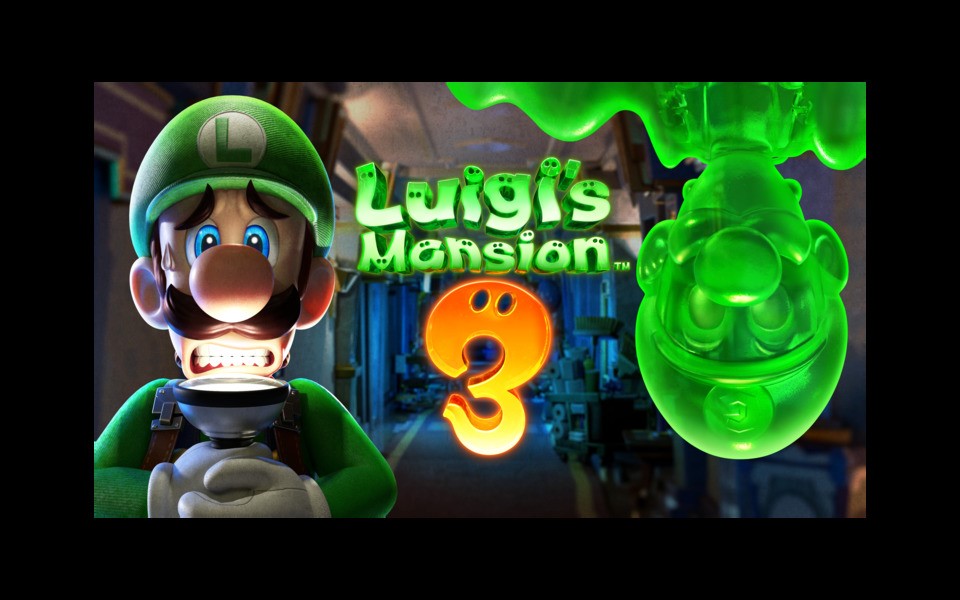 When it arrives later this year, Luigi's Mansion 3 will be a Switch game. That apparently wasn't the original plan, however.
NIntendo's Kensuke Tanabe indicated during a Nintendo Treehouse: Live segment at E3 today that Luigi's Mansion 3 was originally a Wii U title. Regarding new moves, he said "these moves actually were something that we came up with when we were working on the Wii U version and something that [Next Level Games] came up with." He went on to say that "when they made a prototype and let us use slam and burst it was just so satisfying when you played it."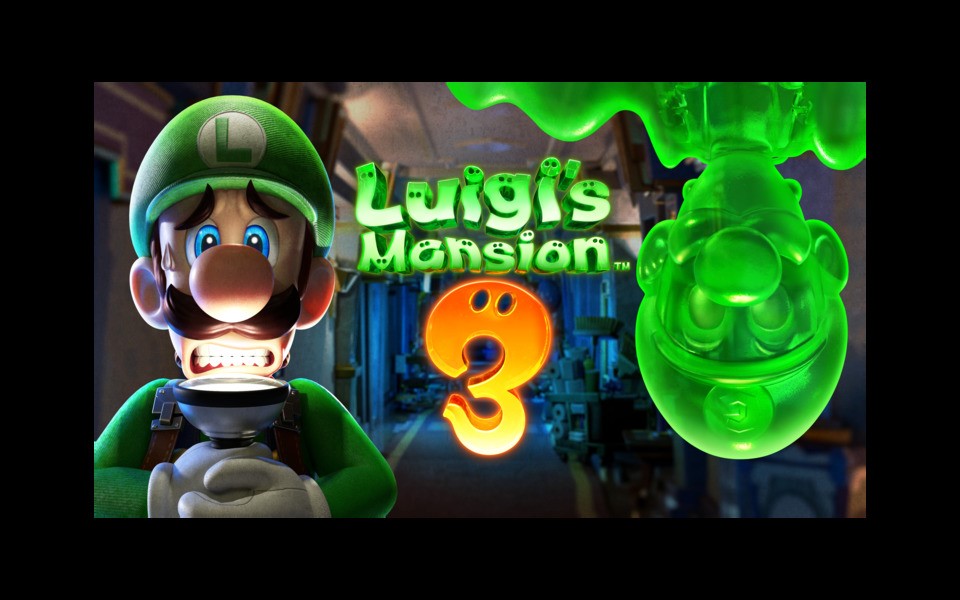 At E3 2019 today, Nintendo showed off the first gameplay from Luigi's Mansion 3 during a Treehouse: Live segment. We have the full recording below.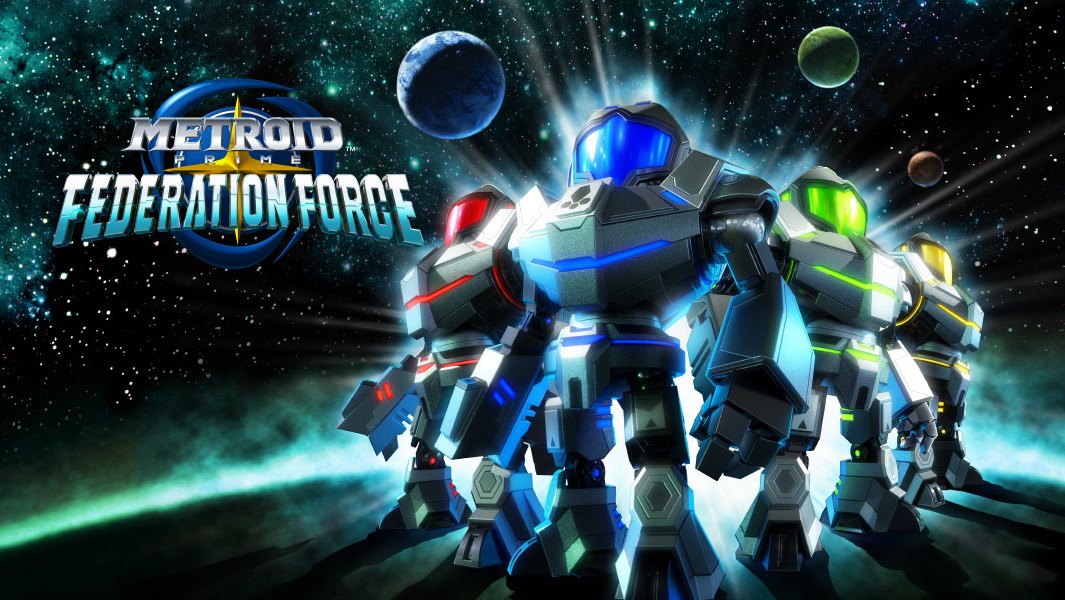 Metroid Prime: Federation Force is arguably the black sheep of the franchise. From the initial reveal to release, things did not go well for the game. Unfortunately, it was just not received warmly in the slightest.
Nintendo of Canada communications manager Andrew Collins commented on the game's reception as part of an interview with EP Network. In his view, Federation Force "was a great package" and fans were particularly critical since Samus wasn't the focus.
Collins' full words: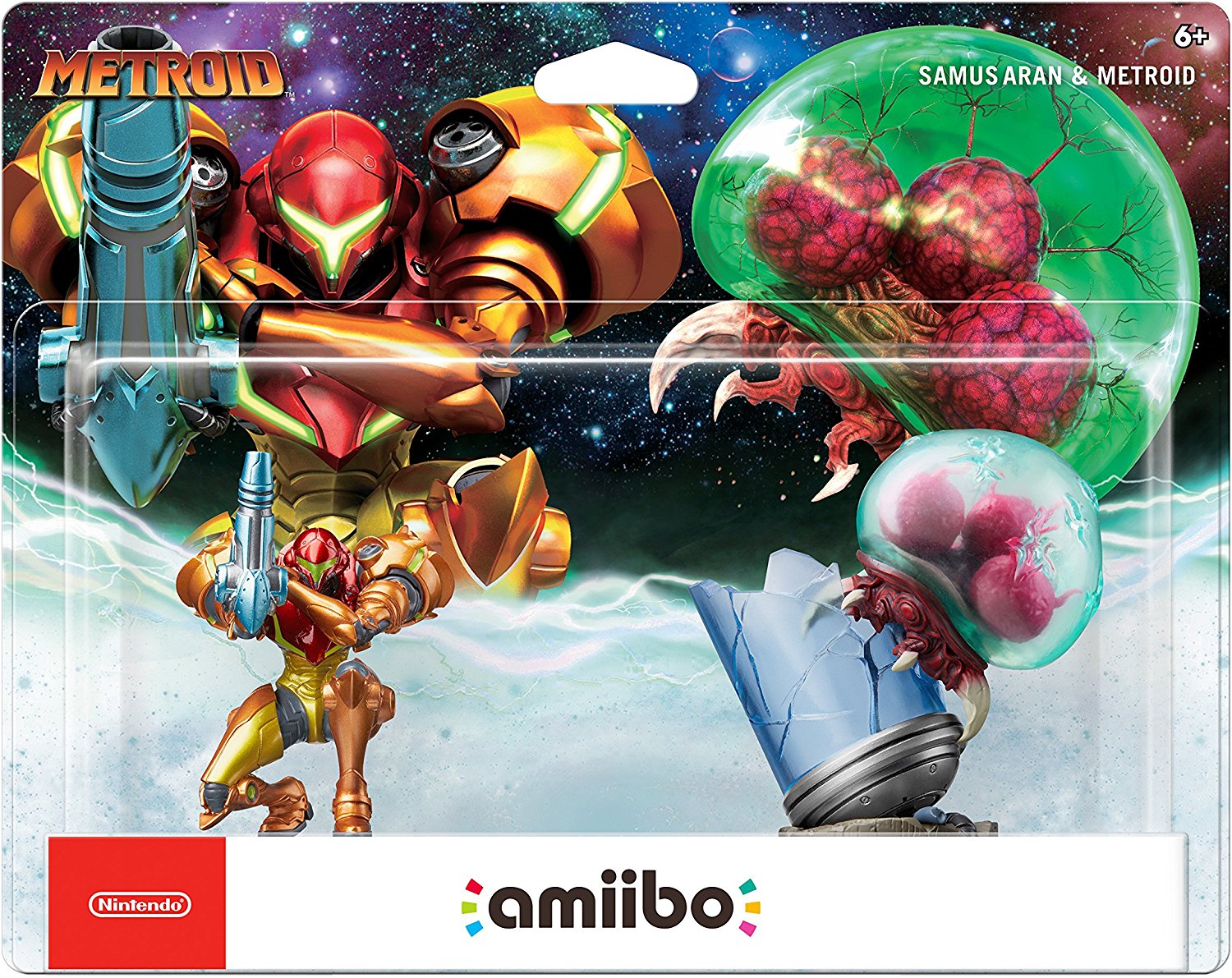 Tourian Tourist has reported that the new Metroid amiibo that launched alongside Metroid: Samus Returns is compatible with Metroid Prime: Federation Force. The amiibo unlocks a Flying Life-Form Paint Job in Federation Force and a Floating Parasite Paint Job in Blast Ball.
Here's a look at the Flying Life-Form Paint Job: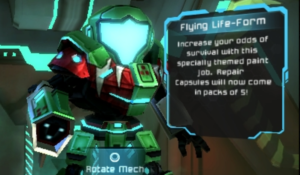 And the Floating Parasite Paint Job: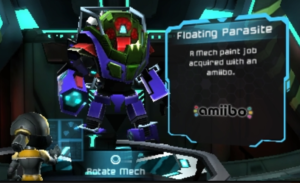 Source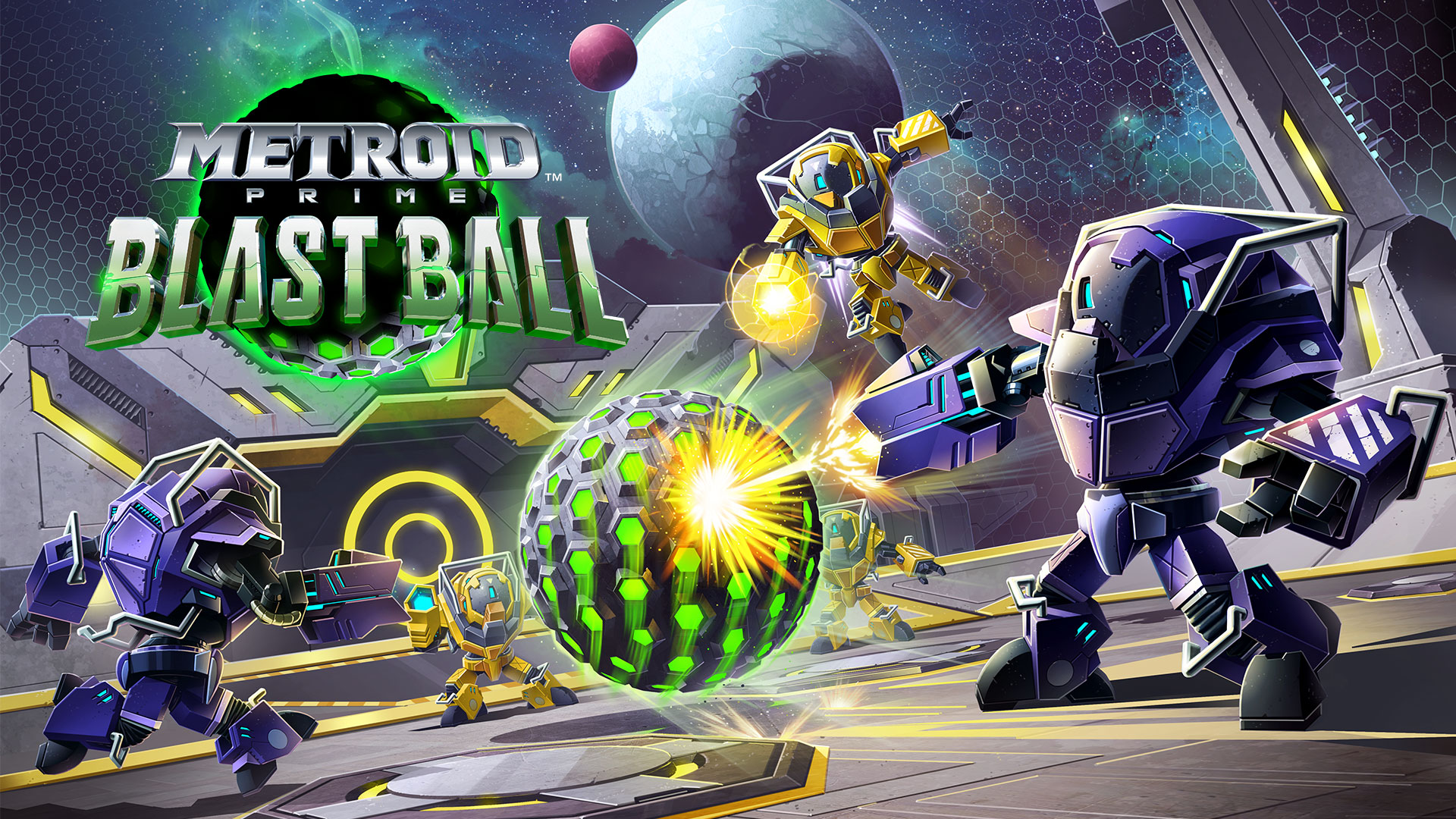 Nintendo brought a Metroid Prime: Blast Ball demo to the 3DS eShop a few months ago. It allowed players to experience a very small slice of single-player, but it primarily was a means to try out the soccer-inspired mode.
Servers for the demo are now confirmed to be discontinued this week. In a notice found on the eShop, it states that they'll be going offline this weekend.
The full message is as follows:
"Thank you for your continued support. The online multiplayer feature for the Metroid Prime: Federation Force Blast Ball demo will be discontinued at 2016/12/31 23:59 PST. The discontinuation of this demo feature will not impact the online multiplayer feature available in the full version of the game."
Even after the demo's servers are removed, you'll still be able to play Metroid Prime: Blast Ball locally (including Download Play).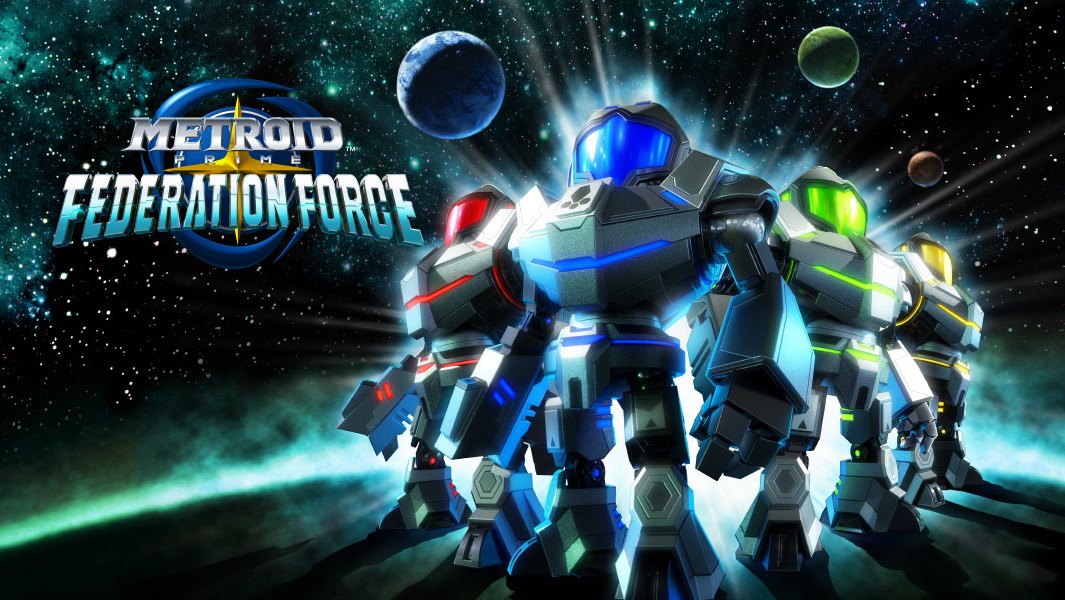 Nintendo has released a first update for Metroid Prime: Federation Force and the Blast Ball demo. Version 1.1.0 is now available for download.
Here are the full patch notes pertaining to both versions:
– Fixed an issue that caused errors to occur when beginning Online Play in Blast Ball.
– Added a count-down timer to the team selection screen in the Online Play mode of Blast Ball.
– During matches in the Online Play mode of Blast Ball, players will be disconnected if they fail to make any inputs for a set amount of time.
– Other adjustments have been made to make for a more pleasant gaming experience.
The Metroid Prime Federation Force update is 446 blocks, or 55.75MB. The Blast Ball update is 420 blocks, or 52.5MB.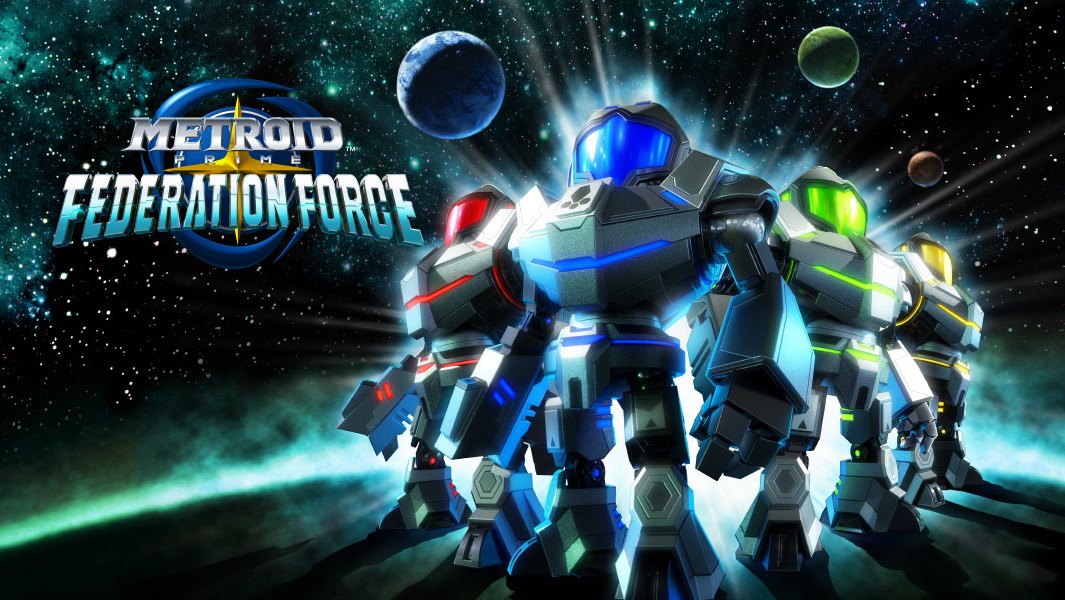 This past Friday, Metroid Prime: Federation Force released in Europe. Nintendo now has a new launch trailer for the game available – see it below.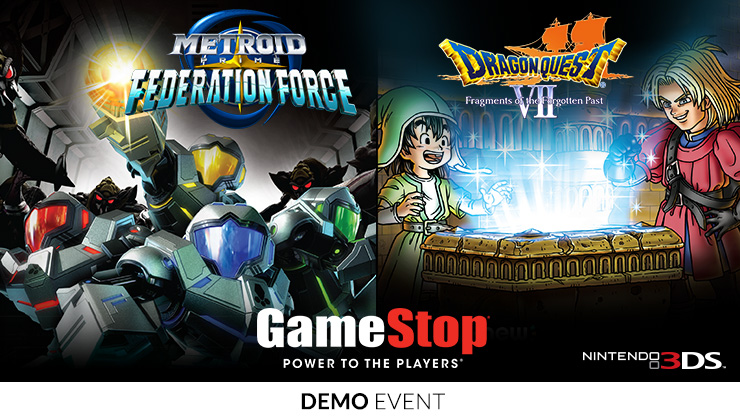 Select GameStop locations will be hosting a demo event for two 3DS titles on Saturday. The upcoming Dragon Quest VII and just-released Metroid Prime: Federation Force will be on display. Both can be played from 1 PM to 4 PM local time.
Head past the break for a lineup of participating locations.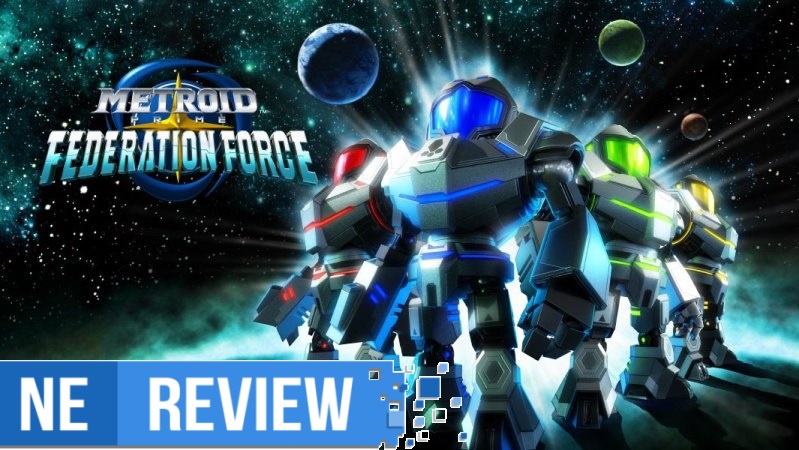 System: 3DS
Release date: August 19, 2016
Developer: Next Level Games
Publisher Nintendo
---
If you're like a me who hasn't kept up a ton with Metroid, you probably don't know a whole lot about Metroid Prime: Federation Force. Since its unveiling, the 3DS title has remained shrouded in mystery for quite some time. Only one factor has remained a constant during its existence, which is that the game is unlike any other Metroid to date. Ditching the series' iconic feeling of isolation and turning more towards four-player multiplayer, it attempts to reach for the stars and try something new. Therein lies the recurring problem with Federation Force, however. While the new ideas are fun, they offer equally as many bonuses as they do flaws.