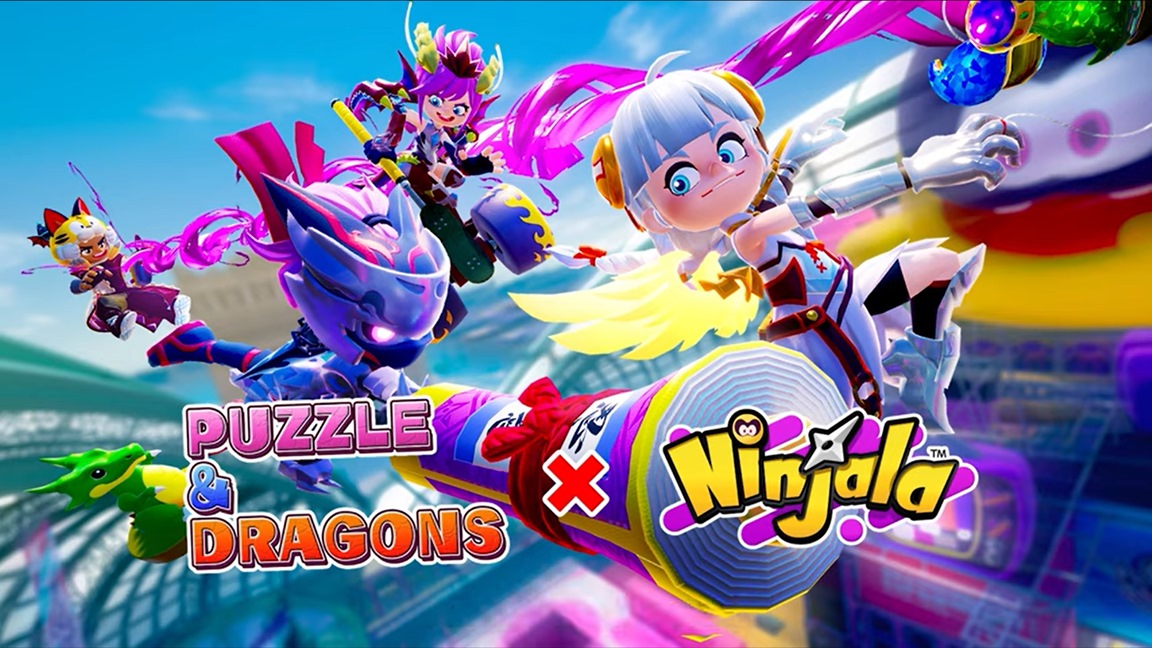 During a new developer diary today, GungHo shared the latest on Ninjala. The status update covers a new collaboration, Season 4 details, physical cards that work with the game, and the next anime episode.
Here are the main highlights: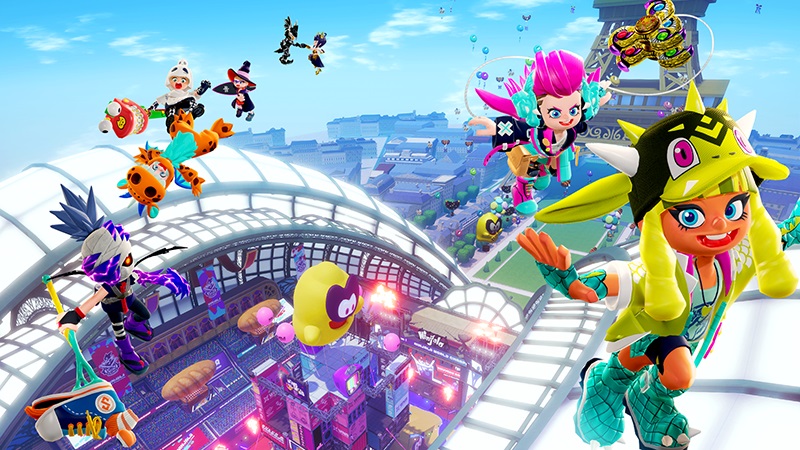 Ninjala Season 3 kicked off today, and it's accompanied by a major update. Highlights include Special Collections and the all-new Spectator Mode. That's on top of an updated visual appearance of the base screen, new gum weapons, new stages, new UI features, and a wide range of adjustments and bug fixes.
Below are the full patch notes: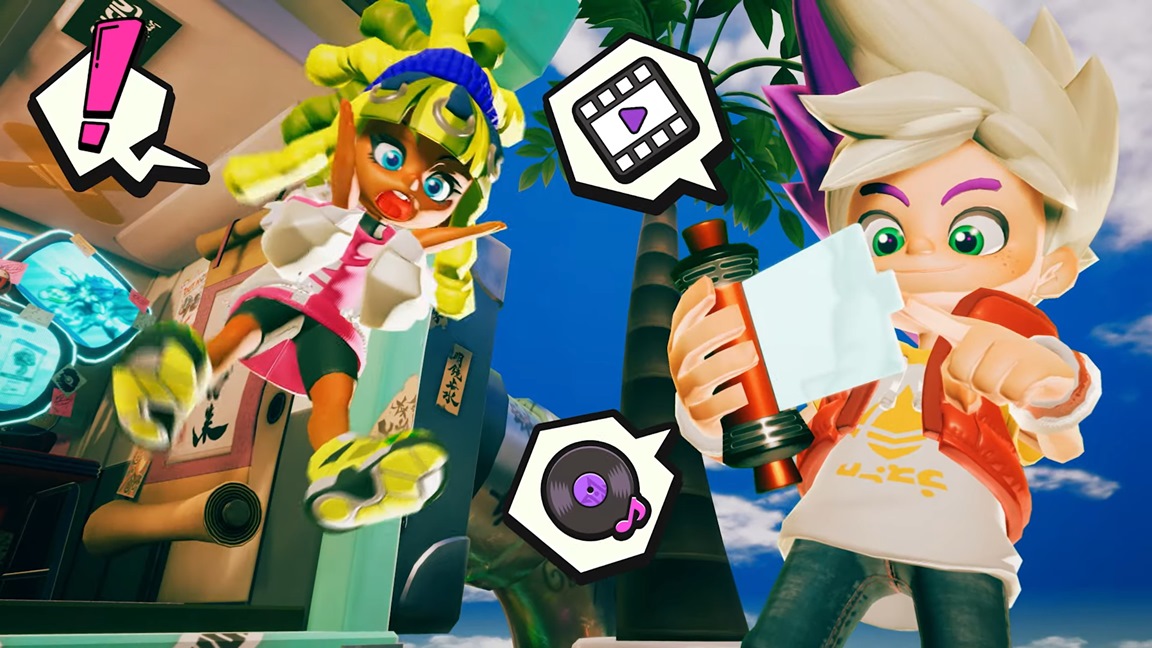 GungHo is ringing in the start of Ninjala Season 3 with a brand new trailer. Take a look at the video below.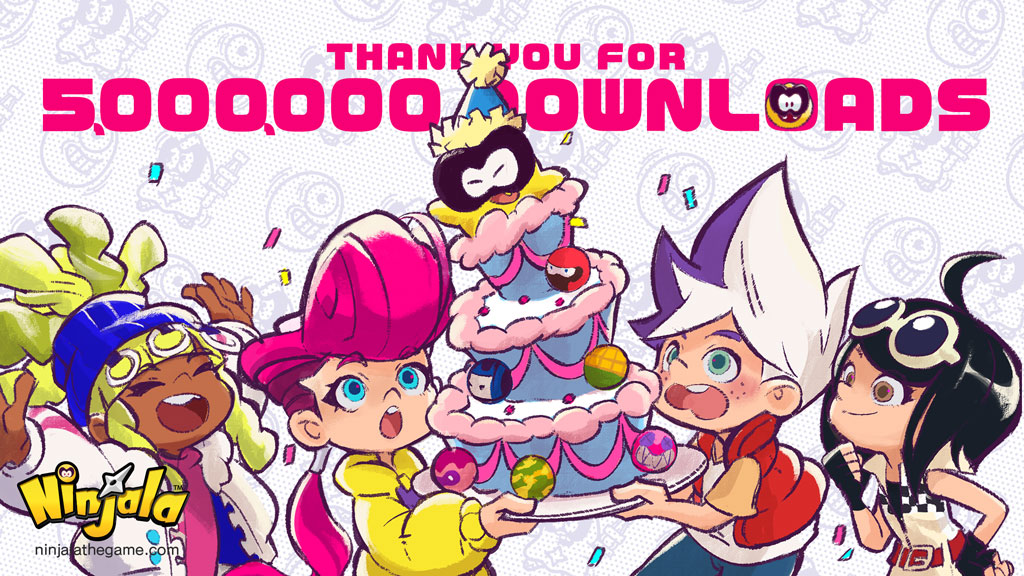 GungHo Online Entertainment has announced the latest milestone for its free-to-play Switch game Ninjala. Since launch, the title has seen over five million downloads worldwide, the company announced today.
GungHo is handing out a free gift to all players. Those that log in before January 7, 2021 can obtain 100 Jala.
Ninjala is out now for Switch via the eShop.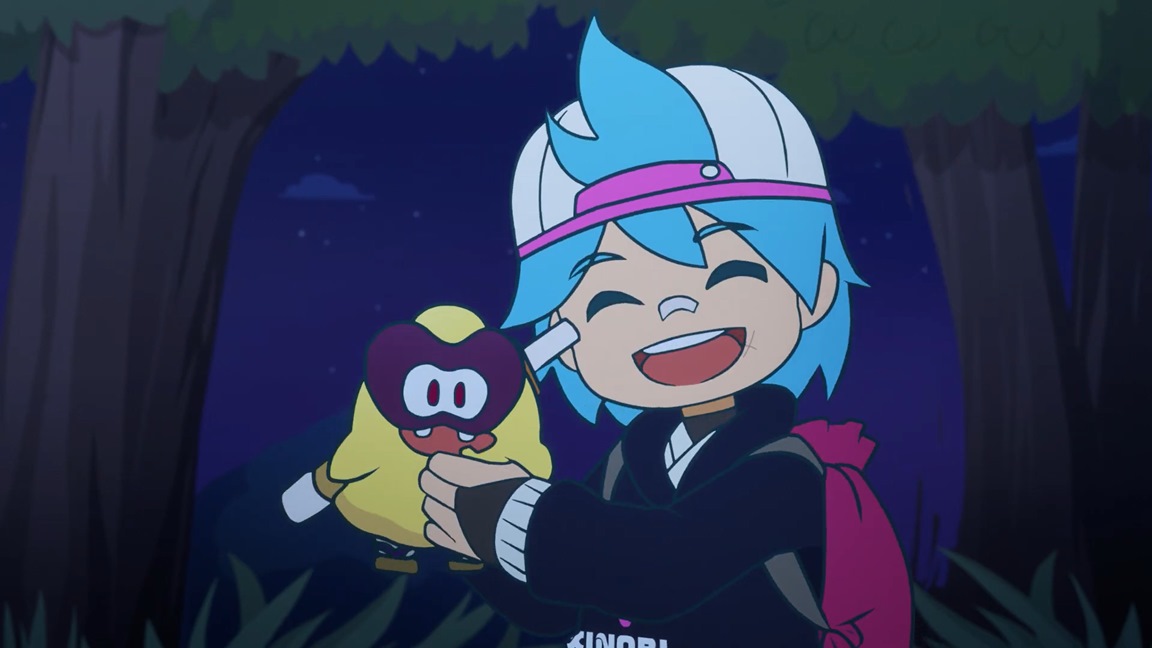 GungHo has put out the fourth anime episode for Ninjala. Today's video is centered around Kappei, "a young boy from Iga who practices swordsmanship under the watchful eye of his grandfather."
Here's a description of the episode, along with a rundown of the cast: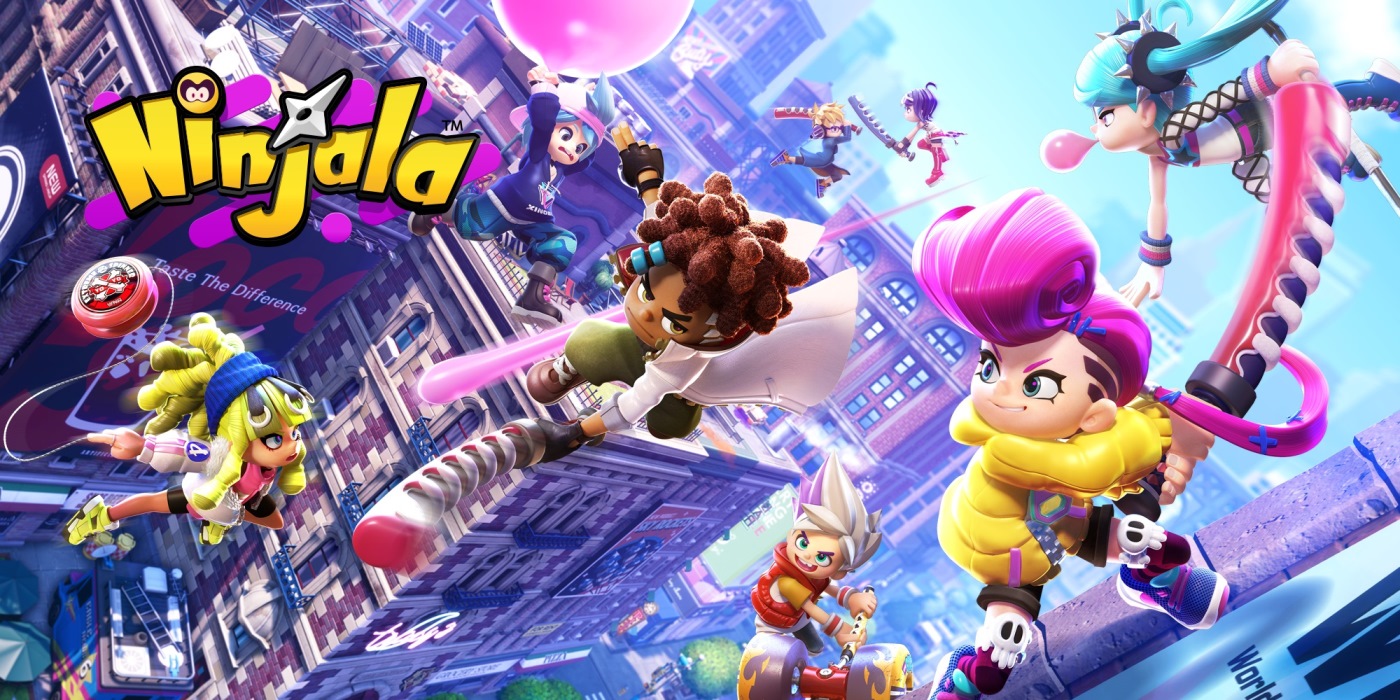 GungHo recently received a pretty big collaboration with the Sonic the Hedgehog series. But given how the game is on Switch and the close relationship between the two companies, could we see a Nintendo partnership as well? GungHo certainly isn't ruling out the possibility.
Speaking with Gamereactor, CEO Kazuki Morishita said: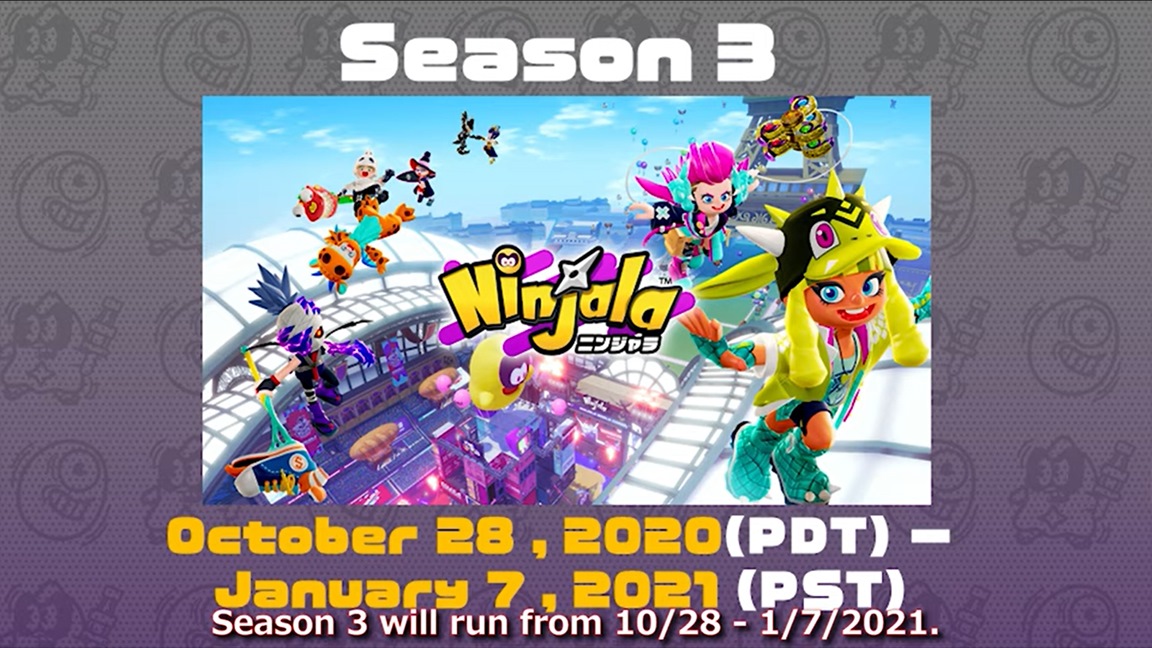 GungHo has shared a bunch of information about what it has in store for Ninjala as part of the latest developer diary.
In the video, Season 3 is covered with plenty of details. Players can look forward to a new Spectator Mode, "Croissant Arena" stage, a pair of hammer weapons, and an upgraded in-game shop. There will also be requested features such as non-consumable weapon skins, non-combat areas, an increase to the number of Favorite Kits you can save from 10 to 20, and adjustments that speed up the matchmaking process and create more balanced matches. Story Mode Chapter 2 is also incoming featuring Berecca. Finally, a collaboration is planned with Kyary Pamyu Pamyu and the Ninja Re Bang Bang song. And outside of the game, the next anime episode is coming soon featuring Kappei.
Here's the full developer diary for Ninjala, along with all of the details: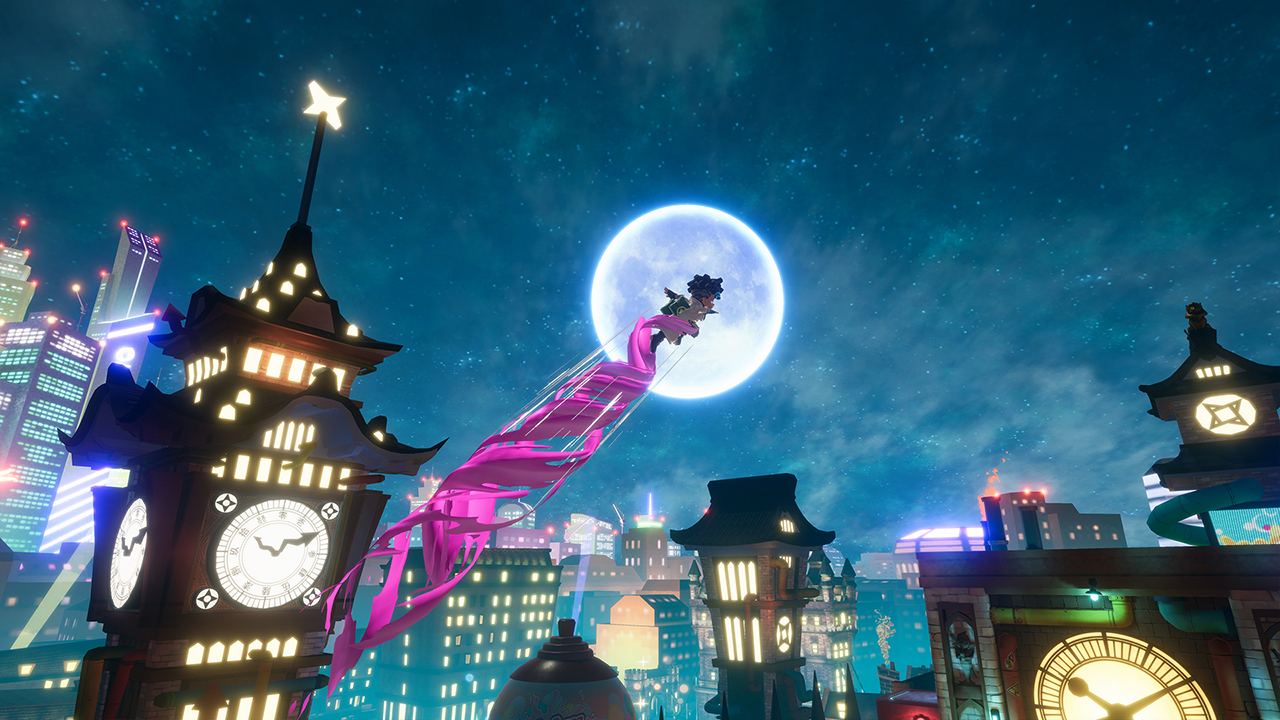 A new update is available for Ninjala that includes balance changes and other fixes, check out the full patch notes below: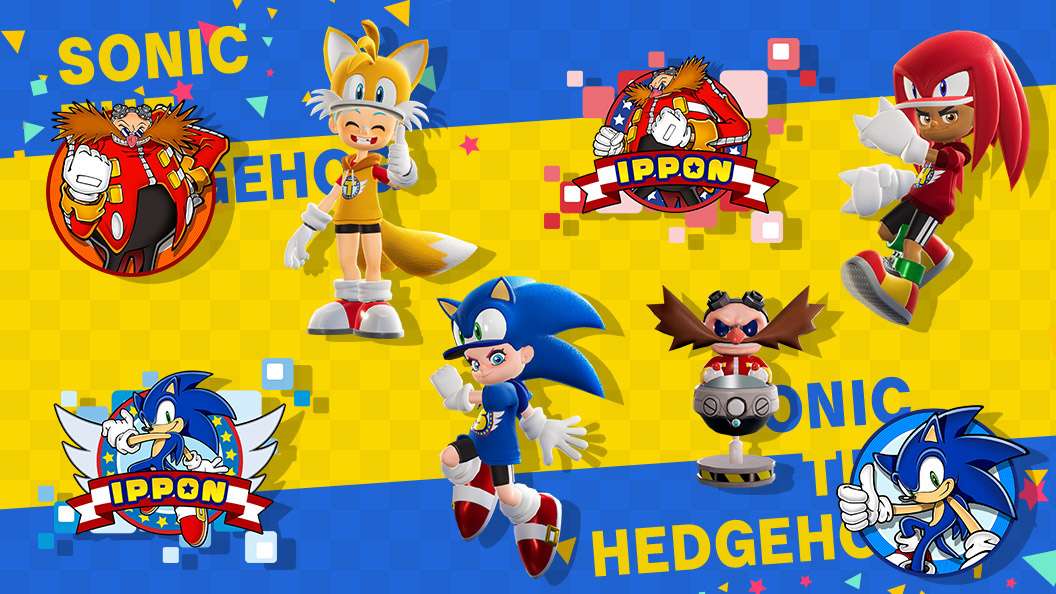 Earlier today, Ninjala kicked off its special collaboration with Sonic the Hedgehog. View some footage of what's available below.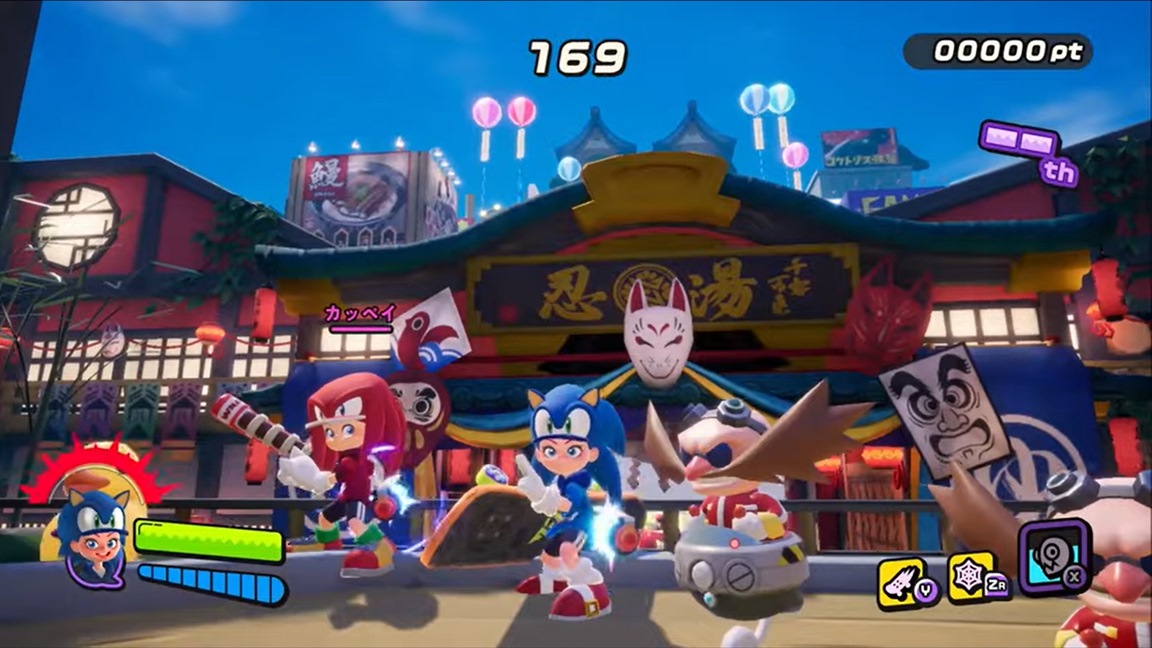 It was previously announced that Ninjala Season 2 will feature a collaboration with Sonic the Hedgehog. Today, GungHo shared details on what players can expect.
The collaboration will offer costumes based on Sonic, Tails, and Knuckles. Players can also look forward to Sonic-themed IPPON Decorations, Gum Utsusemis, and Stickers. Everything goes live on September 23.
Today's news was delivered in the latest Ninjala developer diary, which also covers the upcoming addition of Featured Battle mode in October. We have the full overview of future content below.