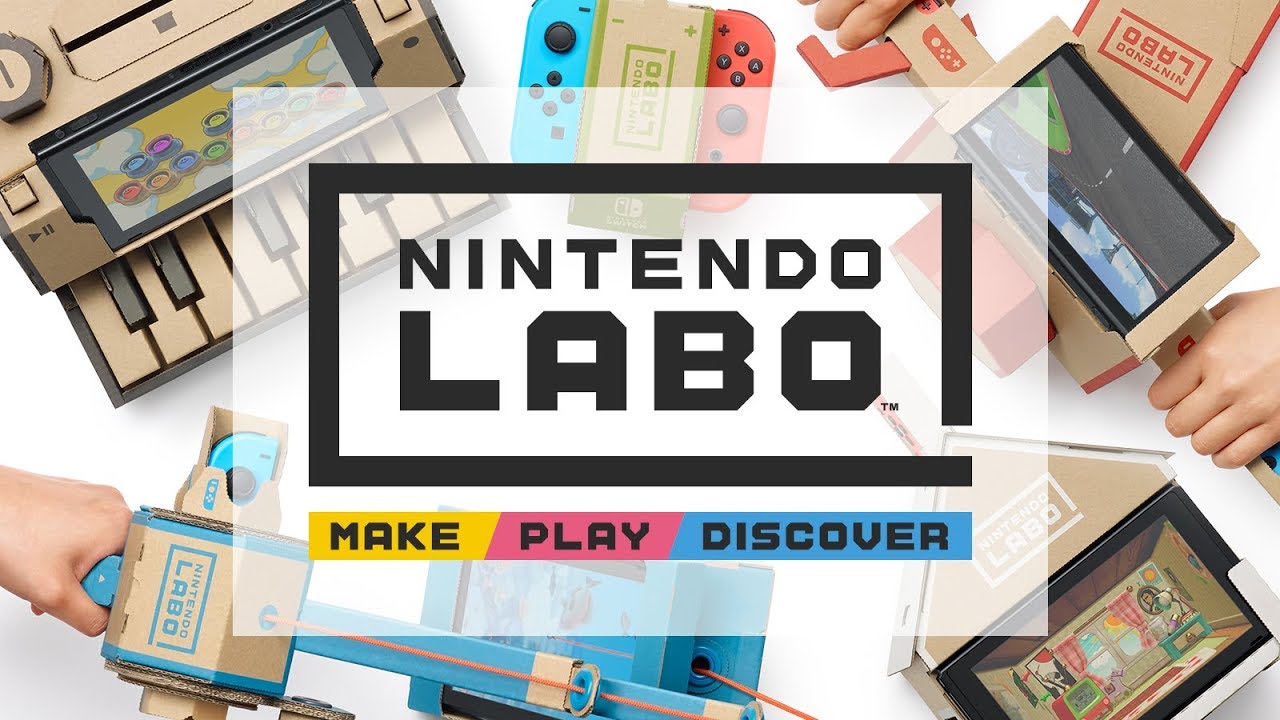 Nintendo has opened the North American website for the just-revealed Nintendo Labo. You can access it here.
Along with an overview of the product, it also provides the following rundown of the Variety Kit and Robo Kit as well as the Customization Set: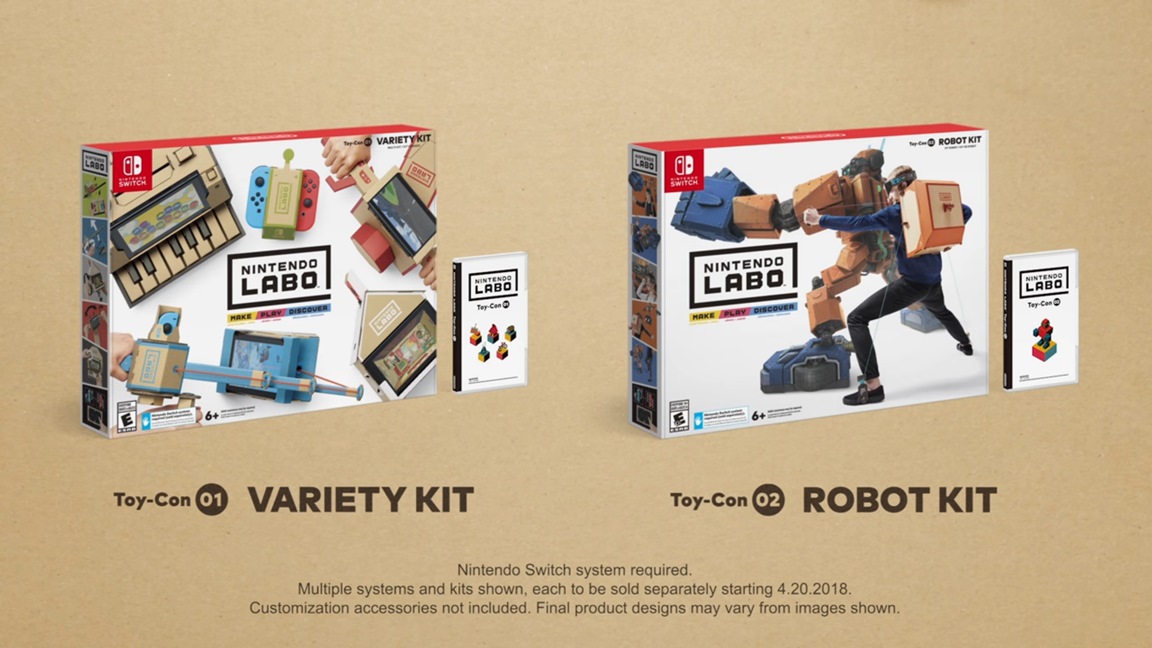 Earlier today, Nintendo teased the reveal of "a new interactive experience for Nintendo Switch that's specially crafted for kids and those who are kids at heart". Now we know what the company was referring to.
Announced today is Nintendo Labo, "a new line of interactive build-and-play experiences that combine DIY creations with the magic of Nintendo Switch." This launches on April 20.
Here's the debut trailer: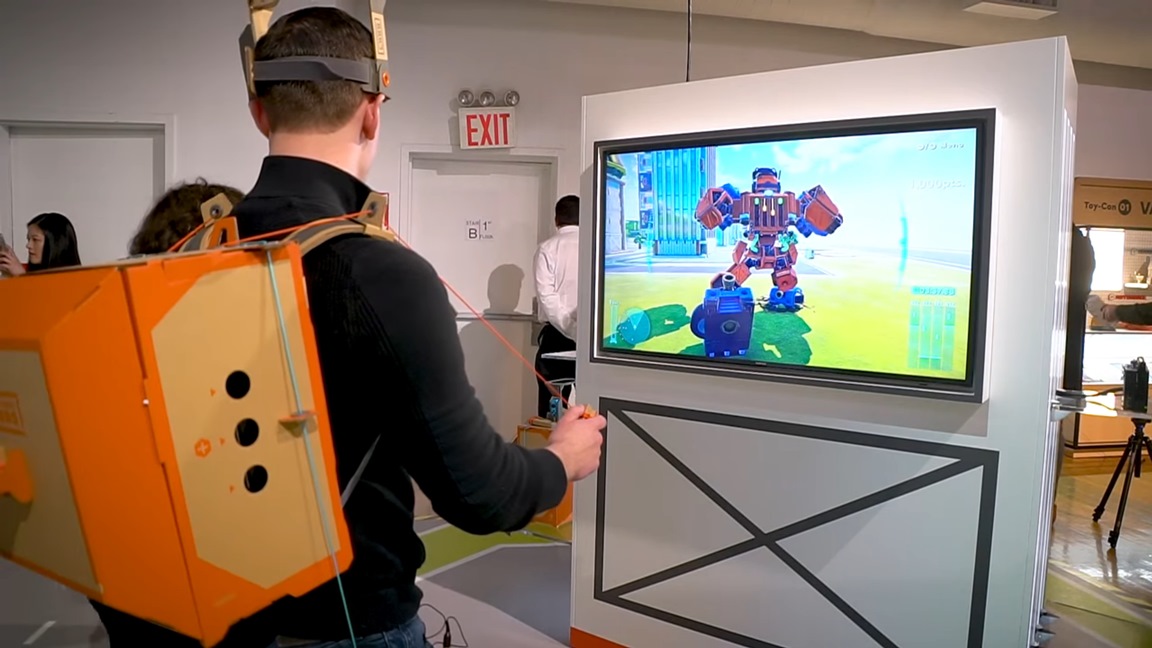 Raymond Strazdas has shared another look at Nintendo Labo having gone hands-on with it during a media event yesterday. Check out the video below for footage of the Robot Kit mini-game and more.