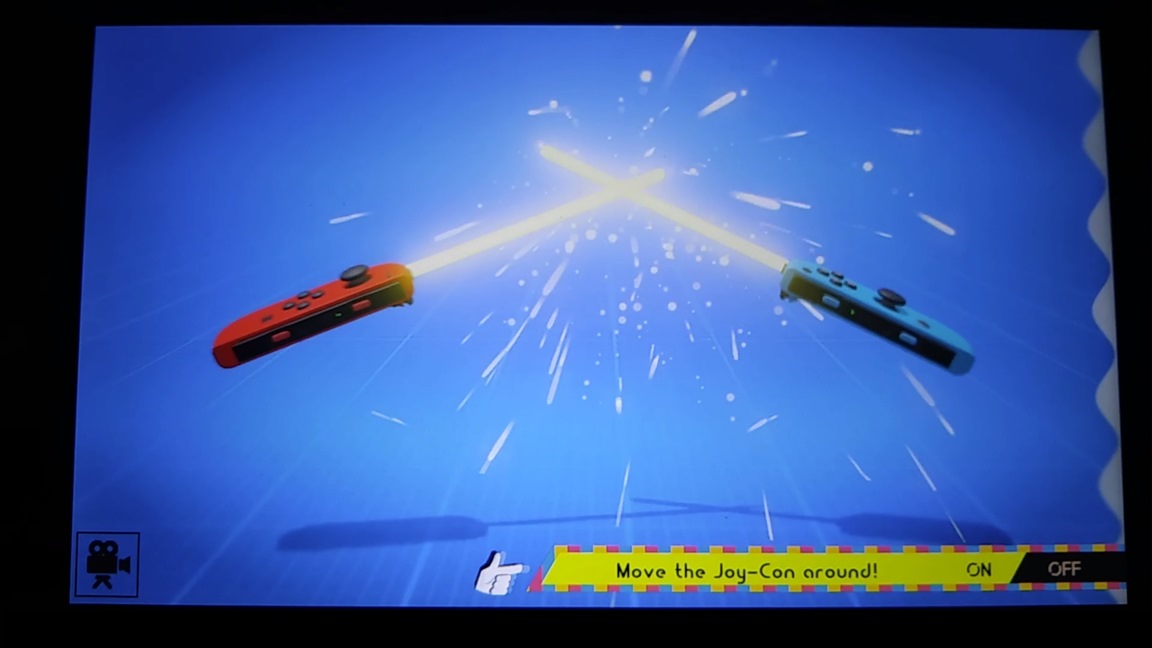 A Star Wars-esque Easter egg is tucked away inside Nintendo Labo. For the tutorial portion, simply press up or X along with the shoulder buttons. After doing so, you'll notice that your Joy-Con has become what pretty much looks like a lightsaber.
Here's a look at the Easter egg in action (note: autoplay):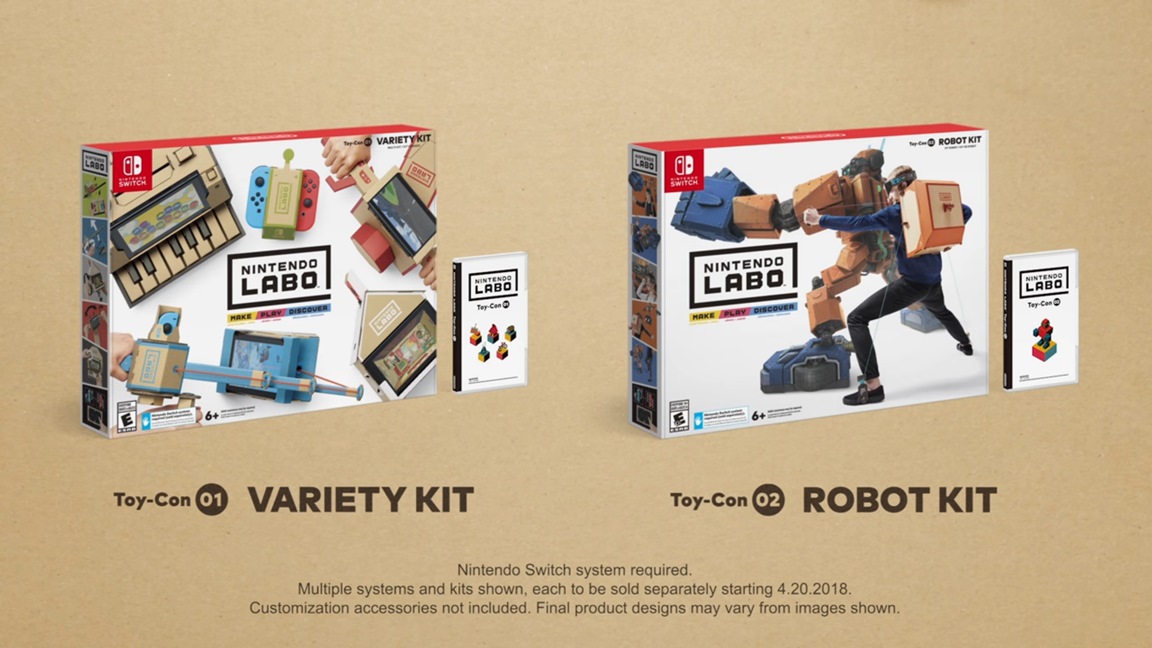 Nintendo Labo debuted in Japan on April 20. Through April 22, the Variety Kit sold roughly 90,000 units. The Robot Kit was significantly less popular with around 30,000 units.
According to Dengeki, Nintendo Labo only sold through 25% of its initial shipment. That tells us Nintendo sent out close to 500,000 units, but most are likely sitting on store shelves.
It's worth pointing out that this period is a generally slow time for gaming sales in Japan. With Golden Week taking place in a few days as well as the summer approaching, sales could pick up.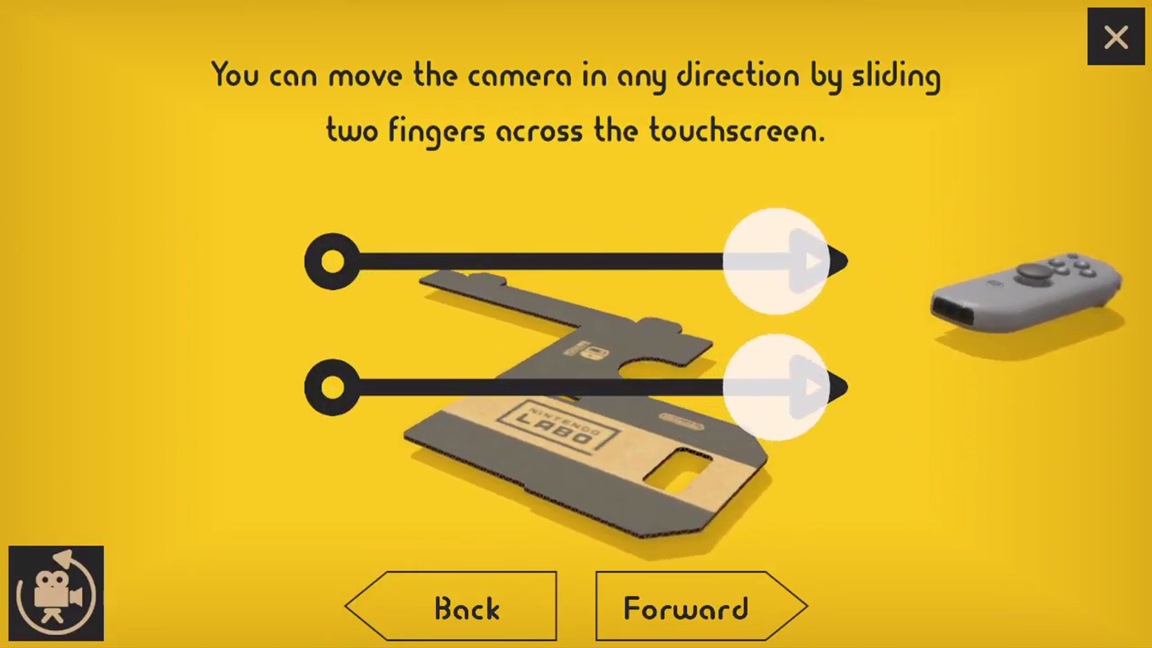 Nintendo Labo comes with comprehensive instructions with the software that shows you how to build the different creations. As part of this, users can manipulate the camera when different pieces are shown to get a better look. The Joy-Con is also present here.
If you move the camera in a certain way, you can get it to show the inside of the Joy-Con. Nintendo didn't just model the outside though. If you attempt to go inside of the Joy-Con, you'll see that it's fully modeled as well and get a better idea of the functionality inside.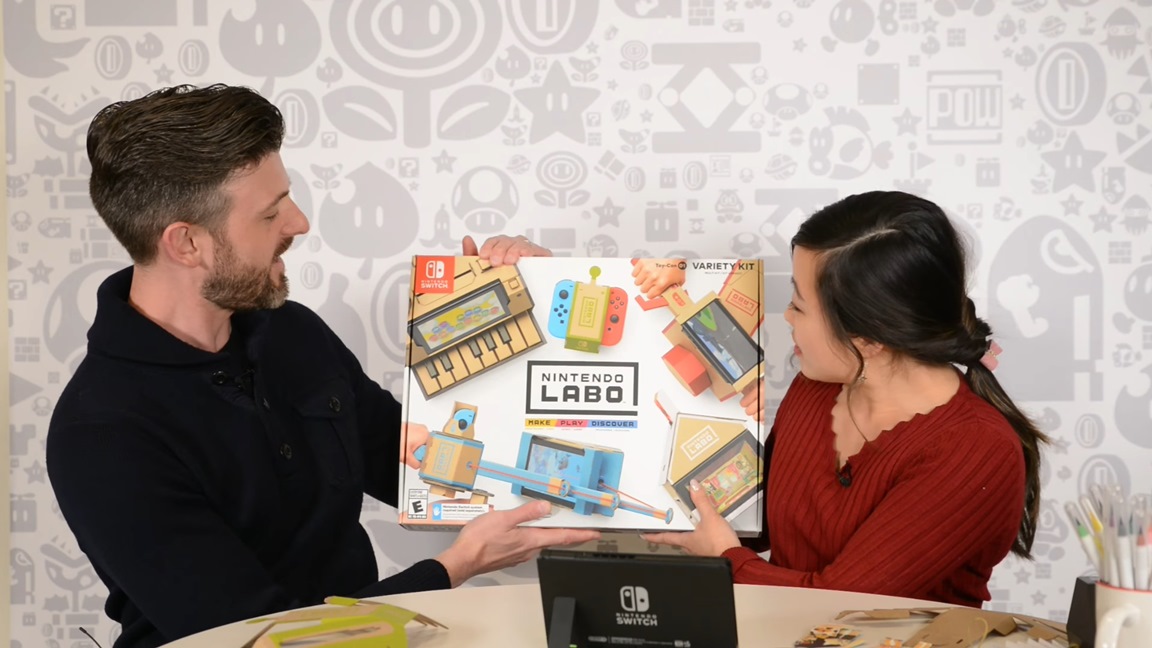 This week's episode of Nintendo Minute has gone live. In today's video, Kit and Krysta show off the newly-launched Nintendo Labo. Check out the full episode below.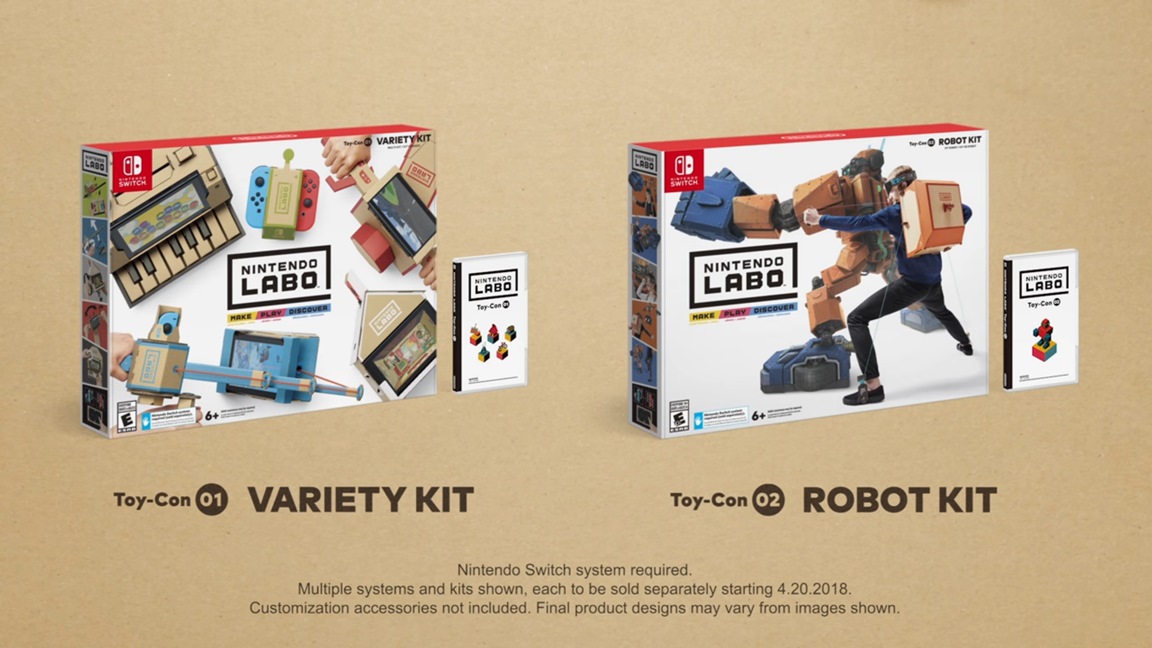 Nintendo has published a pair of North American commercials for Nintendo Labo. We've included both below.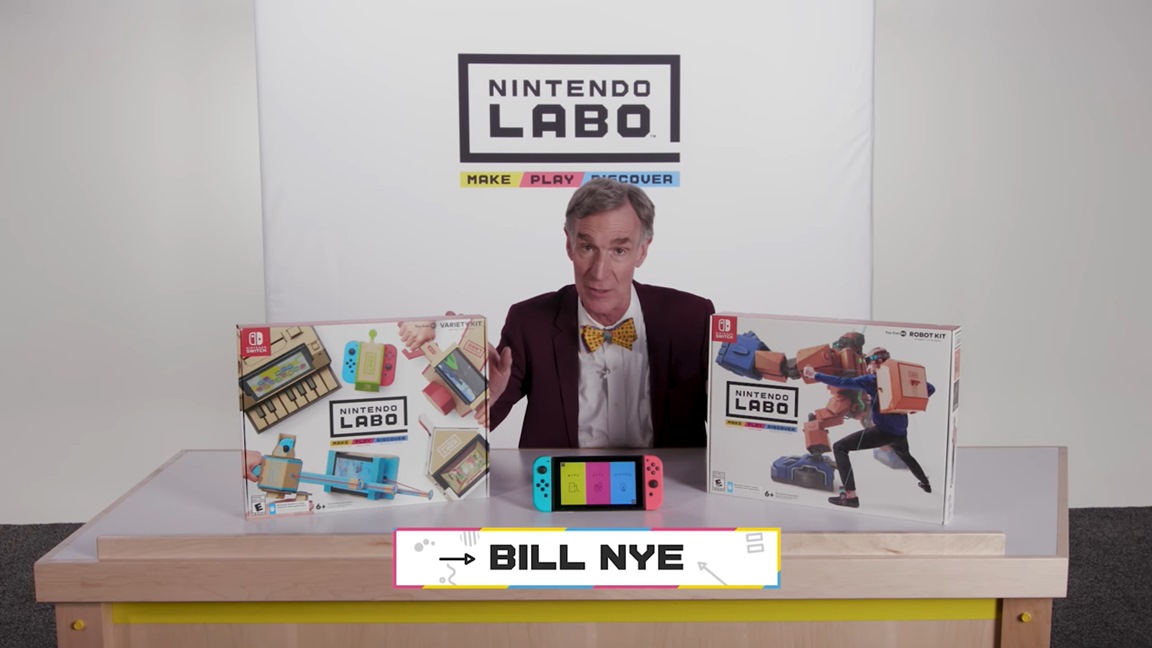 Nintendo published a new Nintendo Labo video today, posted below, featuring Bill Nye. Watch Nye customize a Toy-Con RC Car, make Toy-Con Fishing Rod, and get creative in the Toy-Con Garage.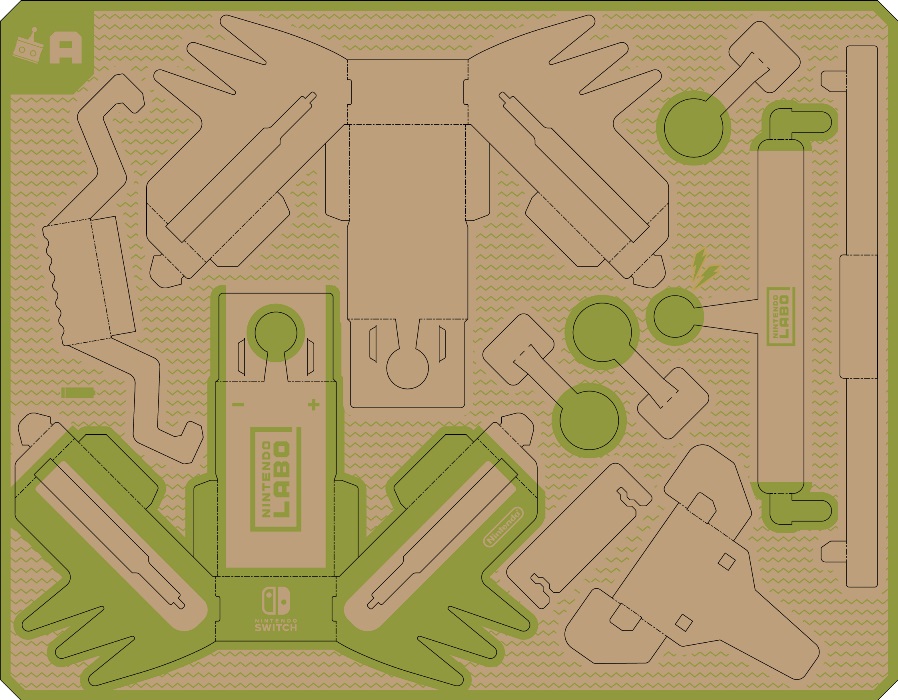 Nintendo has updated the Japanese website for Nintendo Labo with a bunch of cardboard parts. The Variety and Robot Kits are both represented here, so they can come in handy if you happen to break or misplace something. The full set of parts can be found here.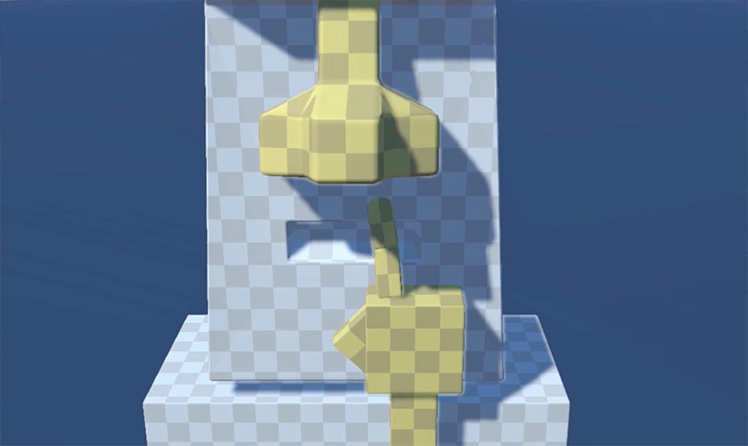 Earlier in the month, an interview was published with Nintendo Labo director Tsubasa Sakaguchi, Switch director / Nintendo Labo producer Kouichi Kawamoto, and Nintendo Labo hardware lead Mr. Ogasawara. The developers had plenty to say about the new initiative for Switch during that discussion.
Today, the second portion was published online. The three developers had even more interesting things to share, including prototypes, why cardboard is used, and more.
You can read the next part of the interview below.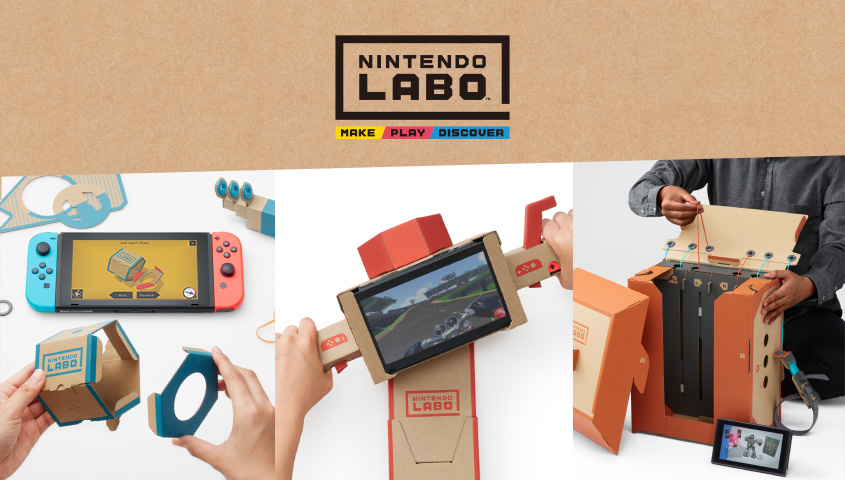 Nintendo has previously said that replacement parts would be offered for Nintendo Labo. Now that it's launching tomorrow, the company's online store has updated as promised.
A bunch of different parts are available, ranging from $1.99 up through $13.99. For the full set, continue on below.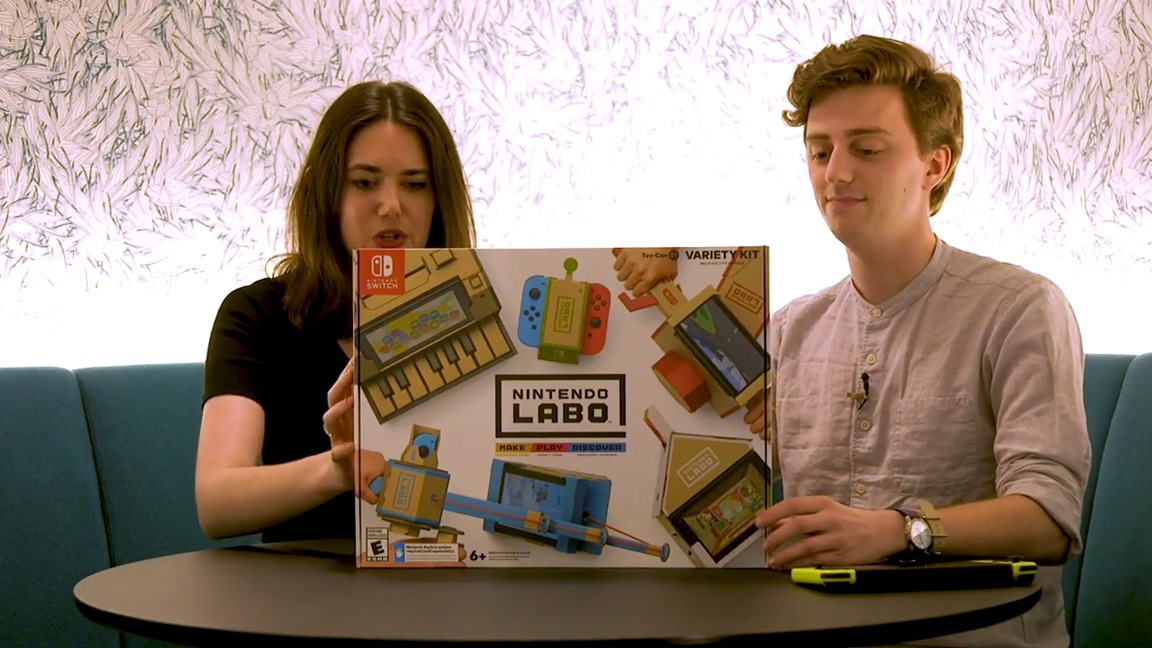 Polygon managed to get its hands on Nintendo Labo ahead of its launch later this week. Check out an unboxing and building video for the new Switch release below.