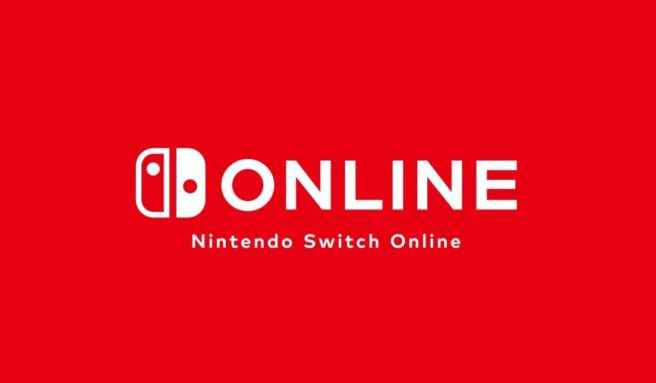 The Nintendo Switch Online app has received an update. Version 1.1.2 can now be downloaded for all users.
On iOS, Nintendo has added in support for the iPhone X. iOS as well as Android have both seen bug fixes as well.
Source: iOS / Android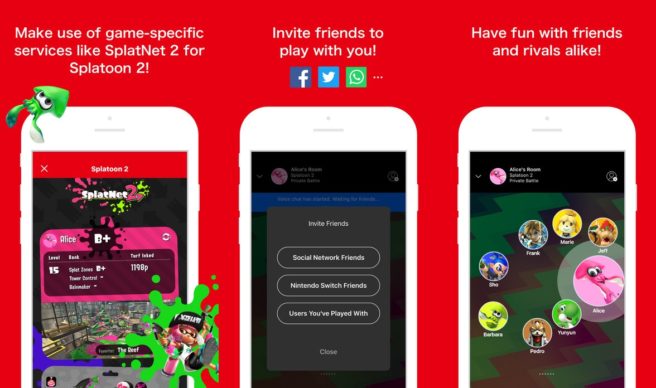 The Nintendo Switch Online app debuted a bit earlier than expected when it made a surprise appearance on the App Store and Google Play last night. At the time, however, you couldn't do much.
The good news is that the Nintendo Switch Online app is now functional. The bad news is that you still can't do much. Without a copy of Splatoon 2, it doesn't offer any functionality. You should be able to use it come Friday – or if you receive a copy early.