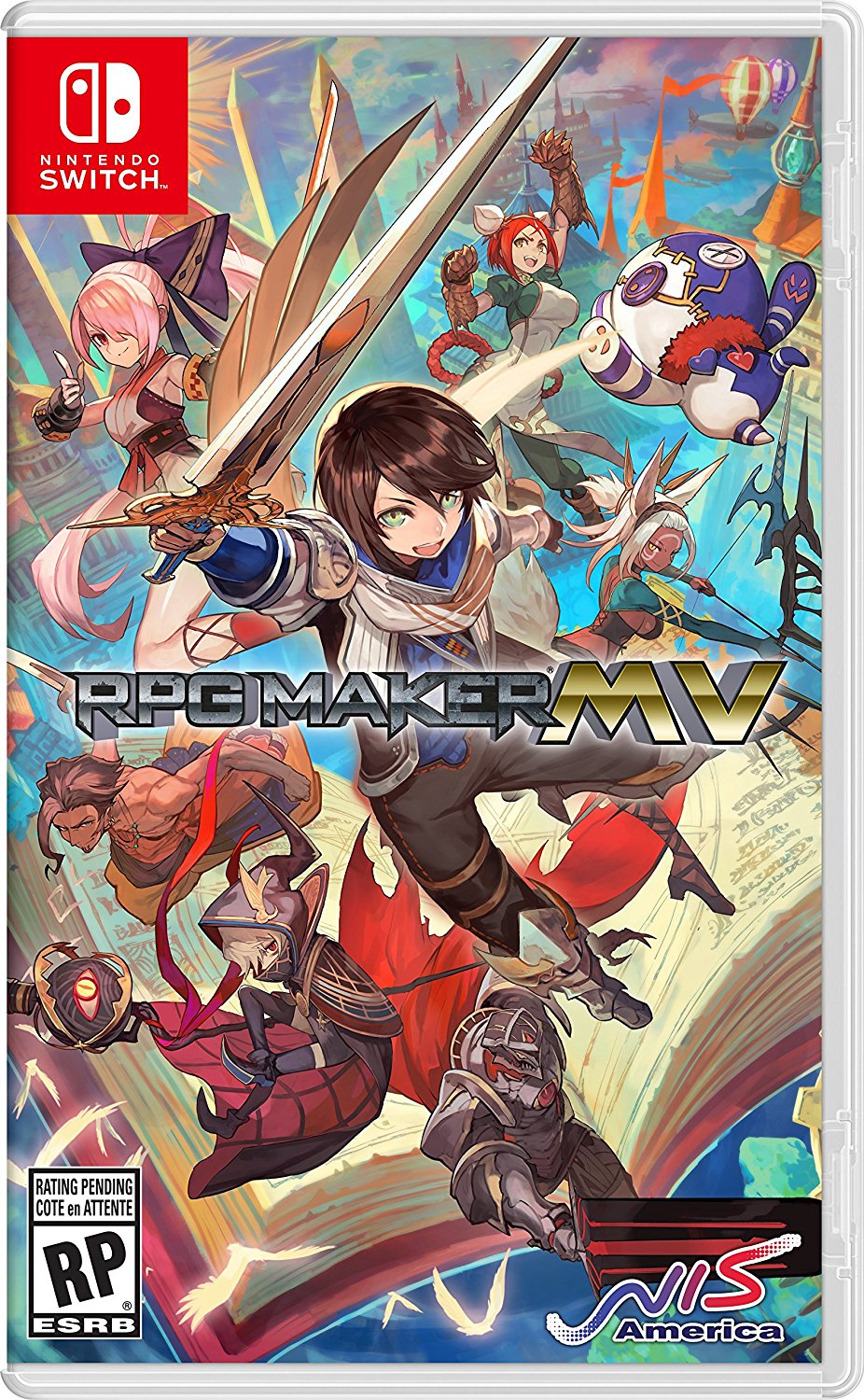 RPG Maker MV is coming to Switch, a listing on Amazon Mexico has revealed. NIS America will be publishing the game – likely an announcement that had been planned for E3.
As the title suggests, RPG Maker MV lets players make their own games. You'll be able to upload creations online, and it sounds like you'll be able to download content even without the software similar to RPG Maker Player on 3DS.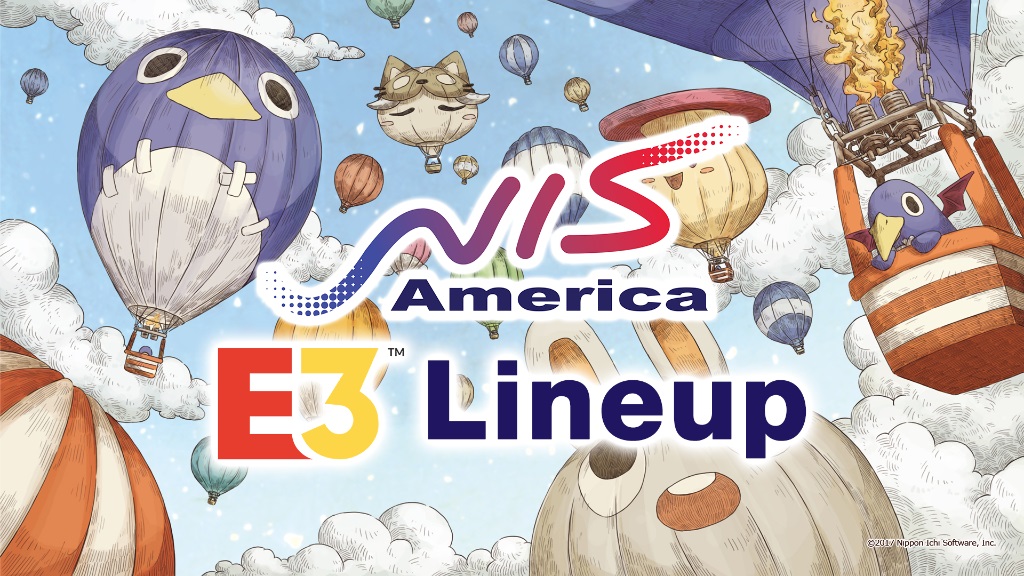 NIS America announced its lineup for E3 2018 today. Everything the publisher intends to have on hand is planned for Switch, including Labyrinth of Refrain: Coven of Dusk, Disgaea 1 Complete, SNK 40th Anniversary Collection, and Ys VIII. There will apparently be "some exciting announcements" as well.
Here's further information about each title: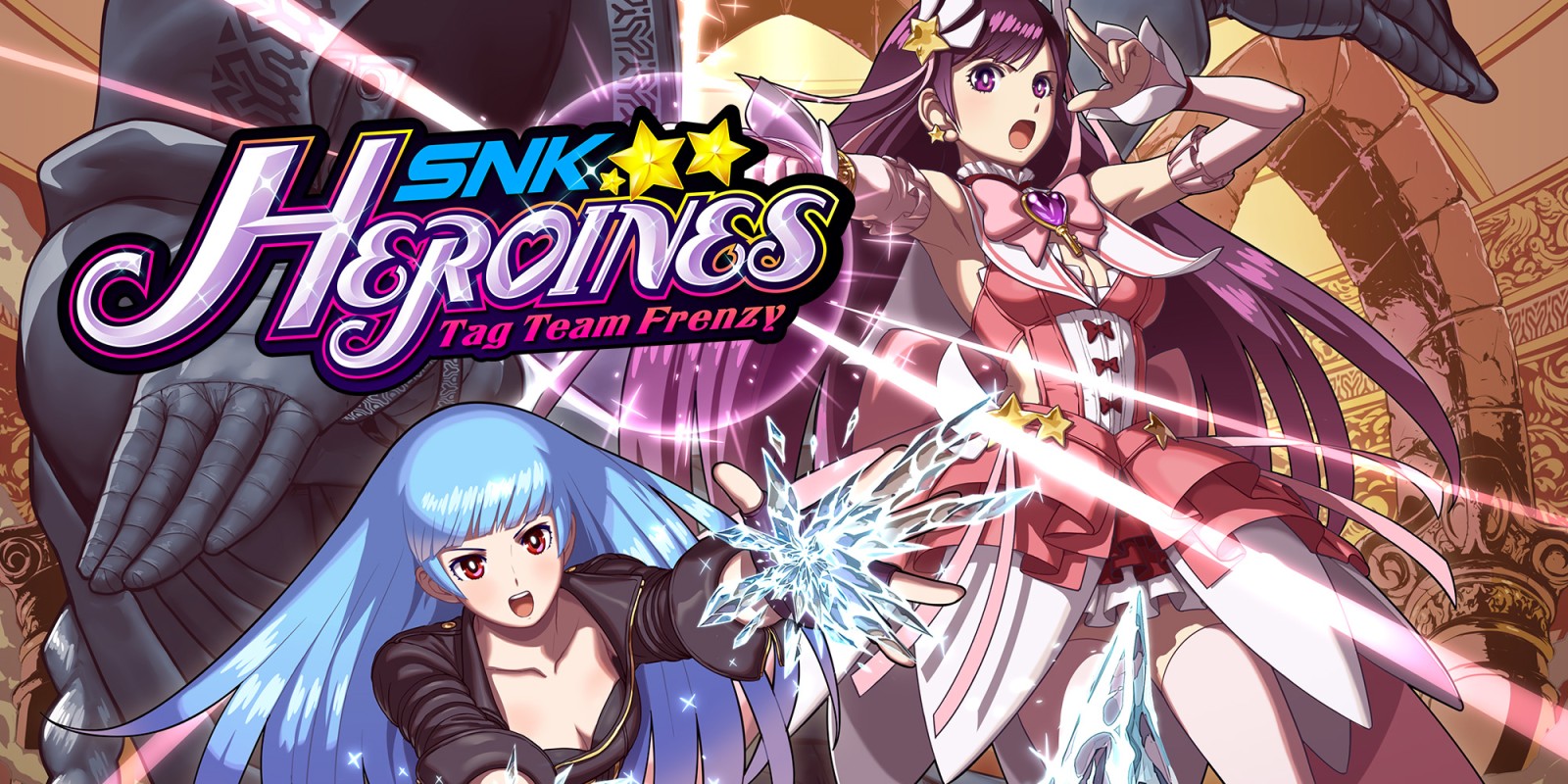 SNK published a series of Japanese trailers for SNK Heroines: Tag Team Frenzy. Find ten different videos for the fighter below.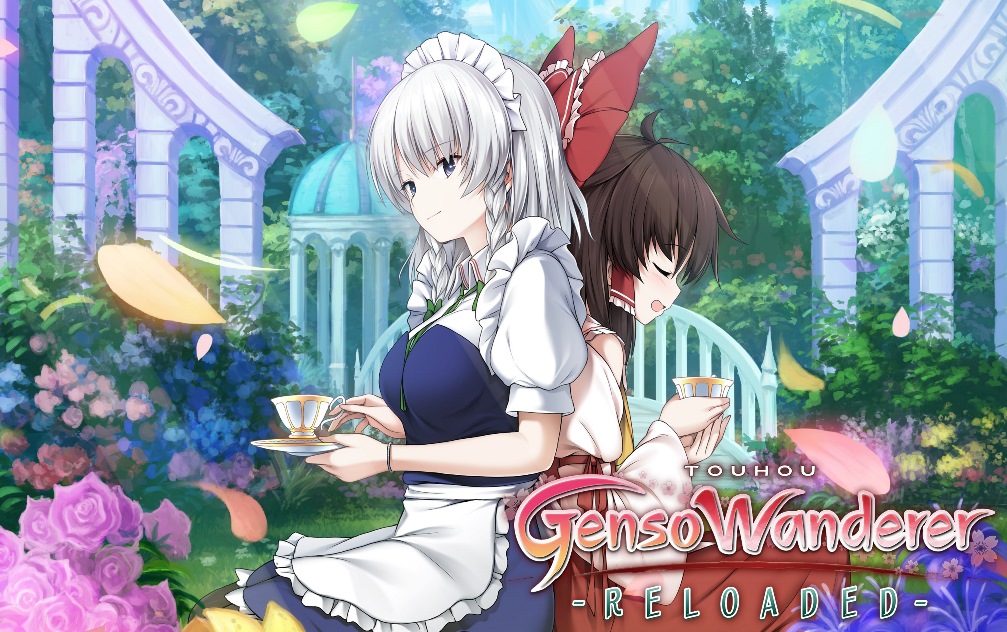 NIS America issued a new character trailer for Touhou Genso Wanderer Reloaded that introduces Reimu, Marisa, Sanae, and more. View it below.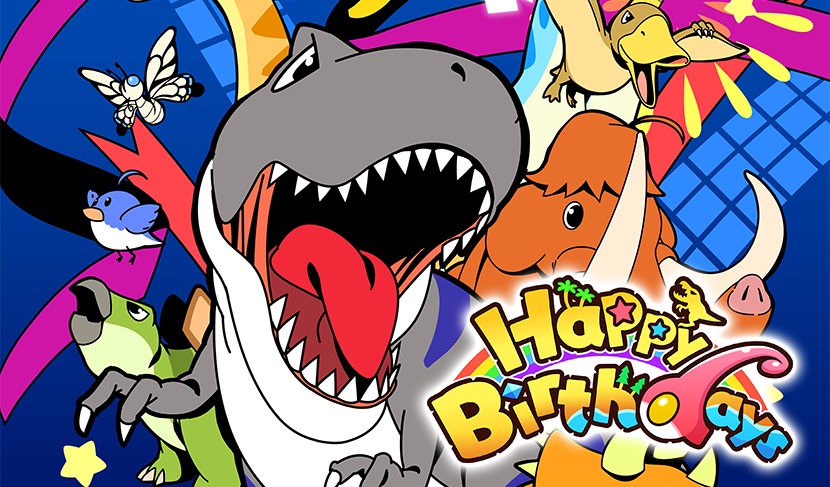 As Happy Birthday lands on Switch today, NIS America has a new launch trailer ready for the game. You can see it below.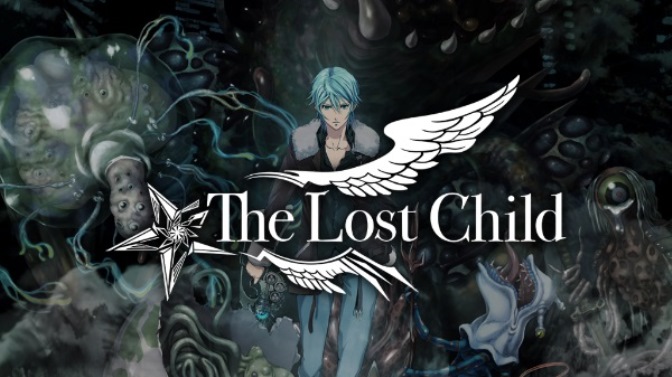 NIS America is giving the latest look at The Lost Child with the new "Bingo! Found it!" video. Watch it below.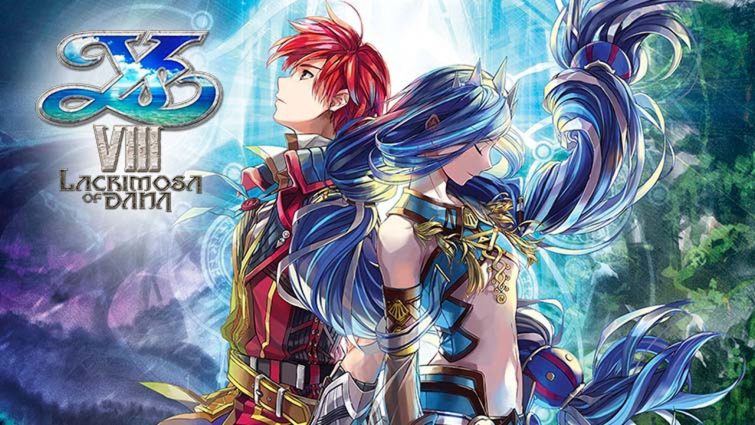 NIS America published a new gameplay trailer for the Switch version of Ys VIII: Lacrimosa of Dana. Watch it below.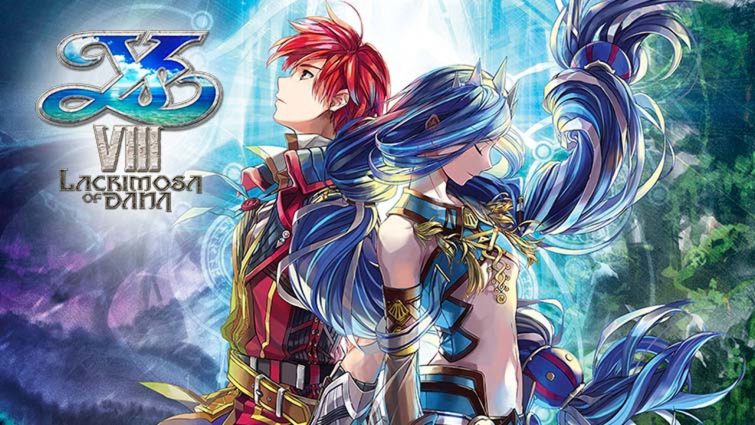 Nippon Ichi published a new video for Ys VIII today that gives us another look at the Switch version. You'll find gameplay about halfway through the upload below.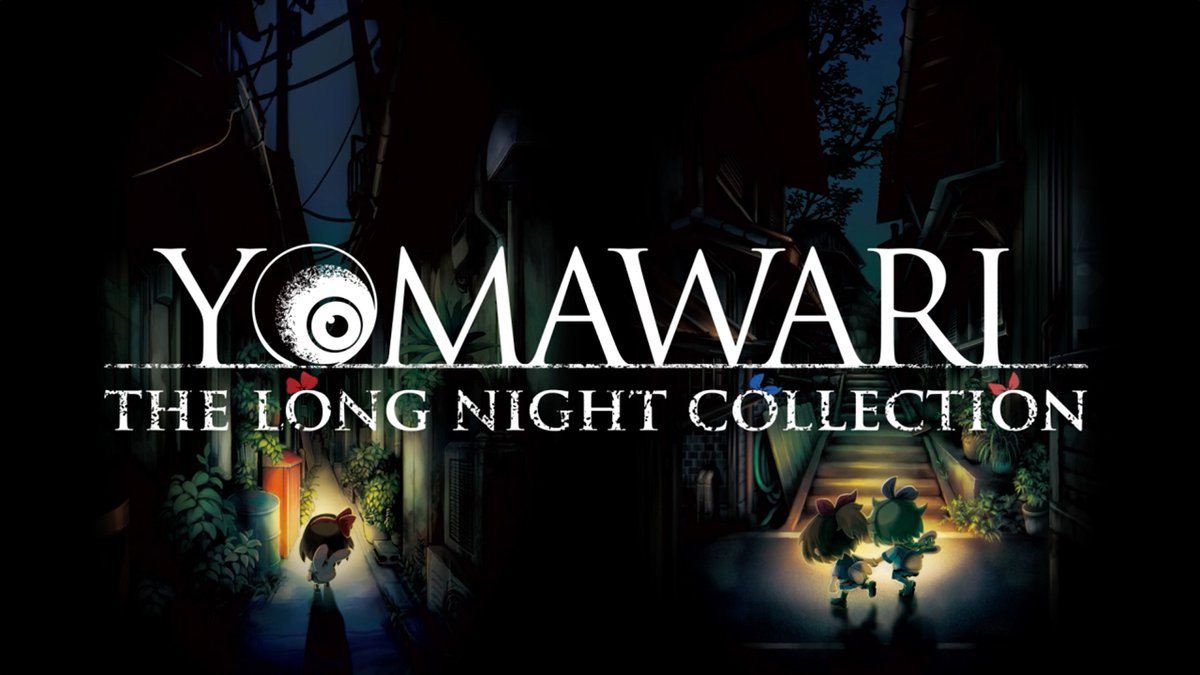 NIS America has announced Yomawari: The Long Night Collection for Switch. This is a package of two games previously released on PlayStation platforms – Yomawari: Night Alone and Yomawari: Midnight Shadows.
We have further information and the debut trailer below: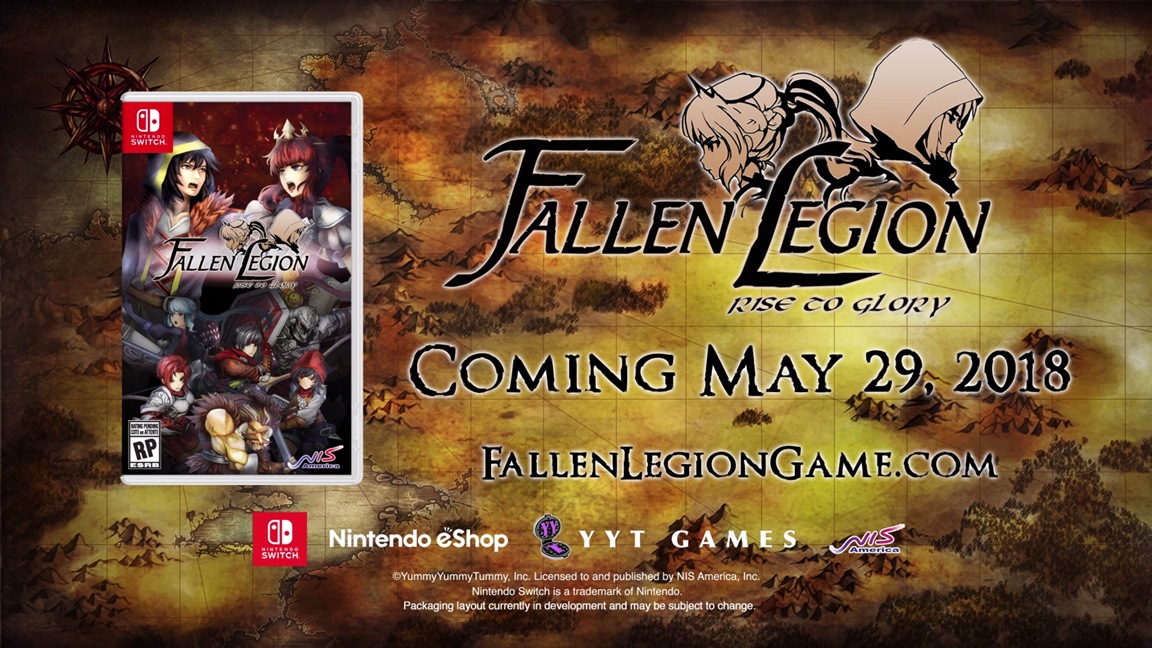 NIS America has one more trailer up for today's release of Fallen Legion: Rise to Glory on Switch. View the video below.