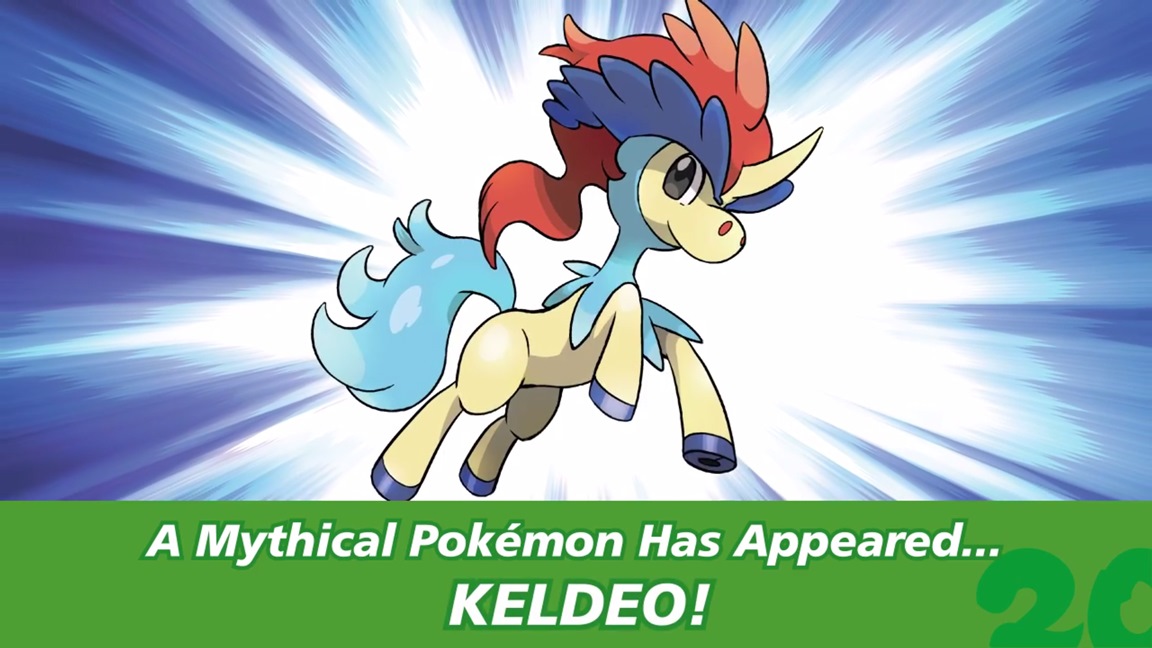 A new trailer is online to celebrate Keldeo's arrival in Pokemon Omega Ruby, Alpha Sapphire, X, and Y as the latest Mythical Pokemon distribution. Watch it below.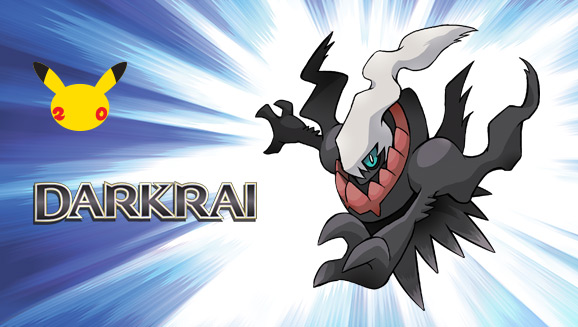 GameStop stores in the United States distributed Darkrai in the Pokemon 3DS games earlier in the year. Fans now have another opportunity to obtain the Mythical Pokemon.
Through October 31, Pokemon X/X and Pokemon Omega Ruby/Alpha Sapphire players can receive Darkrai by using the code "Darkrai20". It's the same one that was given out at GameStop, so if you received that one, you won't be able to get this one as well.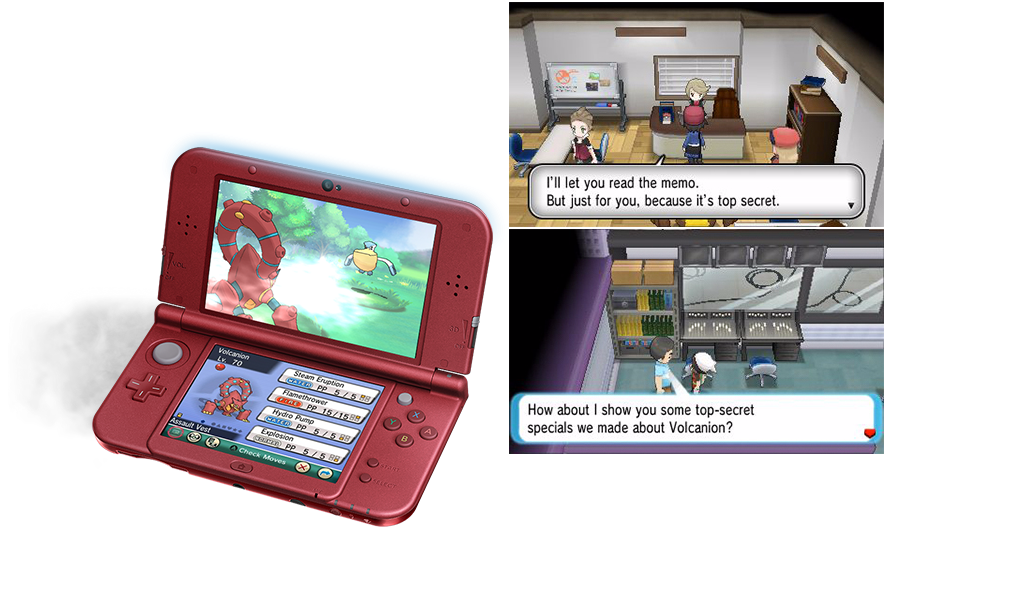 Update: The same Volcanion has been announced for Norway as well. It will be available for download from Gamestop and Neo Tokyo stores, as well as serial codes from Gamzone and Spillsjappa, all available from October 1 through November 23.
---
Starting in October, Volcanion, the final Mythical Pokemon from generation 6, will be distributed in various countries. Details have now been announced for the distribution in Sweden: Gamestop, Webhallen and Spel & Sånt stores will carry codes that allow you to get Volcanion.
Interestingly, this "Swedish" Volcanion will be similar to the one distributed in Japan in that it carries the Rage Candy Bar item and knows Mist – the one that'll be distributed in other Western countries carries an Assault Vest and knows Explosion instead.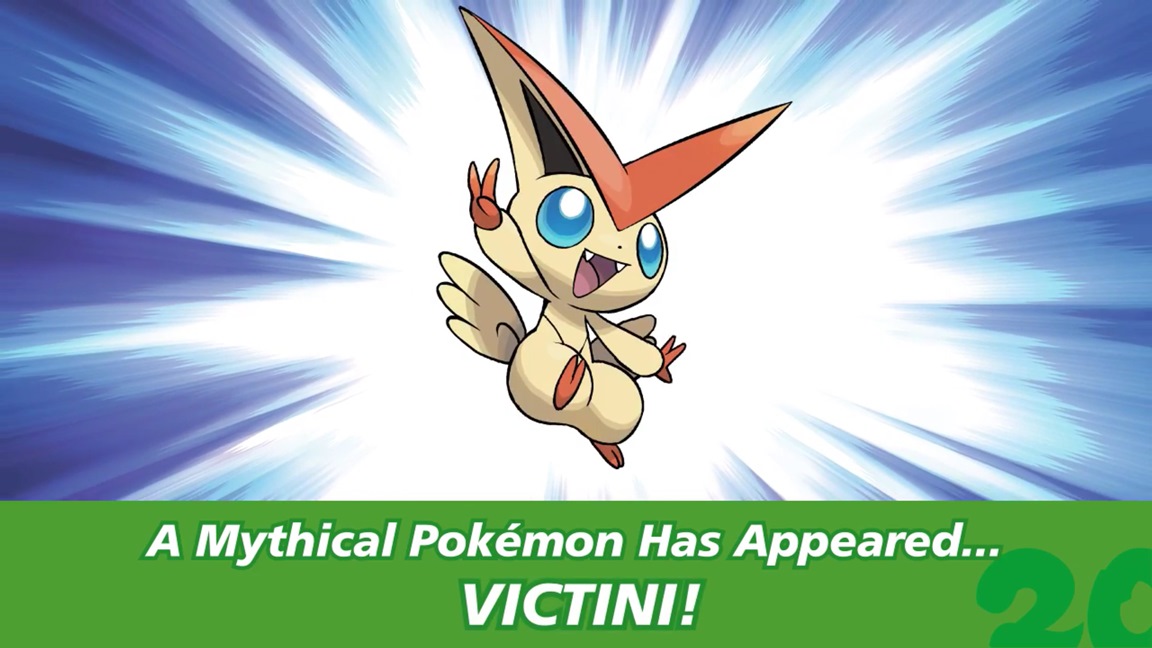 As we mentioned yesterday, Victini is now available as the latest Mythical Pokemon distribution in X, Y, Omega Ruby, and Alpha Sapphire. Watch the official trailer below.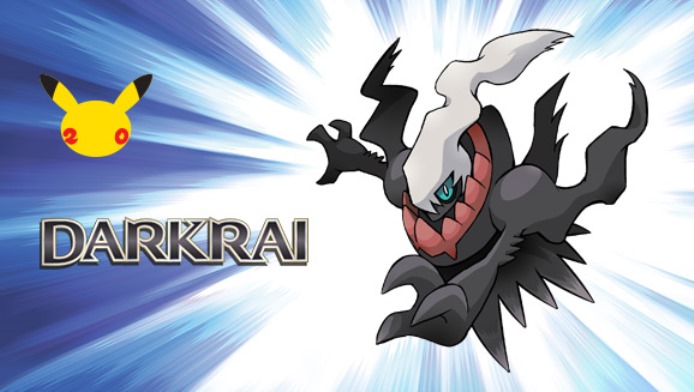 As with Mew before it, if you missed your chance to get a Darkrai code from participating stores in Europe, you can now get the Mythical Pokemon from the comforts of your own home. Simply start up your copy of Pokemon X, Y, Omega Ruby or Alpha Sapphire, select Mystery Gift, Receive Via Code and enter the code "DARKRAI2016". You can then pick up Darkrai in your game from the delivery girl in any Pokemon Center.
Note that if you already received Darkrai before via a code from a store back in May, you can't get it again with this method.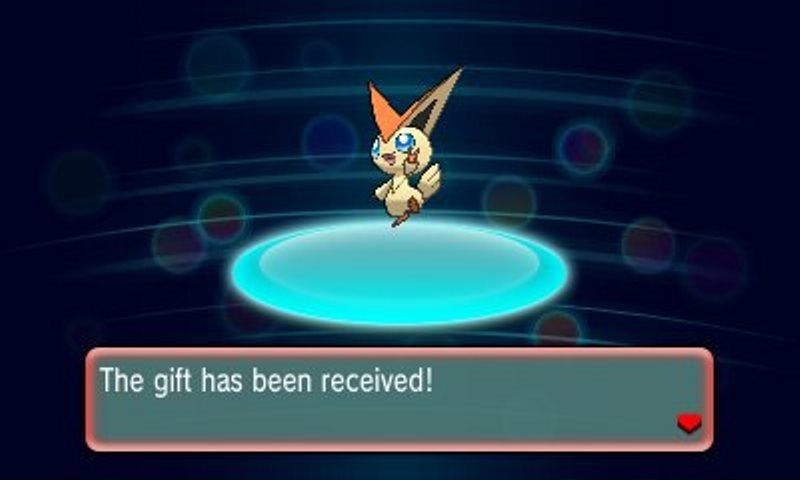 Update: Bumped to the top. Victini is now available in North America.
---
The latest Pokemon distribution is now live in Europe and Australia. Victini can be received in X, Y, Omega Ruby, and Alpha Sapphire.
Just follow these steps to nab Victini:
1. Mystery Gift
2. Receive Gift
3. Get Via Internet
The distribution runs until September 24. We'll let you know when it's live in North America.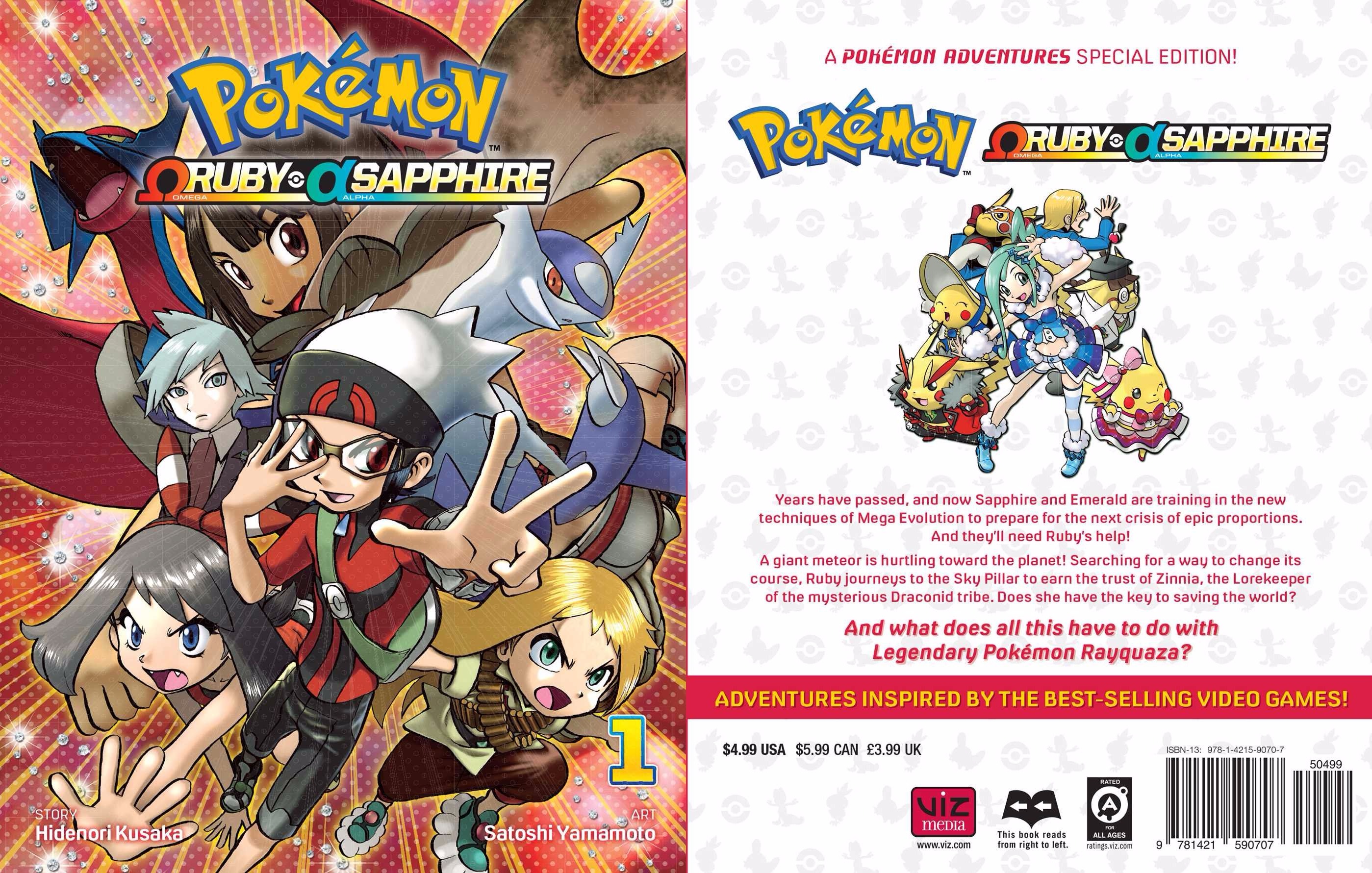 VIZ Media is localizing the official Pokemon Omega Ruby/Alpha Sapphire manga, which comes from author Hidenori Kusaka and artist Satoshi Yamamoto.
Here's an overview:
"Adventures inspired by the best-selling video games!

Picking up where their saga left off, Sapphire and Emerald train in the new techniques of Mega Evolution to prepare for the next crisis of epic proportions. And they'll need Ruby's help too!

A giant meteor is hurtling towards the planet! Searching for a way to change its course, Ruby journeys to Sky Pillar to earn the trust of Zinnia, the True Lorekeeper of the mysterious Draconid tribe. Does Zinnia have the key to saving the world?

And what does all this have to do with Legendary Pokémon Rayquazza?"
The first volume of the Pokemon Omega Ruby/Alpha Sapphire manga releases on September 6. You can pre-order it on Amazon here, along with the next two volumes.
Along with the manga, VIZ Media is preparing a gift set containing both volumes of Santa Harukaze's Pokemon Pocket Comics for October. This includes one based on the Pokemon Back/White characters and another featuring Legendaries. The two also have four-panel comics and come with trivia questions, quizzes, and puzzles. Reserve it on Amazon here.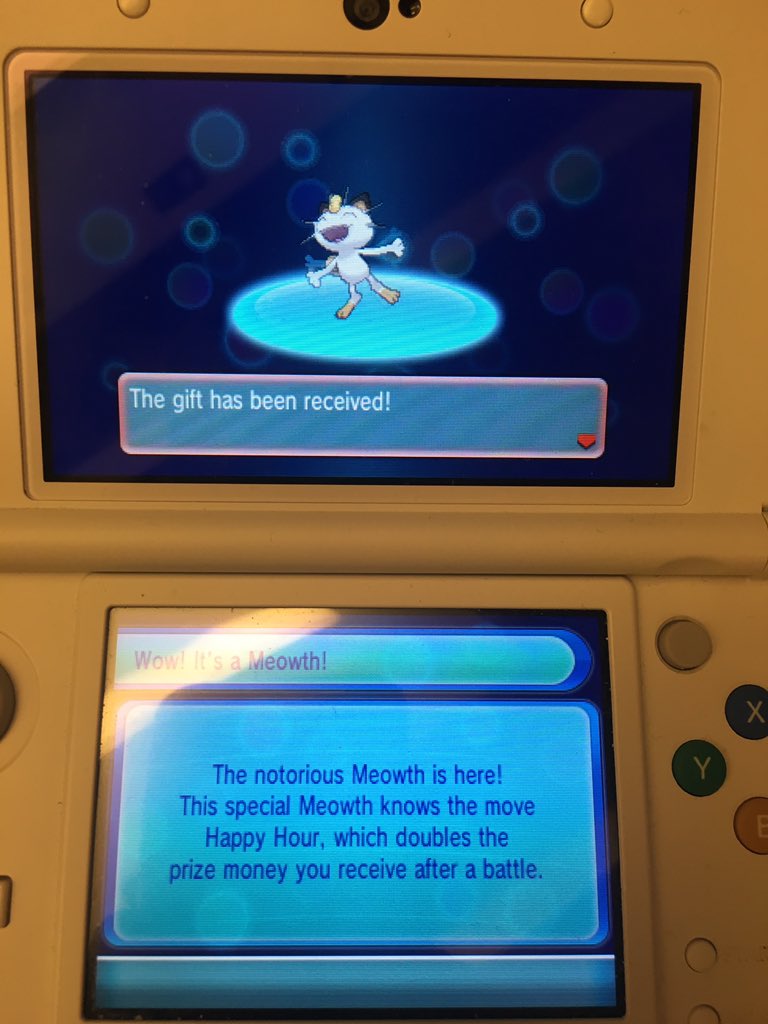 Pokemon players in Europe and Australia can participate in a new distribution. By using the code "HAPPY", you can receive a special Meowth with the move Happy Hour. It should be available in Pokemon X, Y, Omega Ruby, and Alpha Sapphire.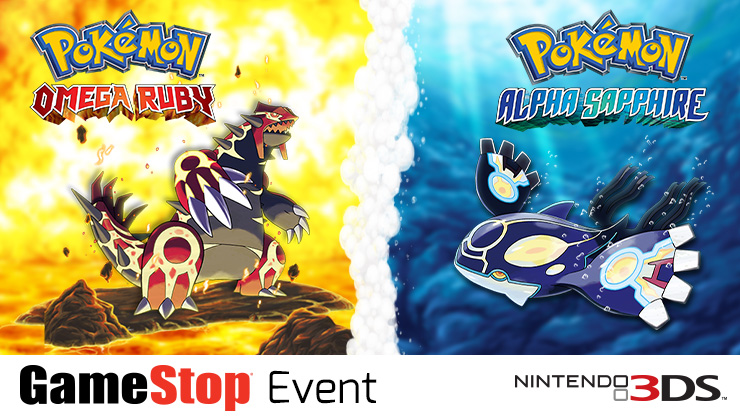 On Saturday, select GameStop stores will be hosting a special Pokemon event in celebration of the 2016 Pokémon World Championships in San Francisco.
Fans will be given an opportunity to battle against others in Pokemon Omega Ruby/Alpha Sapphire. Also, the first 50 people who stop by between 12 PM and 3 PM local time will be givne a set of Pokemon Sun/Moon art cards while supplies last.
Head past the break for the full lineup of locations.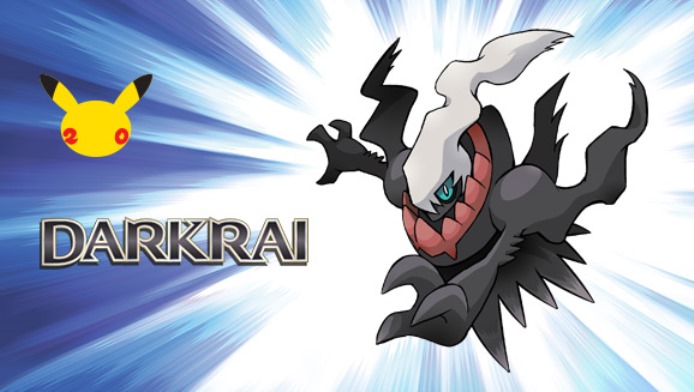 Did you miss out on GameStop's Darkrai distribution for Pokemon X, Y, Omega Ruby, and Alpha Sapphire earlier this year? Well, good news! You'll have another chance to nab the Pokemon very soon.
Darkrai will be distributed in the Pokemon Trainer Club newsletter scheduled for September. If you already obtained it at GameStop, you won't be able to receive another one.
You can sign up for the Pokemon Trainer Newsletter here.