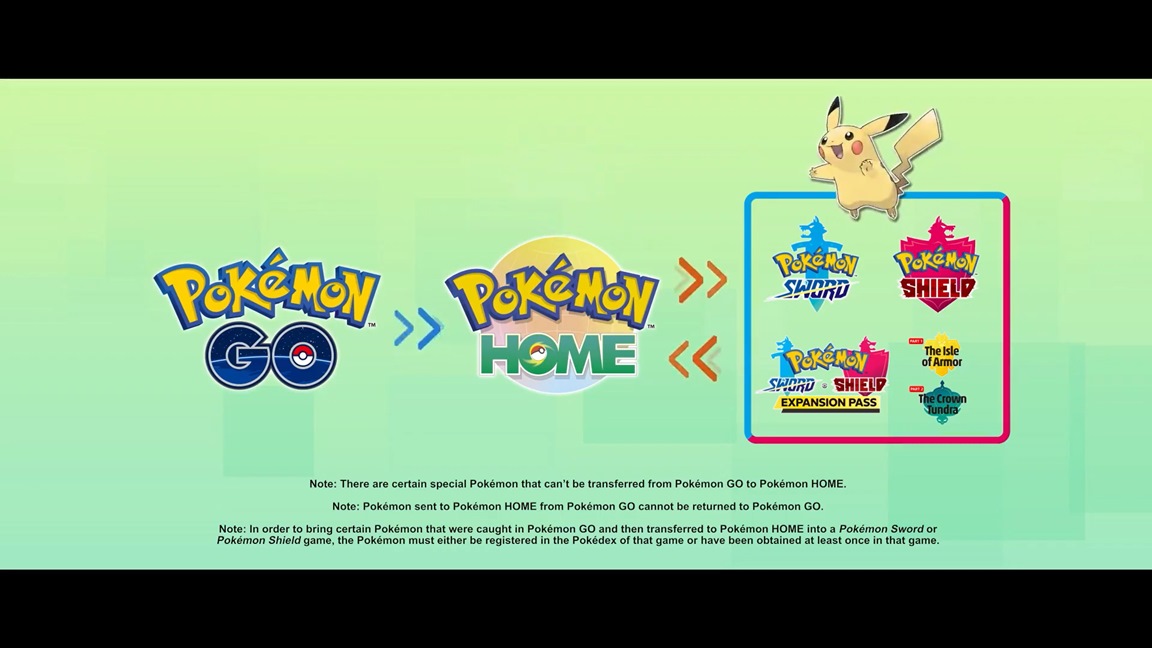 Pokemon GO and Pokemon Home have updated with new functionality, allowing the two apps to connect.
Players can set up a link with their Nintendo Account in the settings area. Once that's complete, Pokemon can be sent with the Home Transporter. Keep in mind that Transporter Energy is needed to move Pokemon from GO to Home.
If you transfer a Pokemon, you'll receive a Melmetal that can Gigantamax, and it can be used in Pokemon Sword/Shield.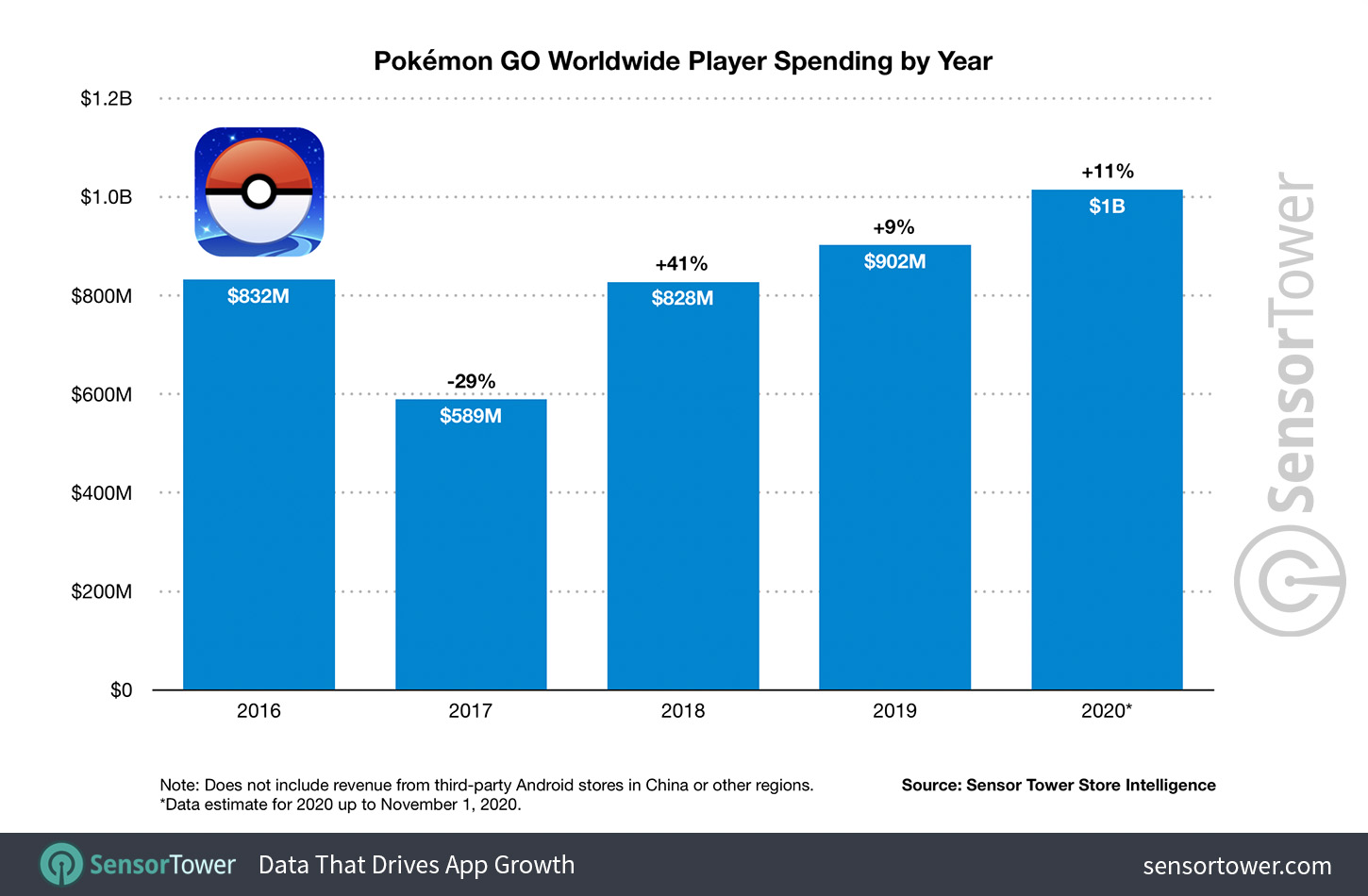 Pokemon GO has continued its success, and it turns out that 2020 has been the best year so far for the game yet. A couple of months remain, but the mobile title has already gone by the $1 billion mark. After a slight decline in 2017, Pokemon GO revenue has only increased each year.
Here's a breakdown of Pokemon GO's performance, courtesy of Sensor Tower: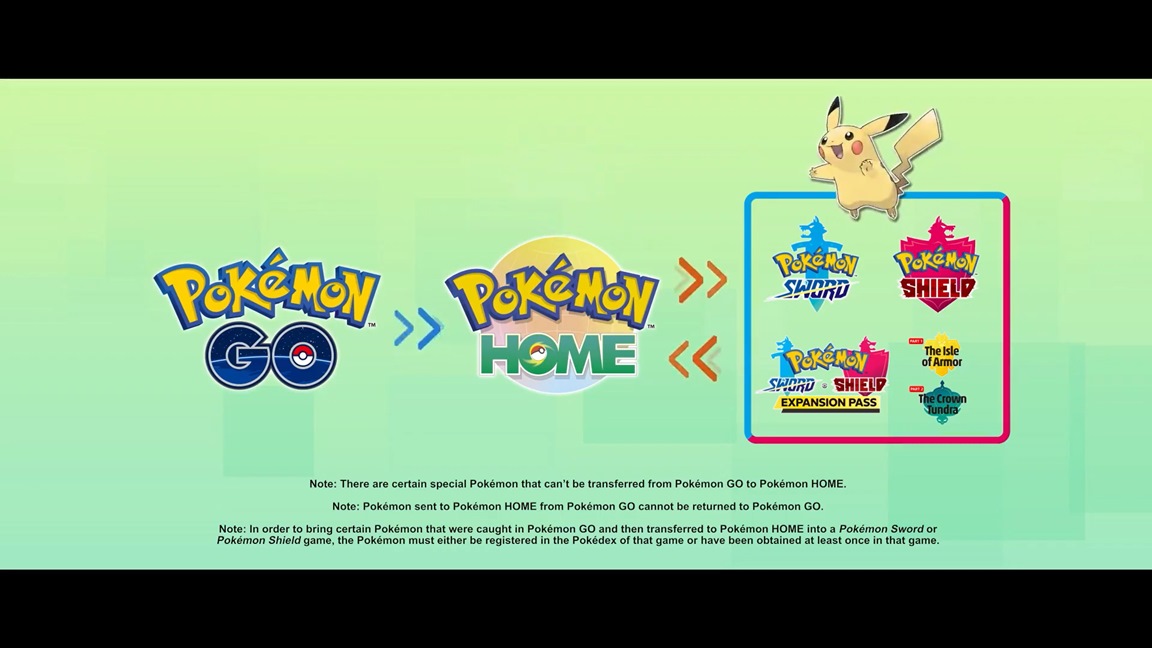 Pokemon Home will soon be receiving the ability to have creatures transferred from Pokemon GO. Thanks to a recent datamine, we now have additional information about compatibility and how the process works.
Here's the full roundup: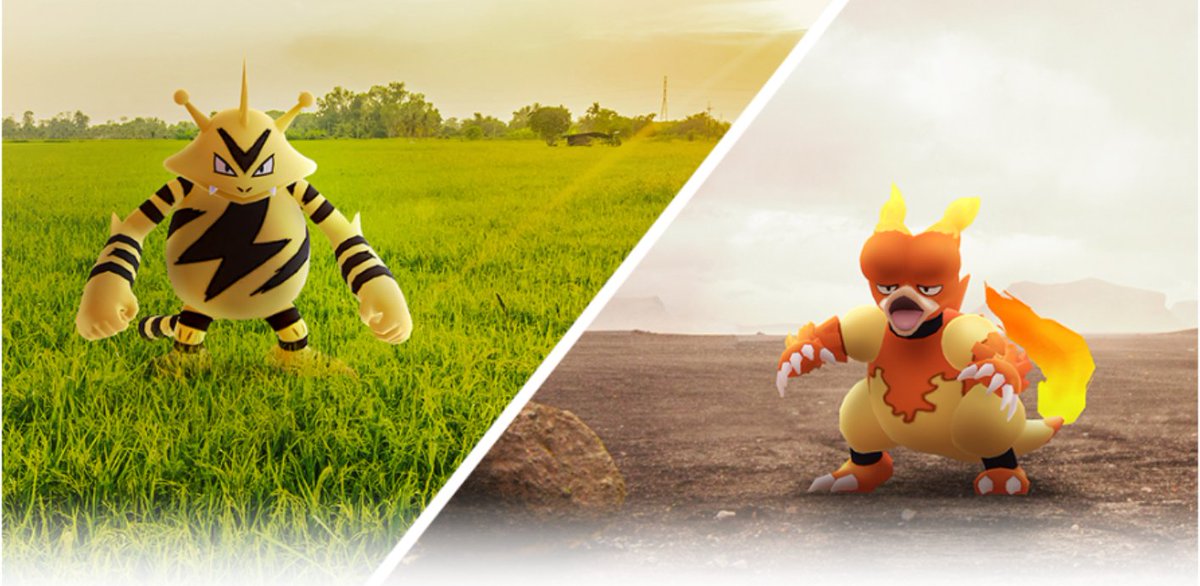 Update: Full details added in below.
---
Original: Pokemon GO has not one, but two Community Days planned for November.
First up is Electabuzz, who will be featured on November 15. Magmar will then have its own event on November 21.
Niantic hasn't provided any additional information about these events currently. Stay tuned for additional information.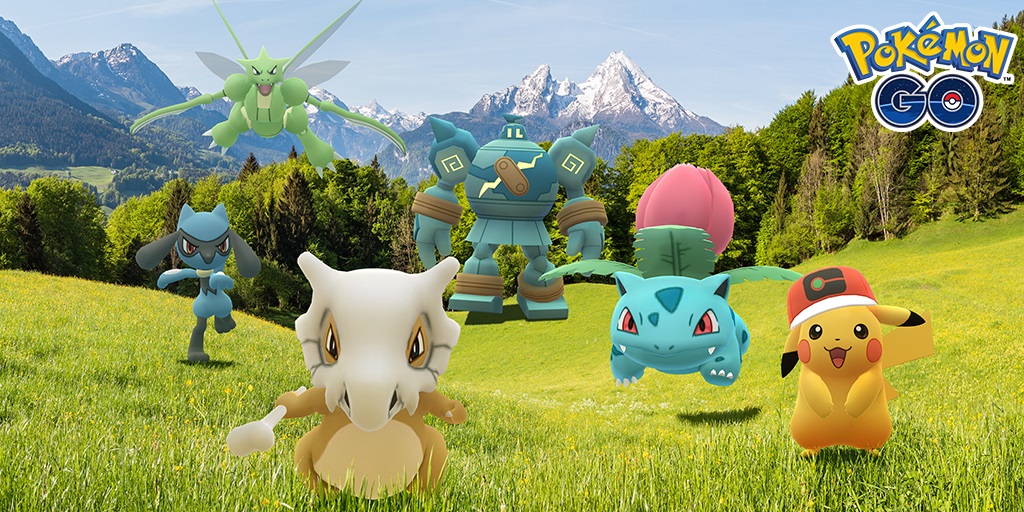 Pokemon GO has a new event on the way based on Pokemon Journeys: The Series. In celebration of the anime, players can look forward to Animation Week 2020.
Below are the full details: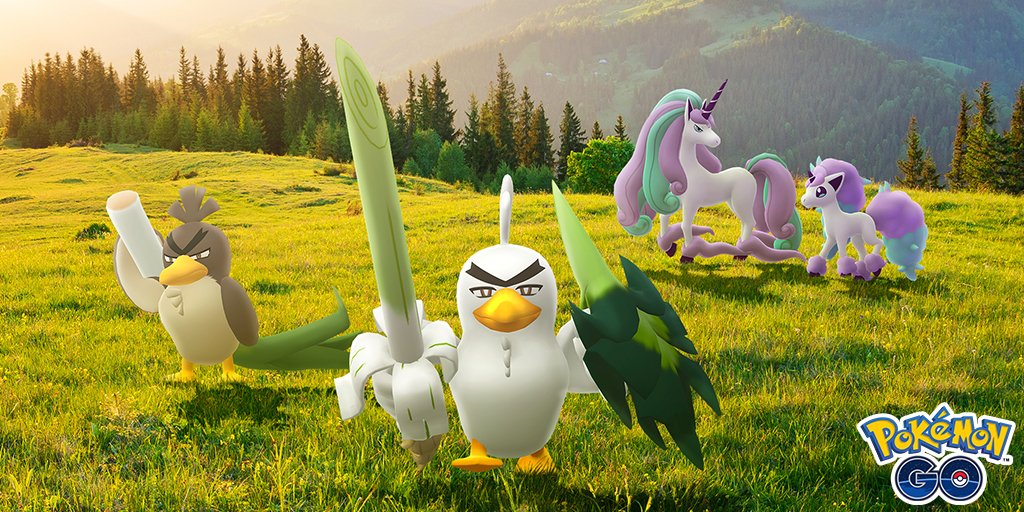 Pokemon GO has a tie-in event with Pokemon Sword/Shield to promote the release of The Crown Tundra in the Switch titles.
Starting today, Galarian Farfetch'd is appearing in the wild, and can be evolved into Sirfetch'd. Galarian Ponyta is also showing up in Raid Battles. Finally, new avatar items are available.
The new Pokemon GO event will be live for the next day. Full details can be found below.
There are only a few days remaining in October, which means November is just around the corner. Niantic is getting prepared for the new month by sharing details regarding what it has in store for Pokemon GO next month.
Here's the full rundown: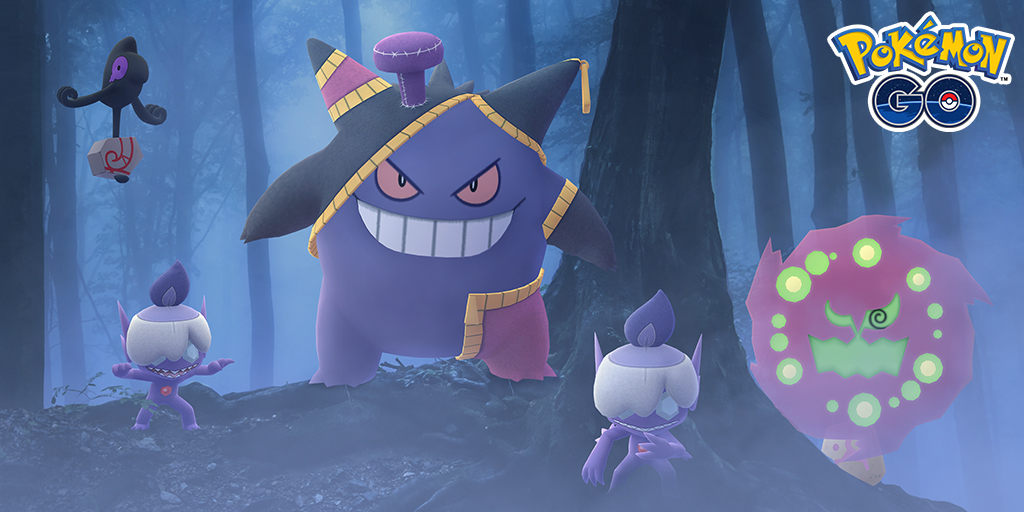 Niantic has announced a new Halloween 2020 event for Pokemon GO. It will feature the debut of Galarian Yamask with Special Research in addition to an encounter with Spiritomb through Field Research.
Below are the full event details: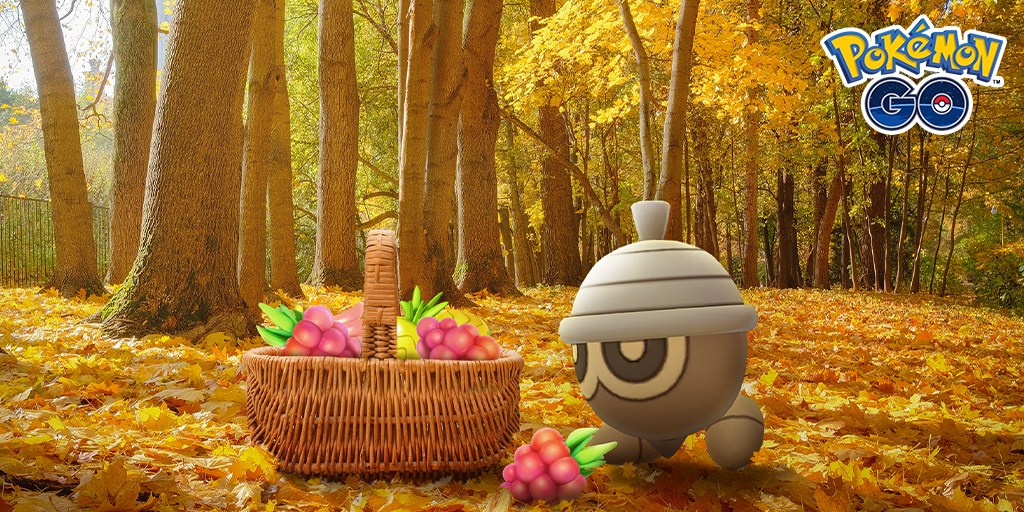 Pokemon GO is gearing up for a new fall event. Tying in with what's planned, Deerling will be making its debut in the mobile game.
Here's the full event rundown from Niantic: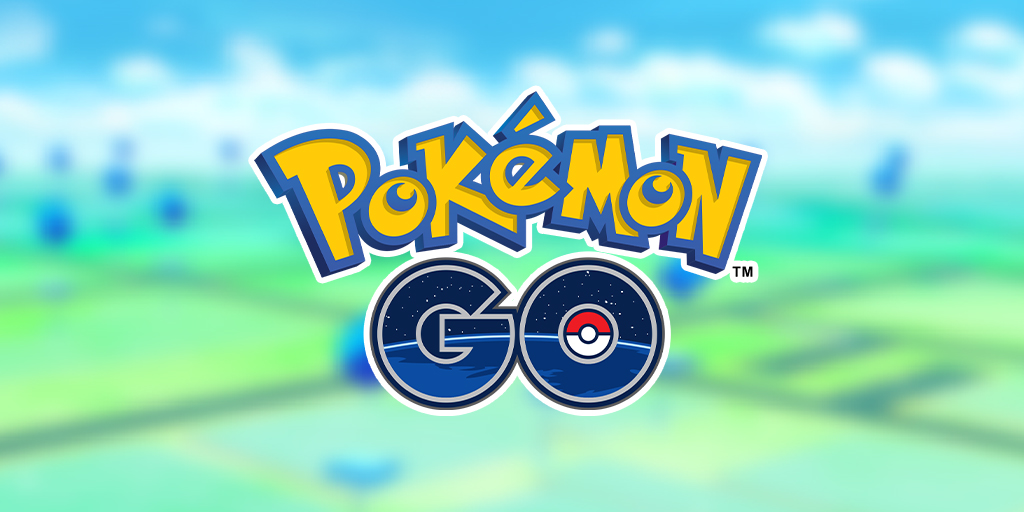 Niantic reworked several features in Pokemon GO to allow players to still participate during international lockdowns caused by the COVID-19 Pandemic. In a post on their official website, the Pokemon GO Team stated: