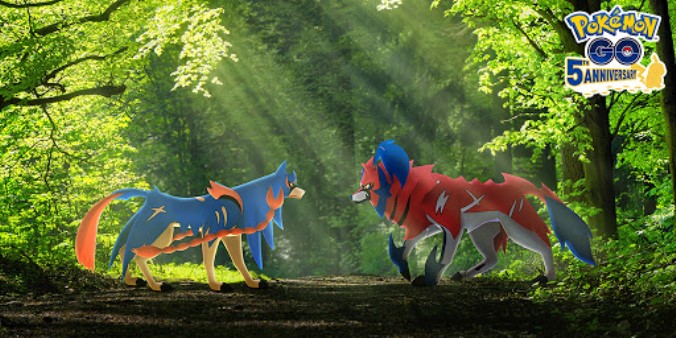 Niantic has announced that new creatures from Pokemon Sword/Shield will soon be added to Pokemon GO. Zacian and Zamazenta will be appearing in their Hero of Many Battles forms, and we'll also be seeing Skwovet, Greedent, Wooloo, Dubwool, and Falinks. Players may also encounter a Shiny Galarian Meowth, a Shiny Galarian Farfetch'd, a Shiny Galarian Weezing, or a Shiny Galarian Stunfisk if they're lucky enough.
Below is some additional information: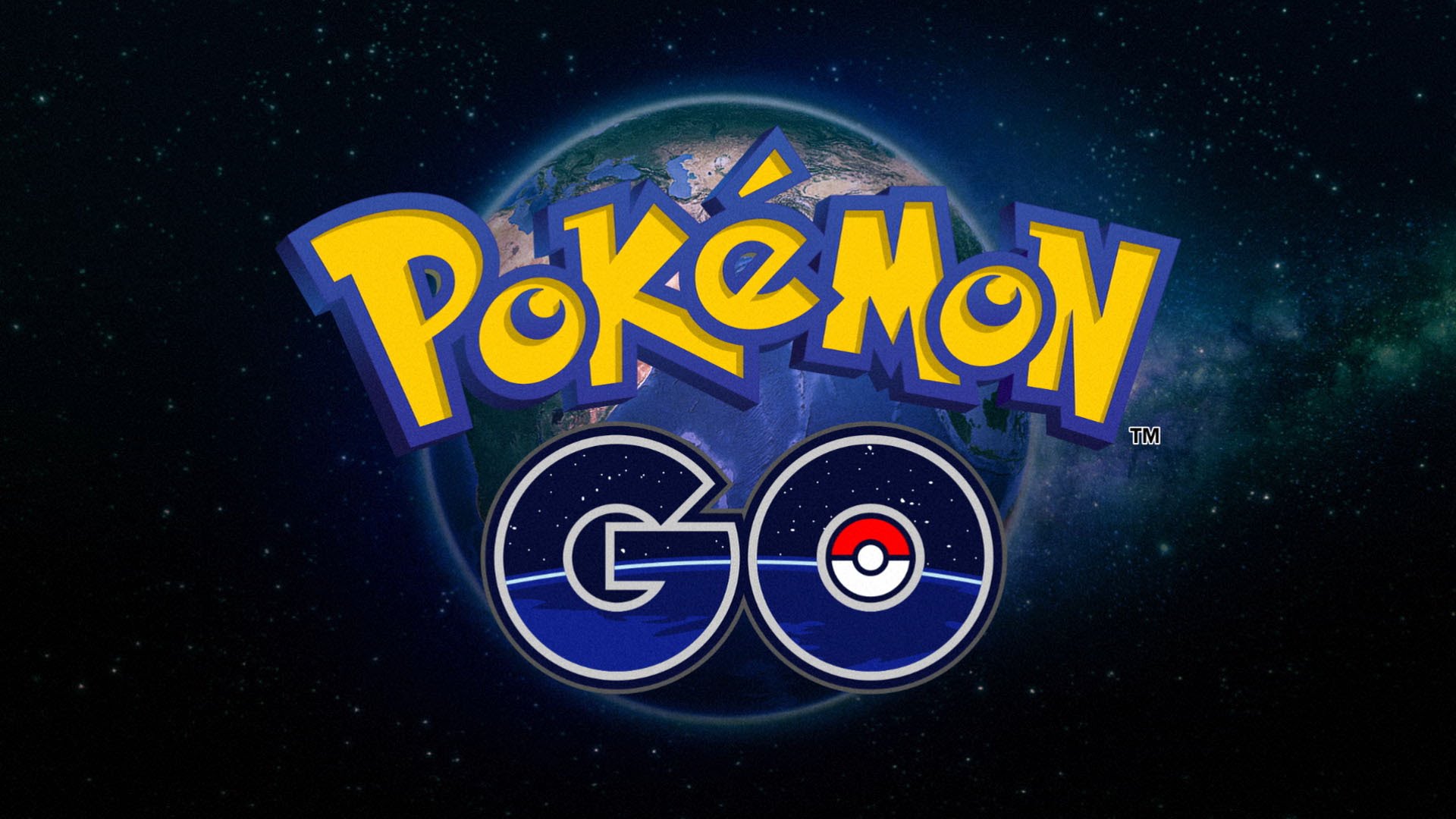 August is almost here, and that means there'll be plenty of new activities to find in Pokemon GO. Niantic is planning another Community Day, Ultra Unlocks, GO Battle Night, and more.
Here's the full rundown of August events in Pokemon GO: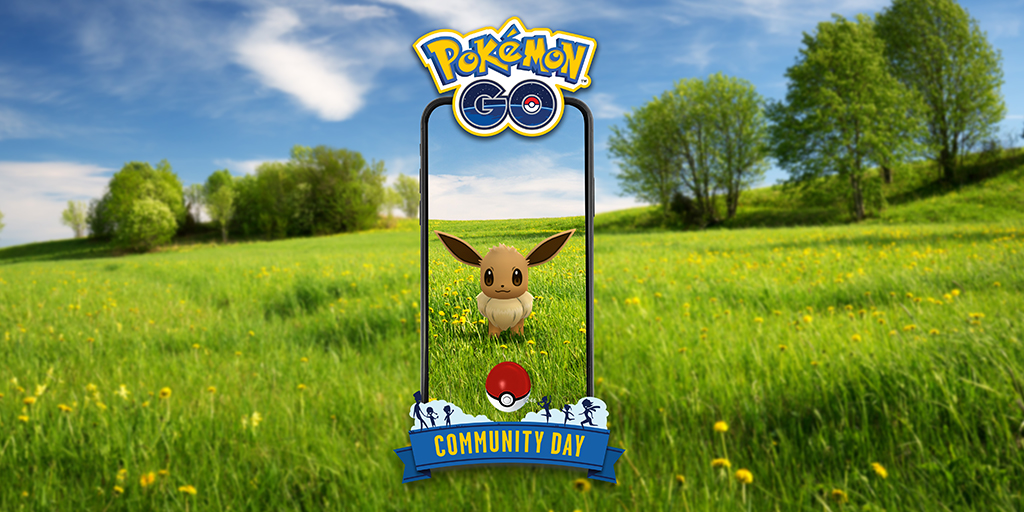 Eevee will be featured as the next Pokemon for Pokemon GO Community Day, Niantic has announced. The event will be held worldwide on August 14 and August 15.
Below is some additional information: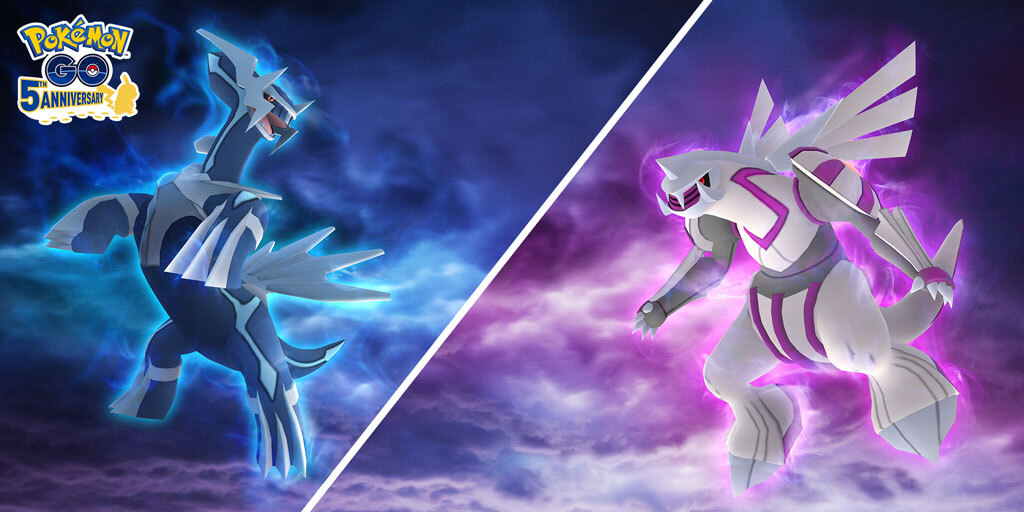 During Pokemon GO Fest 2021, players completed all 24 challenges in the Global Challenge Arena. That means Ultra Unlock bonuses are in store.
Below are the full details: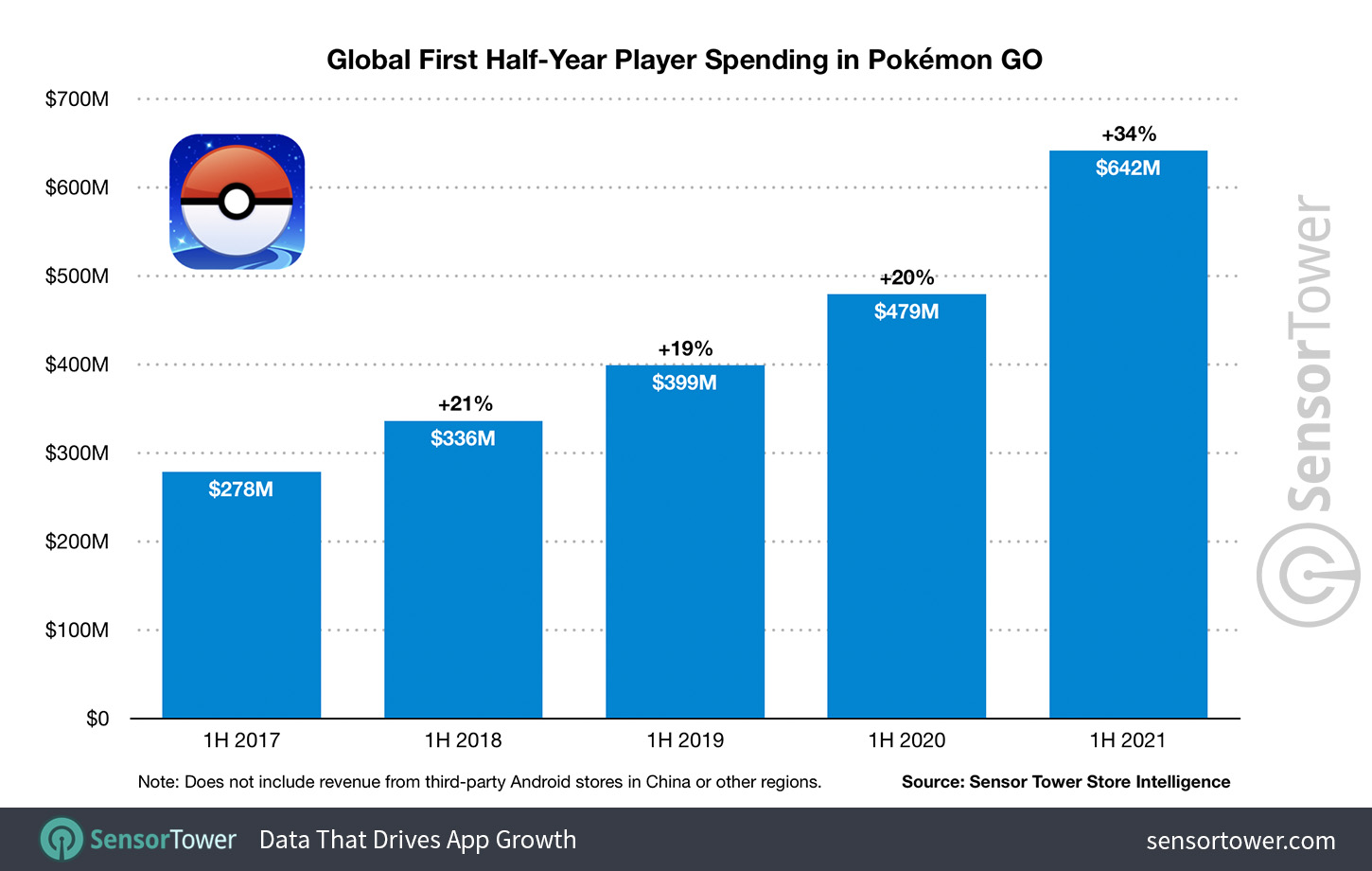 Pokemon GO doesn't appear to be slowing down anytime soon. As the game celebrates its fifth anniversary, global spending has surpassed $5 billion.
Sensor Tower also provides the following information: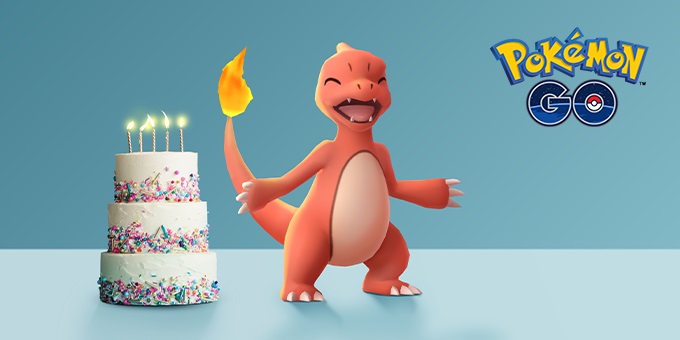 Pokemon GO is turning five years old, and to celebrate, the mobile game is holding a special event. It begins tomorrow, July 6.
There's a lot that's new here such as a new Flying Pikachu and Shiny Darumaka, not to mention Shiny Meltan making a comeback. You can find the full event details below.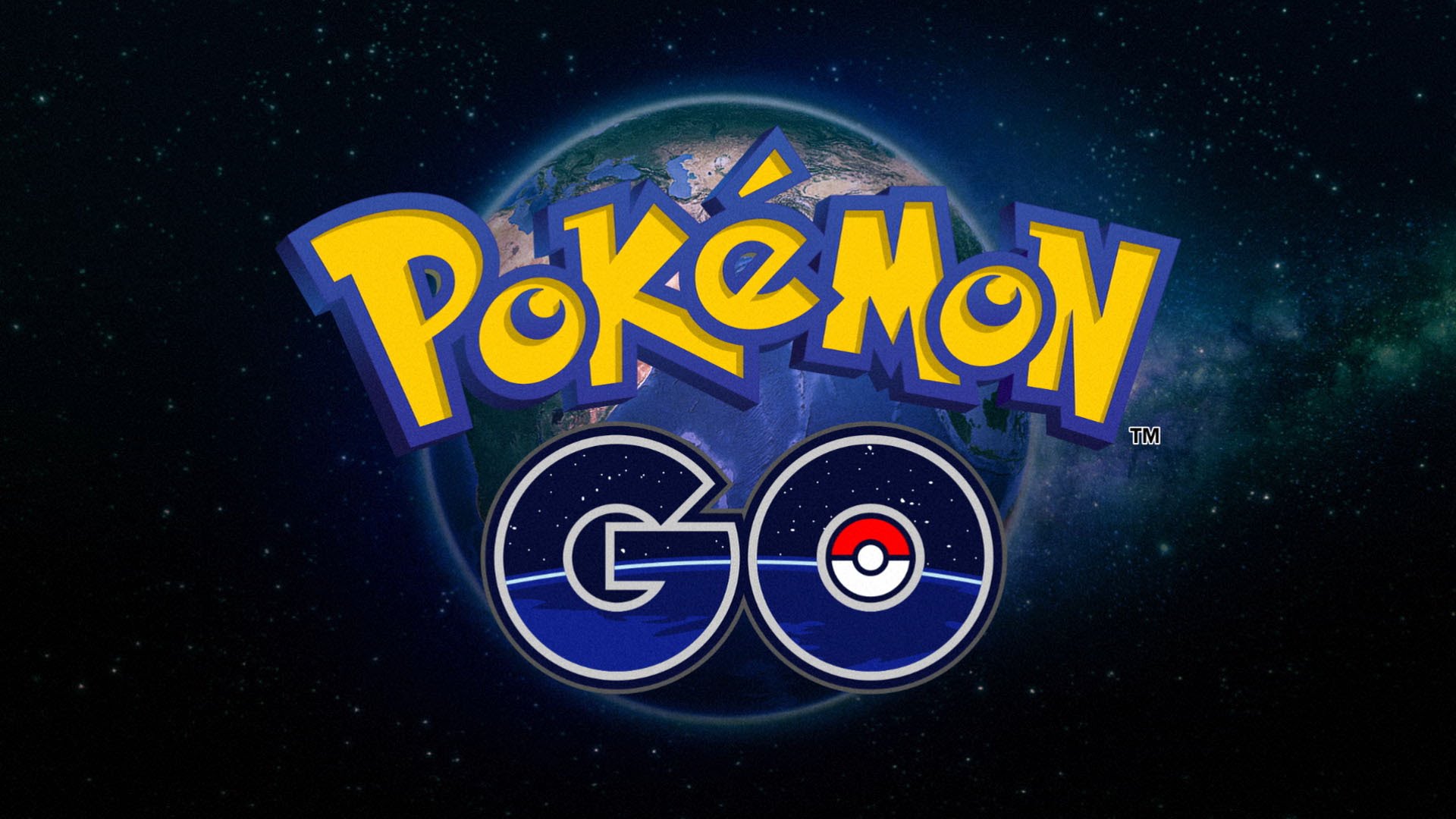 July is just around the corner, and Pokemon GO has some new events in store for the month. Between the game's anniversary celebration and Pokemon GO Fest (plus much more), there's a lot to look forward to in the weeks to come.
Players can expect the following: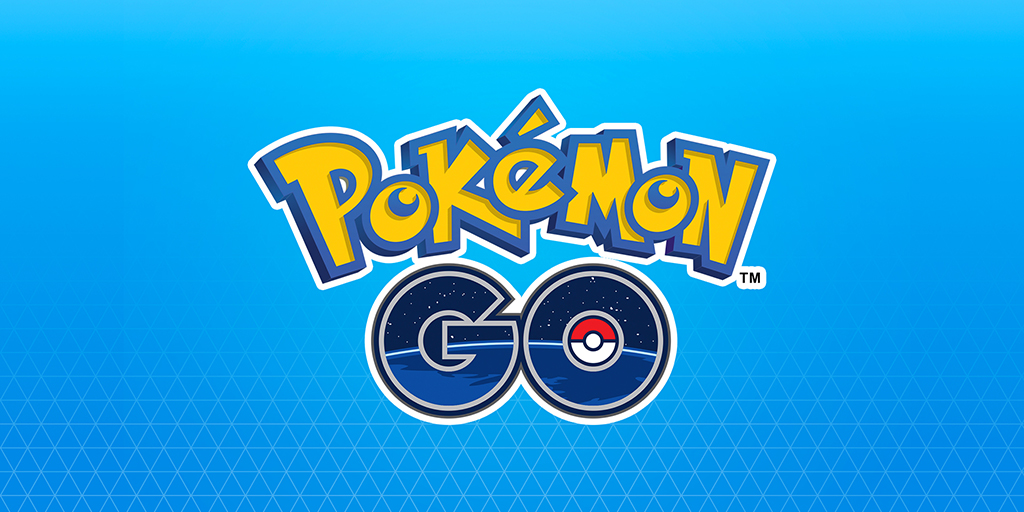 When the coronavirus pandemic exploded last year, Niantic implemented a number of changes in Pokemon GO given how many people were quarantining. The goal was to let players experience the mobile title more easily while staying at home. Now, however, Niantic is looking to implement a few changes.
Pokemon GO will be adding new exploration bonuses that make it more rewarding to play outside "over the next several months", removing/changing some bonuses introduced last year, and keeping a few ones. Testing will take place in the US and New Zealand starting at the end of July before rolling out to other regions.
Here's some additional information: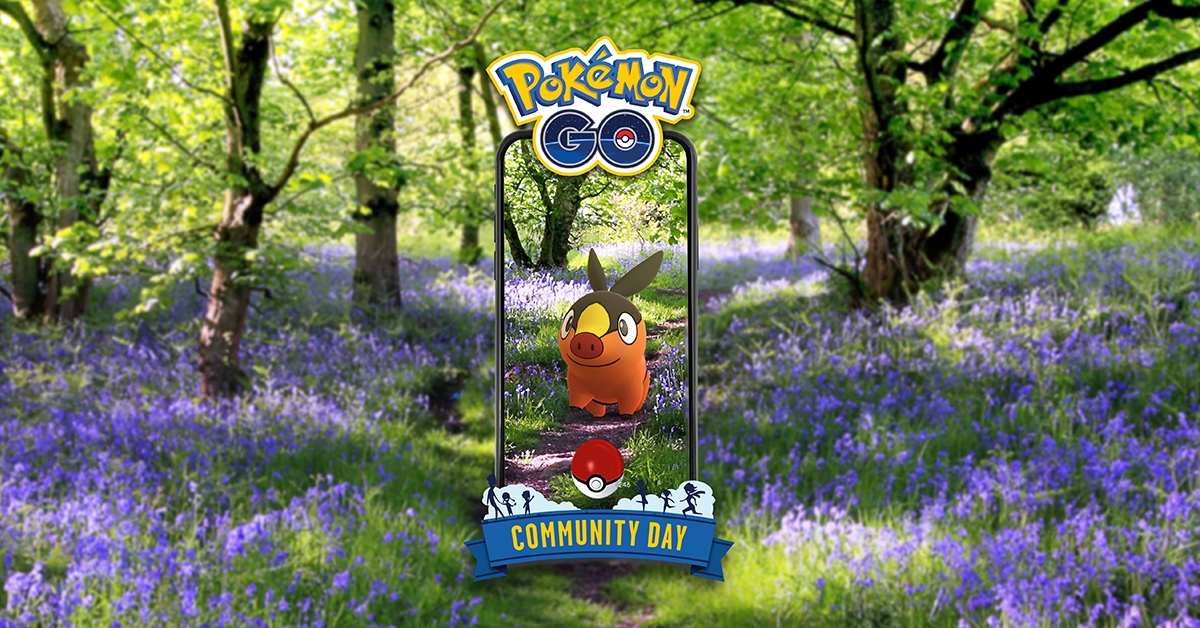 Niantic has detailed the next Pokemon GO Community Day, which will feature Tepig. The event will be held worldwide on July 3.
Below is some additional information: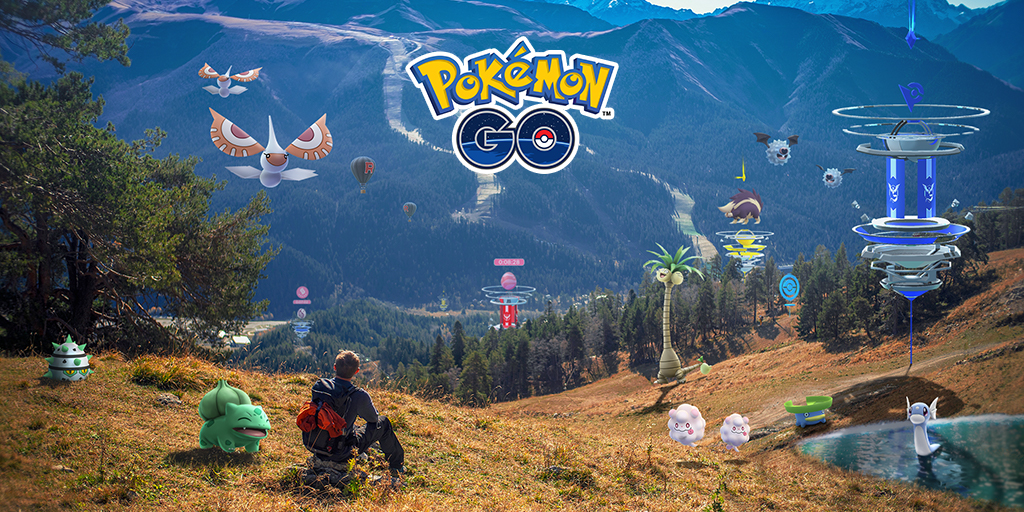 New features are in the pipeline for Pokemon GO, Niantic has announced.
First up is the addition of a real-time sky mechanic that mimics a player's sky light based on their geographical location. Also planned are additional Pokedex classifications that will help players keep track of different Pokémon variants and attributes.
Niantic says that some players will be able to test these features soon. They'll be available to all later this summer.