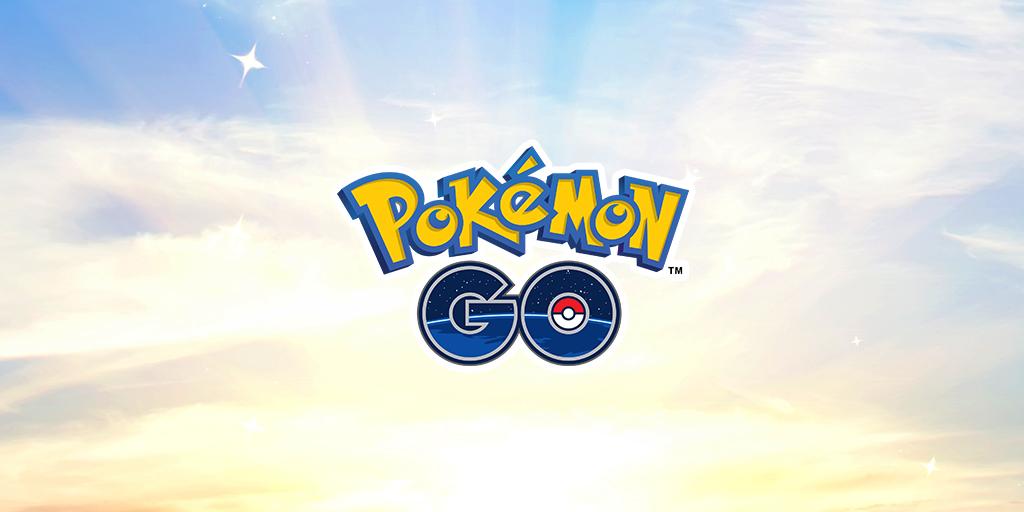 After being teased previously, Mega Evolutions are finally coming to Pokemon GO this week. Details about how the feature works have also been revealed, and as expected, it'll be different from what we've seen in previous titles.
Here's the full rundown, courtesy of GameSpot: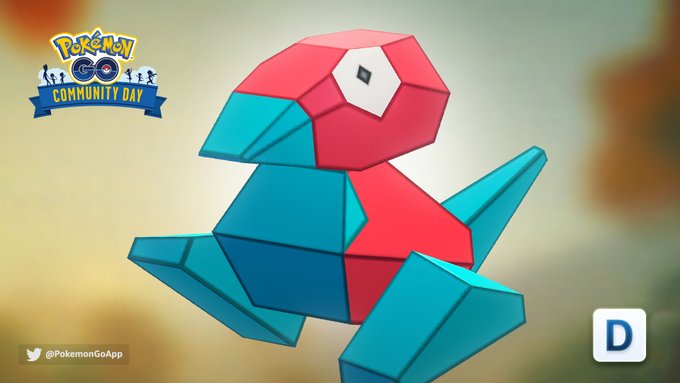 A poll was recently held to determine the next couple of Pokemon GO Community Days. Charmander, Caterpie, Grimer, and Porygon were all nominated.
Porygon was the top choice with 55.3 percent of the vote. Next up was Charmander, who earned 36.6 percent. They'll be featured in the next Pokemon GO Community Days for September and October respectively.
Look for the next Pokemon GO Community Day on September 20. Following that will be on October 17.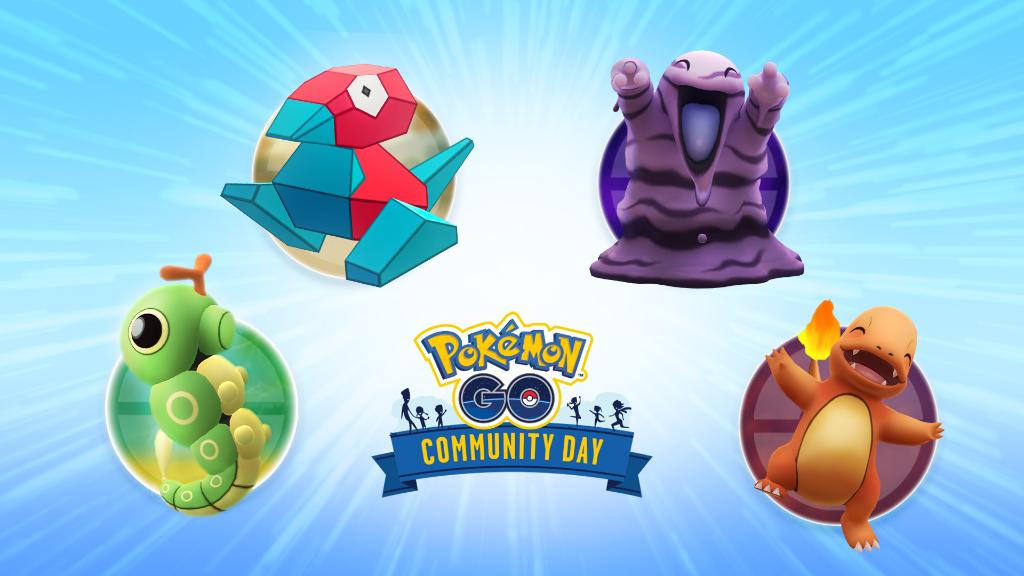 Niantic has announced that it will allow fans to decide the featured Pokemon GO for Pokemon GO Community Day in September and October 2020. Charmander, Caterpie, Grimer, and Porygon are the eligible candidates.
More information will follow soon regarding the voting process.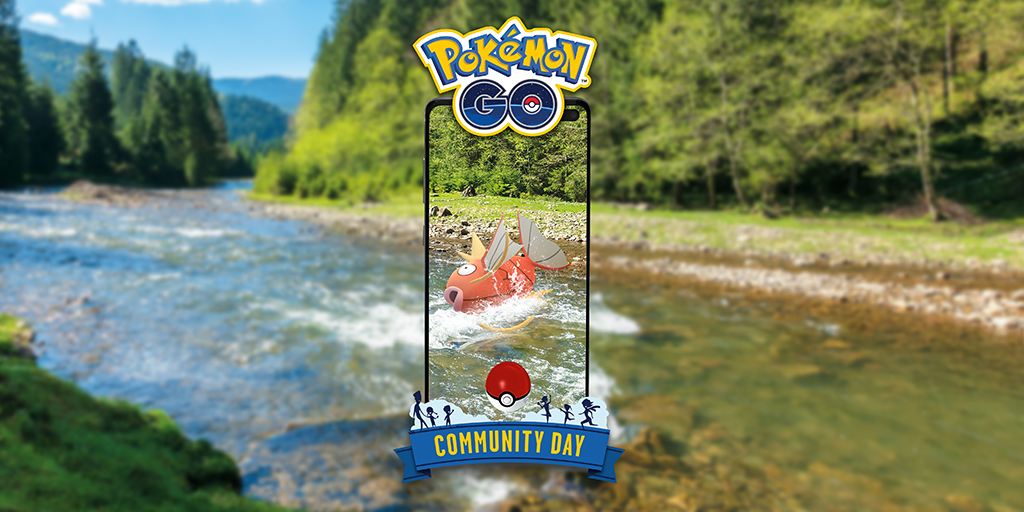 Niantic has announced that Magikarp will be the next Pokemon featured for the latest Pokemon GO Community Day. The event itself will be held on August 8.
Here's some additional information: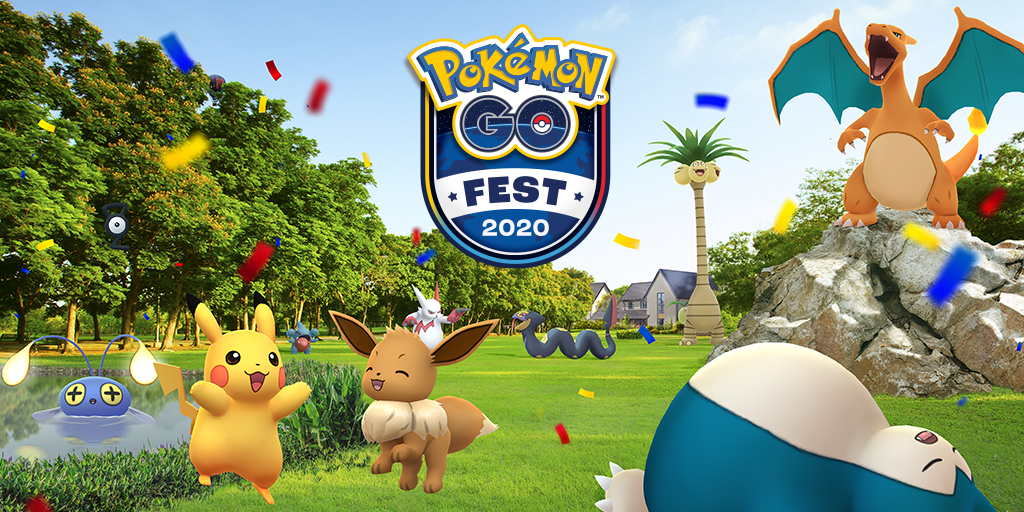 Pokemon GO Fest 2020 proved to be a massive success for developer Niantic. During the two-day event, players spent a total of $17.5 million.
According to Sensor Tower data, $8.9 million was generated on July 25. That was followed up with another $8.6 million on July 26. The $8.9 million made this past Saturday was the highest amount Pokemon GO collected since July 29, 2016, when players spent $13.3 million.
Pokemon GO has earned $539 million since the start of 2020 and $3.7 billion since its 2016 launch.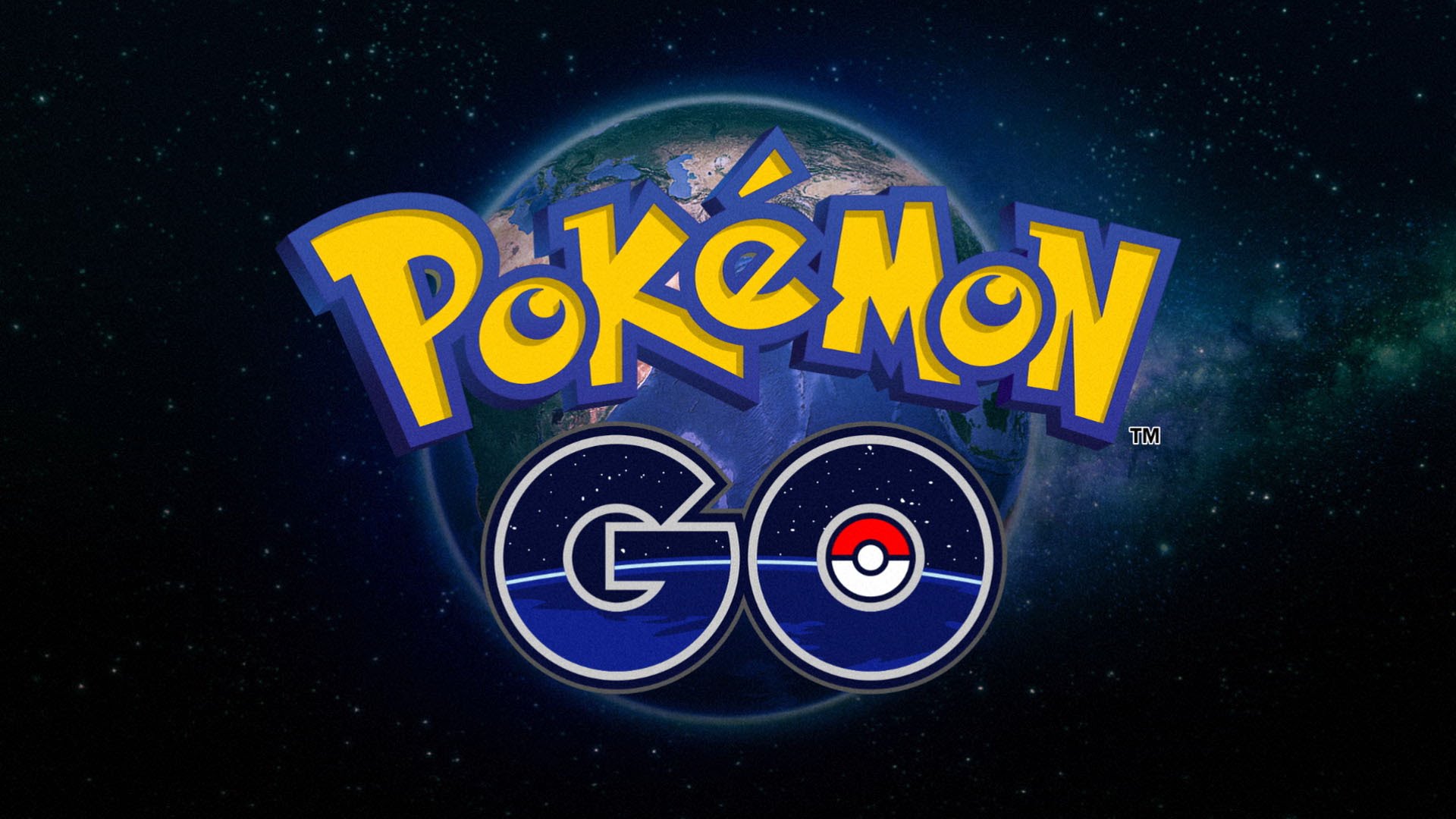 Niantic has shared a new interview with Matt Slemon, product lead for Pokemon GO. Slemon was able to discuss some of the features the company has in store for the mobile game.
The first topic discussed is the recently-announced Mega Evolution functionality. Slemon shared the following on that front: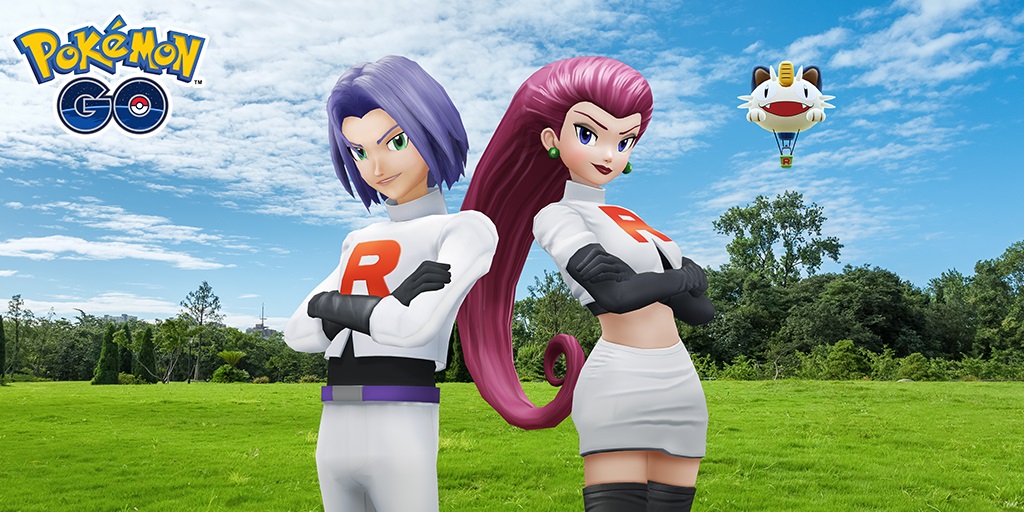 The famous Pokemon duo Jessie and James have shown up in the mobile game Pokemon GO. Both characters can be encountered through one of the new Team GO Rocket Balloons.
Avatar items inspired by Jessie and James have also been added to the shop.
Here's the full announcement: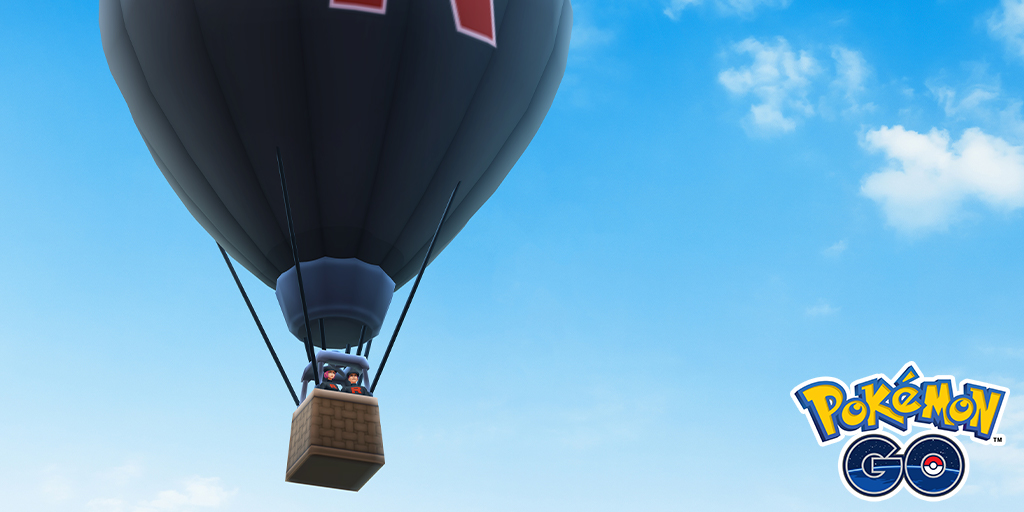 Pokemon GO has received a new feature involving Team GO Rocket balloon invasions. Players can battle Team GO Rocket anywhere on the map and battle Rocket Grunts or Leaders, including Giovanni.
Here's some additional information: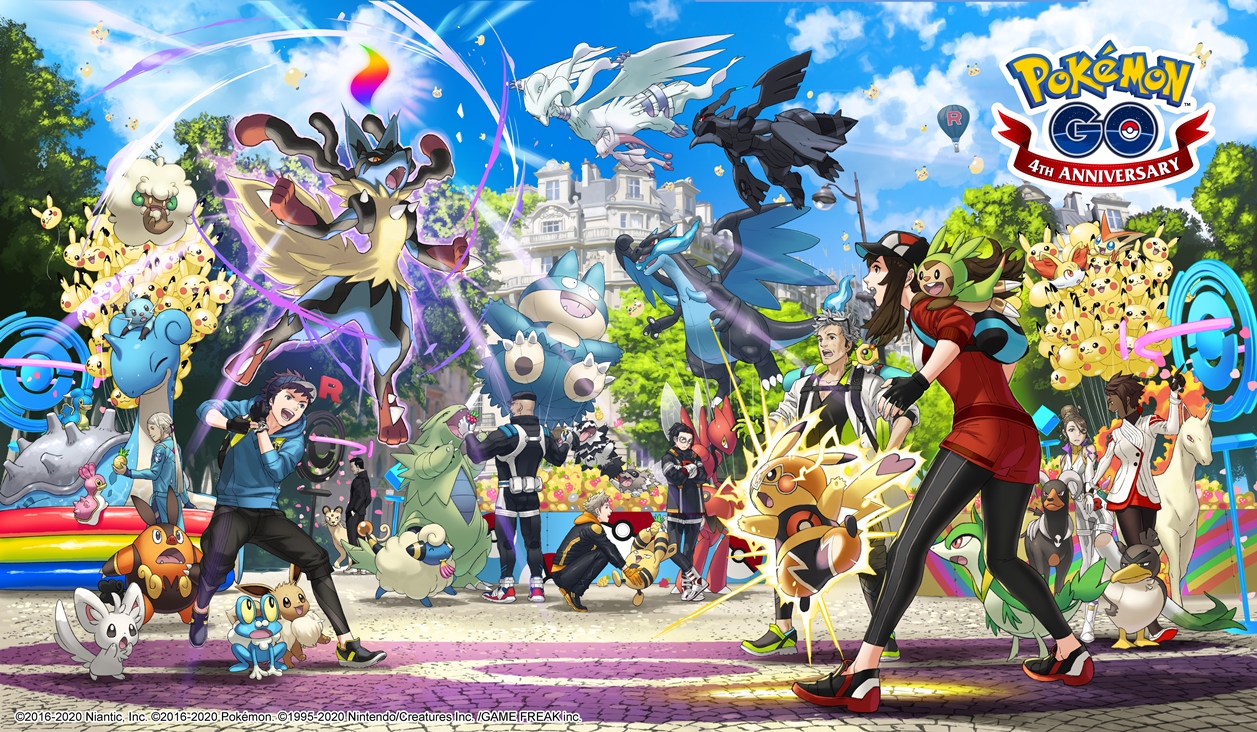 Pokemon GO is officially four years old. To celebrate, Niantic has shared a special piece of art, which we have above.
With Pokemon GO Fest arriving later this month, Niantic has also prepared a new commercial for the event. Check out the advert below.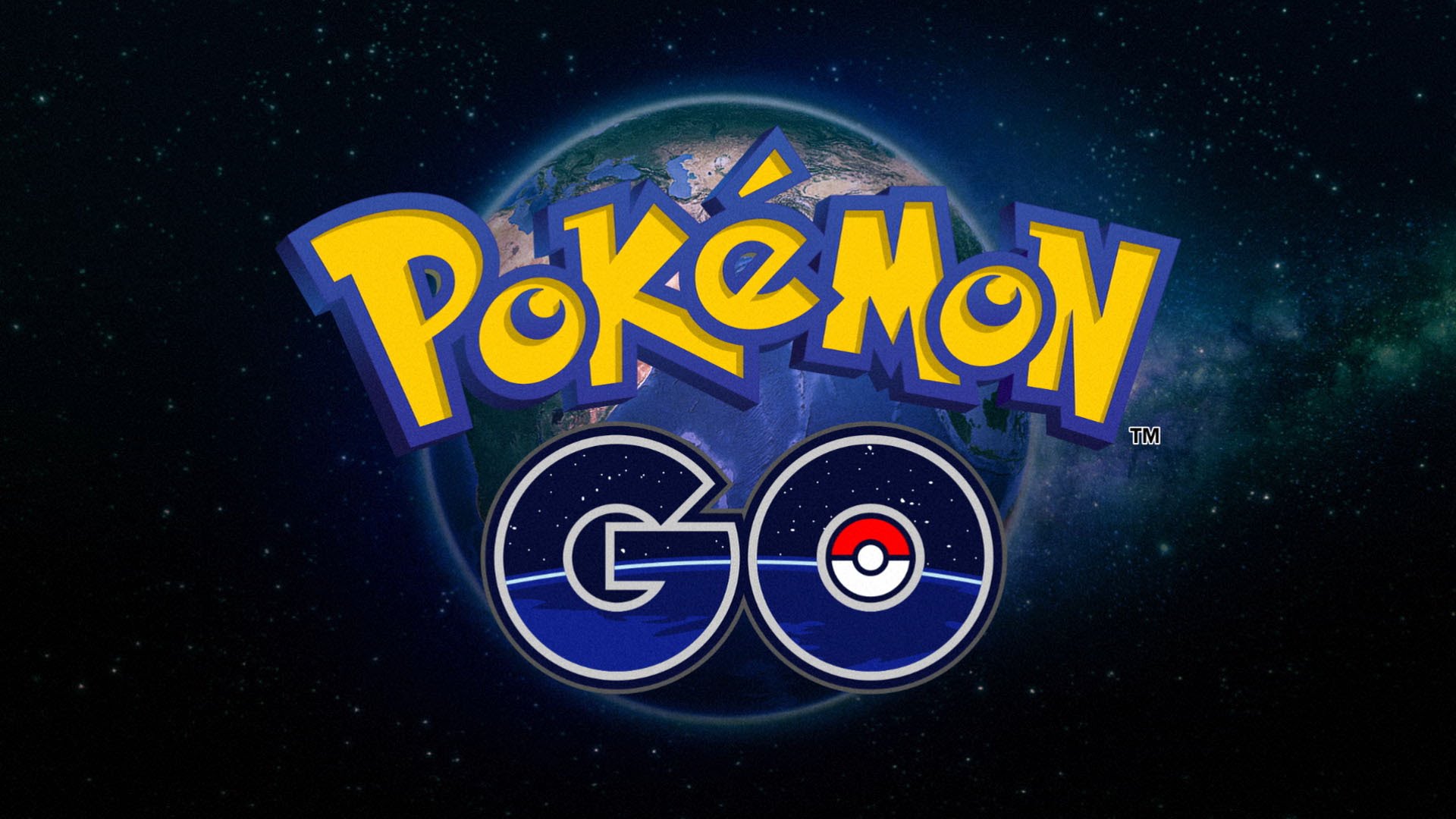 Pokemon GO just reached its fourth anniversary having originally released on July 6, 2016. Since then, the mobile game has gone on to earn $3.6 billion in global player spending.
Here are some other notable points, courtesy of Sensor Tower: