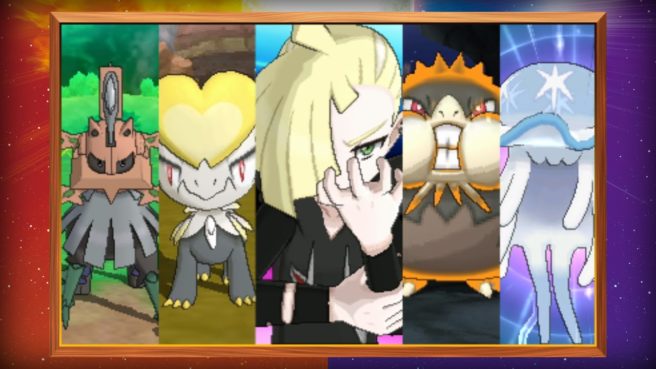 Pokemon Sun/Moon has received its latest news update. Today, we're able to see quite a bit that's new. We're able to get a look at new Pokemon (including Jangmo-o and Raticate Alola Form), Ultra Beats (UB-01), Aether Foundation, and more.
Watch two new Pokemon Sun/Moon trailers below. There's one in English, and another in Japanese.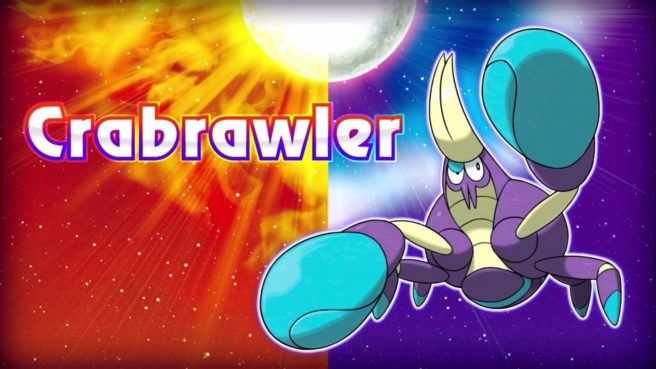 Turtonator was revealed as a new Pokemon in Sun/Moon at Gamescom 2016 yesterday. With the 2016 Pokemon World Championships kicking off today, we now have a look at yet another creature: Crabrawler.
The Pokemon Company has shared the following about Crabrawler:
Crabrawler has a personality that really hates to lose, and it's driven not only to aim for a higher position than its fellows in terms of social standing, but literally to aim for a higher position in the landscape. Perhaps as a result, it's sometimes found clinging to tall people or to the walls of buildings! If you try to remove one against its will, you'll be met with a sound punch.

Crabrawler's favorite food is Berries. It punches the trunks of trees to give the branches a good shake and knock any ripe Berries to the ground so it can feast! Many Crabrawler may gather around a tree, but only the one that emerges victorious in battle against all the others receives the privilege of eating the ripe Berries.

Crabrawler uses its claws to protect its face and belly while getting in close to an opponent to throw punches. Its punches are powerful enough to split tree trunks! Crabrawler's pincers are sometimes torn off during its bouts—and they are said to be delicious.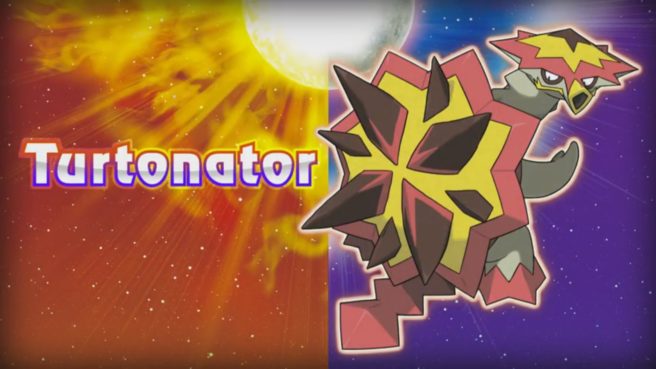 A brand new Pokemon was revealed for Sun/Moon at Gamescom 2016 today. The Pokemon Company has introduced the new creature known as Turtonator. Watch its reveal trailer below.
Here's what we know about Turtonator:
More information about the new Pokémon:
Name: Turtonator
Category: Blast Turtle Pokémon
Type: Fire/Dragon
Height: 6'07"
Weight: 467.4 lbs.
Ability: Shell Armor

The Blast Turtle Pokémon Turtonator lives around volcanoes and camouflages itself as a rock to wait for its prey. This Pokémon feeds on sulfur and other materials found near volcanic craters, and as a result its shell is covered in a layer of explosive material. During battle, when something strikes Turtonator, sparks fly from the horns on its shell, igniting this layer and causing an explosion.

Turtonator can learn the exclusive move Shell Trap. With this move, the Pokémon lays a trap for the opponent at the start of the turn. If Turtonator is hit by an opponent's physical attack during that turn, the trap triggers an explosion resulting in huge damage to the opponent.