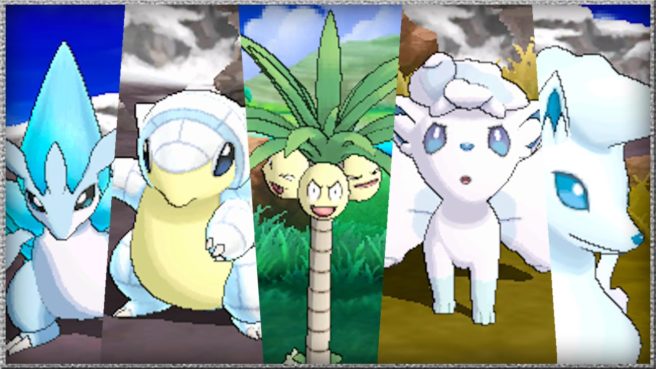 The latest update is in for Pokemon Sun/Moon. As part of today's reveal, The Pokemon Company and Game Freak unveiled Alola Forms, Z-Moves, new Pokemon, and more.
Here are the new videos in both English and Japanese: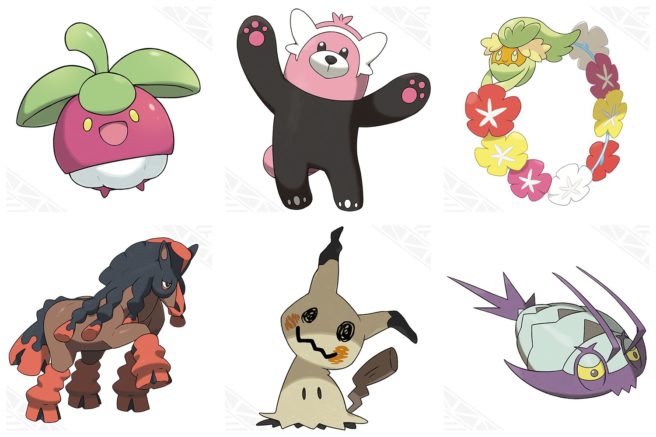 Earlier today, six brand new Pokemon were officially revealed for Sun/Moon. The Pokemon Company showed Bounsweet, Bewear, Comfey, Mudsdale, Mimikyu, and Wimpod.
We now have a bit of footage for all of these Pokemon. Take a look at the video below for the different clips.