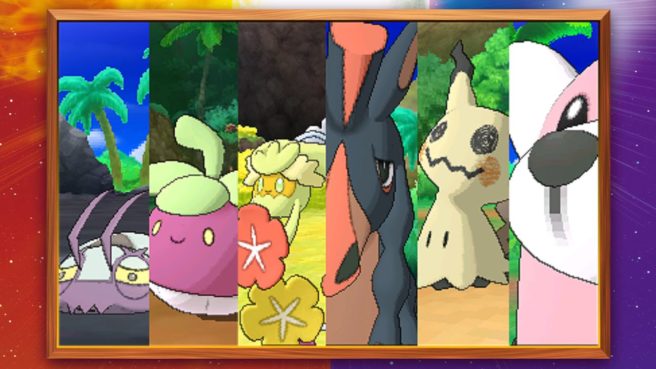 An announcement was made a few hours ago teasing the reveal of some new Pokemon Sun/Moon information. The Pokemon Company has now followed through, and has released a new trailer for the two games. Watch it below for a look at the latest Pokemon.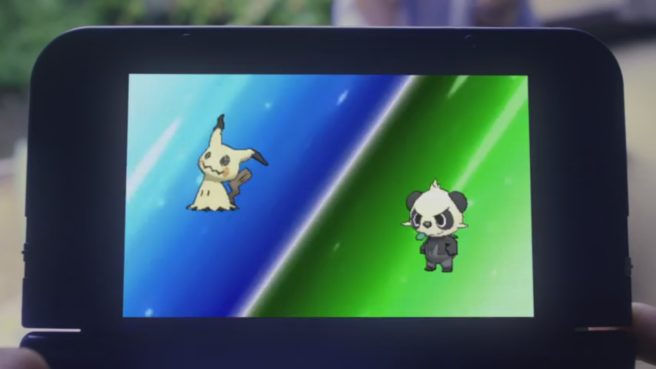 A brand new trailer for Pokemon Sun/Moon has come online. In addition to live-action segments, various gameplay is sprinkled throughout.
Here's the video:
Today's trailer shows a few things. We get brief looks at Kiteruguma and Mimikkyu, riding Pokemon, Pokémon Amie, and more. Expect to hear more soon.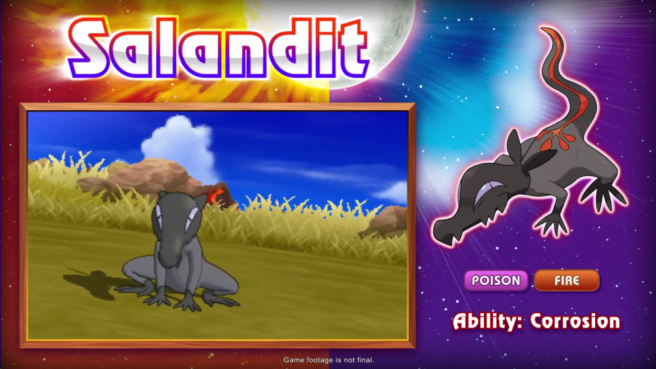 Junichi Masuda is currently holding his "Master Class" panel at Japan Expo in Paris. Other than some minor behind-the-scenes info and development tidbits and some talk about Pokemon Go, Masuda also revealed a brand new Pokemon which can be found in Pokemon Sun & Moon. Check out the trailer for Salandit below:
Salandit is the first ever Poison / Fire type. Its Corrosion ability lets it poison even Steel and Poison types, which are normally immune to that status.